Featured Suppliers : 31 / 05 / 22
Supplier Spotlight- LouPaper Wedding Stationery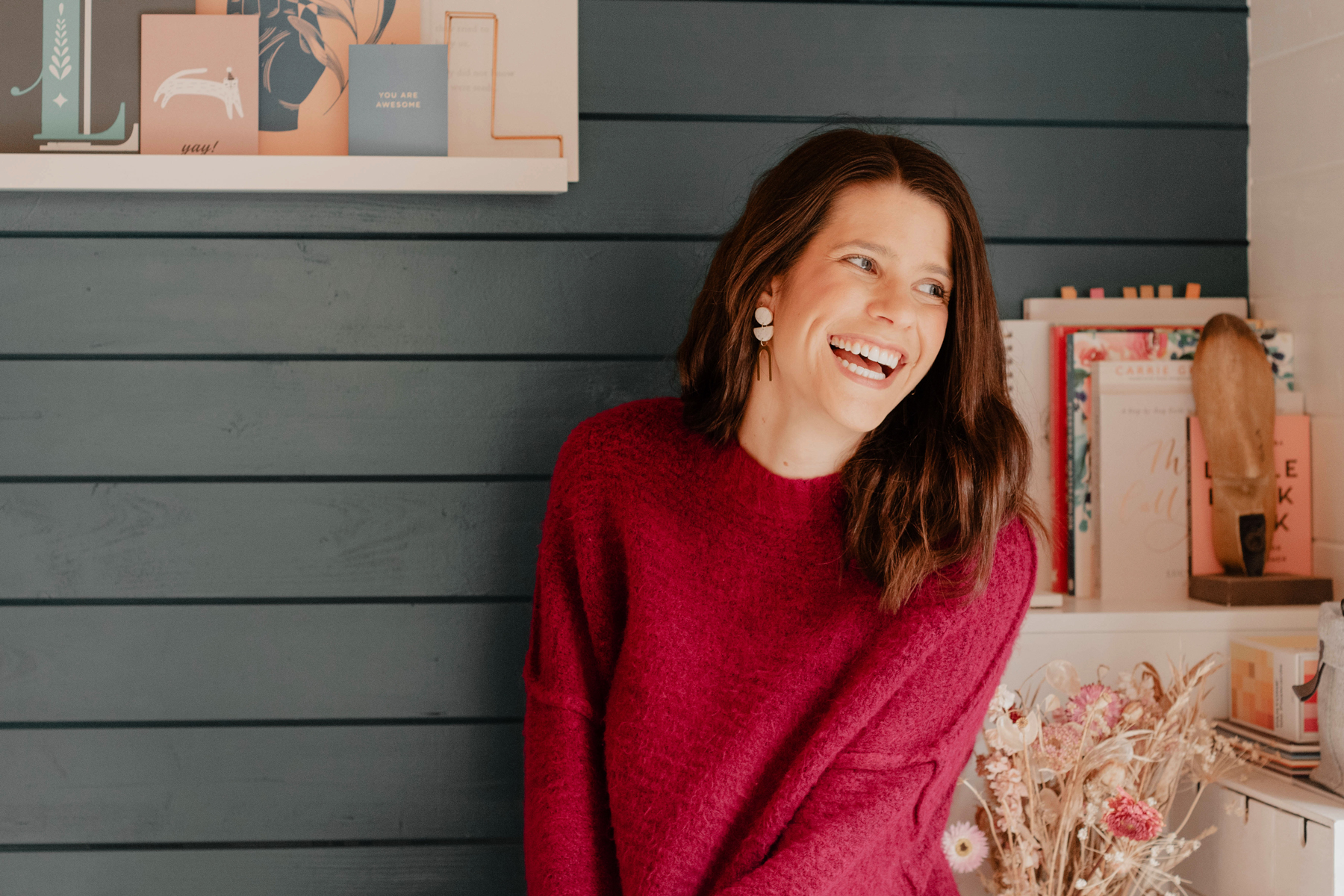 What first made you fall in love with Wedding stationery & Calligraphy?
My wedding journey started at the age of 15, when I worked as a Saturday girl in a local wedding shop and I've loved weddings ever since! I studied graphic design at university so merged my passion for the industry with my love for all things creative. After going to a calligraphy course 5 years ago, I knew that hand lettering was going to play a big part in my designs. I'm now so privileged to be a small part of so many of my couple's big day, and I love it!
What made you decide to become a professional Calligrapher within the Wedding industry?
I started designing stationery incorporating calligraphy for friends and colleagues at first, merging together my degree and over a decade of experience in the wedding industry. I founded LouPaper in 2015 and the business grew through recommendations.
I'm so lucky being able to call my hobby, my job and feel very lucky that I get to design every day and share my passion for weddings. I get to work with such wonderful clients, each bringing their own personality, theme and ideas to my design process which keeps me motivated to push my creative boundaries.
How would you describe your style of Calligraphy?
I'd describe my calligraphy style as modern, luxury and full of life. My calligraphy is totally bespoke with everything being written by hand. I get asked so much what font I use, but it's just me and my handwriting. I adore how it brings quirks and personality to each of the designs I create.
What is your favourite part or parts of a Wedding Day?
Always take some time out to spend just the two of you. The whole day is a total whirlwind and it's so important to catch 5 with your new husband or wife and just embrace how amazing everything is. Oh and enjoy every.single.second!!
From a stationery perspective, I love seeing the couple's wedding vision come to life where the on the day stationery adds colour and style to the venue. I hope that the wedding stationery is cherished forever and a wonderful reminder of my clients love story.
Could you explain a little about what Couples can expect when they book you?
I offer two options for clients; semi-custom and bespoke. For semi-custom designs, these are based on a design from my collection and can be tailored to match the colour palette of my couples' big days. I provide PDF proofs and include 2 rounds of amendments before printing. A final print proof is provided and then it's off to print. I do all the hand finishing in house, so this production happens when I receive the prints back from my printers. I finalise everything by hand, package up the stationery and courier to my clients.
For my bespoke couples, I work together with them using inspiration and styling, theme and décor ideas for the big day, to create something totally unique to them. This option is perfect for anyone struggling to find stationery that's quite right in the collection.
The design process usually takes 4-6 weeks, including print.
What top tips and advice do you offer your Couples ahead of or on their Wedding Day?
Make sure your wedding stationery reflects your personality and interests. Fundamentally, your wedding is a celebration of who you are as a couple, so it should be filled with everything that makes you, you! Because of this I strive to create designs that are truly unique and reflect my couple into paper.
I have a useful free wedding stationery guide which can be downloaded here which is full of lots of useful hints and tips!
Can you share some of your favourite designs used for Hyde House?
I adore working at Hyde House, the venue lends itself to so many different themes and colour palettes, so there are always fresh ideas to be had.
Kayleigh & James' autumn wedding day was filled with an abundance of dried florals, rich colours and rustic textures. I incorporated textured handmade papers with printed fabric and shaped signage to really add a luxe and contemporary finish to the theme.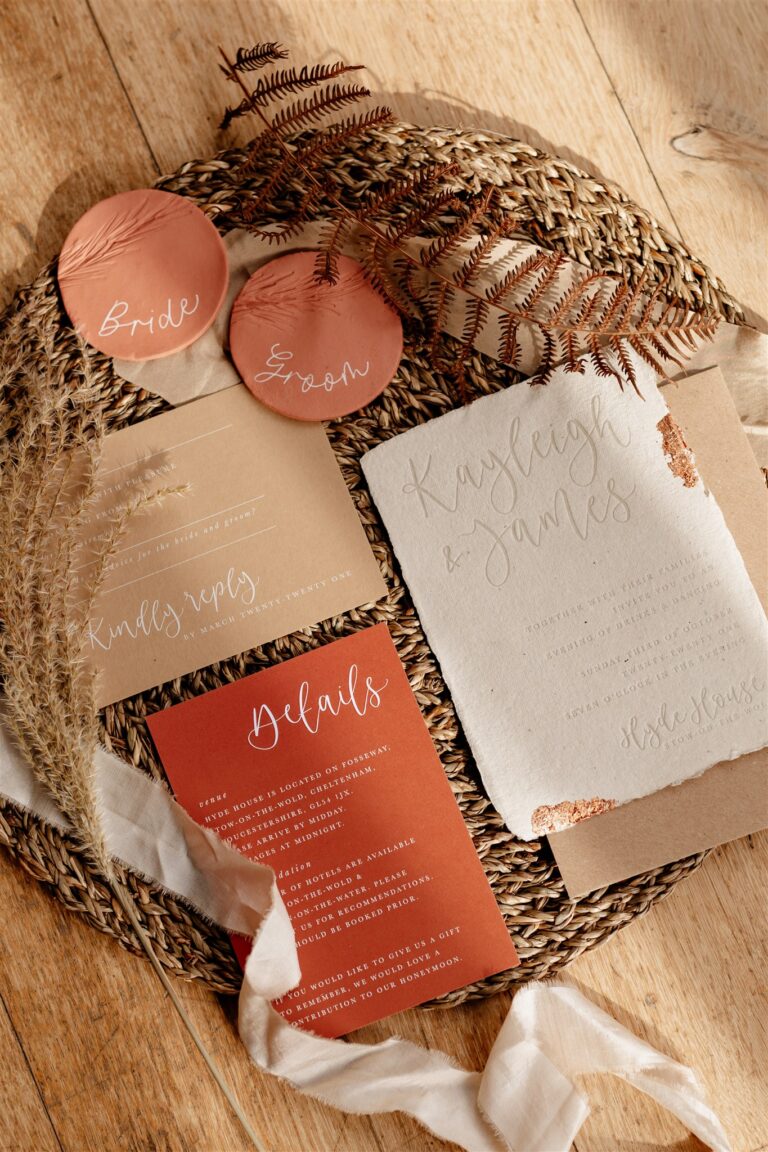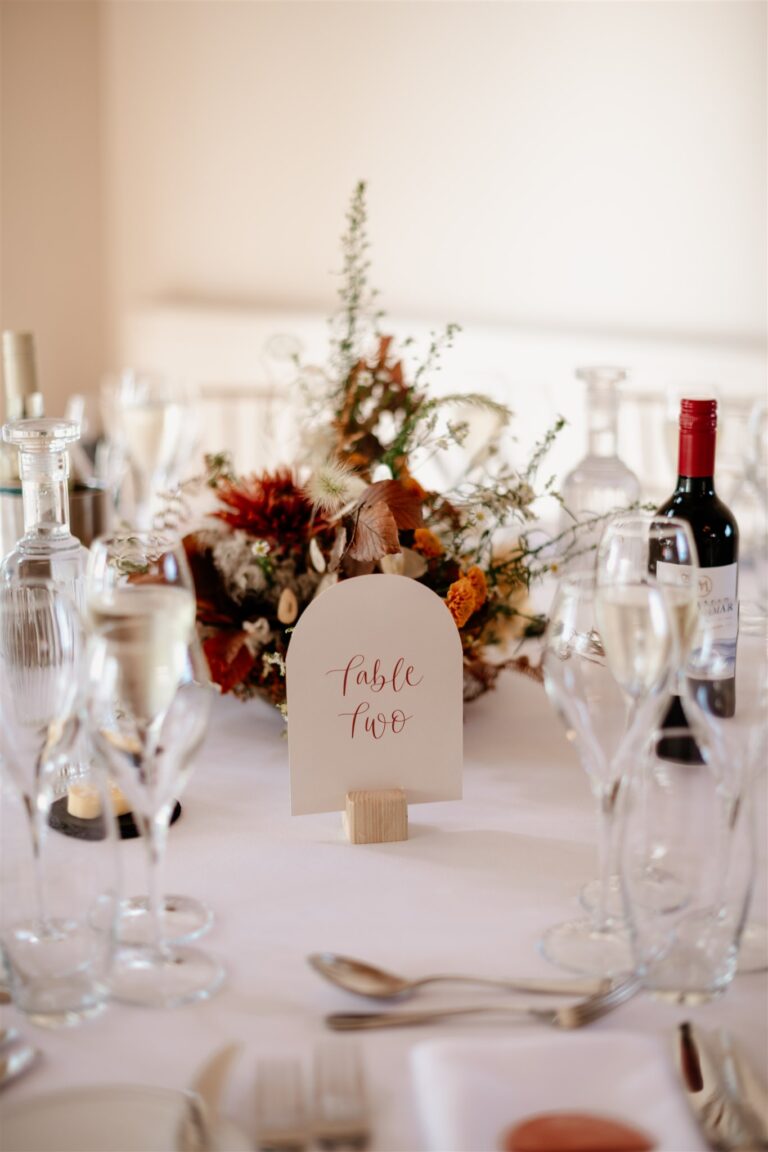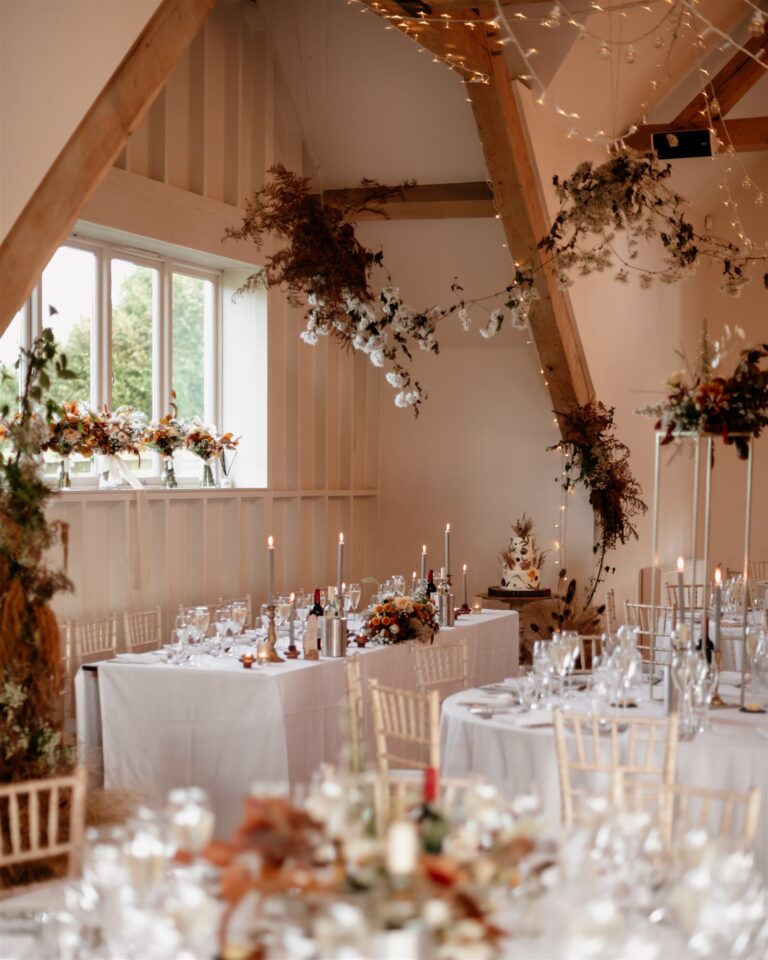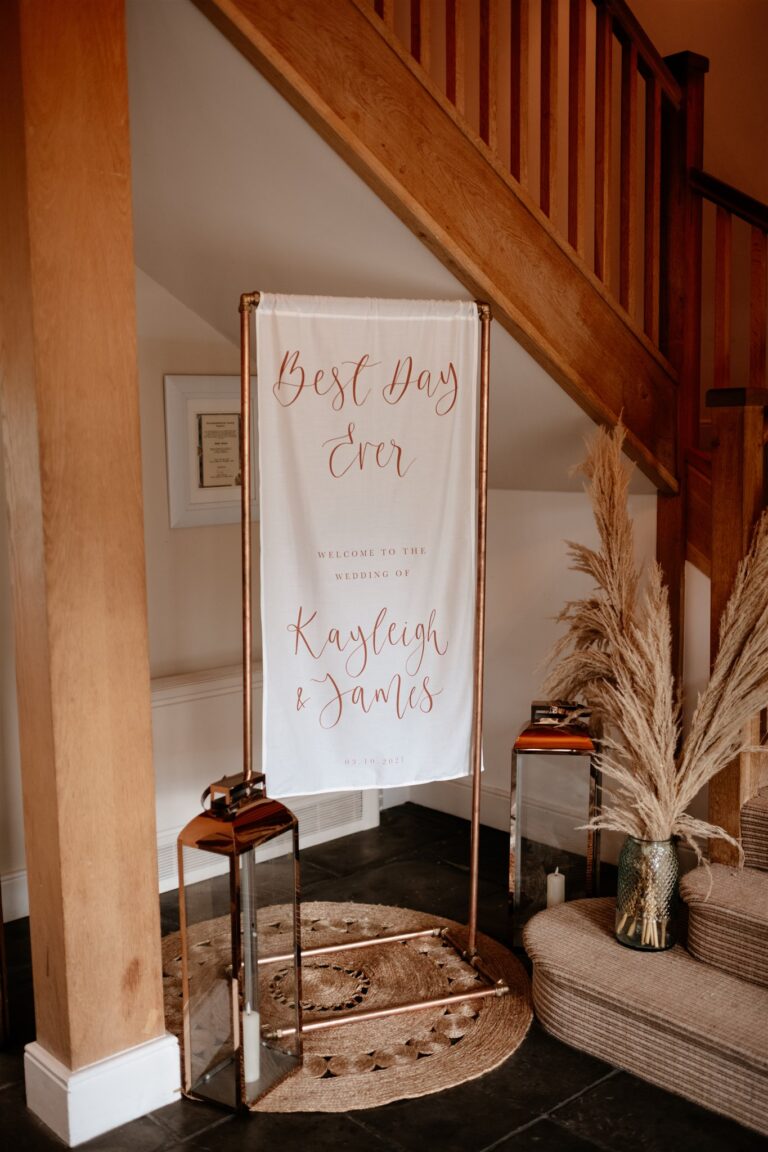 Florist- The Native Florist, Stylist- Wedding Creations, Photographer- Laura Martha Photography
Becky & Rhodri went for a much more minimalist look for their stationery, utilising a monochrome palette which blended seamlessly with the soft blush and neutral florals. Each place was individually hand calligraphered and we printed the table plan and welcome sign on a double sided board, a great way to save costs and reduce materials.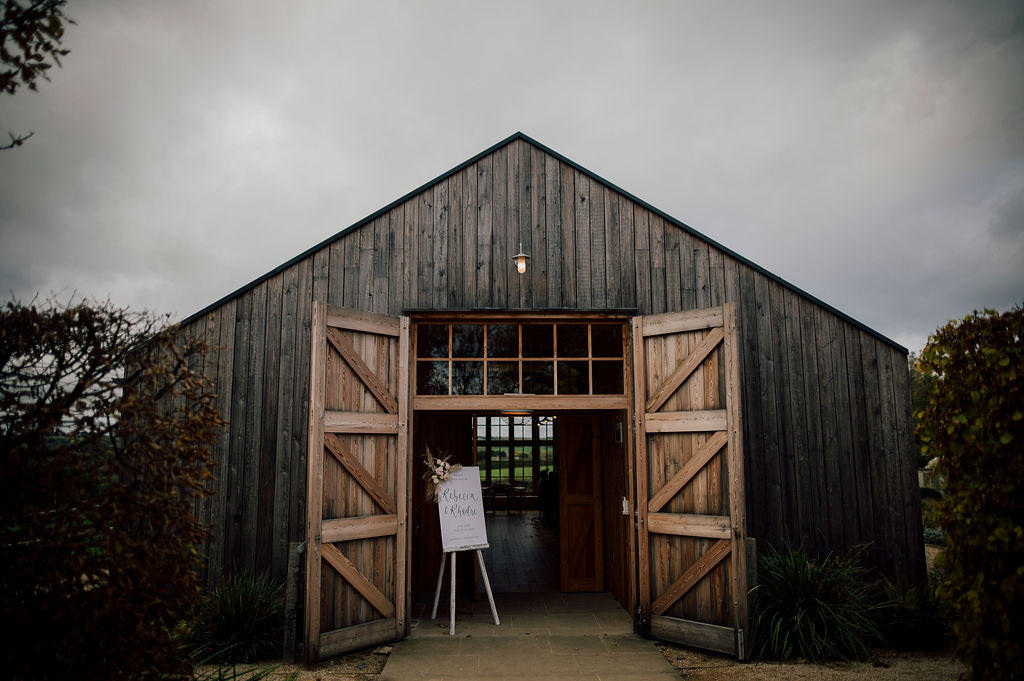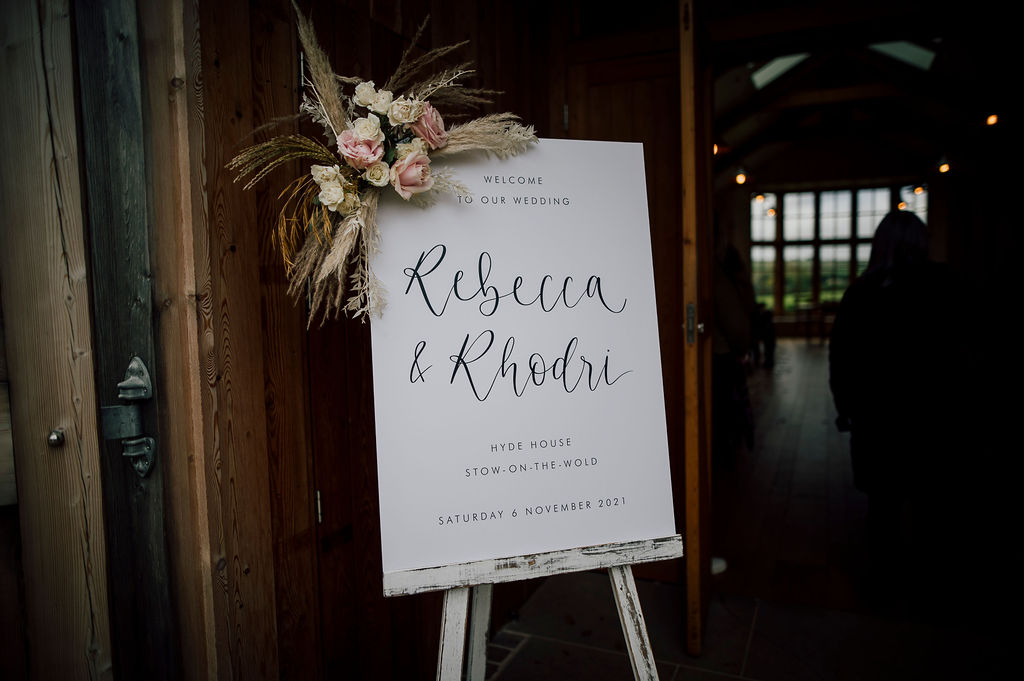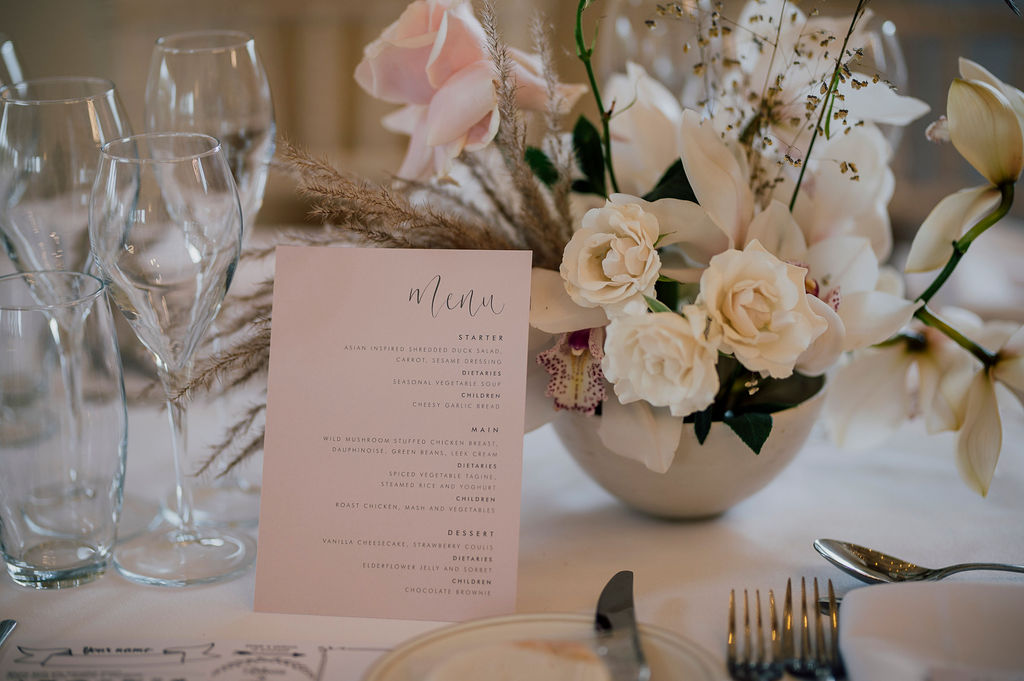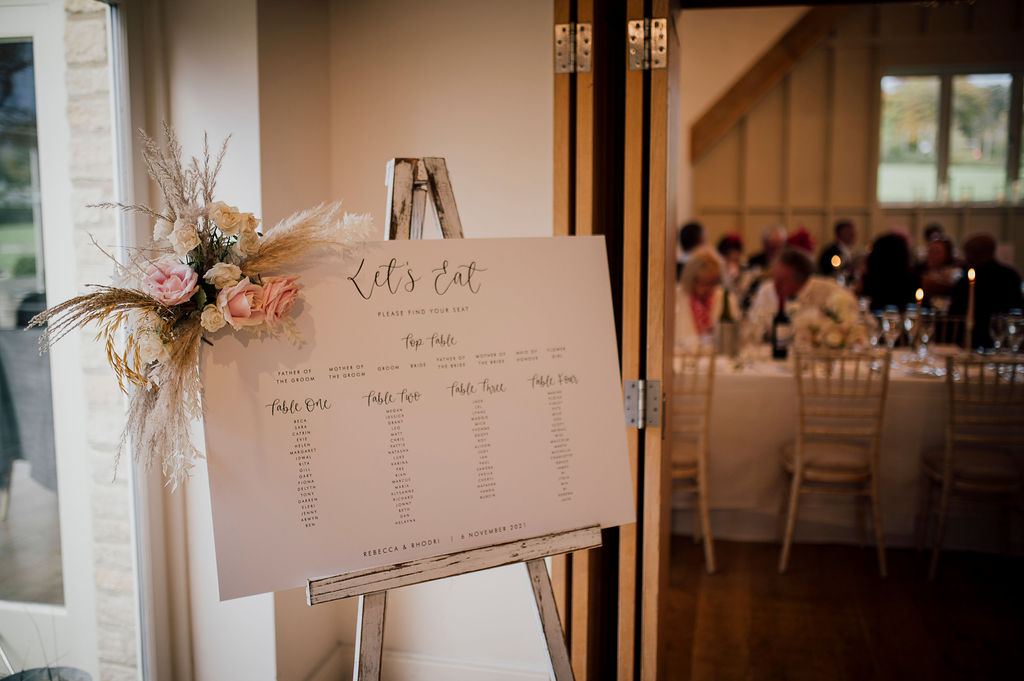 Florist- Haze Lea, Photographer- Dearest Love Photography
Chantelle & Marcus' recent wedding in May utilised the gorgeous spring season, with foliage filled florals, soft pinks and whites and a real English Countryside theme. The stationery utilised the soft pink alongside a monochrome palette and contemporary layouts. Hand calligraphy elements ensure each item of stationery was totally unique and I loved the hanging signs.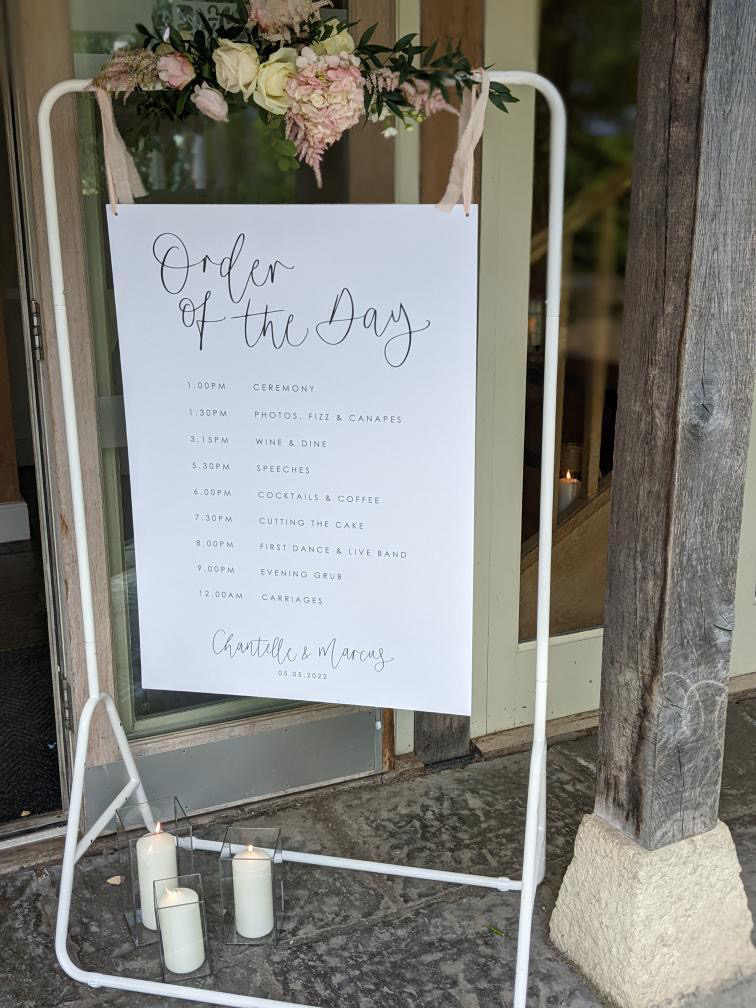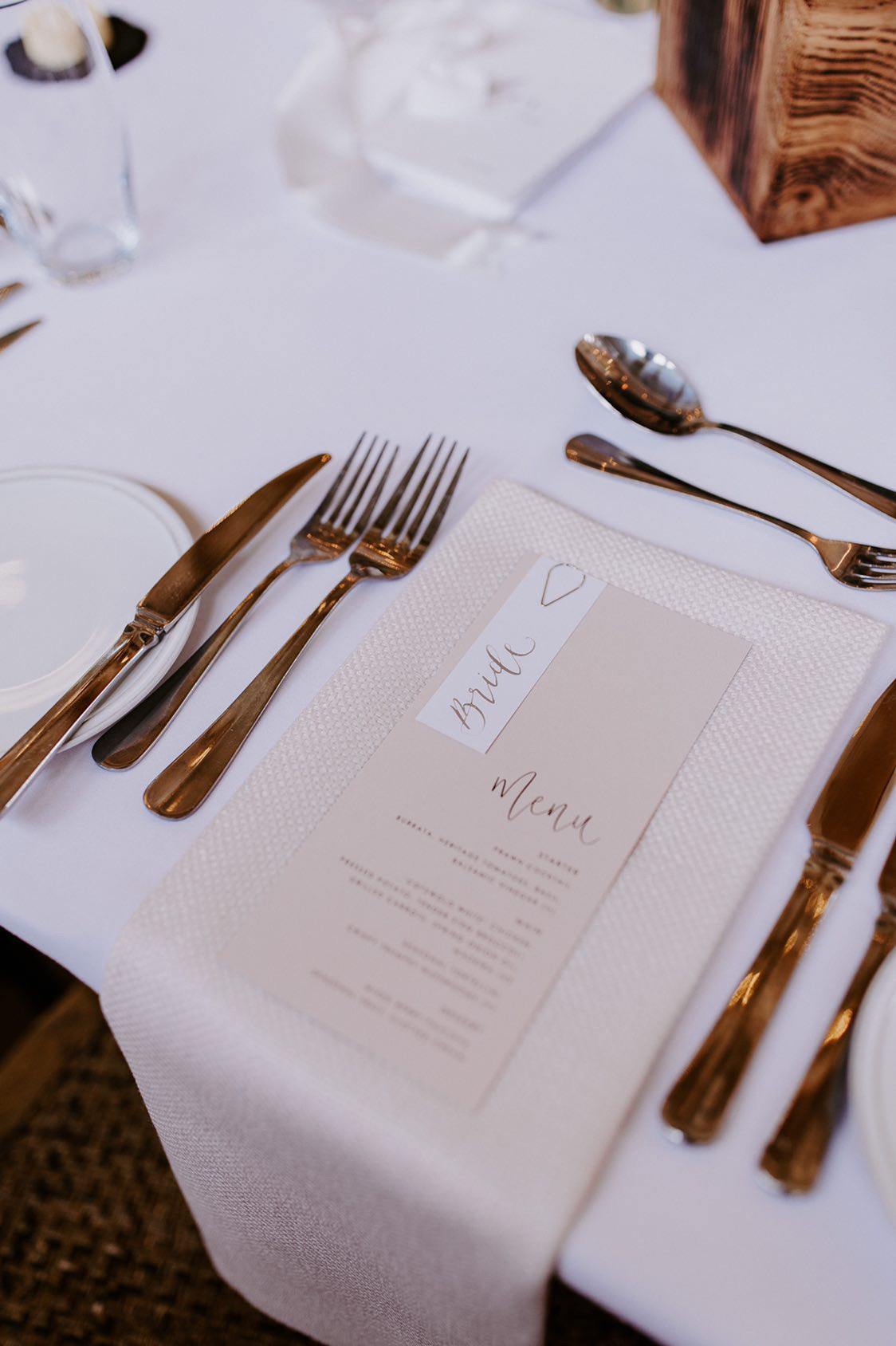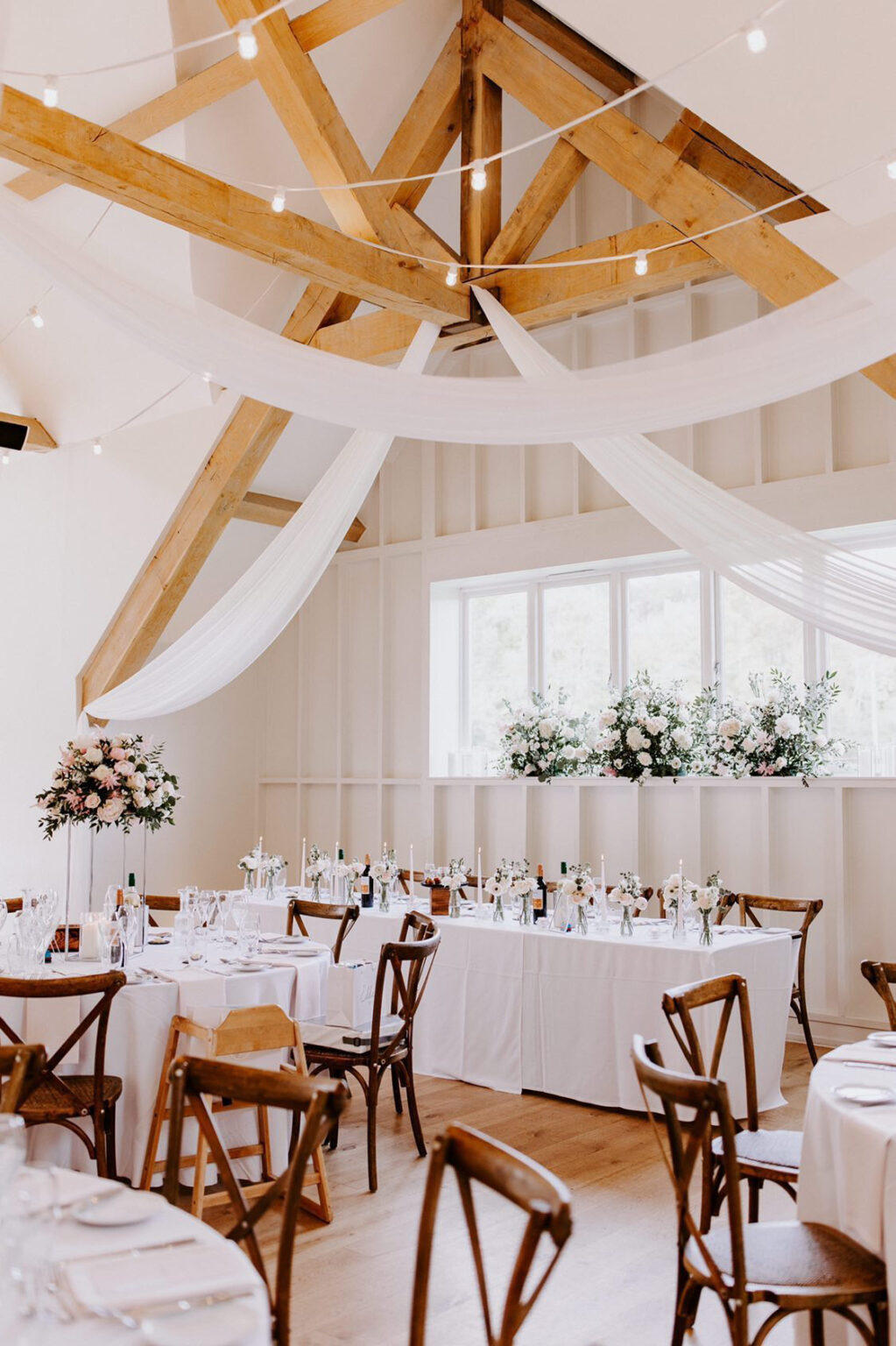 Florist- Cotswold Blooms, Stylist- Wedding Creations UK, Photographer- Siobhan Beales Photography
You can find LouPaper on instagram via @loupaper_ and click here for her website: www.loupaper.co.uk