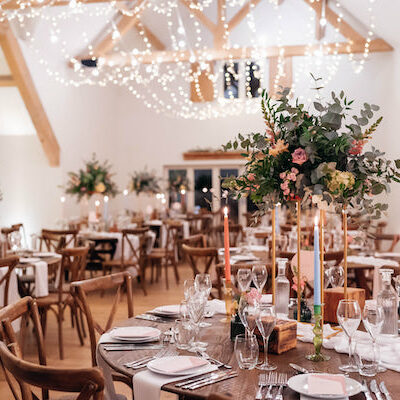 1.
We're a small but mighty team of events organisers who are here to make sure your day is everything you imagined. We're all about warm service, a can-do attitude and creating unforgettable parties.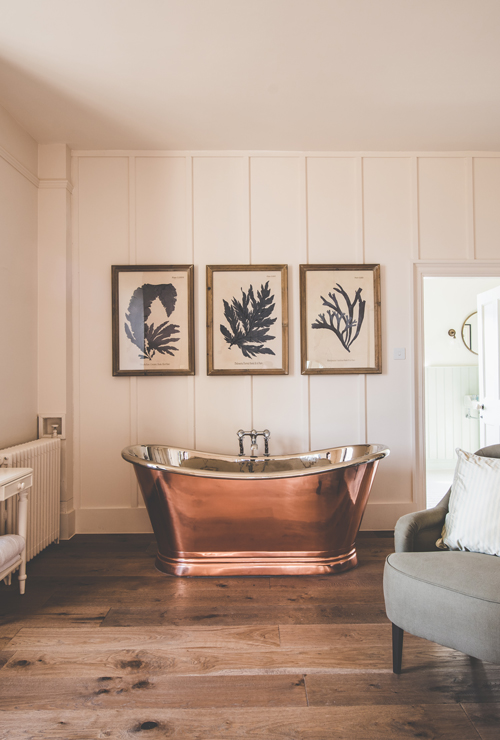 2.
Our spaces are designed with current trends in mind, but we take care to preserve the original spirit of a building. We like things to feel fresh and modern, then add character with antique furniture and one-off pieces.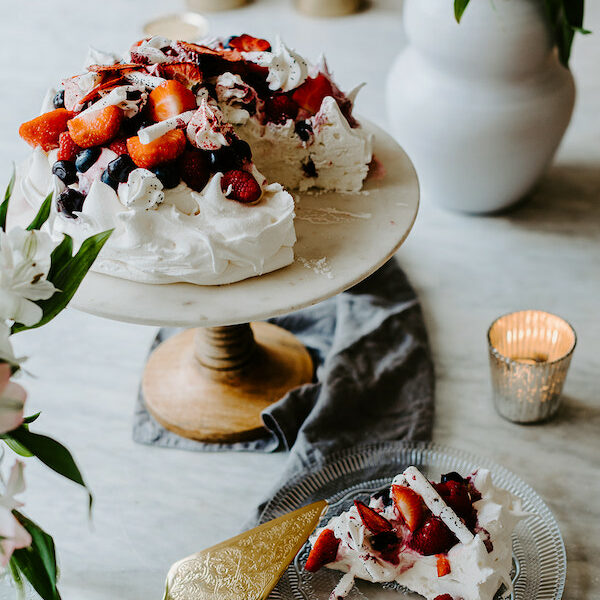 3.
Great-tasting food and drink are at the heart of everything we do. We source locally wherever we can, and always use the best seasonal ingredients.