Hyde House News : 09 / 01 / 22
The Feasting Menu at Hyde House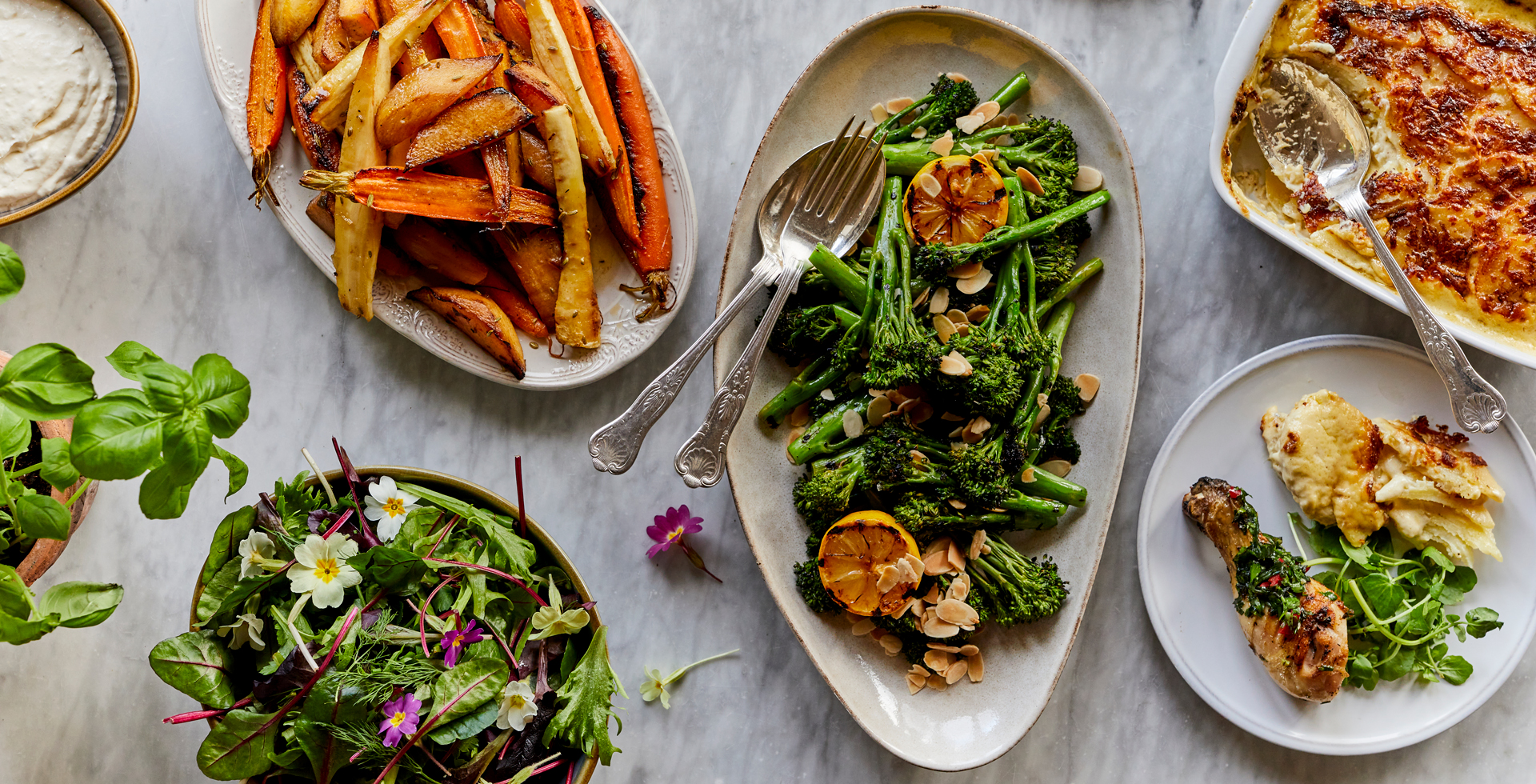 We have kickstarted the New Year here at Hyde House by launching our Brand New Menu's and we are so excited to share with you just some of the new dishes our talented Chef's have created for 2022!
Sharing dishes are such a popular option for our Couples, offering an interactive and informal style of Dining for Wedding guests and because of this, we have expanded our Feasting Menu and now have three Starter options to choose from, five delicious Main options with a whole host of side dishes for Couples to select to compliment their meat, fish or vegetarian option and four Desserts which taste just as yummy as they look (yes… we have all been lucky enough to try the dishes and yes, we can confirm we loved all of them!)
So here is a sneak peek of what you can expect from our new Feasting Menu and keep your eyes peeled over the coming weeks to see our new plated dishes and Canapés. You can find a list of the dishes pictured below. X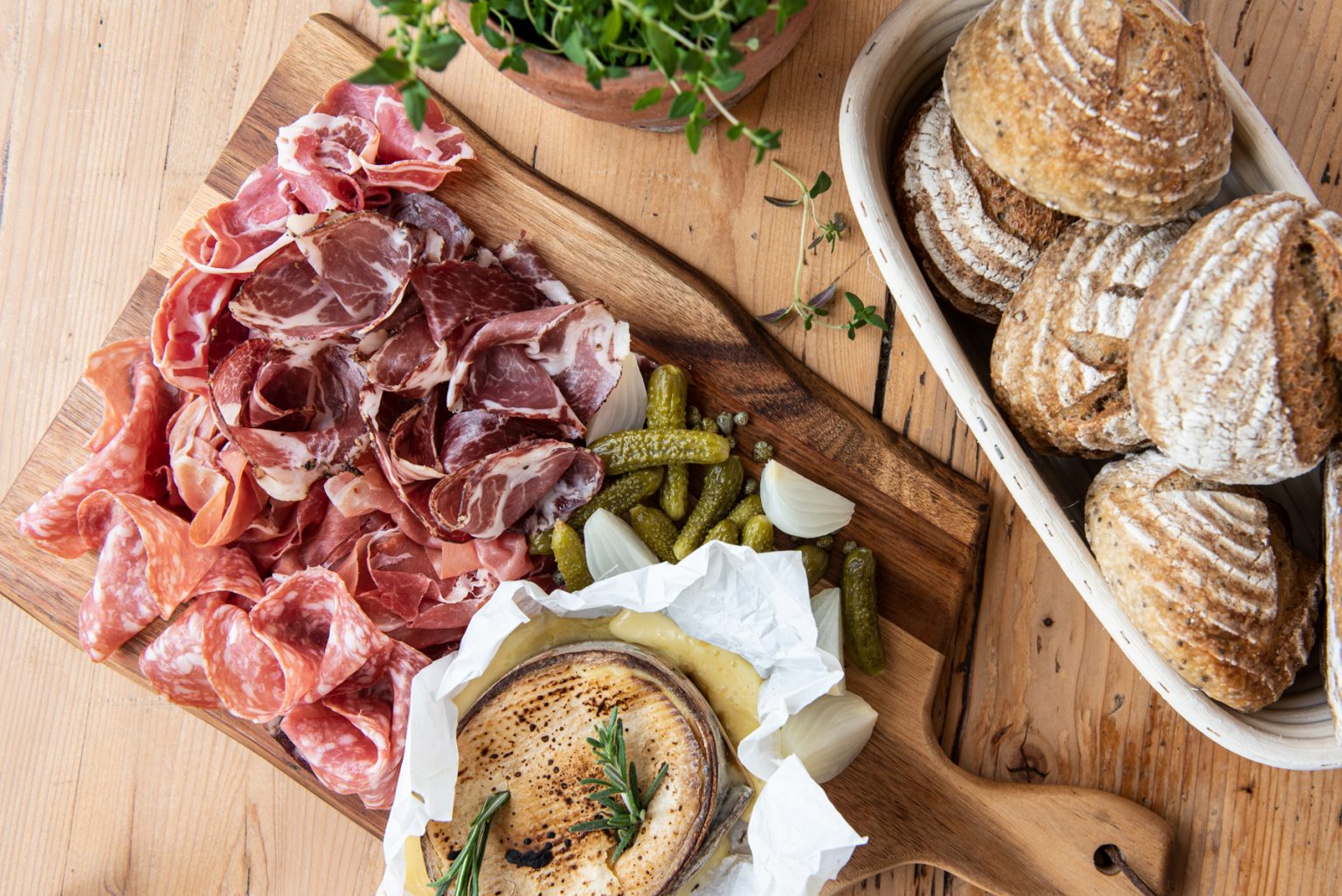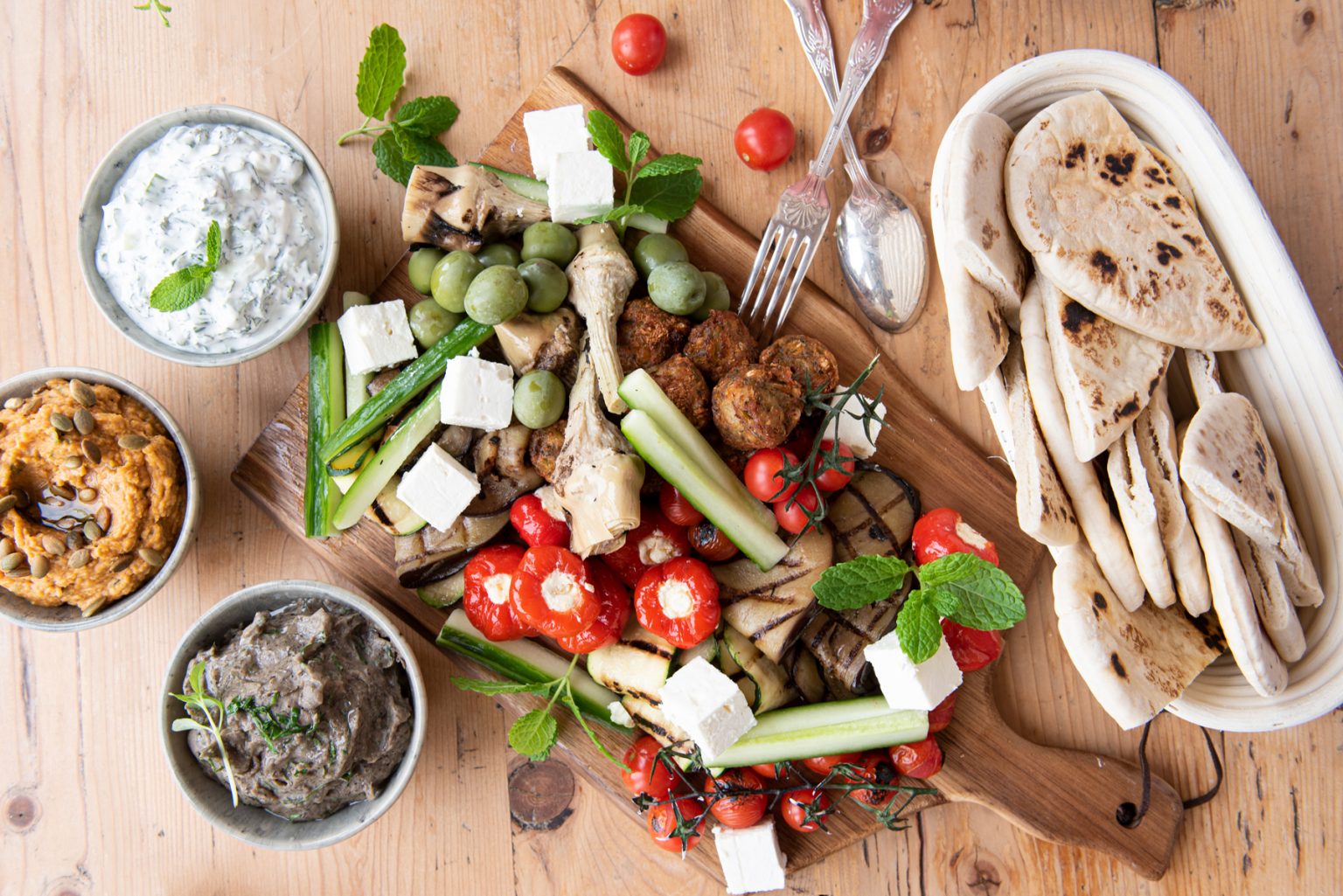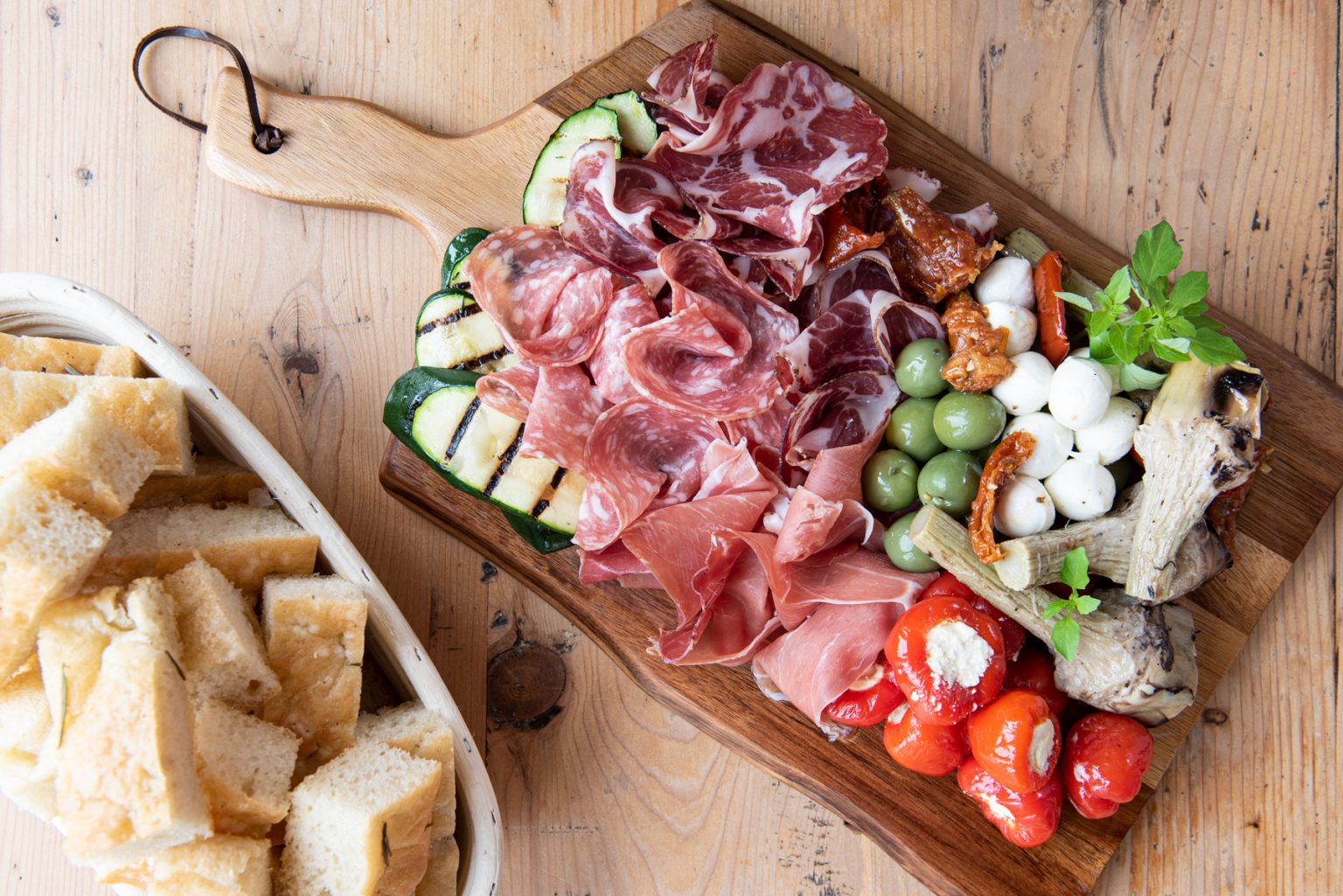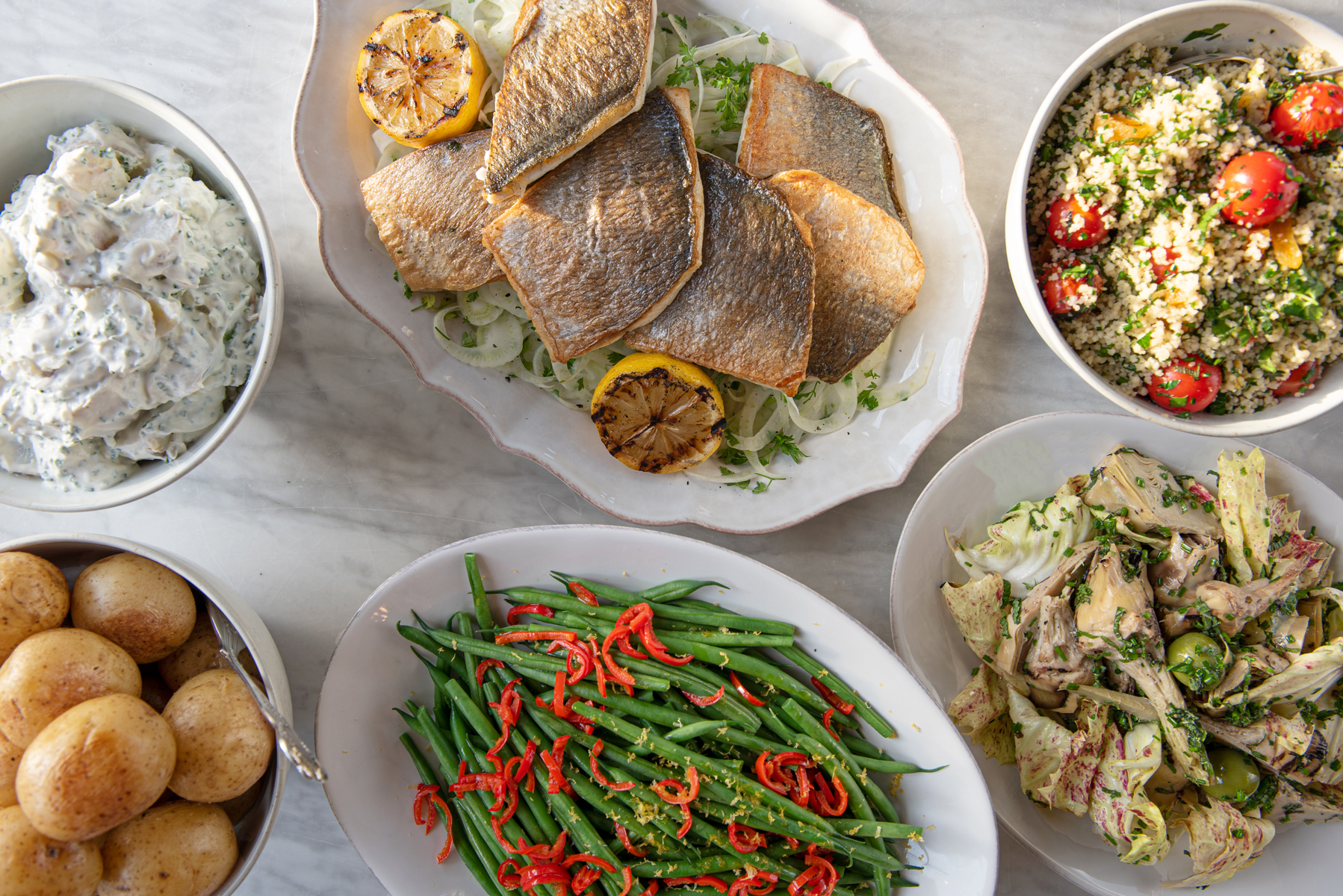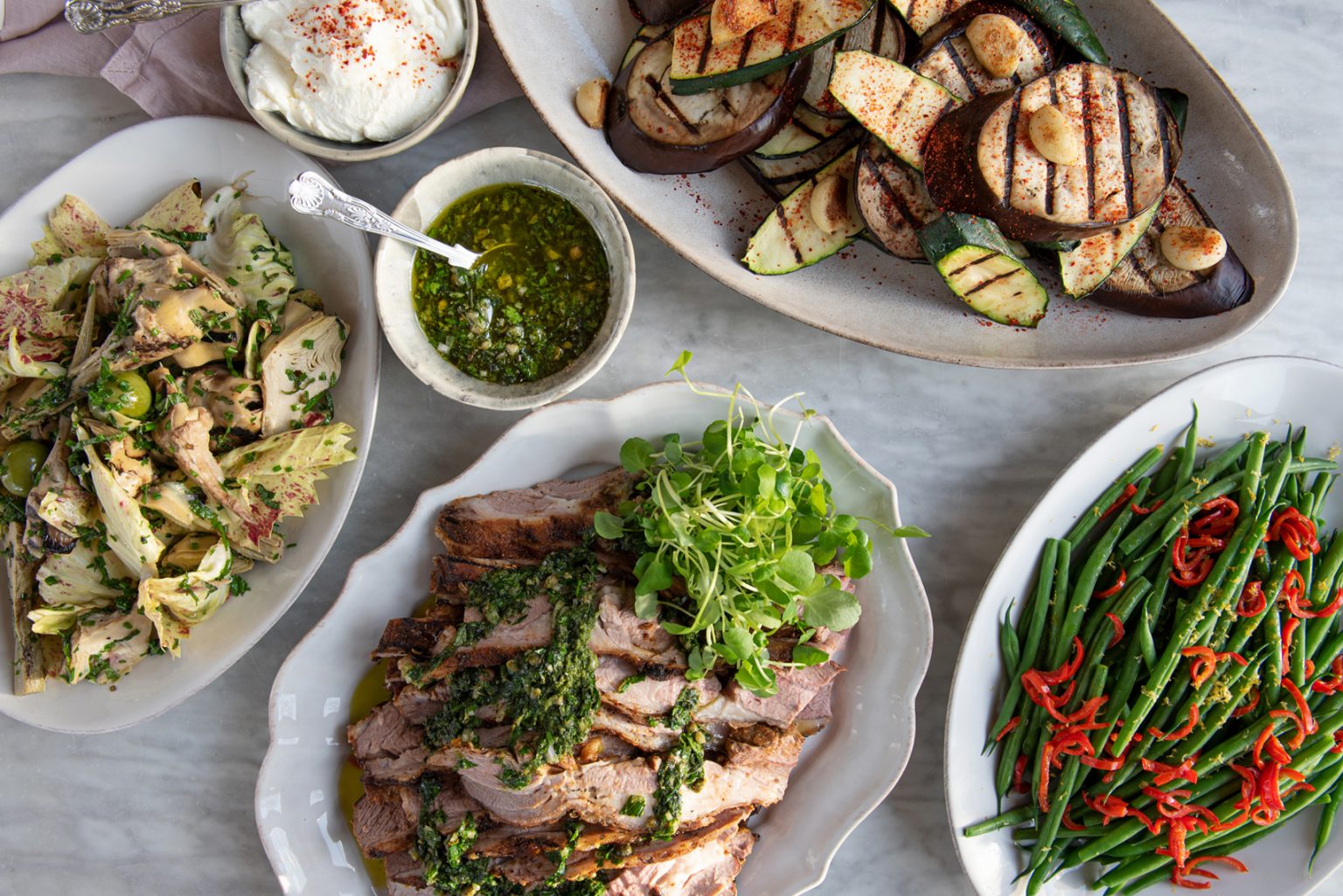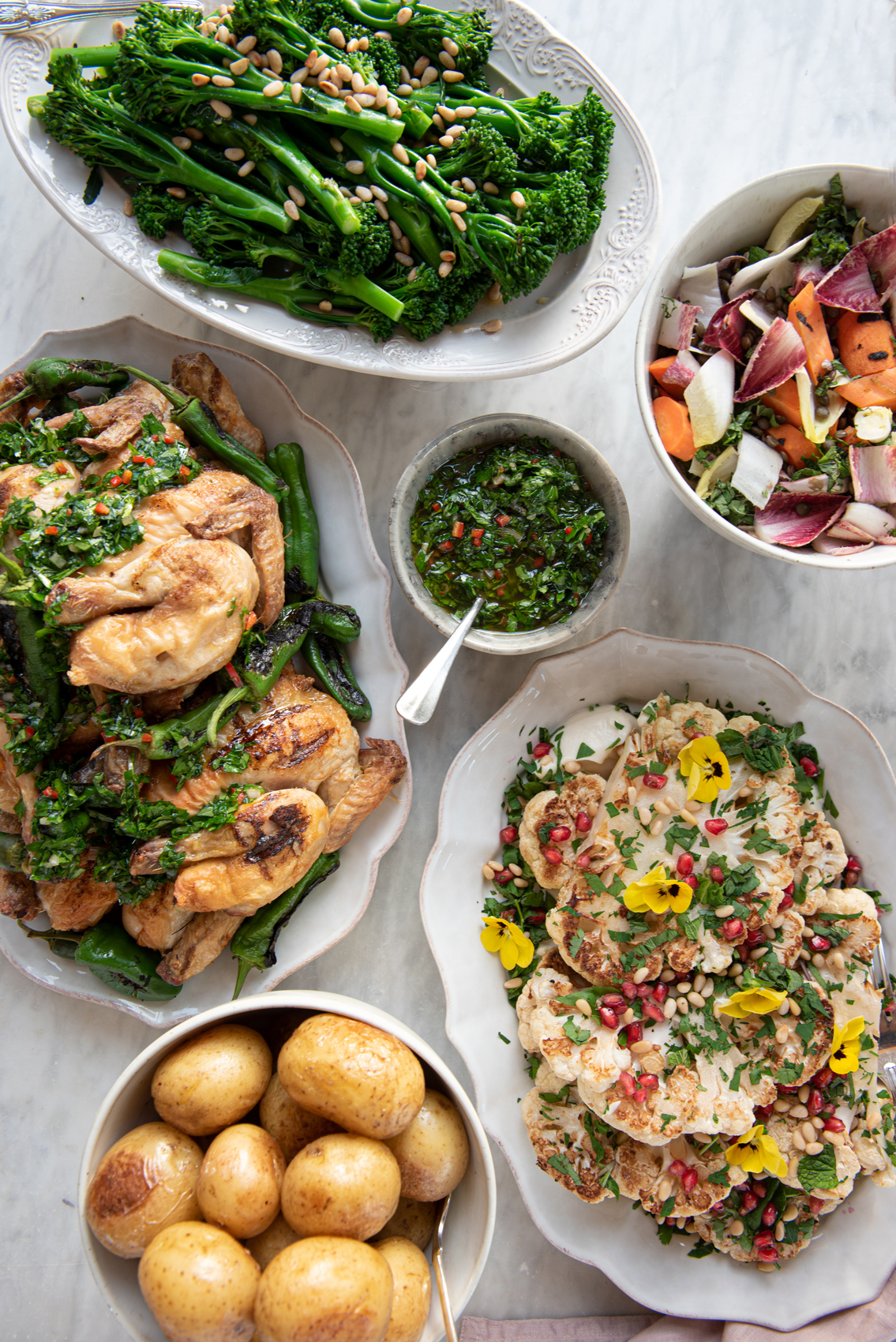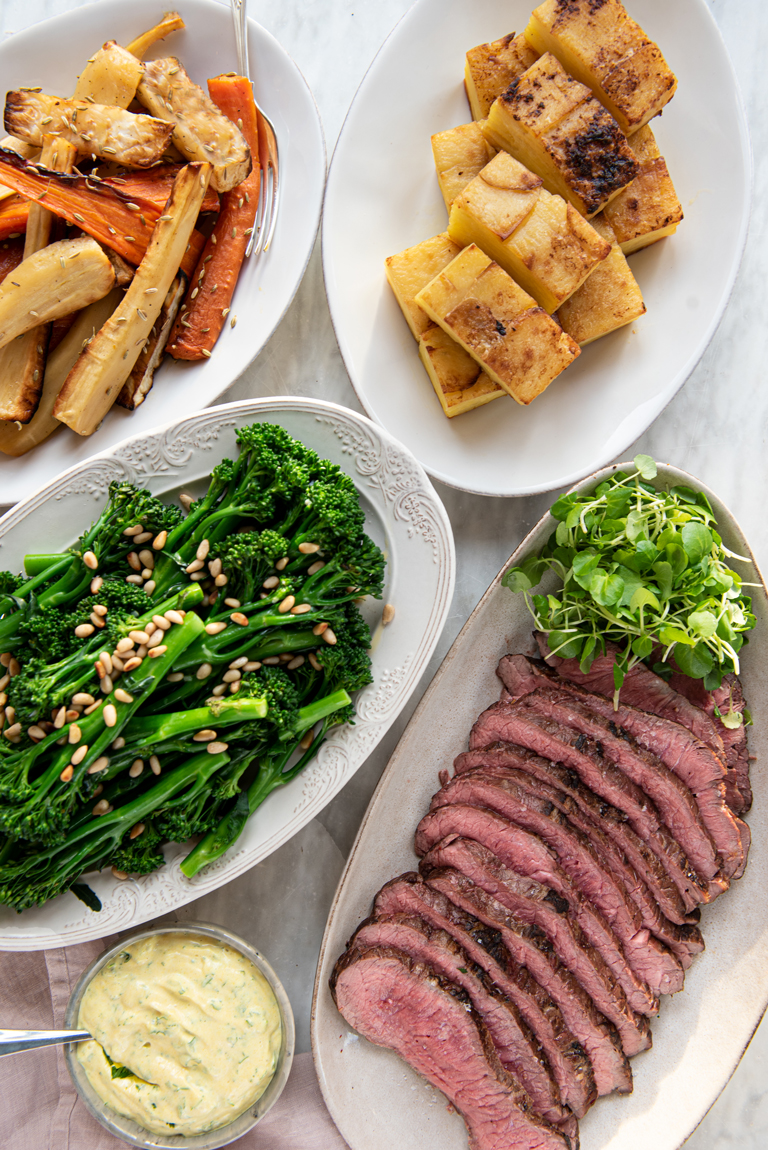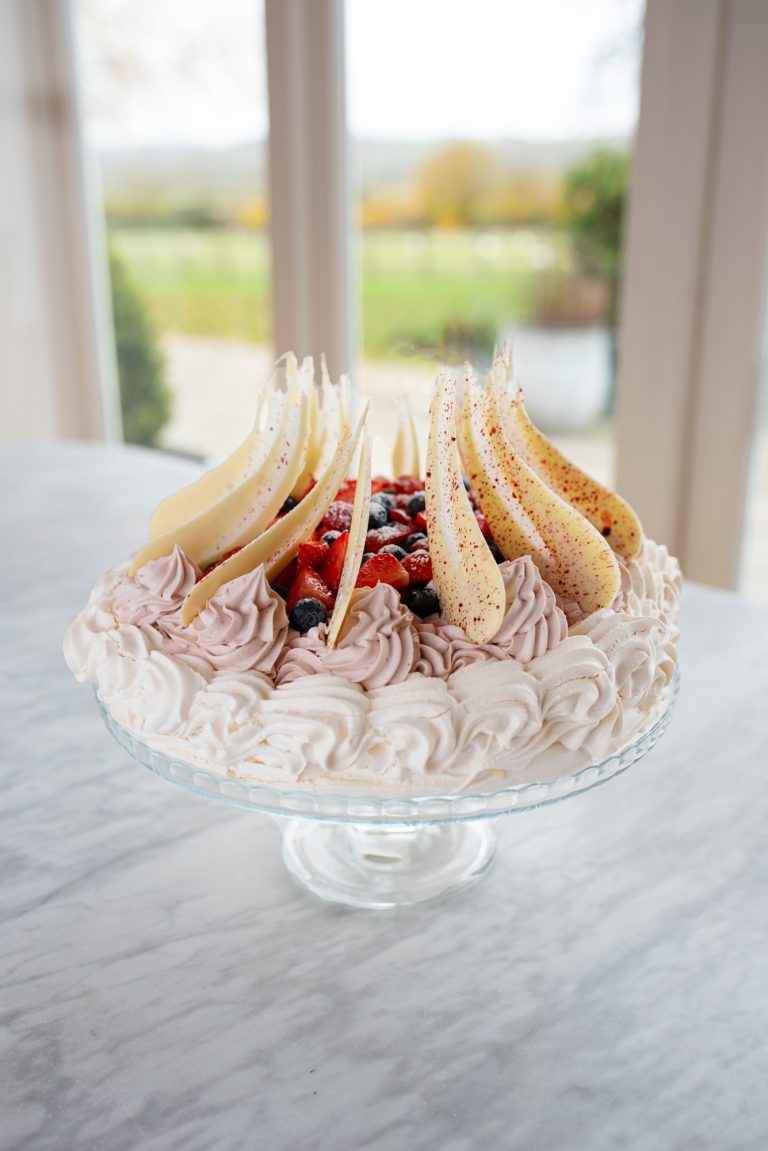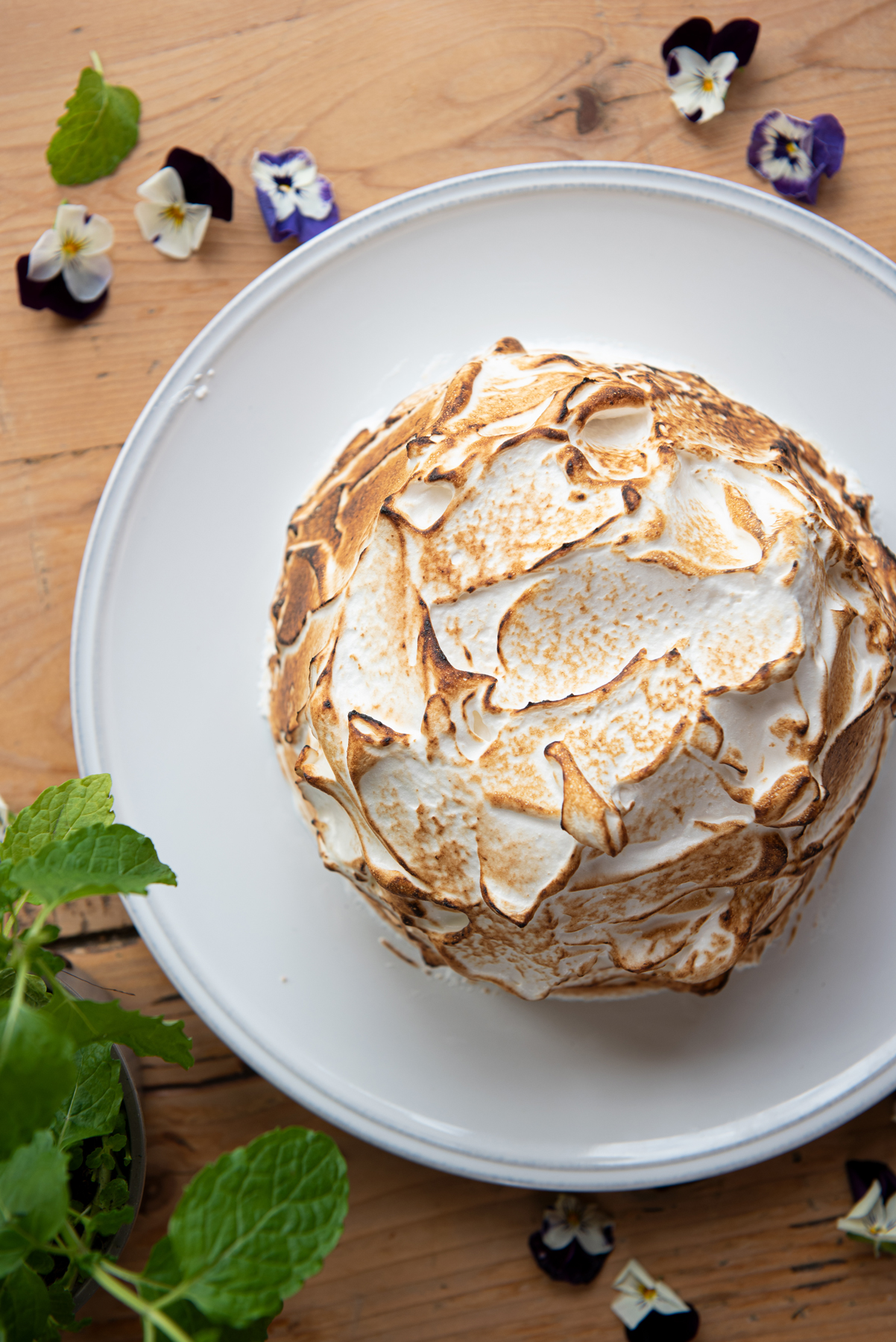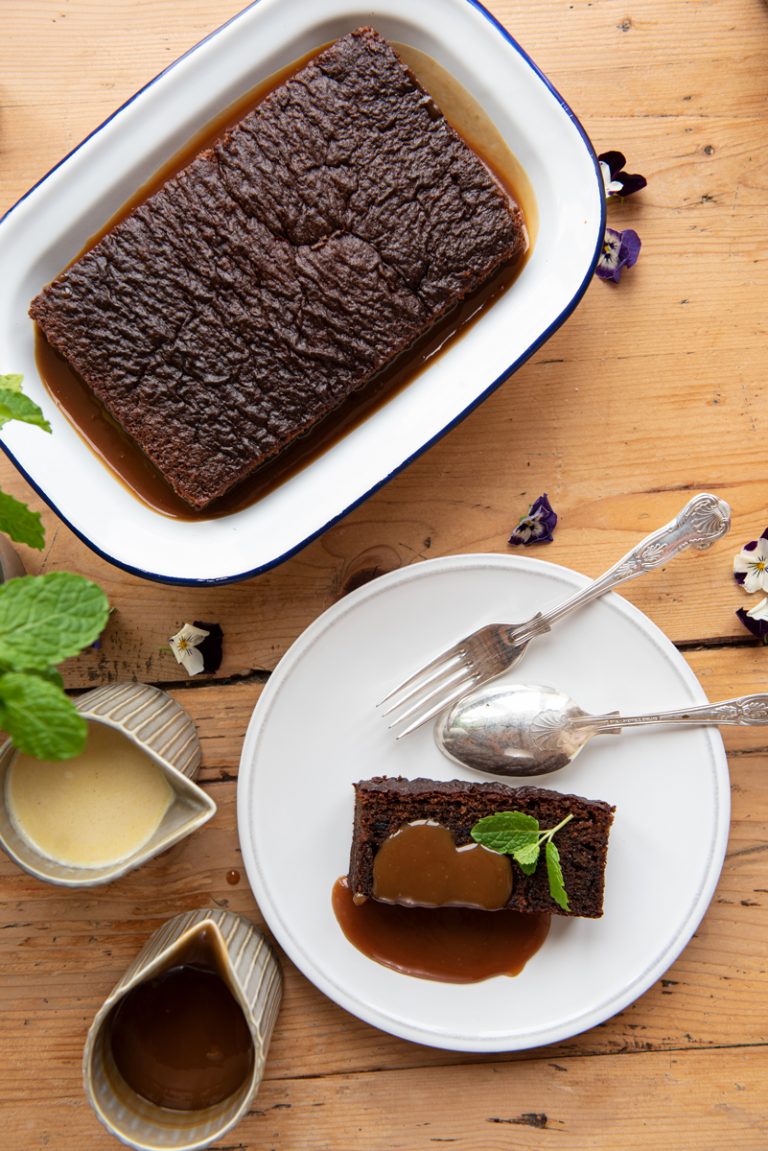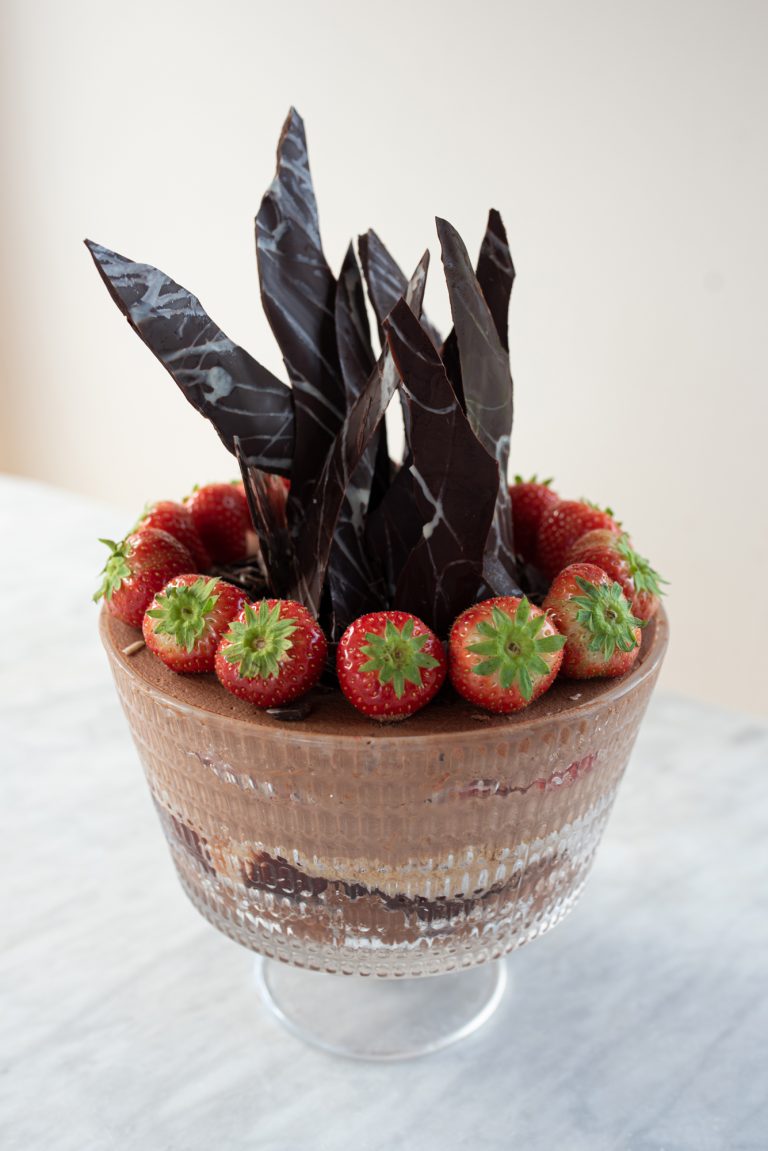 Starters:
Antipasto
Mezze Platter
Mains:
Sea bream
Chargrilled Shoulder of Lamb
Marinated spatchcock Chicken
Feasted Cauliflower
Sirloin of Beef
Dessert:
Mixed Berry Pavlova
Sticky Toffee Pudding
Baked Alaska
Dark Chocolate Opera Mousse
  Photographer: Laura Harvey Photography
Hitched at Hyde : 27 / 01 / 21
Autumn and Winter Wedding Day Inspiration at Hyde House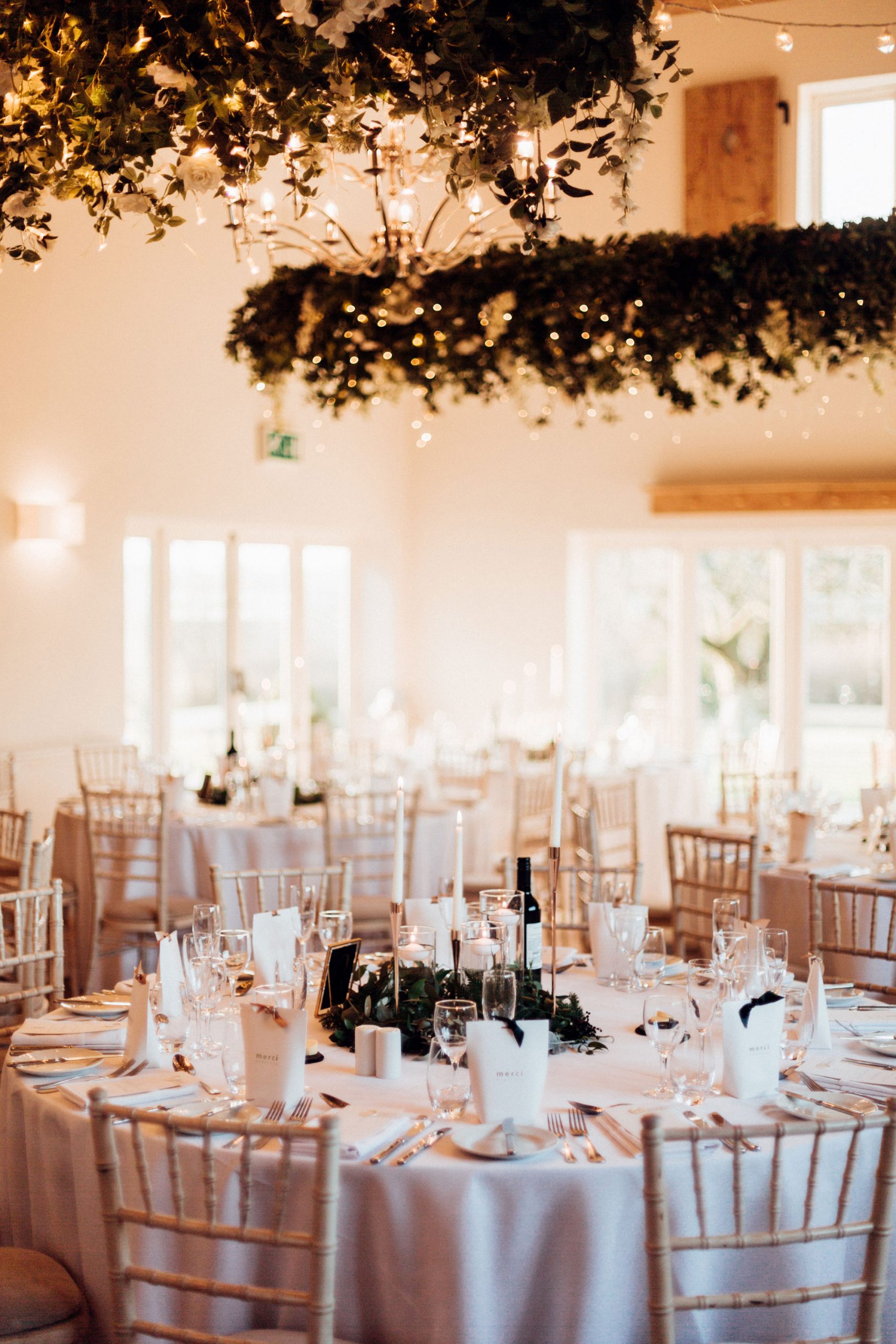 We adore Autumn and Winter Wedding Days here at Hyde House! From the romantic seasonal blooms, the stunning use of foliage, the warm Autumnal tones and the use of fairy and candlelights (to name but a few) we love seeing how the different spaces are transformed!
The Grange and The Barn offer endless possibilities when it comes to your floral and styling vision and when it comes to The Ceremony, there are so many ways you can make The Grange your own; whether that be by dressing the Entrance to make an impact on arrival, creating an aisle adorned with florals or foliage, tying beautiful pew ends to our cross back chairs, having abundant floral arrangements on plinths either side of the window or perhaps framing it with a garland instead… you really can take your pick, or even do something that hasn't been done before!
And when it comes to The Barn you can choose to keep it minimal and let the gorgeous Barn features speak for themselves or completely make it your own for your Wedding Breakfast by filling the space with all of the flowers, floral/foliage/leafy chandeliers, additional lighting that you would like.
Sometimes deciding upon your vision when there are very few limitations can be overwhelming, so we wanted to share just some of the ways our Couples alongside their exceptionally talented Wedding Suppliers have dressed both The Grange and The Barn in those wonderful Autumn and Winter months in the hopes that it will inspire you and get your creative juices flowing for your own Big Day!
The Grange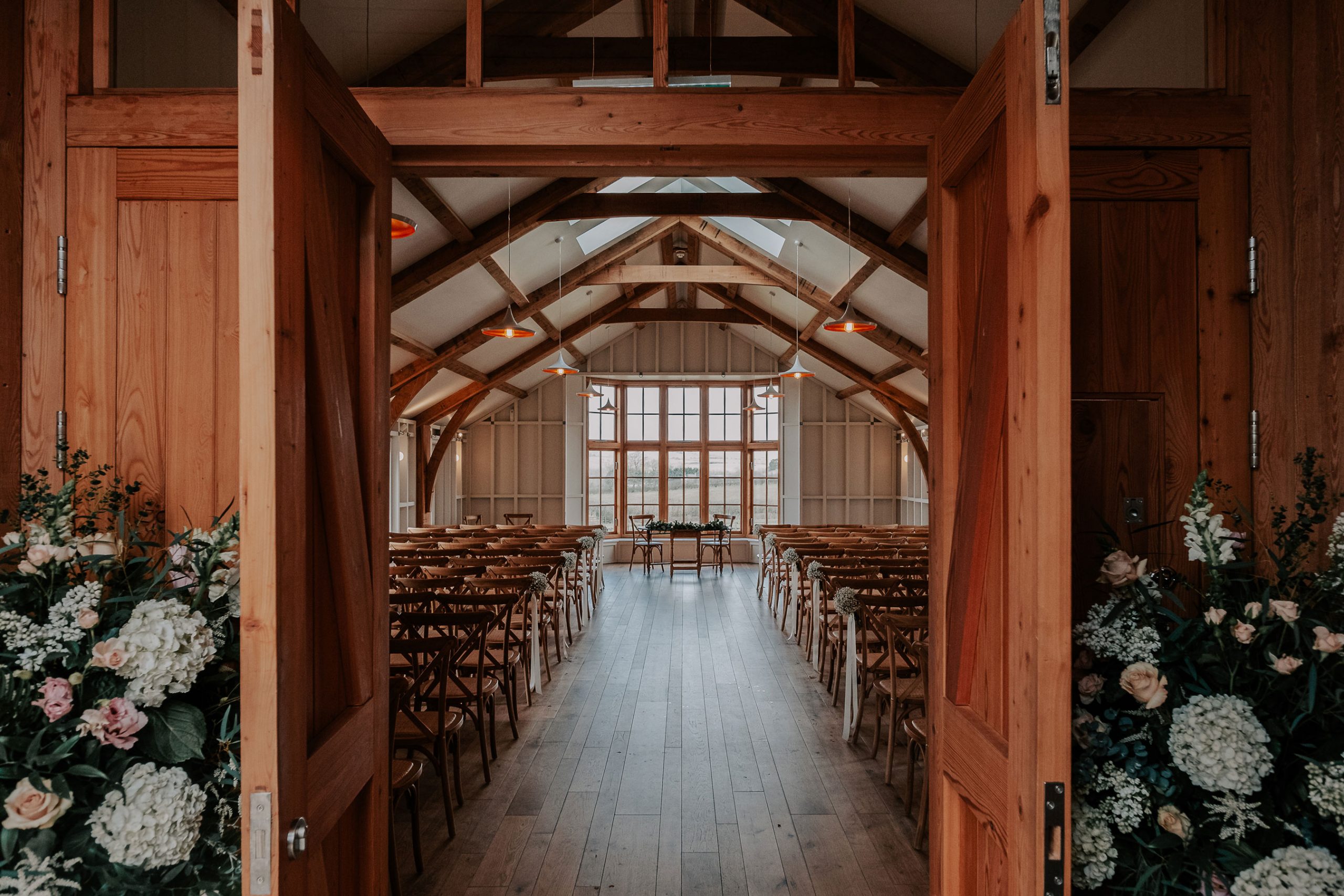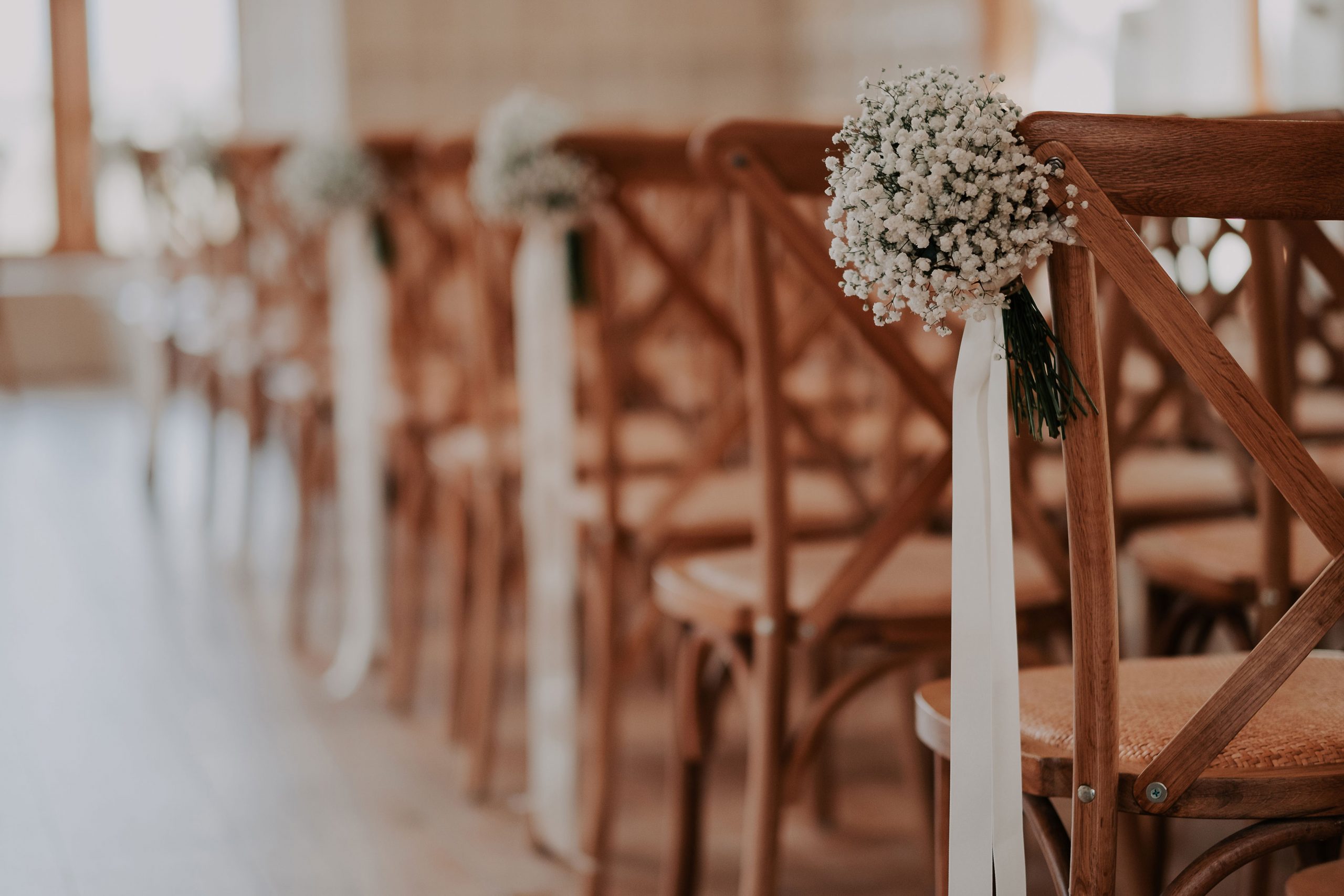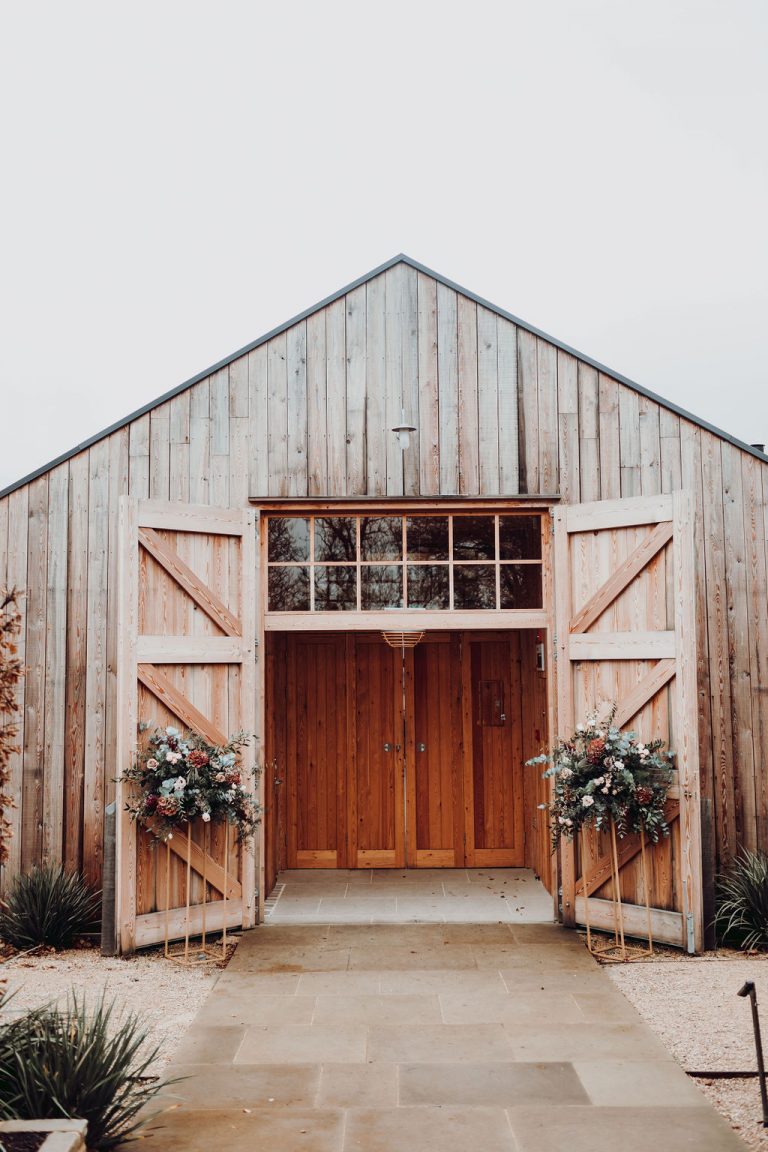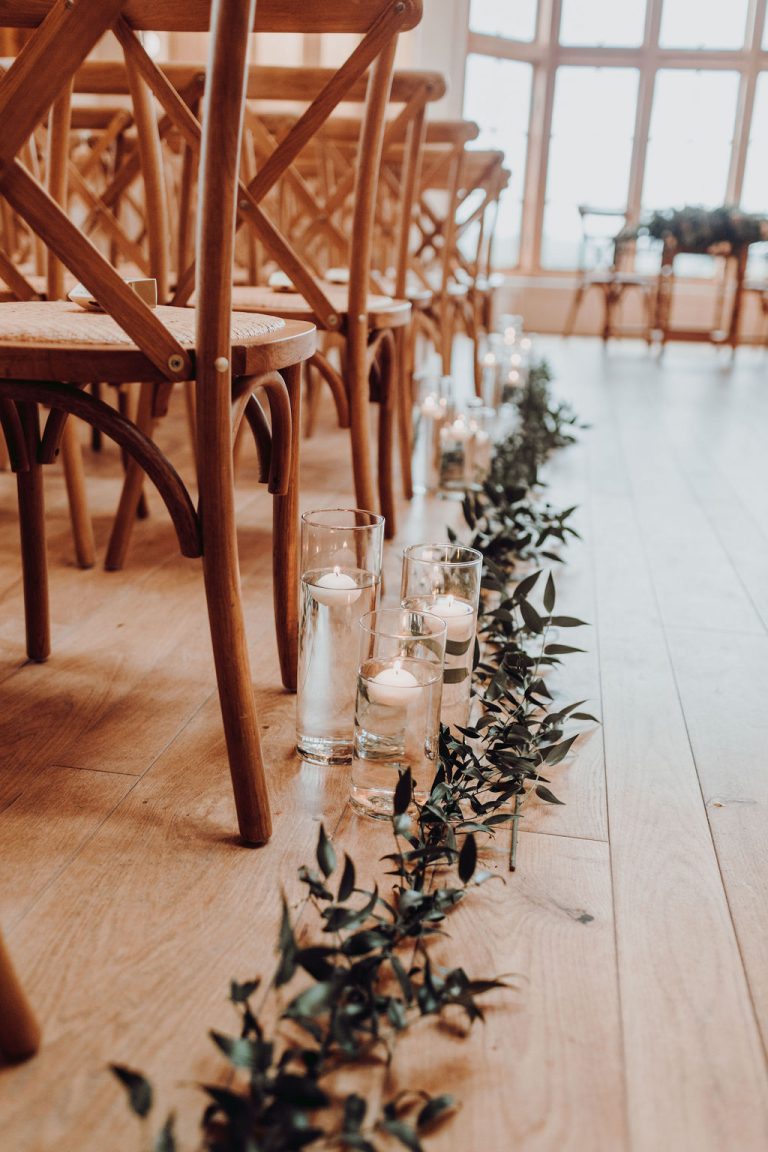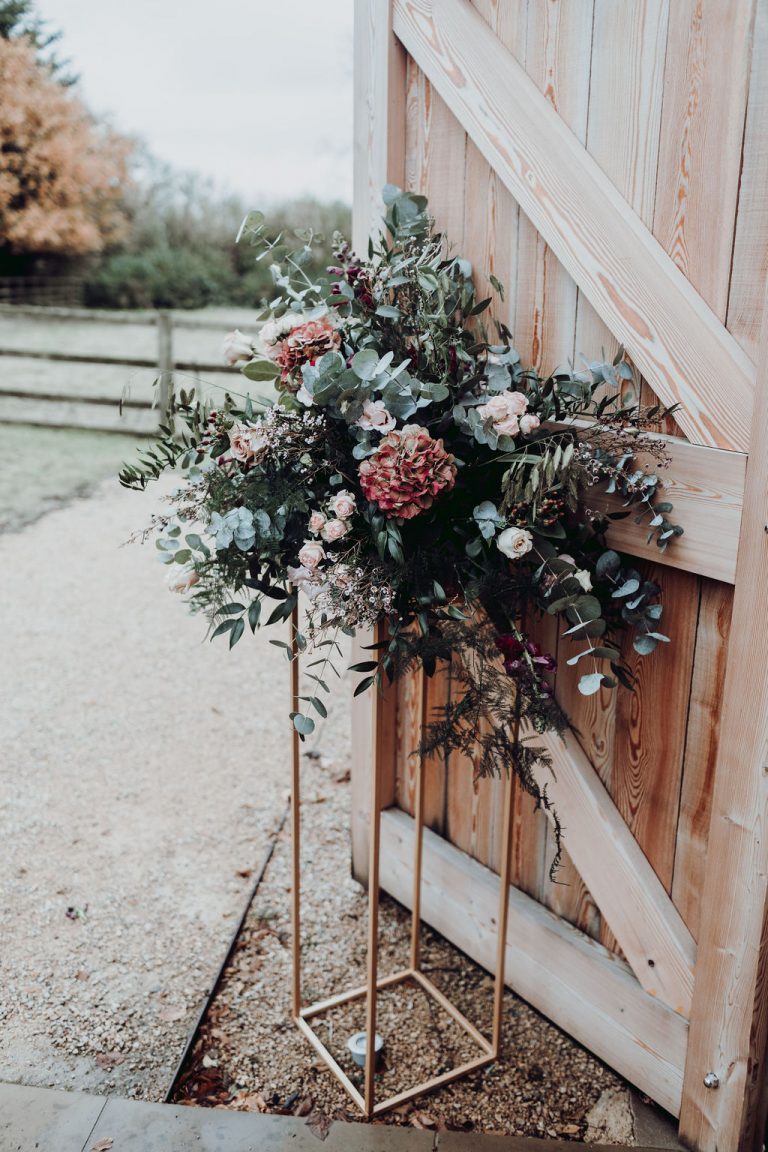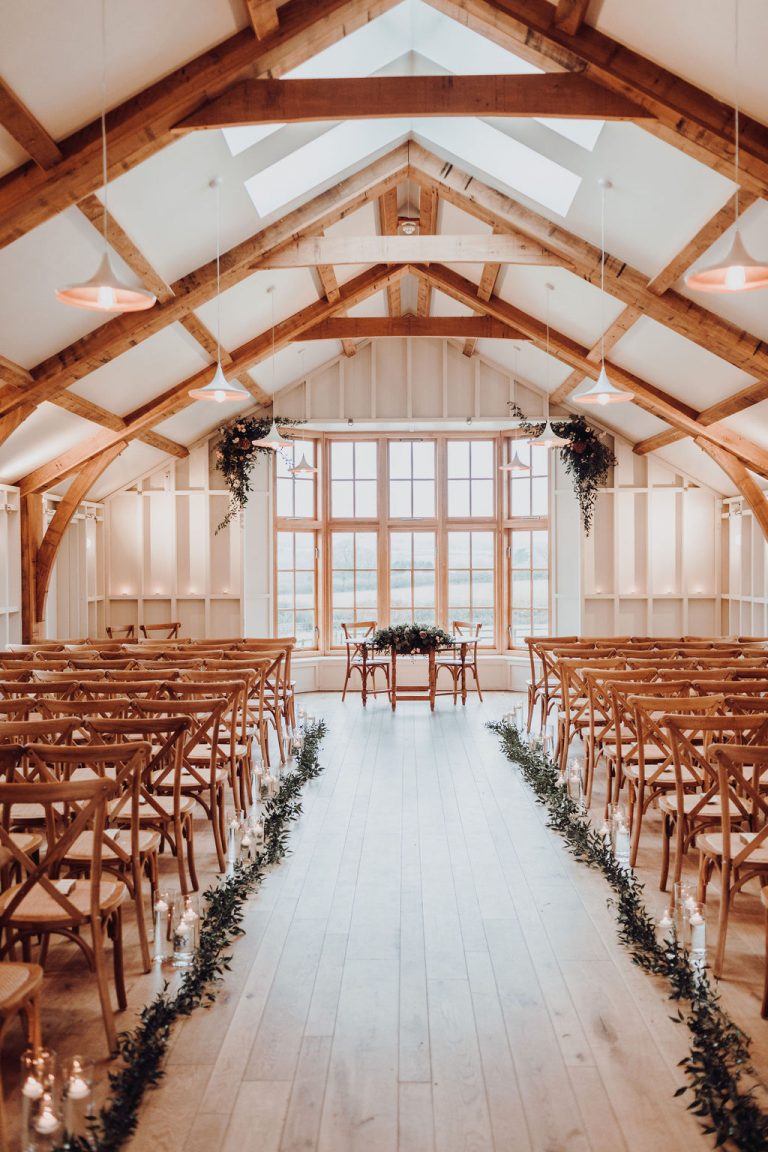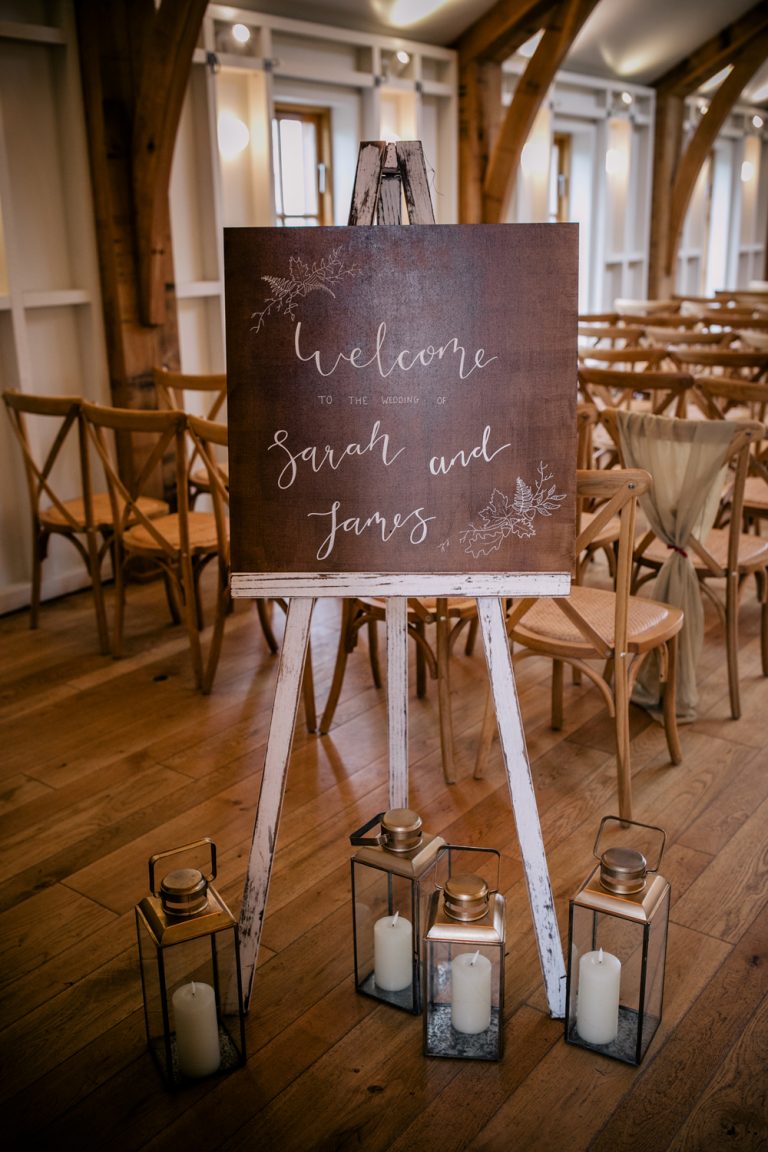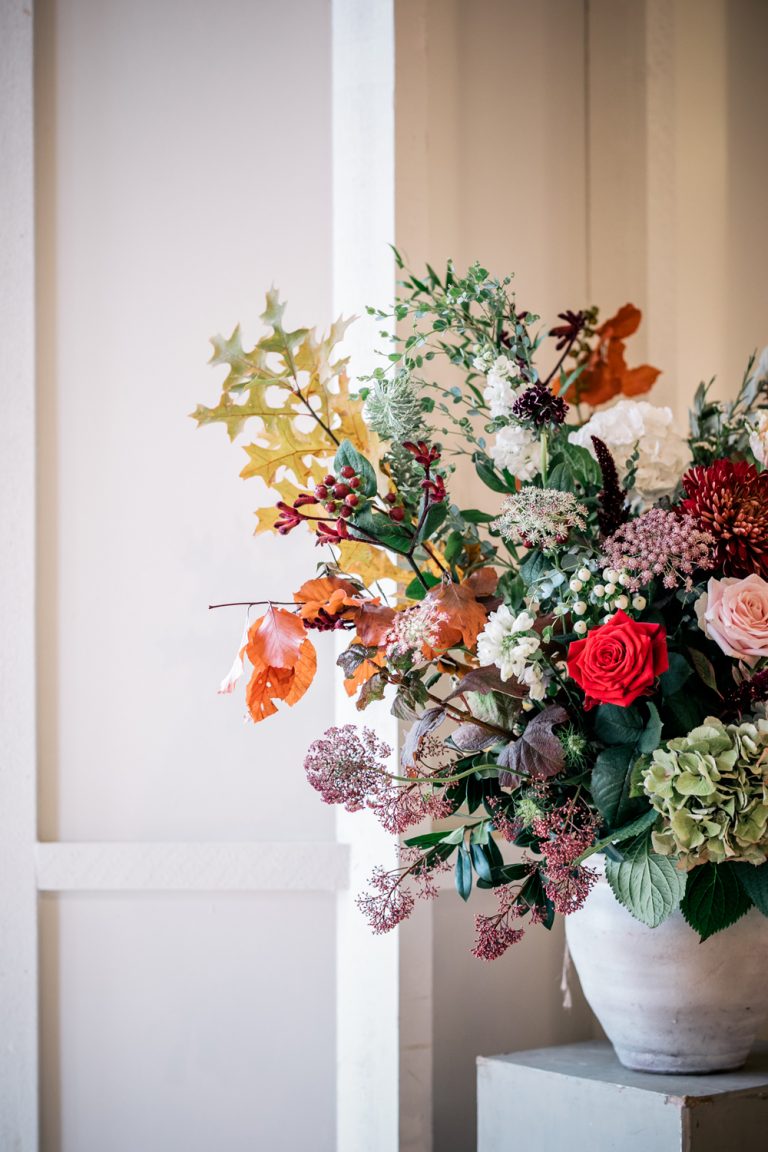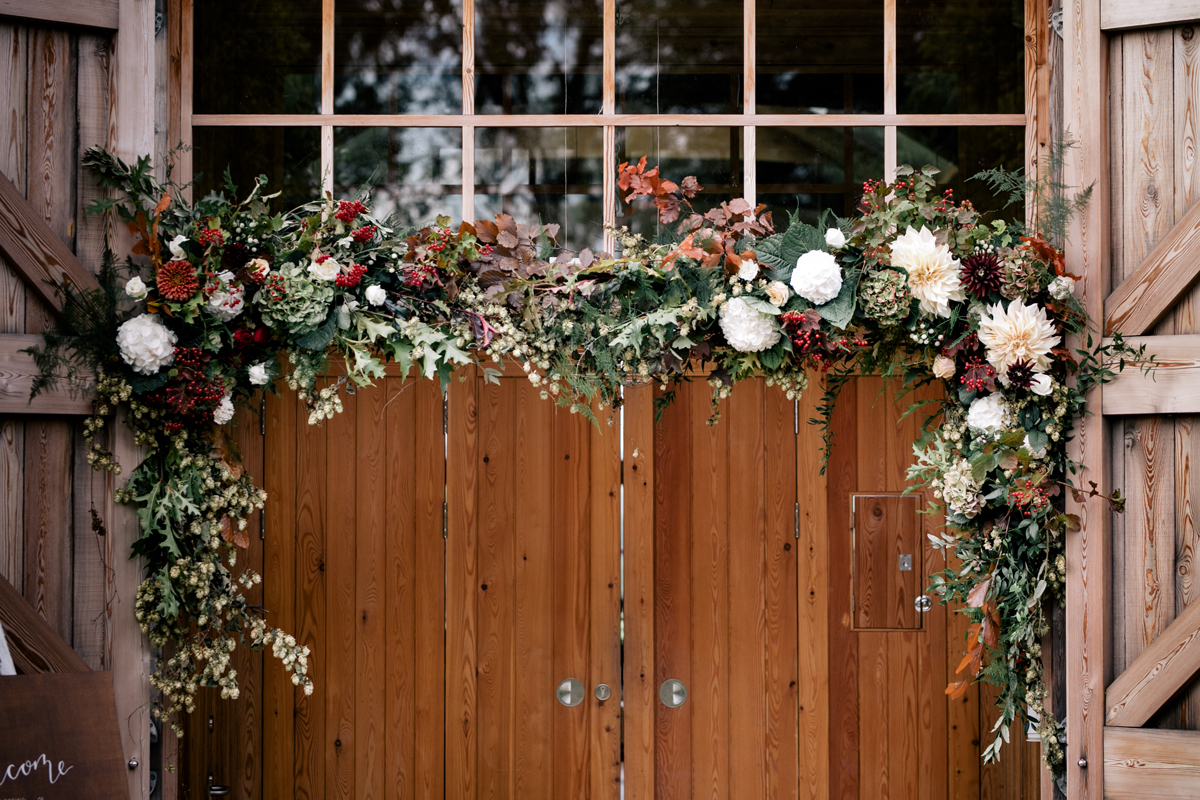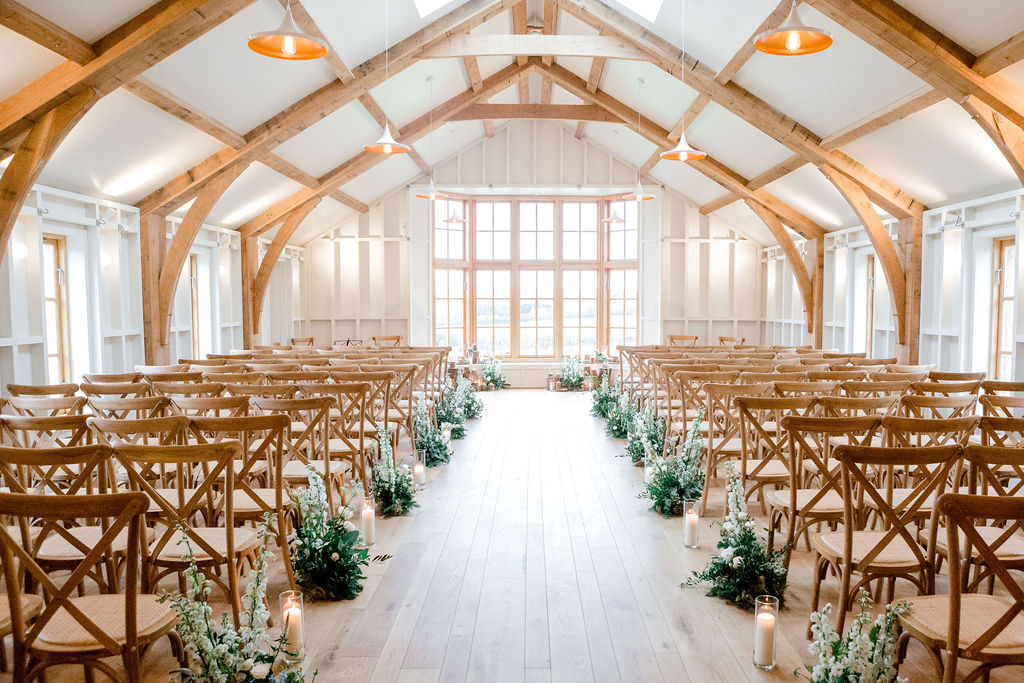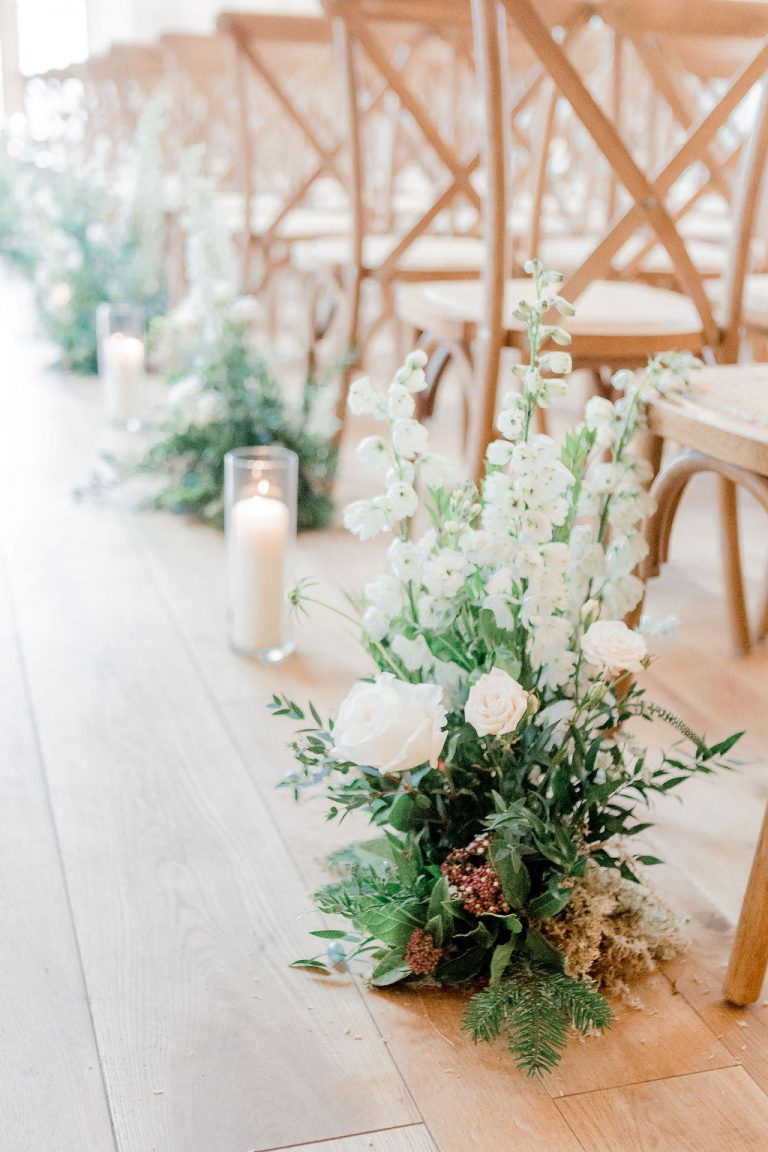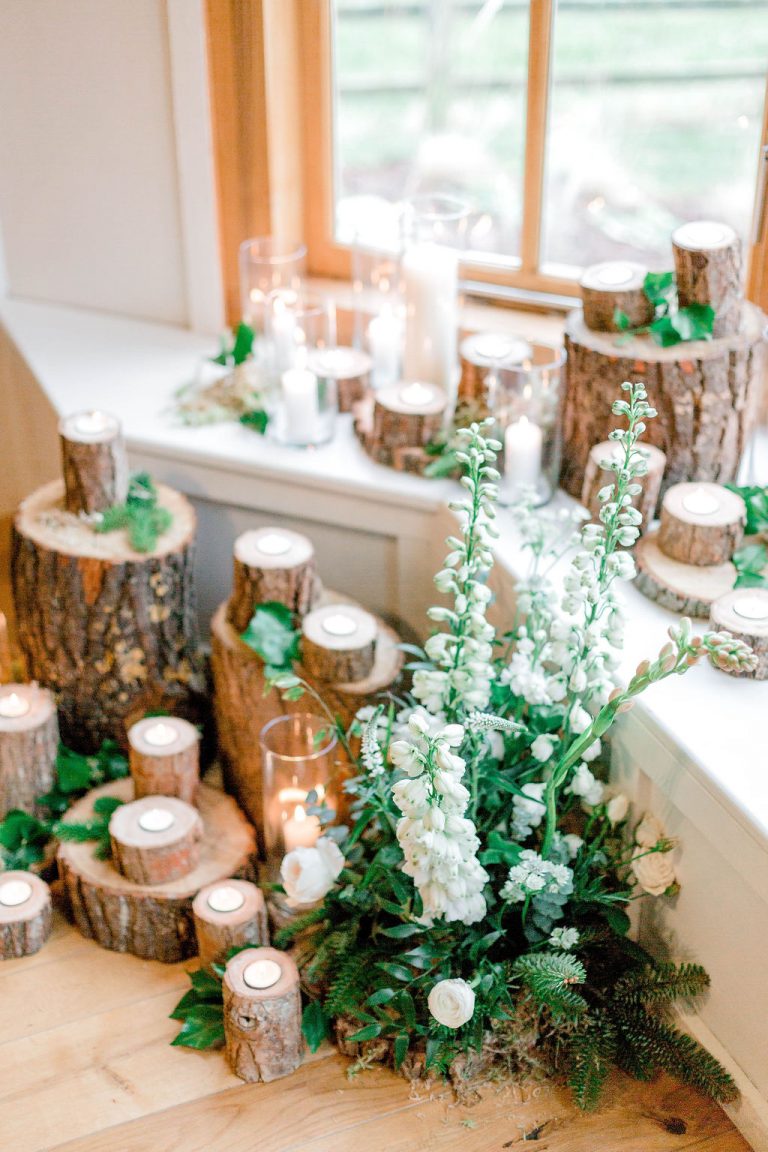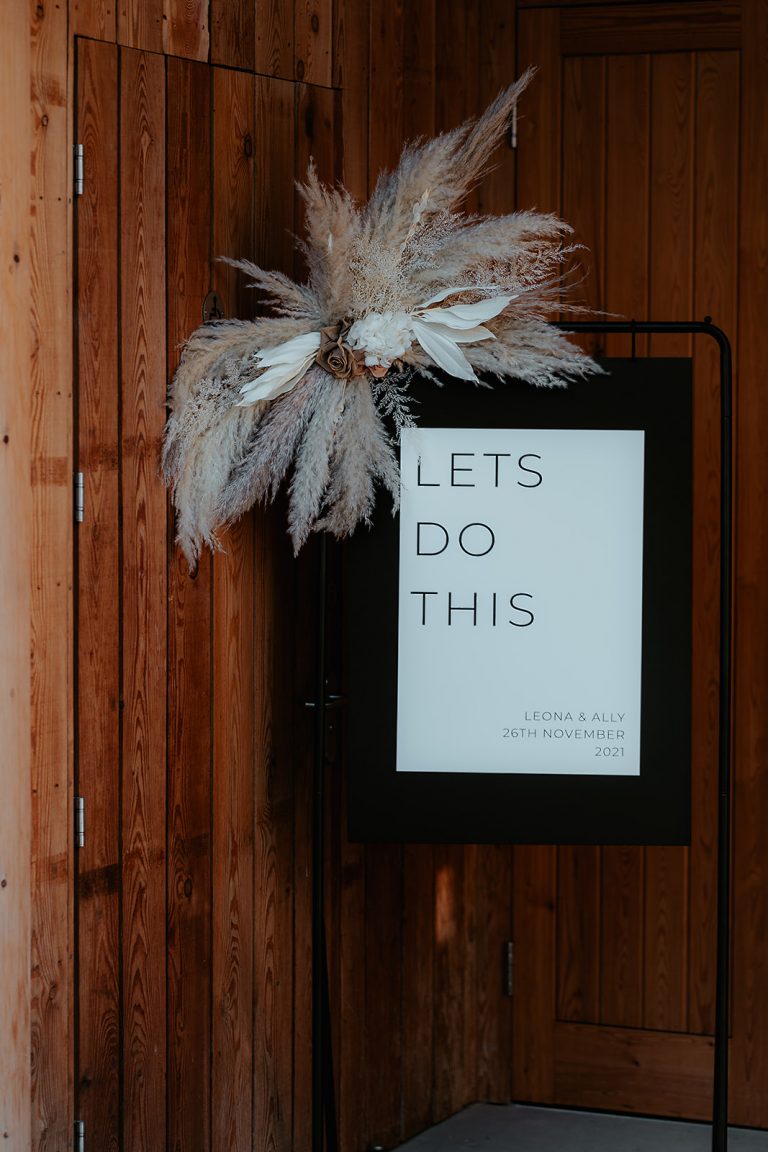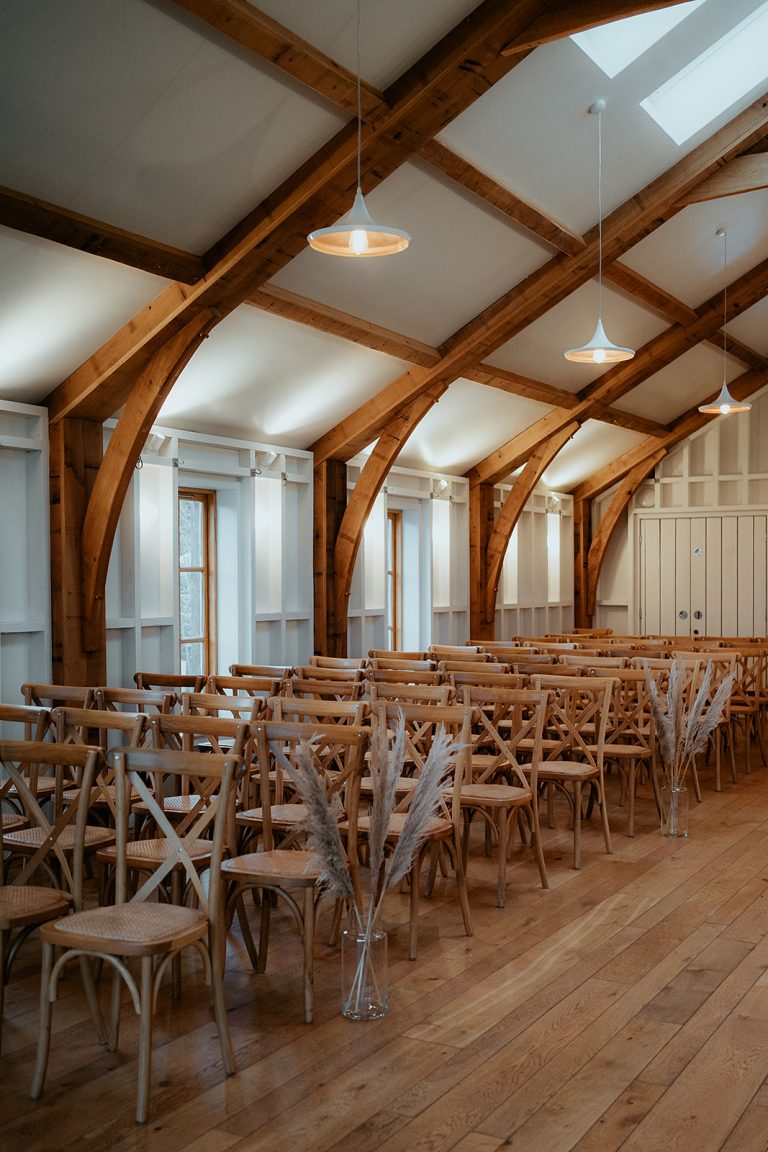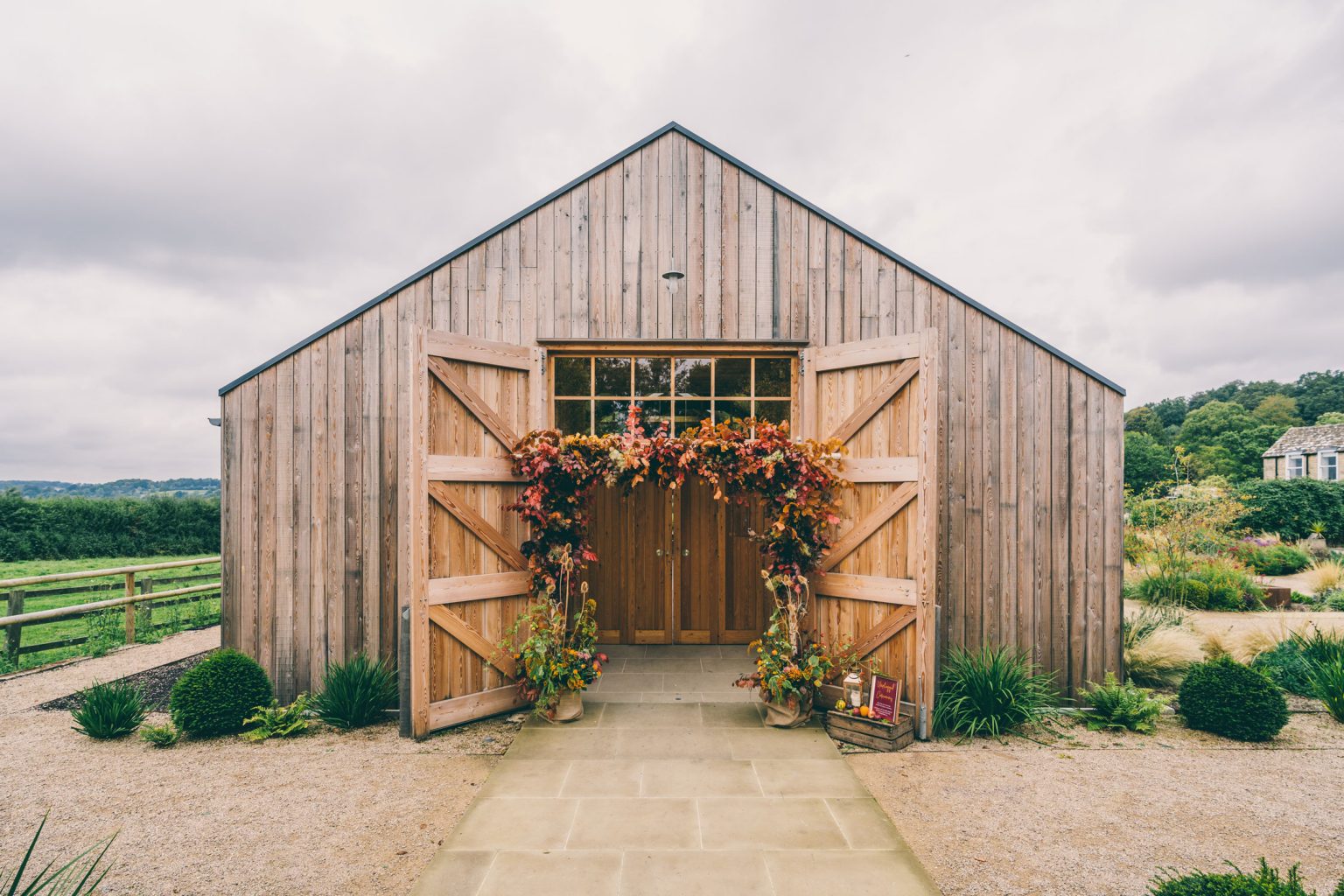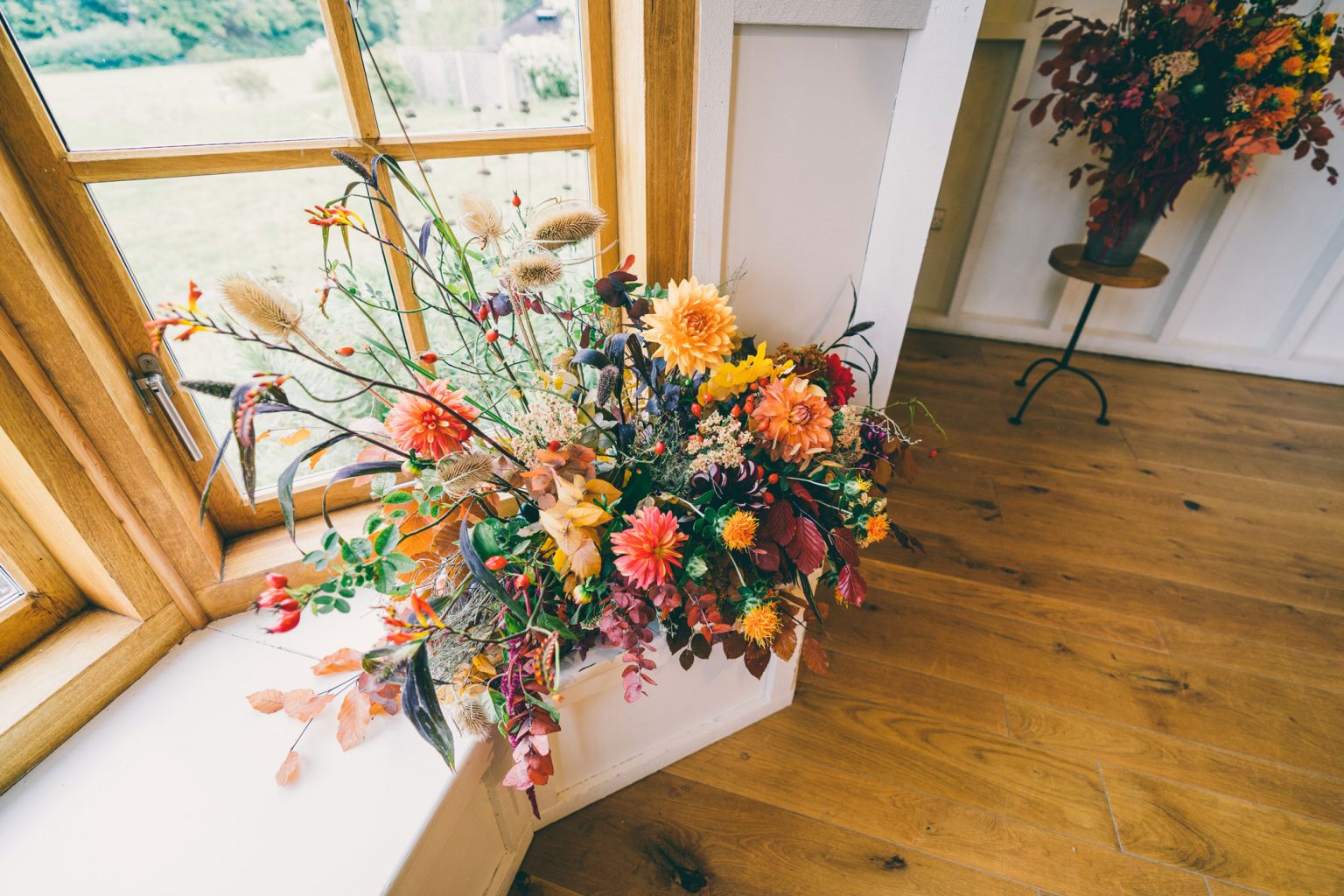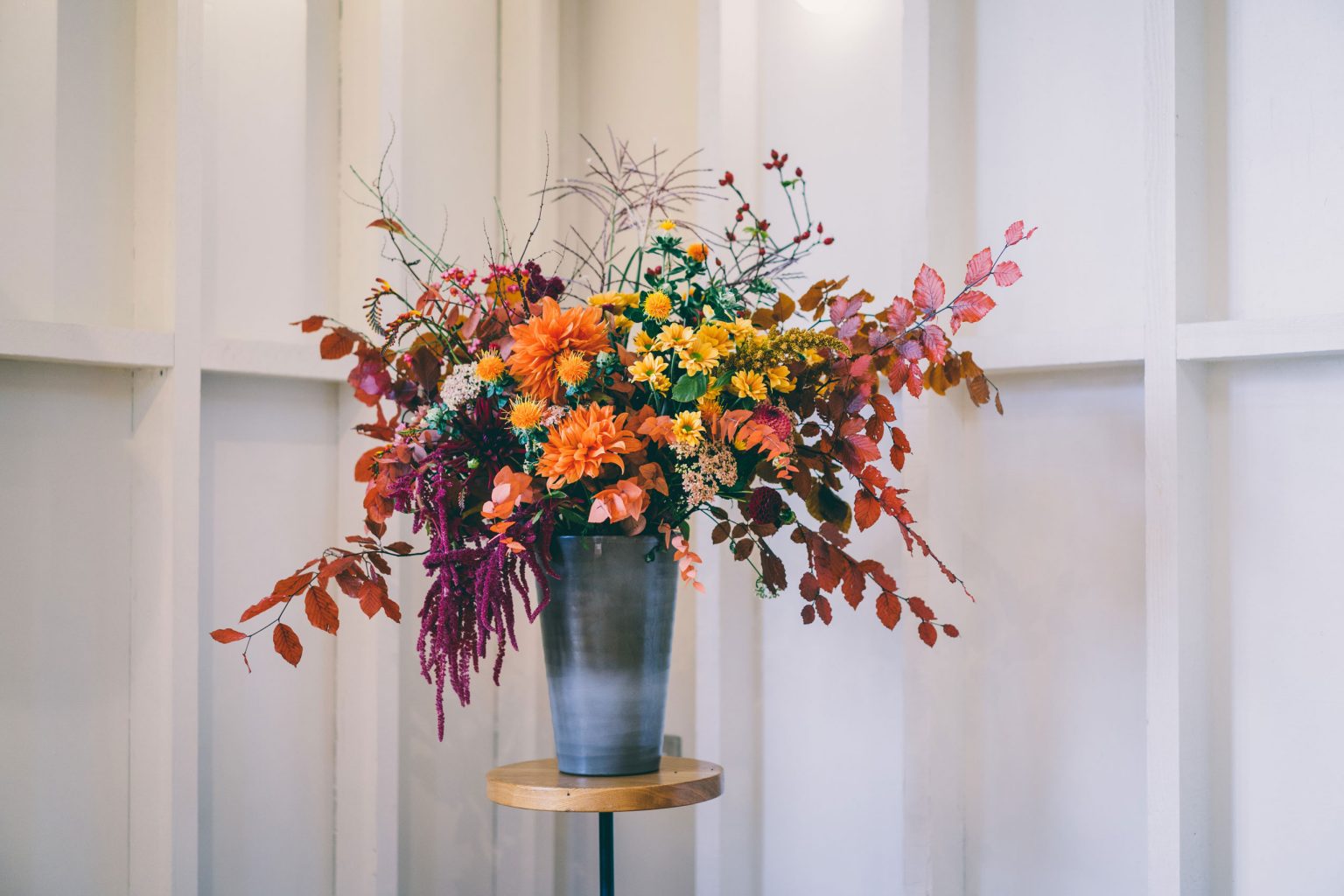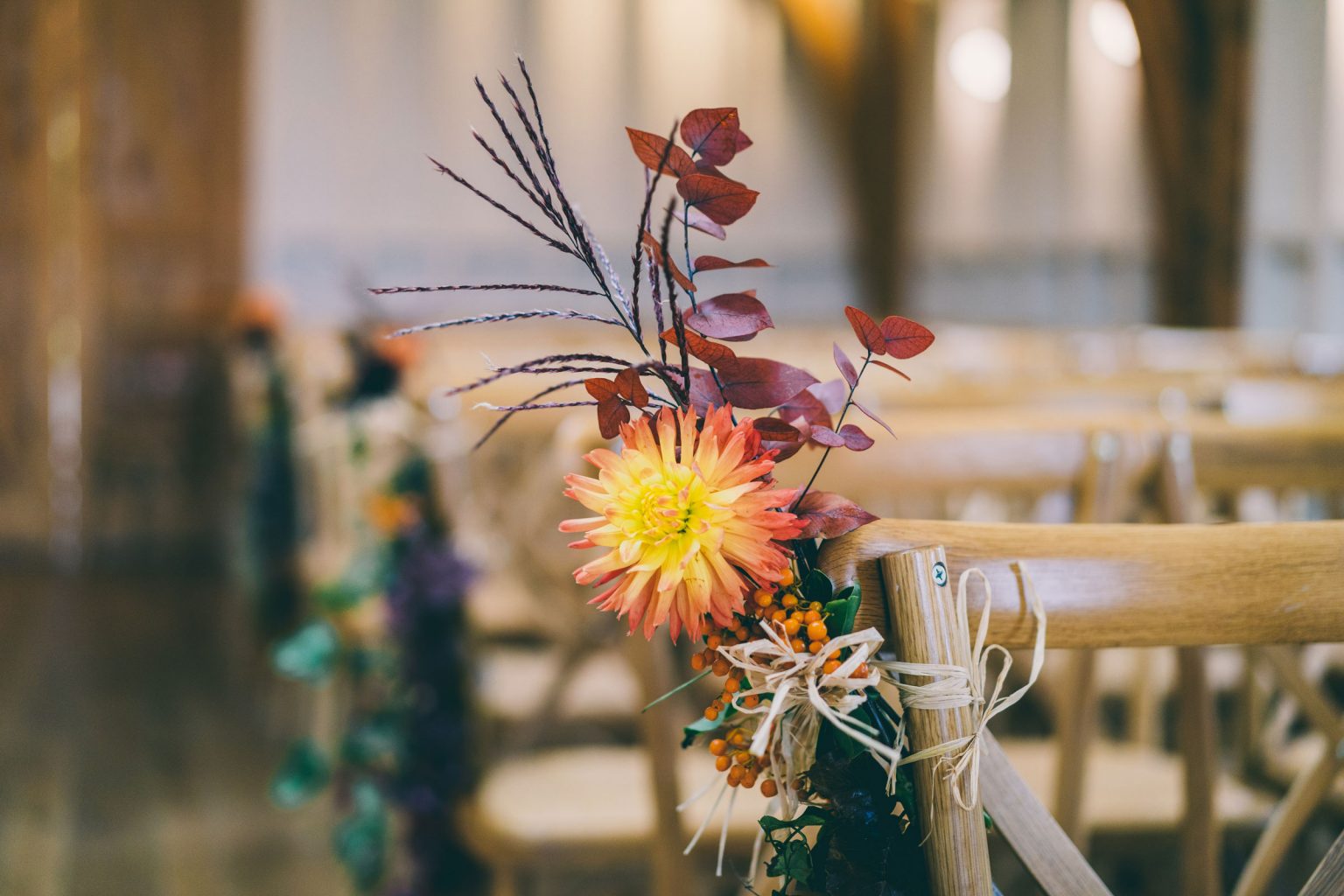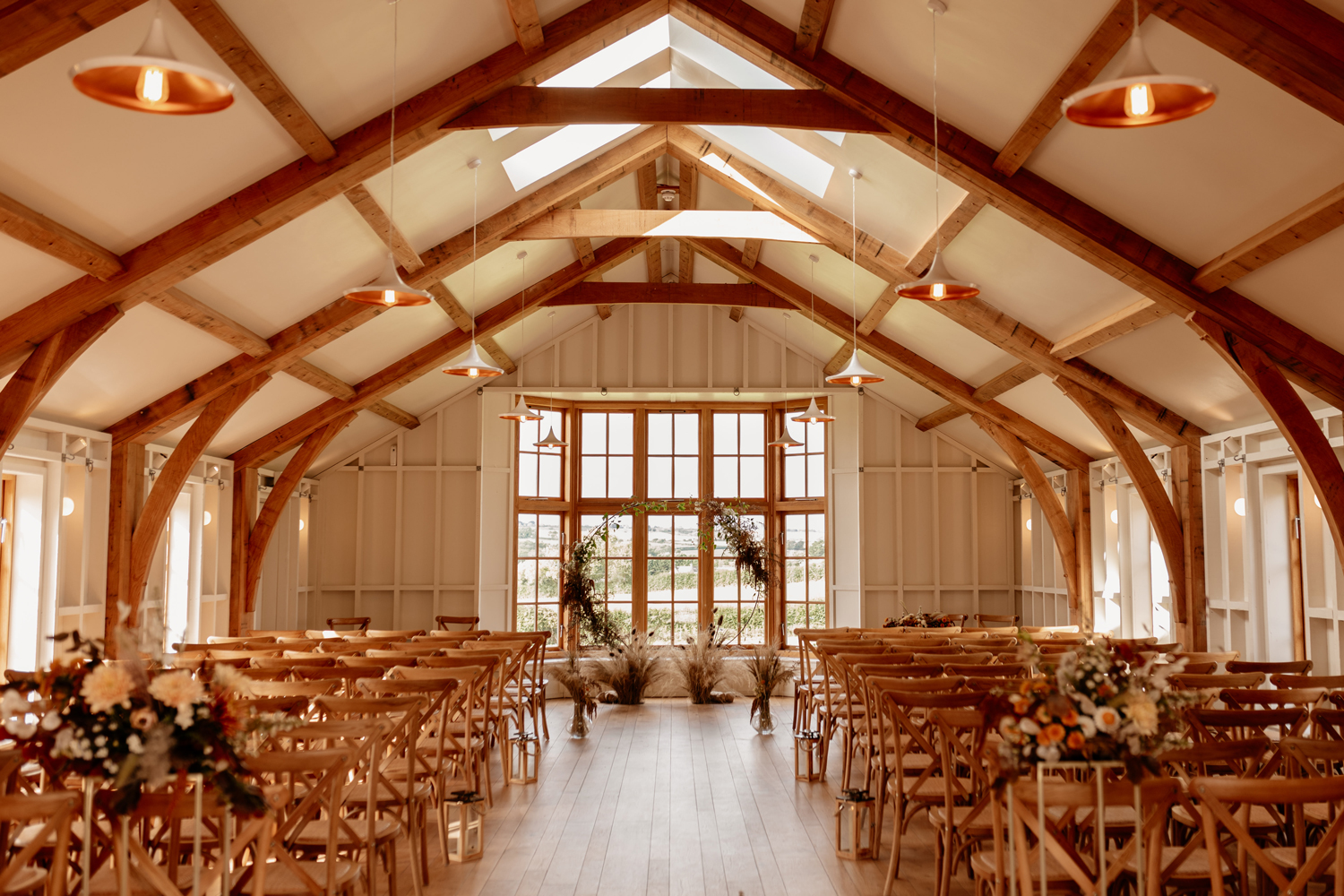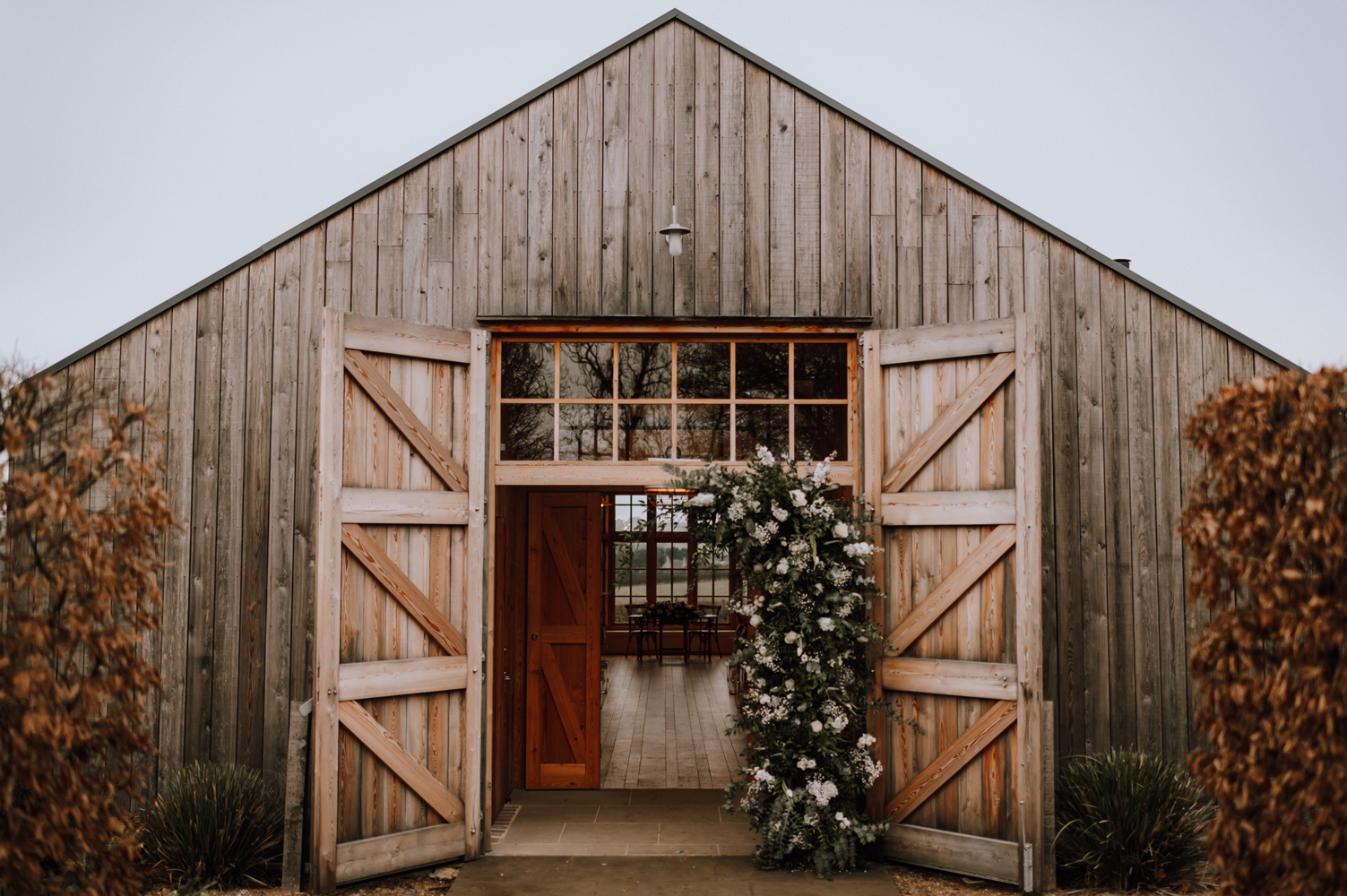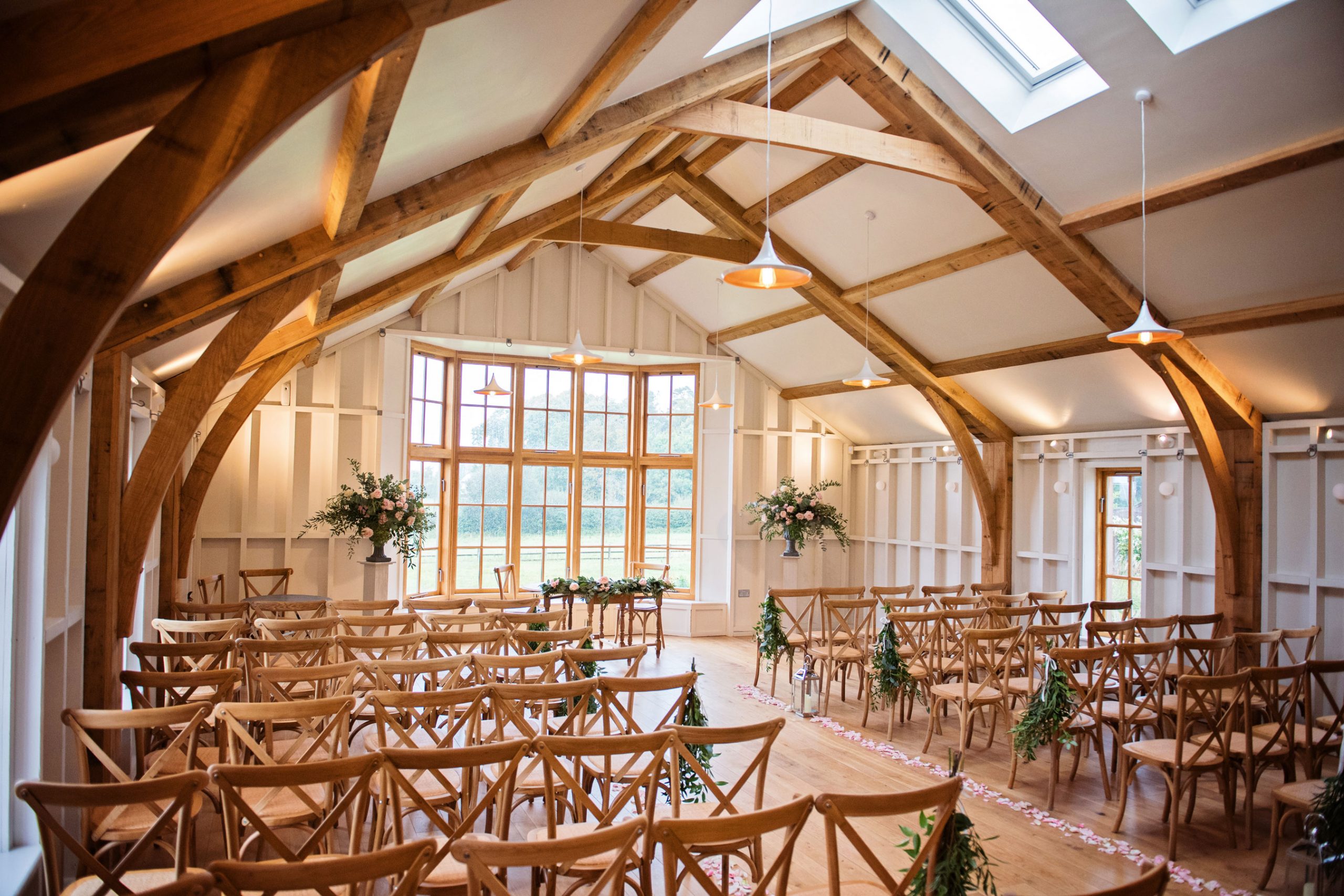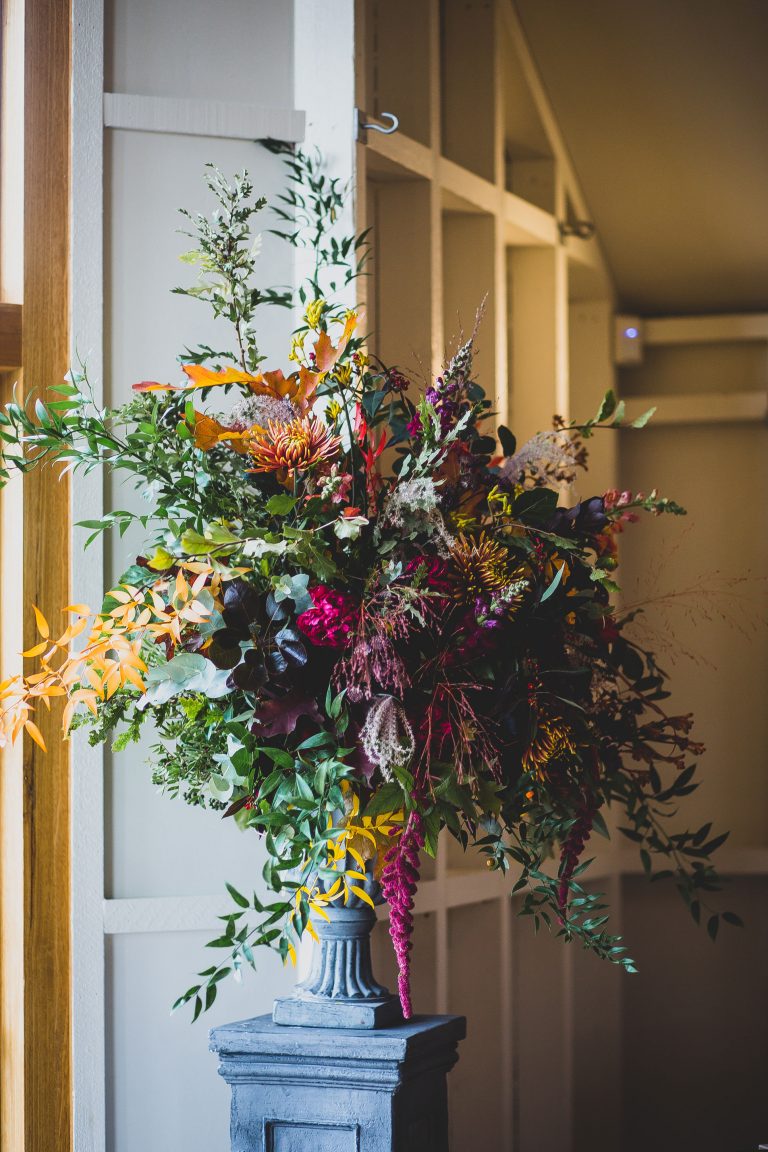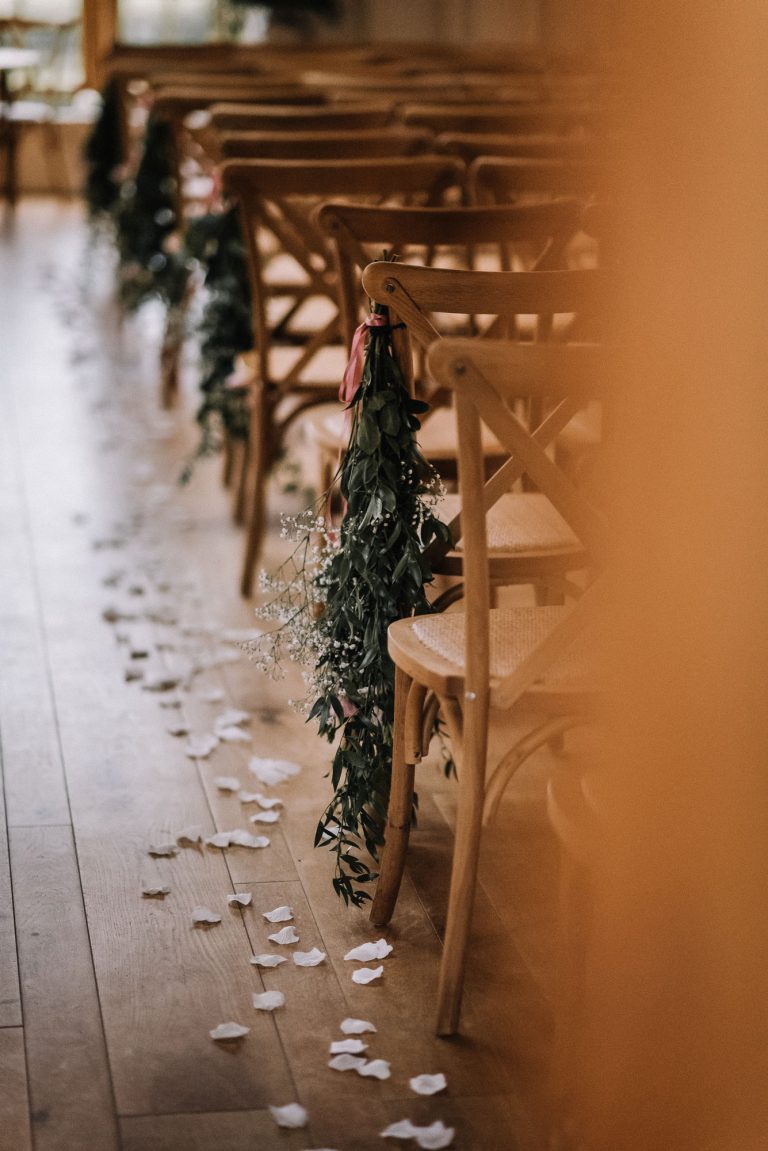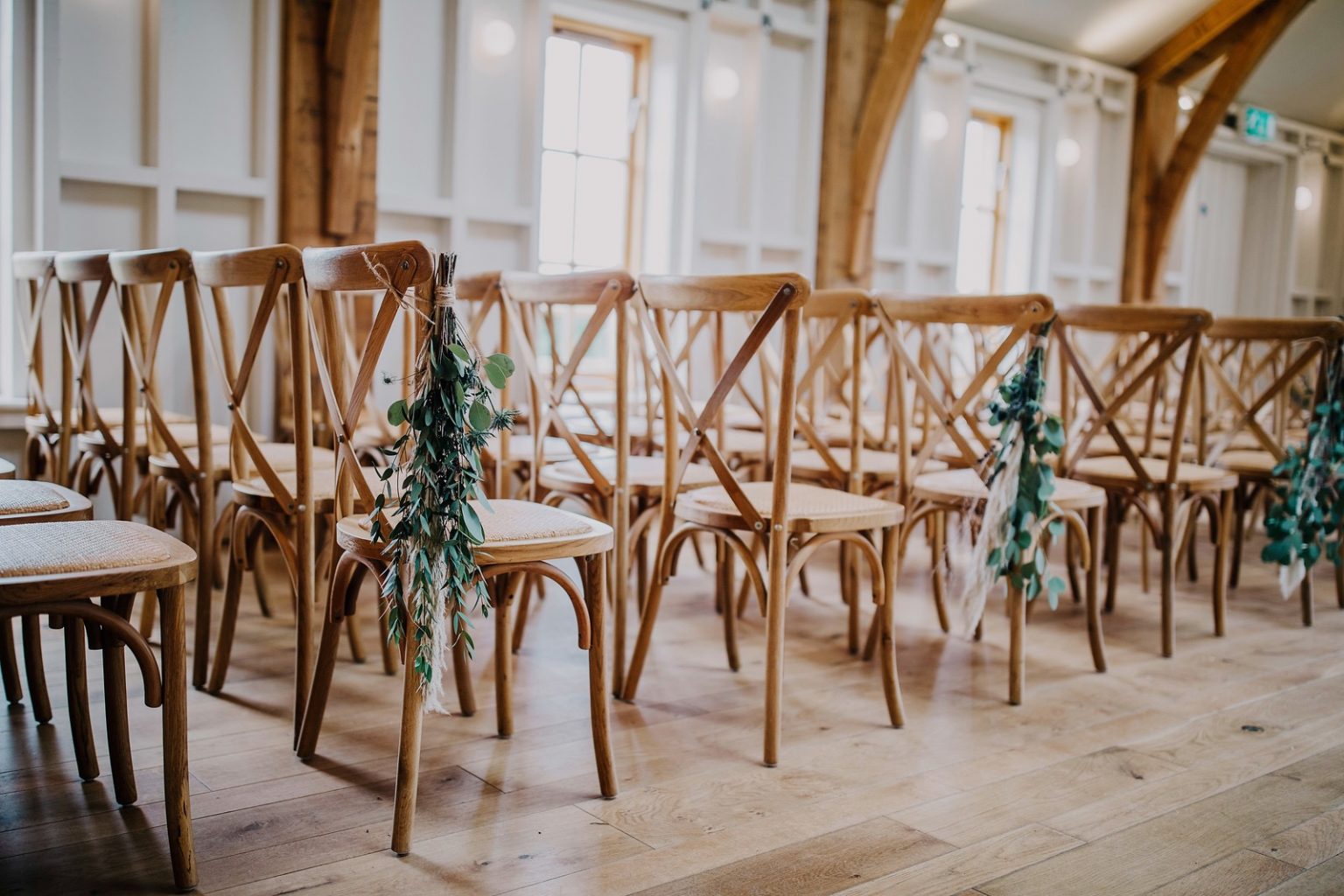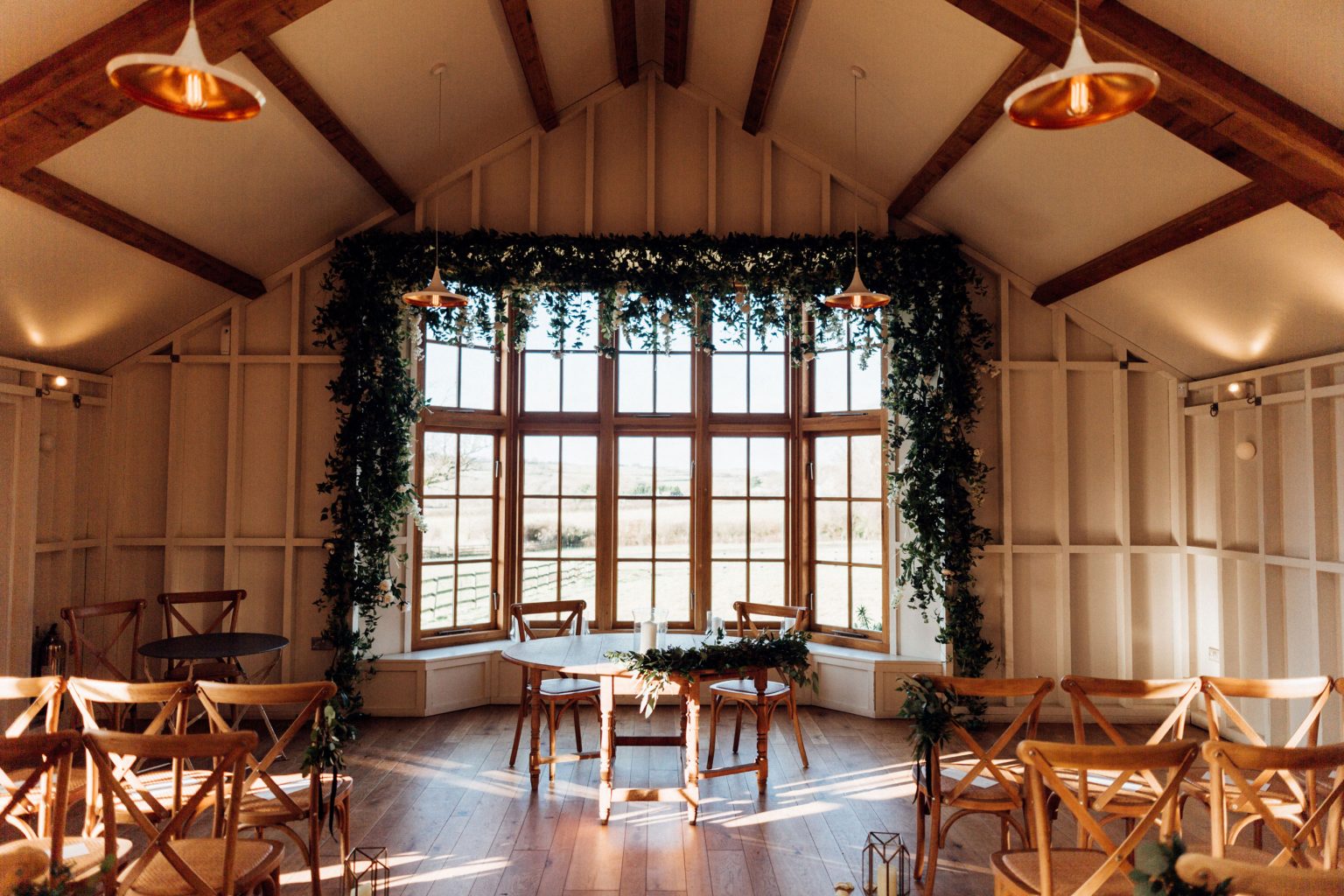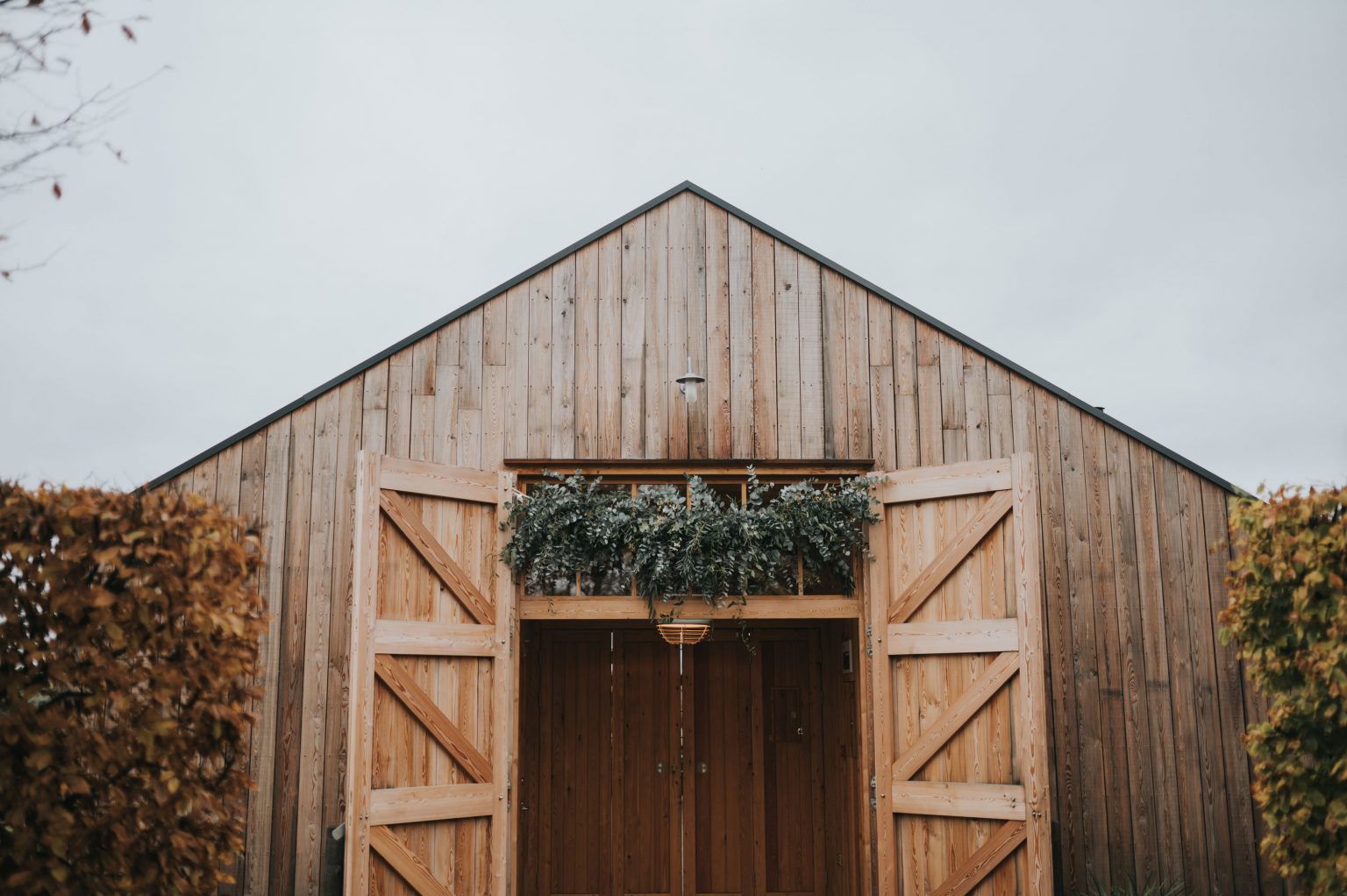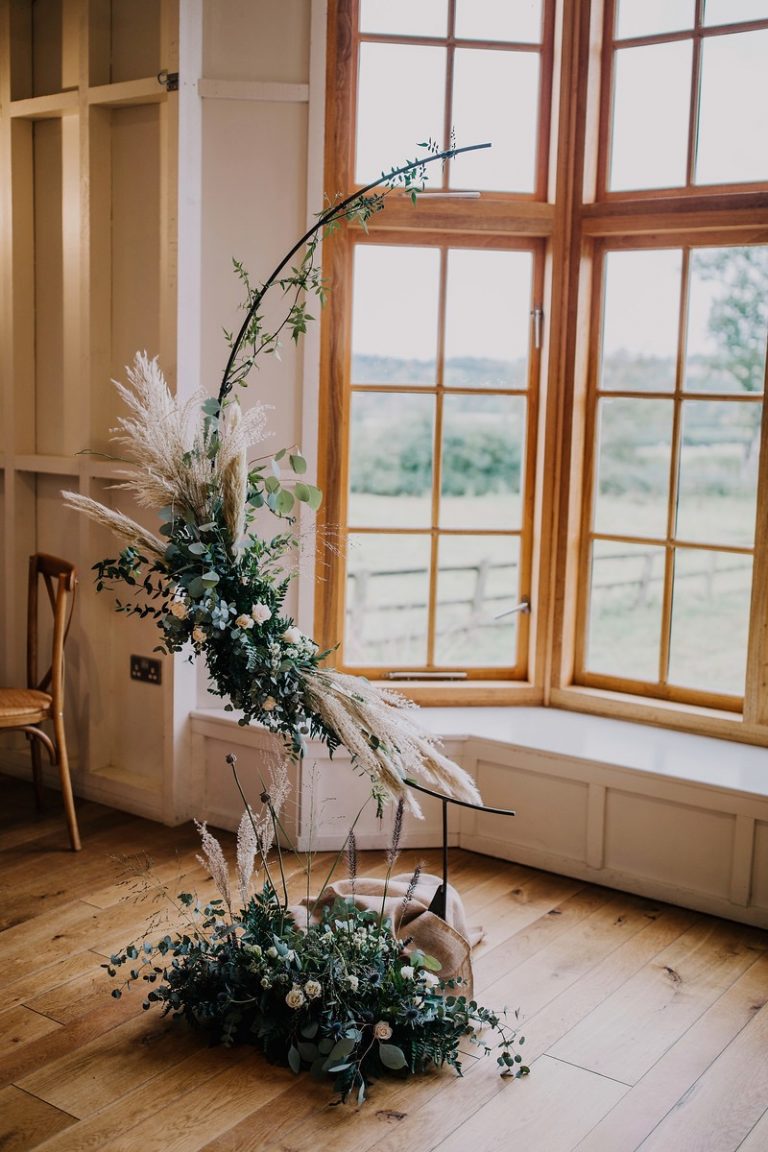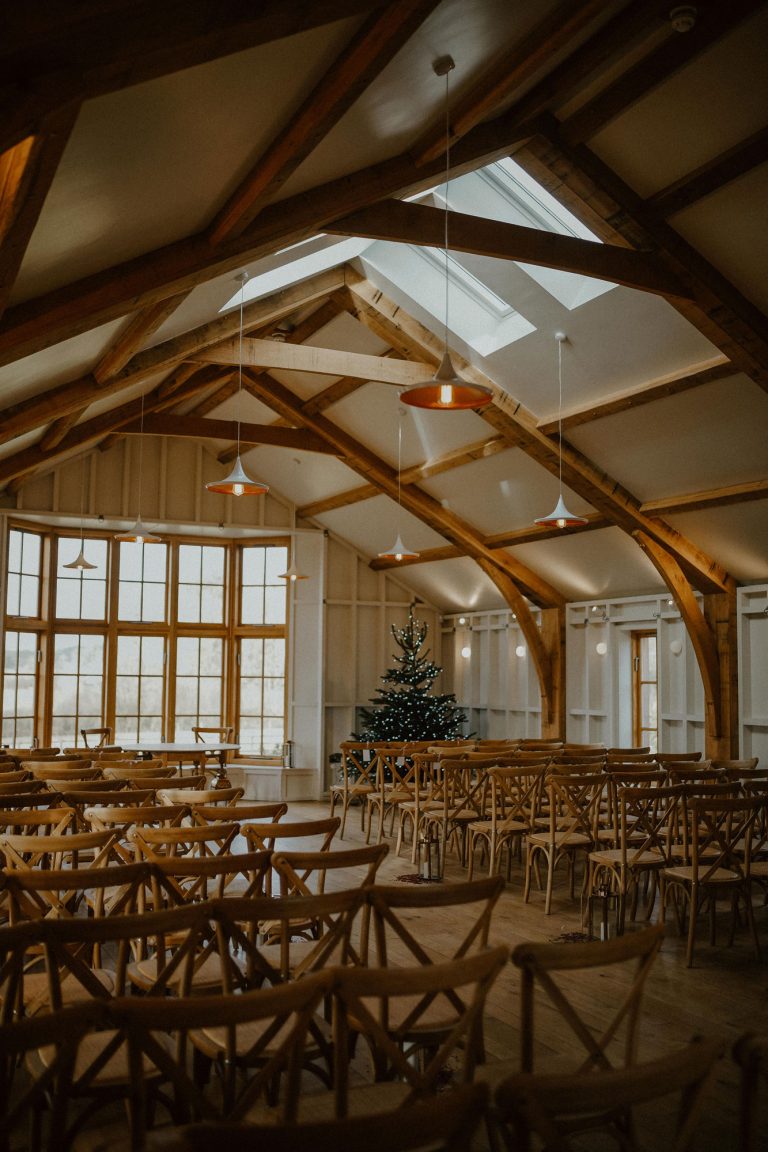 The Barn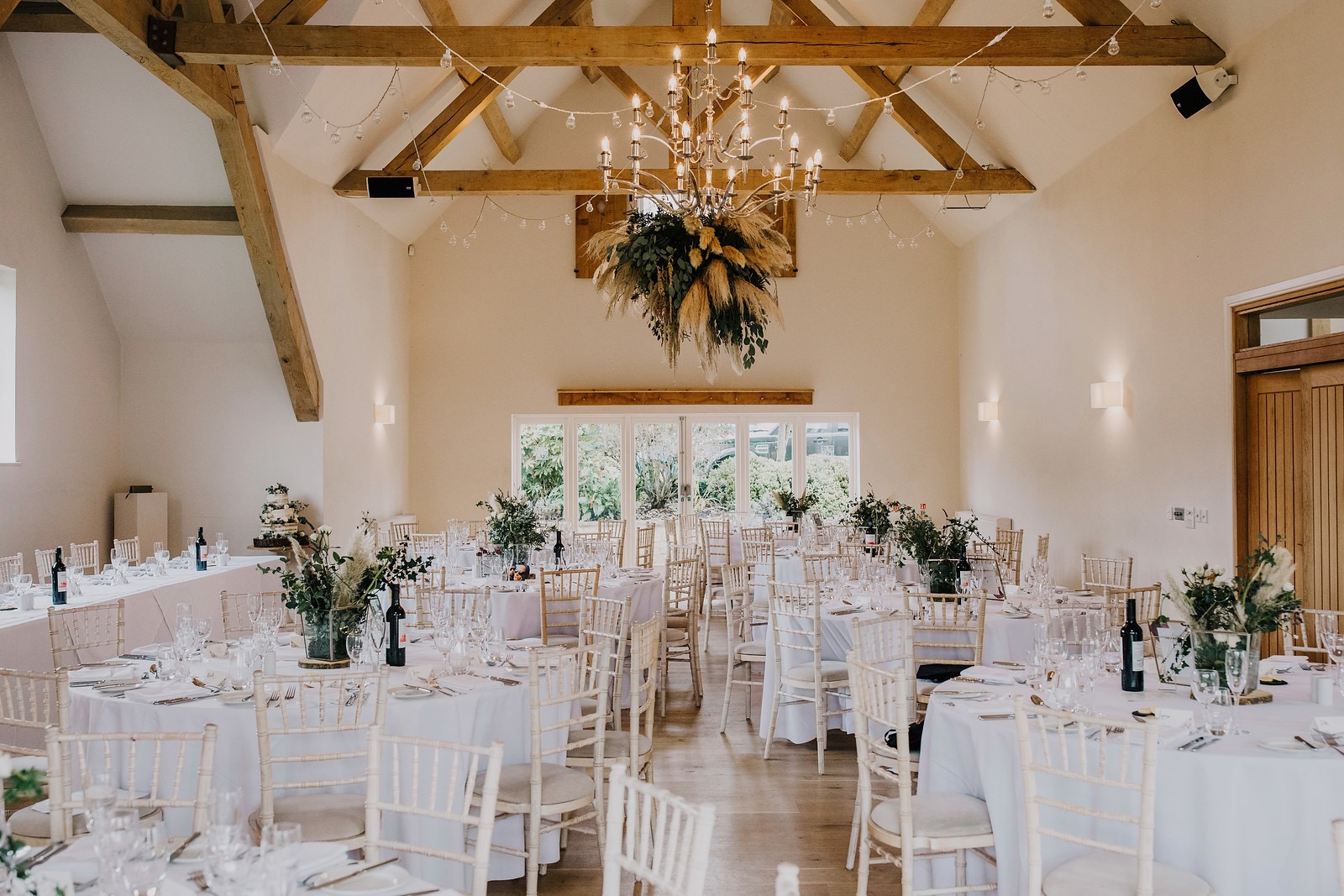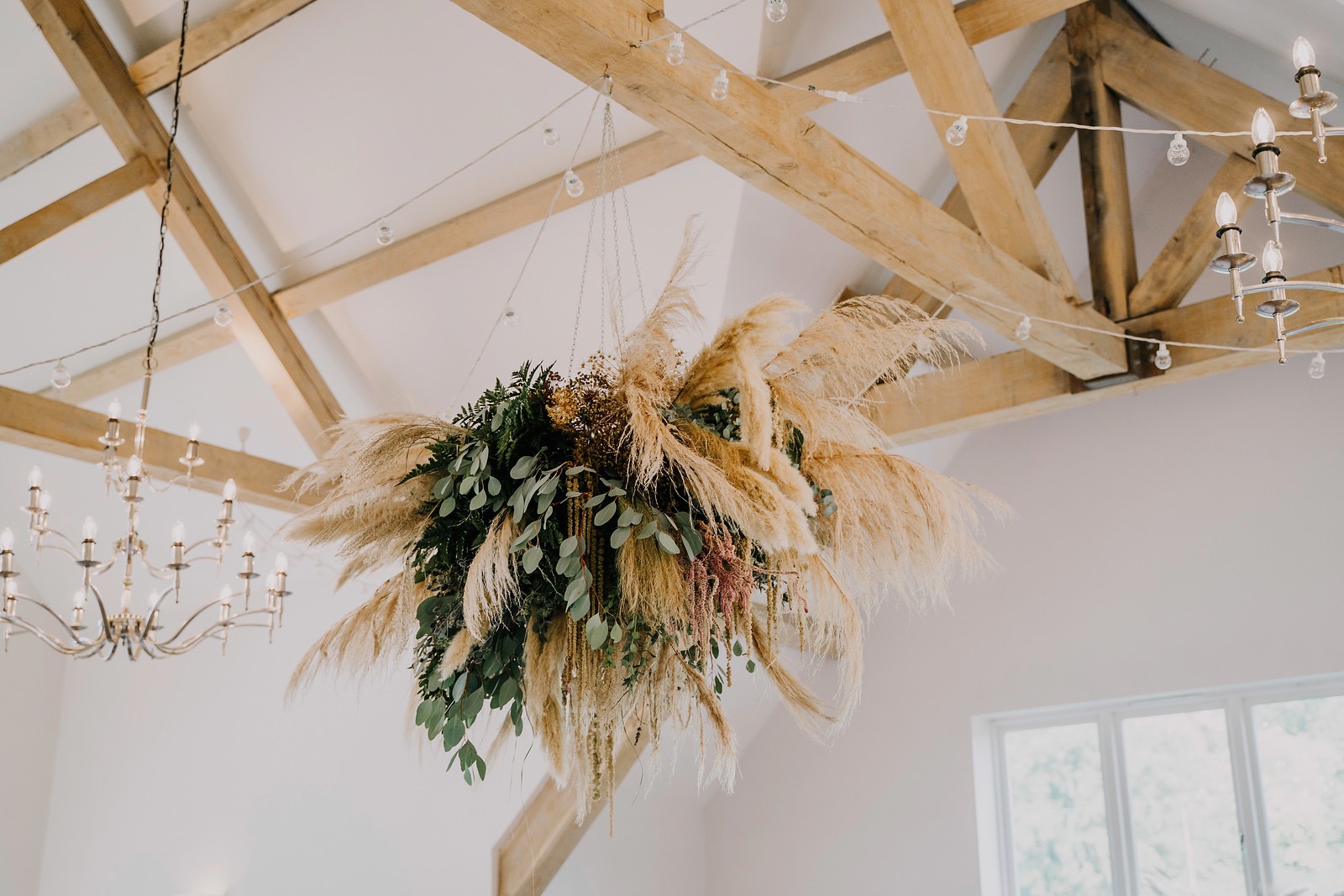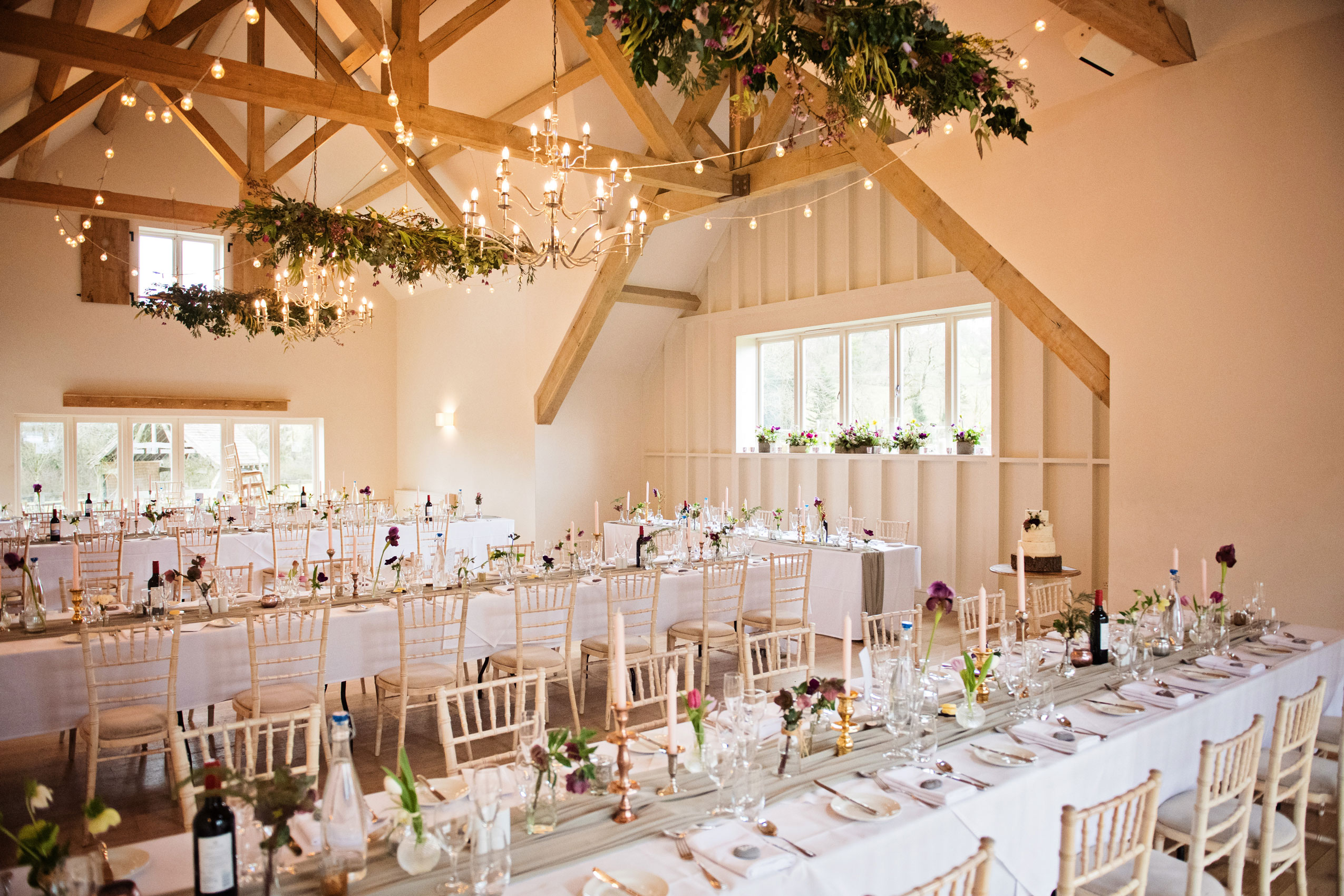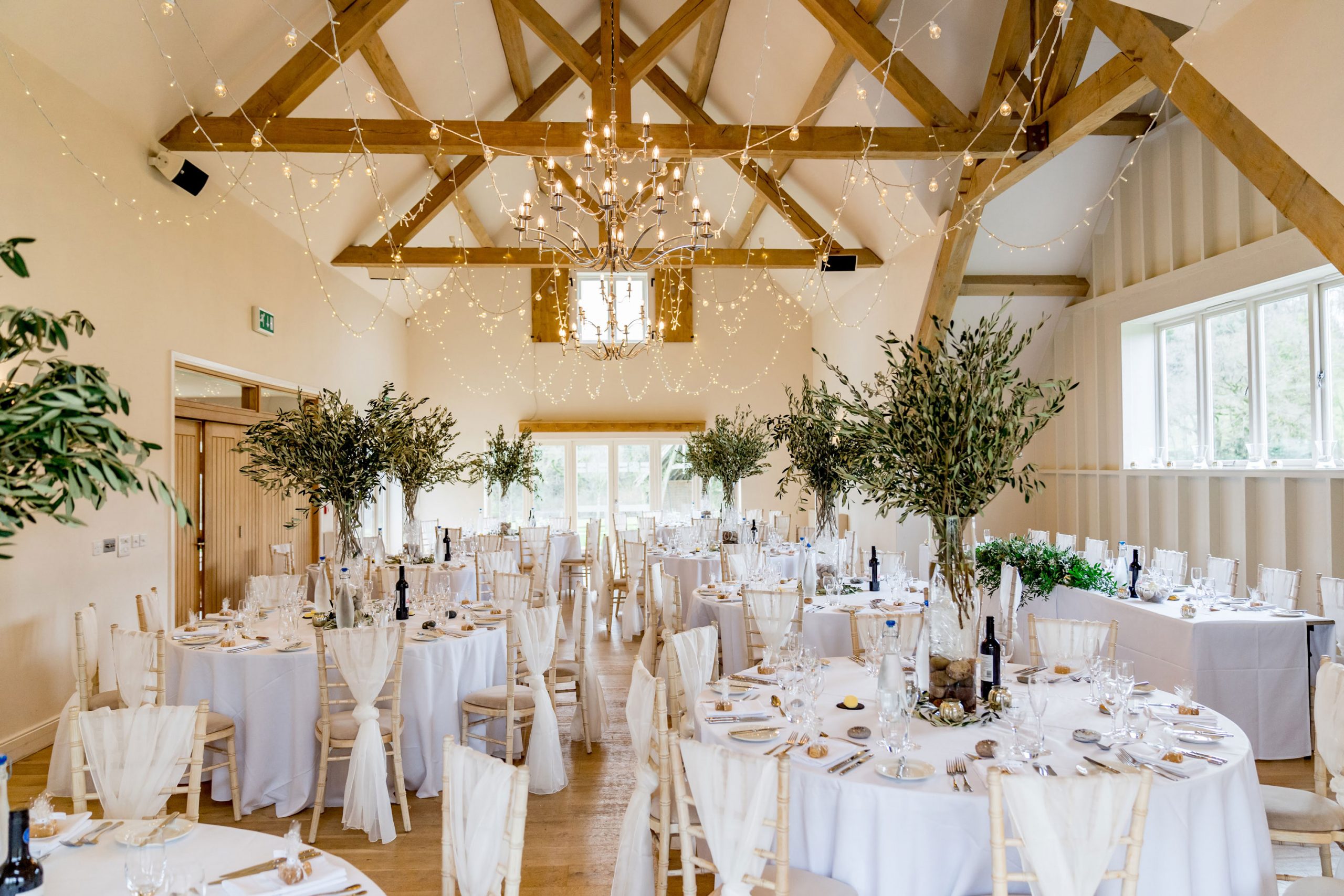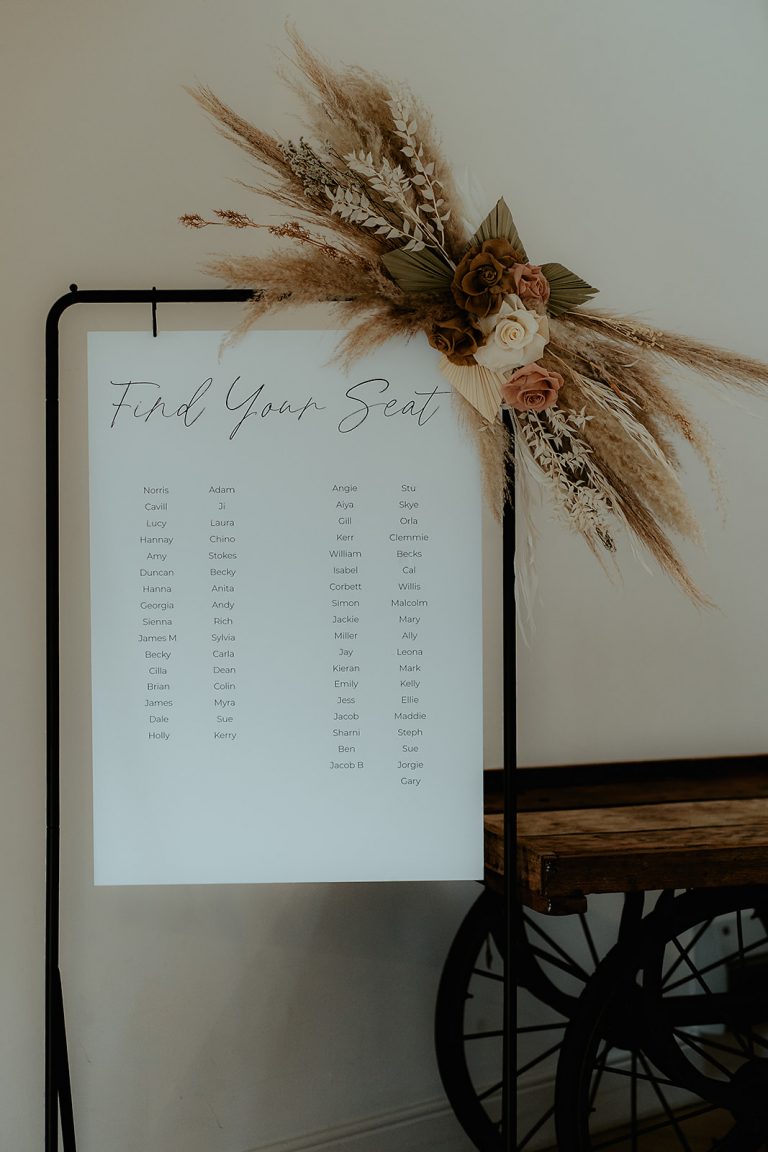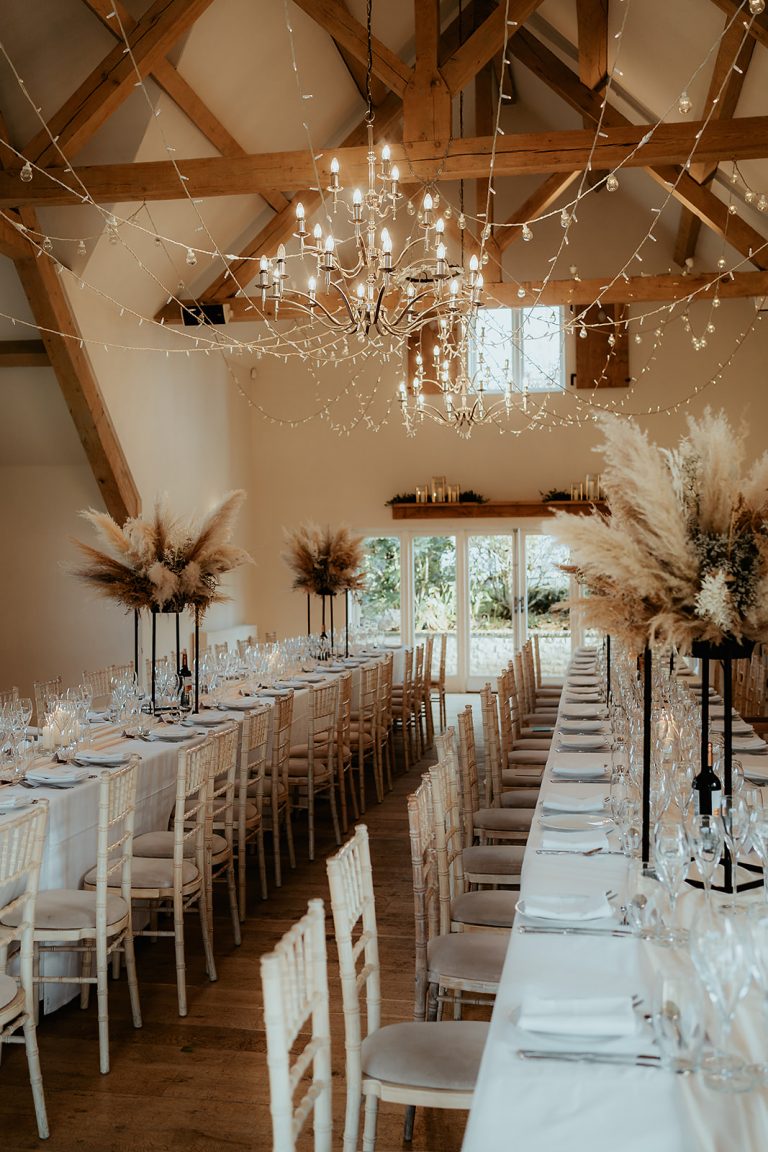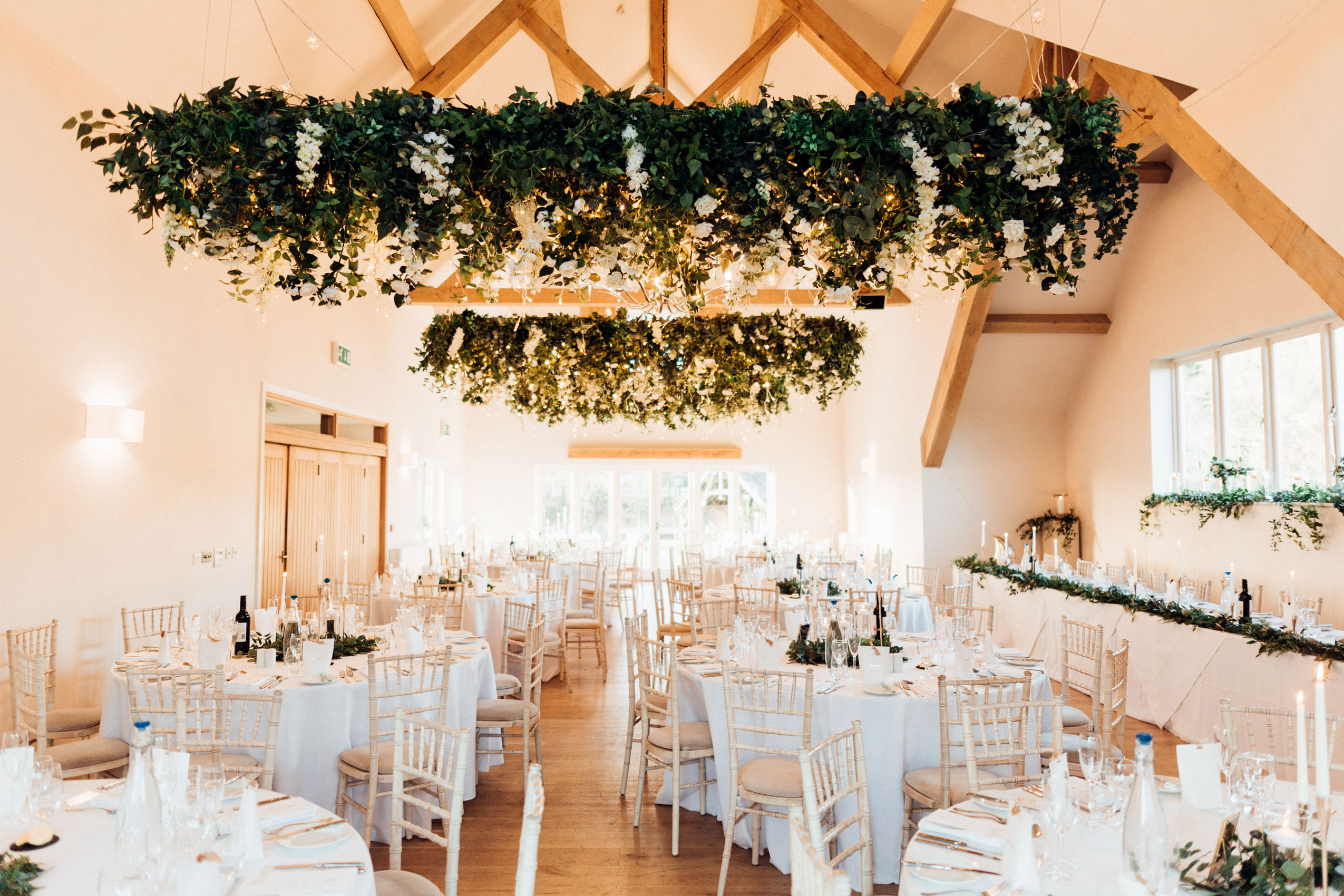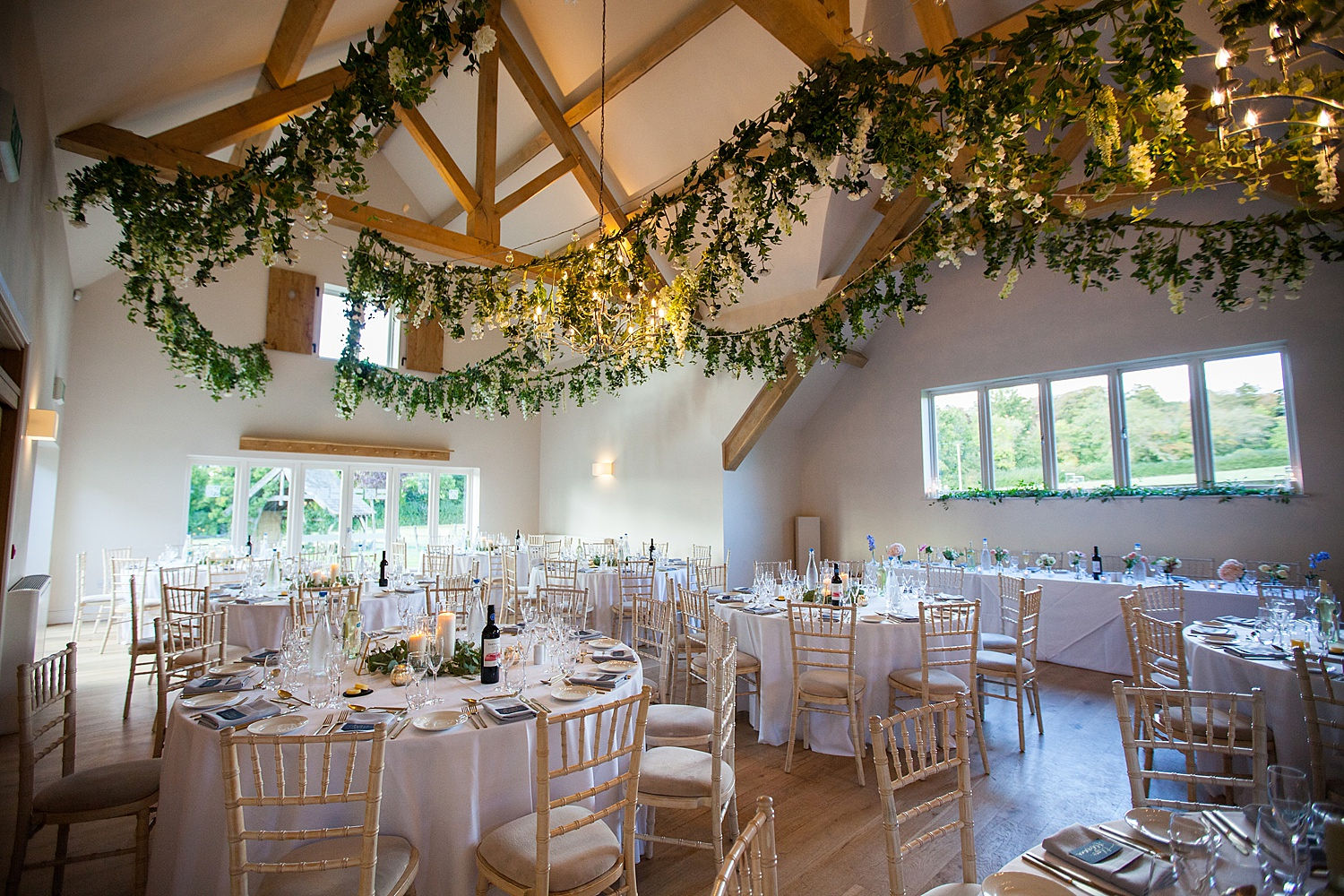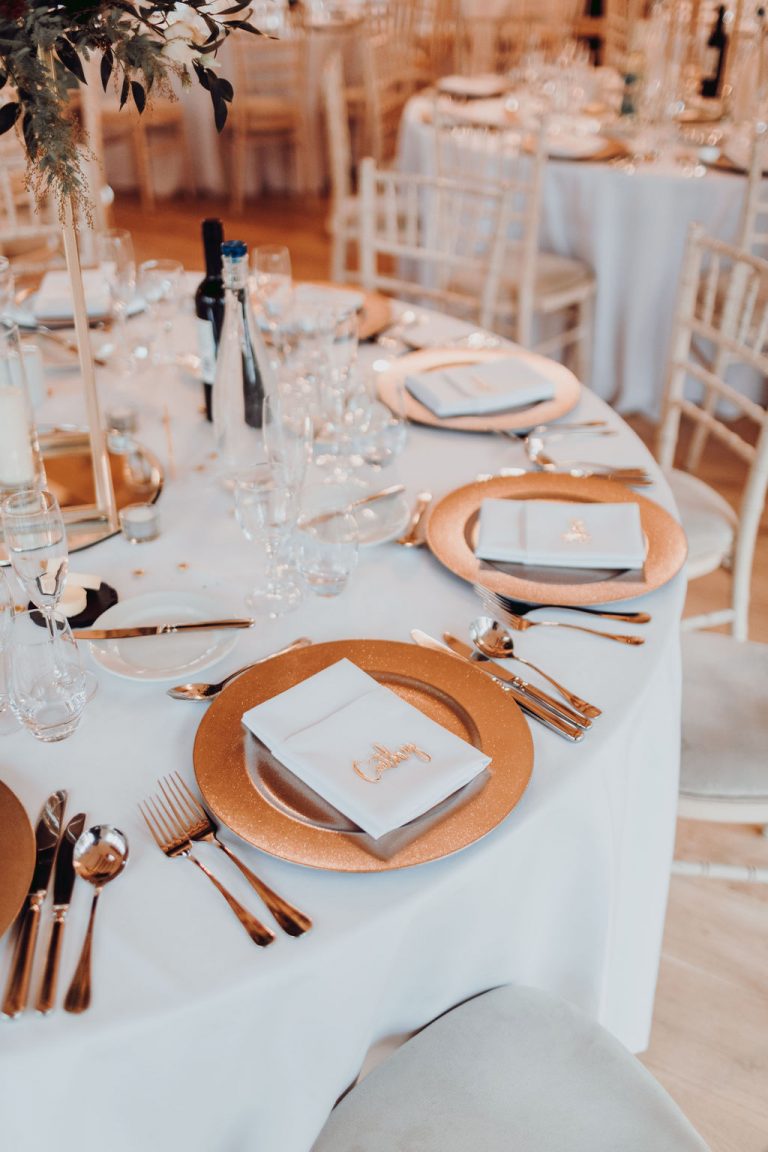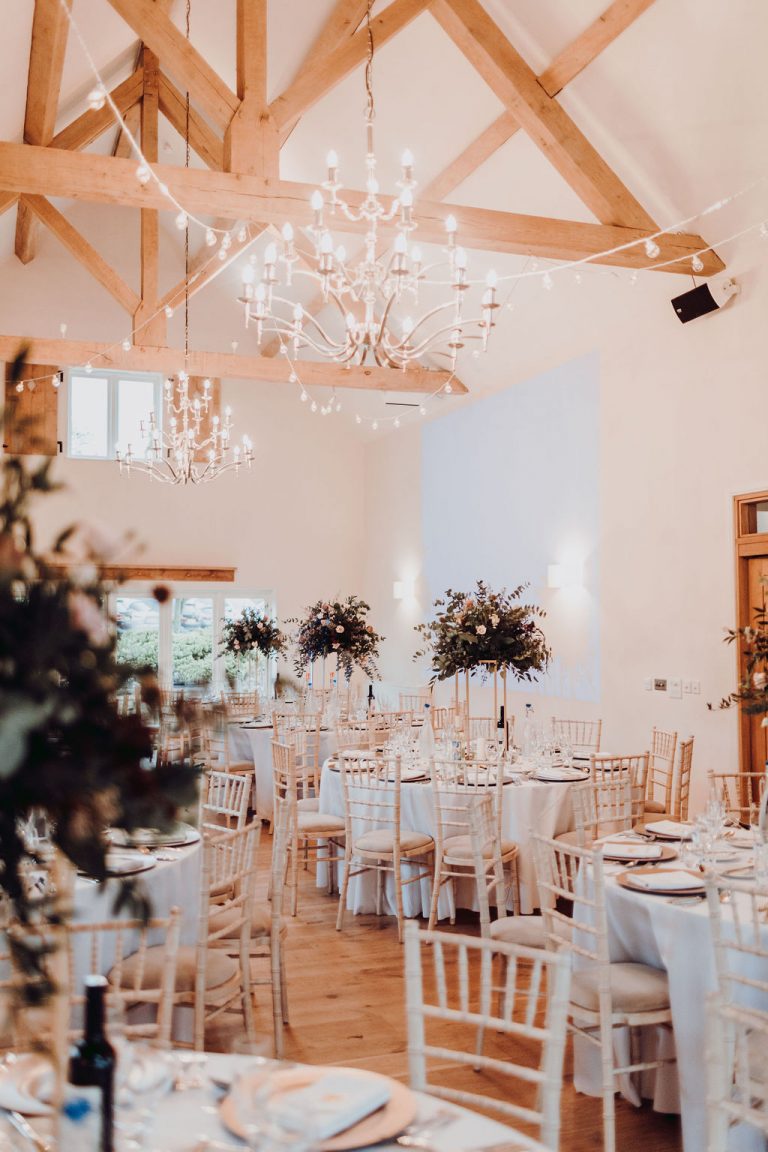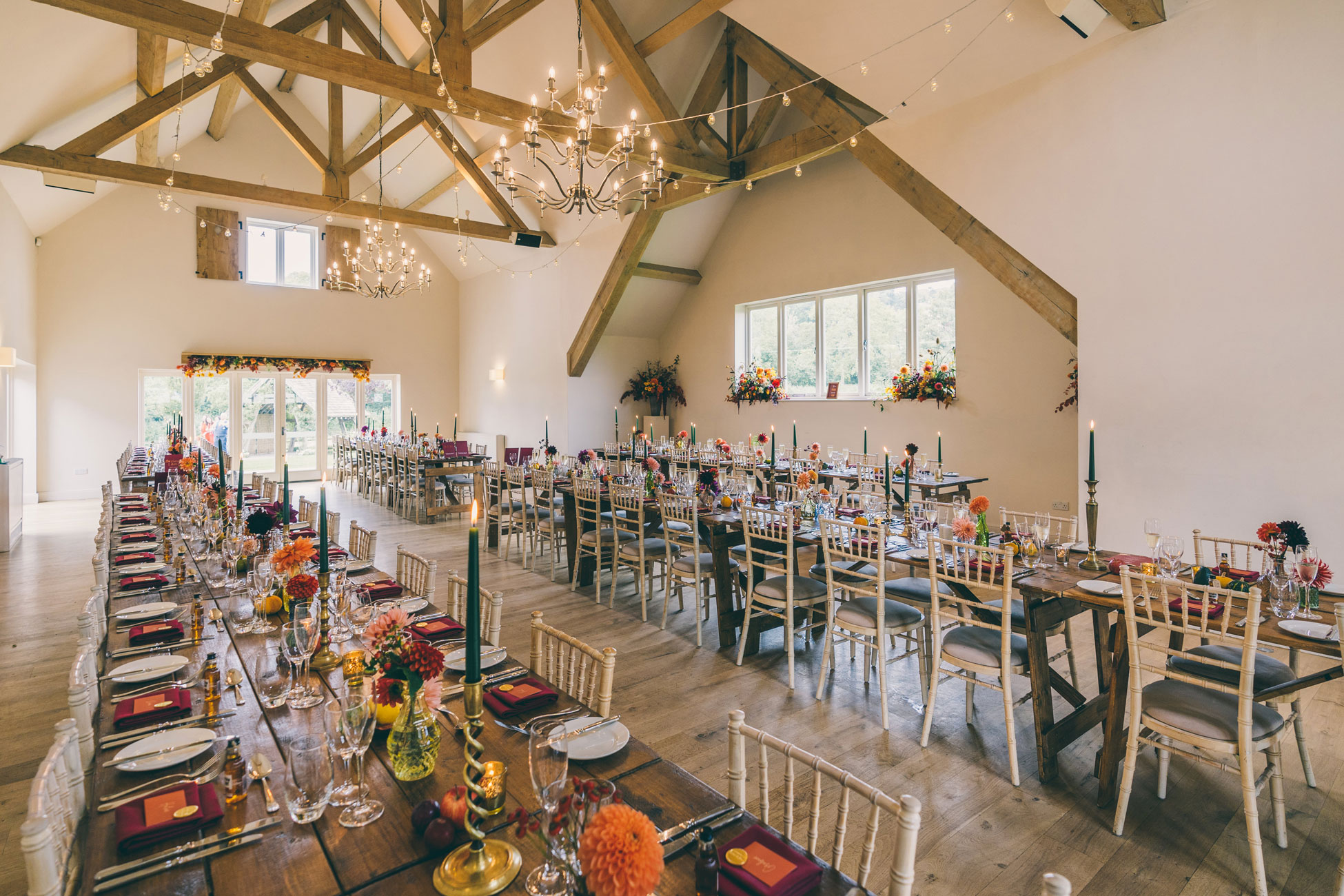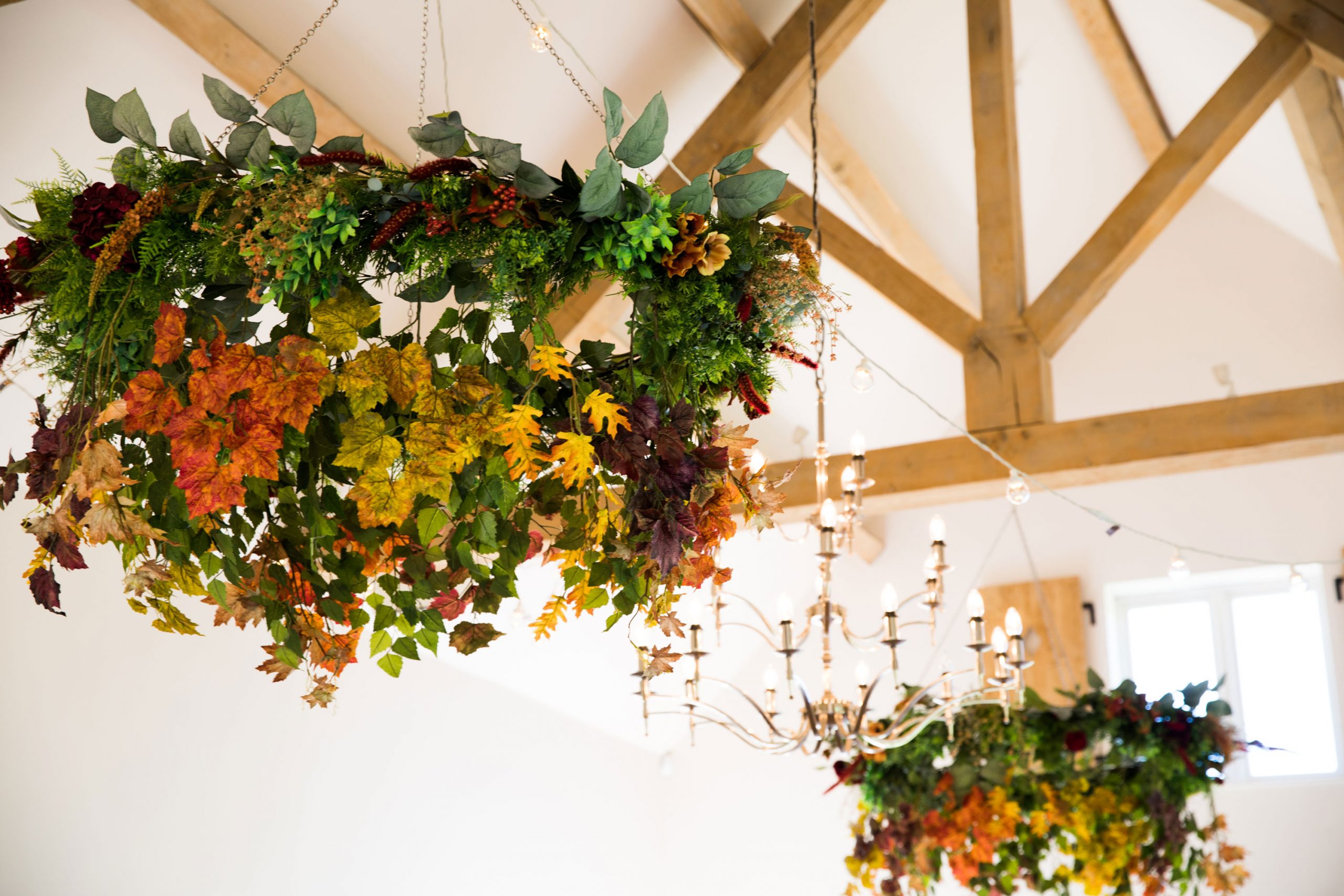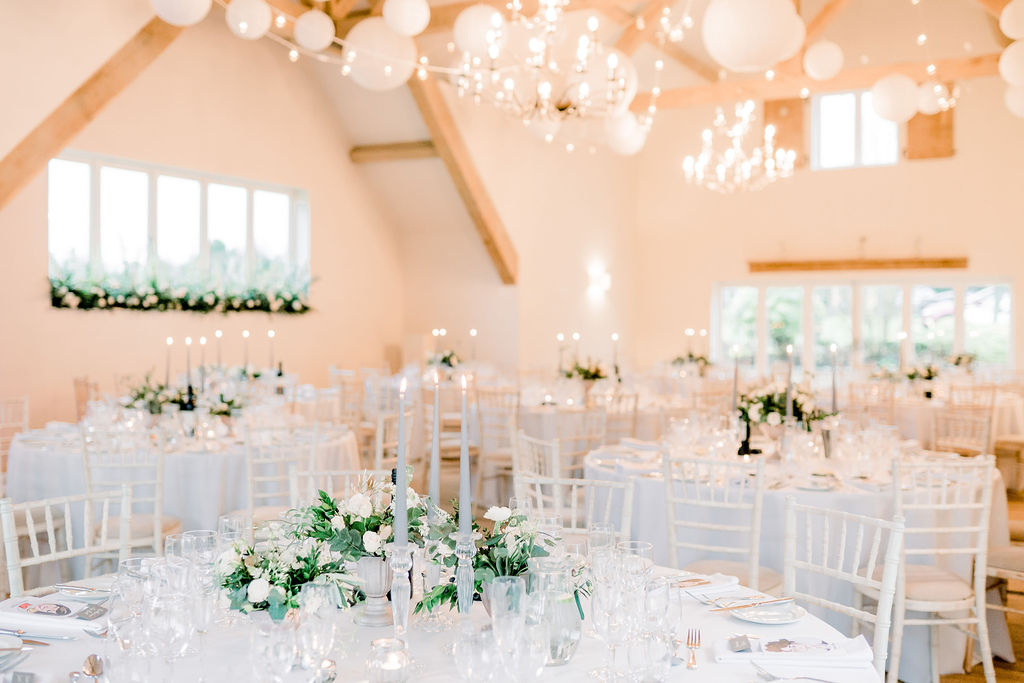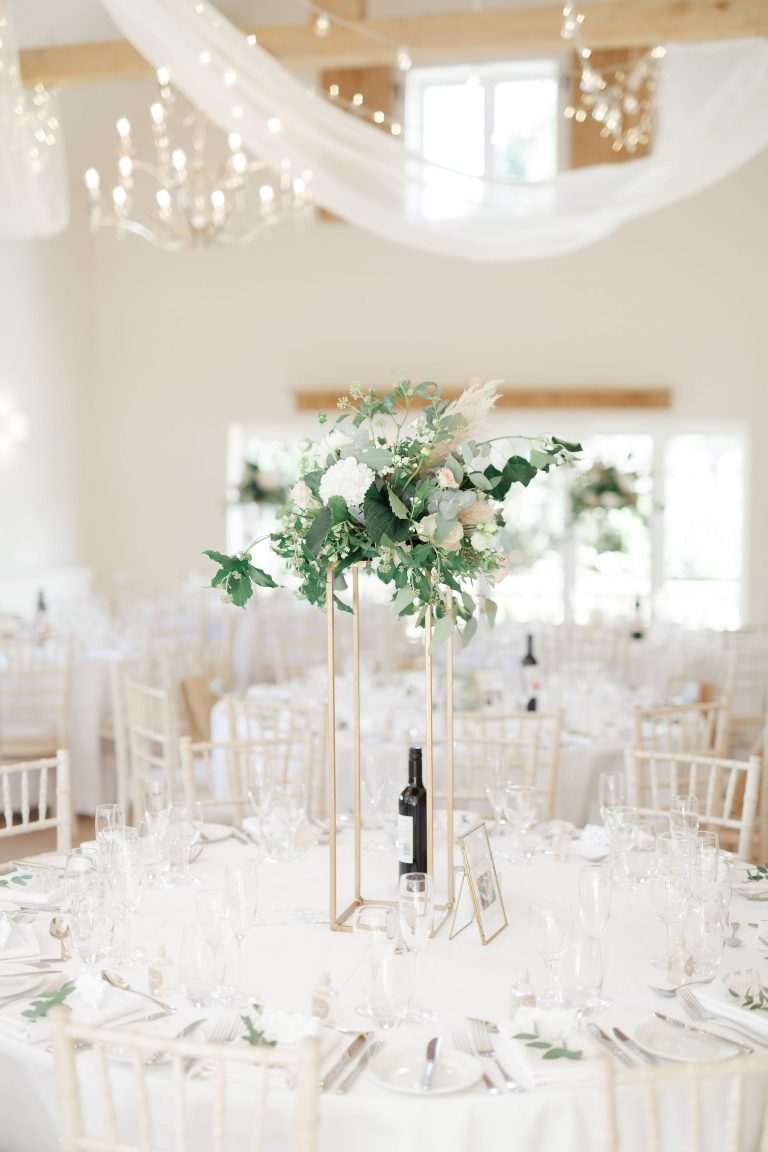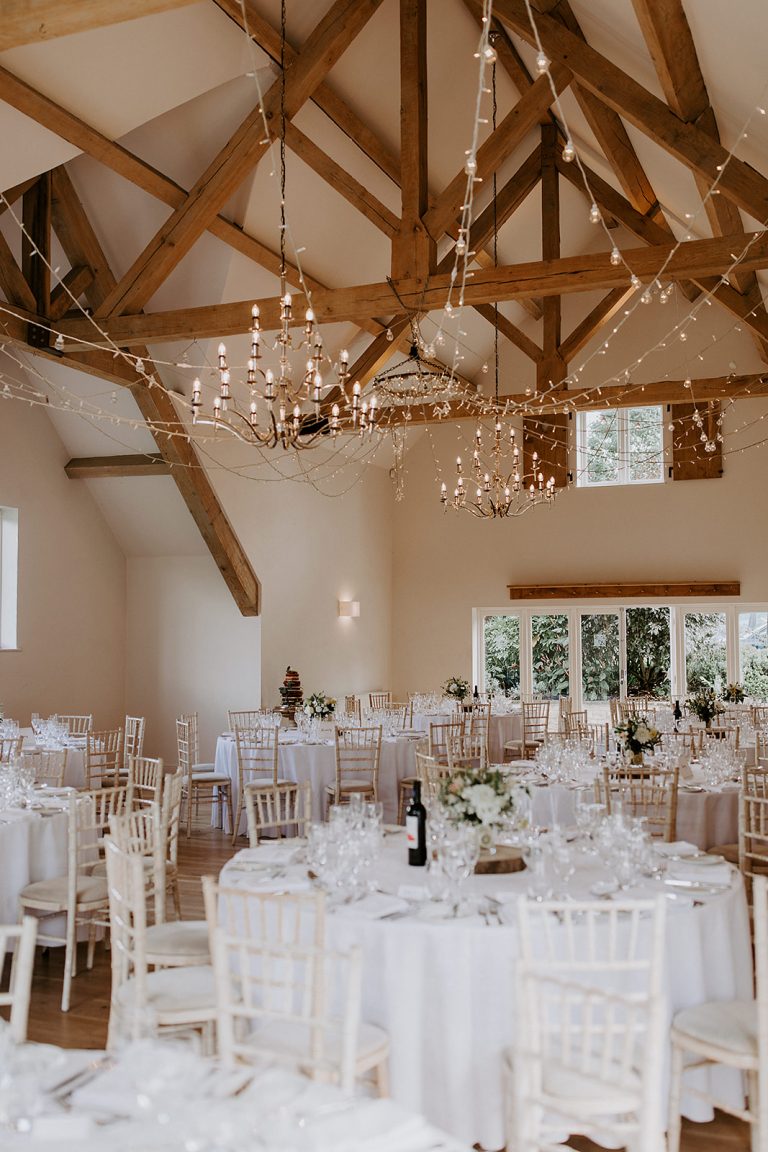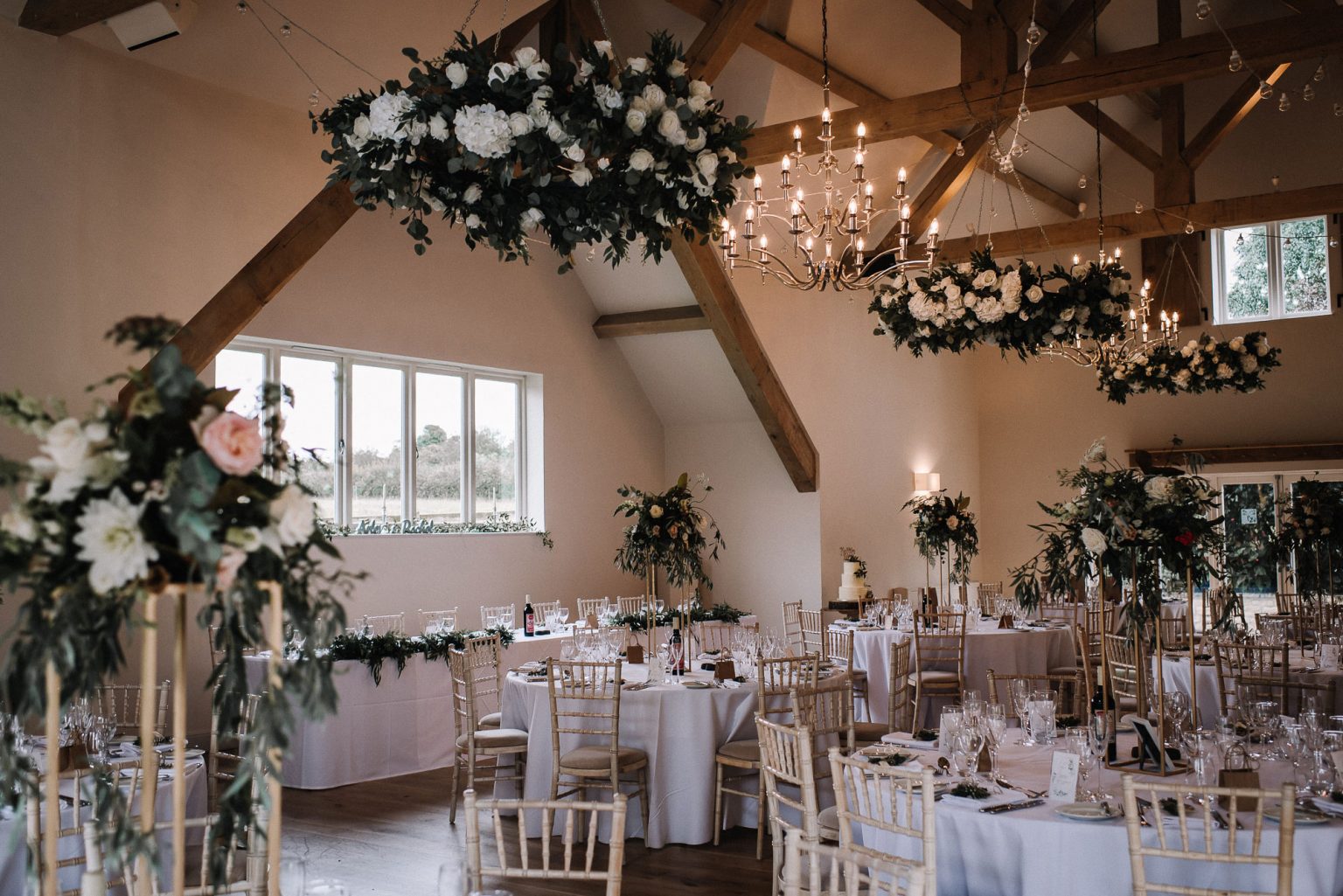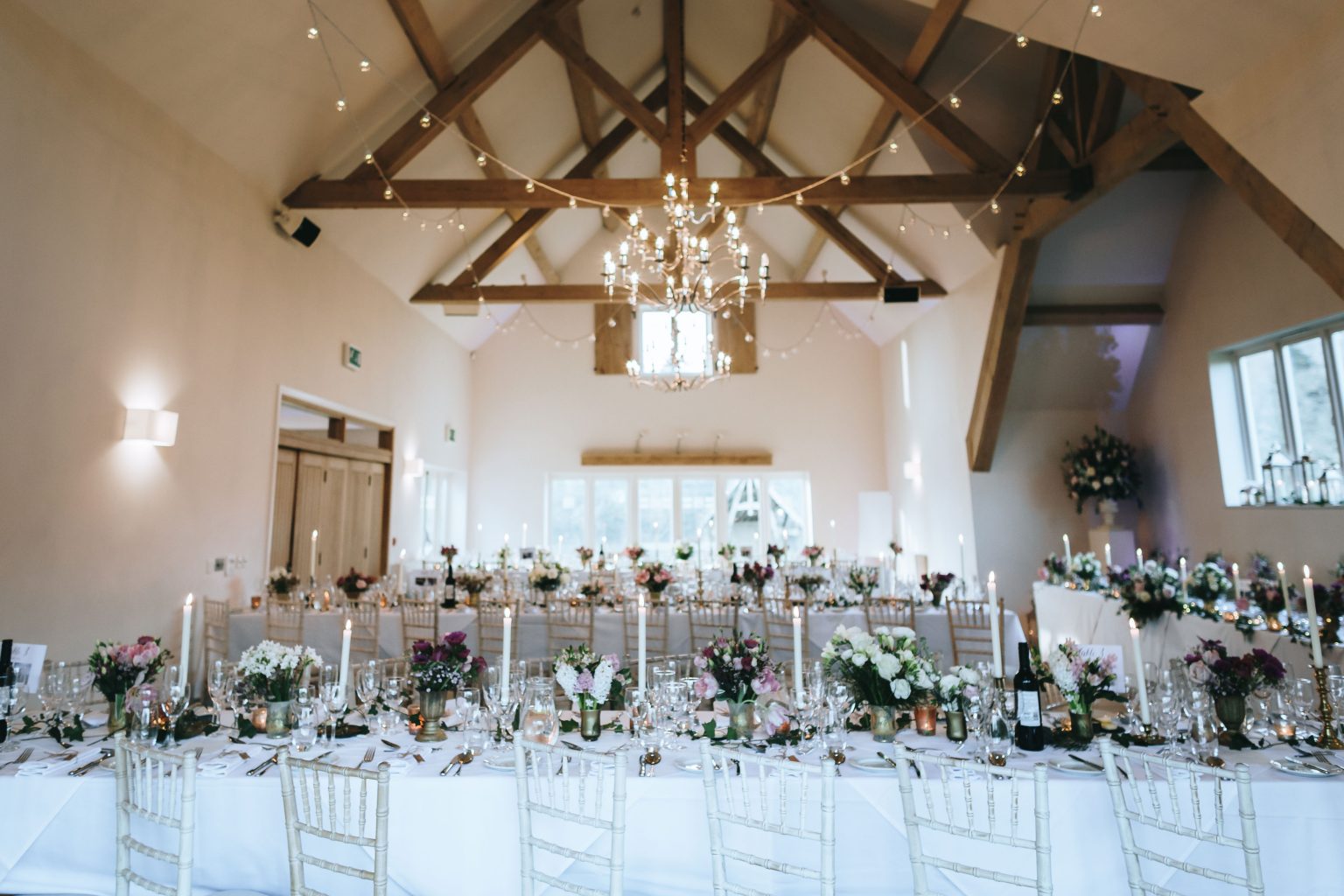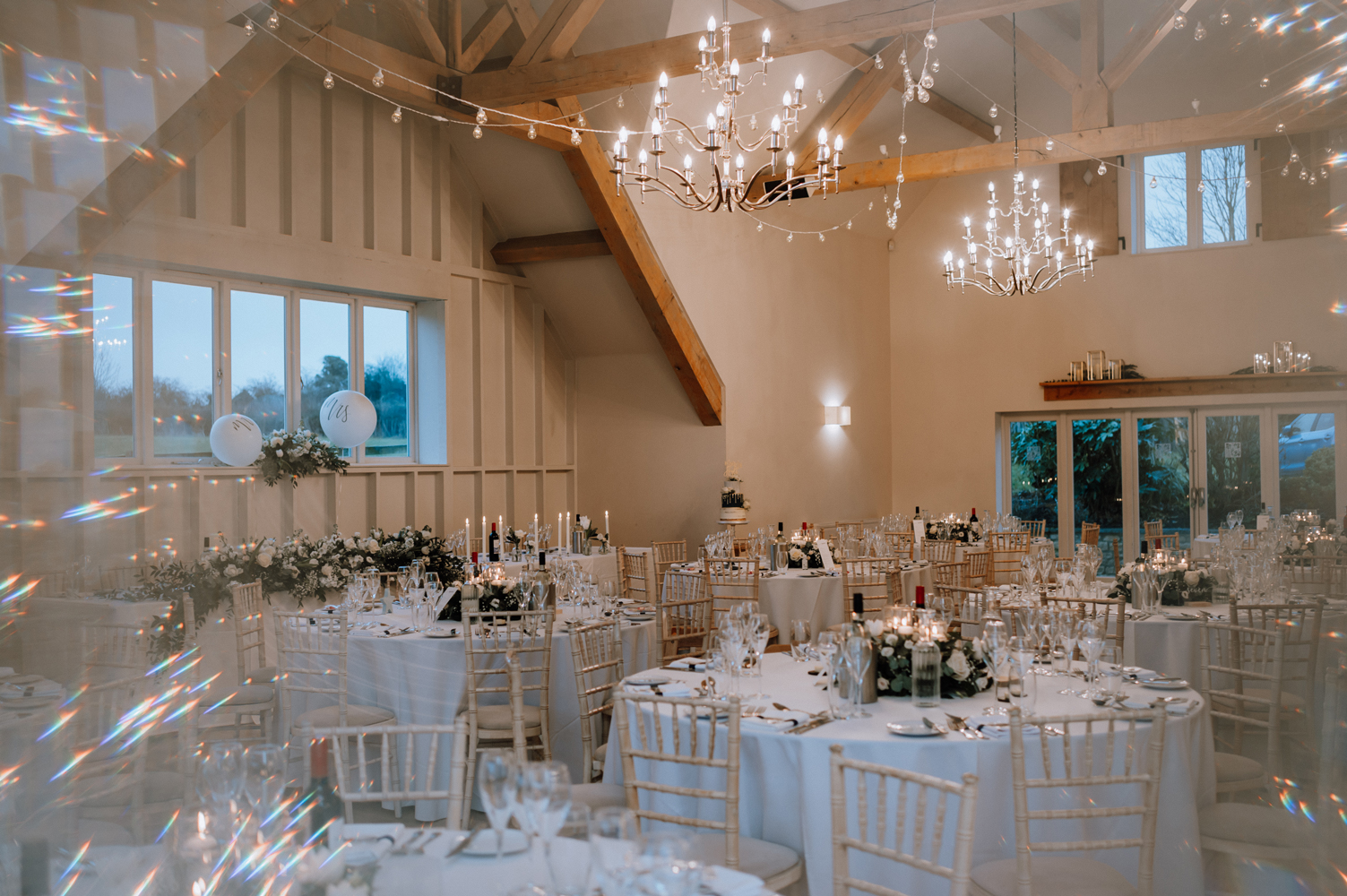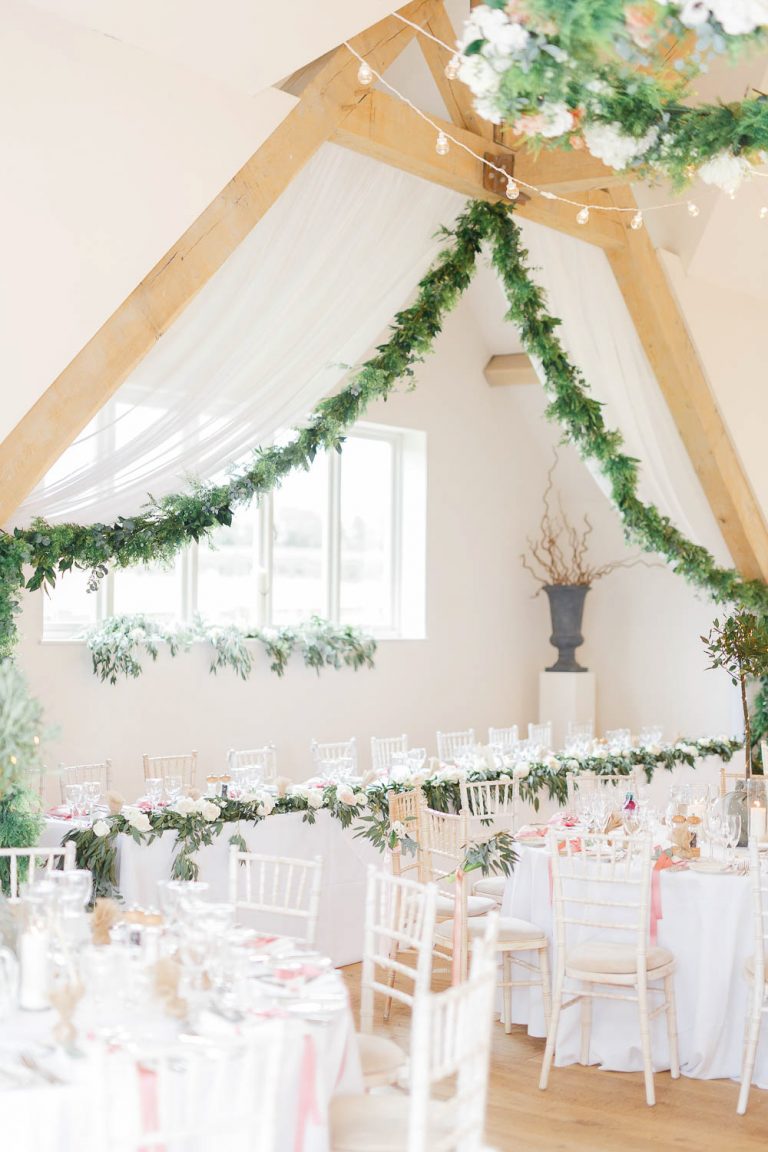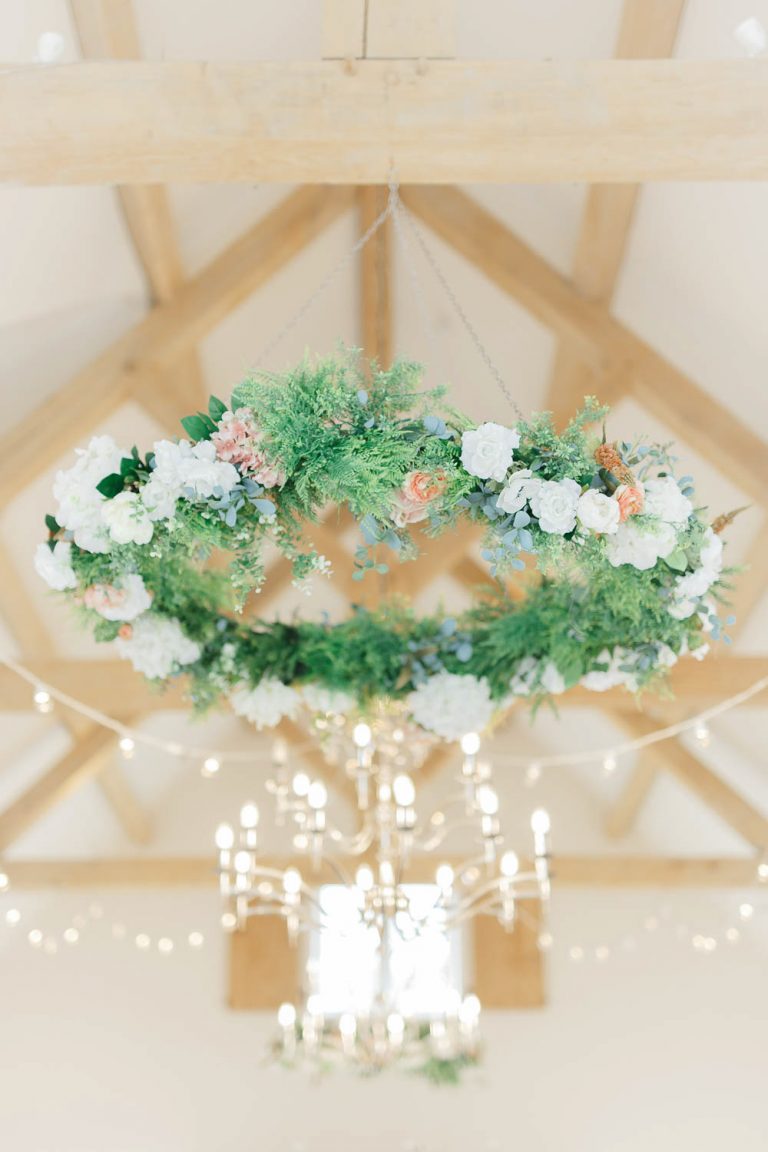 For more Wintery and Autumnal Wedding Inspiration head to our Instagram… you can find us @hyde_house