Featured Suppliers : 29 / 06 / 22
Supplier Spotlight- Vanilla Pod Bakery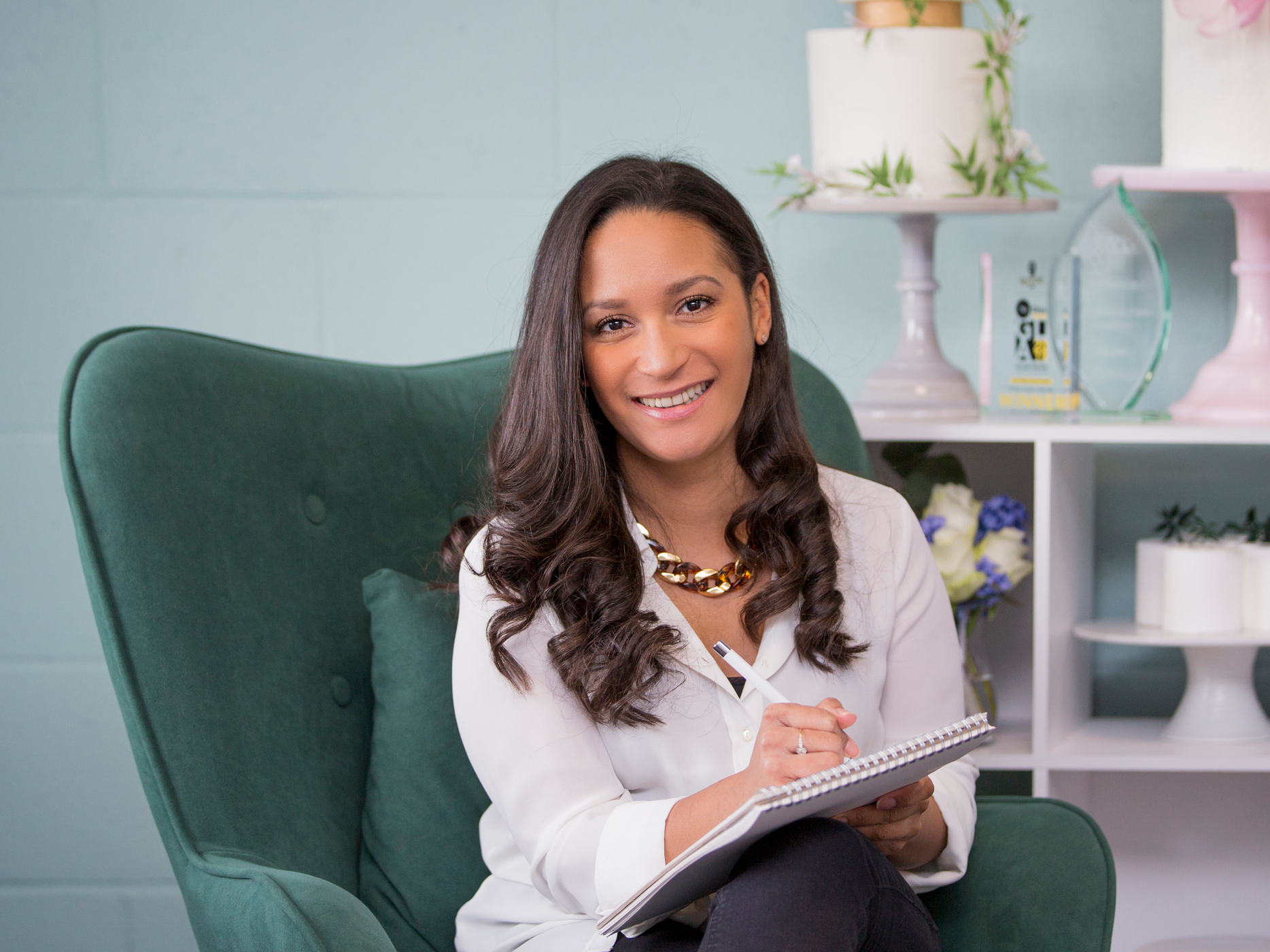 1. What first made you fall in love with baking?
I first remember falling in love with baking as a child, I must have been about 6 or 7 and I remember creating jam tarts with my Dad, scones with my Grandma and meringues with mum on the weekends…. Though not all at the same time! The second time I remember falling in love with it, was when I was teenager, when I was 13 I got ME, so I had to stop everything, but I remember as I was getting better in my late teenage years my love of baking started to take shape again, and baking, when I felt well enough, was pure joy for me.
2. What made you decide to become a professional cake maker within the Wedding industry?
When I first started my business, I was making 'everyday cakes' and selling them on farmers market stands and into cafes. Then one of my customers approached me to make a cupcake tower for their wedding, (this would have been about 2008/09) and the rest, as they say, is history. I fell in love with the wedding world and the wonderful happiness of the occasion.
3. How would you describe your style of Cakes?
I would say our true Vanilla Pod Bakery style is relaxed yet elegant cakes. I really do love the wild florals and understated glamour.
4. What is your favourite part or parts of a Wedding Day?
The cutting of the cake of course! It is such a special moment, steeped in history and one of the first moments a couple shares once they have married.
5. Could you explain a little about what Couples can expect when they book you?
Prior to booking: Couples can choose to have an initial free phone consultation with myself (Pia Cato) and order a delicious tasting box, which can be ordered and purchased directly from our website.
Save the Date: Once a couple knows they would love to commission us for their special day, we send a Save The Date form and deposit invoice.
6. What top tips and advice do you offer your Couples ahead of or on their Wedding Day?
My number one tip, is to relax and enjoy the journey of planning your wedding. It is such a special event and the planning is part of the wonderful build up to it.
7. Can you share some of your favourite cakes that you've created for Hyde House Wedding Days?
Oh my gosh, there have been so many wonderful cakes. But really I love the elegant semi naked cakes we have created with abundance of fresh fruit and fresh flowers.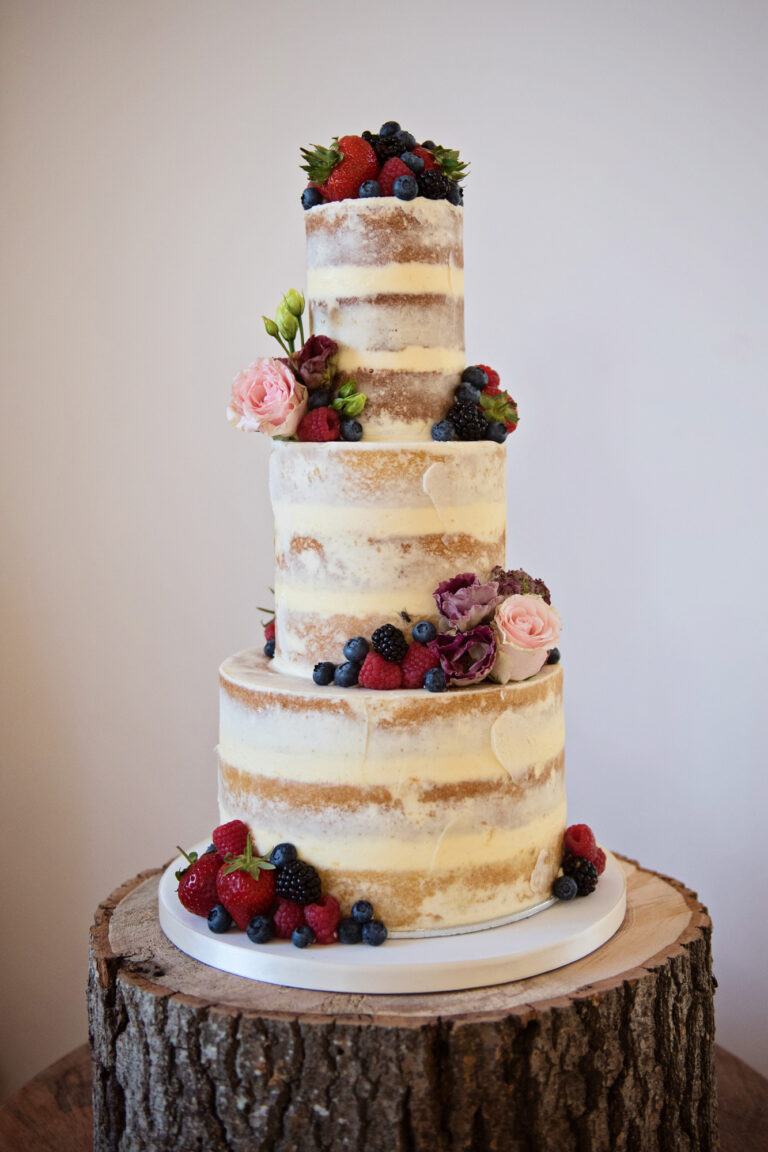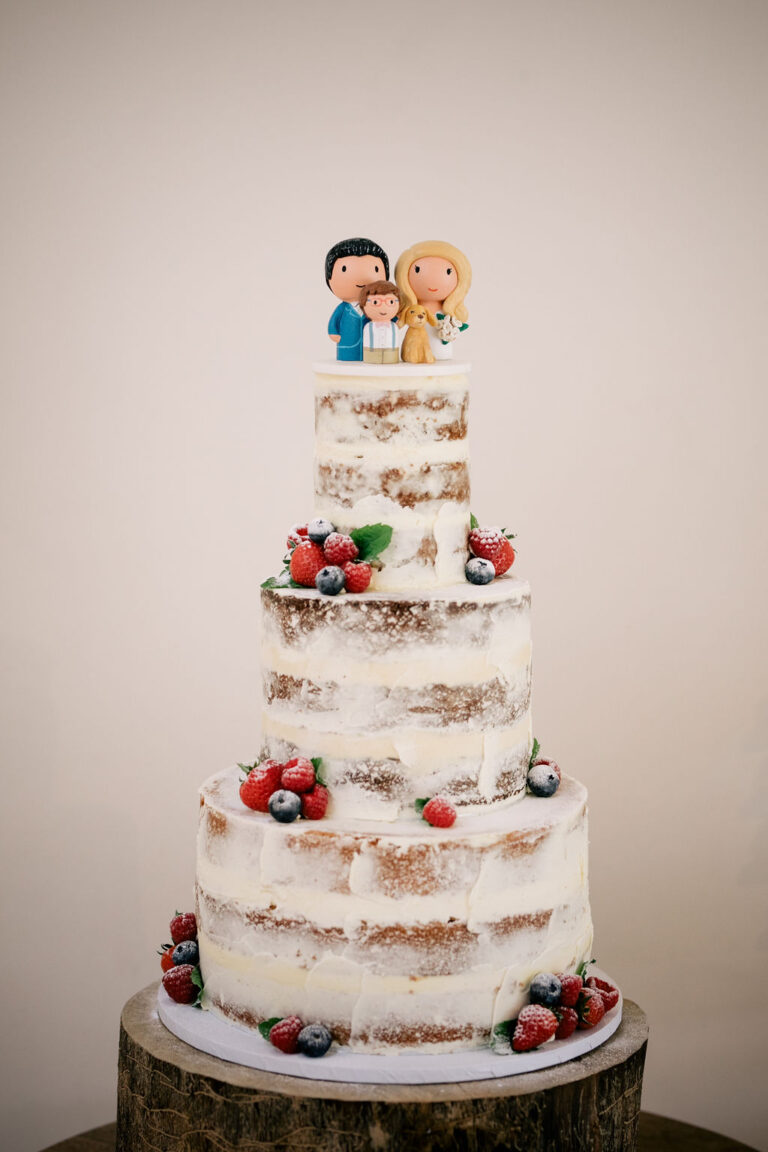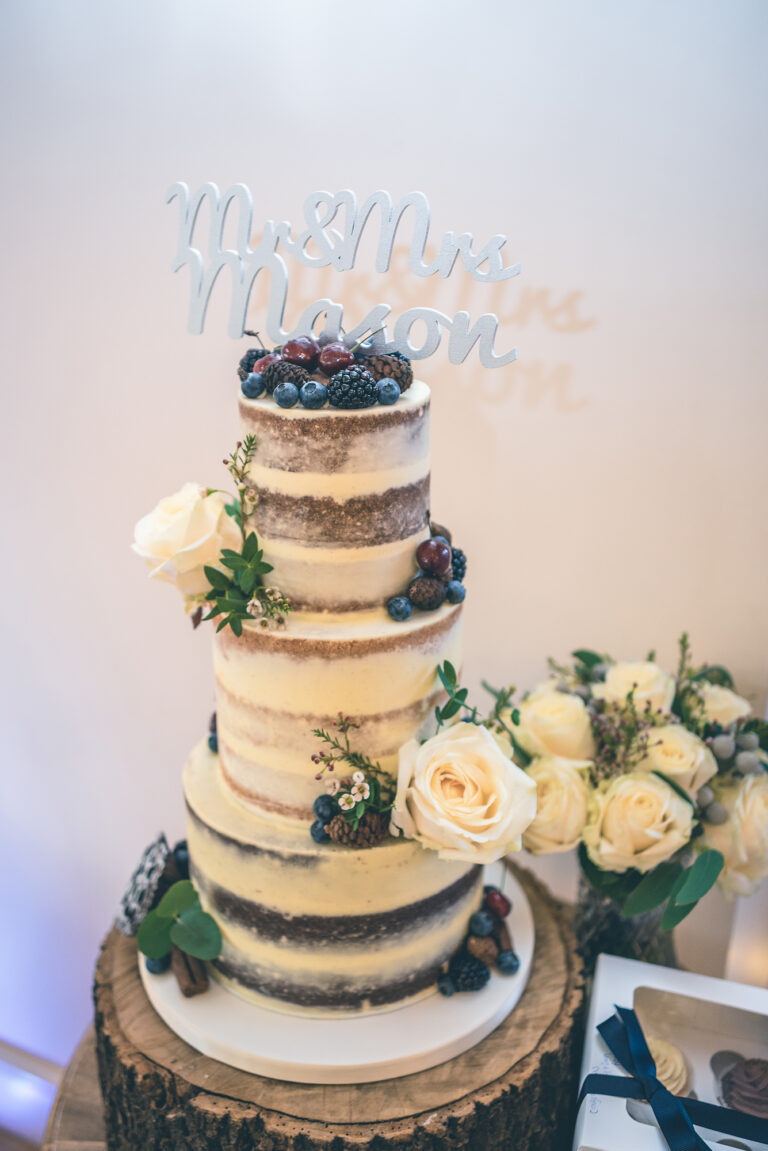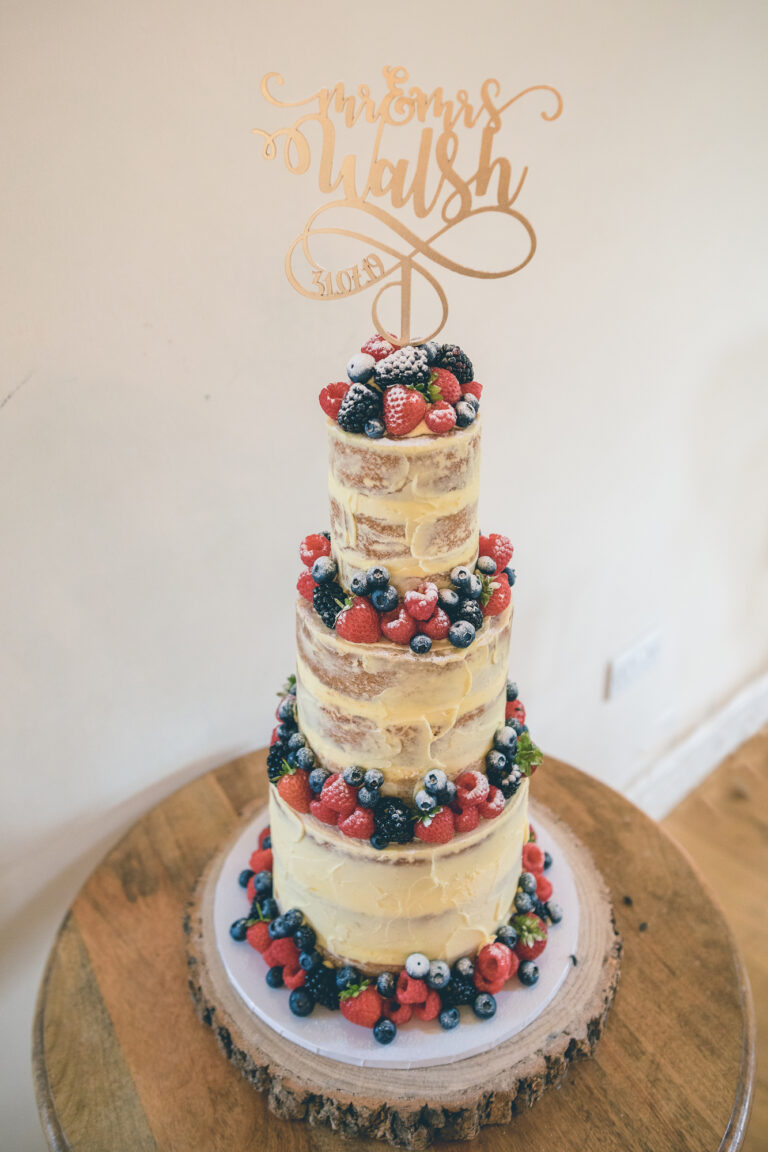 8. What do you love most about creating cakes for Hyde House Couples?
I love that the team at Hyde House are awesome and totally make each couple feel so special. It is always a pleasure to work at Hyde House and it is one of those wonderful places that honestly gets better and better each year. Plus the couples who get married at Hyde House are so wonderful, they are so relaxed and just trust that we are going to create their perfect cake #LoveHydeHouse
Instagram- @vanillapodbakery
Website- www.vanillapodbakery.com