Tag:
wedding photographer
Featured Suppliers : 07 / 05 / 22
Supplier Spotlight- Patrick Partridge Photography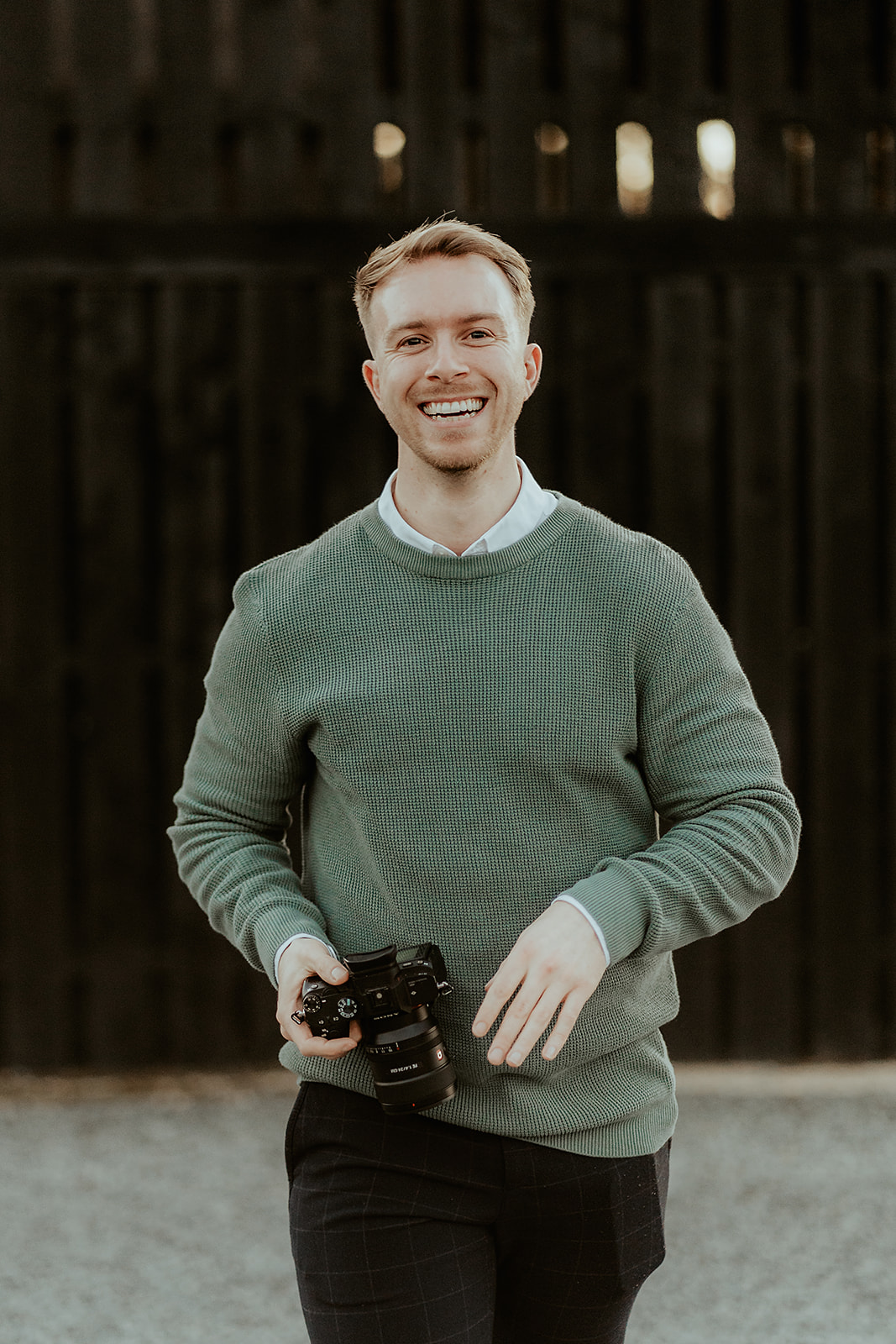 What first made you fall in love with photography?
Although I wish I had one of those "My Gramp gave me his camera when I was five" stories (which are pretty cool!), I first fell in love with photography while living and traveling around Asia after graduating from university. What started as a hobby and a bit of fun to document life and travels soon became an obsession and something I would spend countless hours teaching myself and practicing. The feeling of excitement and the magic a photograph can bring through art and feeling has never left and still motivates me.
What made you decide to become a professional photographer within the Wedding industry?
After spending the best part of three years photographing my travels, sadly I felt my photography lacked any meaning or feeling, after all, landscapes can be photographed a million times in one day but people's feelings and the magic of a wedding day will only happen once for a lot of people. Every photo at a wedding has meaning to it and the best ones make you feel the emotions of the day too! Photographing weddings in my opinion is one of the most meaningful forms of photography. Moments cherished for lifetimes.
How would you describe your style of photography?
I never like to keyhole my style of photography as I believe each wedding day is unique. Using different styles throughout the day according to the moment is what is needed. If I was to put my style into a sentence I would say: Emotive and fun storytelling.
What is your favourite part or parts of a Wedding Day?
It's easy to say all of it but I would be lying. It's the speeches for me. This is a part of the day where the rollercoaster of emotions is felt by the whole room, making it such an amazing thing to capture. That and it's always good to hear the more embarrassing private stories about my couples.
Could you explain a little about what Couples can expect when they book you as their photographer?
I like to think that even before my couple's book they feel like they are getting some value. Whether this is through my blogs, instagram or the first email. I like to make things simple too, as I know planning a wedding can be pretty stressful, but from the moment my couples book I make it clear that I am not only there for the day and that if they have any questions or even just advice I am always only a message away. I'm quite a laid back guy, so I try to make my clients feel as comfortable as possible so they can relax, be themselves.
What top tips and advice do you offer your Couples ahead of or on theirWedding Day?
Trust your suppliers, from the venue to the photographer, to the florist and everything in between. A lot of us have done a fair few weddings and the best suppliers should be helping you whenever and wherever they can (never be shy to ask them questions). I think if you have trust in your suppliers the overall stress of the day will be less and that energy can be used on enjoying one of the best days of your life. In terms of photographs I always tell my couples not to worry about anything photo related, that is my job. When there are pictures to be taken in great light I will let you know.
What do you love the most about shooting Wedding Days at Hyde House?
Weddings at Hyde House always feel more intimate and I'm always excited to see what couples do to add a little bit of their personality and vibe to the day. The staff and team there are also incredible. It is literally impossible to not have an amazing day while shooting at Hyde House.
Can you share some of your favourite images captured at Hyde House?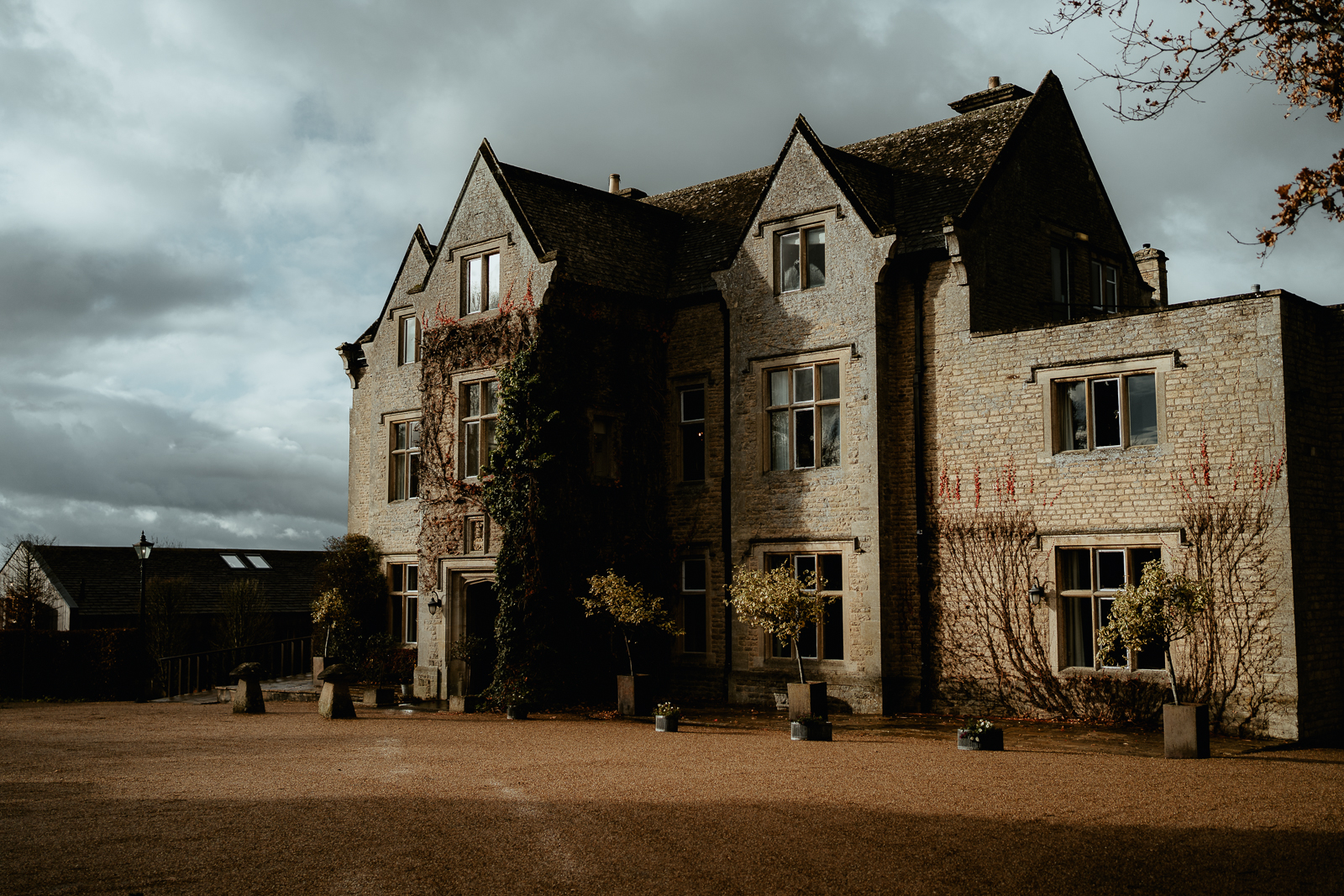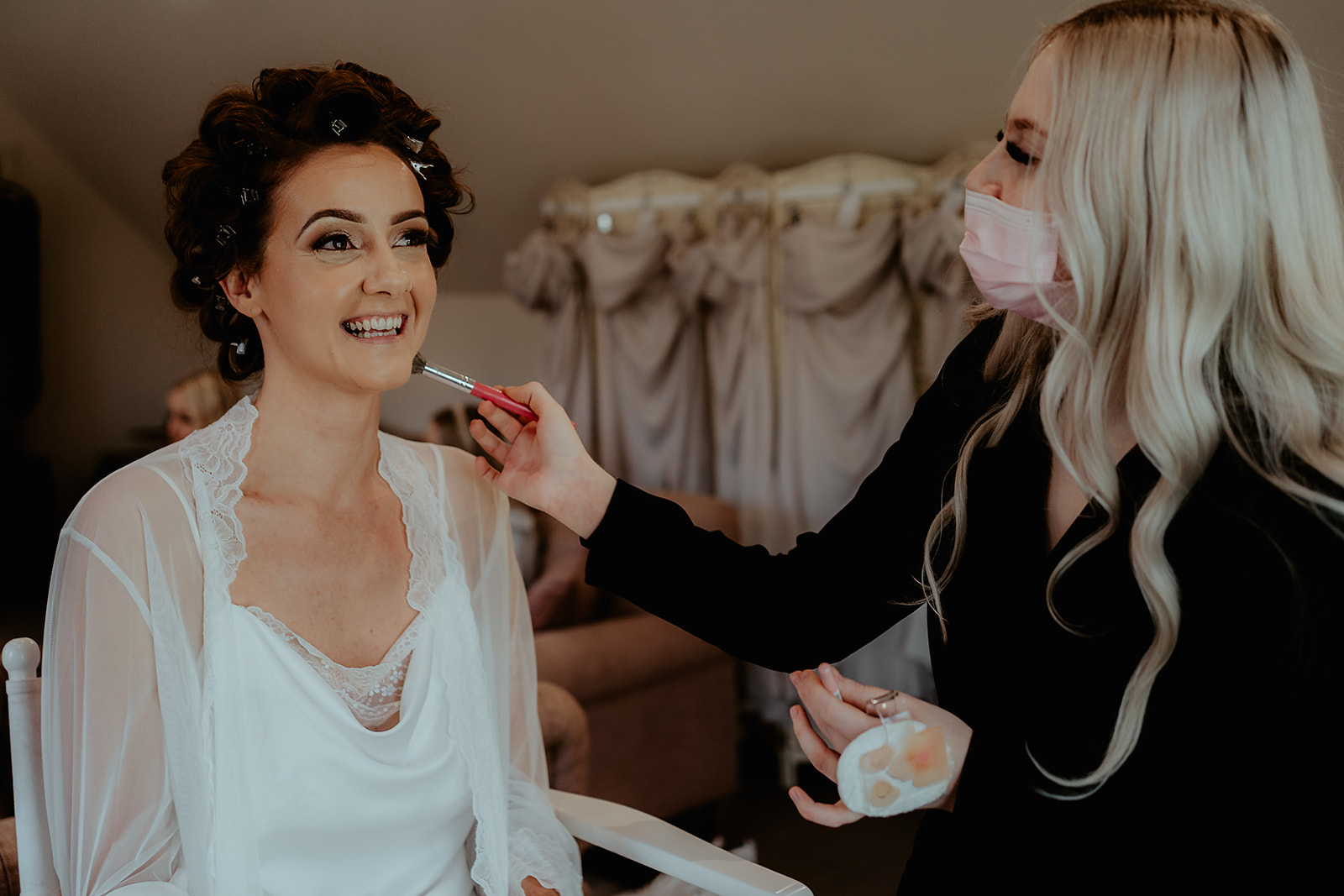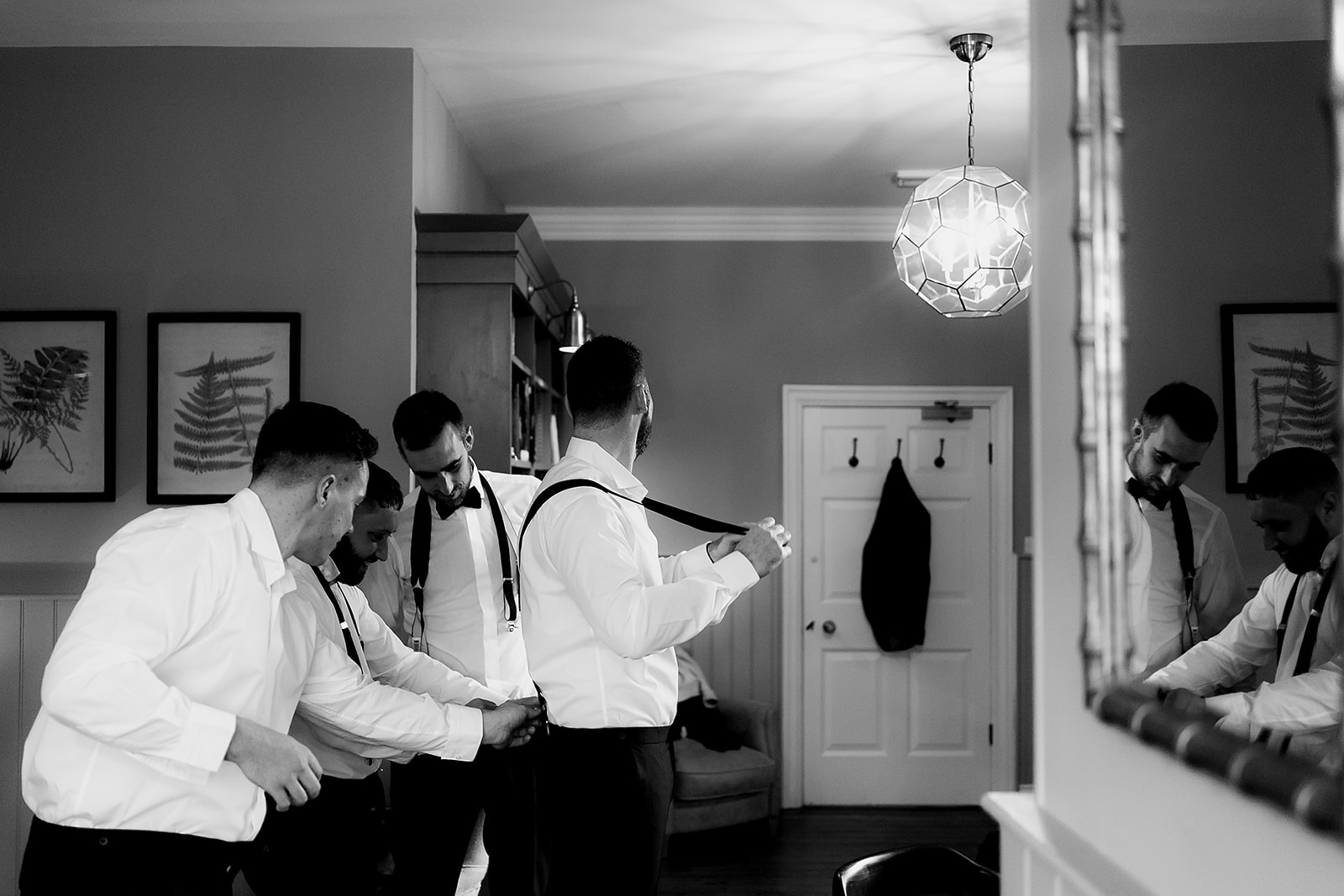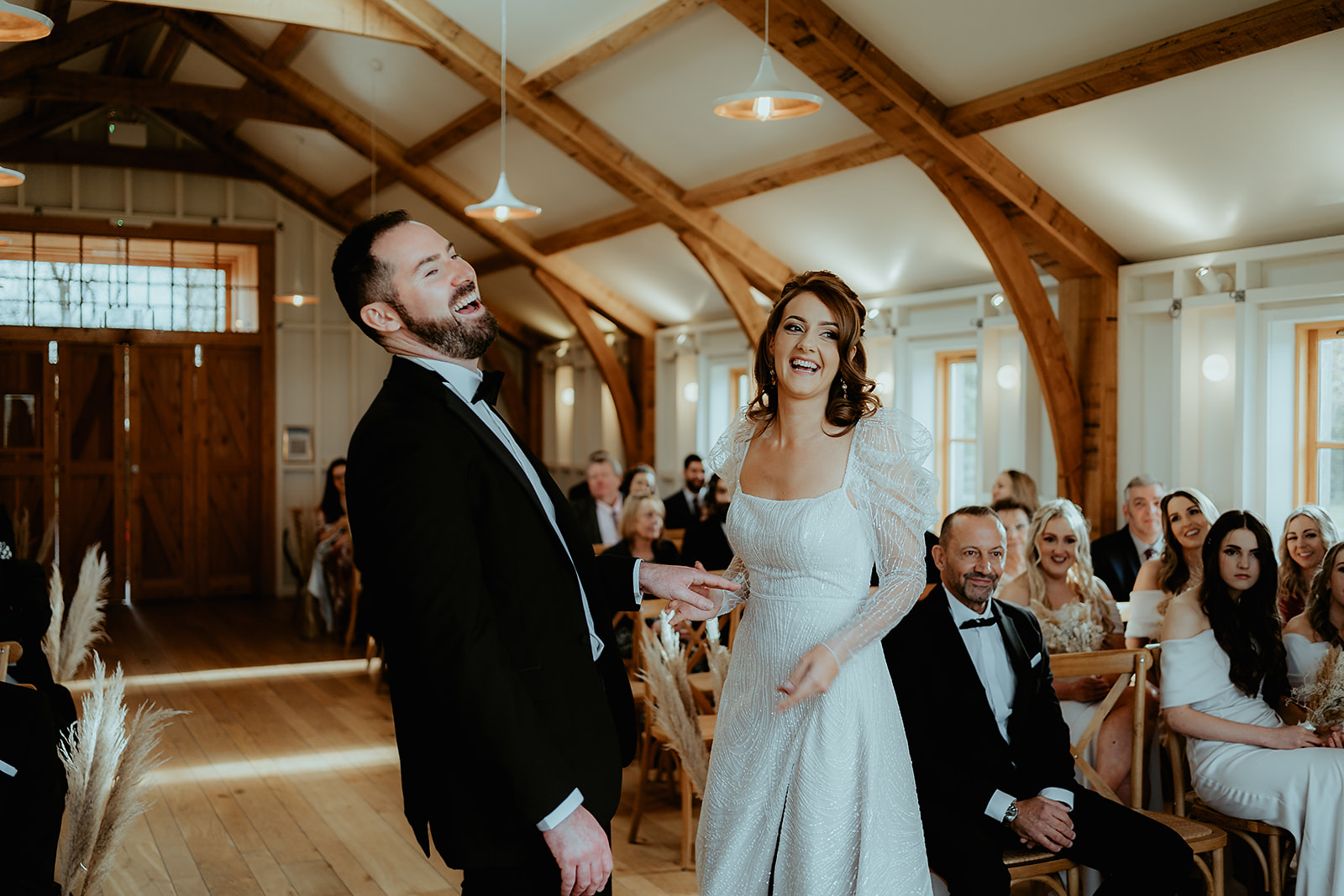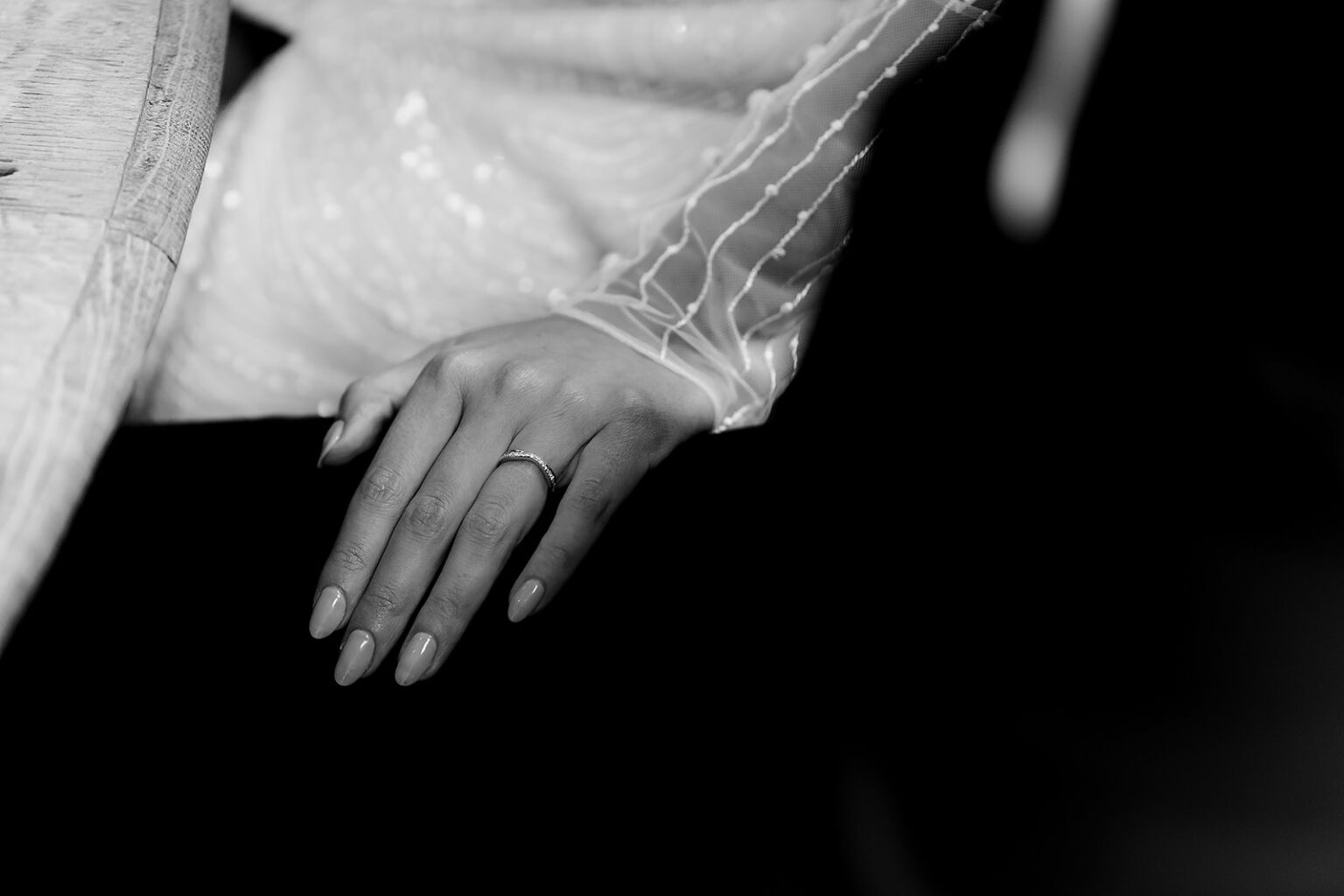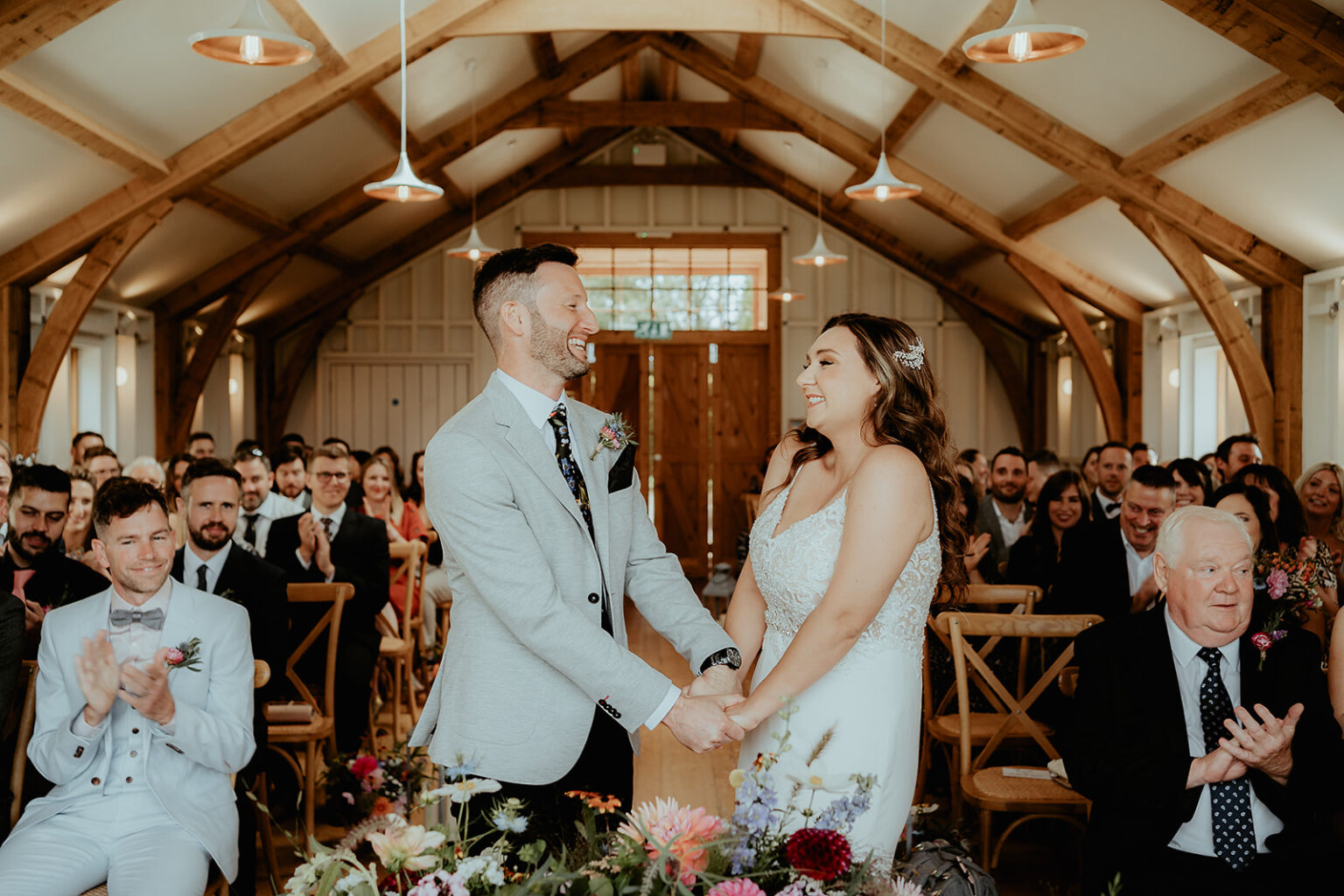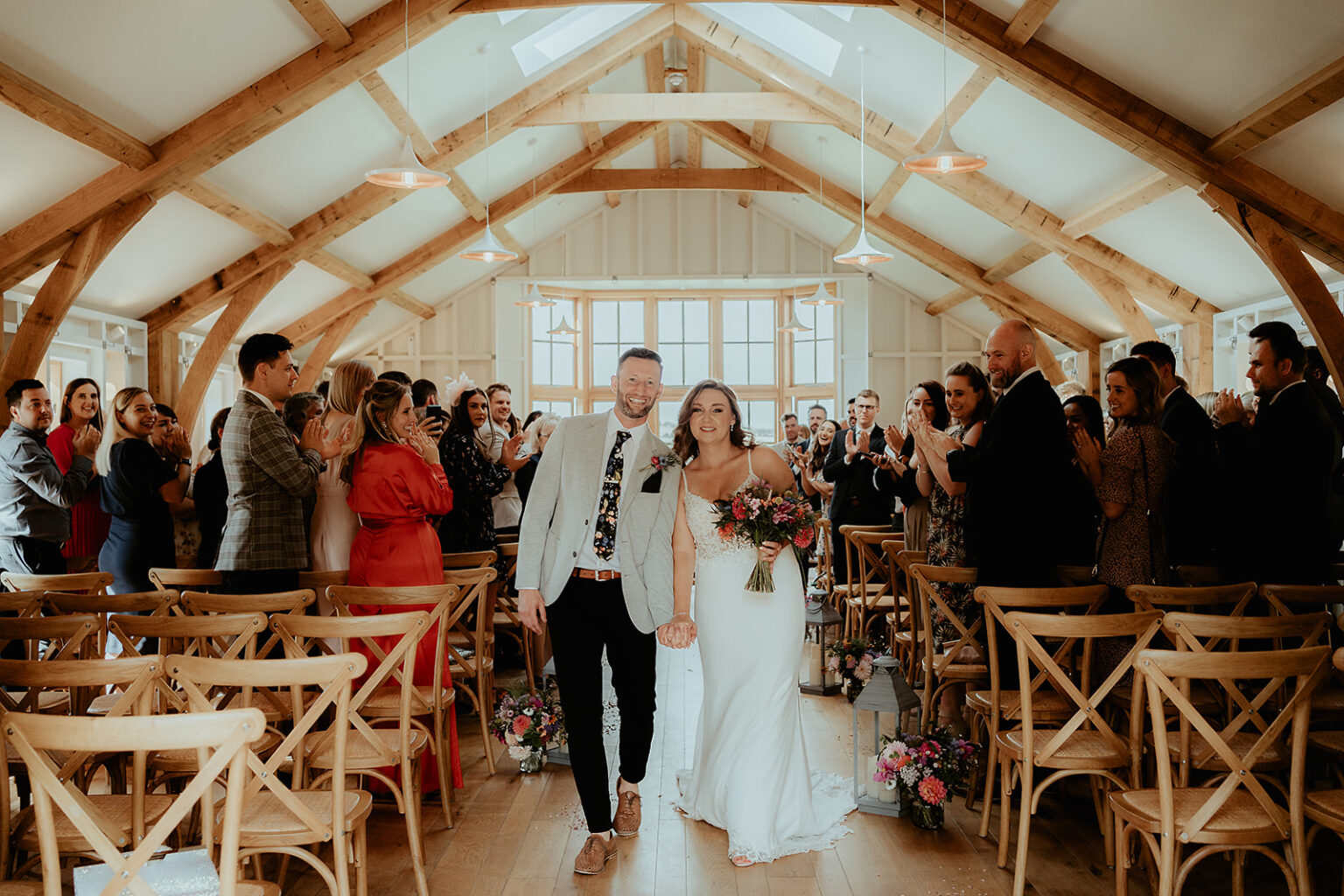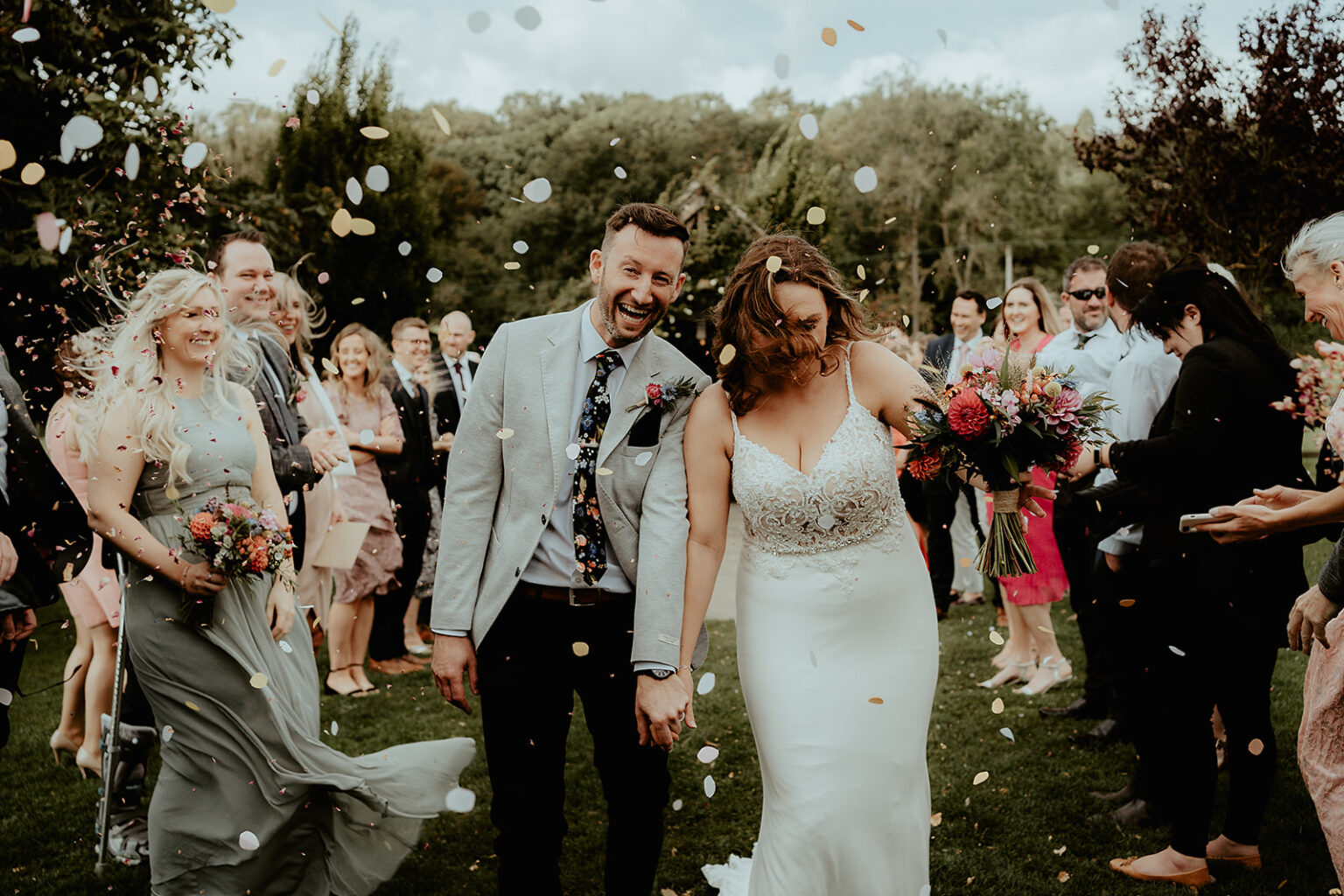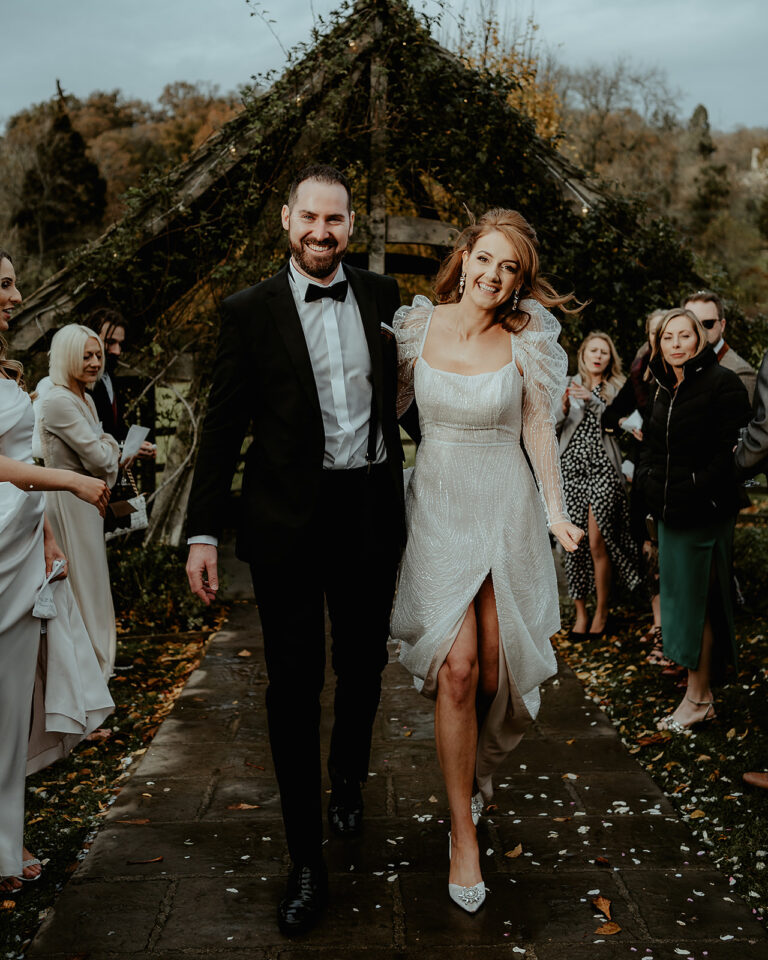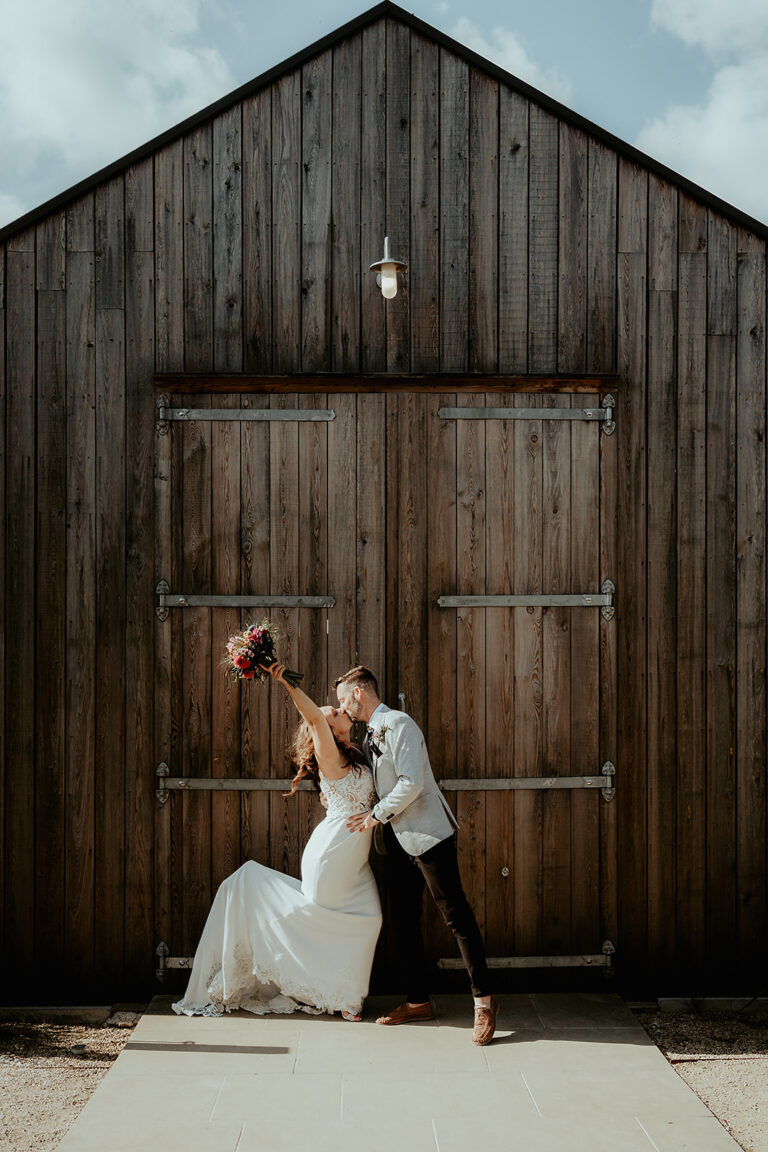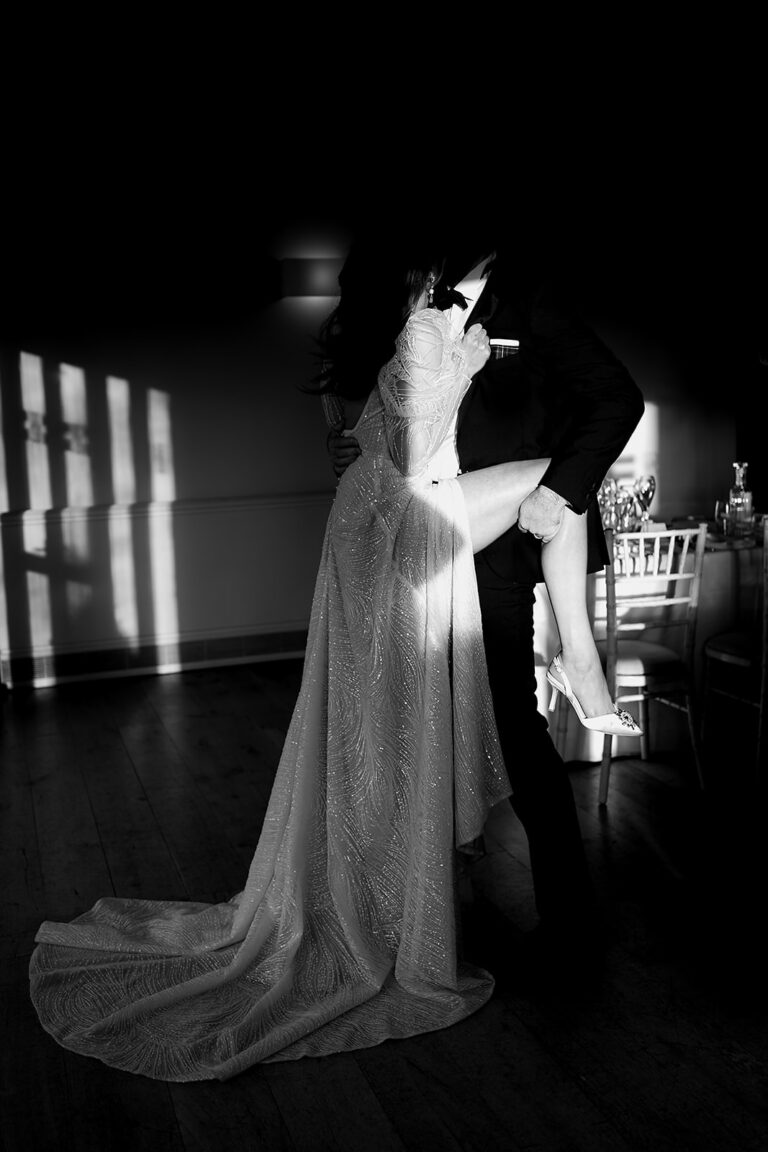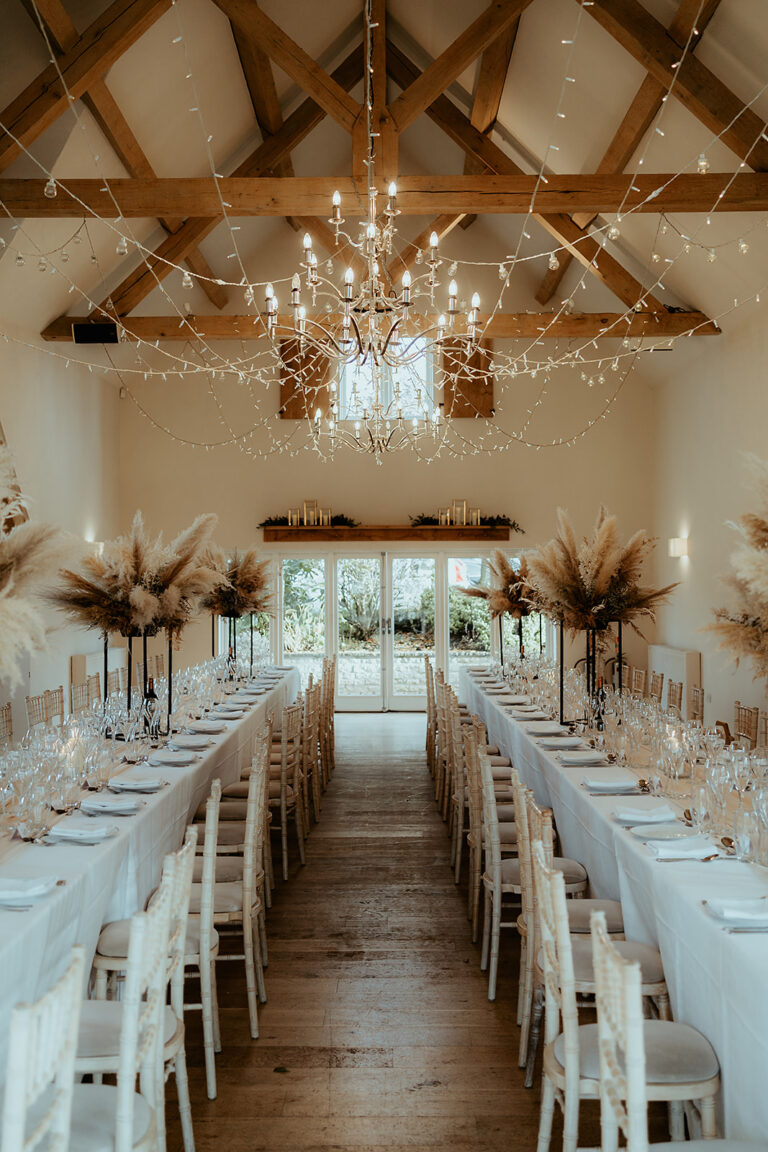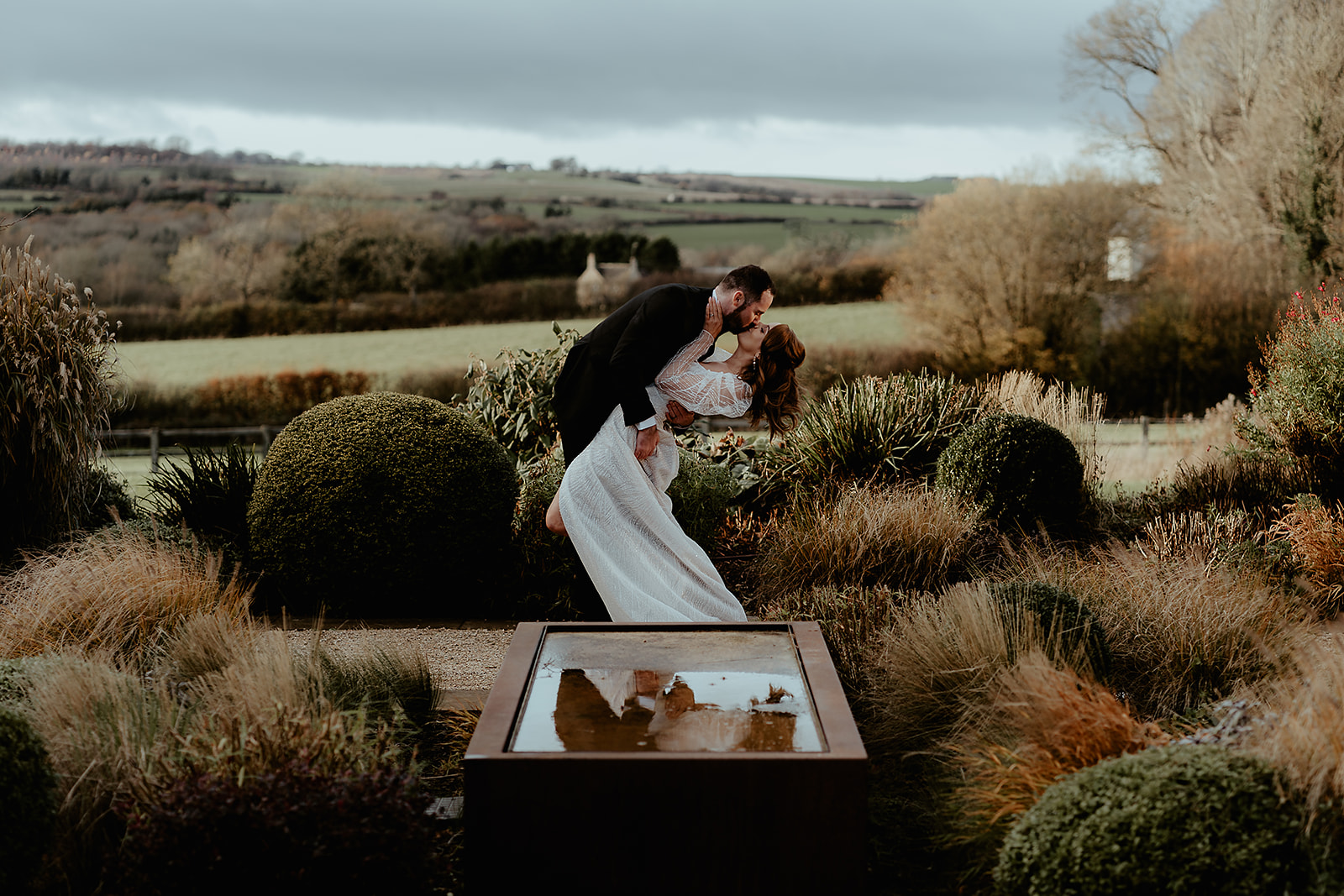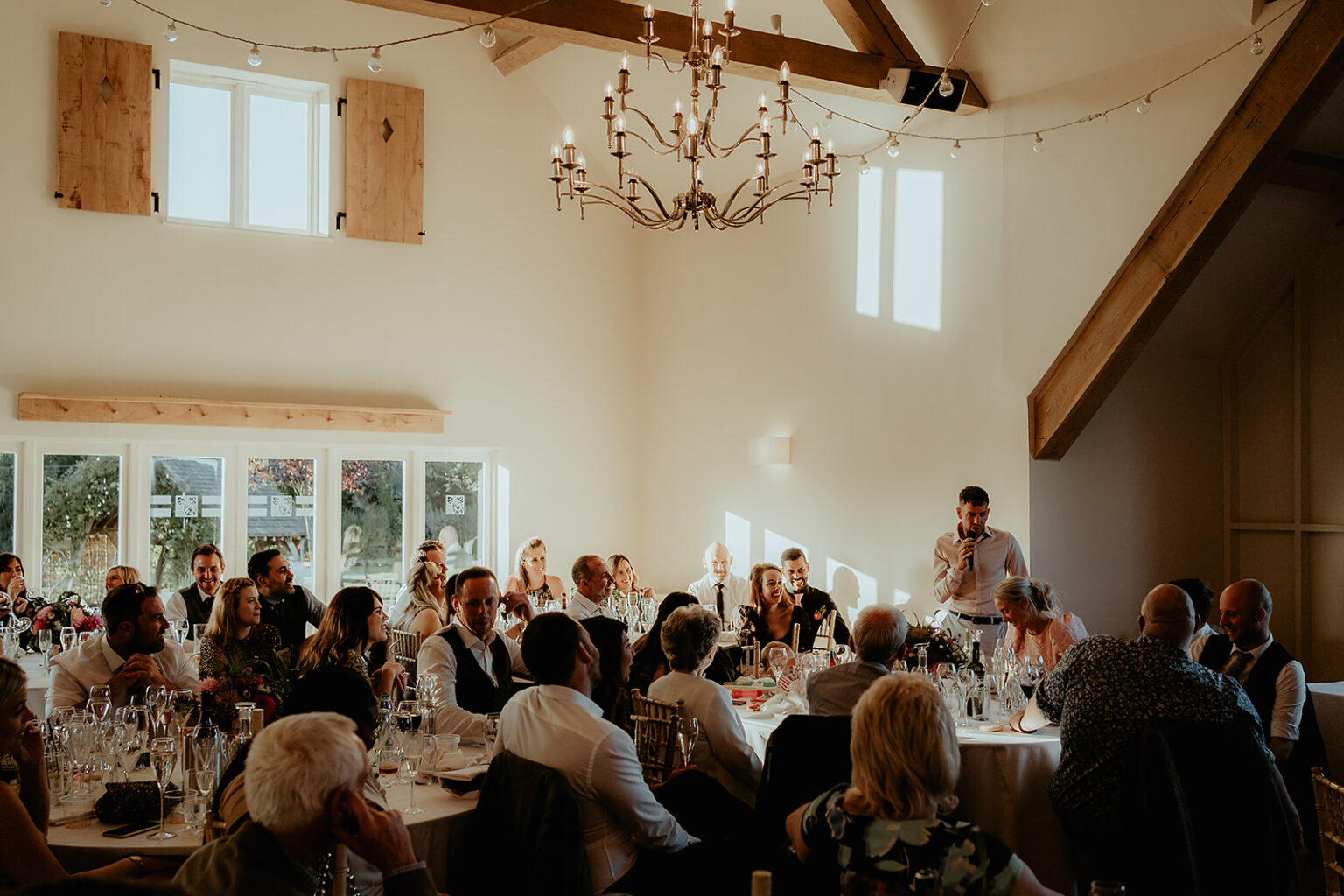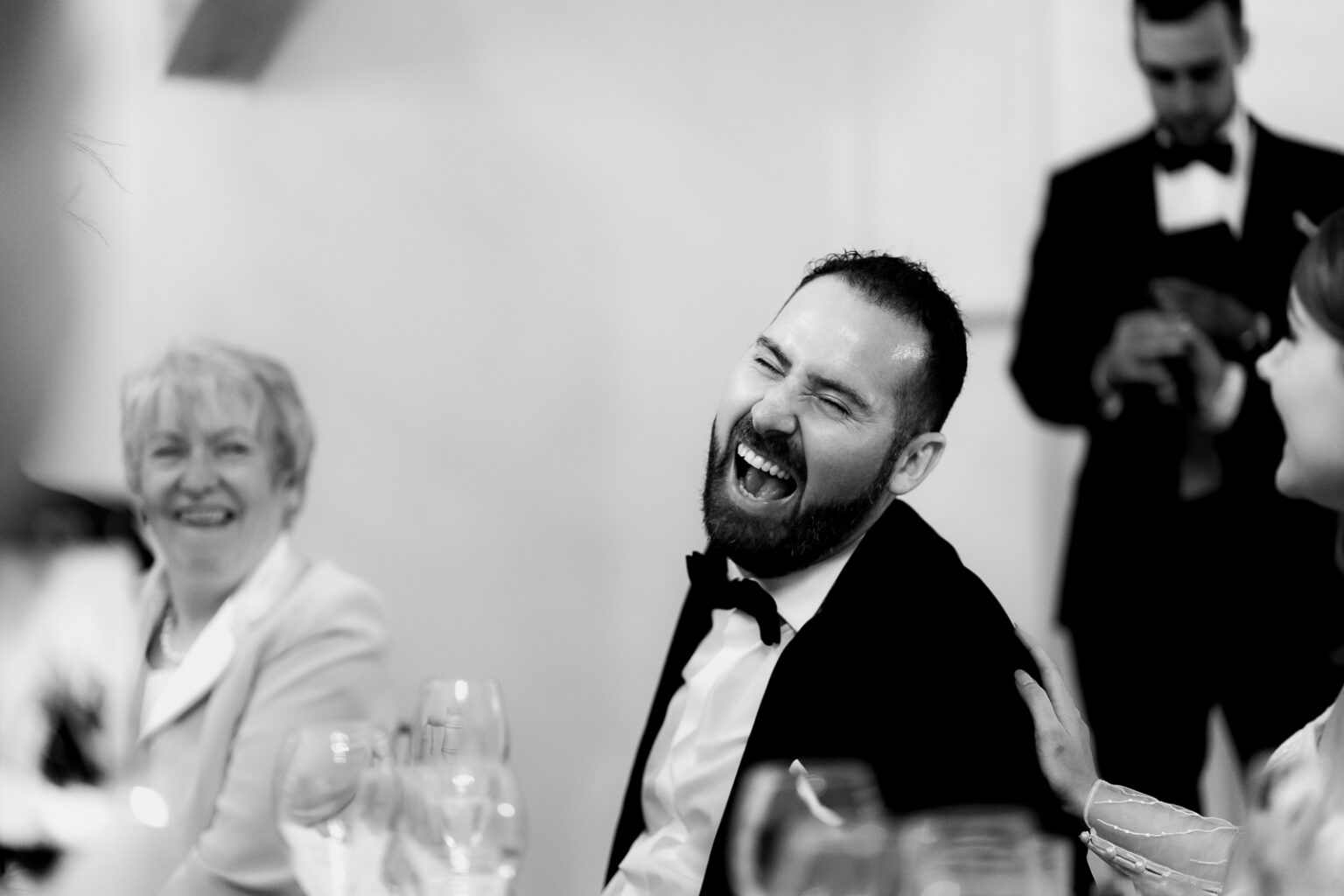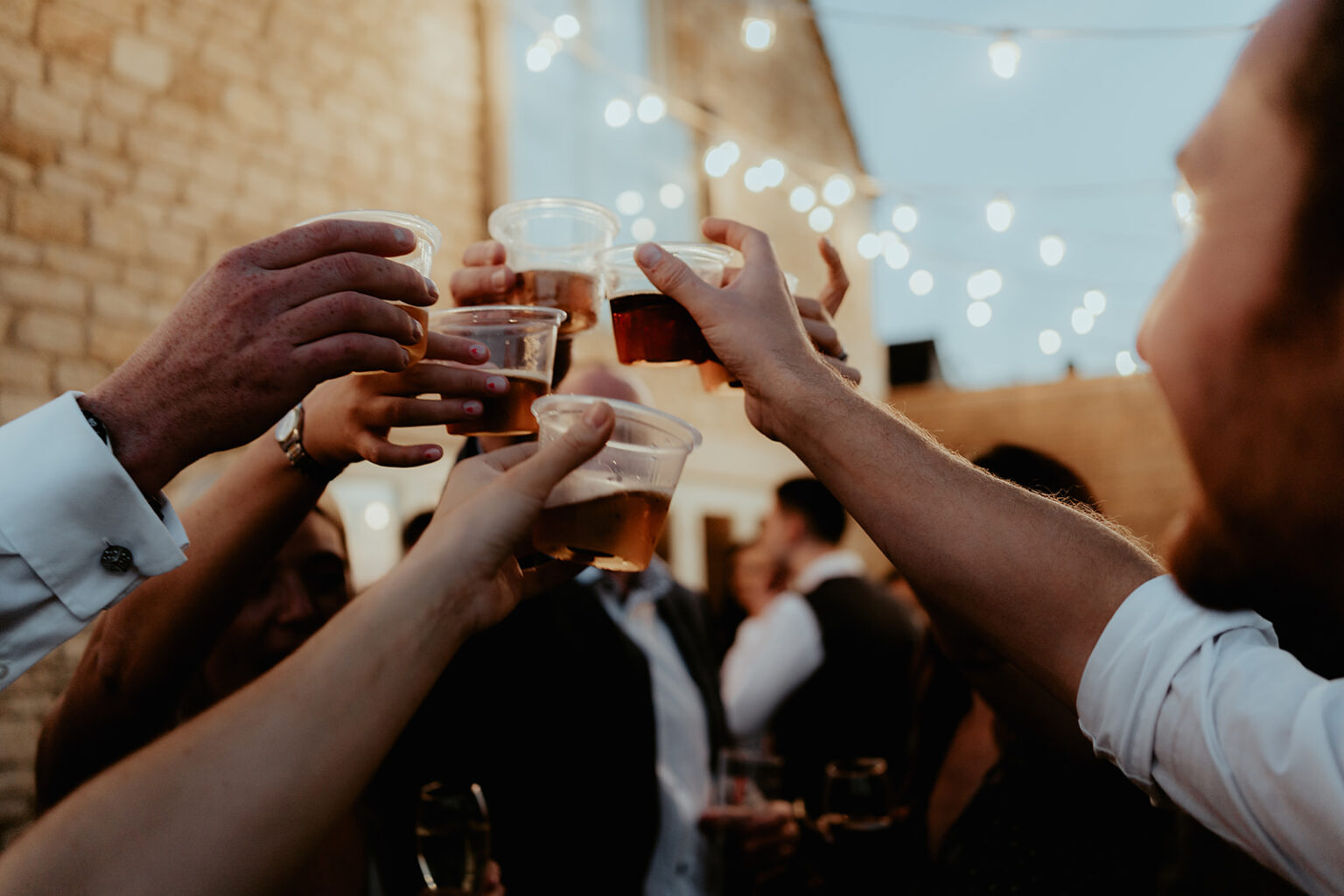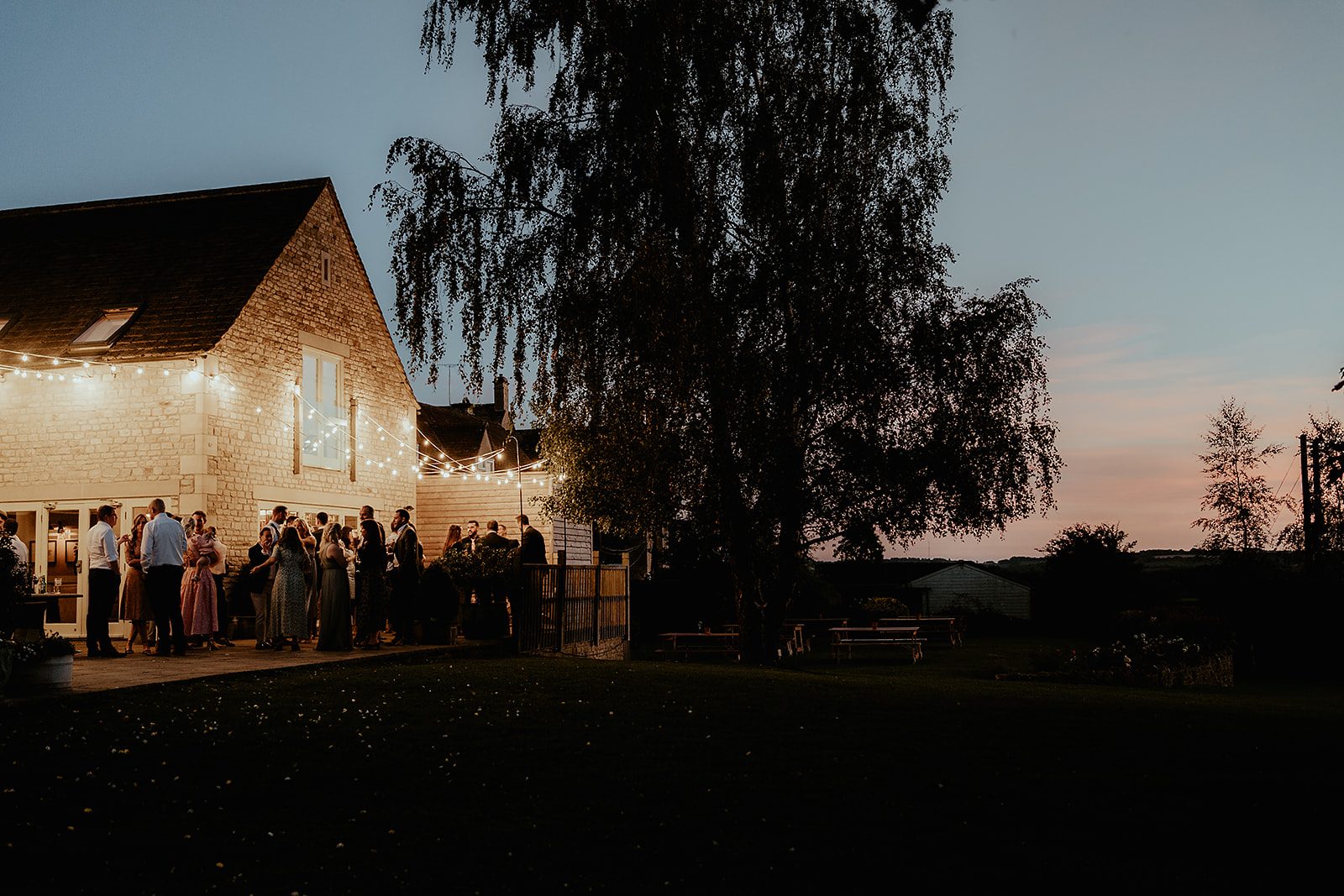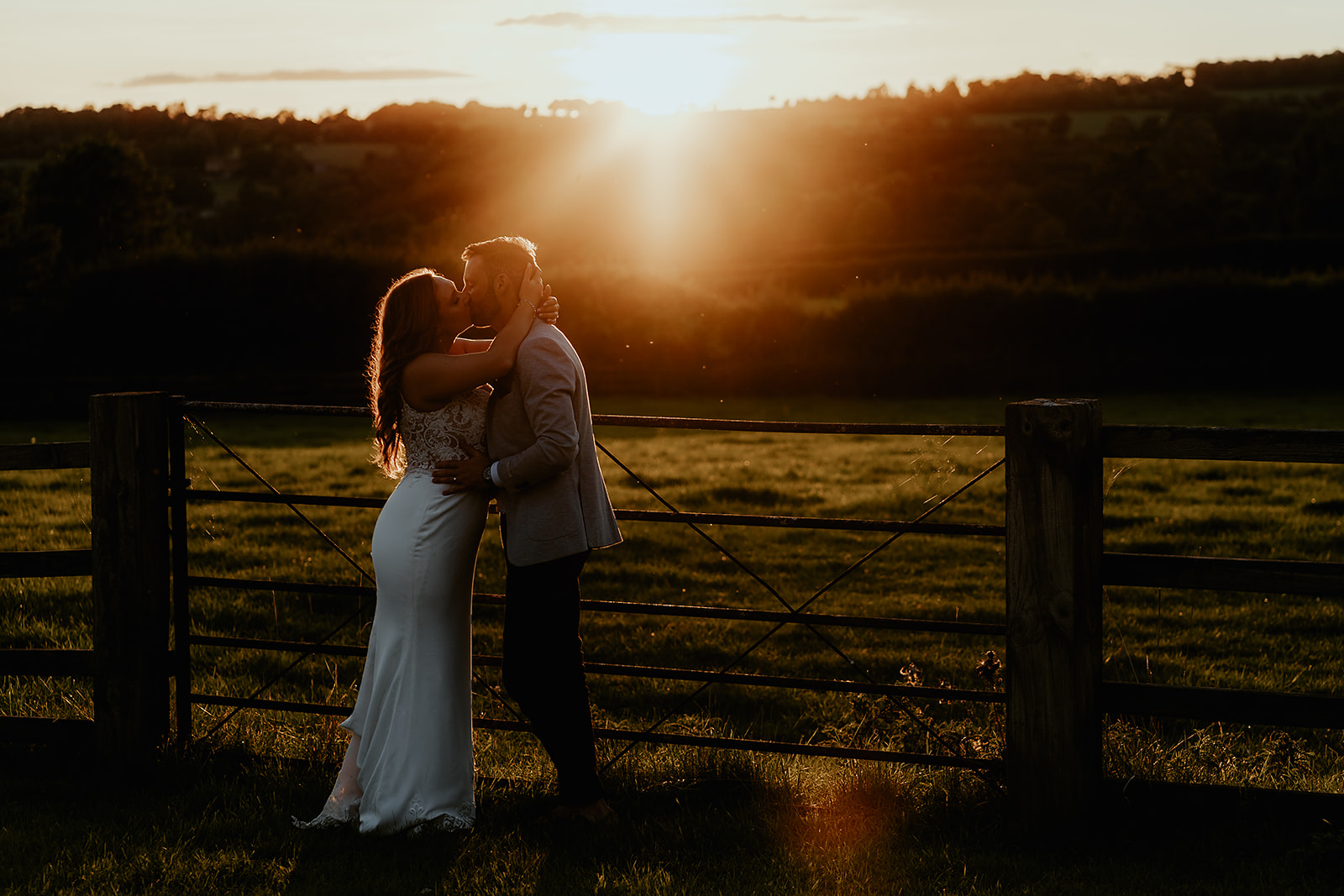 Click here to view Patrick's website: https://www.patrickpartridge.com/