Hitched at Hyde : 22 / 02 / 22
The House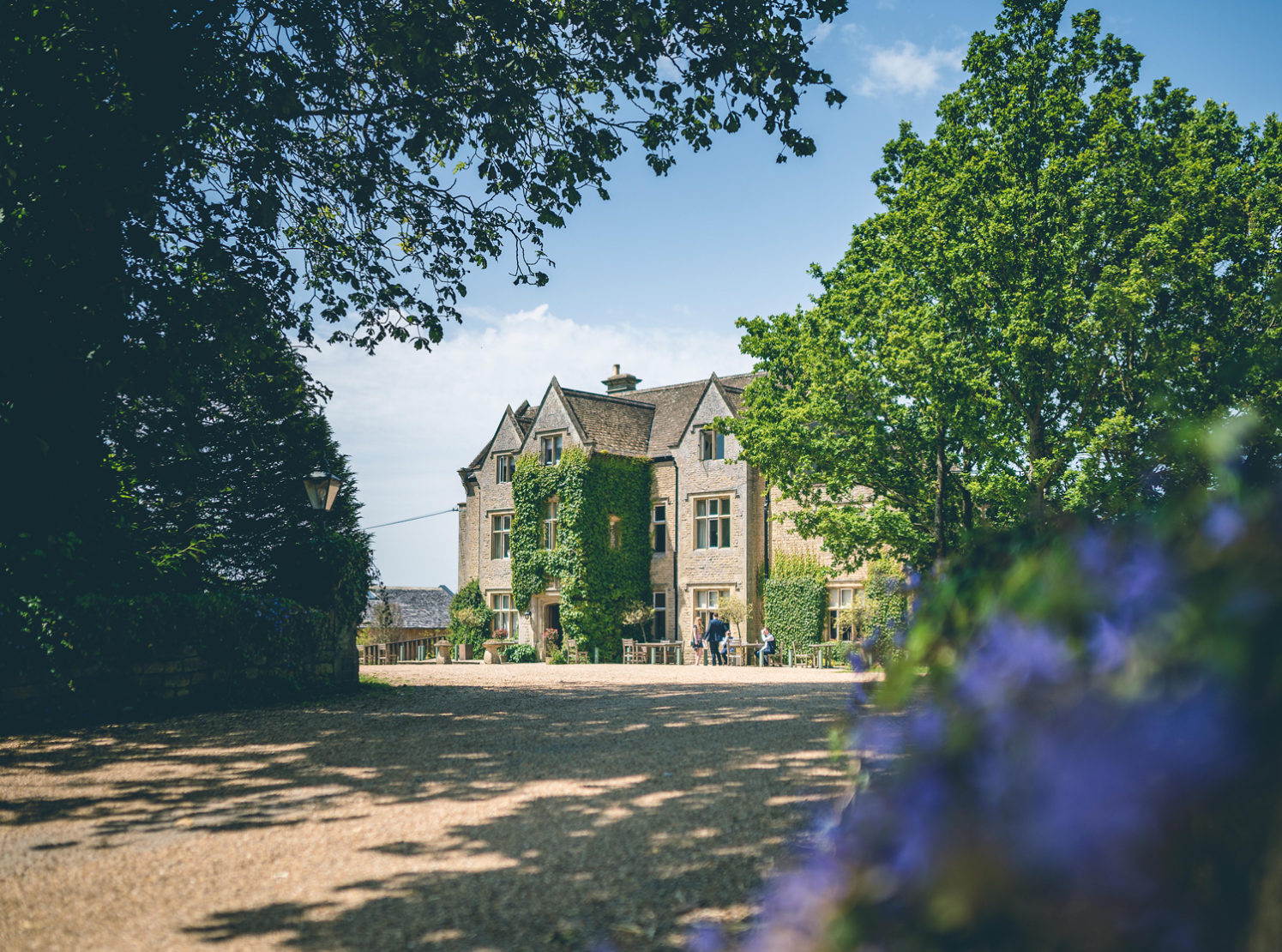 At the beginning of 2020 we closed our doors and gave the House a whole new look; little did we know that it would be quite a while before many of our Couples would get to see these wonderful changes in person. Since our doors have opened we have loved showing everyone around the newly refurbished spaces and have really enjoyed seeing so many positive reactions!
One of the biggest transformations that took place here at Hyde House was on the ground floor in a spacious room that was once the Planning Teams office and is now – the Library. Not only is the library a wonderfully designed, cosy room for people to relax in, it is also used on Wedding Day mornings for one half of the Wedding Party to get ready in. It really is the perfect private space to spend those special pre-Wedding hours with your closest friends and family.
The other drastic transformation was in the Bedrooms where every single room was re-furnished and re-decorated. The Bridal Suite is now complete with a four-poster bed, elegant new furnishings and a freestanding copper bathtub, in the bedroom no less, and all of the other 19 bedrooms have been made even more luxurious than before so you'll always have a good nights sleep at Hyde House!
So please do scroll away to see the exciting changes. Xx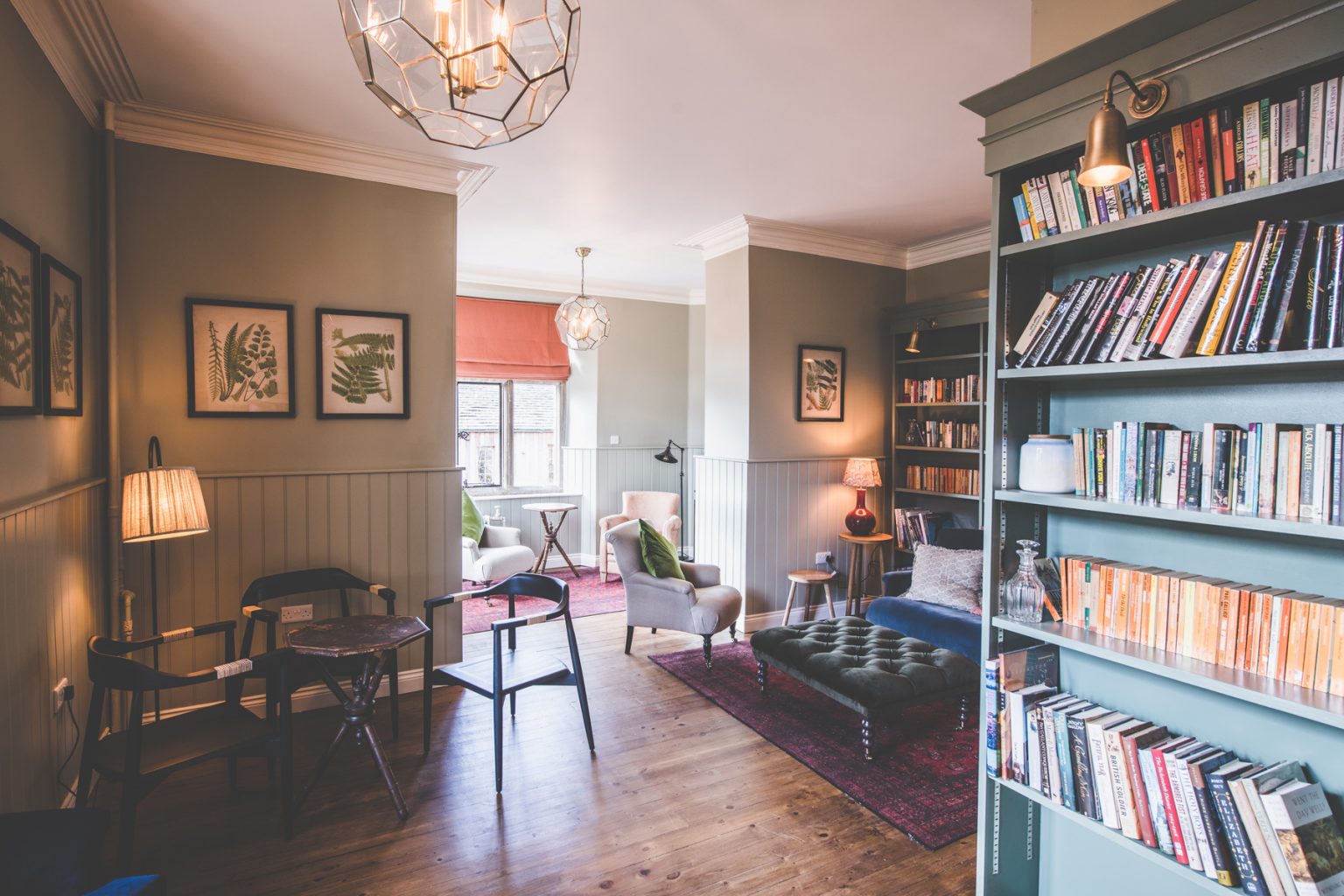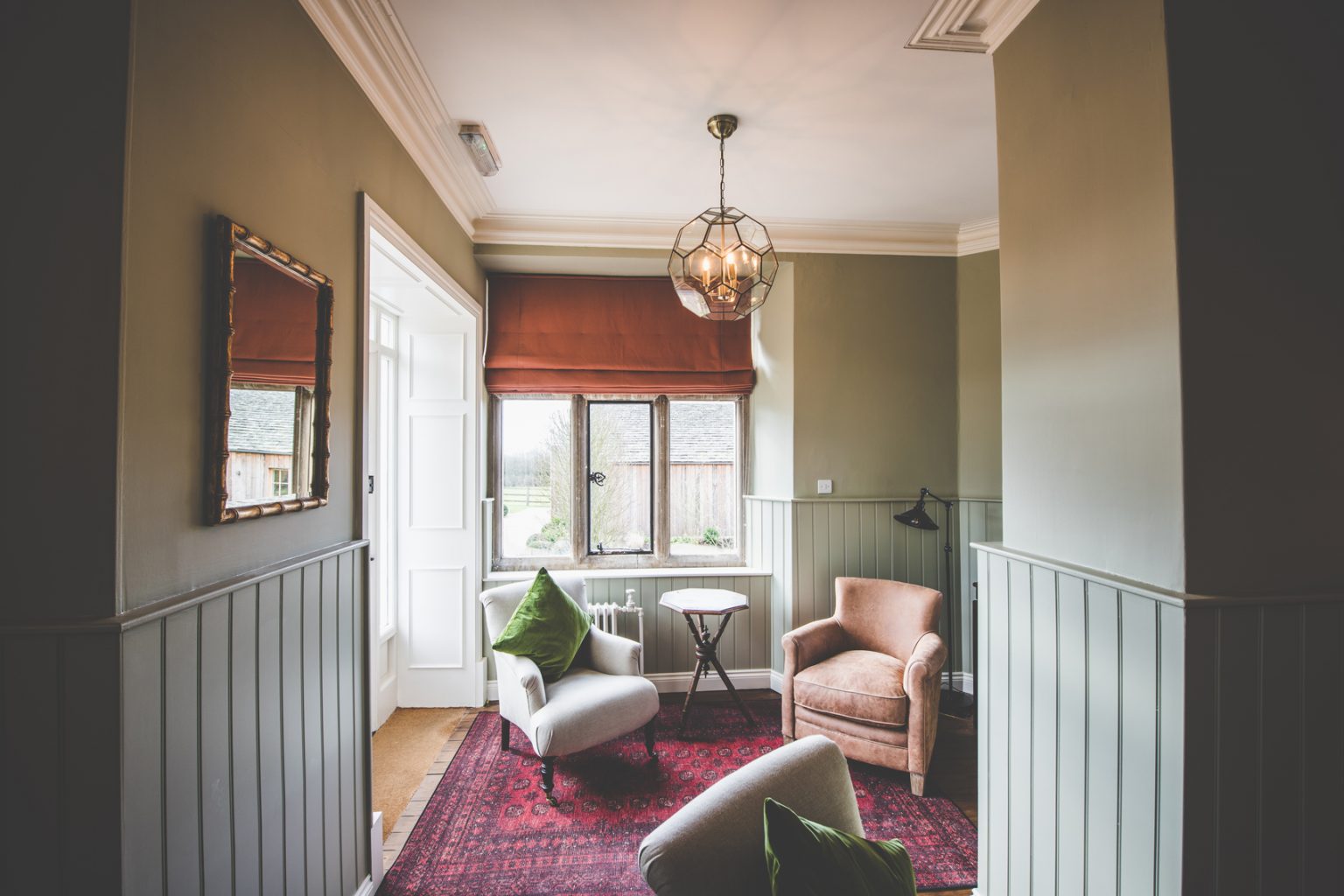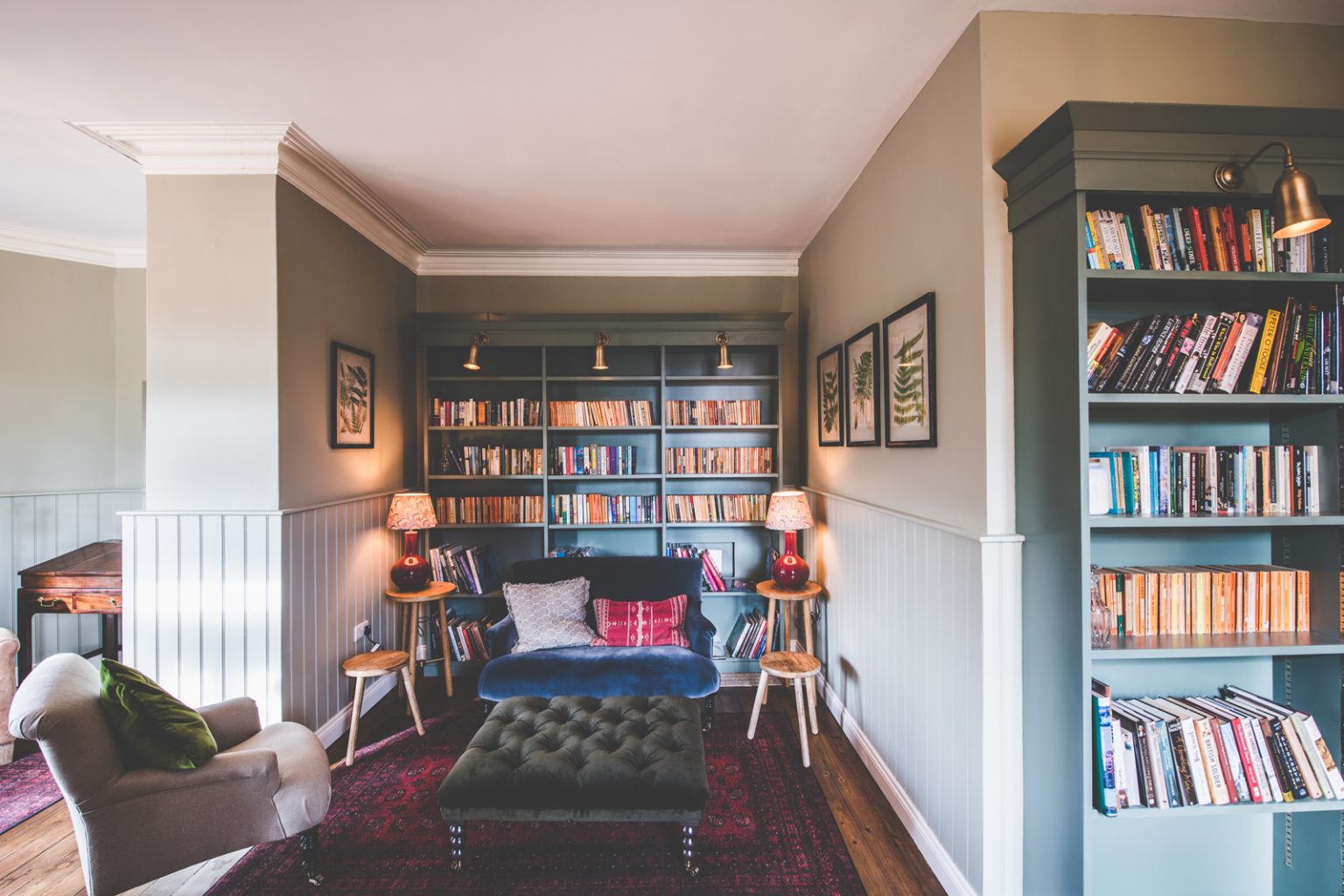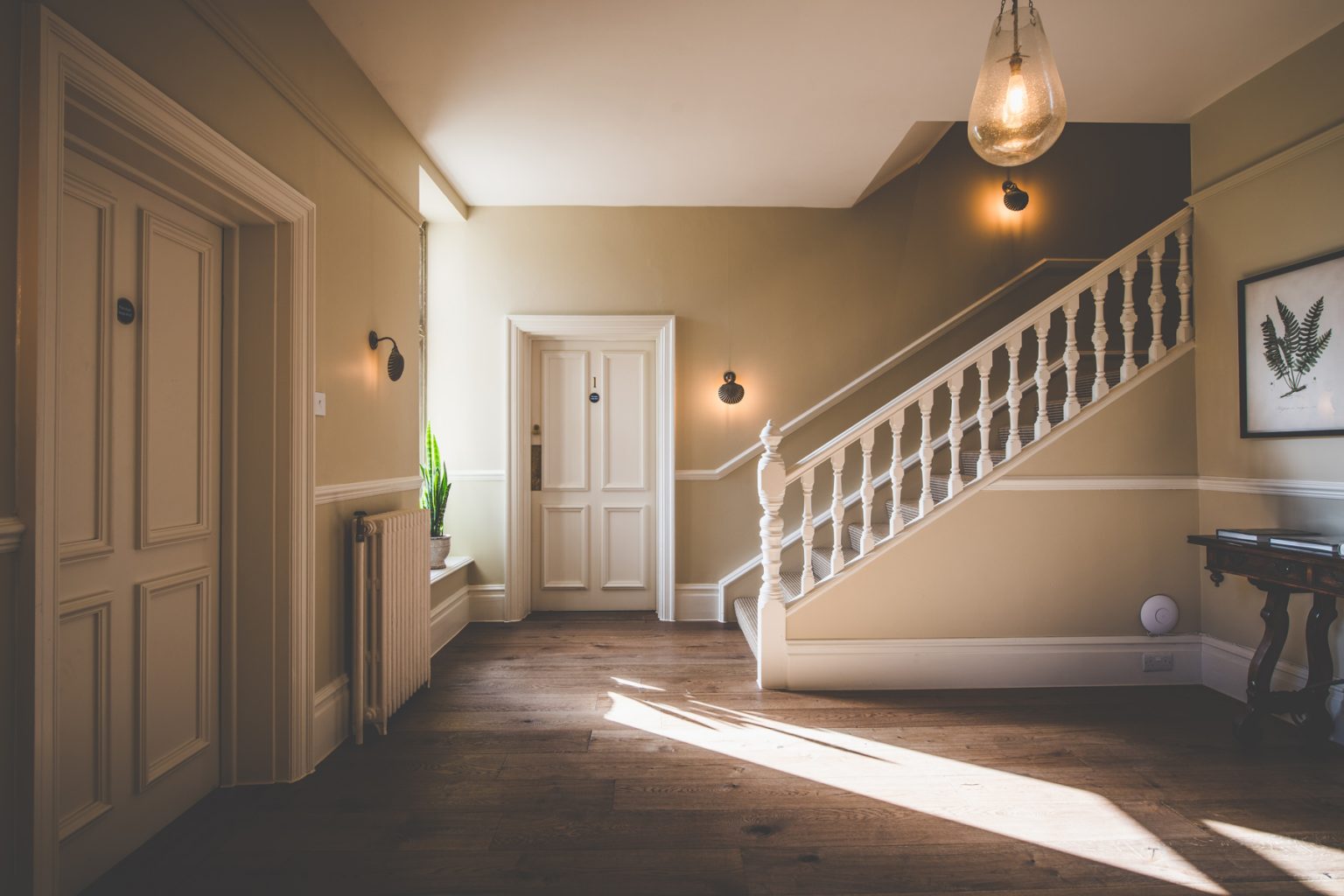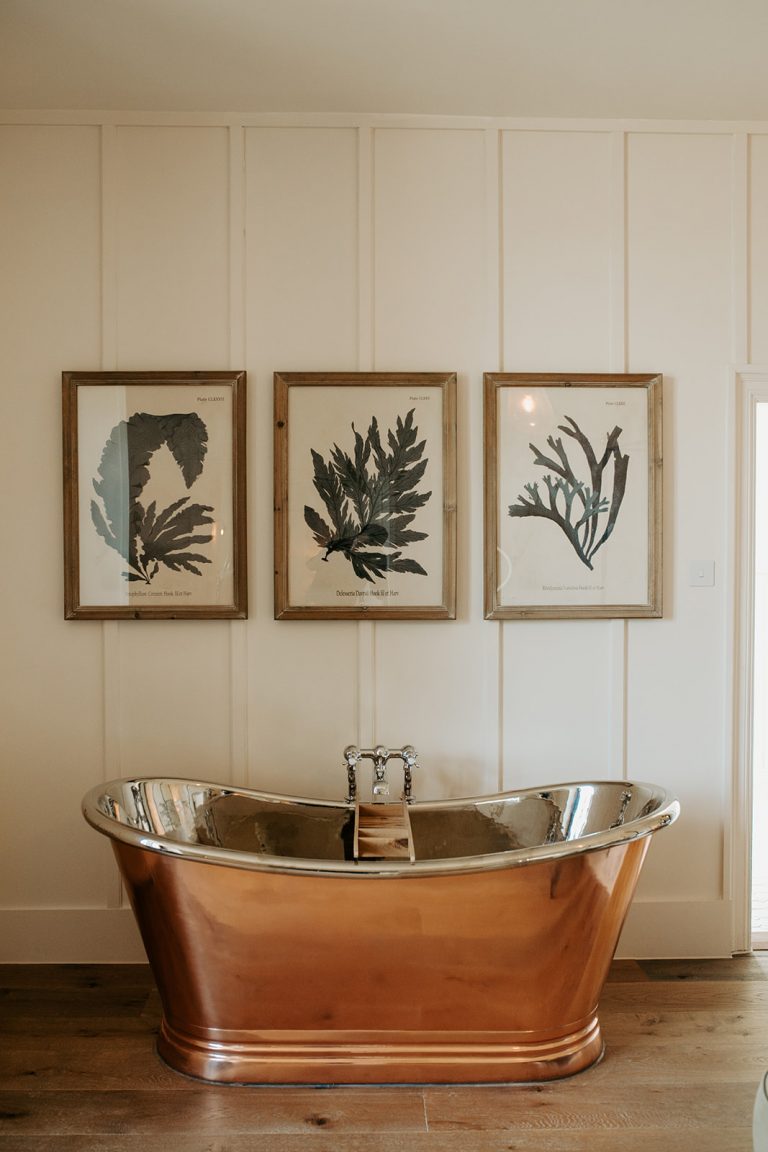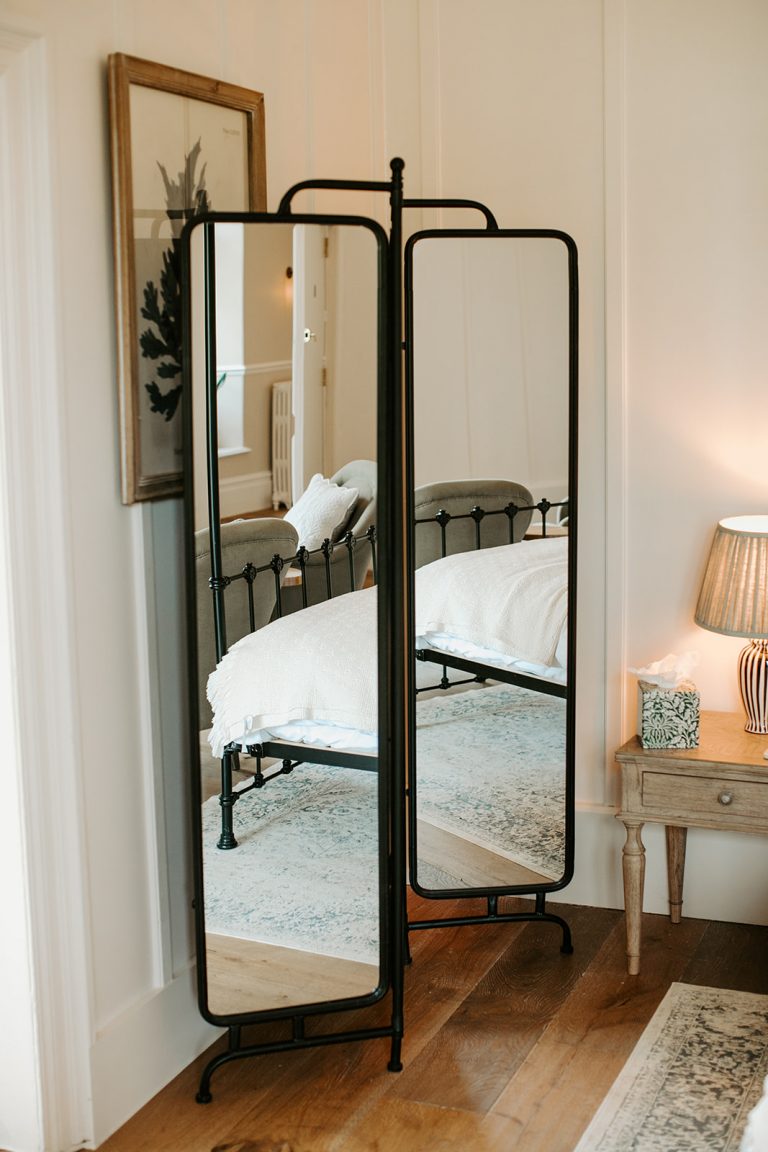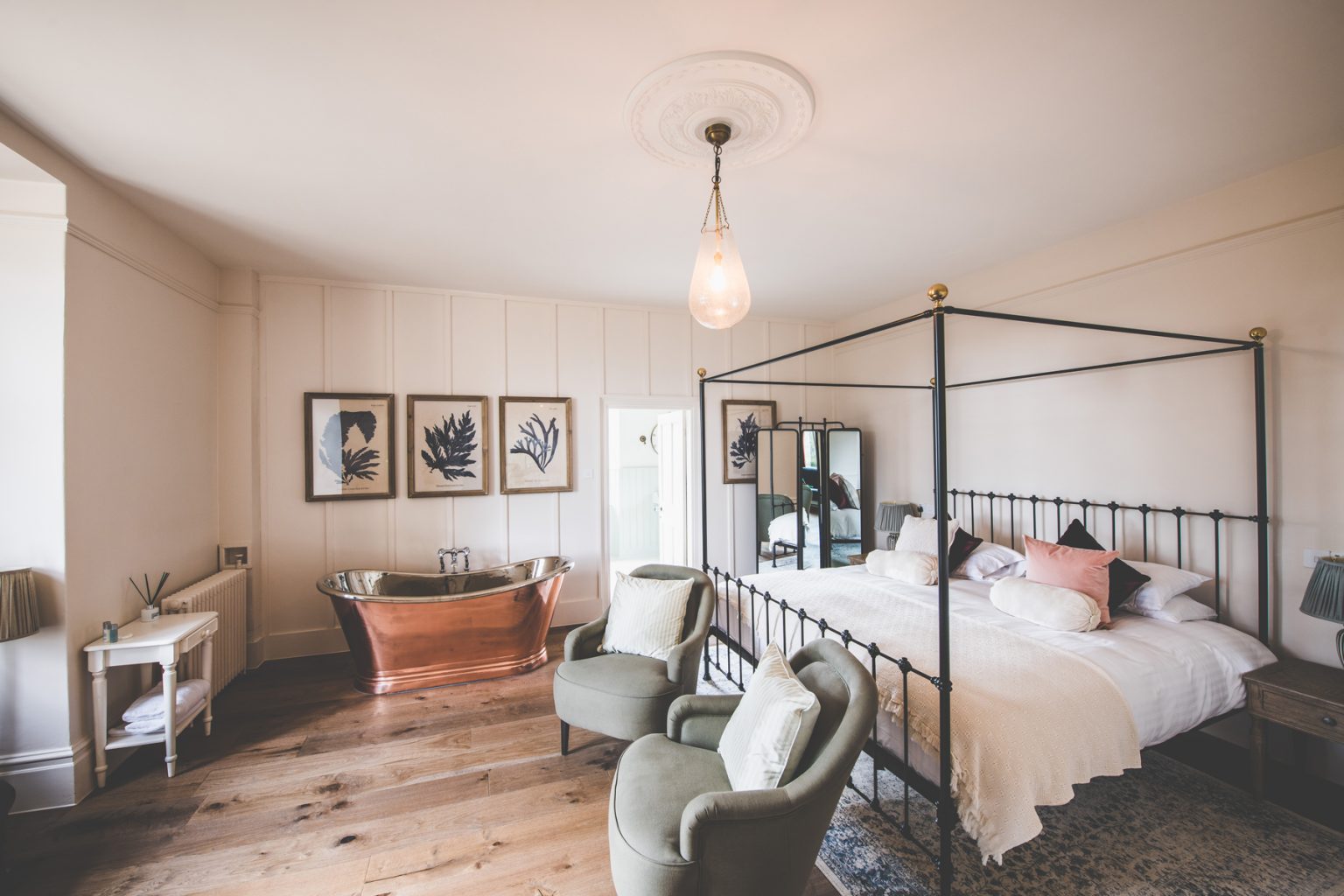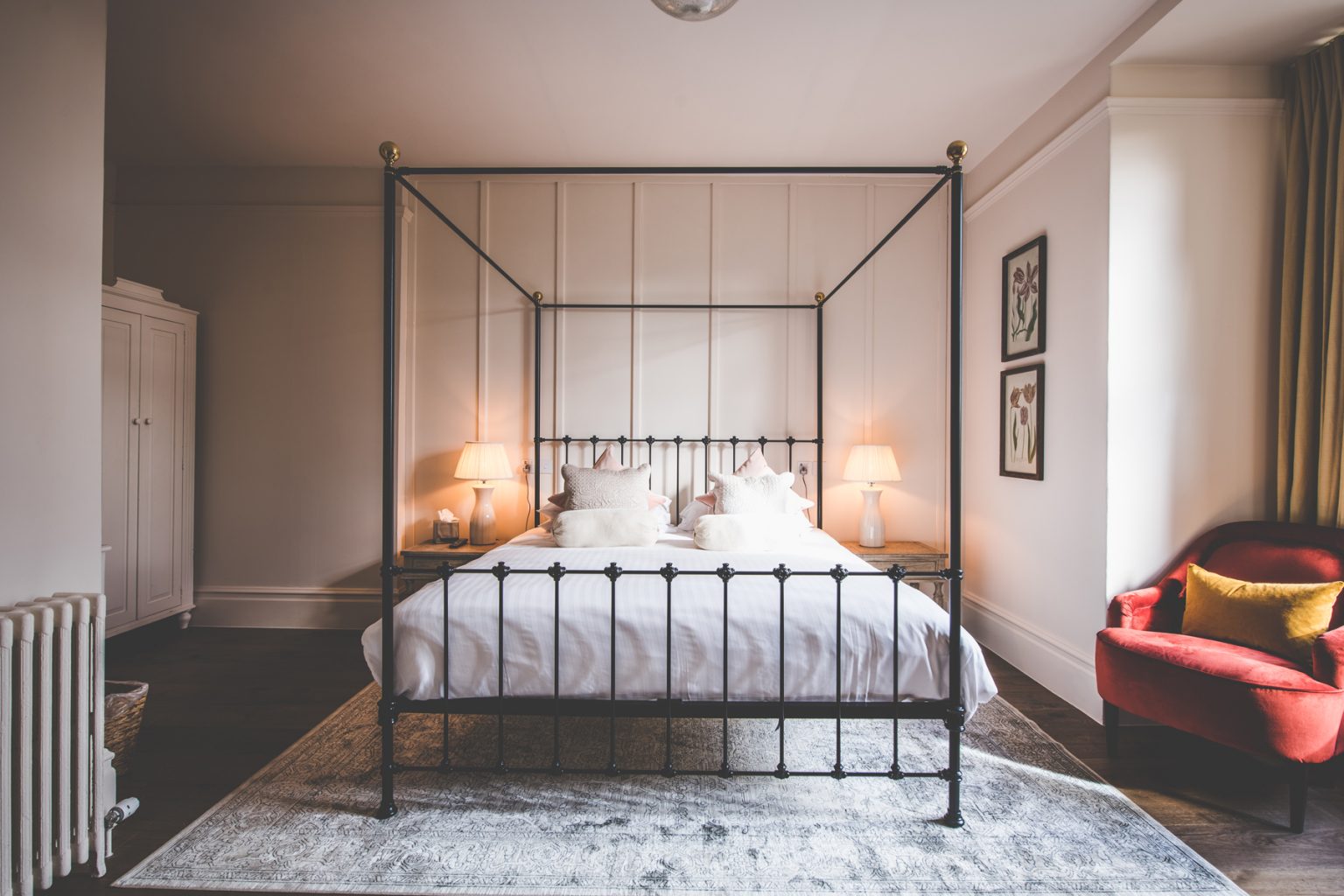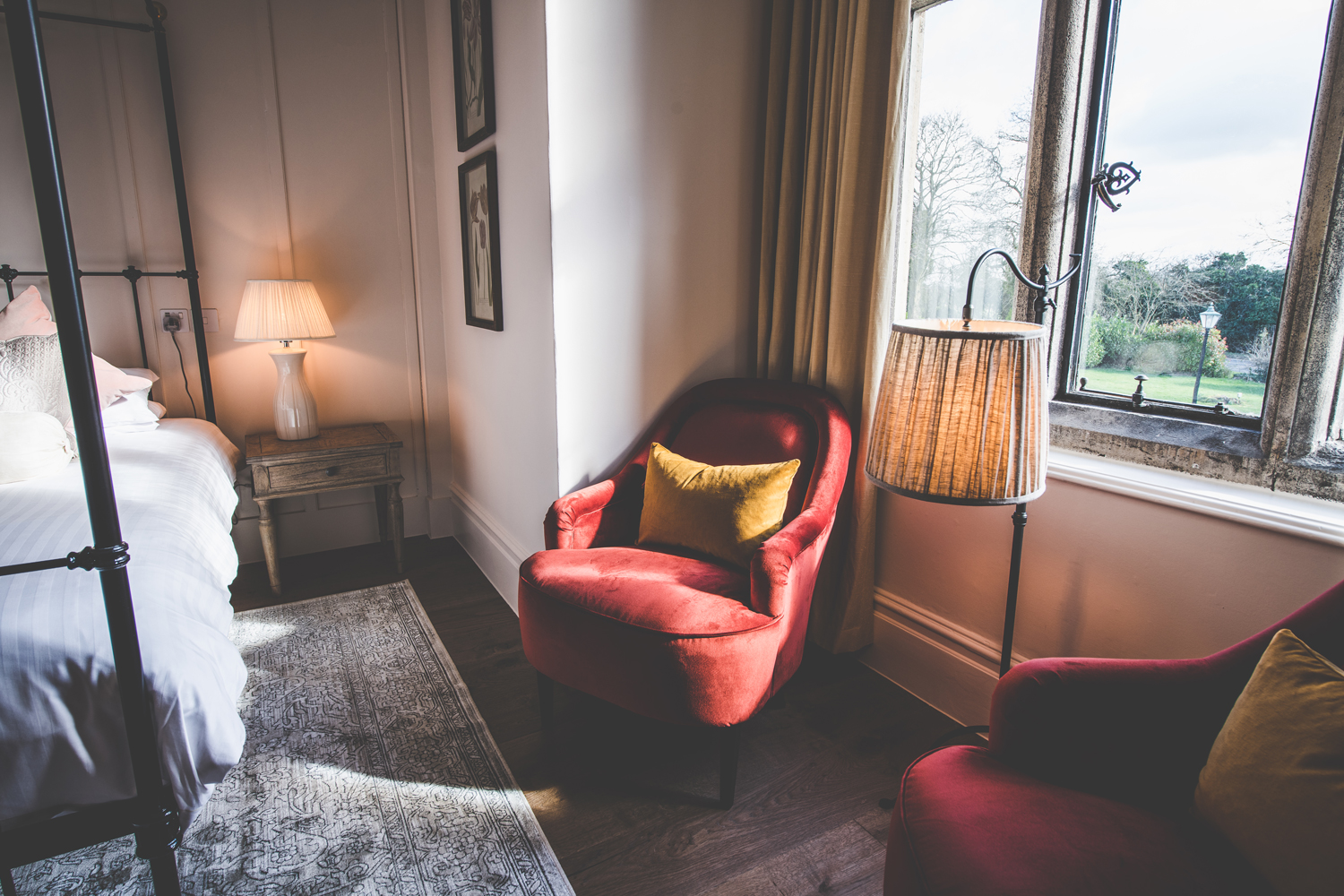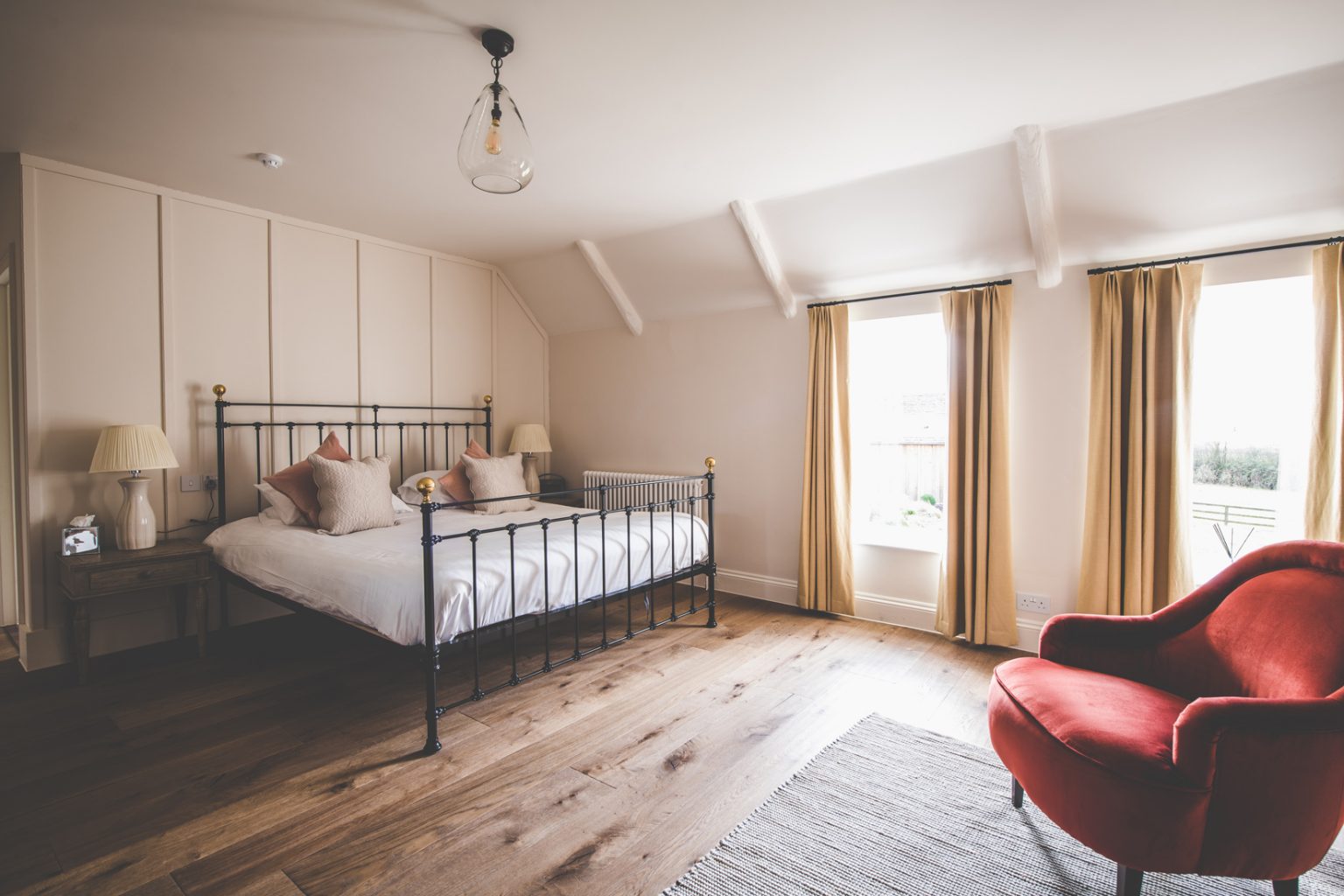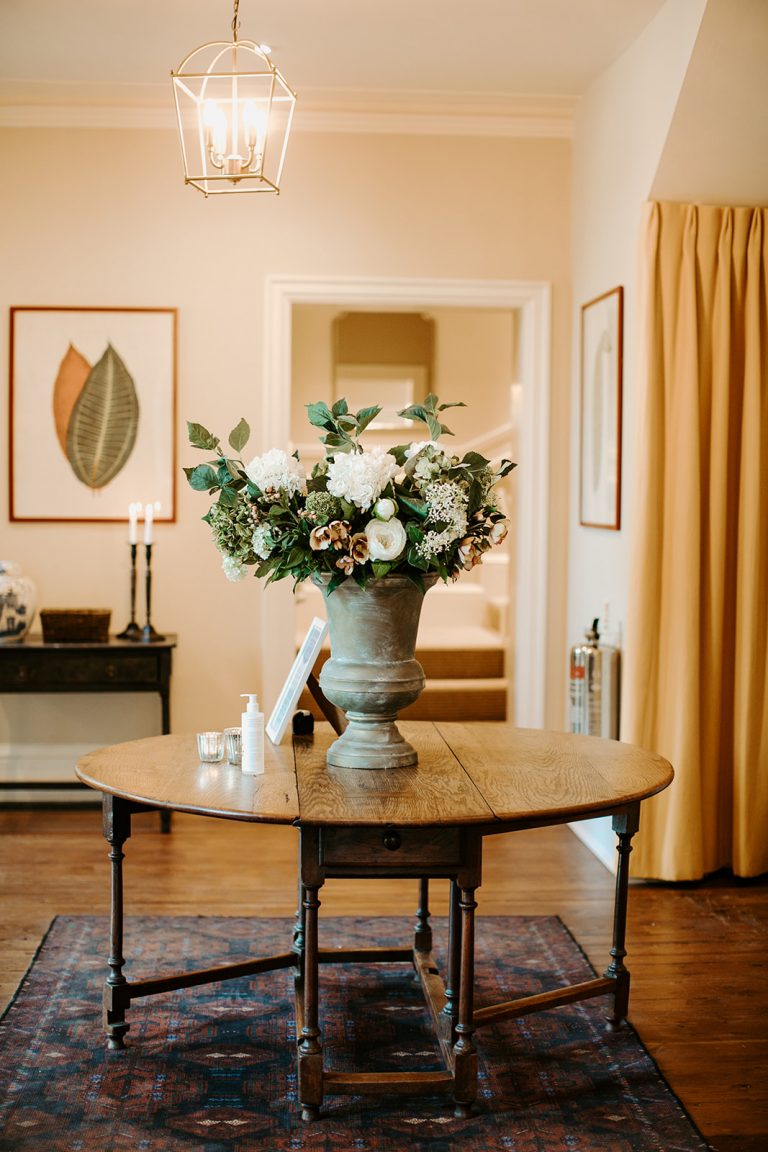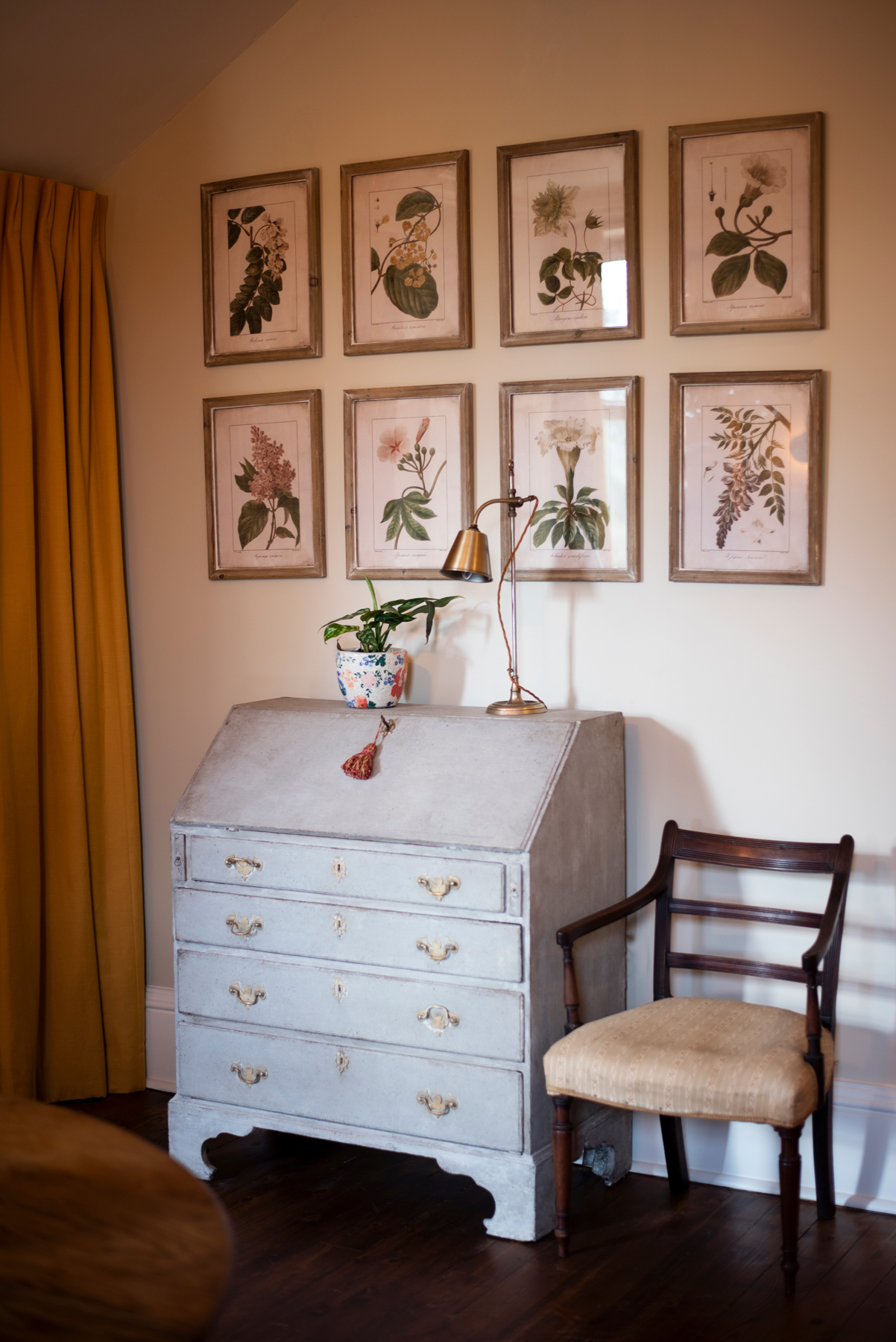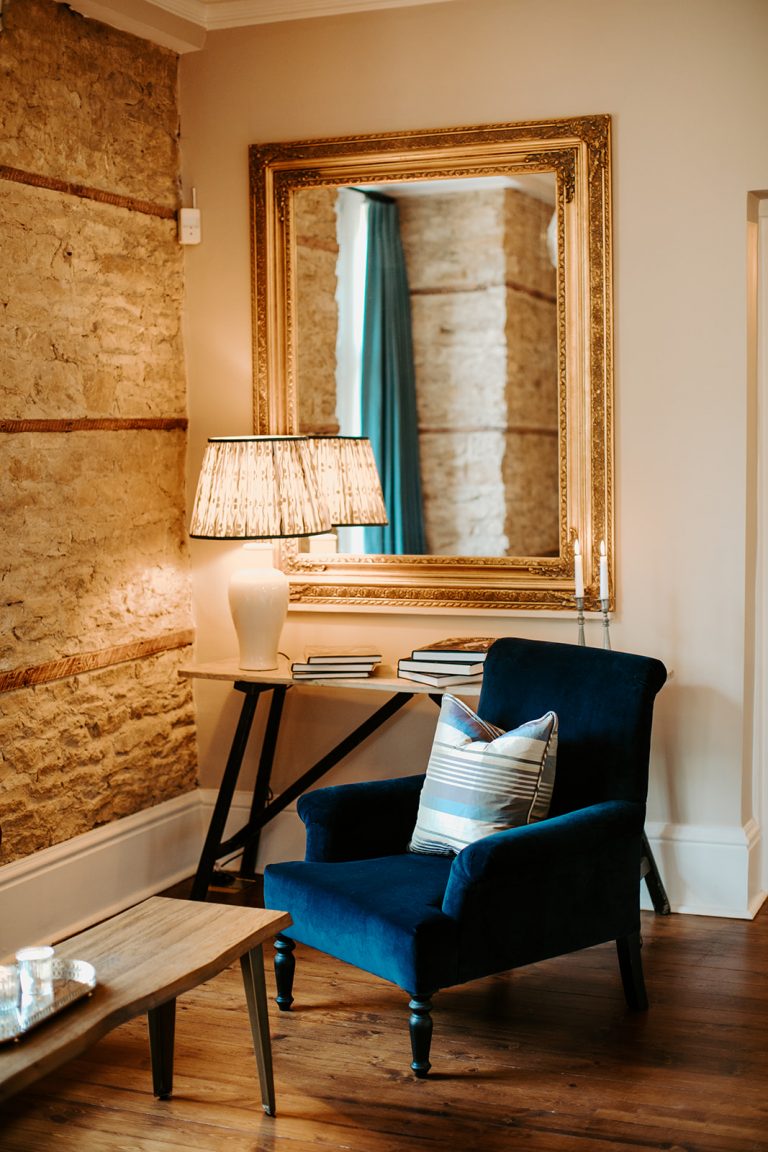 Images by Cotswold Pictures, Laura Harvey Photography and Green Antlers Photography