Hyde House News : 10 / 04 / 22
Evening Food at Hyde House ~ Our Signature Set-Ups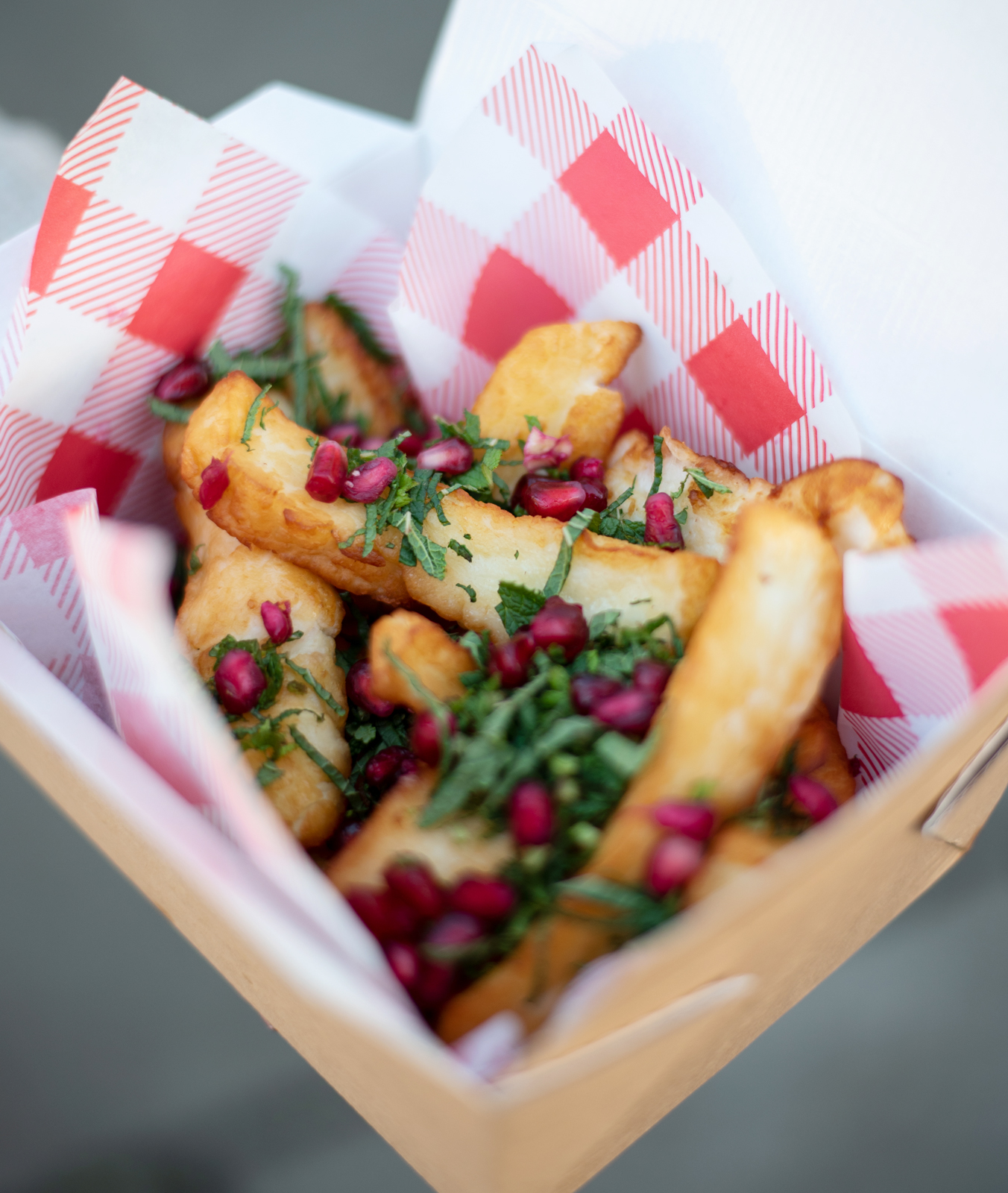 We all love that time during a Wedding Day when the music is playing, your dancing shoes are well and truly on, drinks have been in full flow and the evening food comes out… heaven! And here at Hyde House our Chefs have once again been hard at work creating some really fabulous and utterly delicious signature set-ups for our Couples and all of their guests to enjoy during those later hours.
Introducing our…
Evening Dessert Station ~ The Pudding Parlour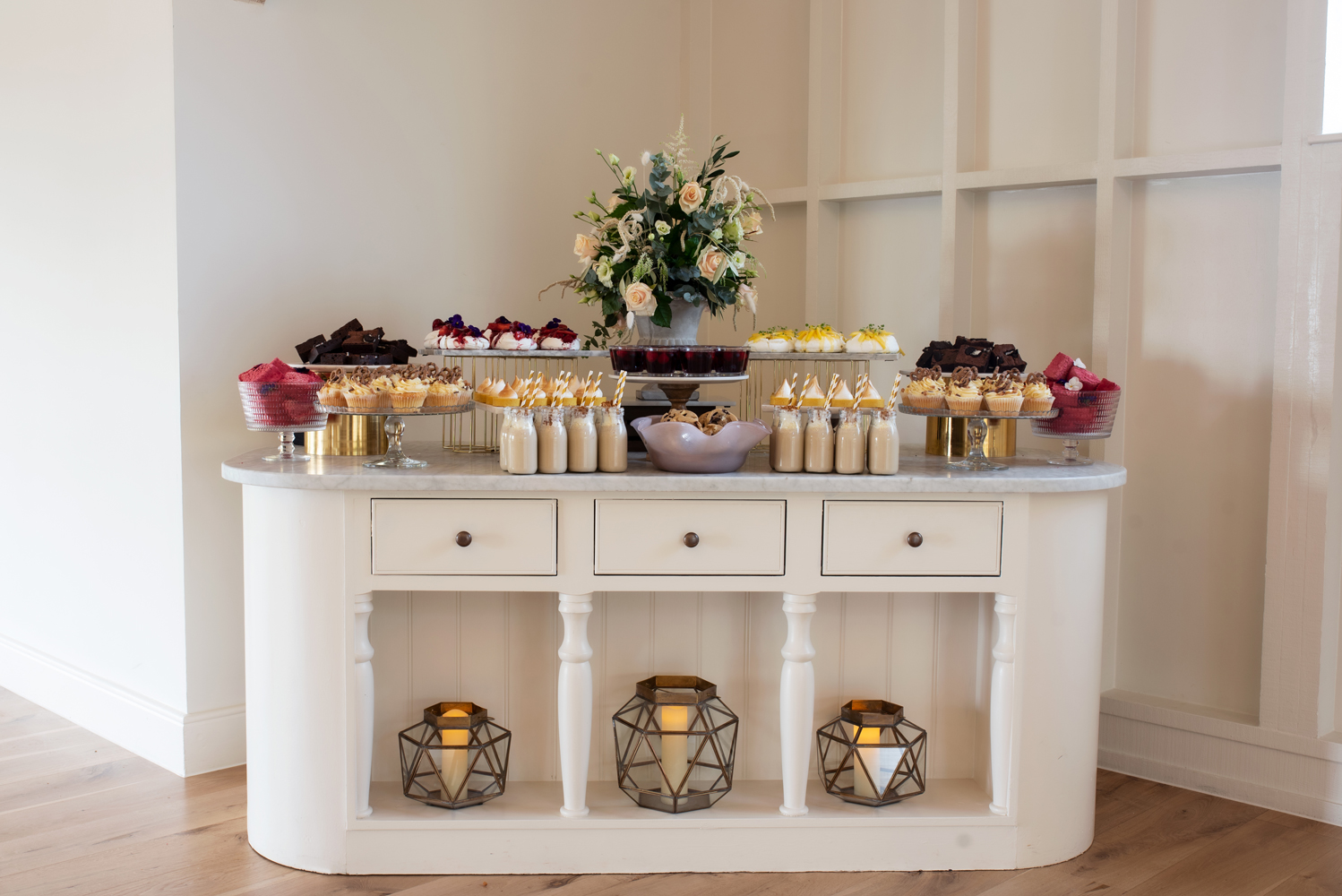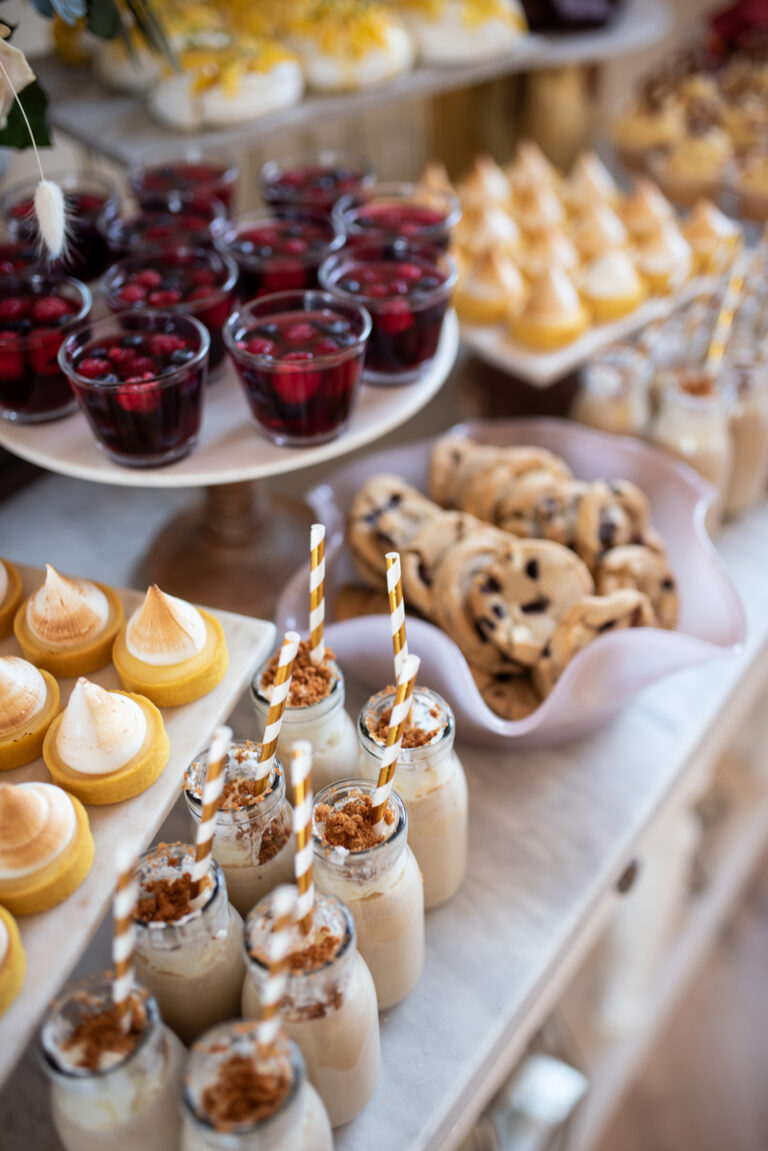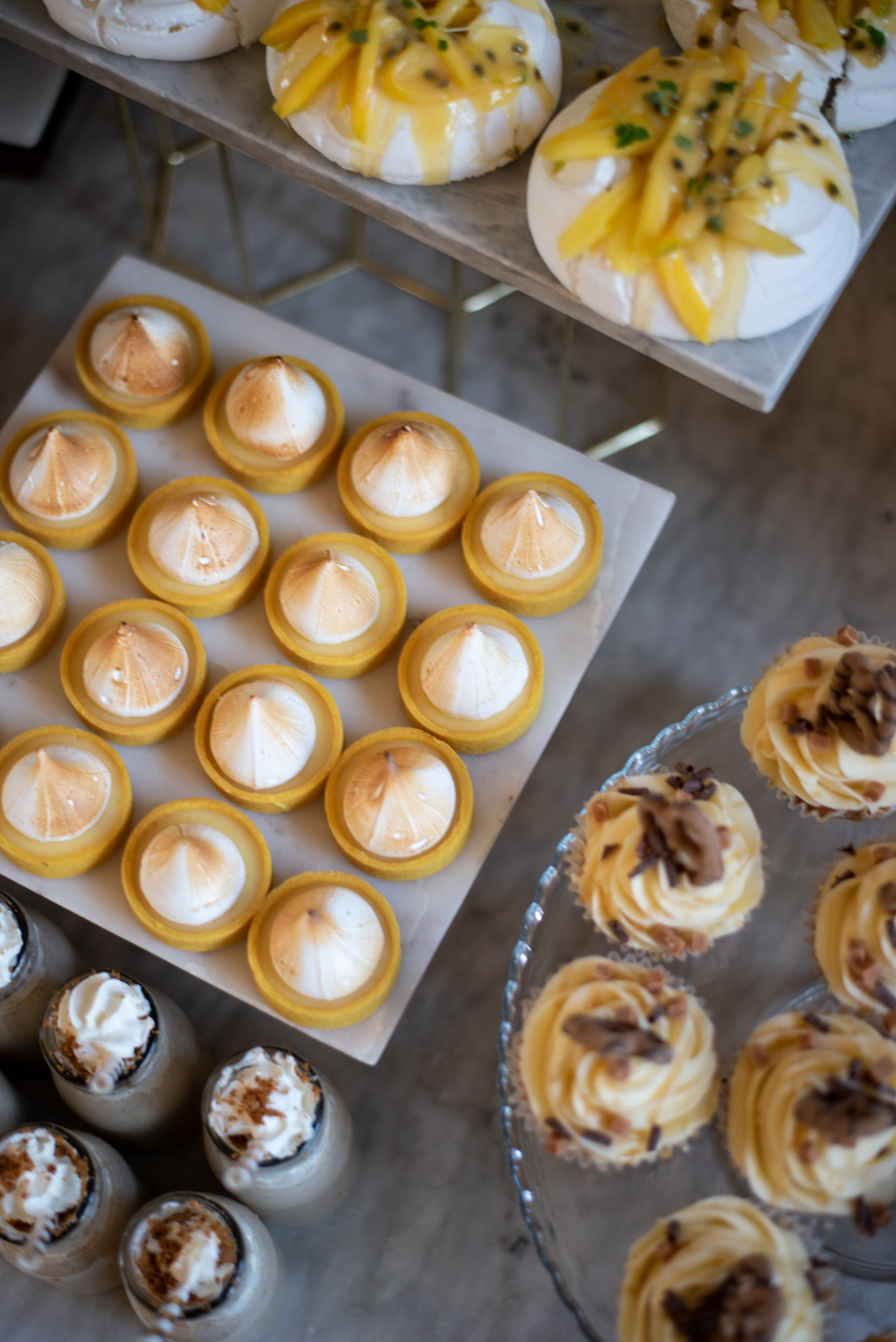 … complete with Mini meringue pie tarts, Salted caramel and pretzel cupcakes, Oreo brookies, Mini seasonal pavlova's (gf), Seasonal jellies (df), Giant pink raspberry marshmallows (gf), Cookies with mini banana, biscoff milkshakes.
Evening Hot Food Stations ~ Hot Roast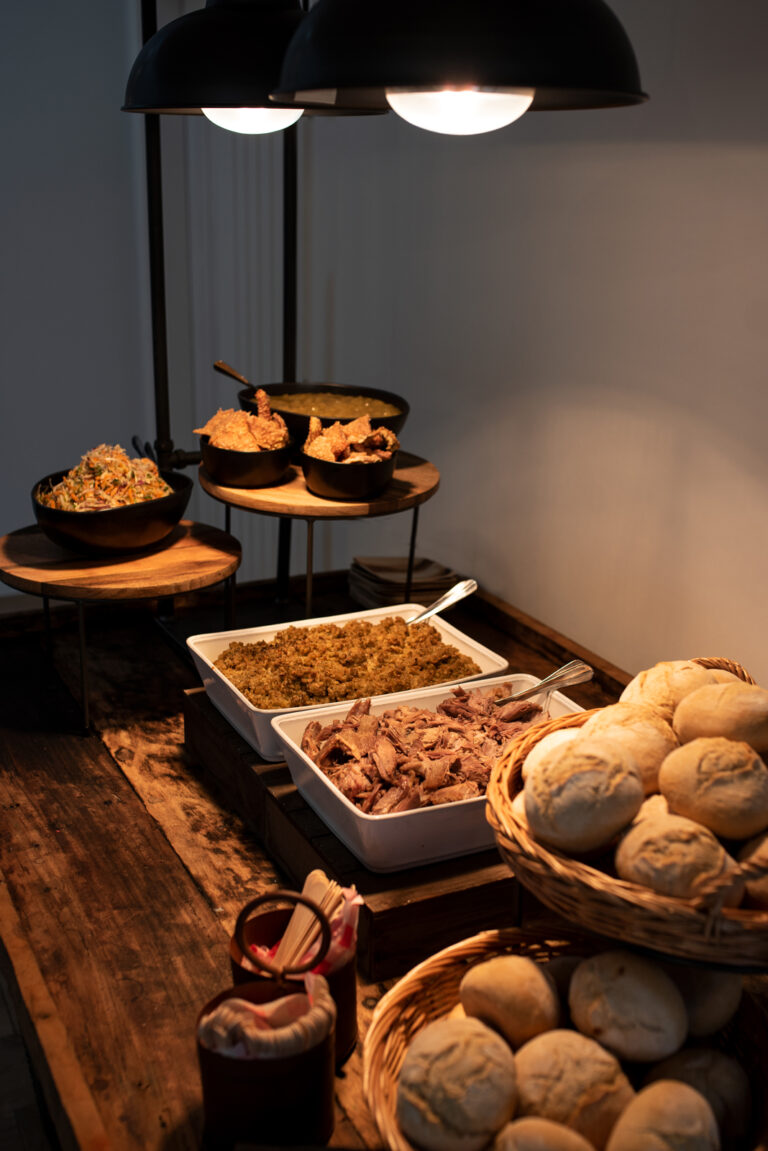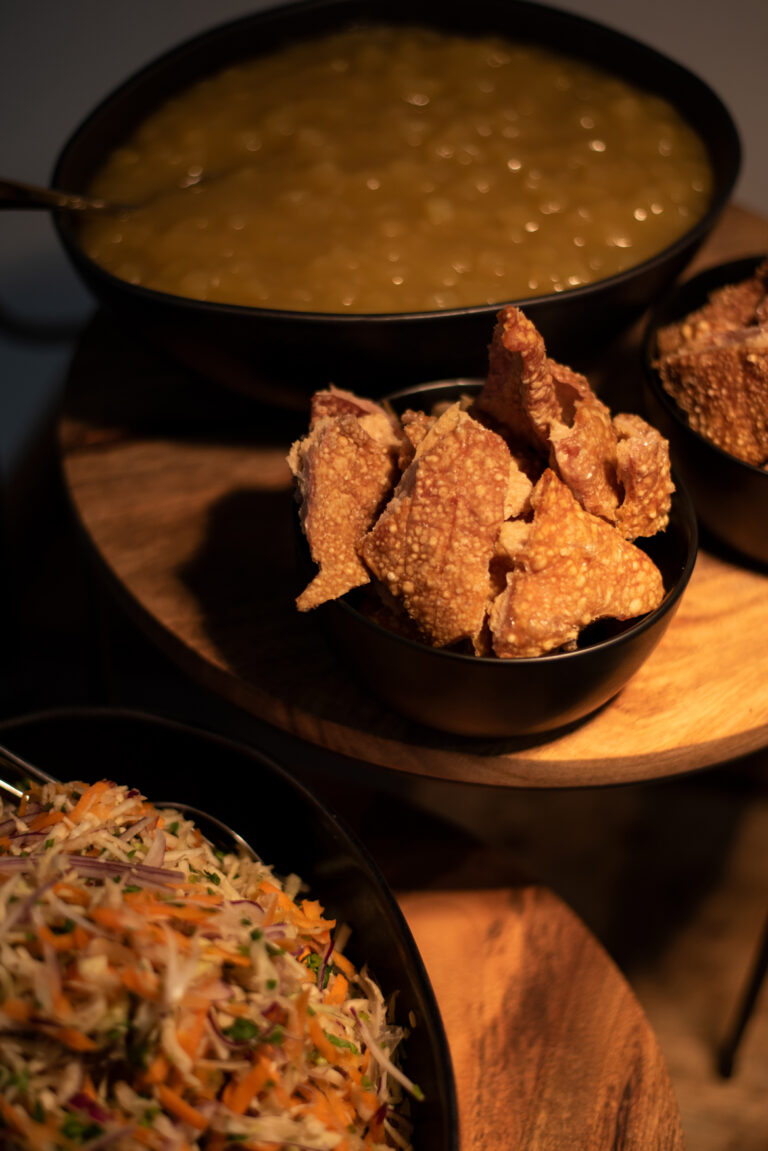 … with Gloucester old spot pulled pork, Sage and onion stuffing, Crackling, Bramley apply sauce, Crunchy raw slaw, Freshly baked bread rolls.
Loaded Fries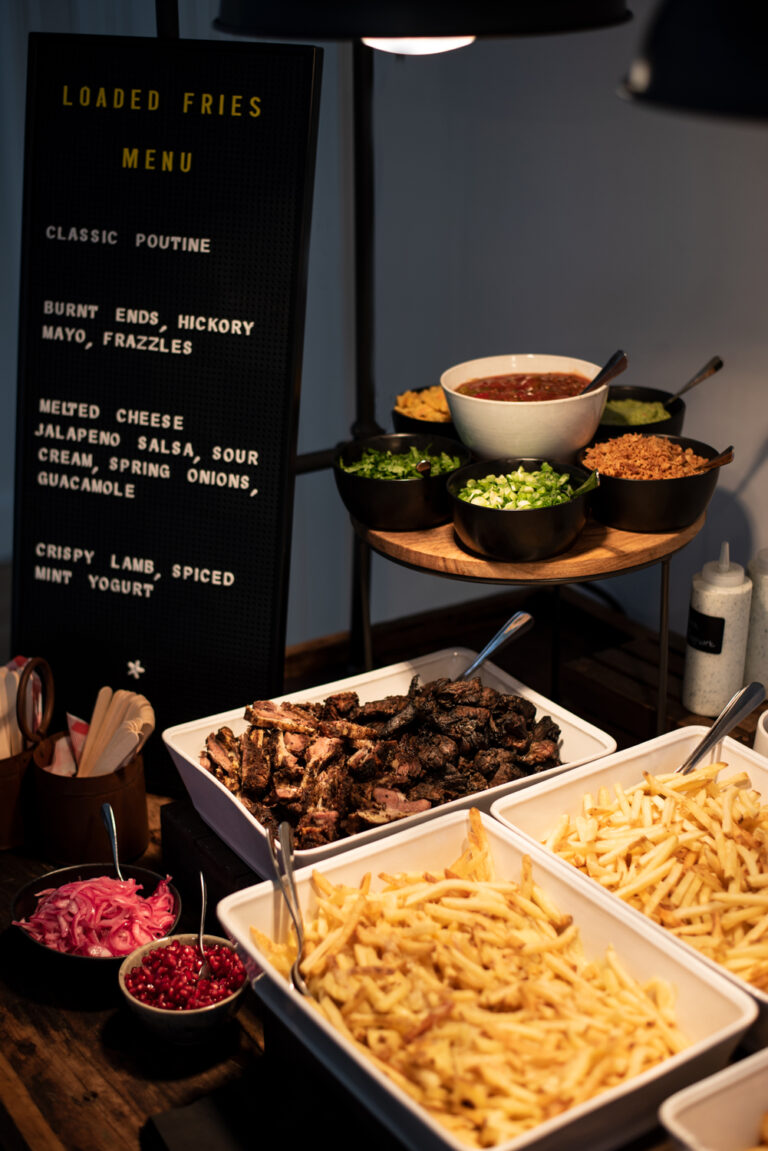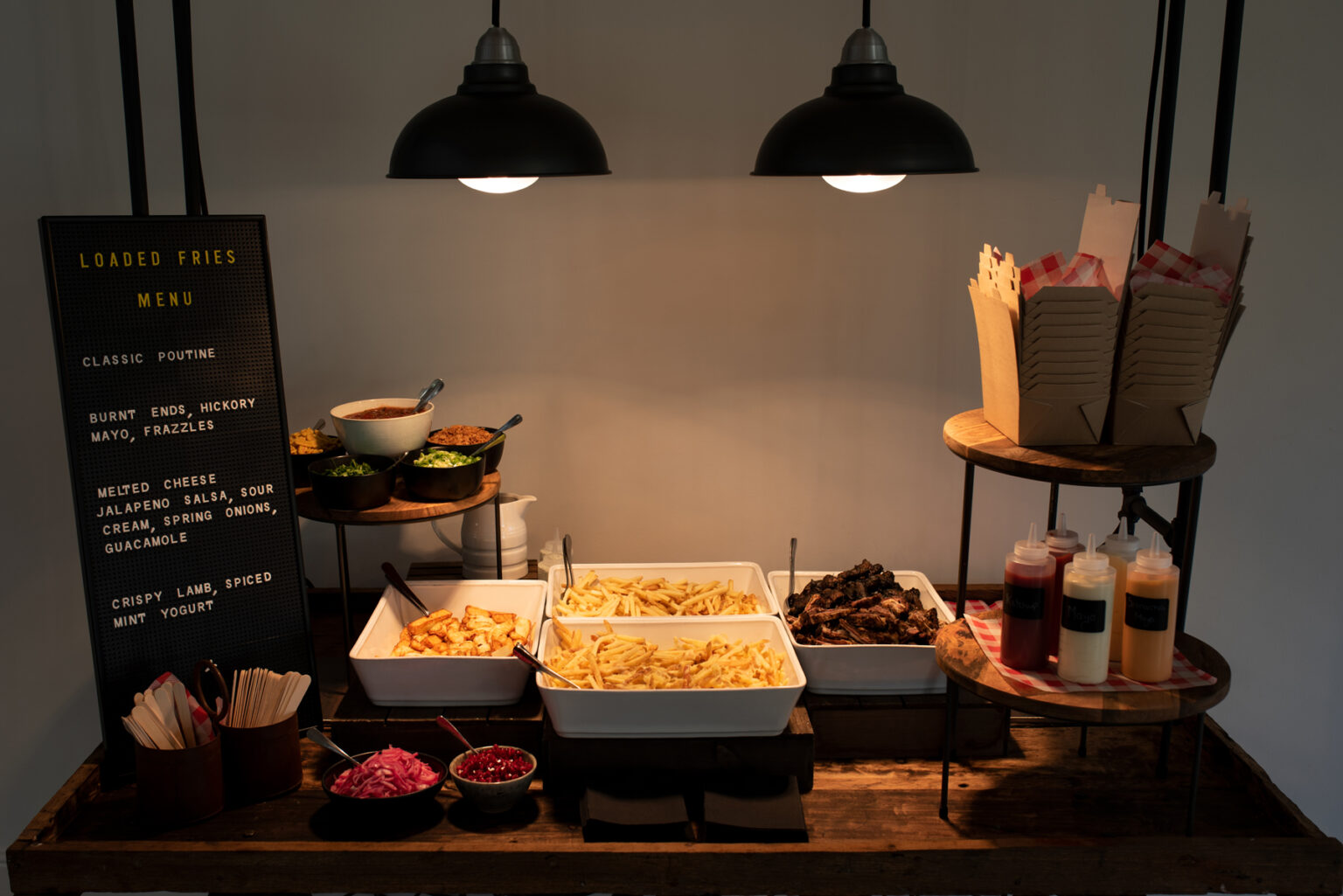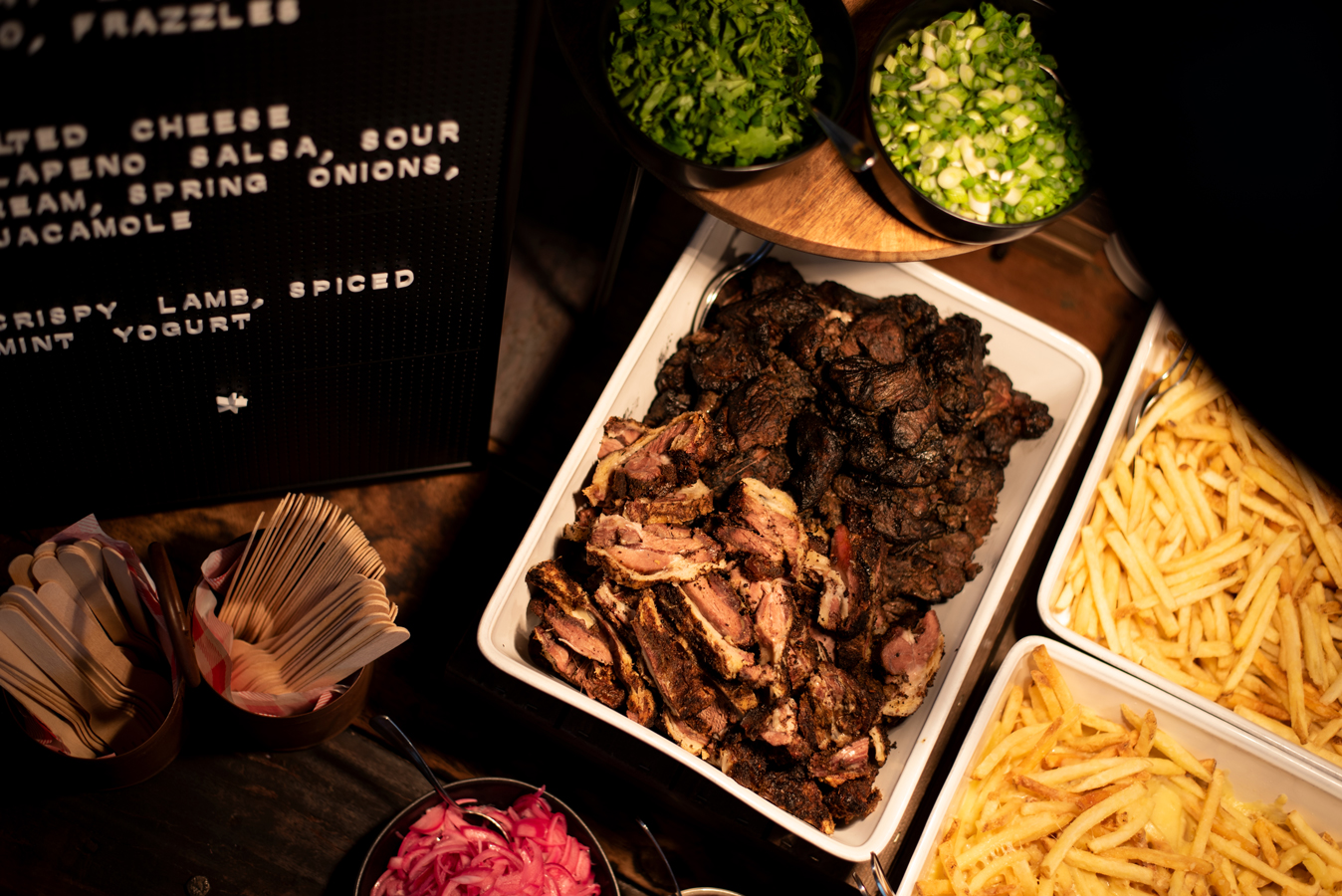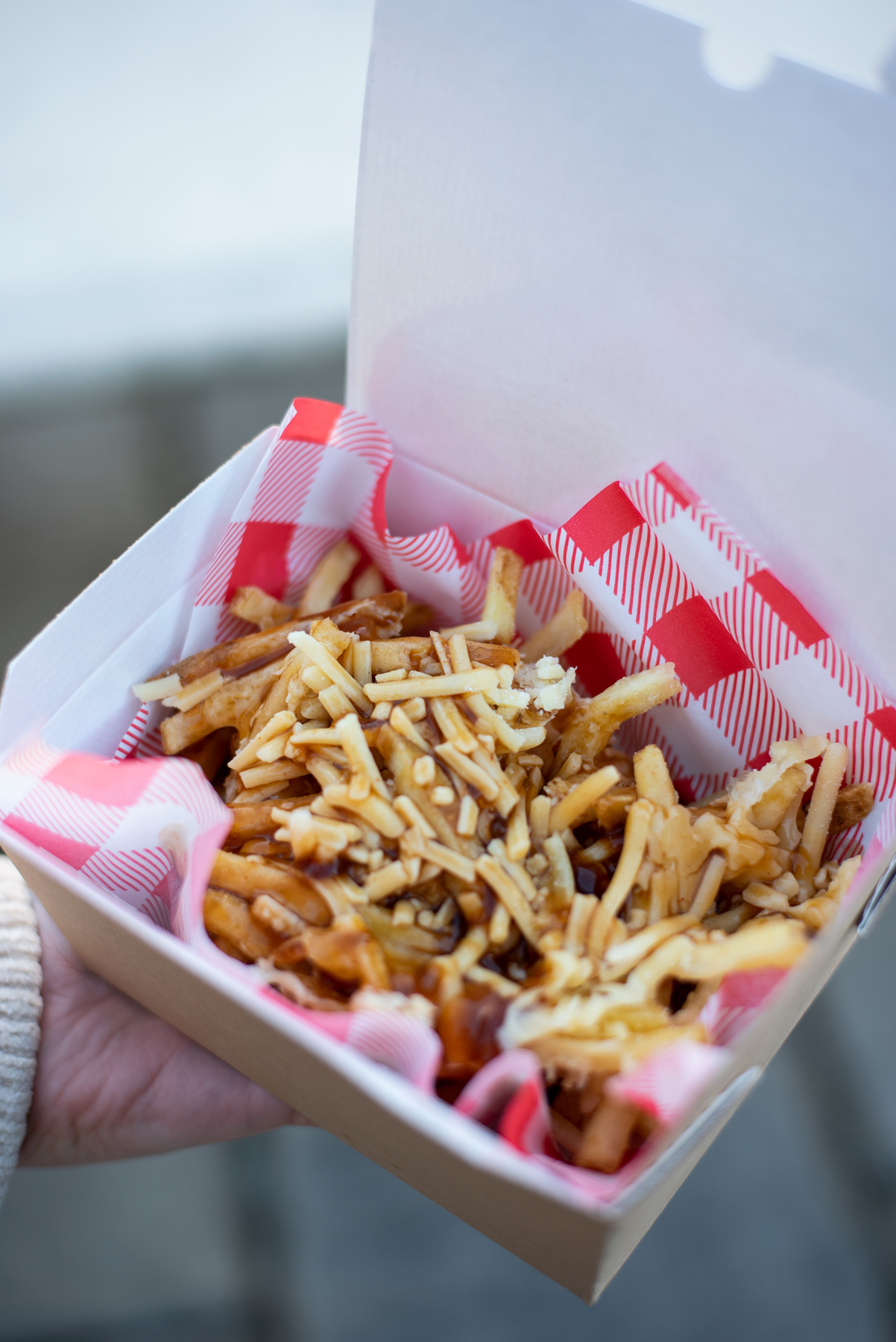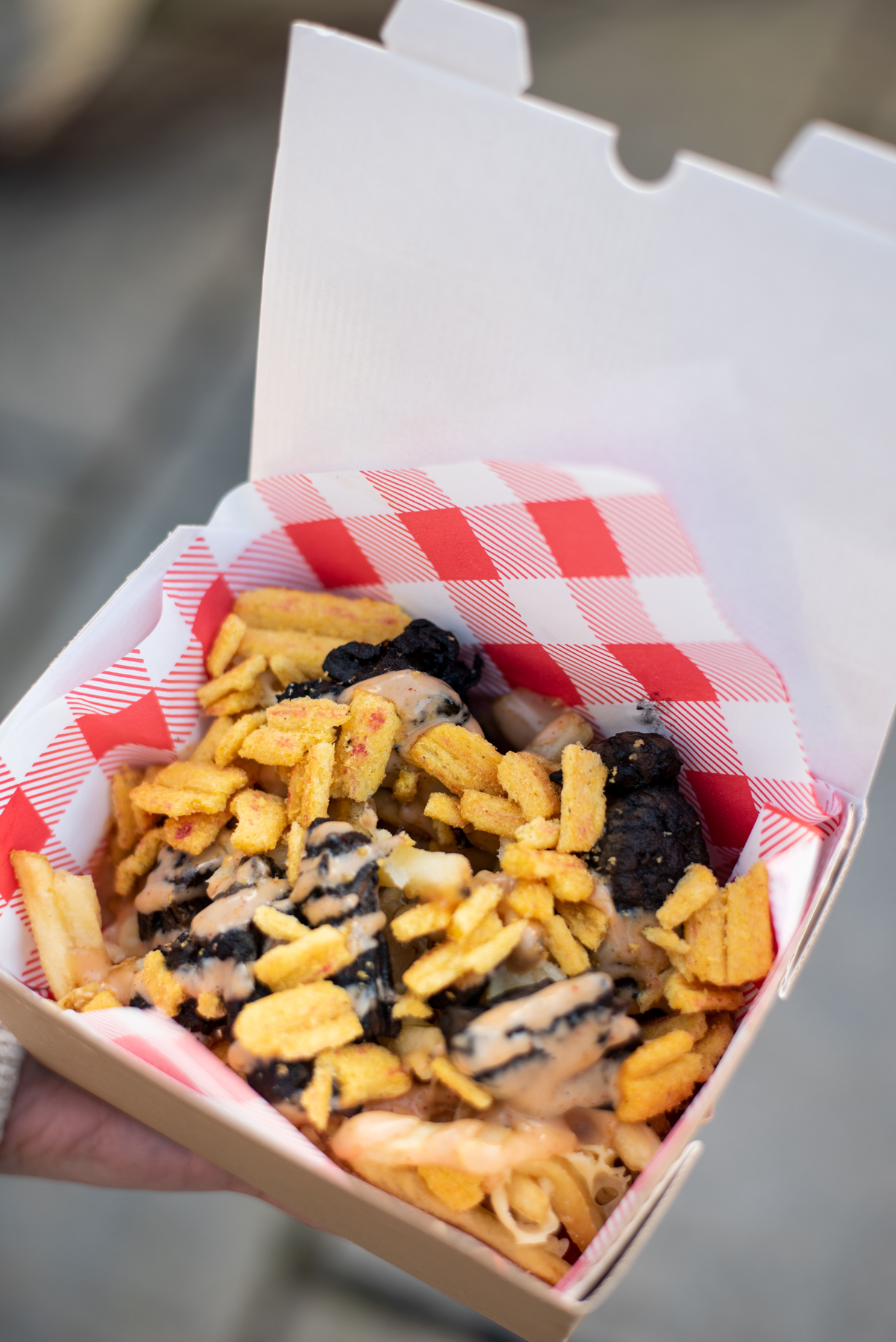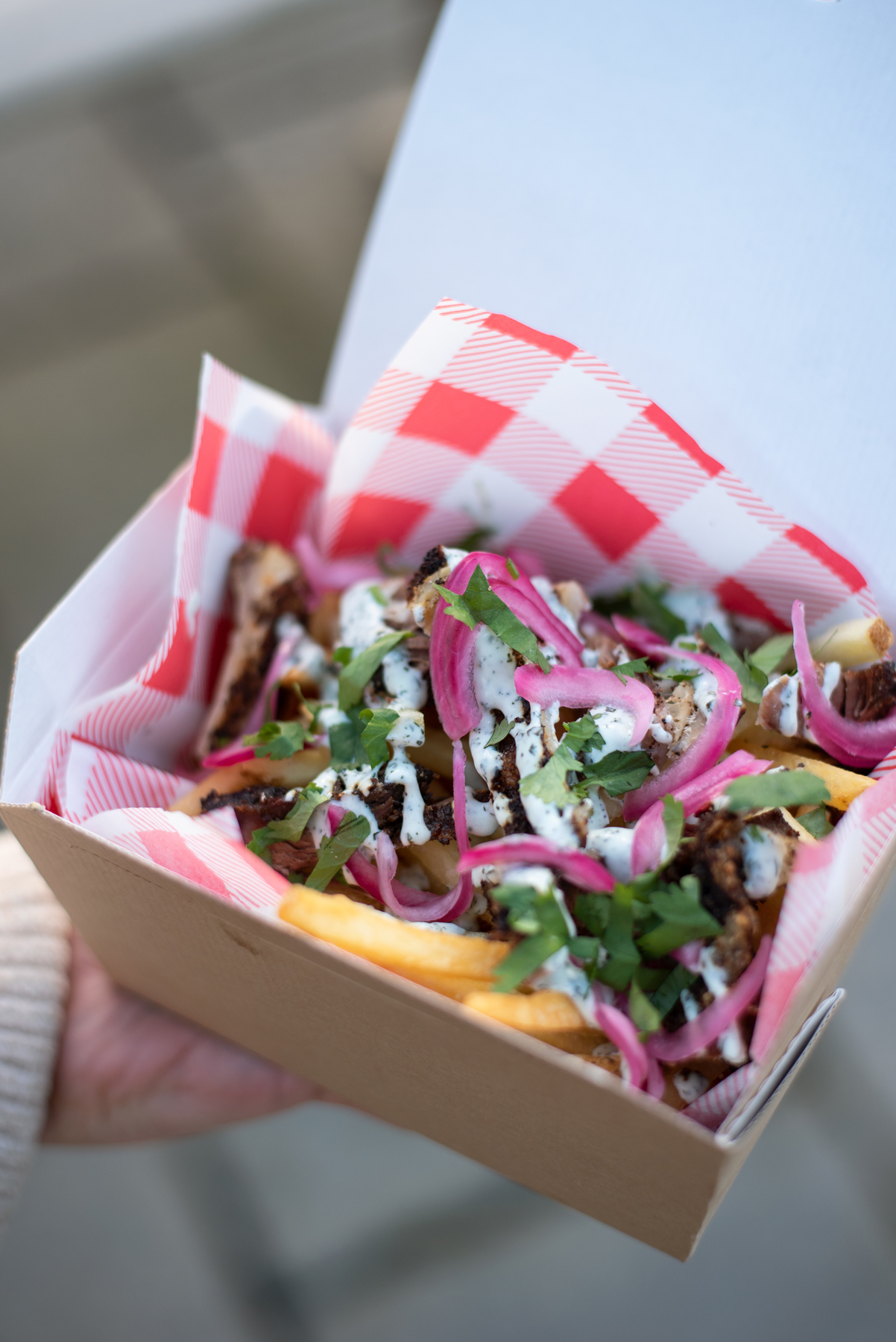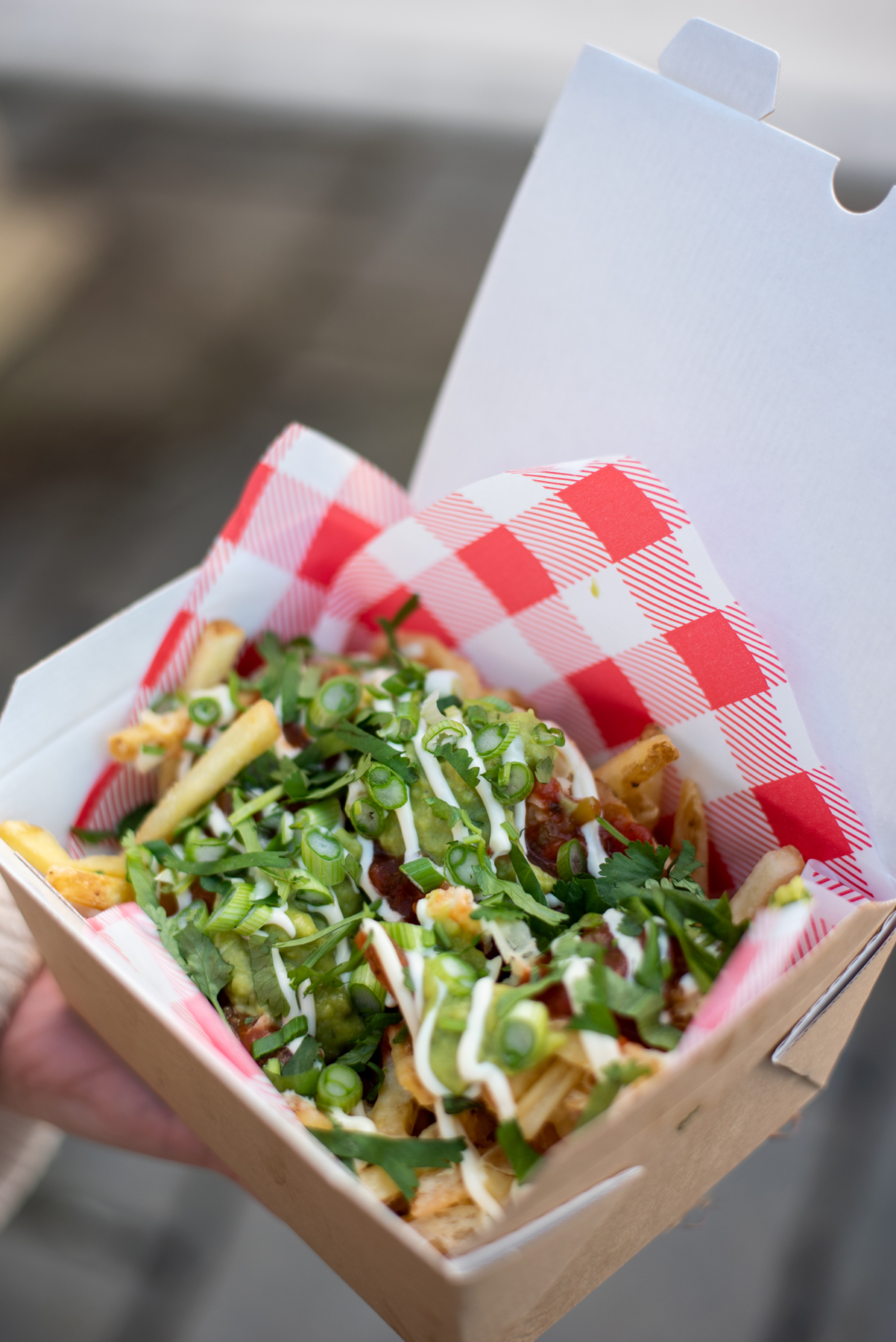 … where guests have the options to choose from (top left- clockwise) Classic Poutine, Crispy lamb and spiced mint mayo, Melted cheese, jalapēno salsa, sour cream, spring onions and guacamole, Burnt ends, hickery mayo and frazzles.
Hyde Fried Chicken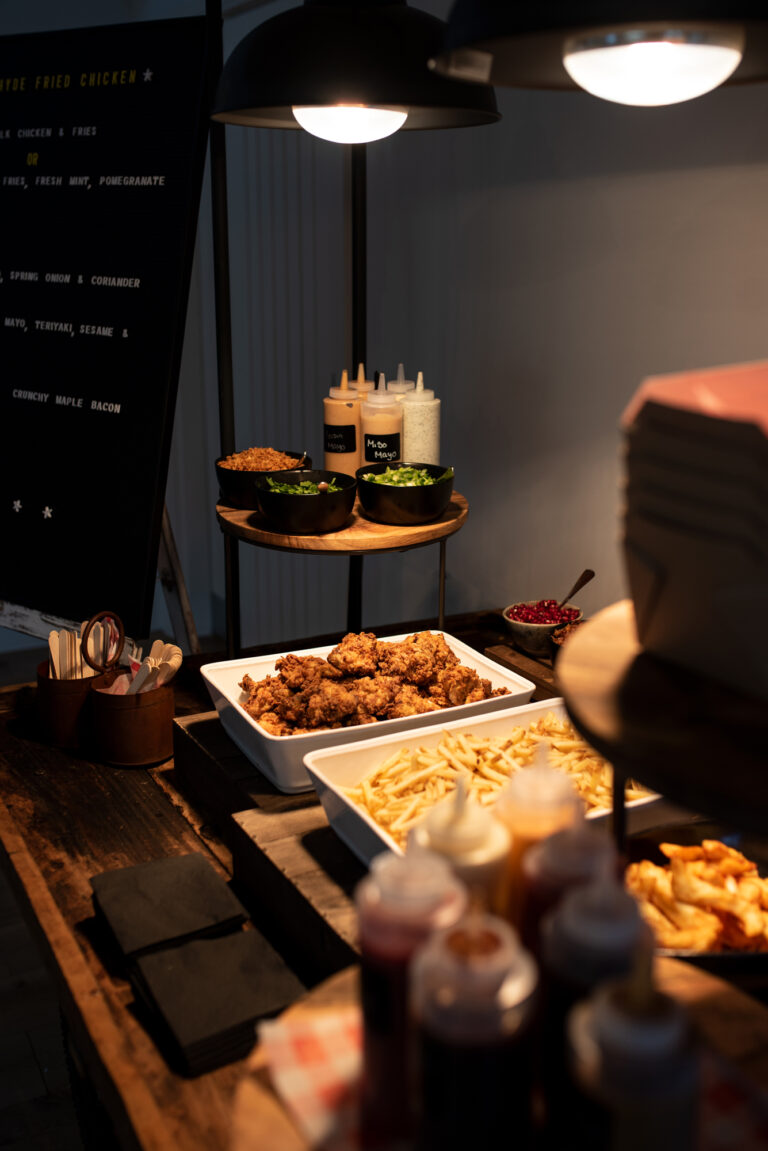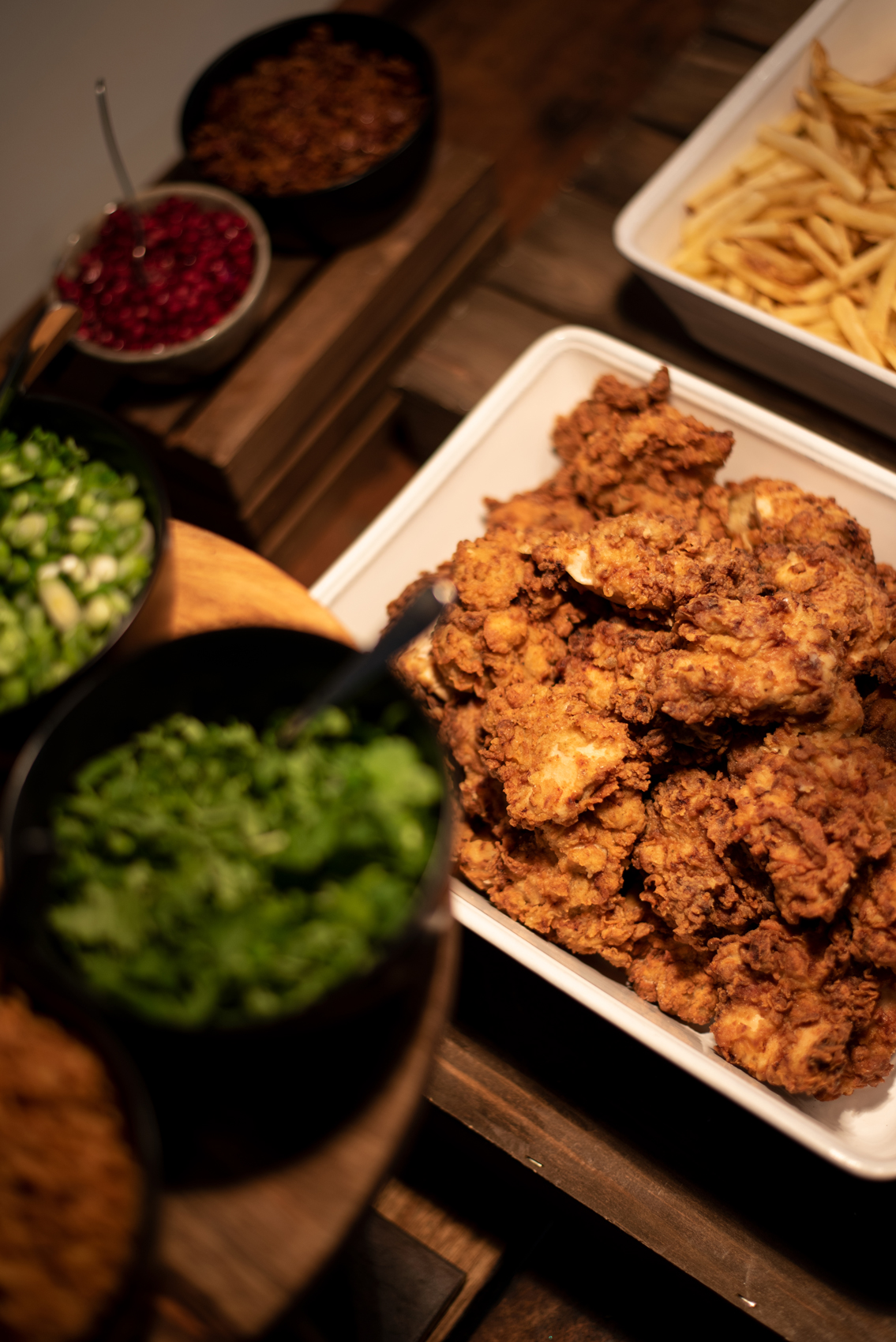 Buttermilk chicken and fries OR Halloumi fries, fresh mint, pomegranate.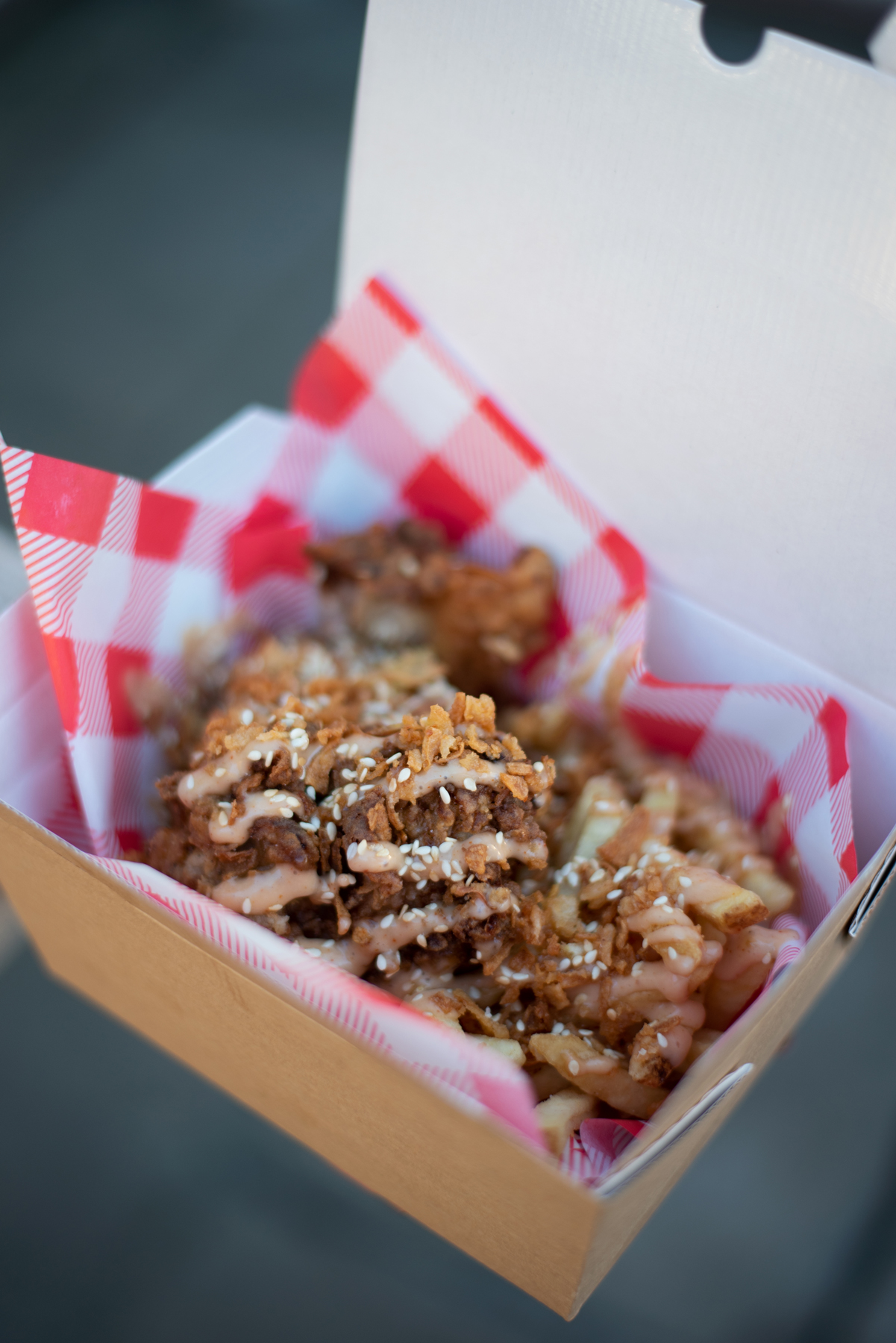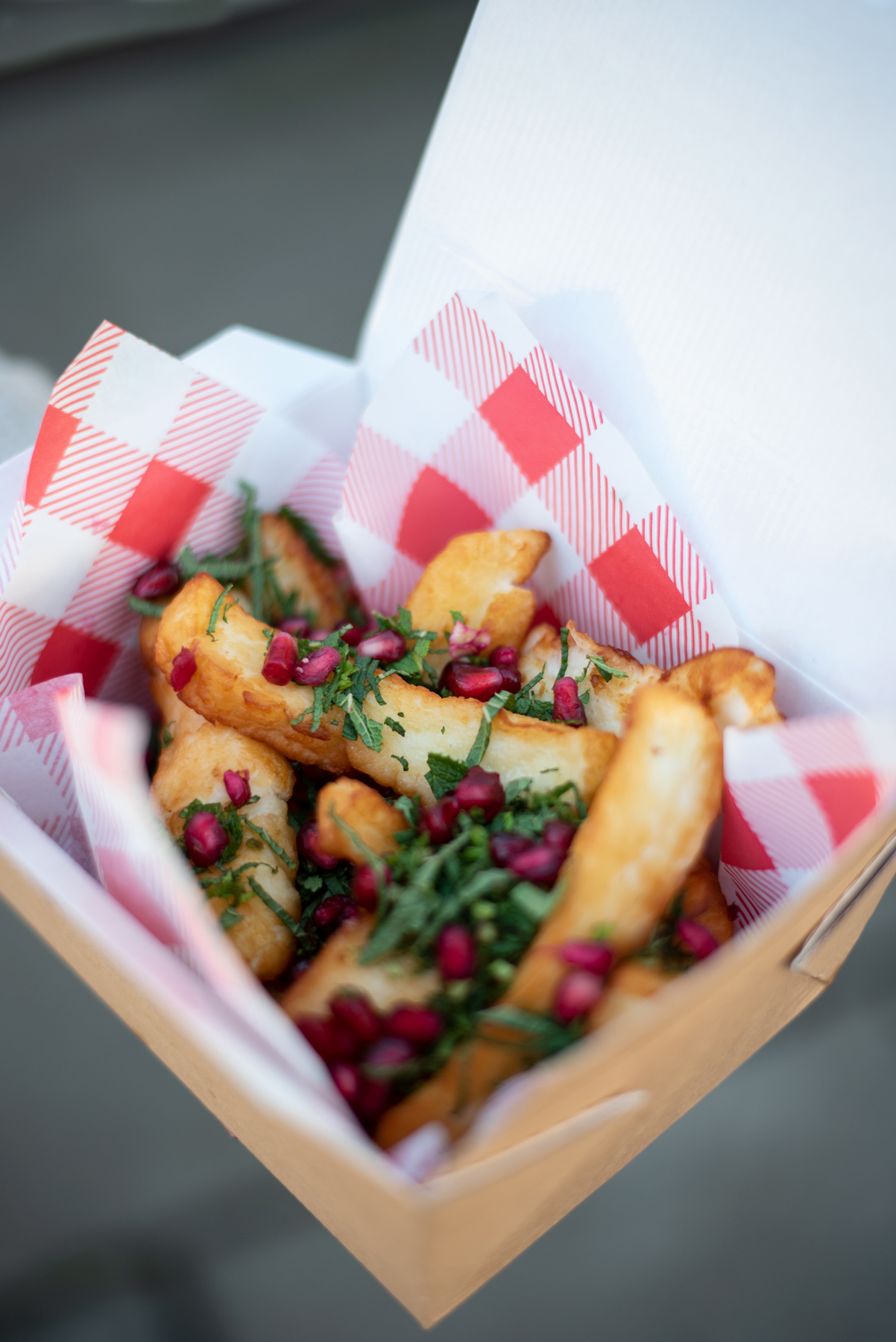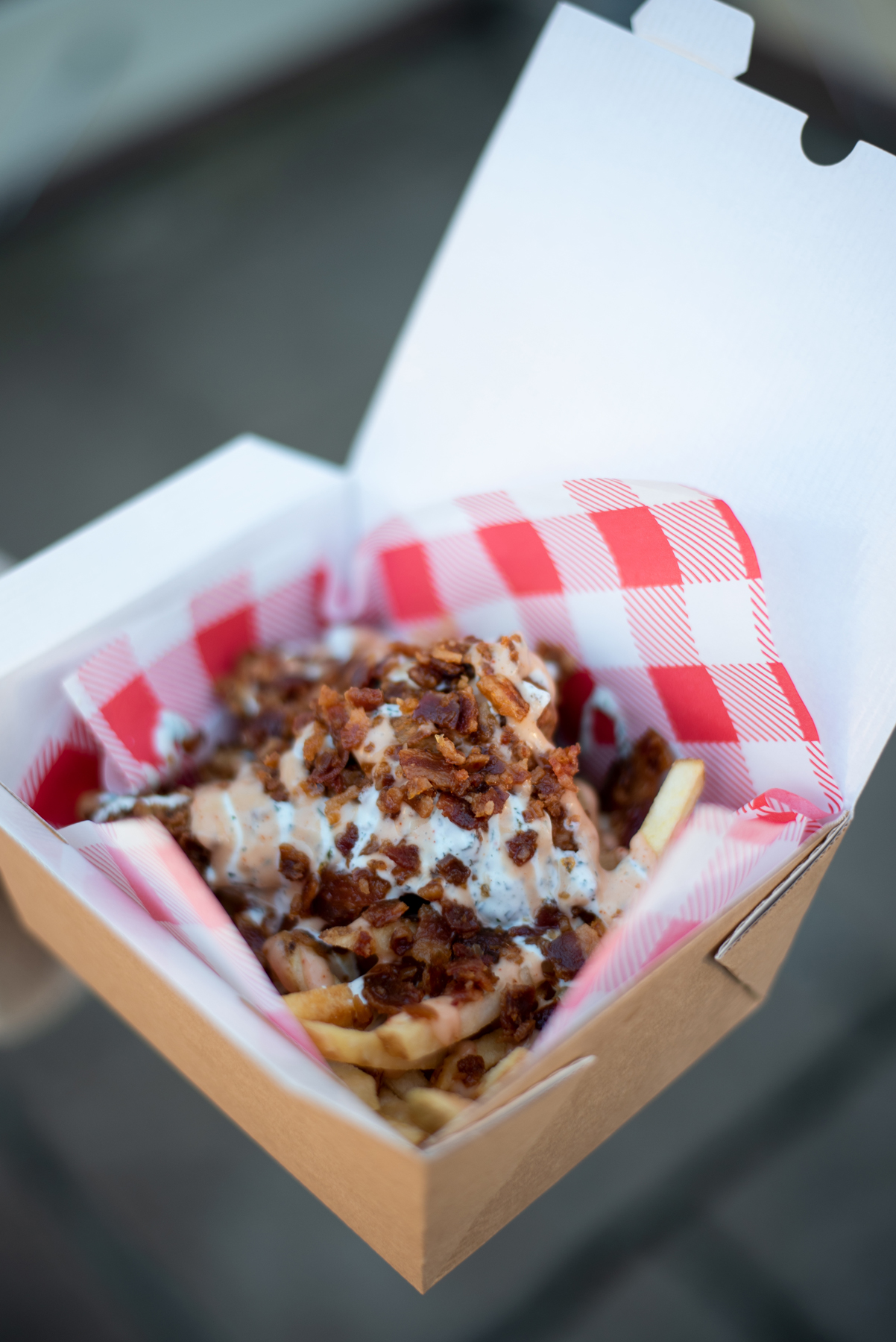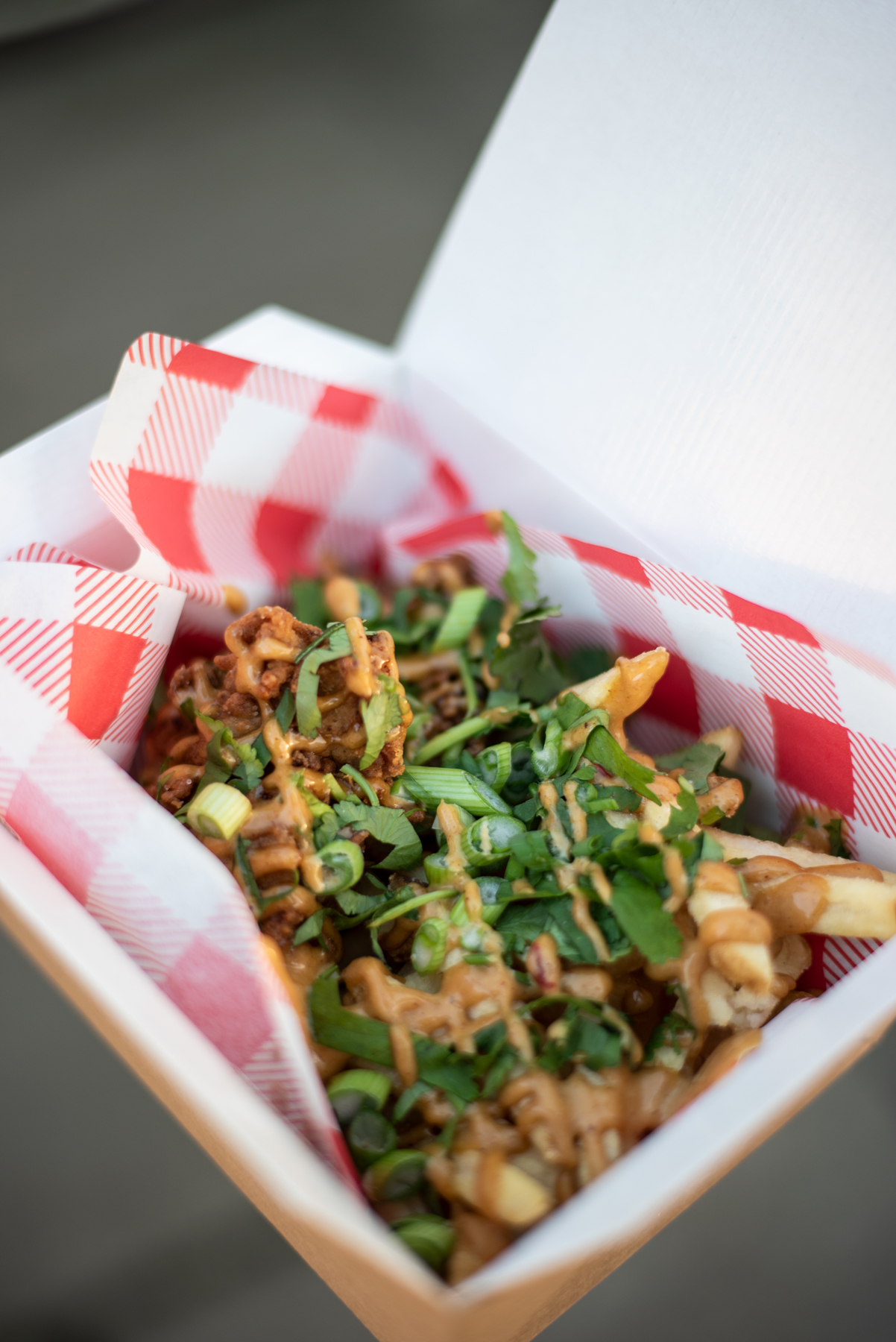 … and the toppings are either Hoisin mayo, spring onion and coriander, Miso spiced mayo, teriyaki, sesame and crispy onion, Blue cheese and crunchy maple bacon, Chipotle mayo.
For information on pricing, minimum order numbers etc then please do not hesitate to get in touch with us via team@hyde-house.uk.
All images by Laura Harvey Photography