Tag:
countryside wedding venue
Hitched at Hyde : 24 / 04 / 22
Winter Wedding magic at Hyde House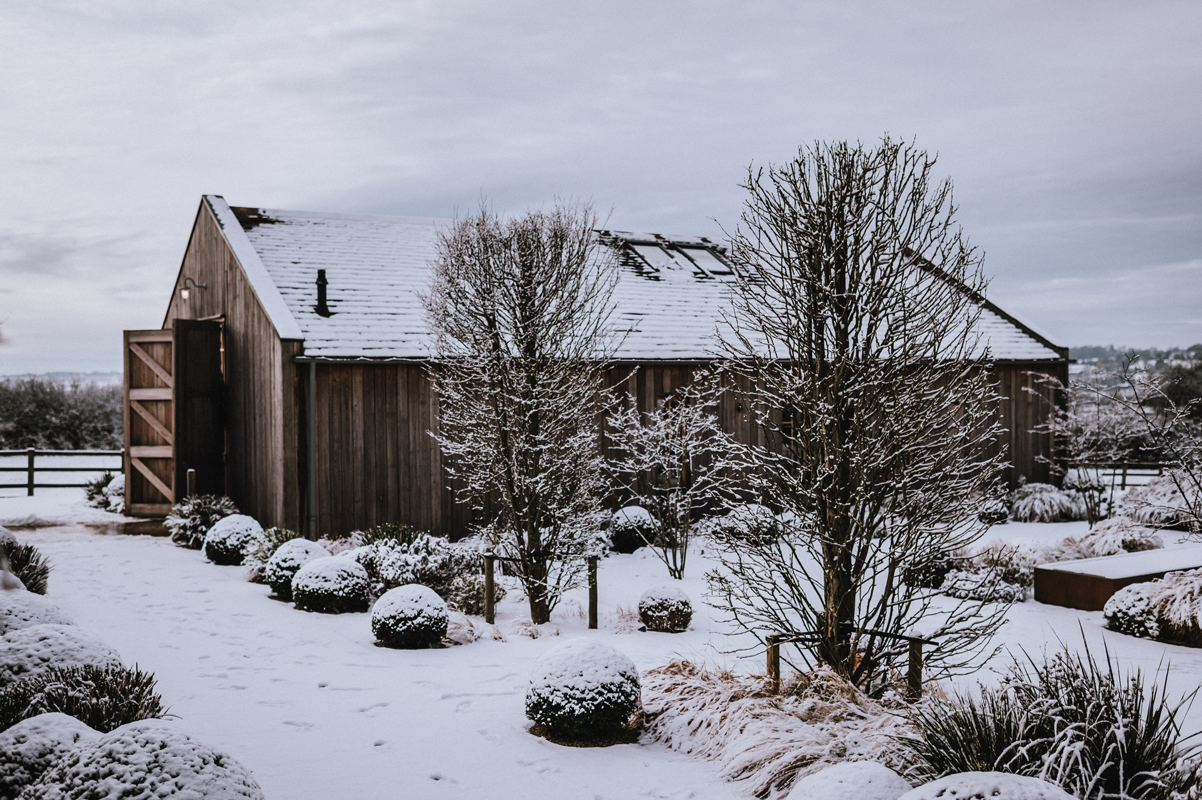 We might be heading towards longer and warmer days but we've started receiving the most breathtaking images from recent Wintery Wedding Days and we just could not resist sharing them with you all.
We adore Winter Weddings here at Hyde House and have loved seeing all of the ways the Grange and the Barn have been transformed this past season with magical lighting, romantic candlelight, abundant blooms mixed with textured foliage, leaves and grasses, not forgetting all of the delicious seasonal cocktails we've been displaying and serving to lots of lovely guests.
And at Hyde House, Winter Wedding Days do not mean that you have any less options when it comes to Couples getting those all important shots together. Our grounds offer so much variety for photographers and many gravitate towards The Grange, specifically the courtyard which has flower beds filled with grasses that are in abundance all year round and is the perfect spot to get photos as the sun sets over the rolling Cotswold countryside. The entrance to both the House and Grange are also popular, especially as the leaves turn and begin to fall on the House. The lawns behind the Barn and the Arbor offer fantastic backdrops for photos throughout the day with the additional lighting that we have on the Arbor creating such romantic images throughout the evening.
If you're looking to have a Winter Wedding Day please do not hesitate to get in touch with us on
team@hyde-house.uk
as we have some fantastic dates available for this coming Winter season at Hyde House ✨
Without further ado, please scroll until your hearts content to see lots of incredible Wedding Inspiration!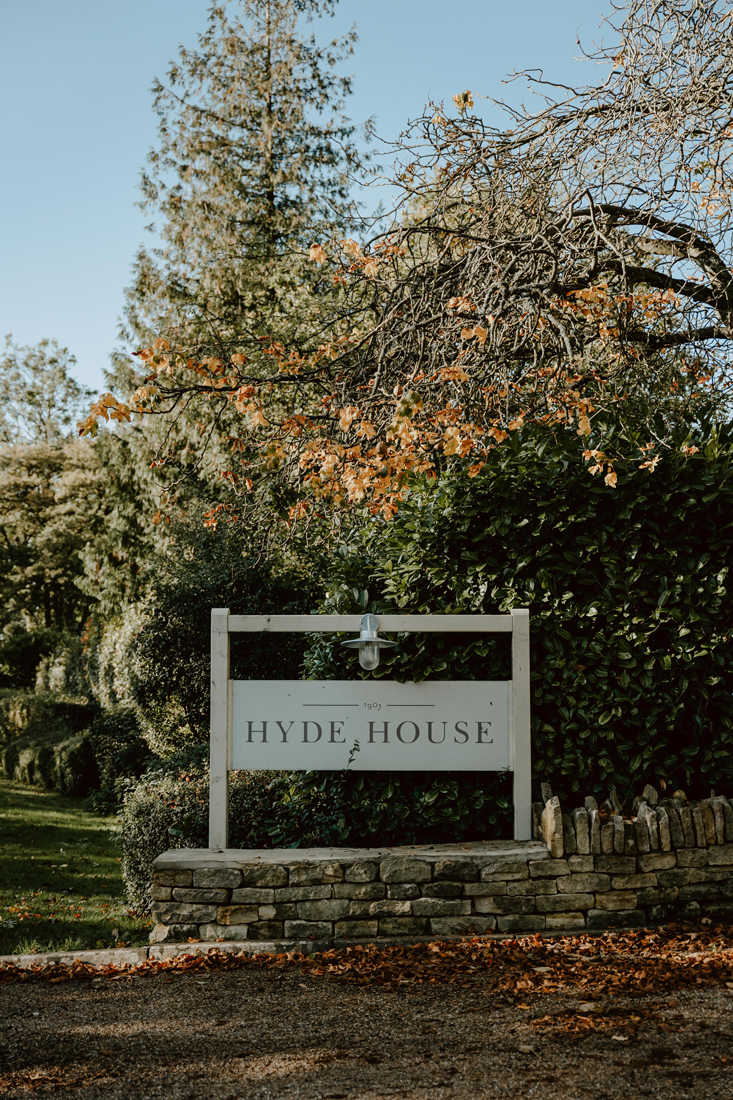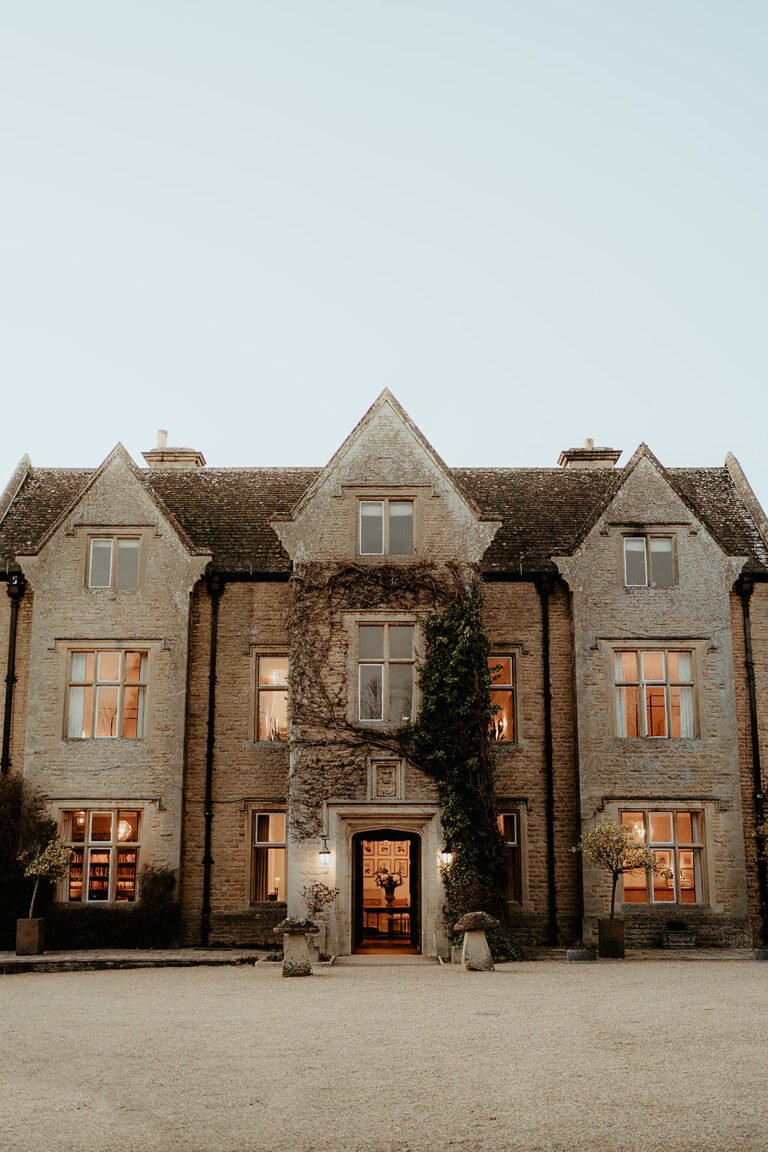 L- Joanna Brooks Photography, R- Patrick Partridge Photography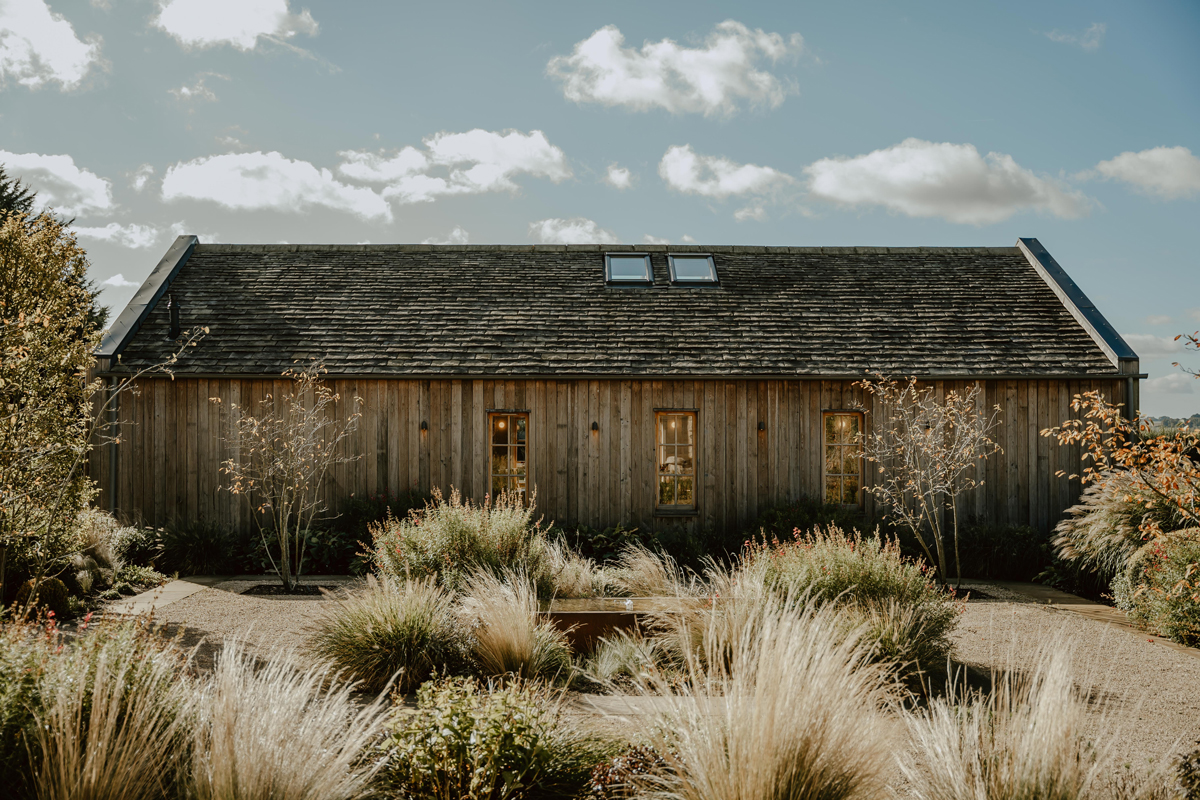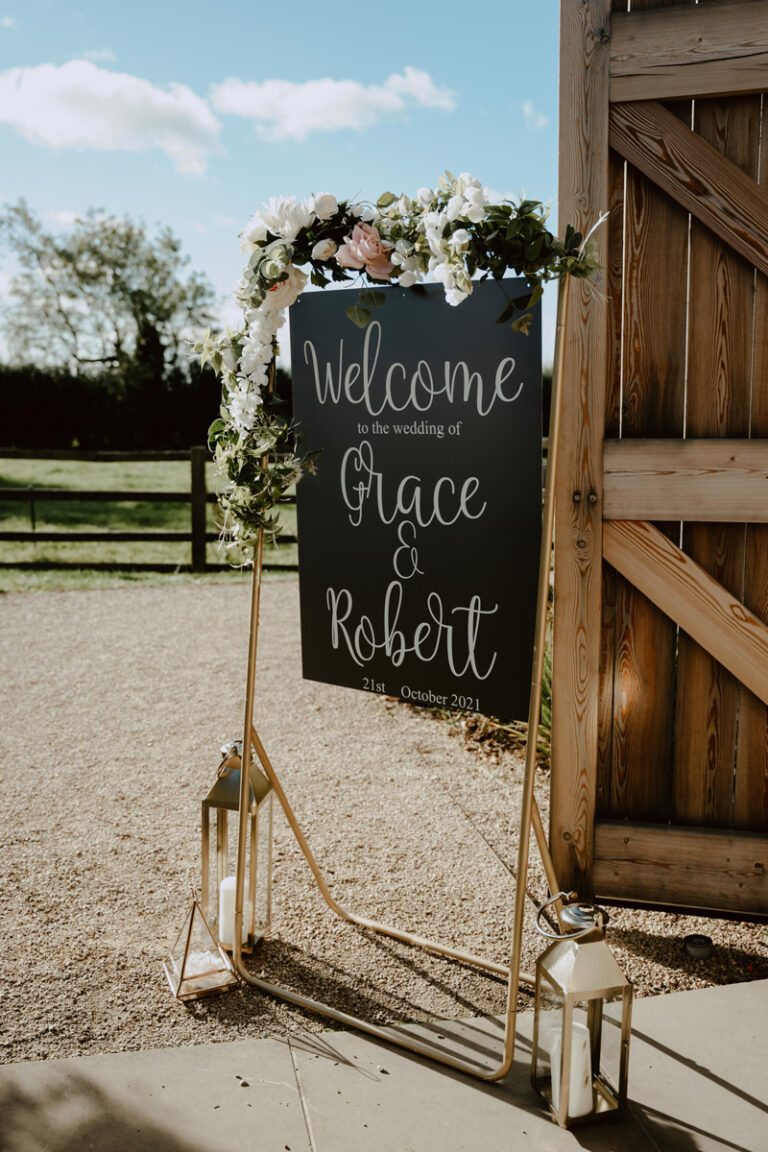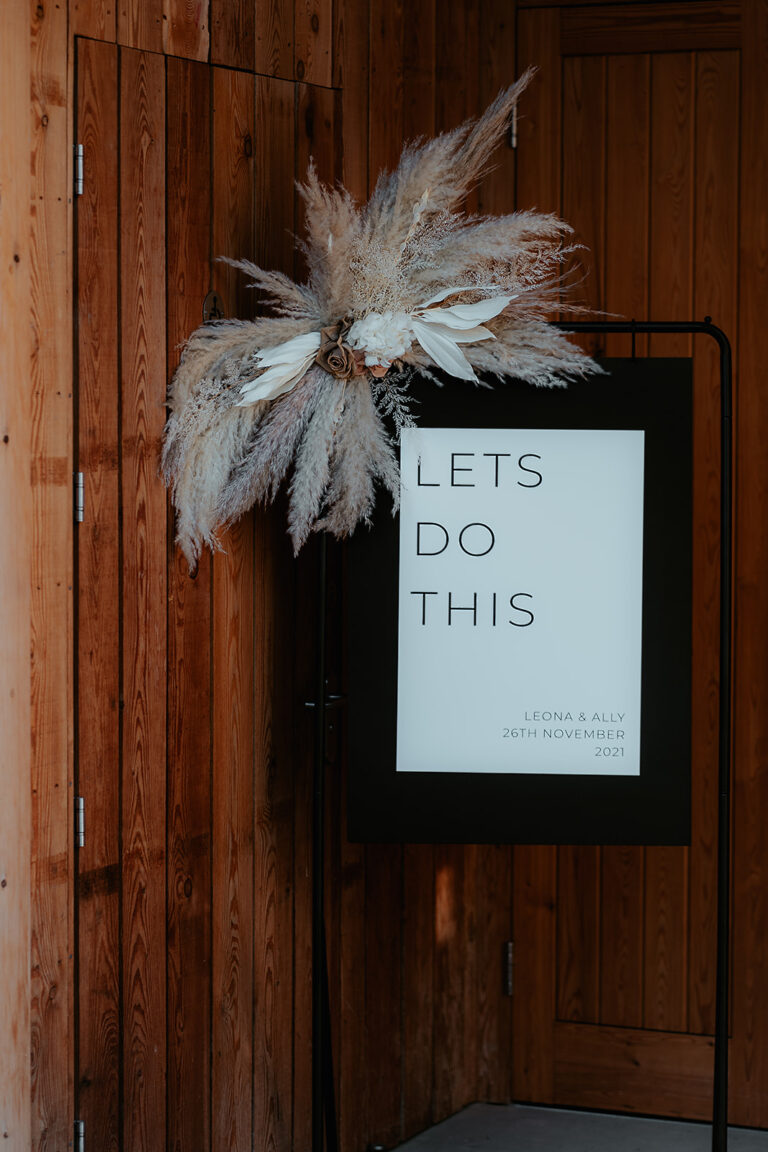 Top and Bottom L- Joanna Brooks Photography, Bottom R- Patrick Partridge Photography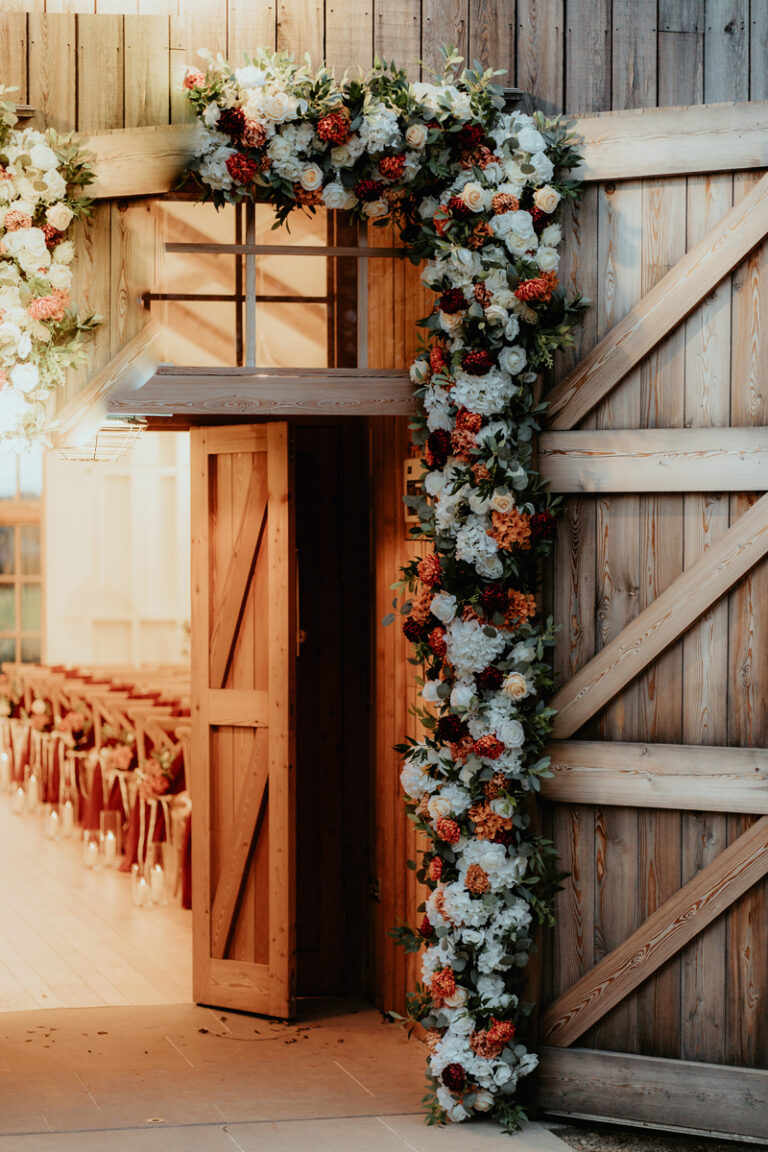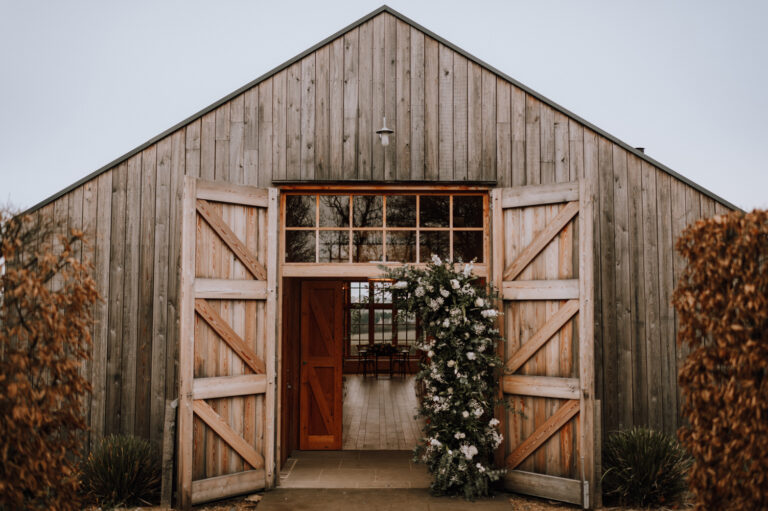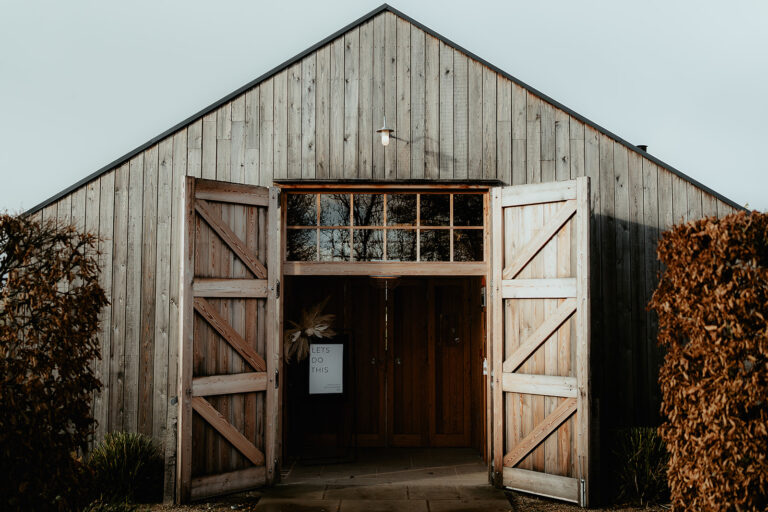 L- Patrick Partridge Photography, Cotswold Wedding Company, Top R- Oobaloos Photography, Stephanie Saunders Flowers, Bottom R- Patrick Partridge Photography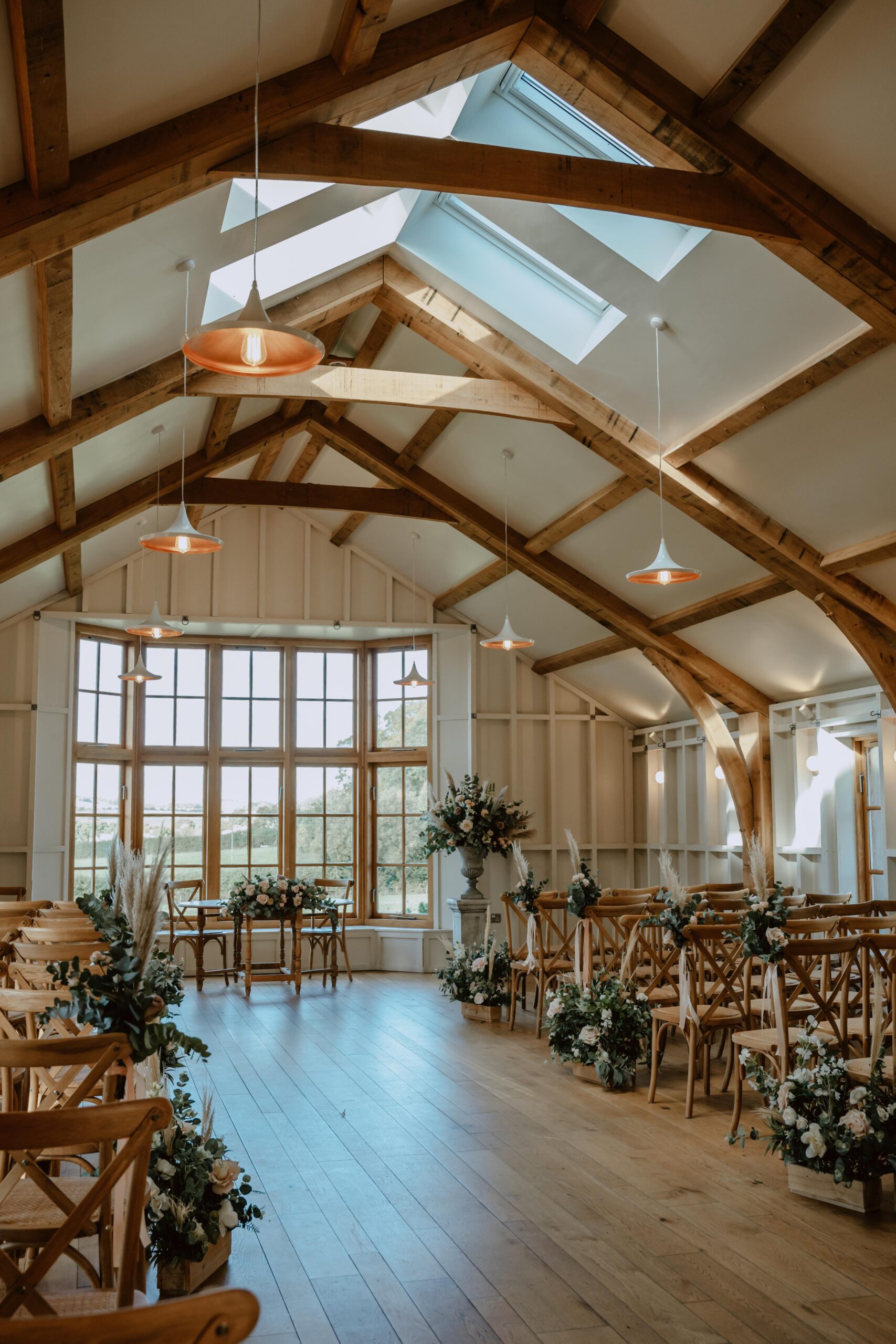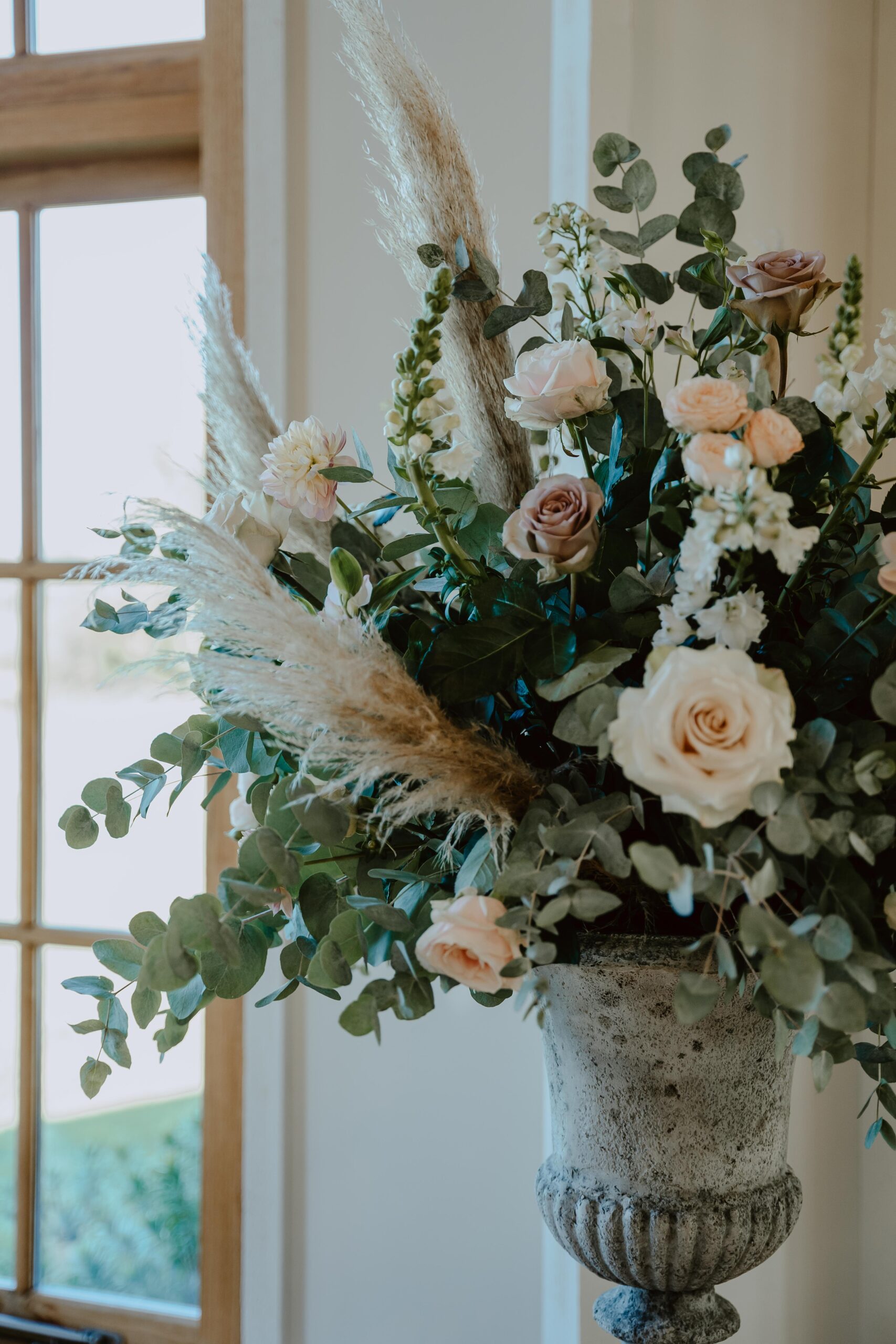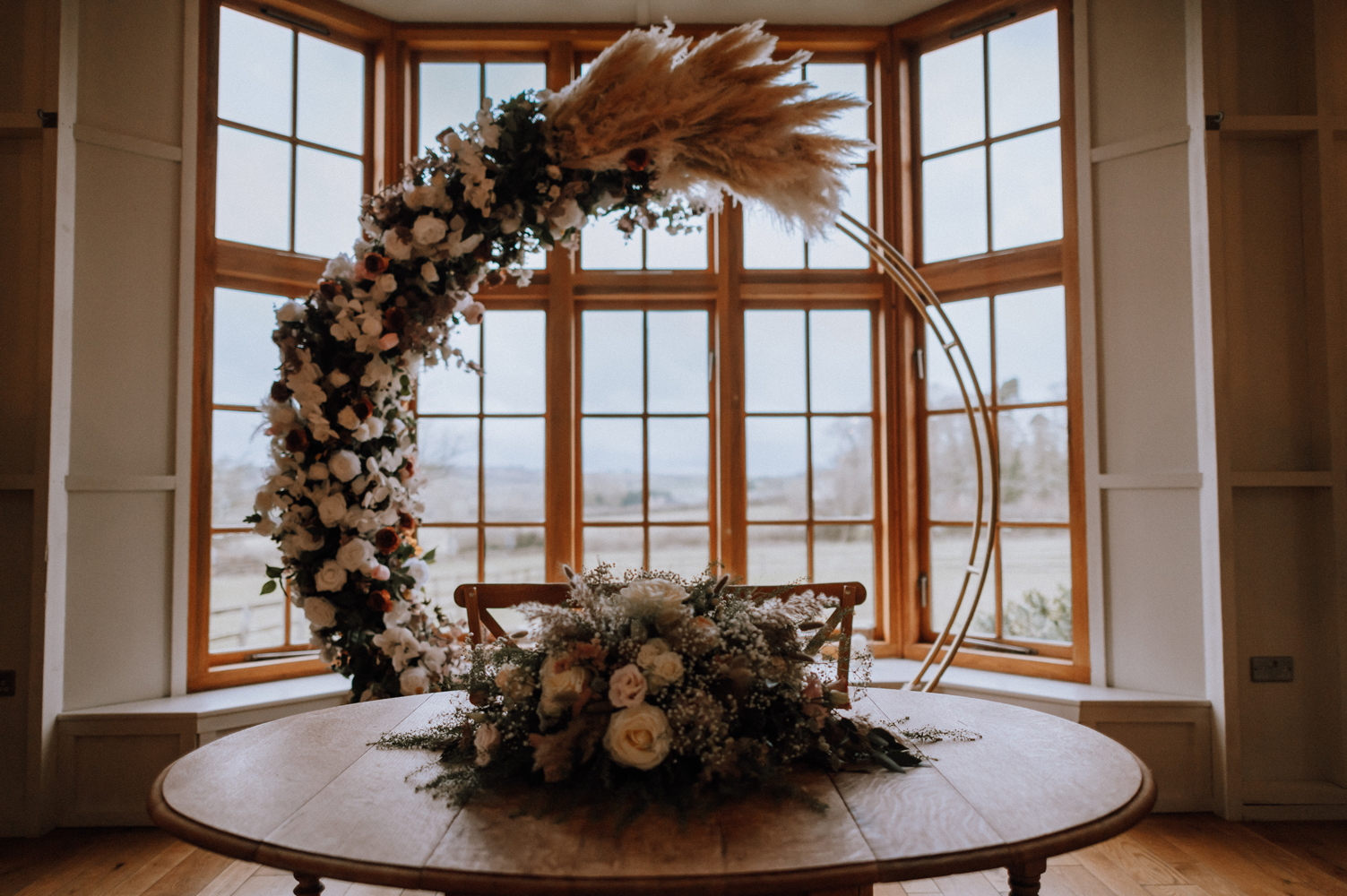 Top L-R- Joanna Brooks Photography, Green and Wild Flowers, Bottom- Oobaloos Photography, Etiquette Event Stylist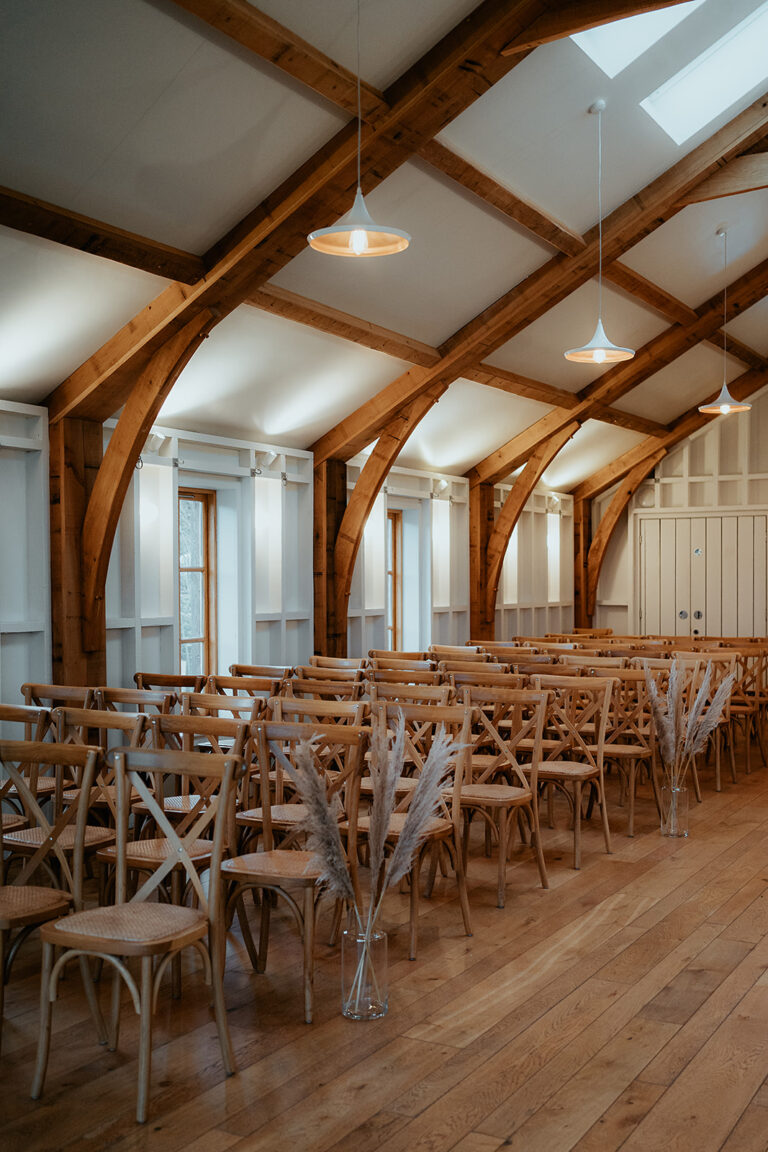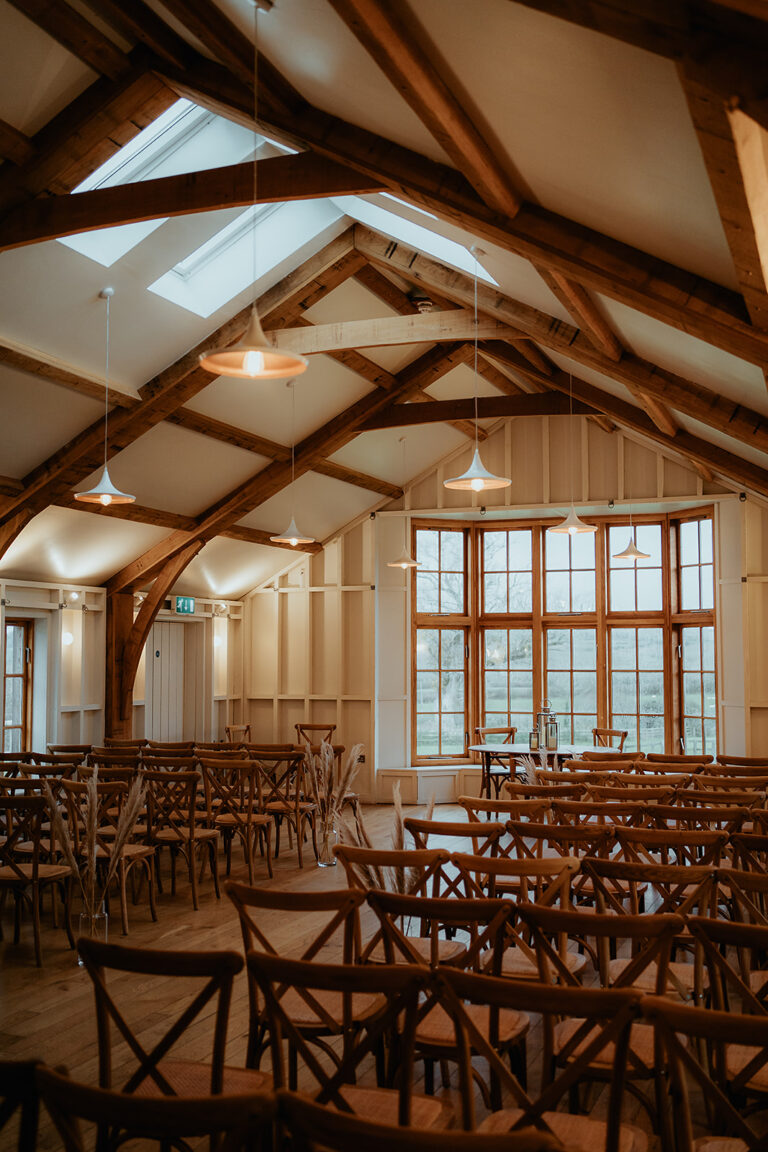 Patrick Partridge Photography, Dried and Tied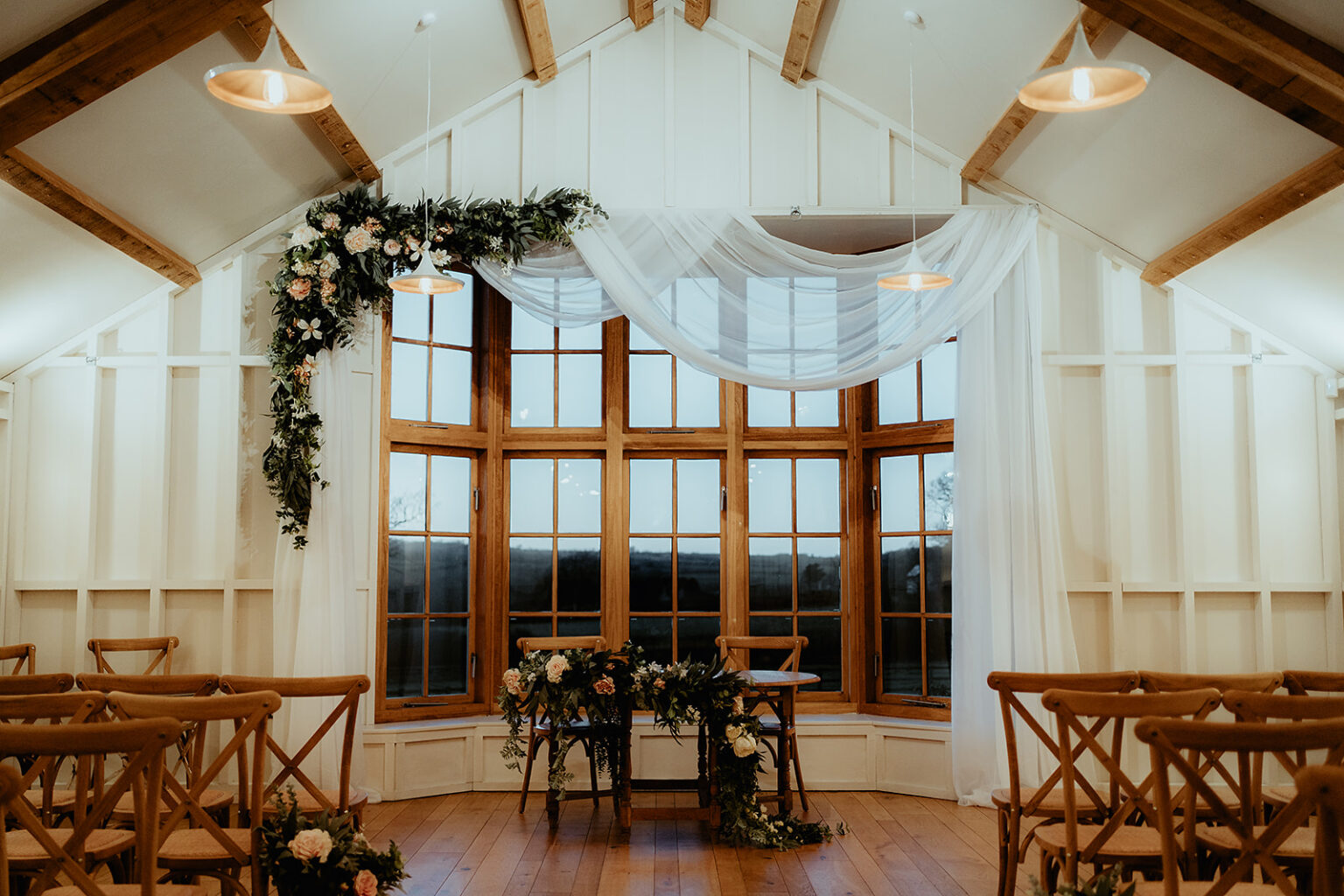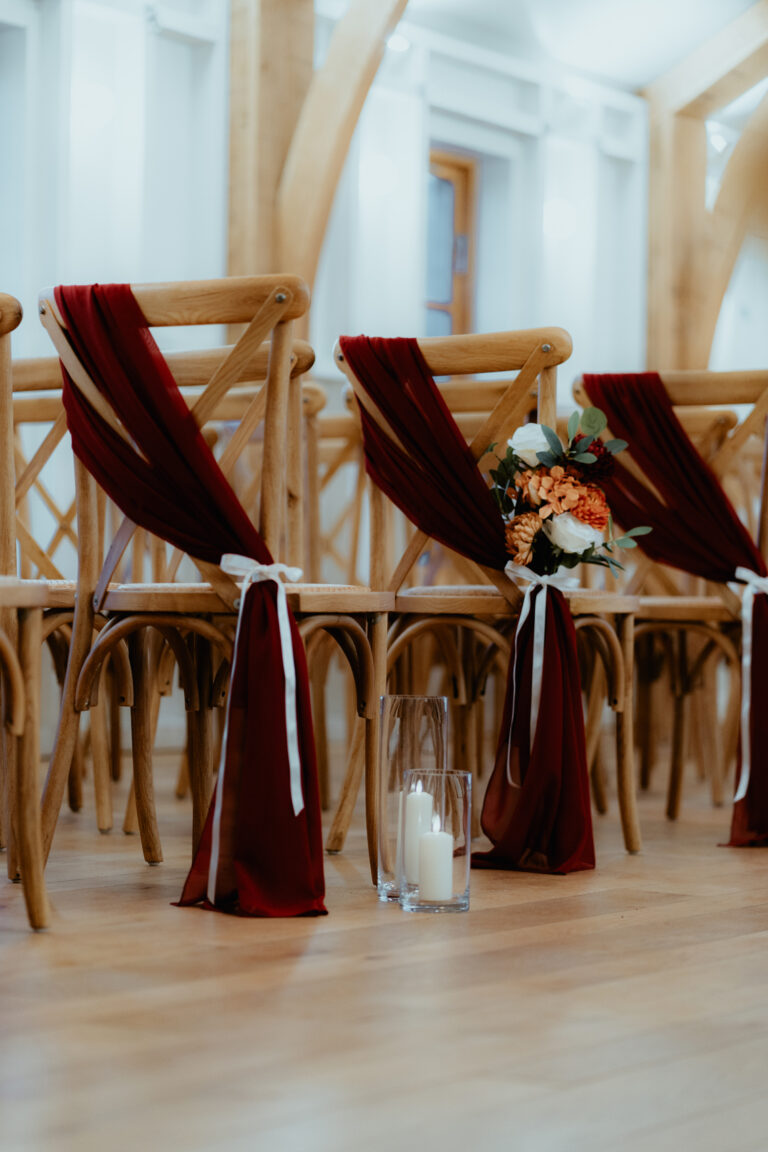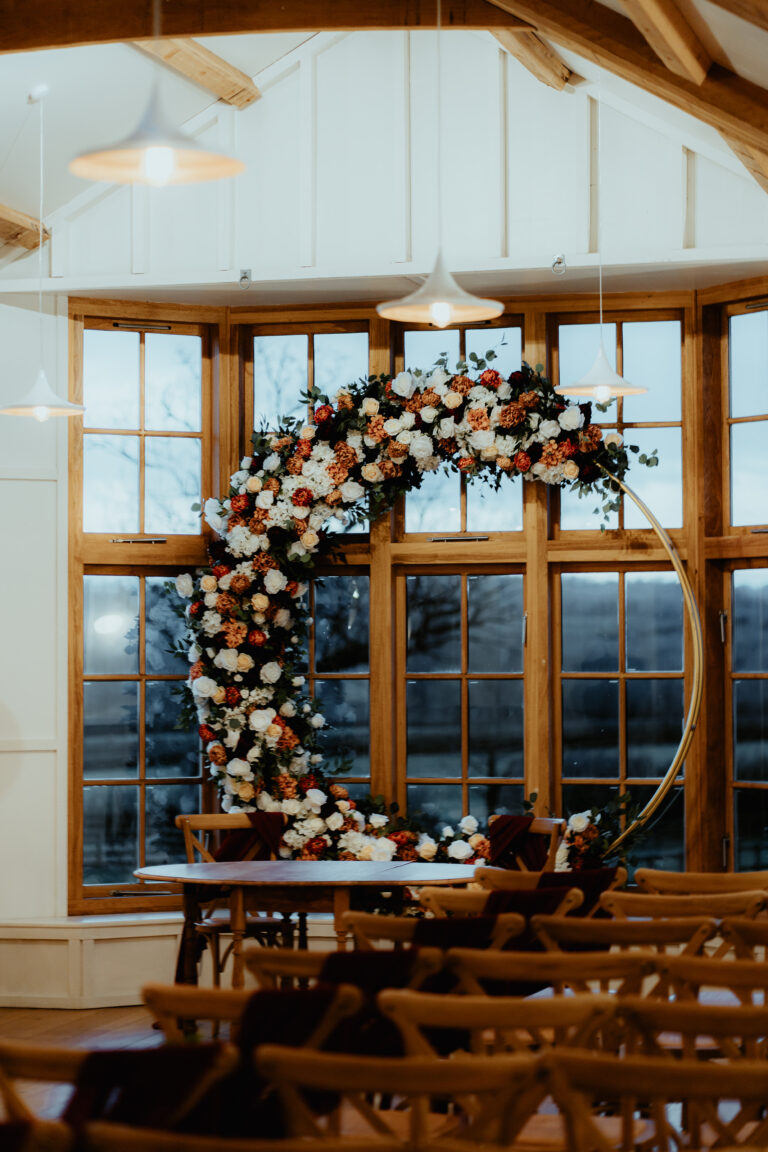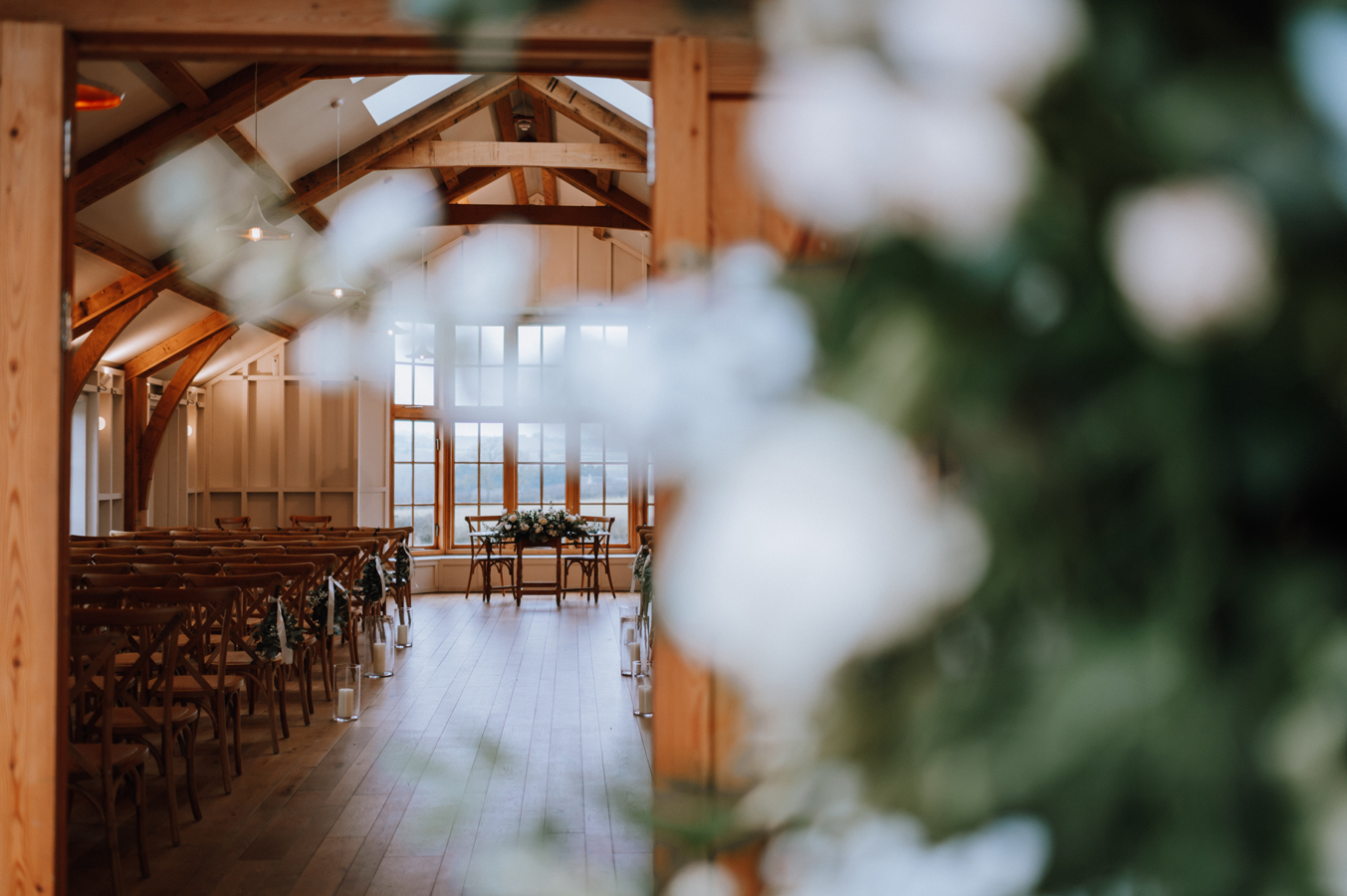 Top- middle- Patrick Partridge Photography, Cotswold Wedding Company, Bottom- Oobaloos Photography, Stephanie Saunders Flowers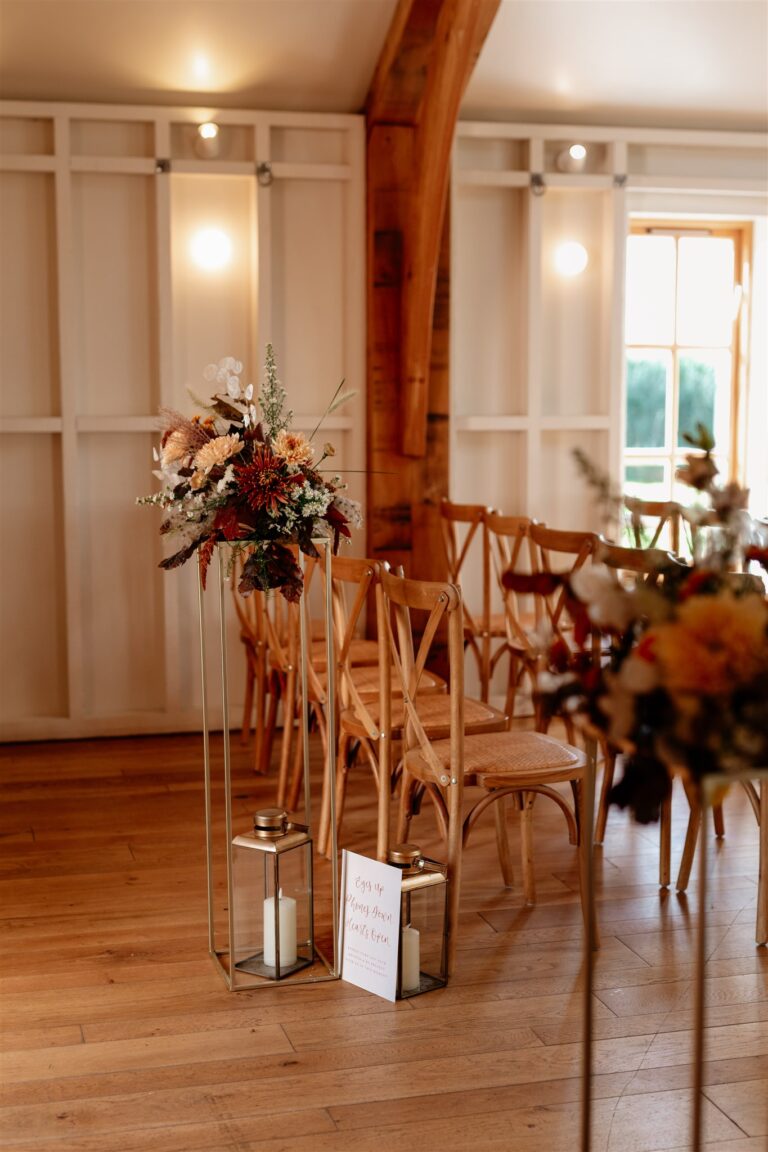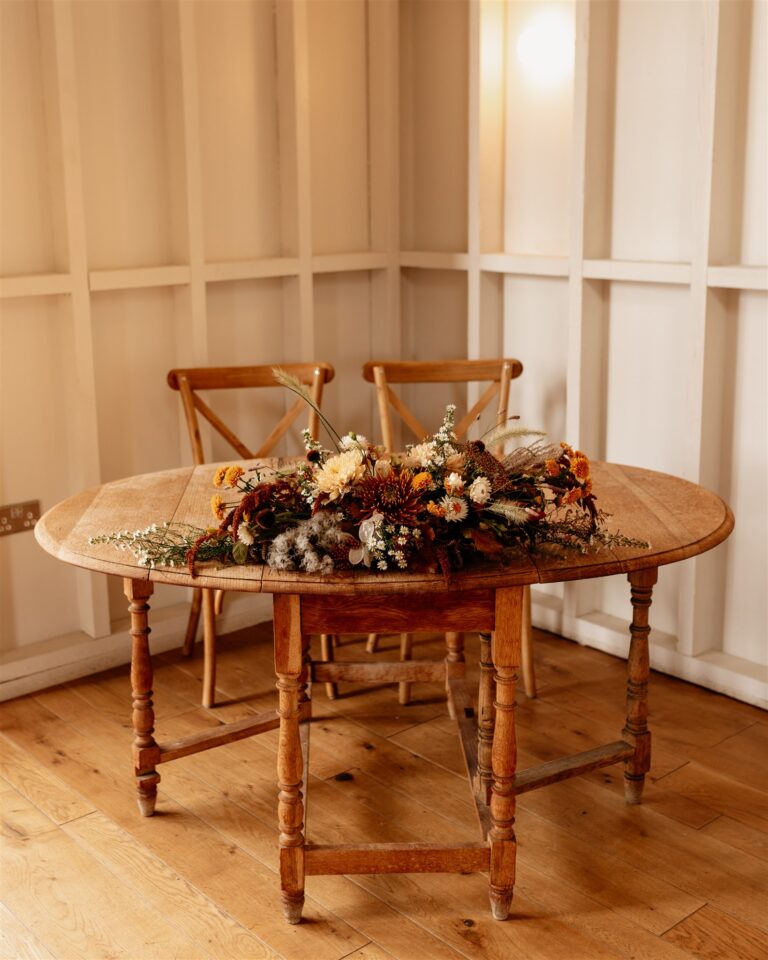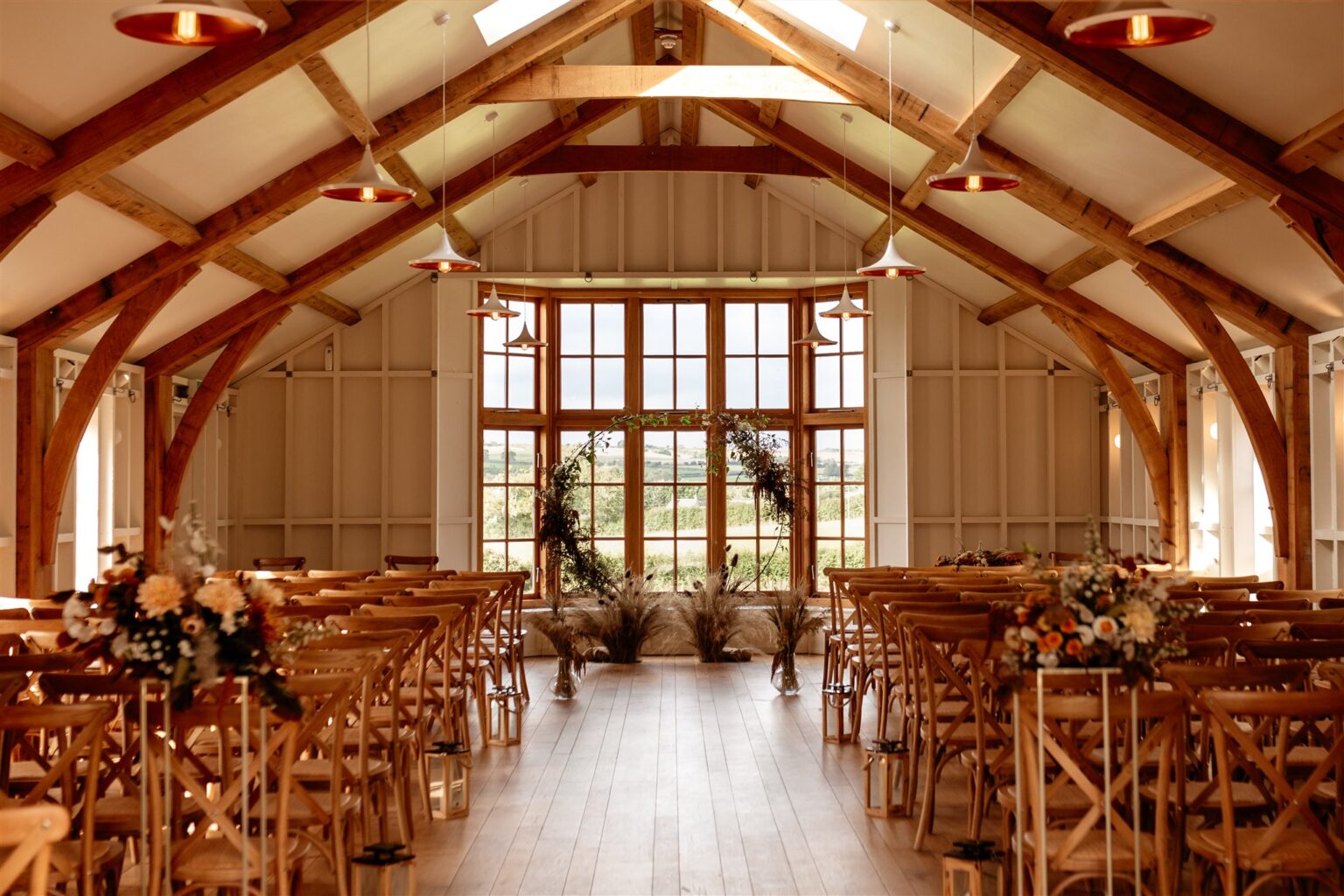 Laura Martha Photography, The Native Florist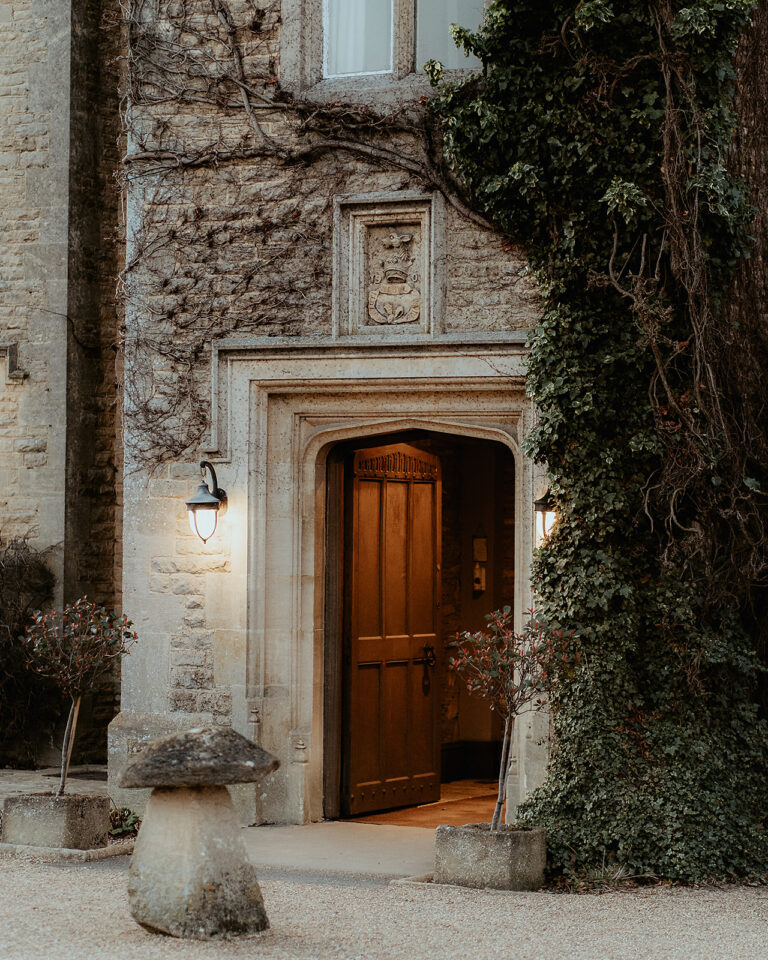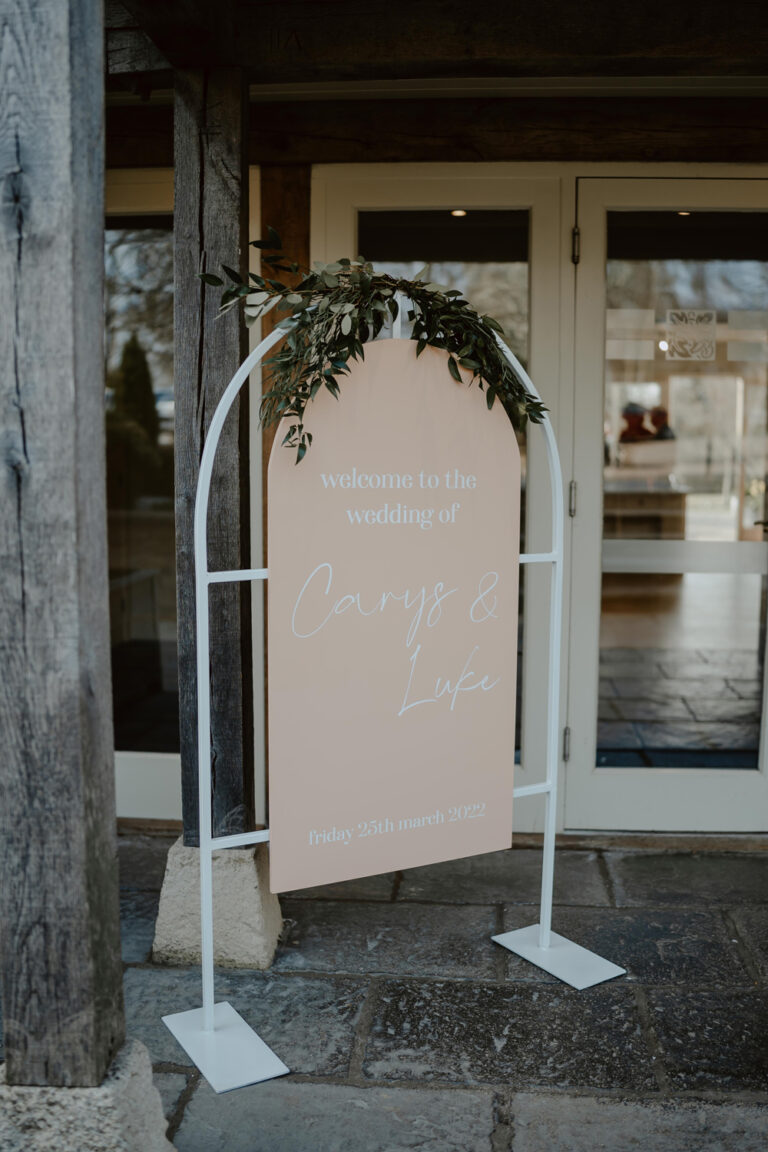 L- Patrick Partridge Photography, R- Joanna Brooks Photography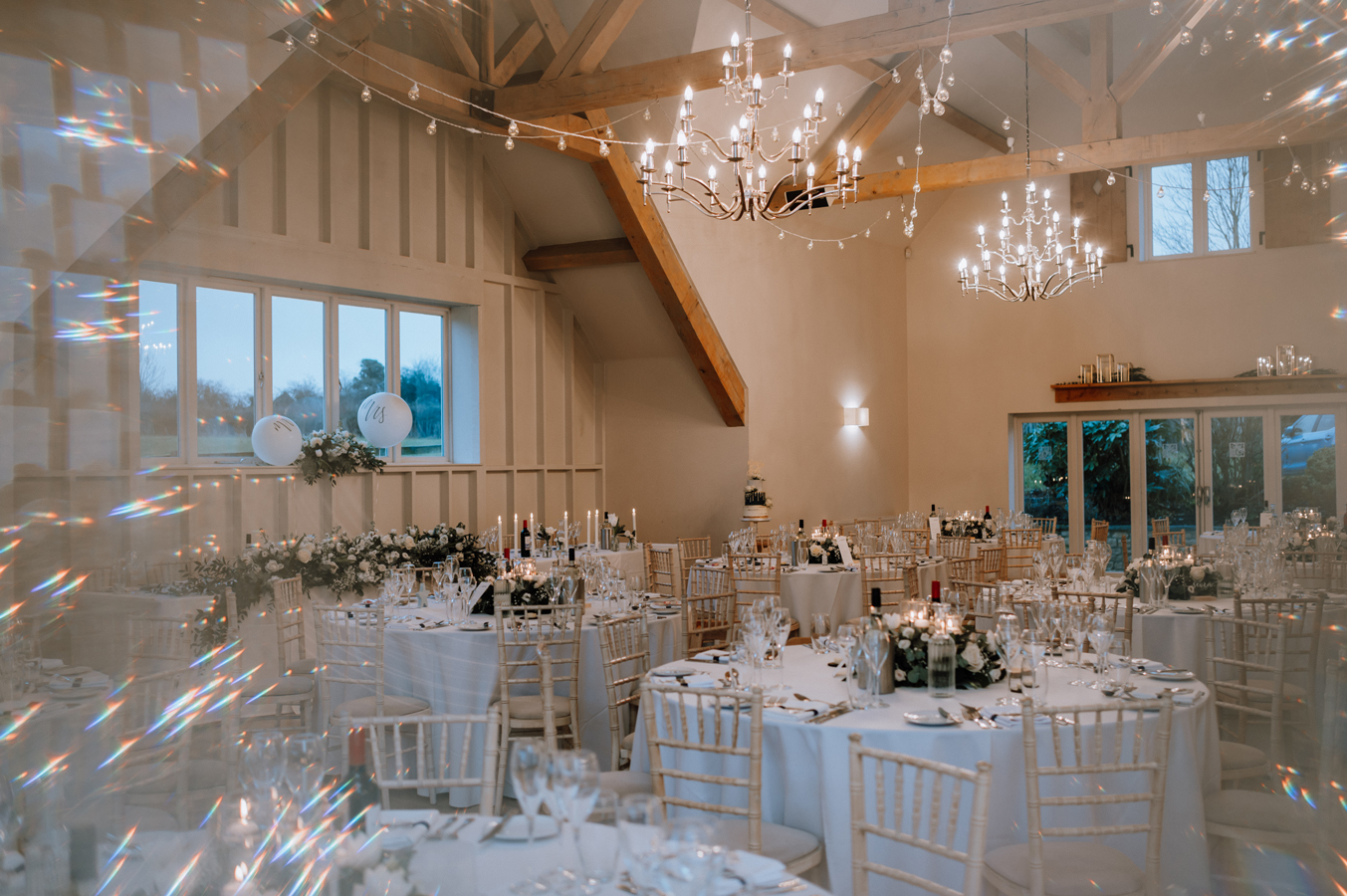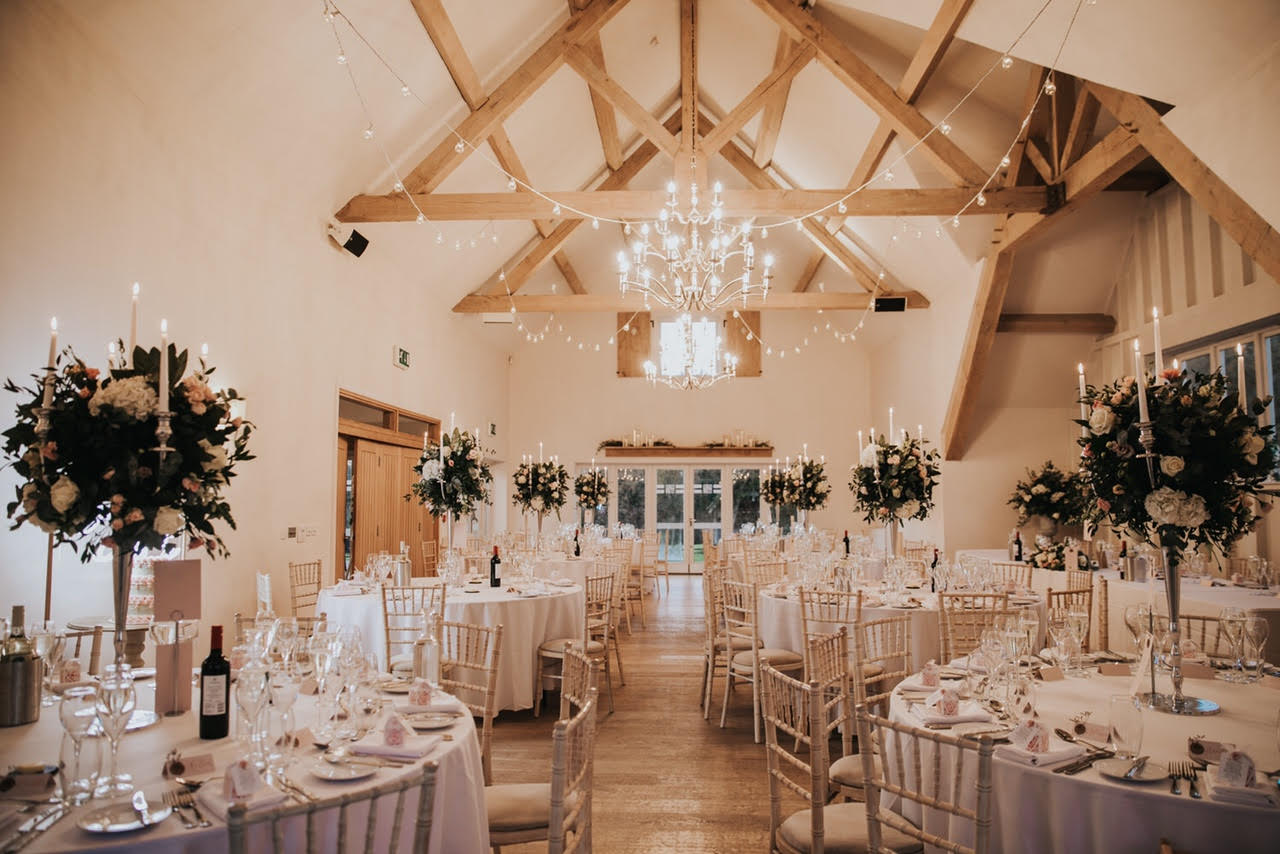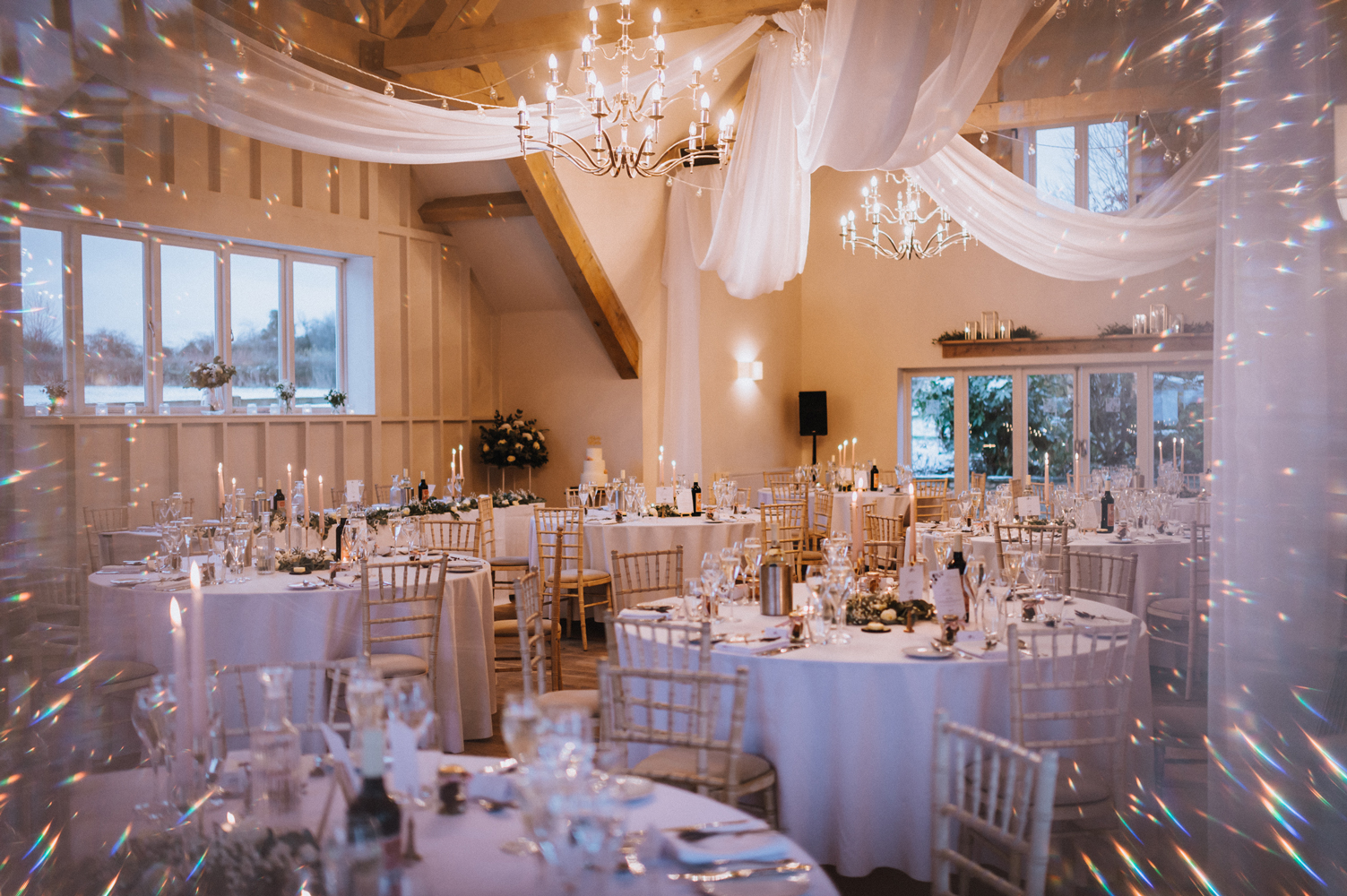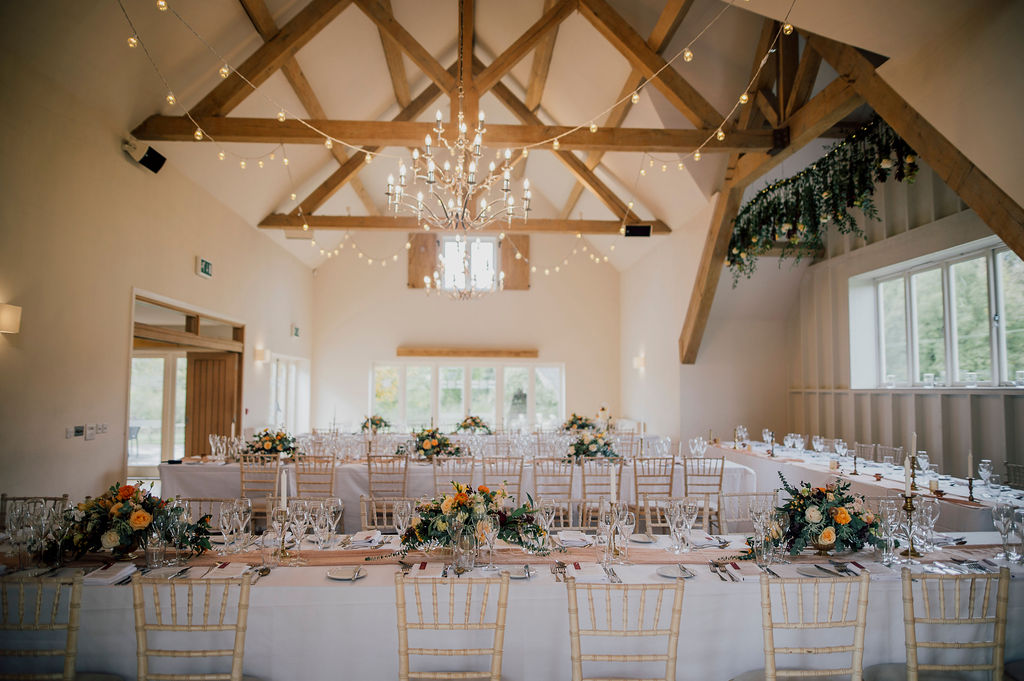 Top- bottom- Oobaloos Photography, Stephanie Saunders Flowers; Natalie Watts Photography, Stow Flower Shop; Oobaloos Photography, Faye's Flowers; Dearest Love Photography, Alex Boulton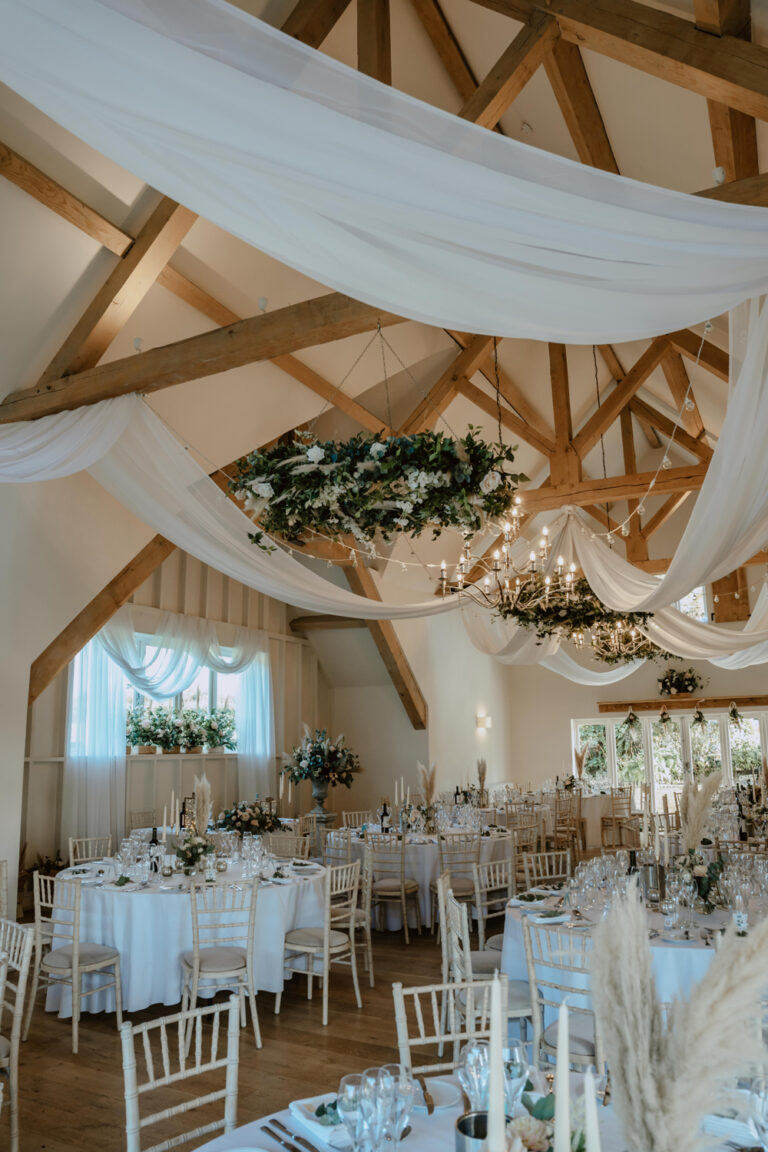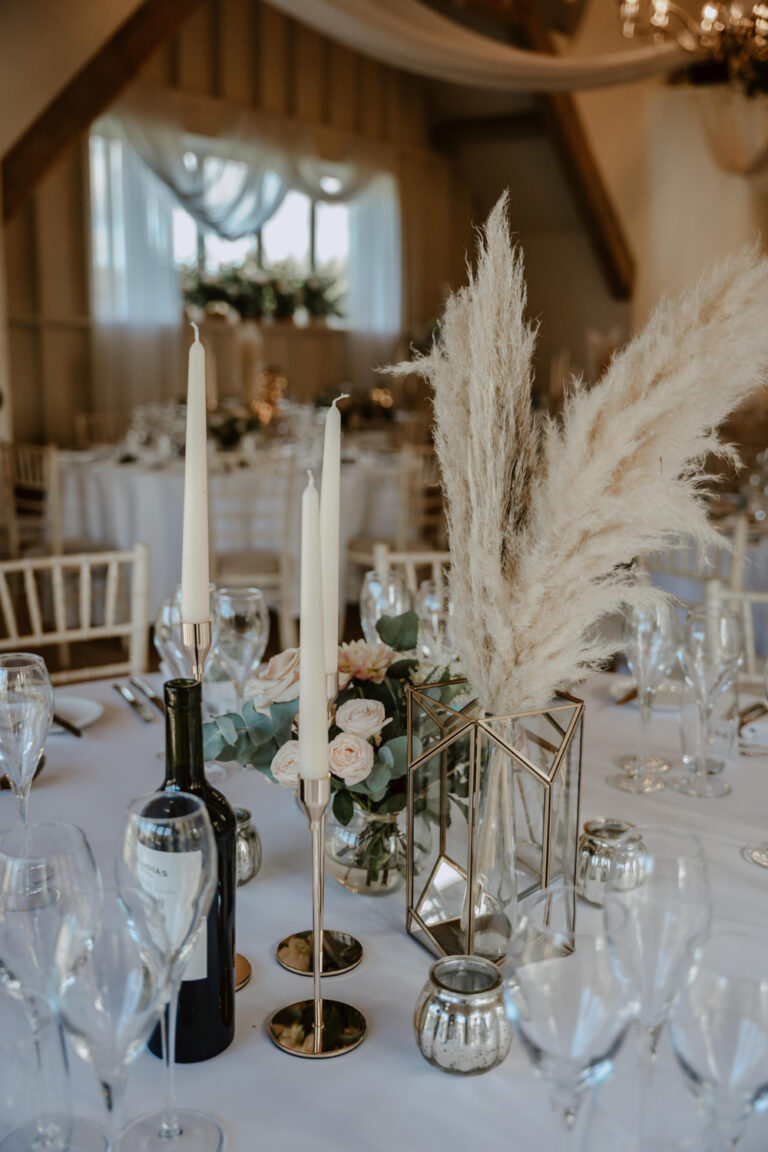 Joanna Brooks Photography, Green and Wild Flowers, White Fern Weddings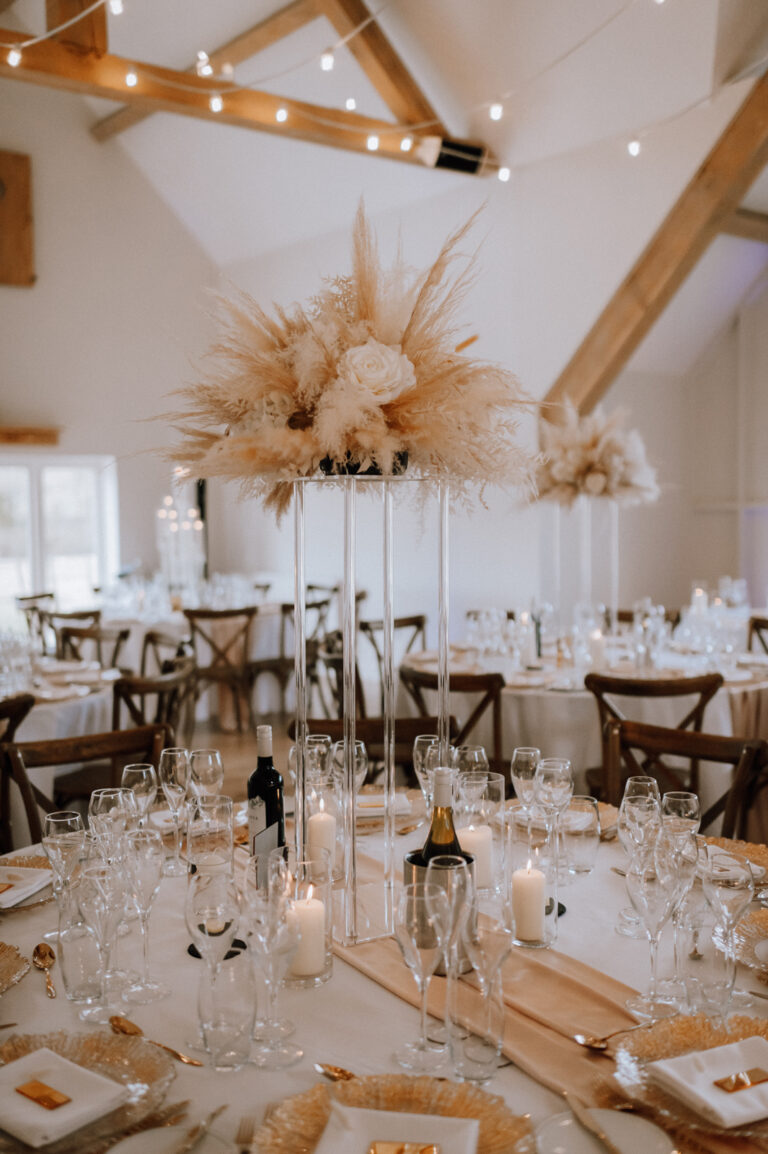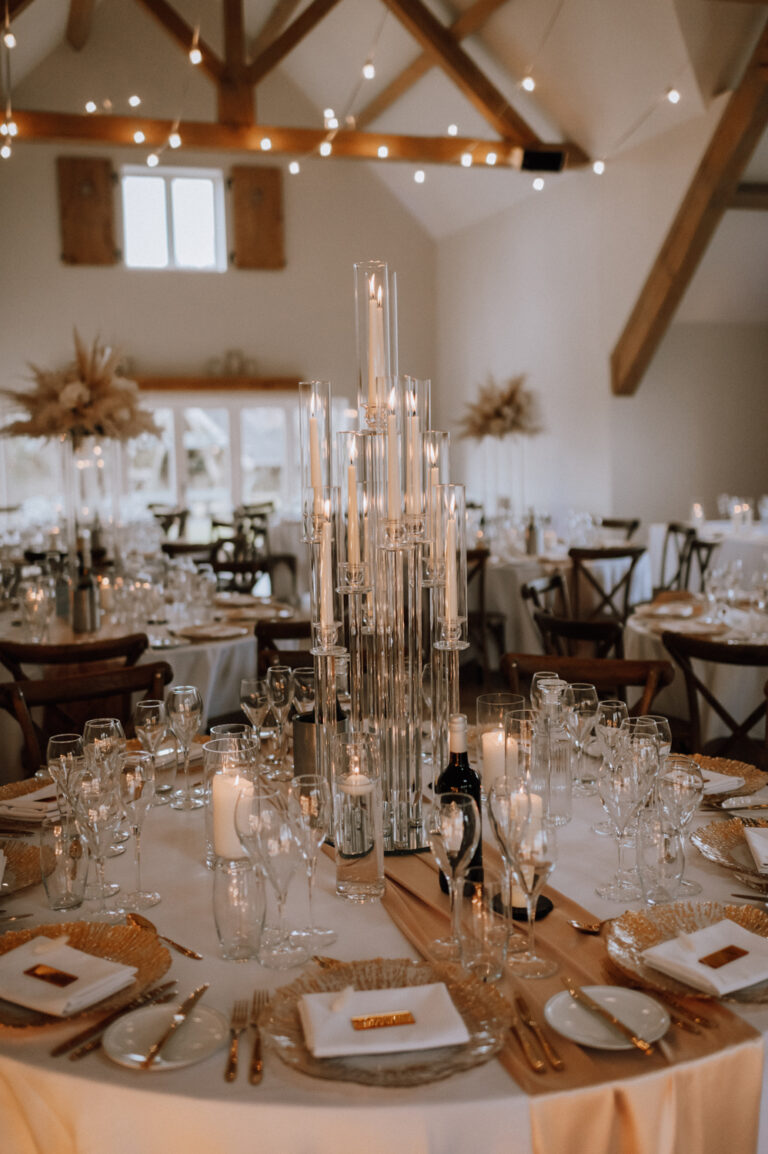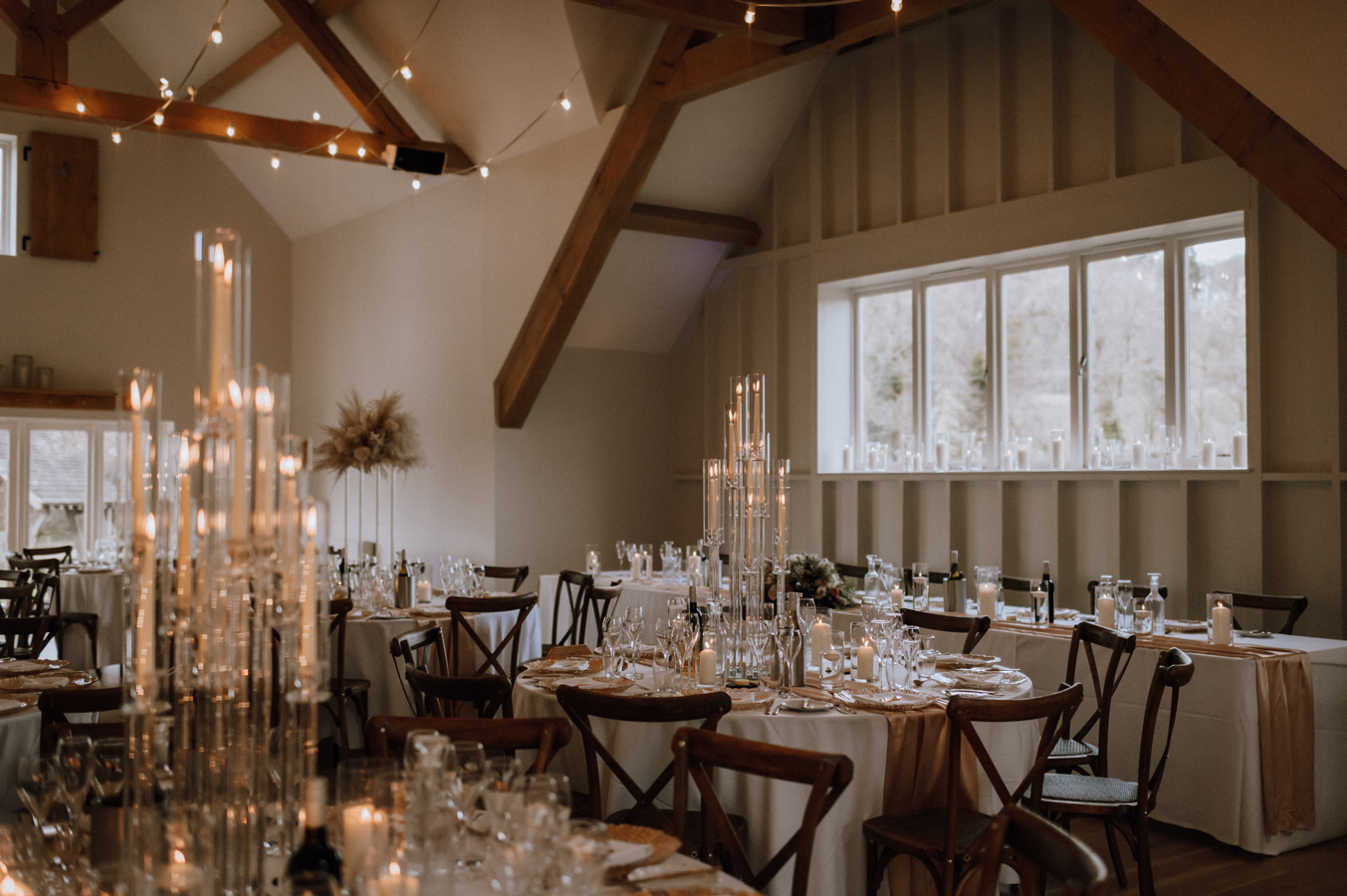 Oobaloos Photography, Etiquette Event Stylist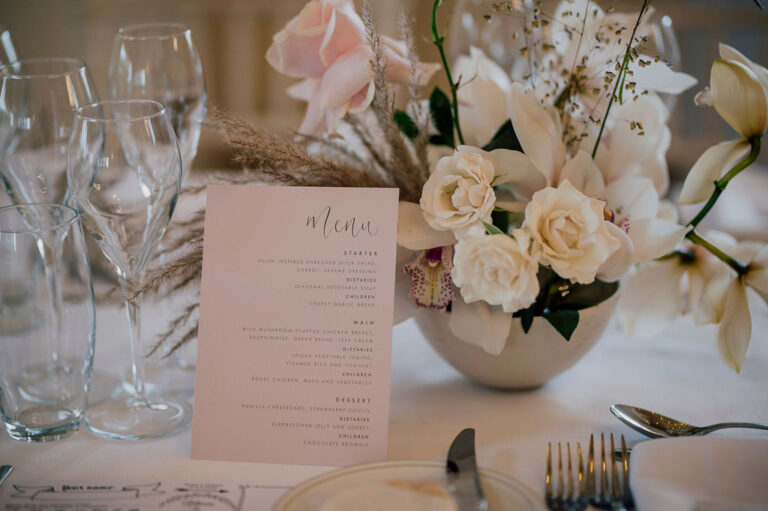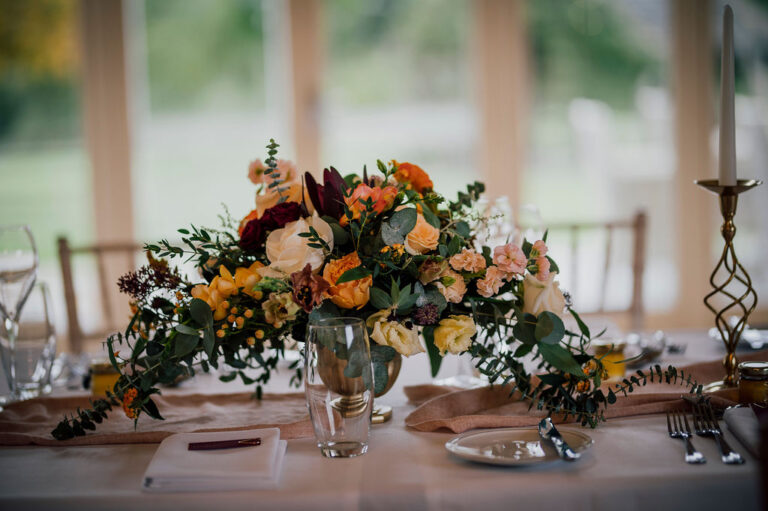 L- Joanna Brooks Photography, The Wilde Bunch, Top R- Dearest Love Photography, Haze Lea Floral Design, LouPaper Design, Bottom R- Dearest Love Photography, Alex Boulton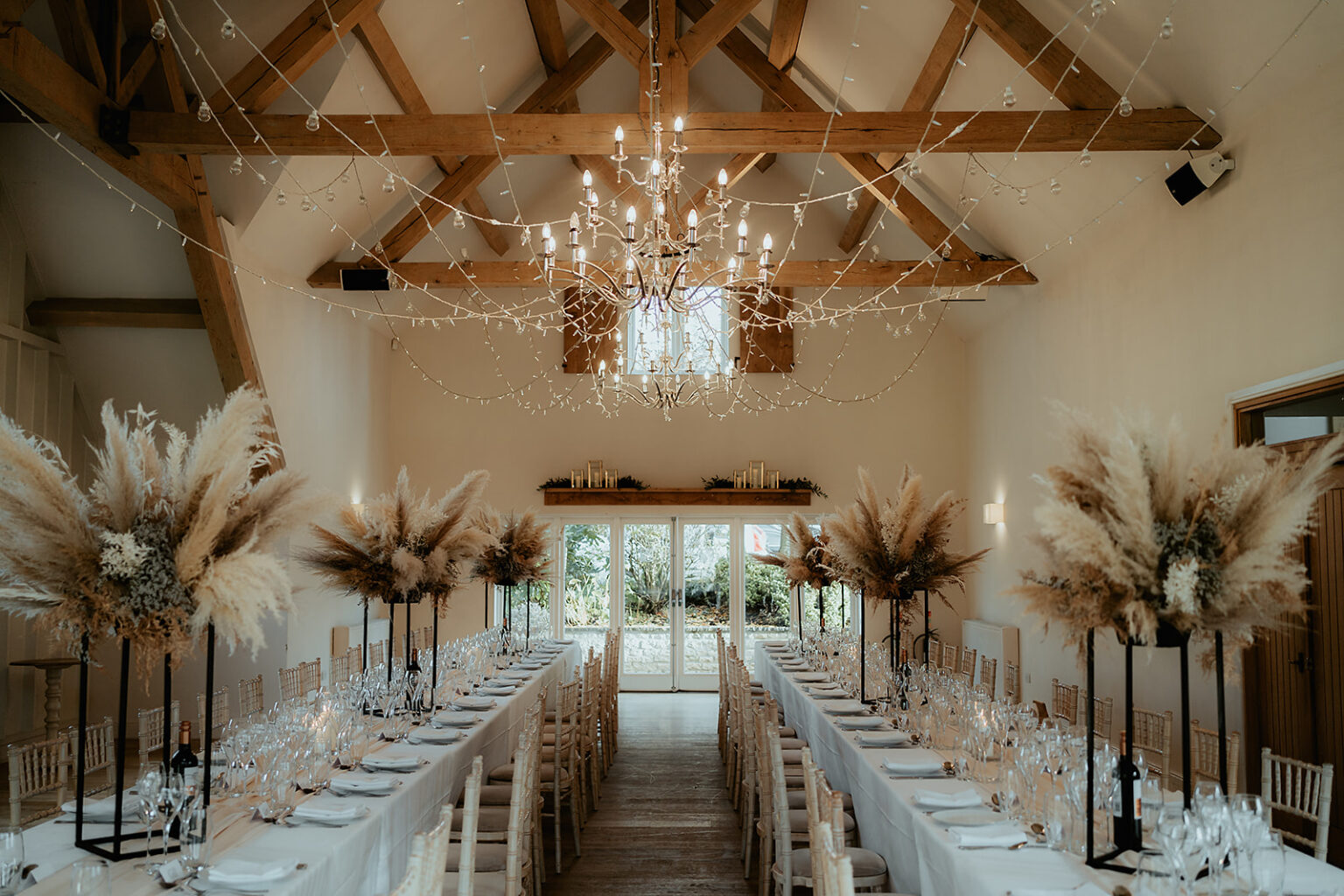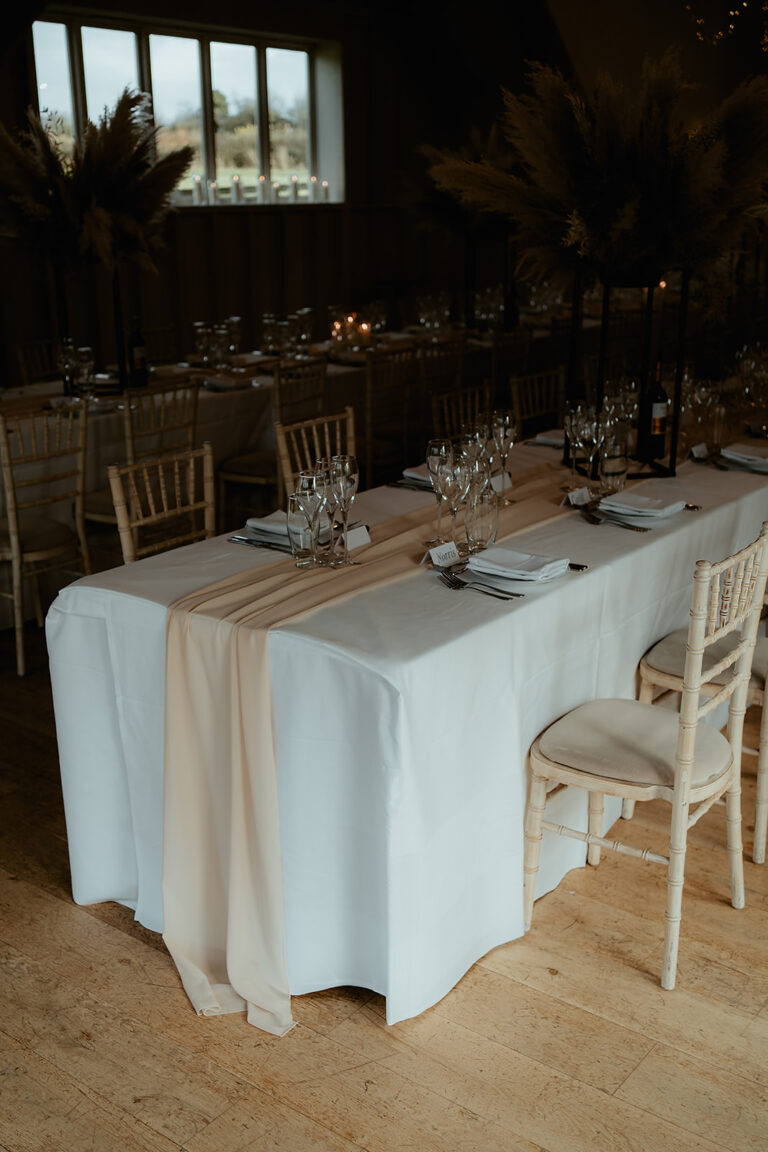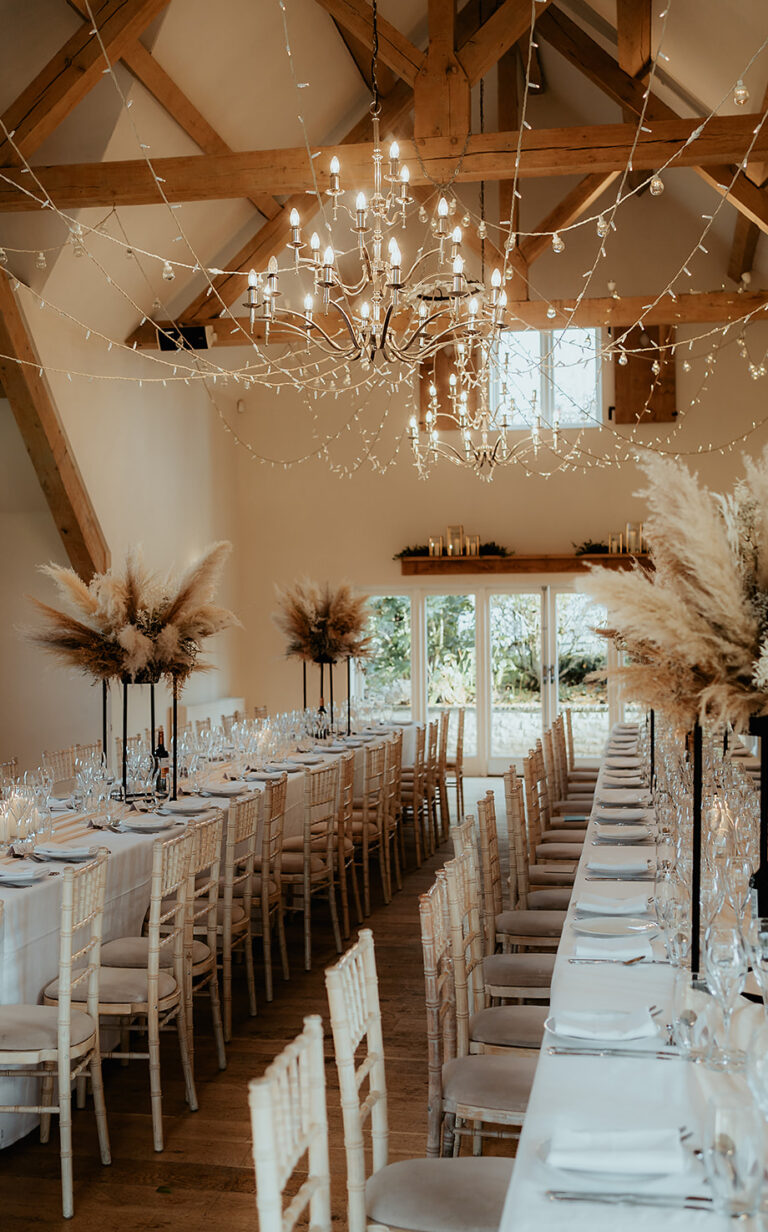 Patrick Partridge Photography, Dried and Tied, Cotswold Wedding Company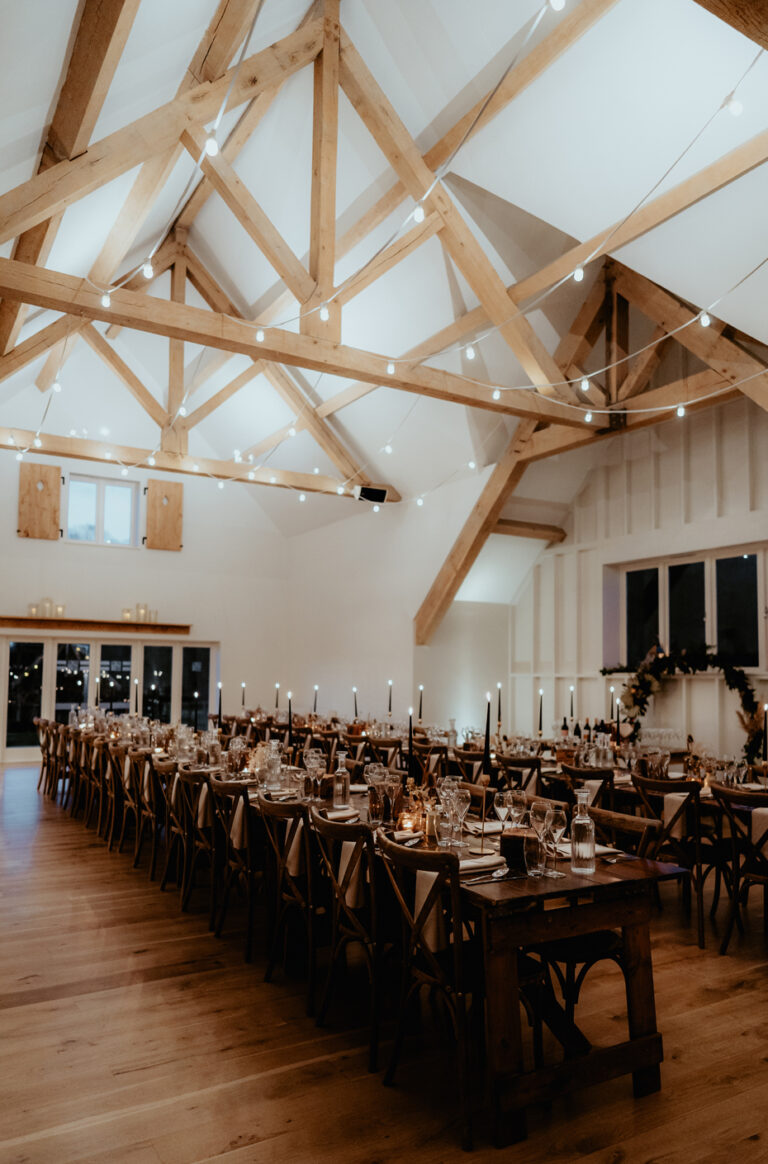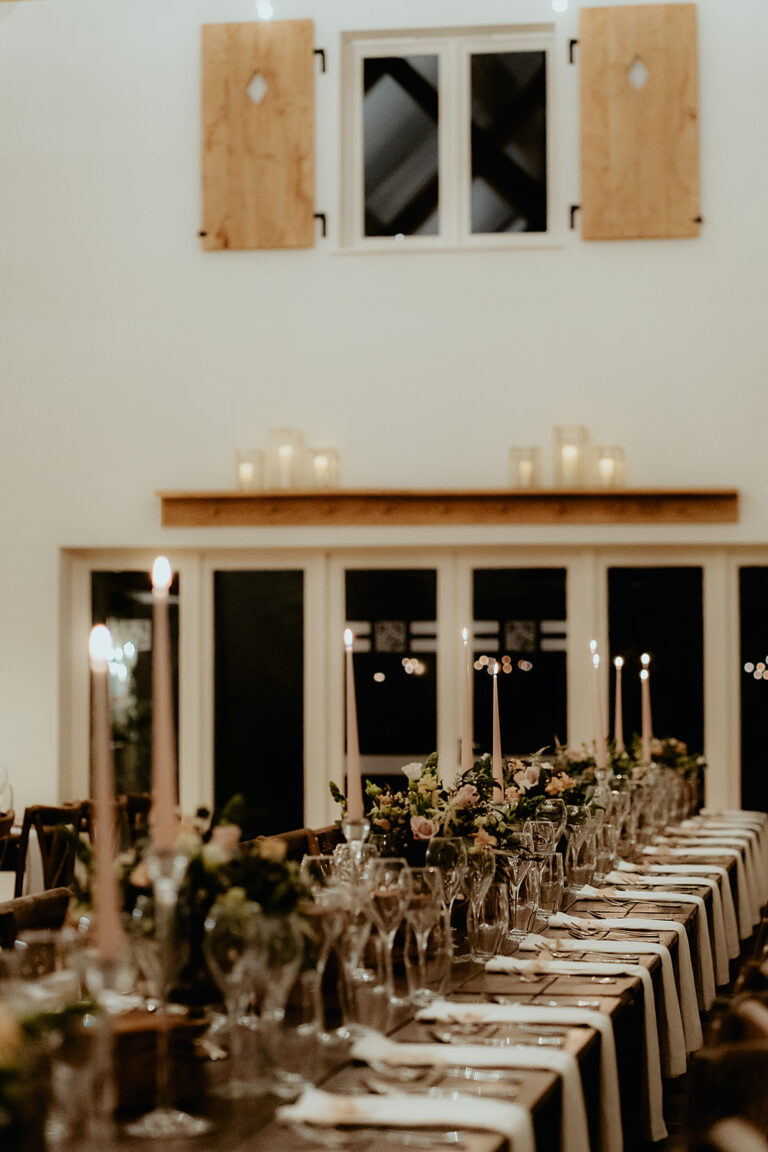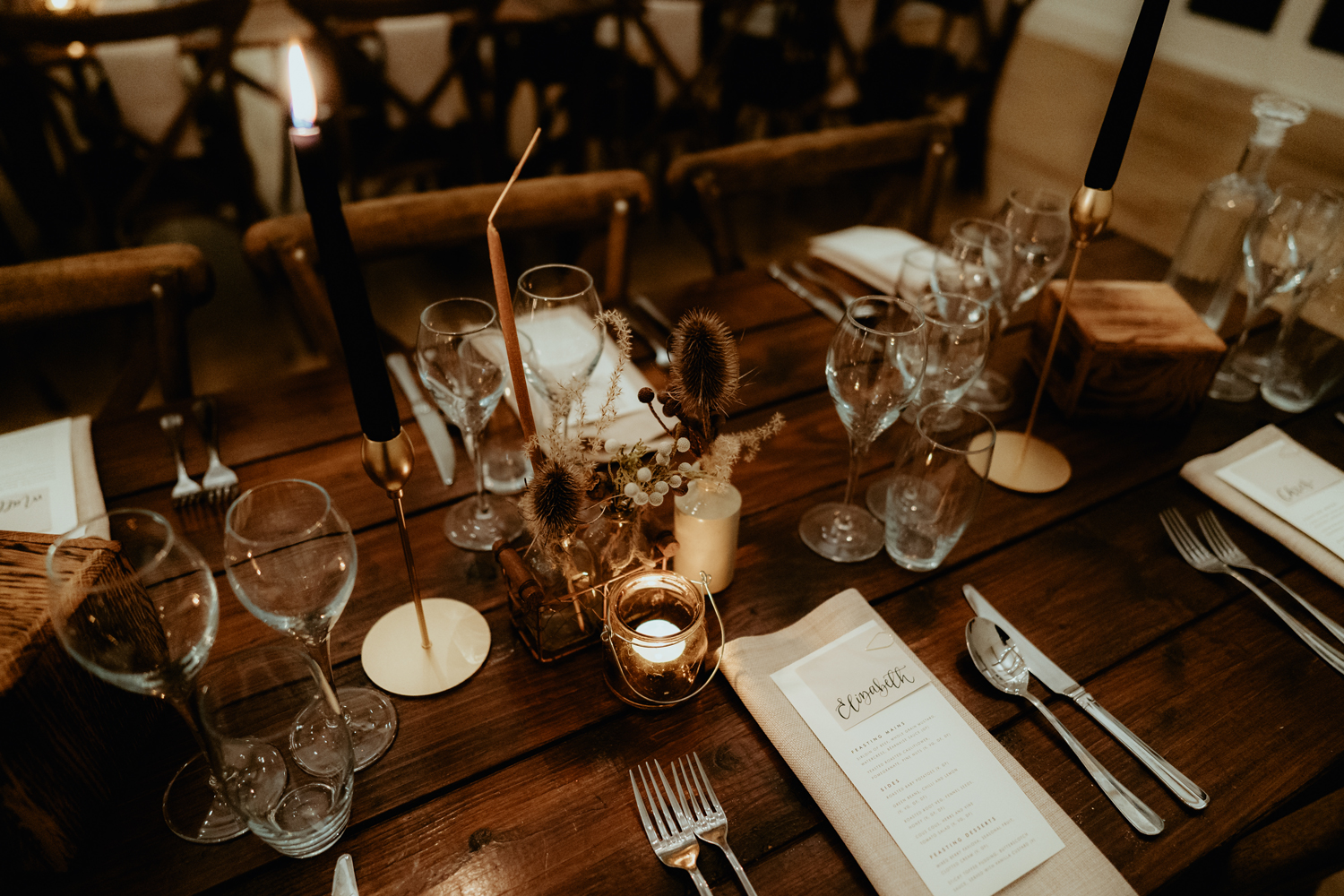 Patrick Partridge Photography, Forget Me Nots, Cotswold Wedding Company, LouPaper Design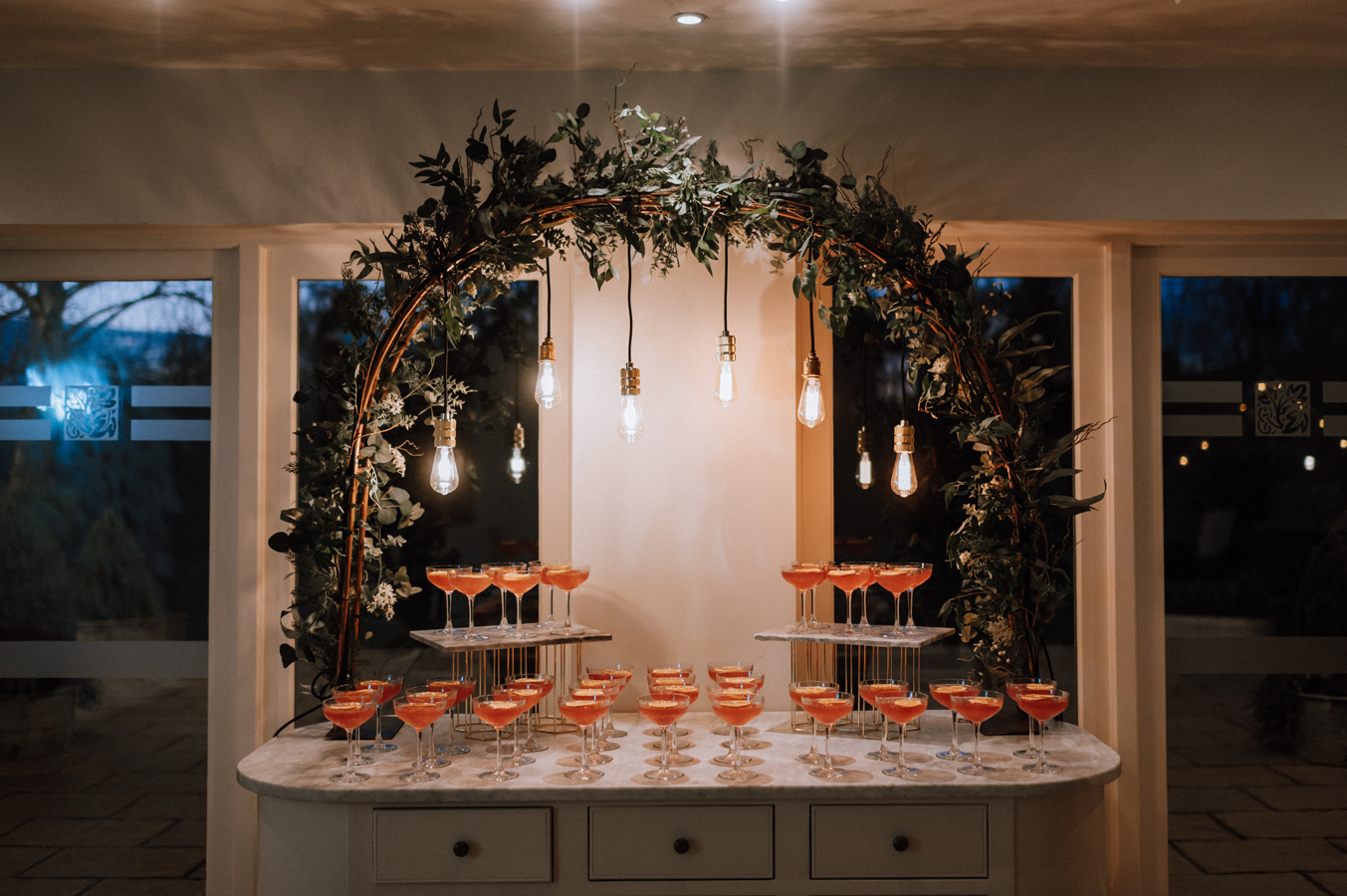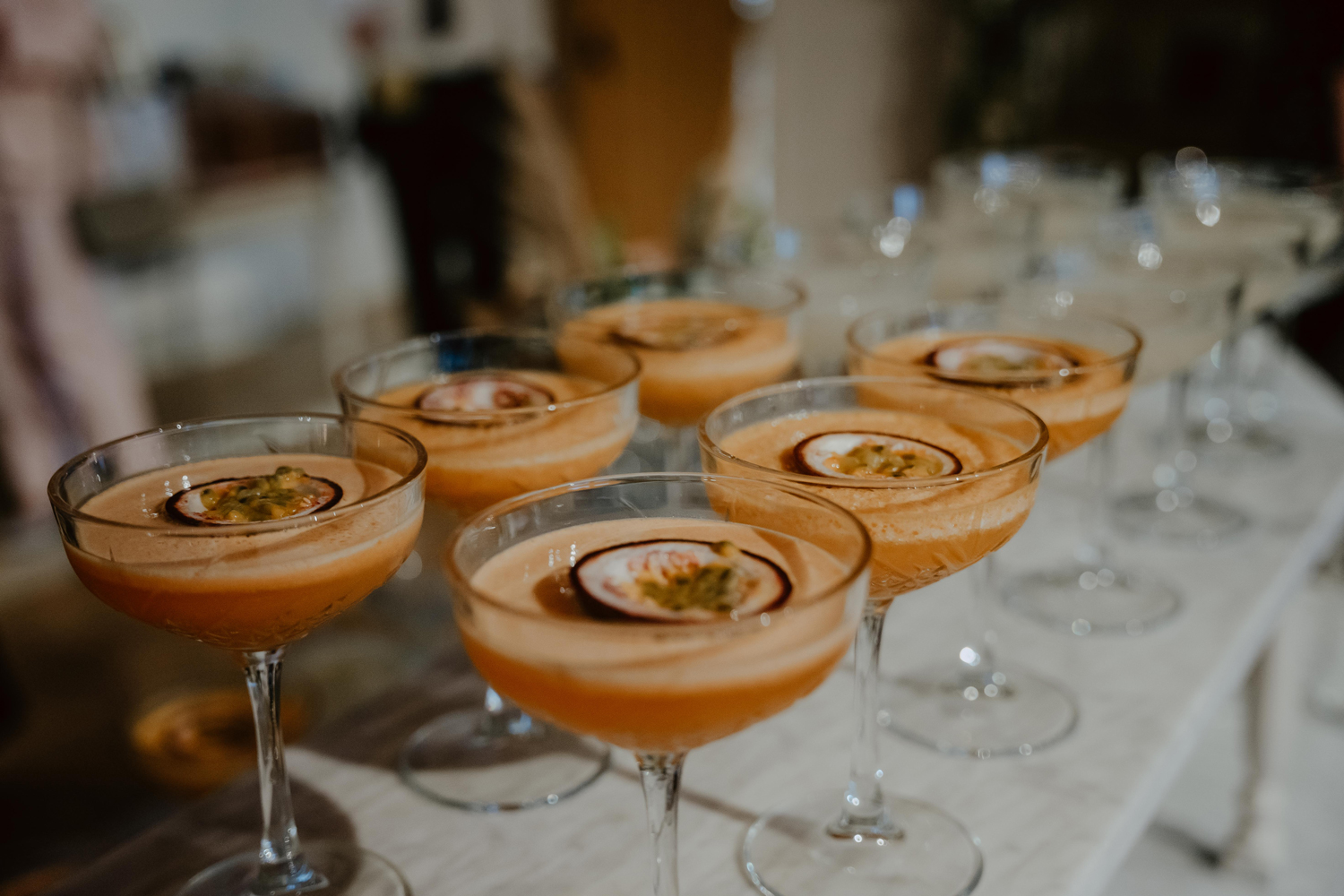 Top: Oobaloos Photography, Bottom: Joanna Brooks Photography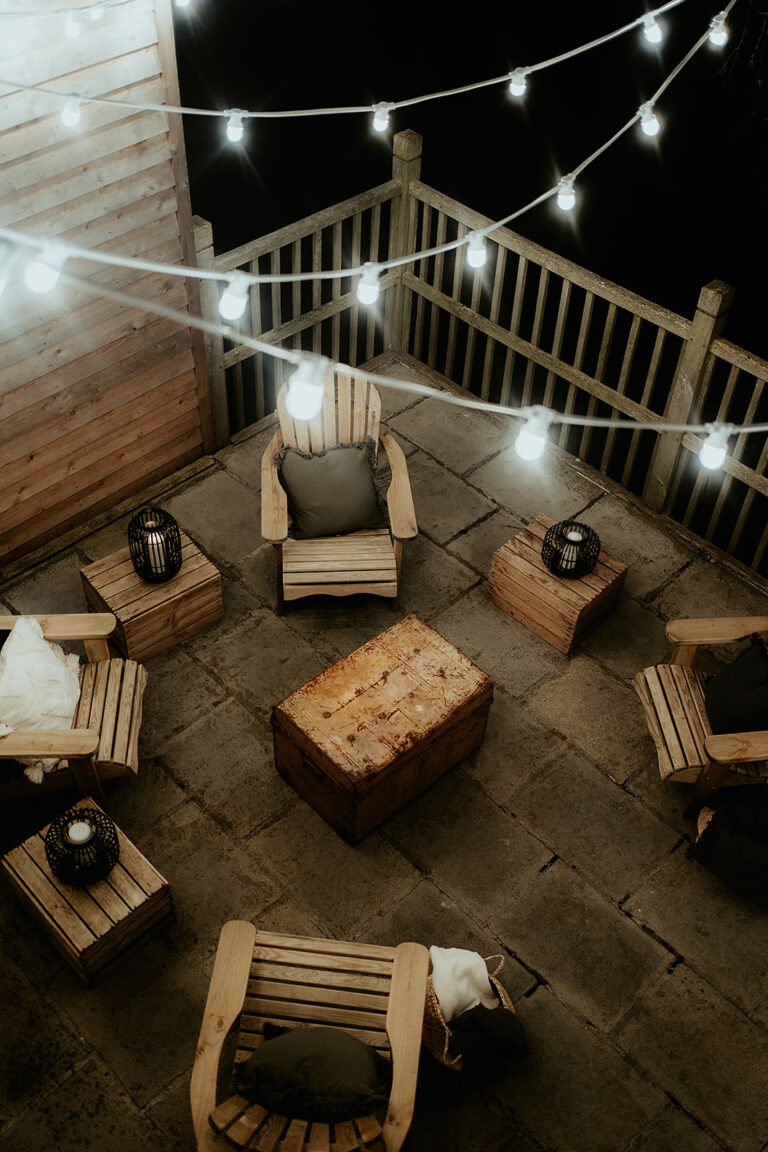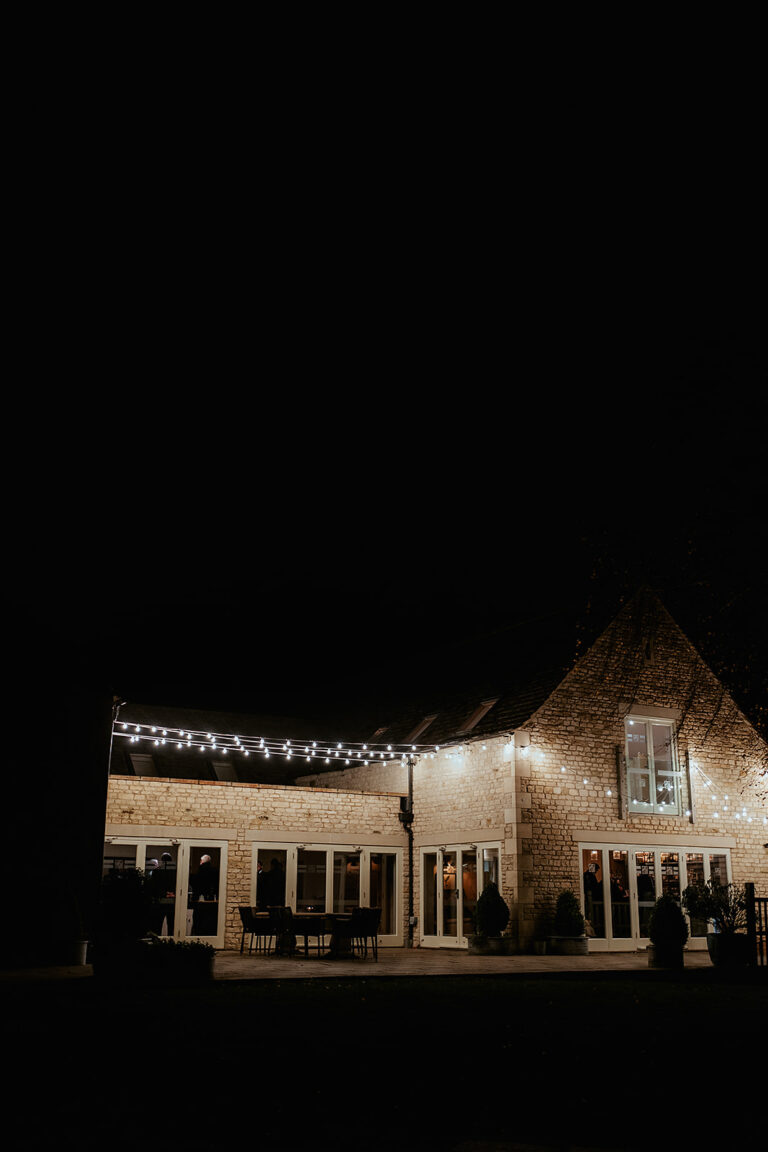 Top- Oobaloos Photography, Bottom L&R- Patrick Partridge Photography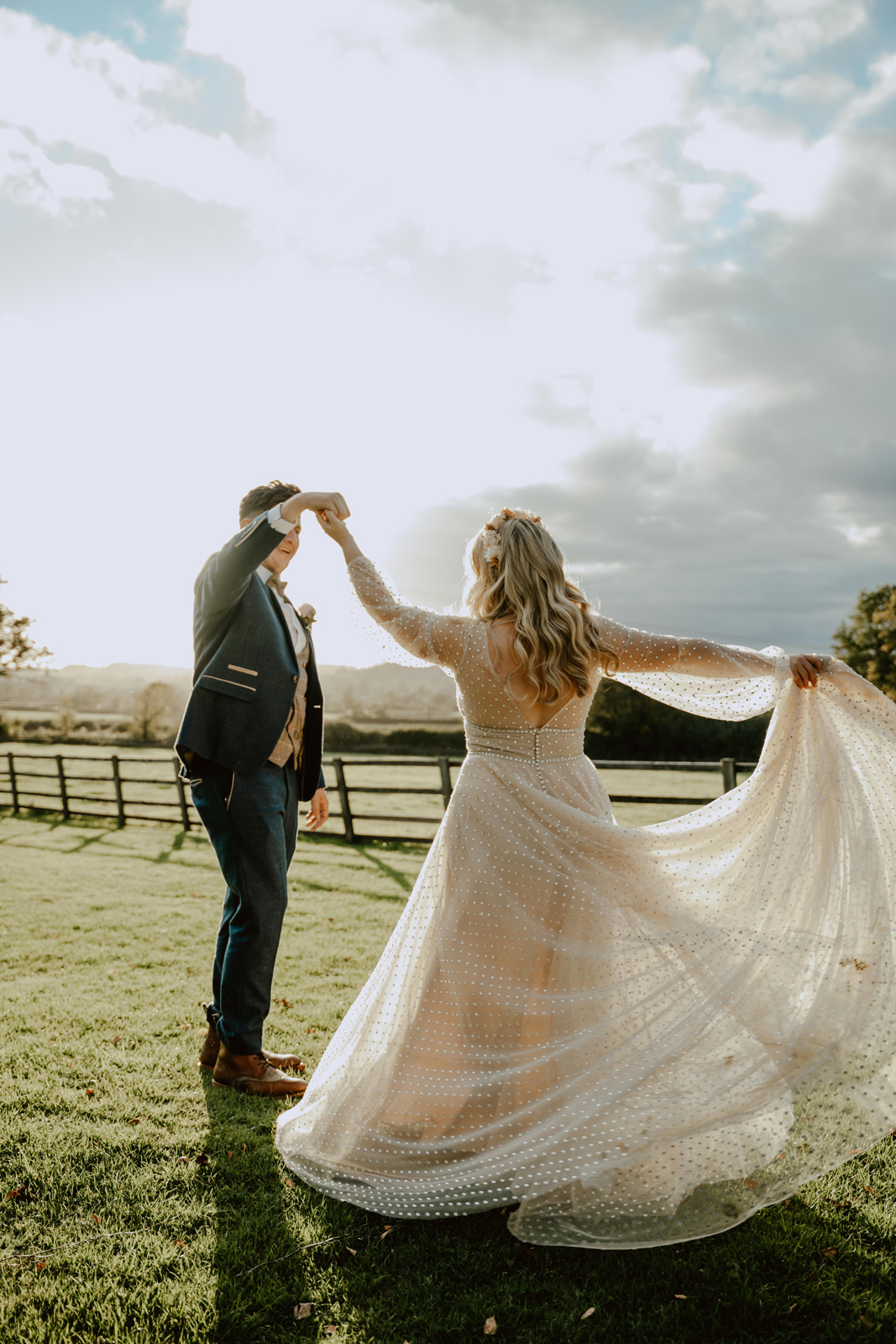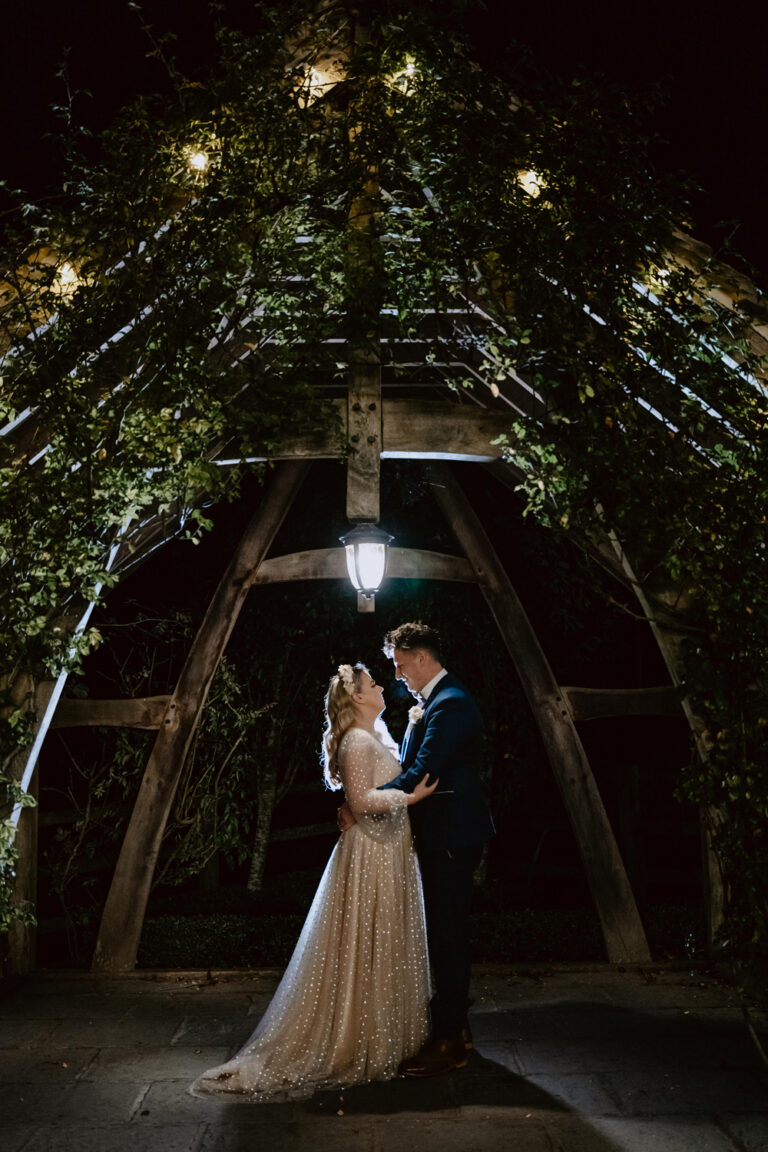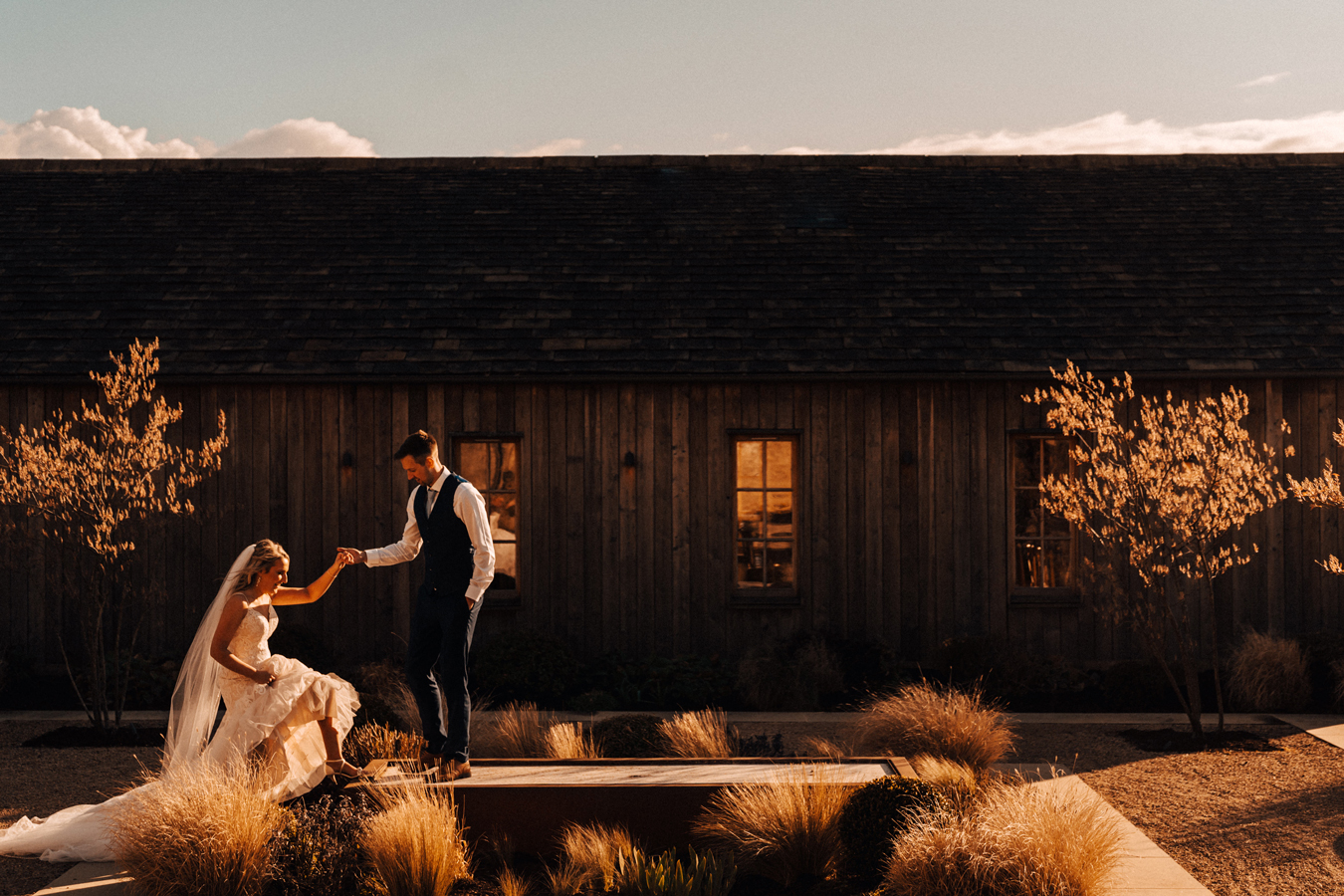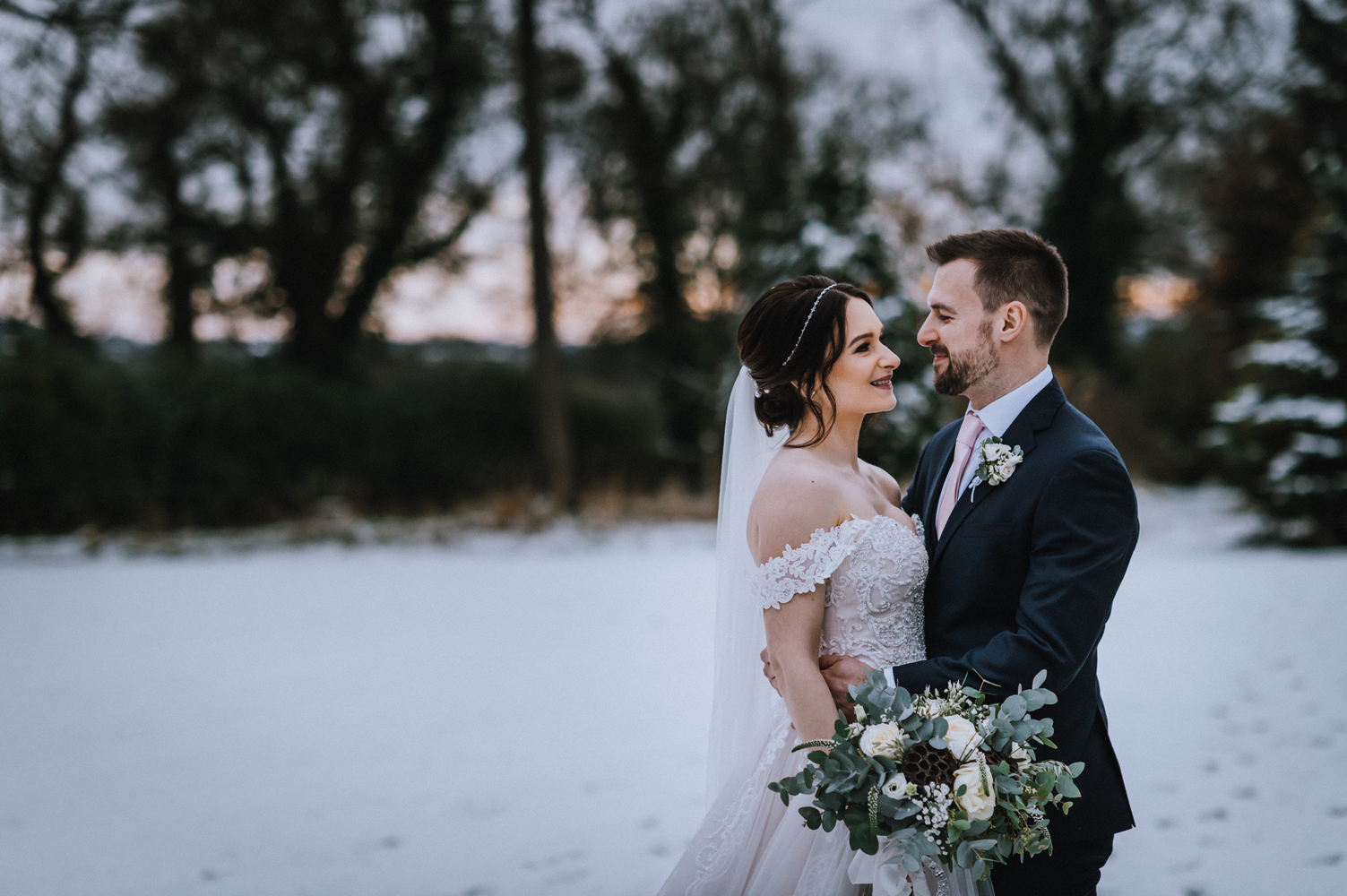 Top- James Fear Photography, Bottom- Oobaloos Photography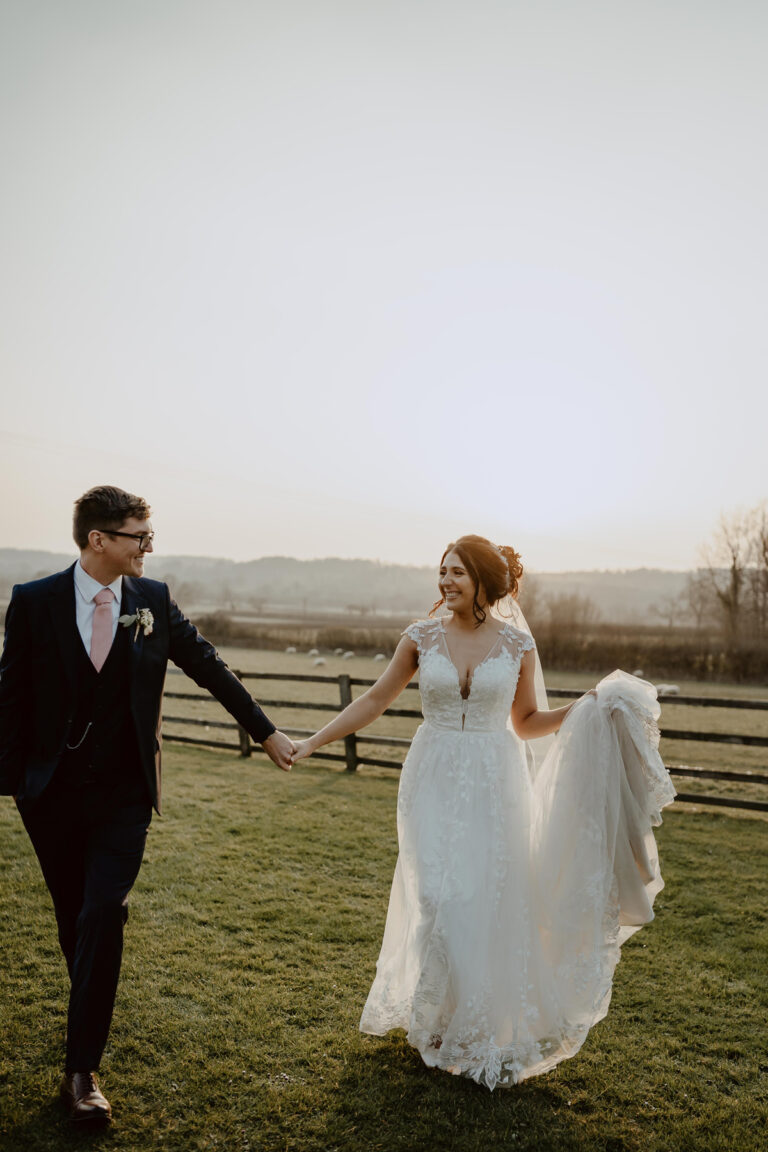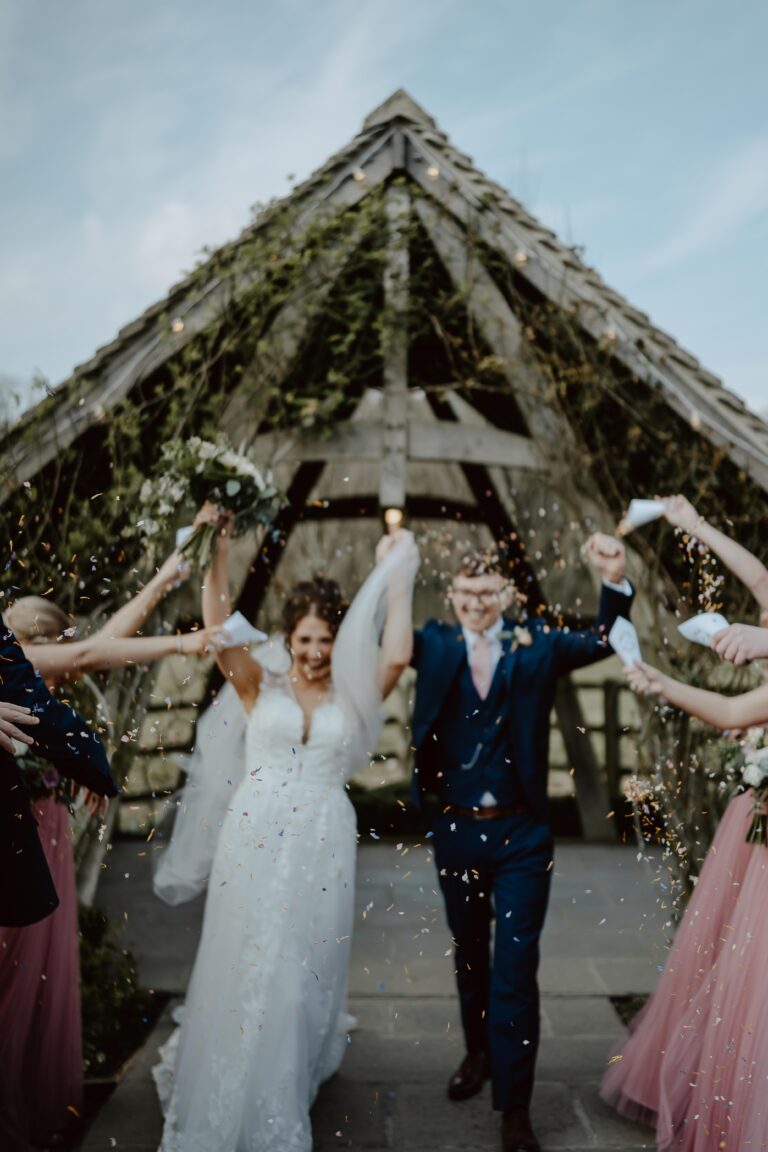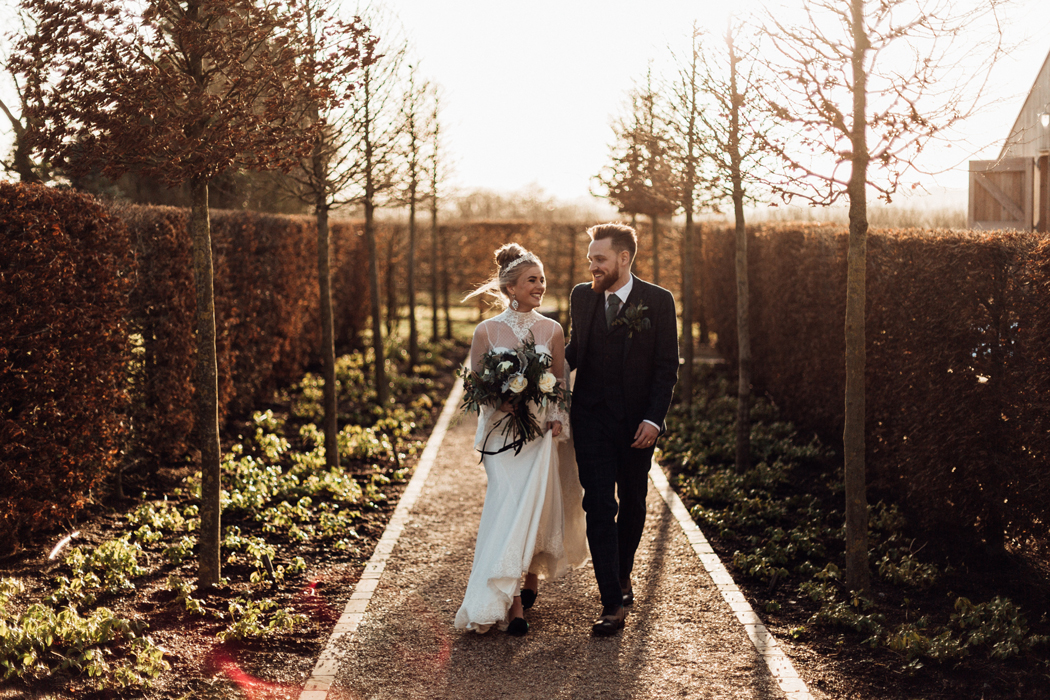 Top L&R- Joanna Brooks Photography, Bottom- Amy Rose Photography