Tag:
Cotswold Wedding Flowers
Hitched at Hyde : 30 / 12 / 19
Making an Entrance | Beautiful Styling at #thegrangeathyde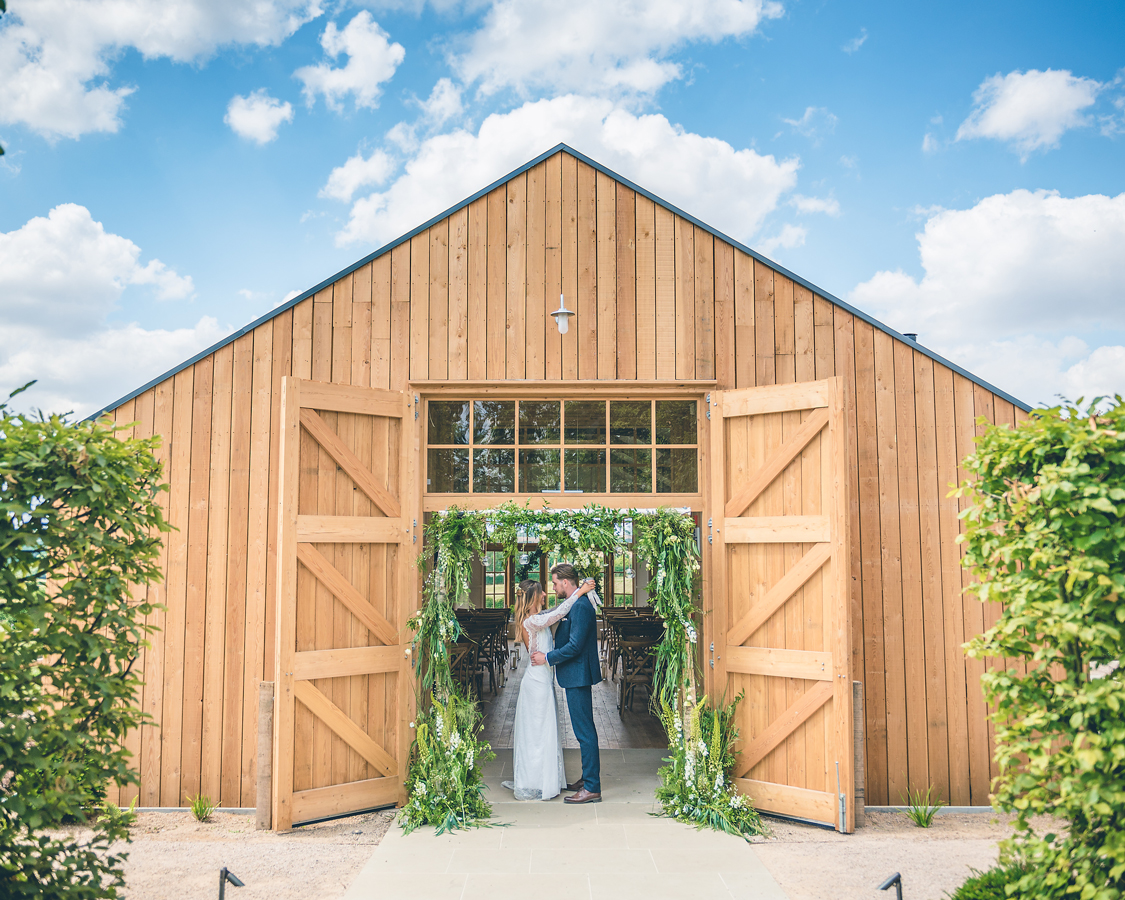 The Hyde House Ceremony Barn, The Grange, was completed almost two years ago and since then, it has played host to so many breathtaking Ceremonies. Its neutral interiors make it the perfect canvas for Couples to put their own stamp on it & make their day one of a kind and we are always blown away by the variety of styling that we see on a weekly basis.
The styling is not however limited to just the inside of The Grange and many people have decided to also frame the Entrance in order to make a visual impact as soon as guests arrive; we've seen everything from foliage installations, floral archways, hanging garlands, DIY signage and lots more. So we thought the launch of the Hyde Journal would be a wonderful opportunity to share a handful of these gorgeous creations with you all so that you can be thoroughly inspired for your own beautiful Wedding Days!
Lots of love, The Hyde Team x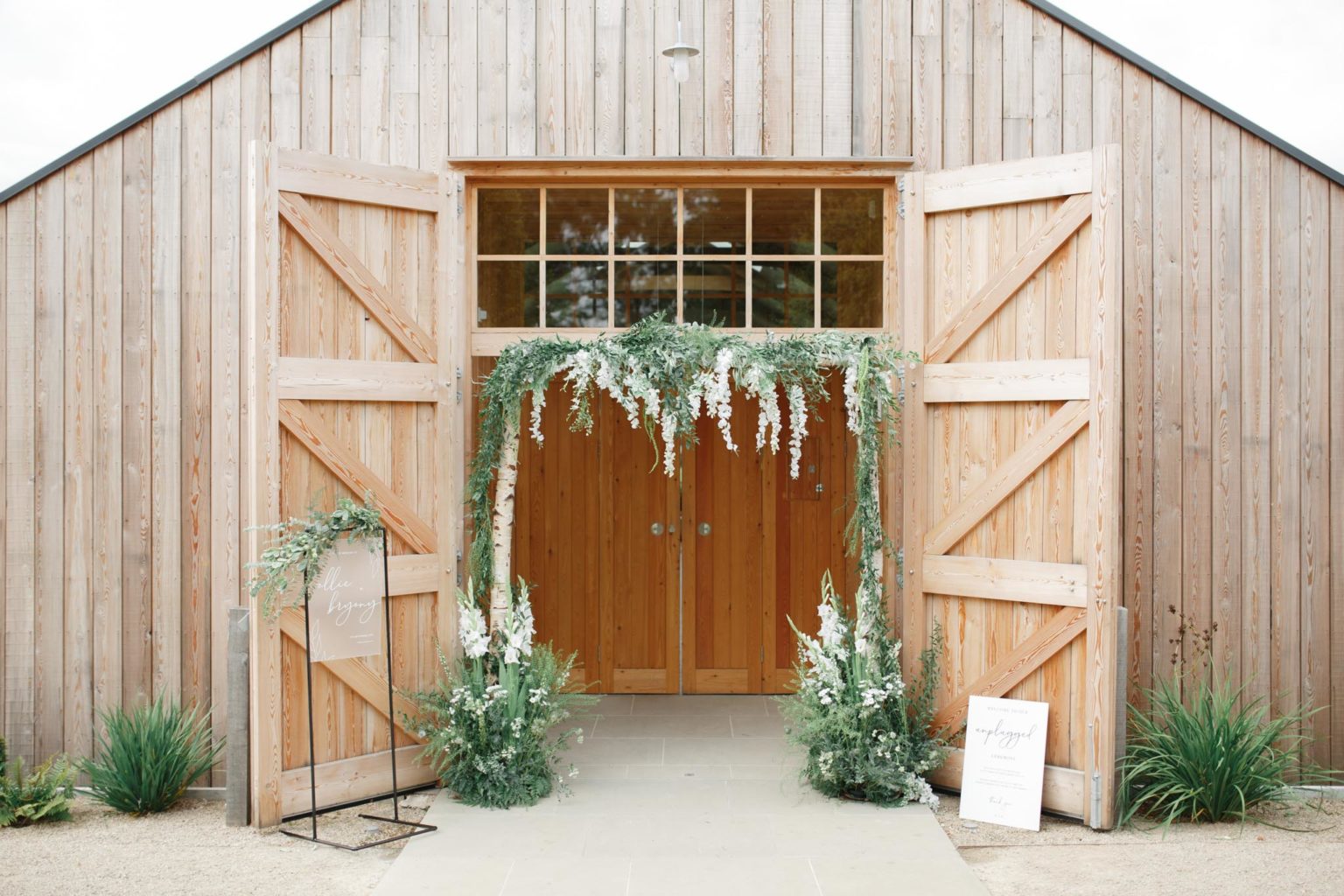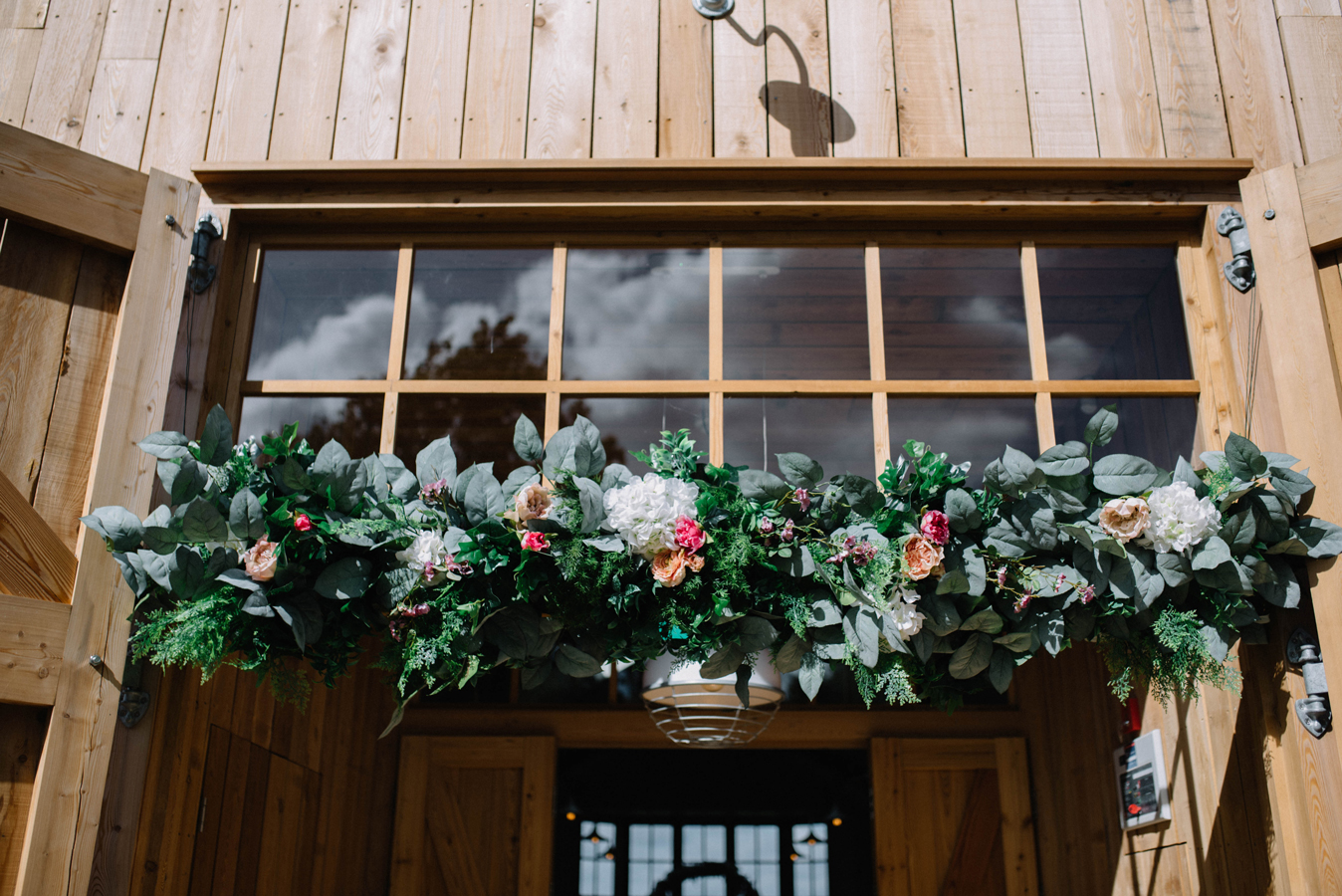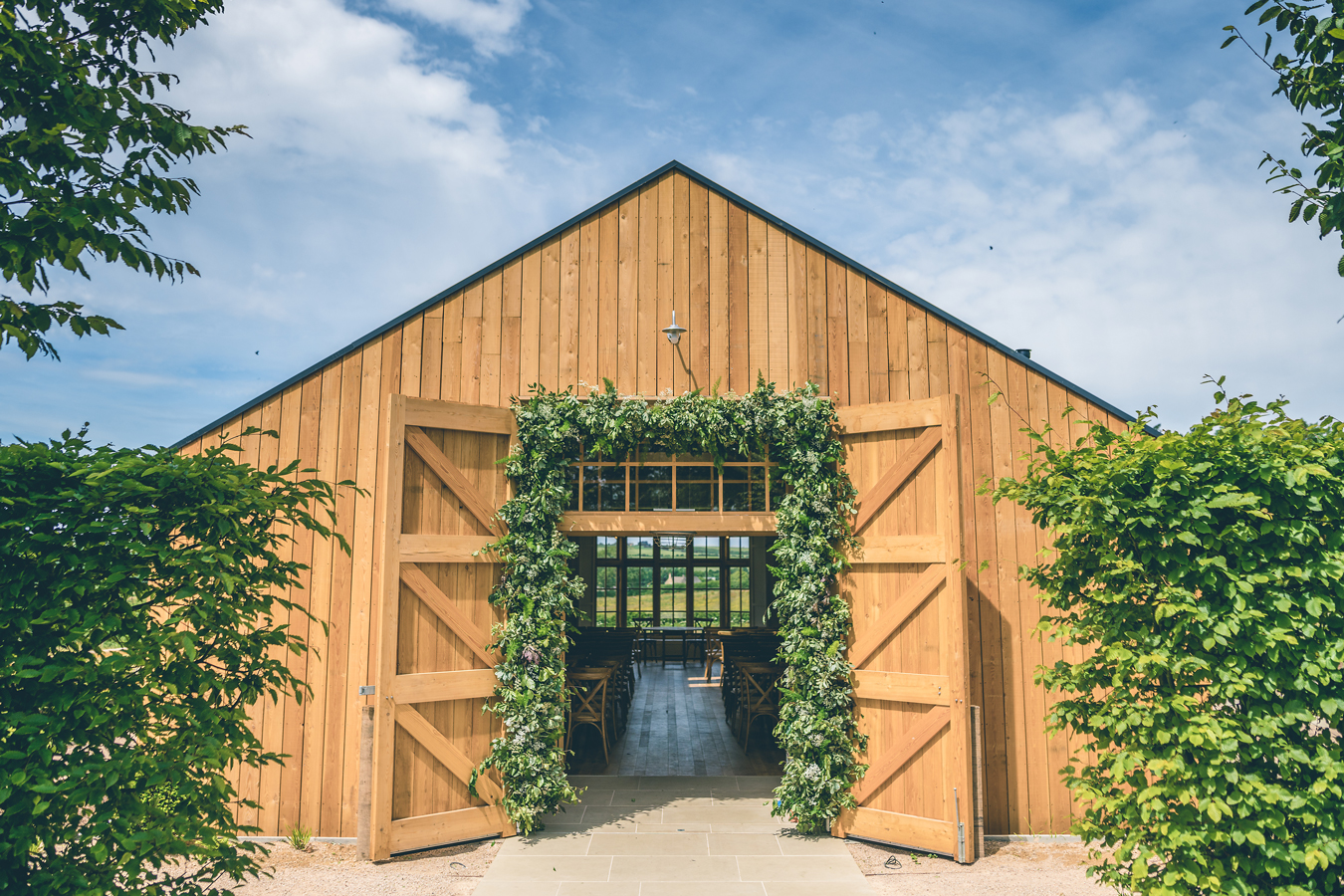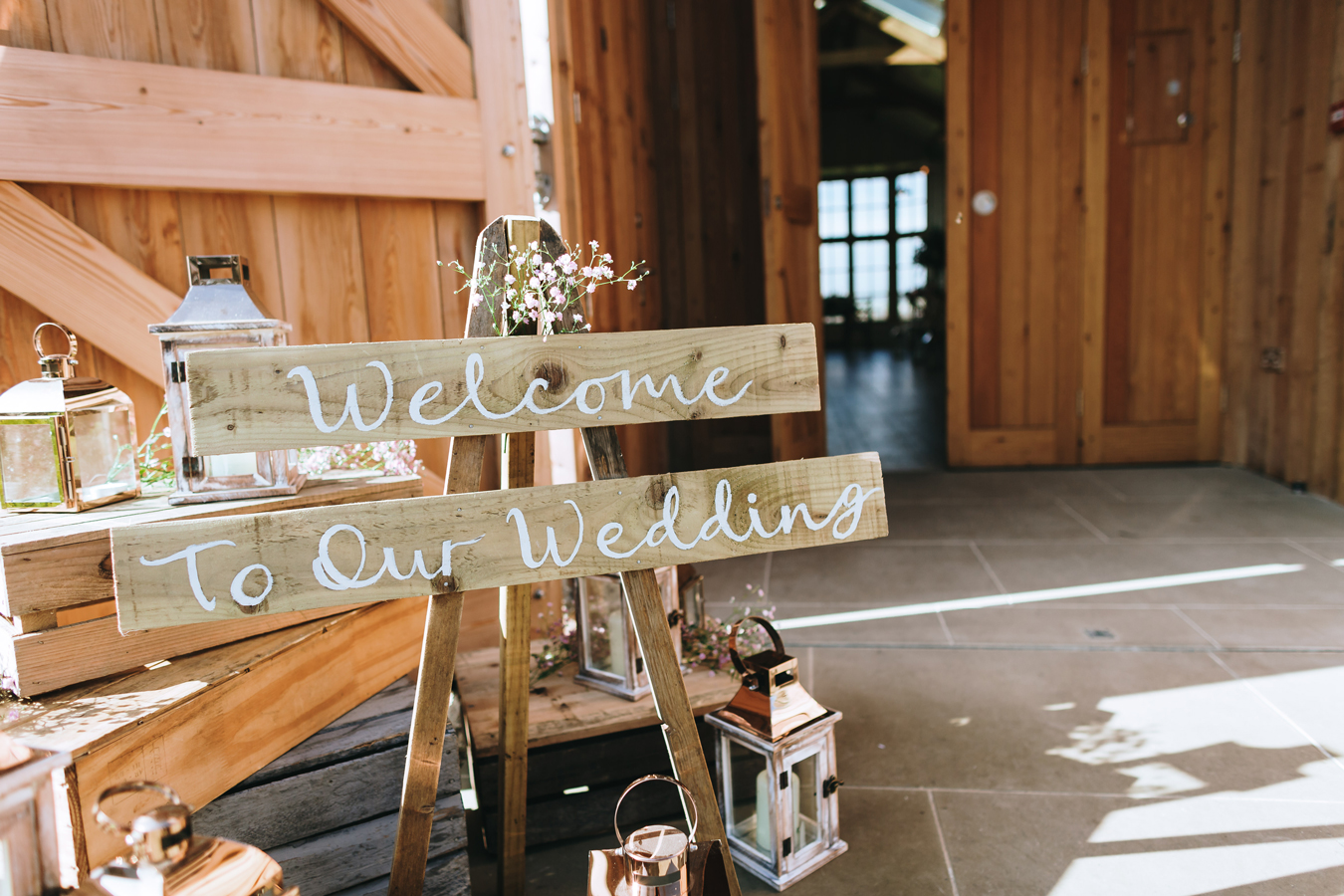 Top to Bottom, Image – White Stag Wedding Photography, Forget Me Nots | Image – Pixie Abbott Photography, Styletopia |  Cotswold Pictures, Styletopia | Lucie Hamilton Photography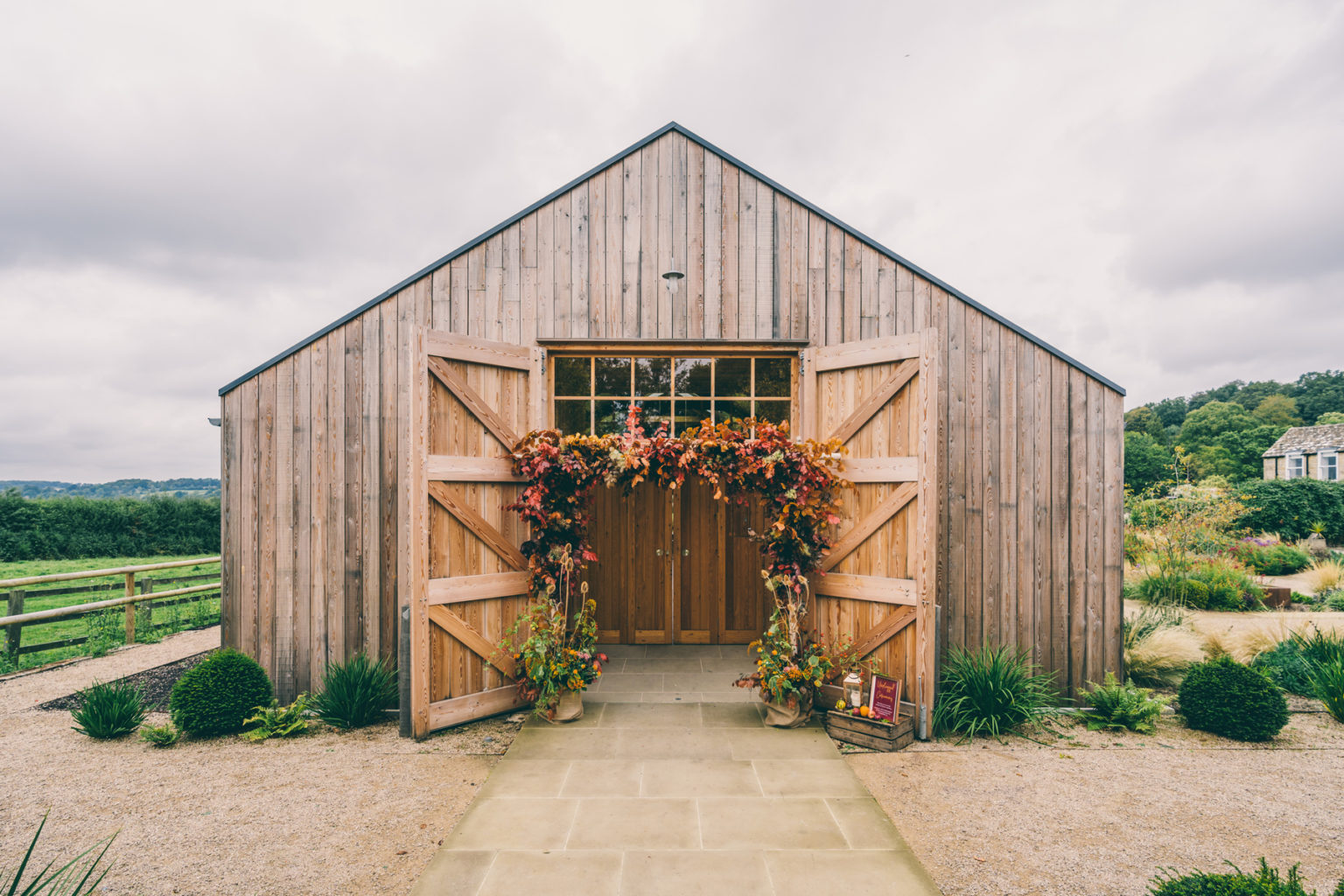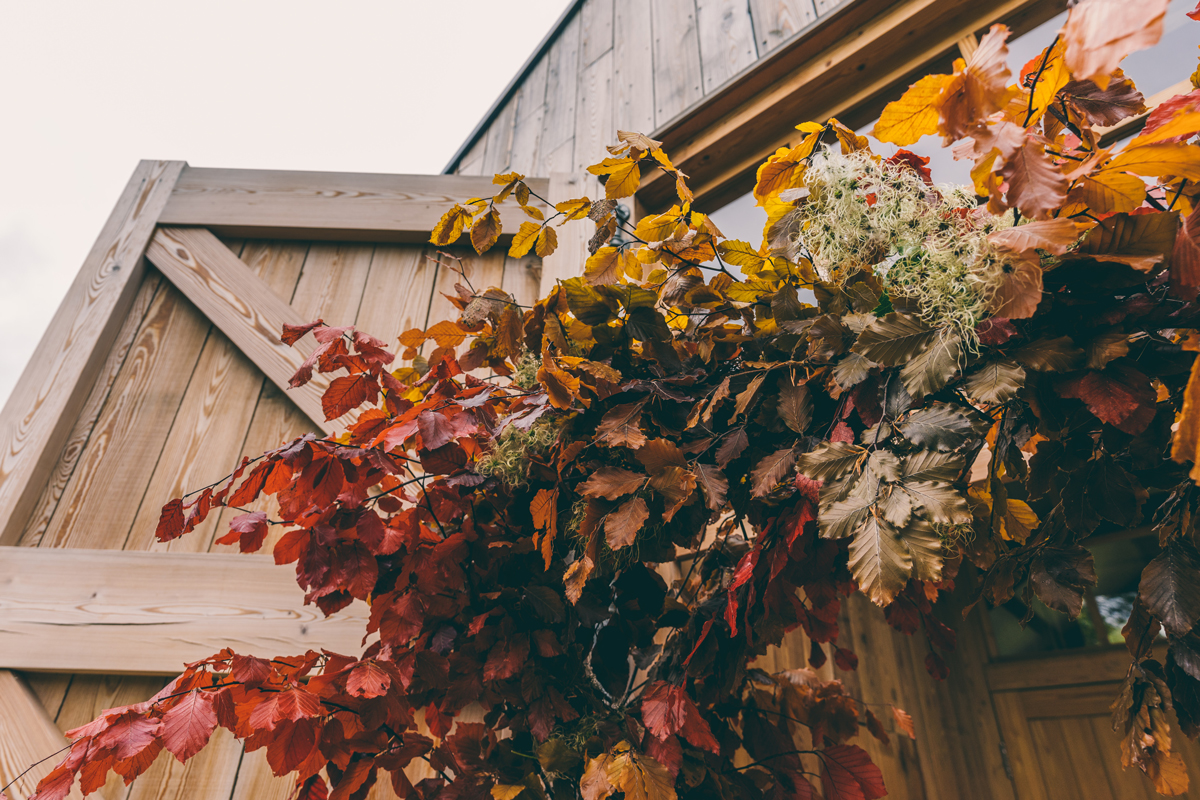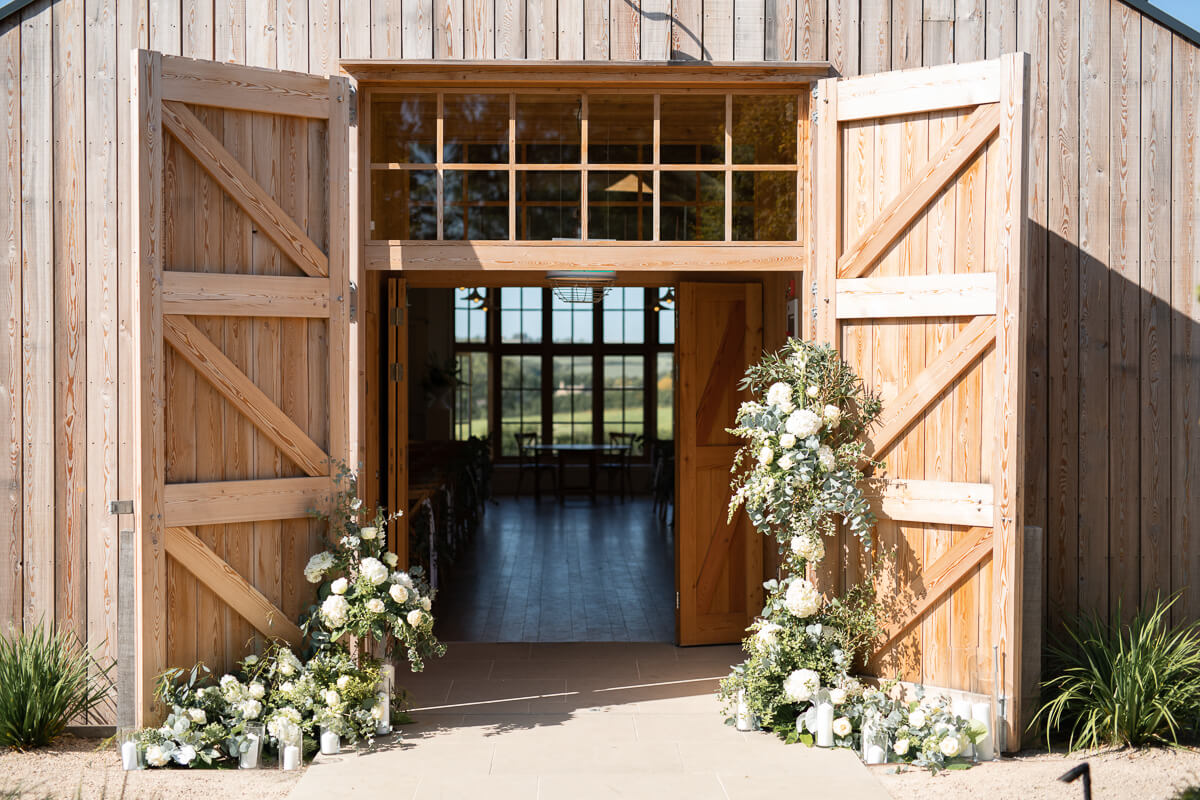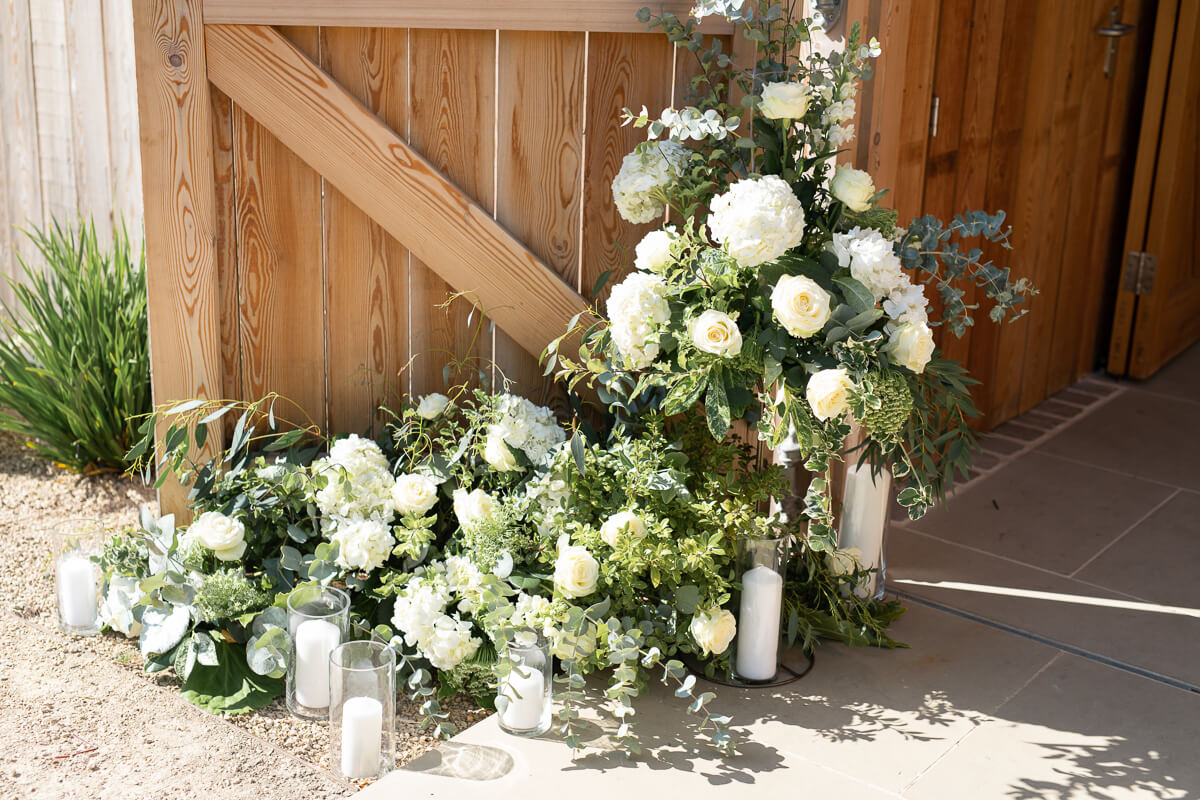 Image 1 & 2 – Rob Tarren Photography, You, Me & Myrtle | Image 3 & 4 – Kayleigh Pope Photography, Mother of the Bride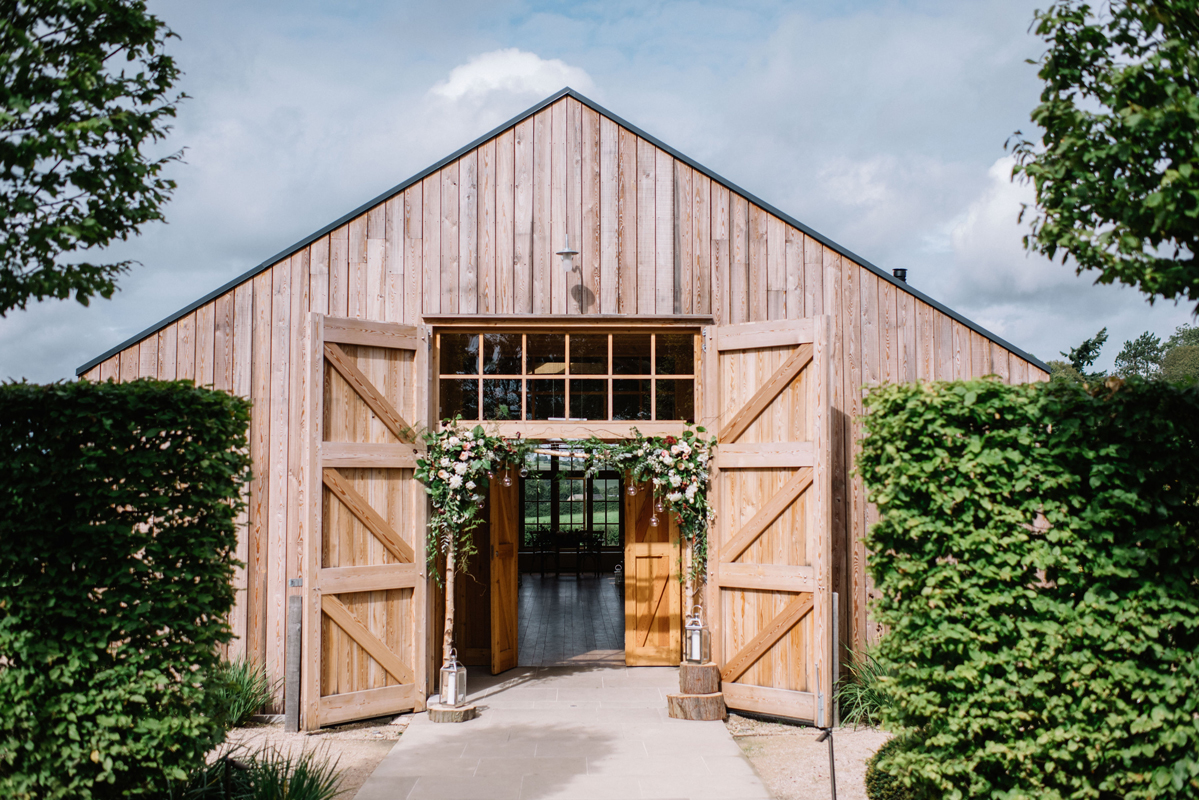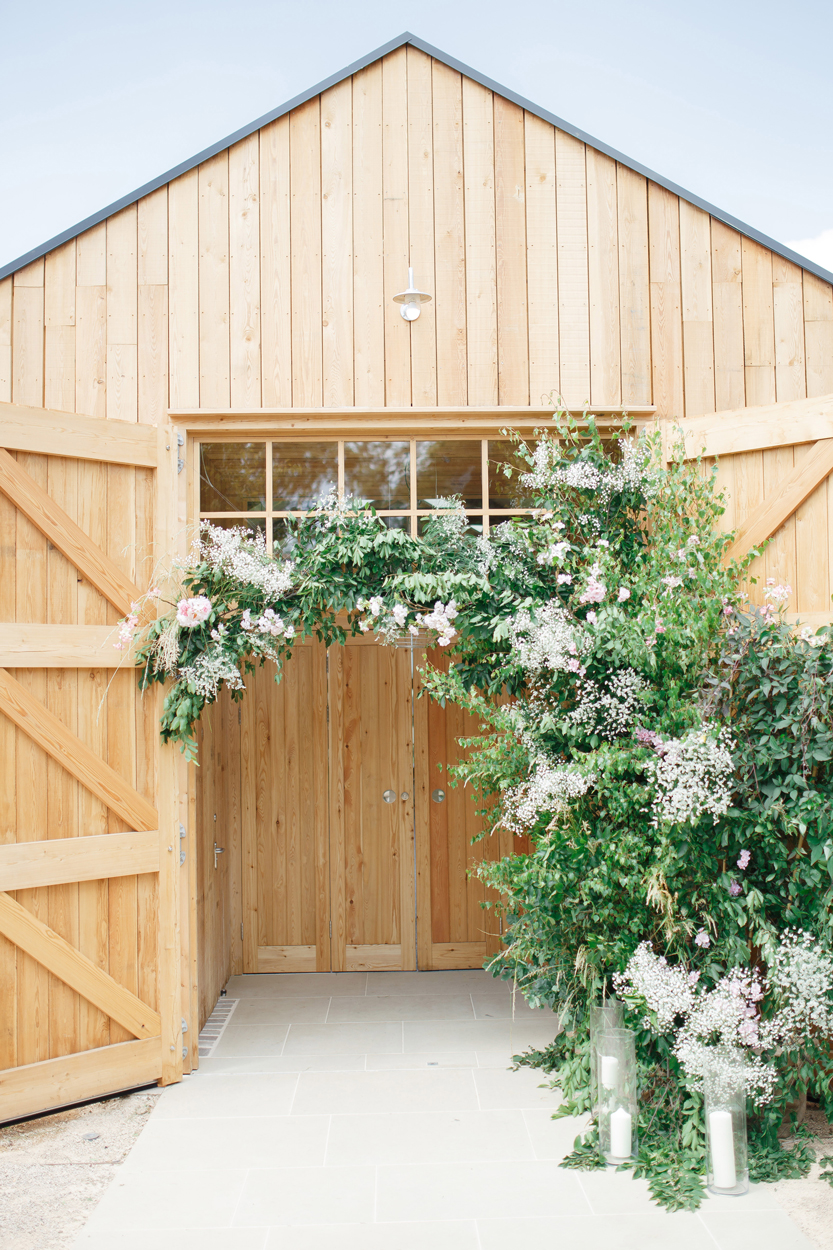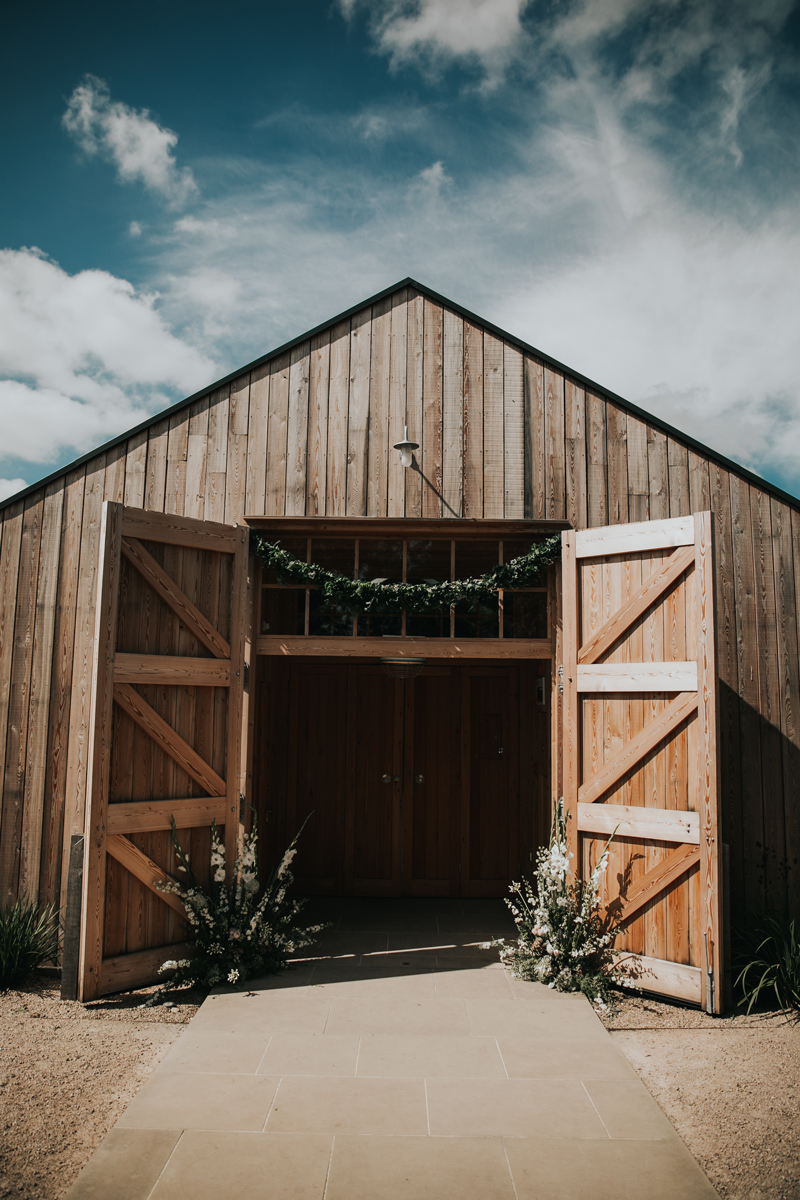 Top Image – Tanli Joy Photography, Haze Lea Floral Design | Bottom Left – White Stag Wedding Photography, All For Love London | Bottom Right – Natalie J Watts Photography, Forget Me Nots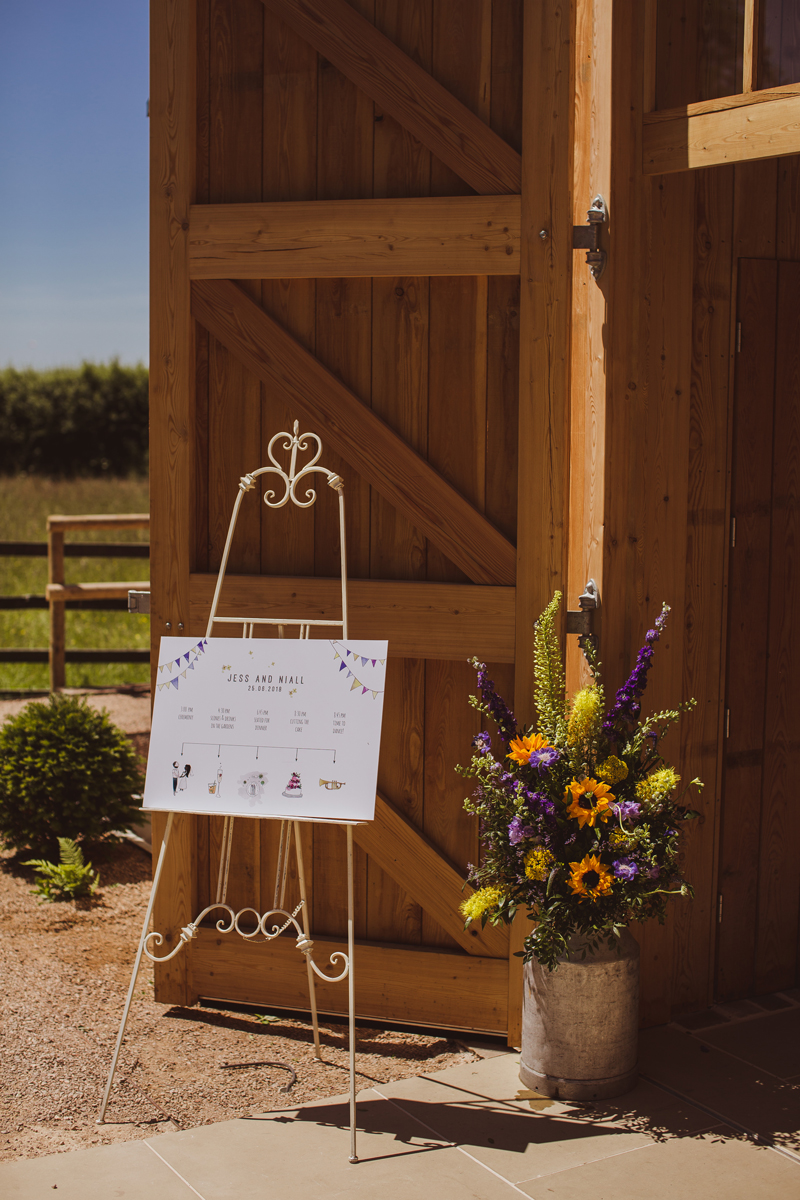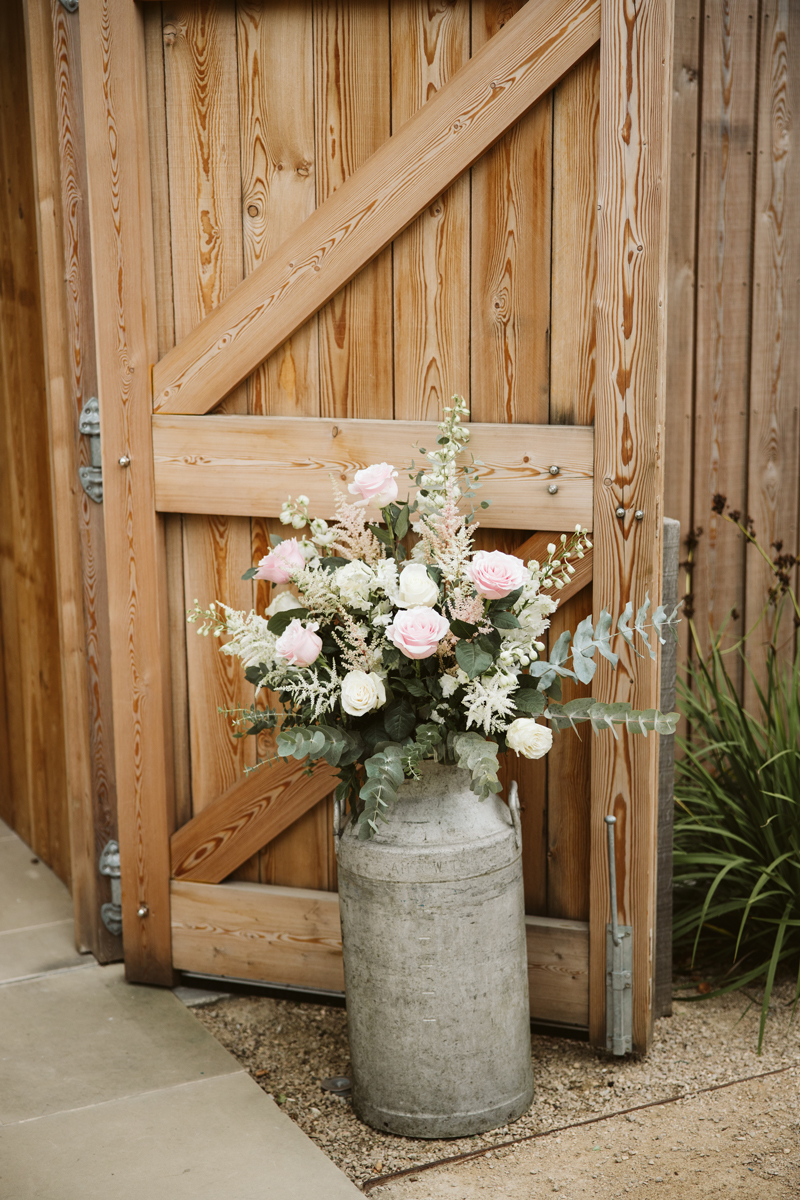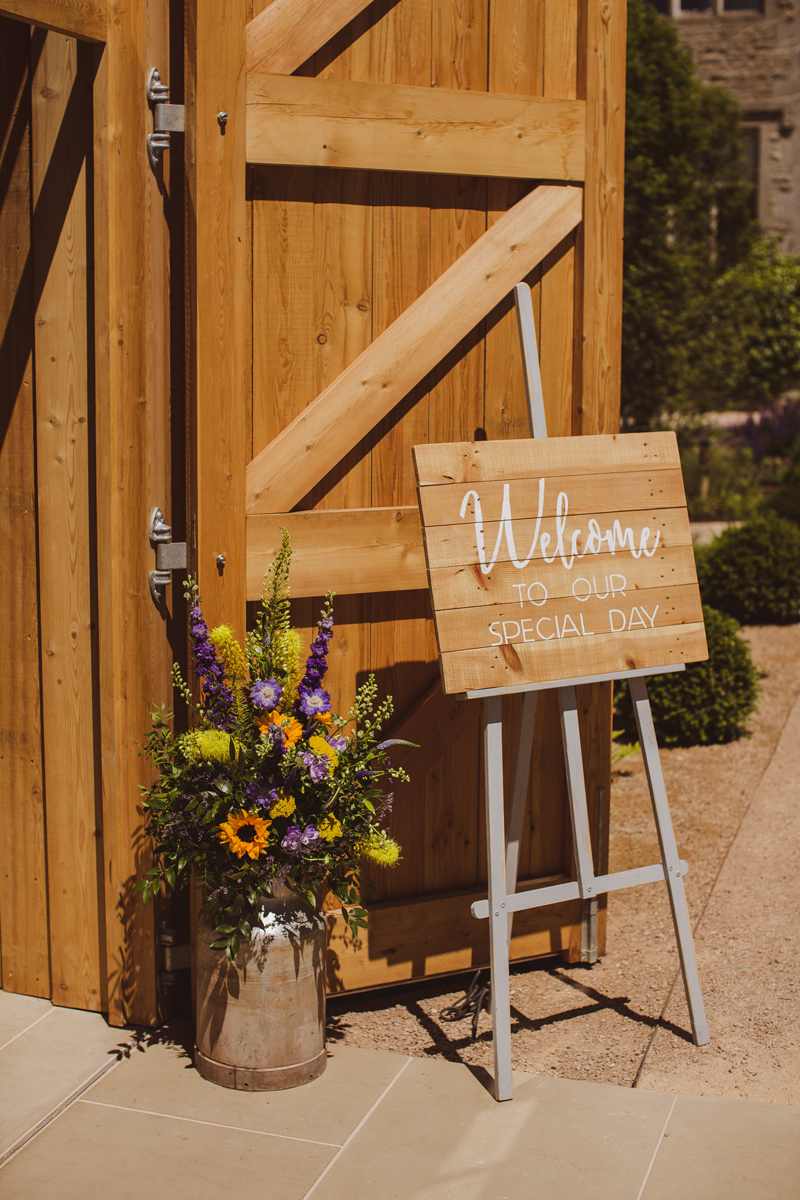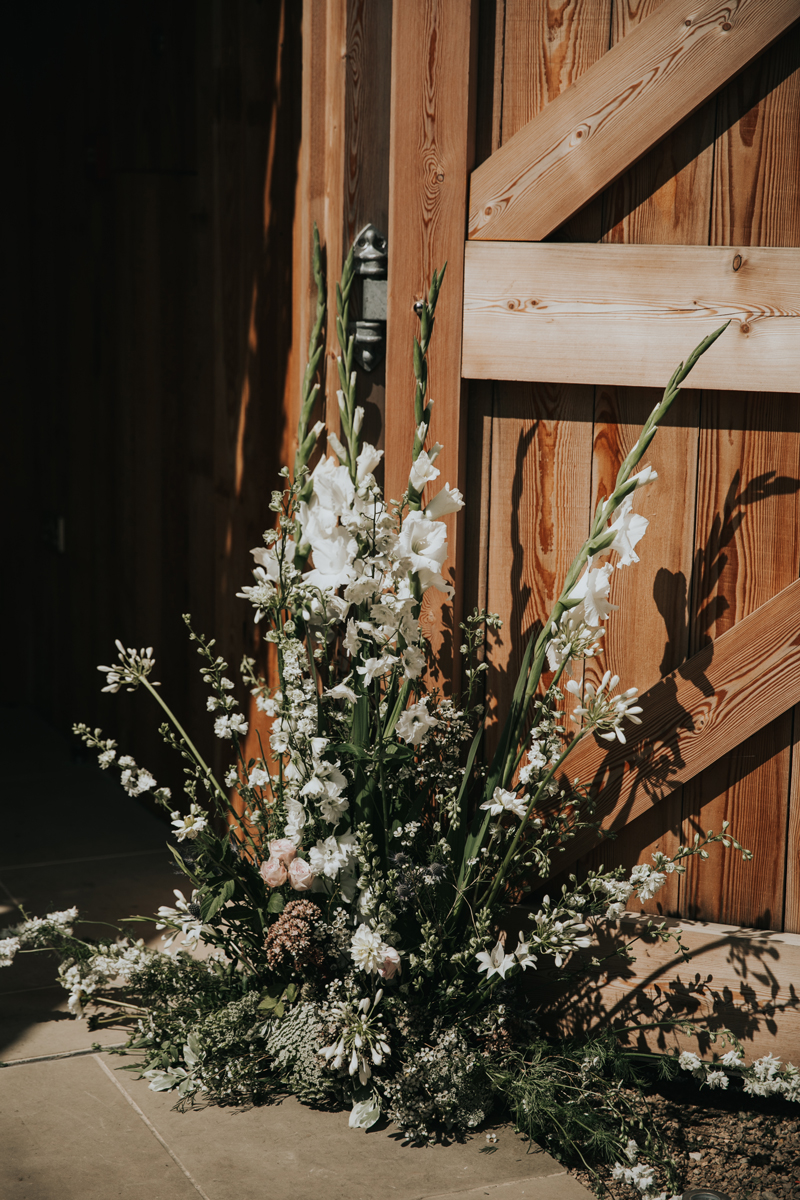 Top Left & Right – The Springles,  Flower Style Company, Daisy Says I Do | Bottom Left – Jamie Dunn Photography, Redgrave & Lake | Bottom Right – Natalie J Watts, Forget Me Nots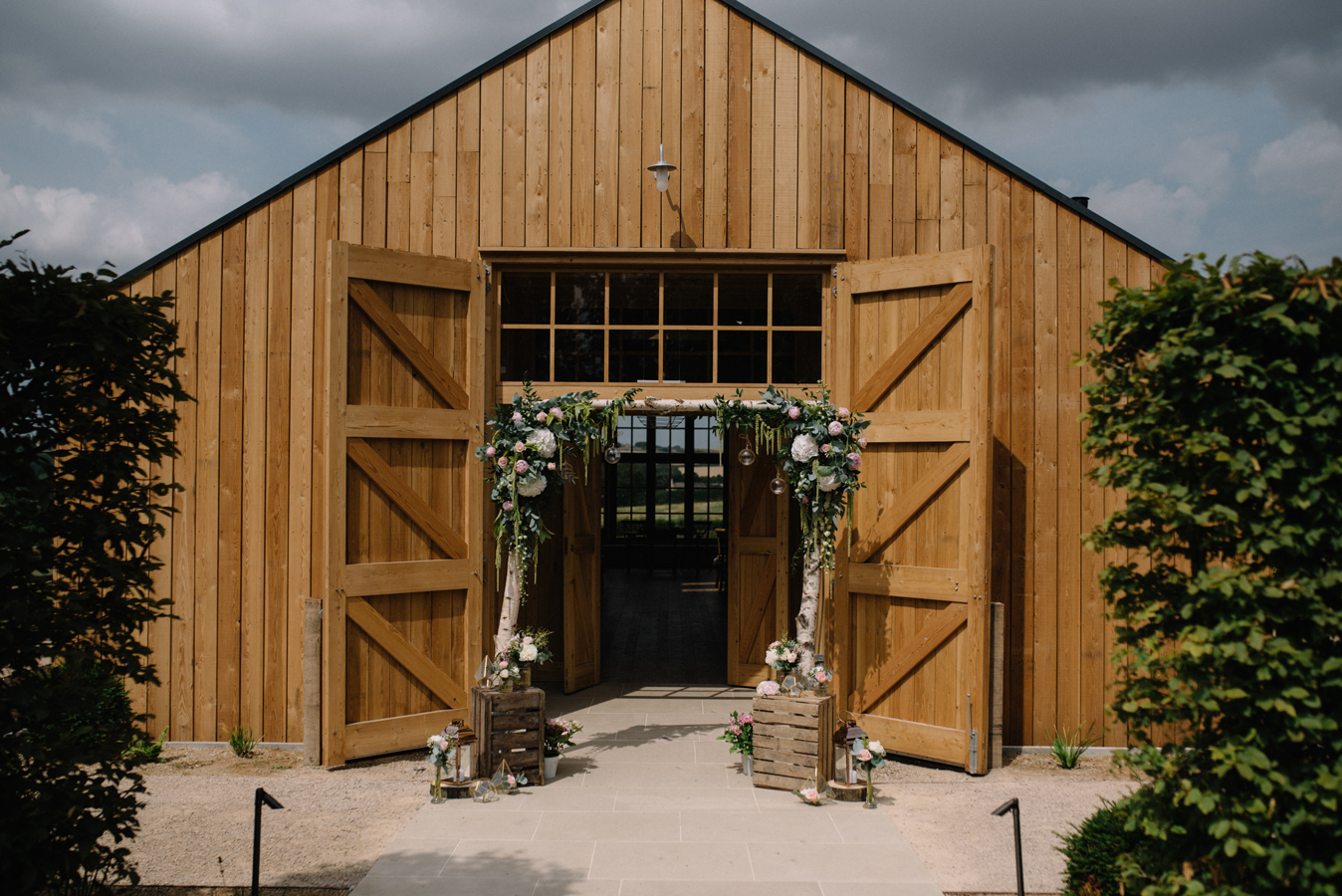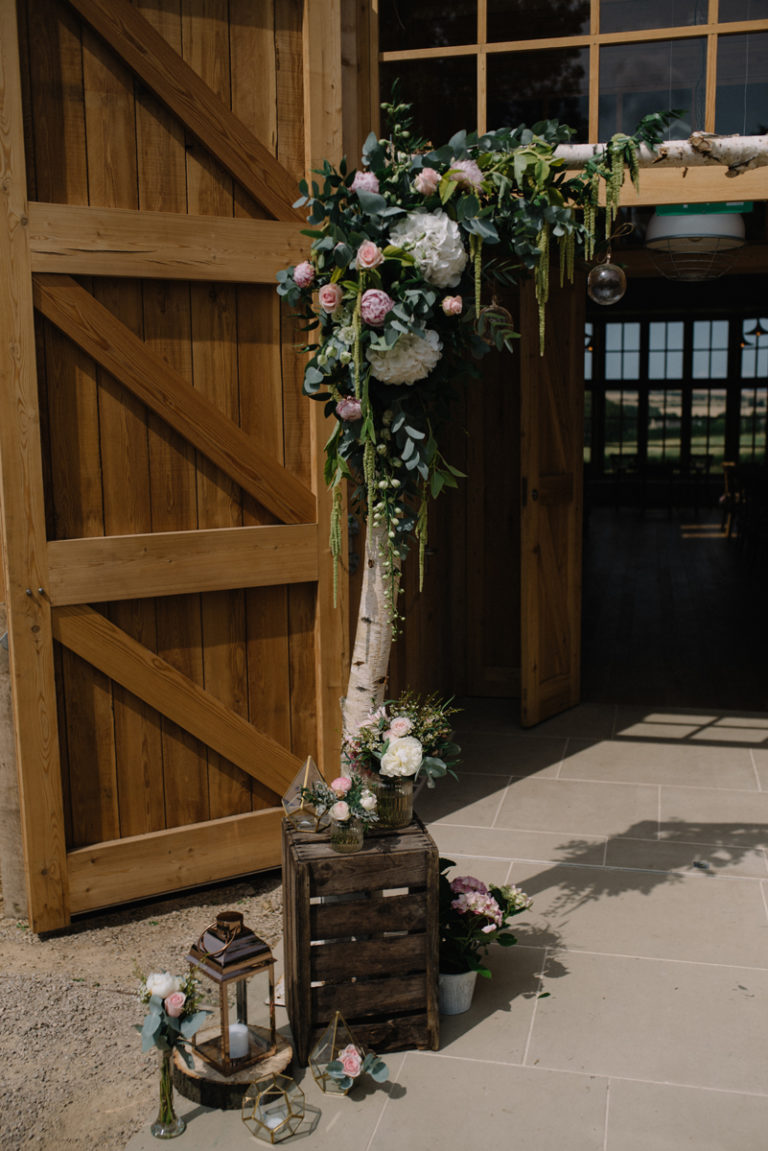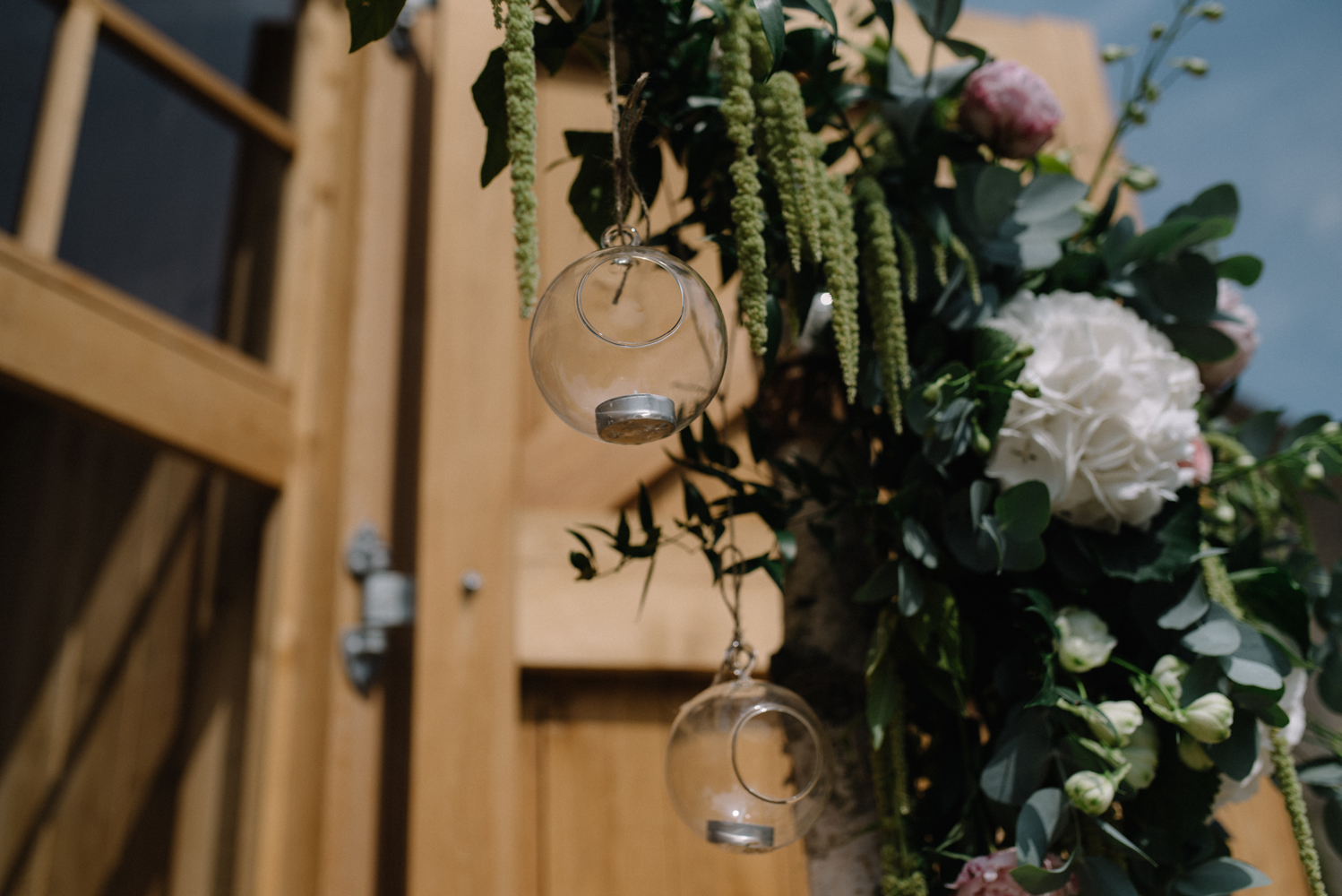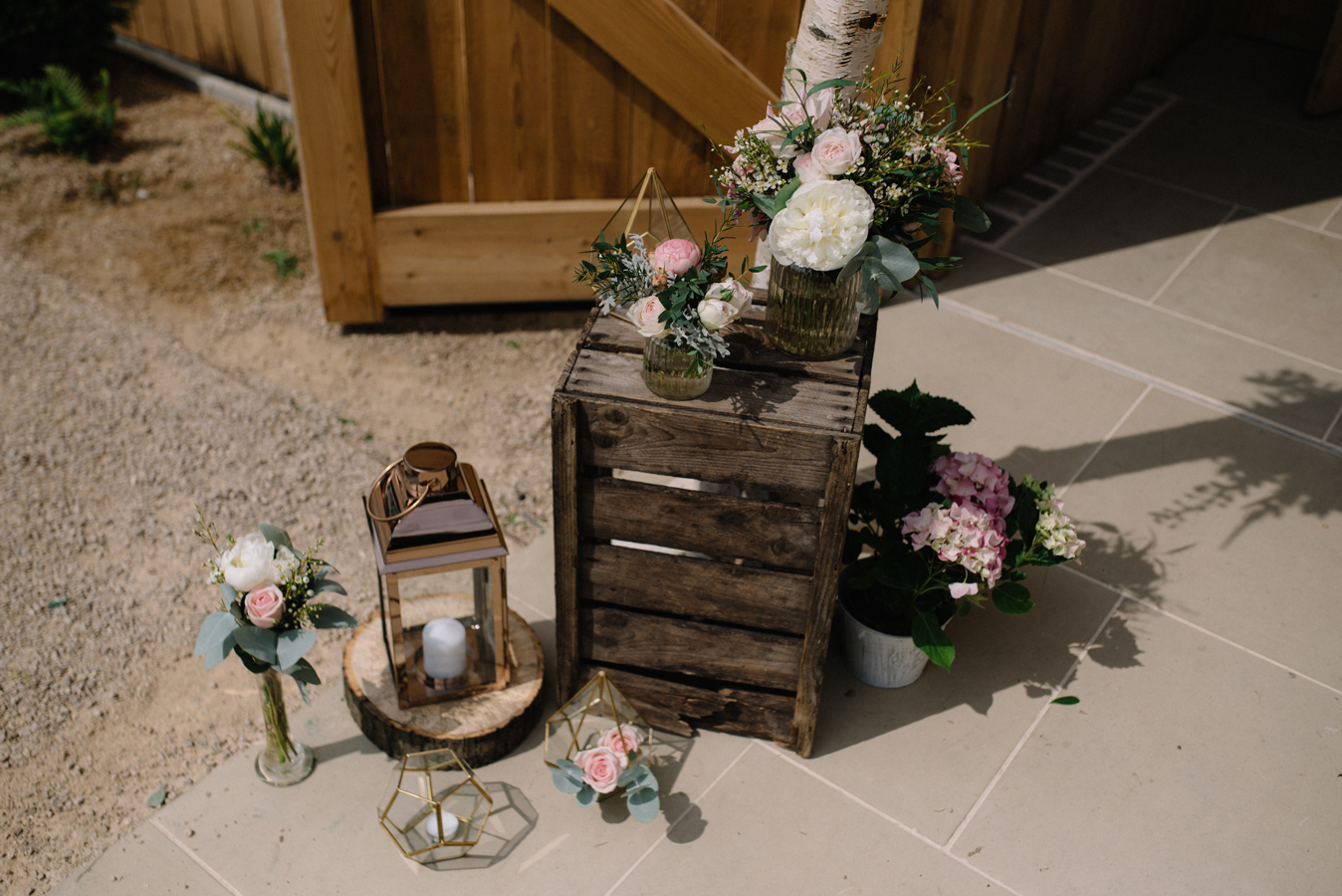 Pixie Abbott Photography, Floral Roundabout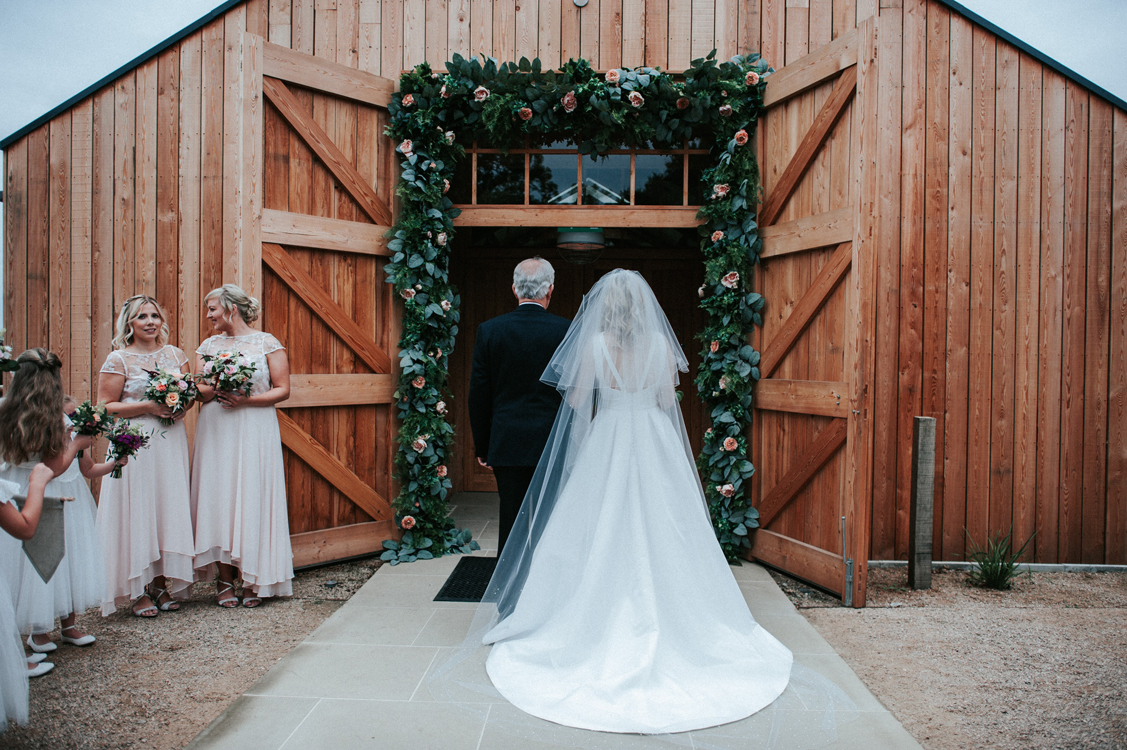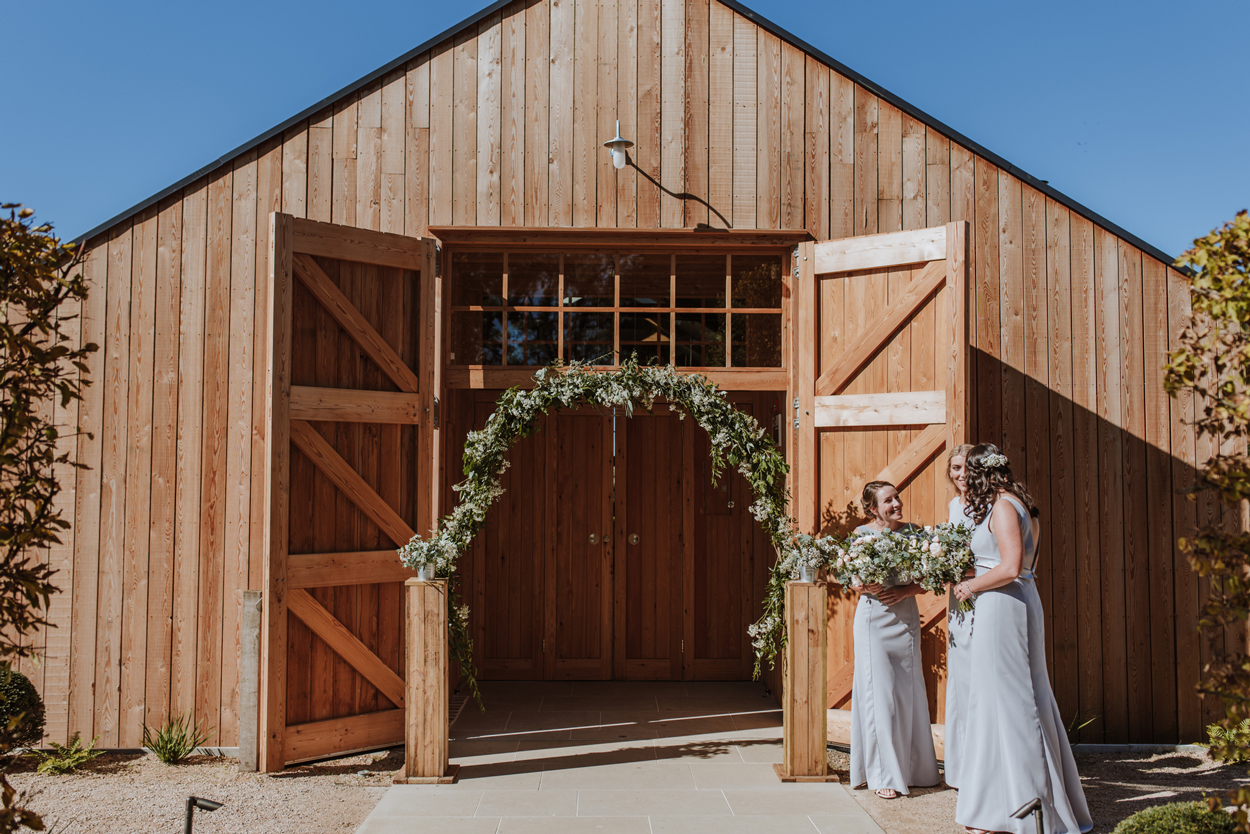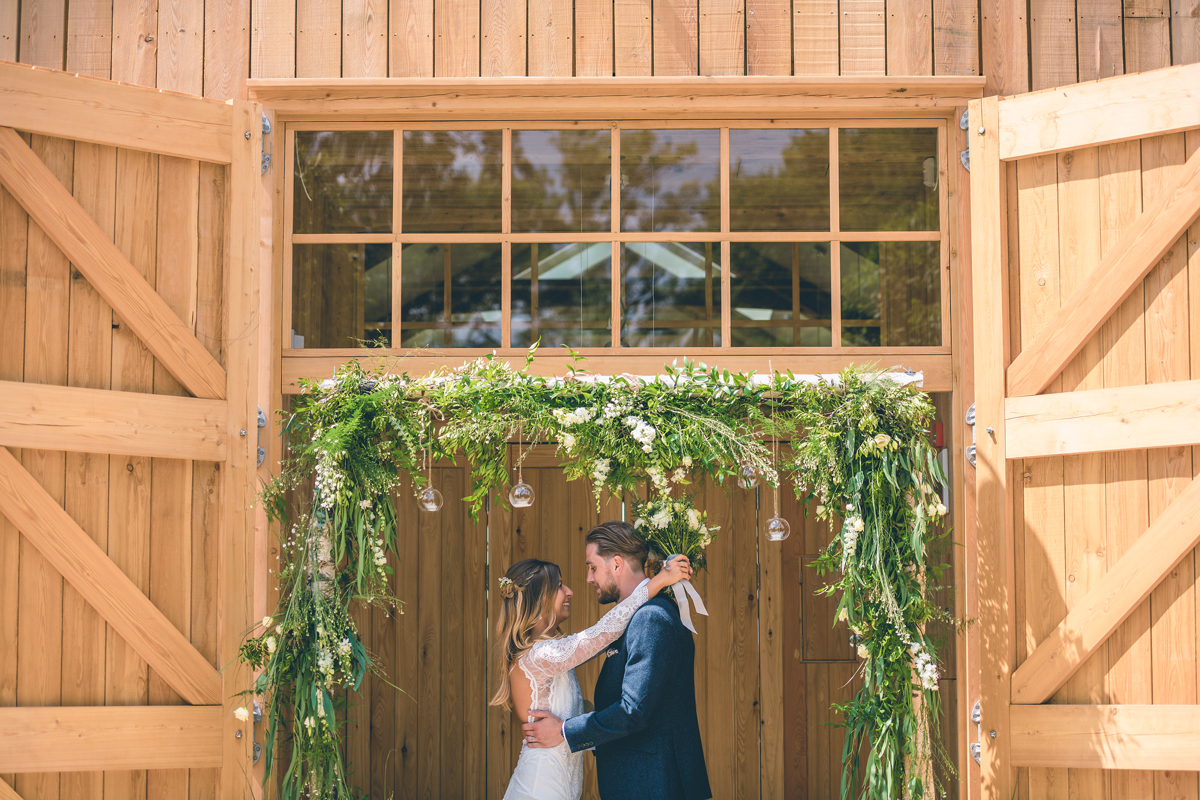 Top – Lyme Bay Photography, Styletopia | Middle- Laura Martha Photography, Dandy Ellison, Bottom | Cotswold Pictures, Forget Me Nots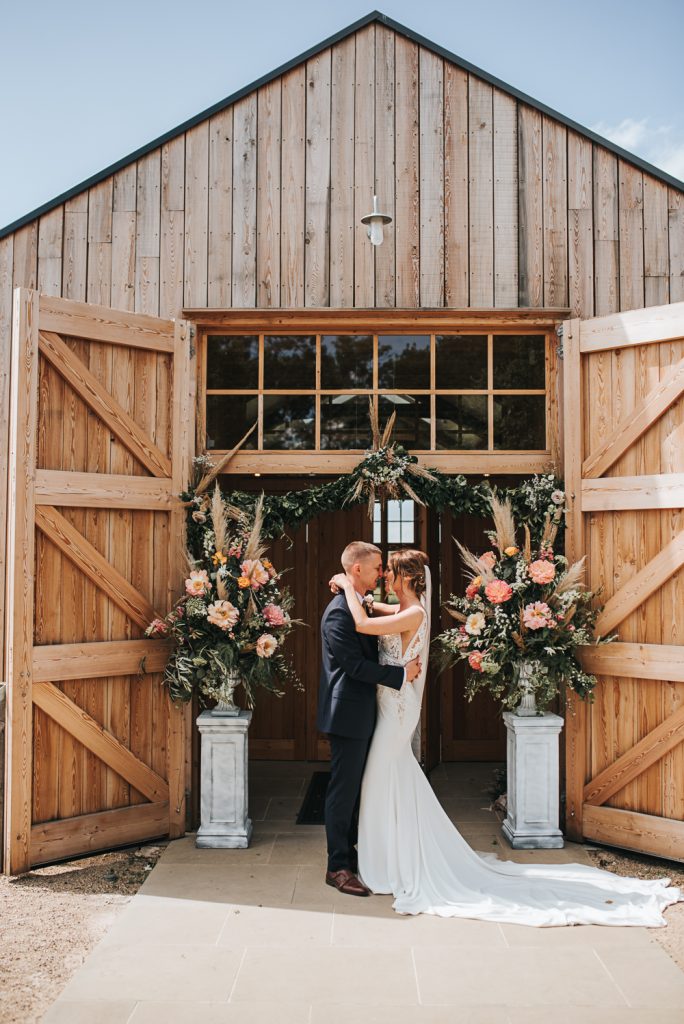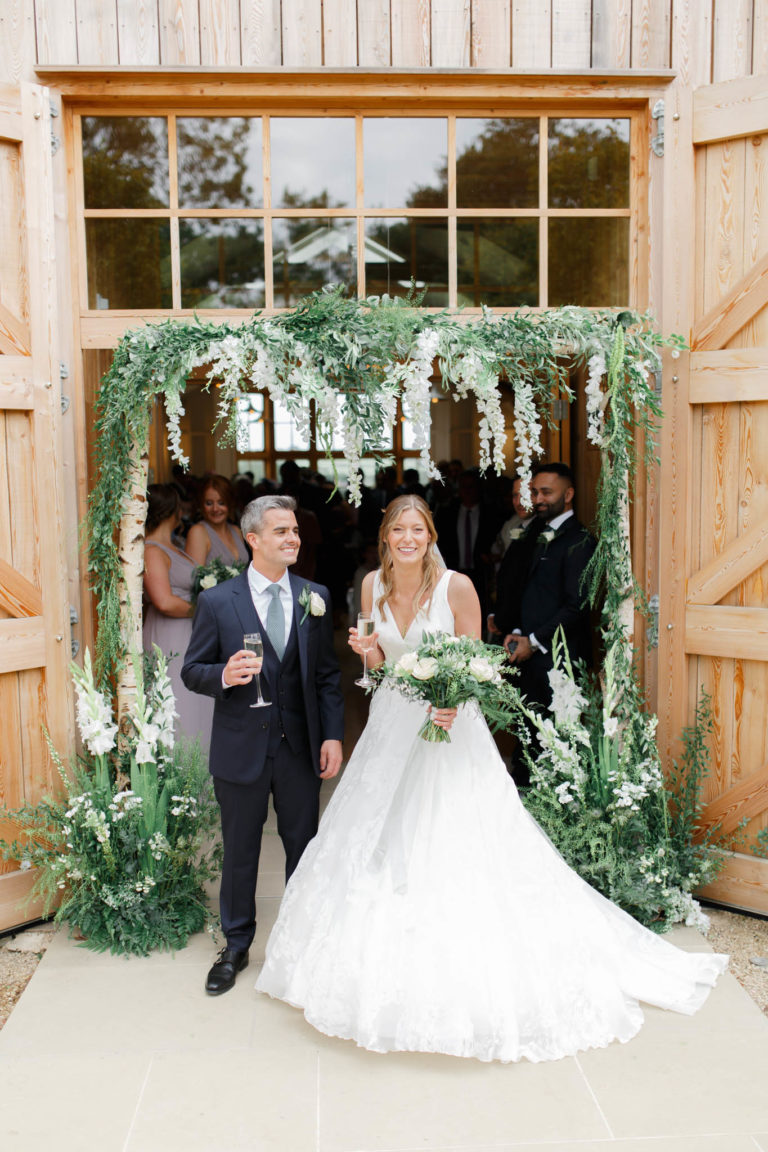 Left – Pear & Bear Photography, Go Wild Flowers | Right – White Stag Wedding Photography, Forget Me Nots