Tag:
cotswold wedding barn venue
Hitched at Hyde : 22 / 02 / 22
The House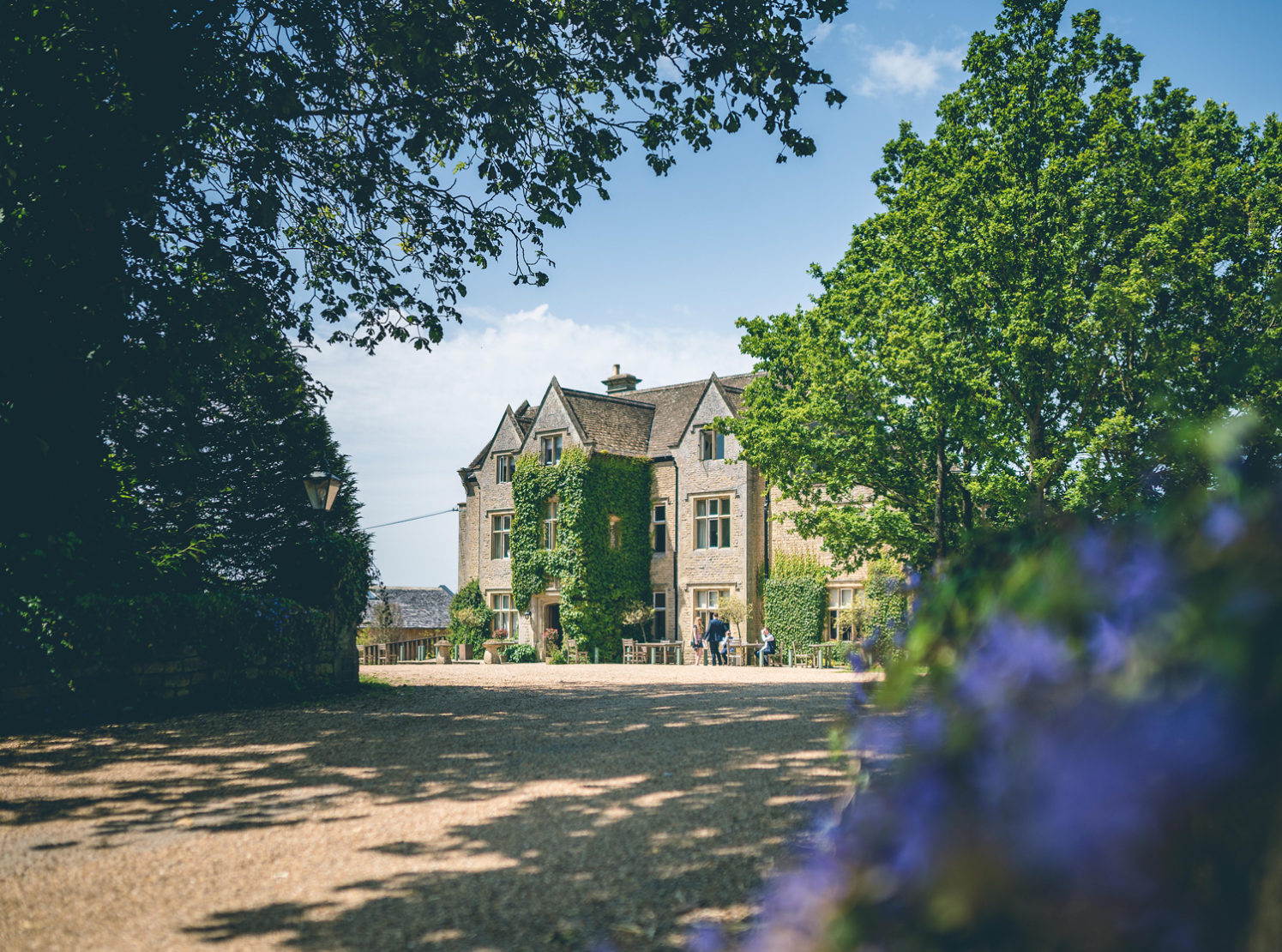 At the beginning of 2020 we closed our doors and gave the House a whole new look; little did we know that it would be quite a while before many of our Couples would get to see these wonderful changes in person. Since our doors have opened we have loved showing everyone around the newly refurbished spaces and have really enjoyed seeing so many positive reactions!
One of the biggest transformations that took place here at Hyde House was on the ground floor in a spacious room that was once the Planning Teams office and is now – the Library. Not only is the library a wonderfully designed, cosy room for people to relax in, it is also used on Wedding Day mornings for one half of the Wedding Party to get ready in. It really is the perfect private space to spend those special pre-Wedding hours with your closest friends and family.
The other drastic transformation was in the Bedrooms where every single room was re-furnished and re-decorated. The Bridal Suite is now complete with a four-poster bed, elegant new furnishings and a freestanding copper bathtub, in the bedroom no less, and all of the other 19 bedrooms have been made even more luxurious than before so you'll always have a good nights sleep at Hyde House!
So please do scroll away to see the exciting changes. Xx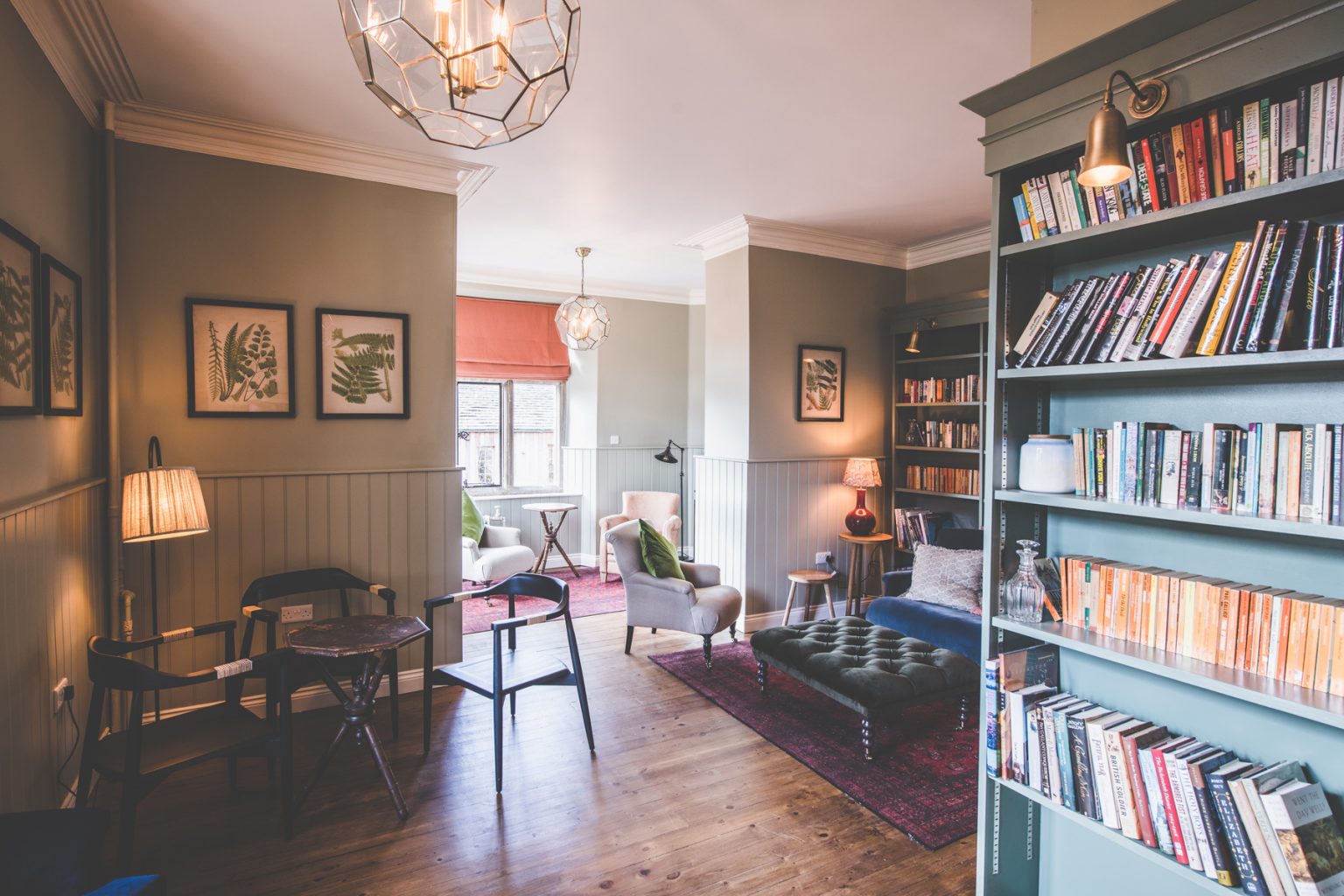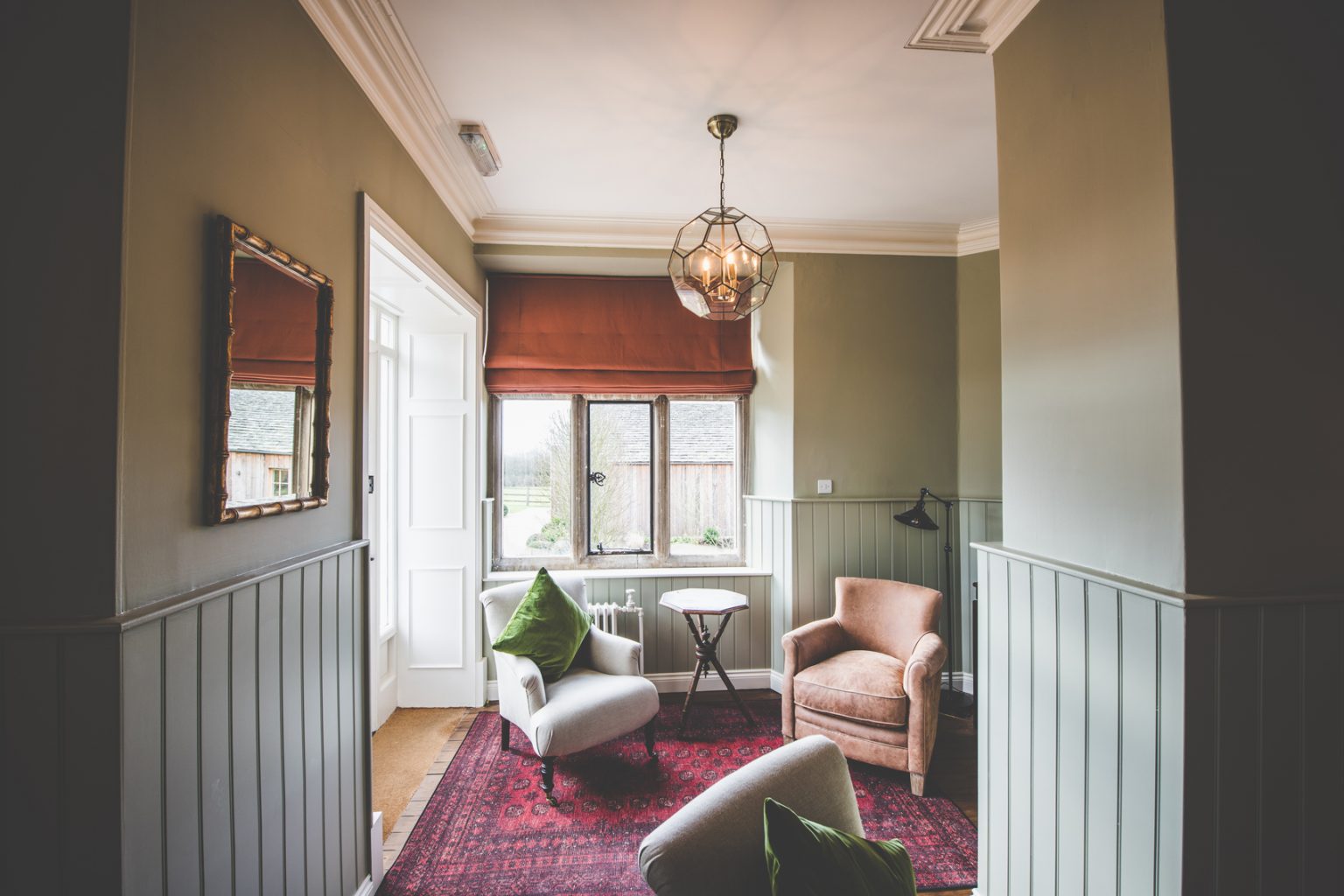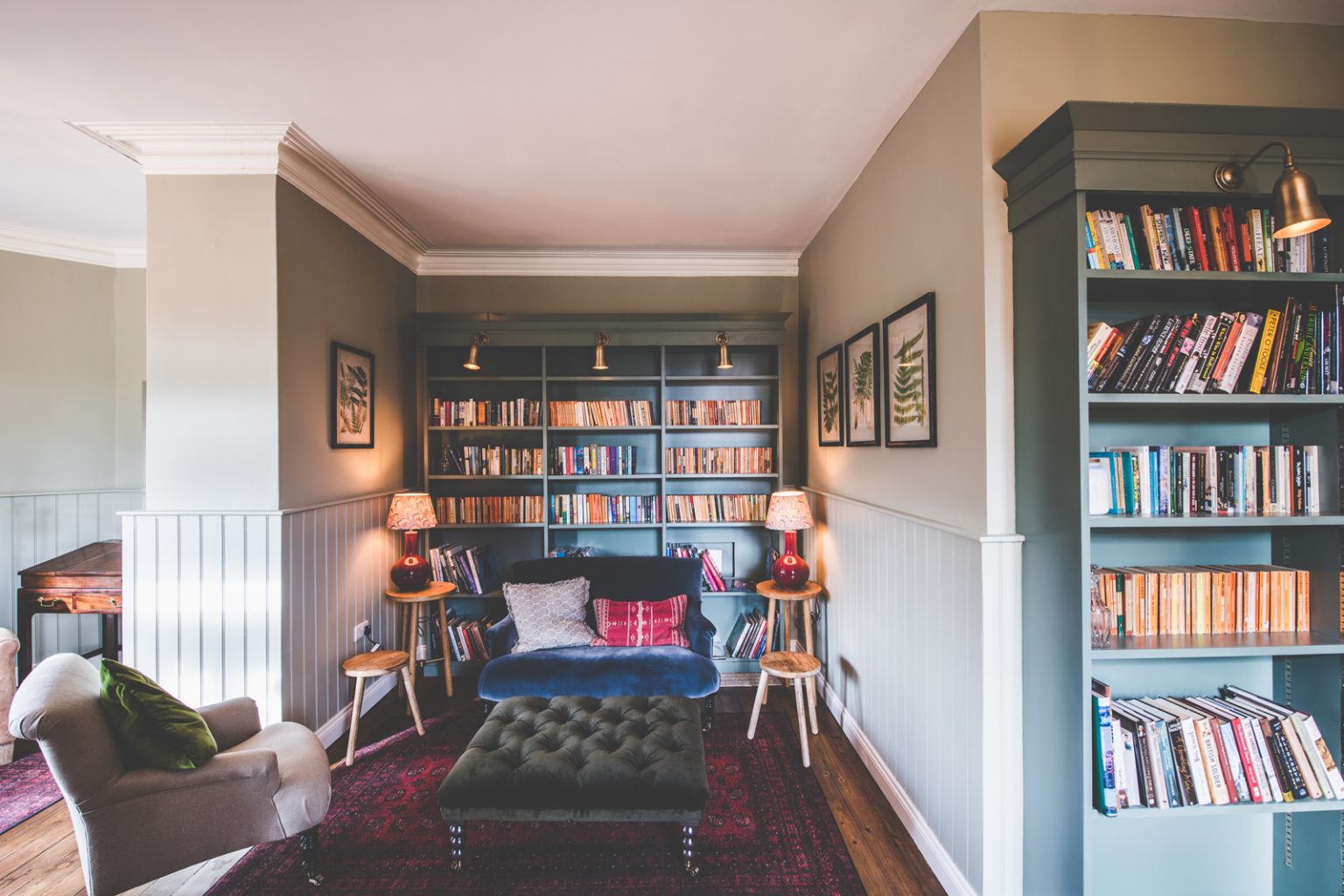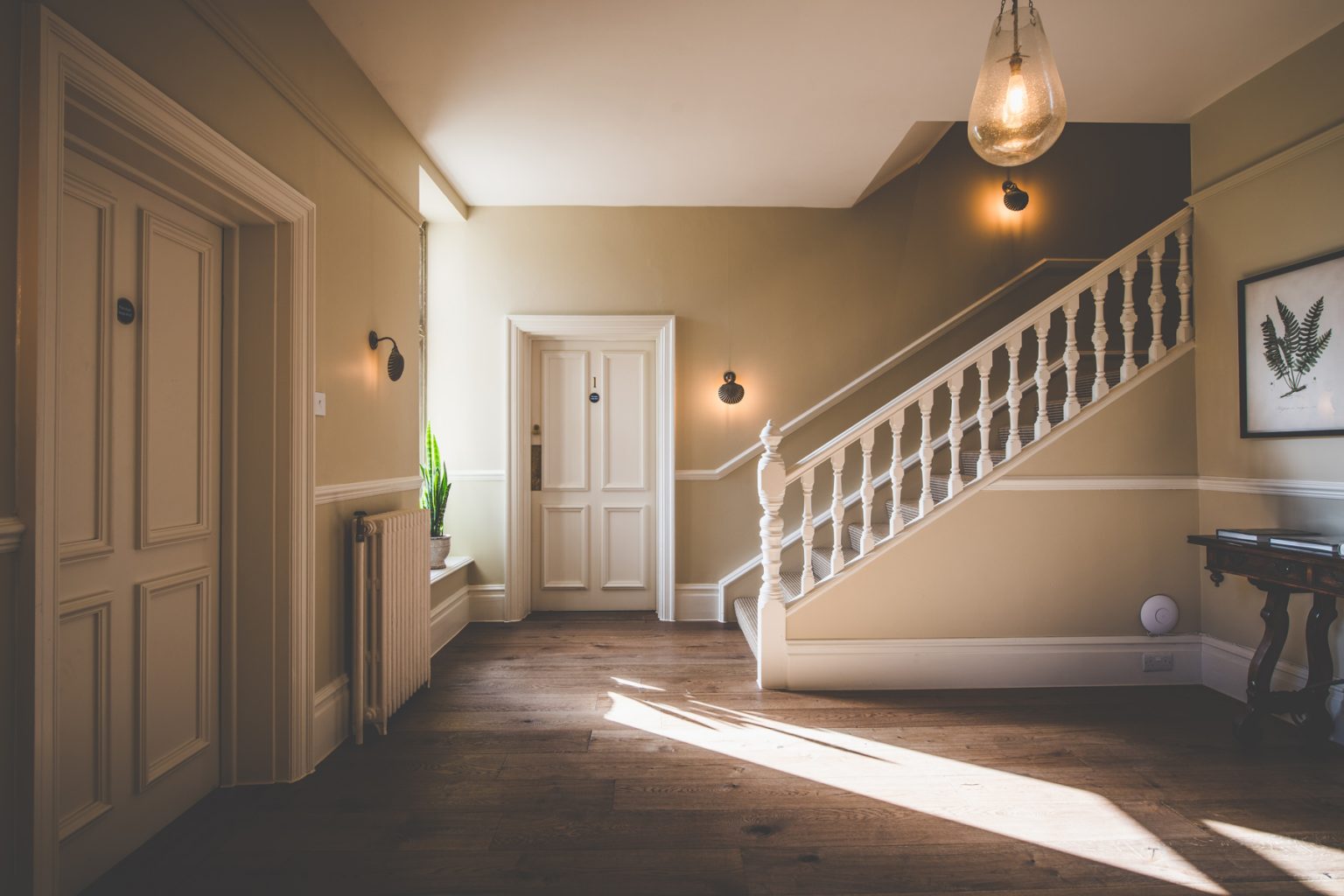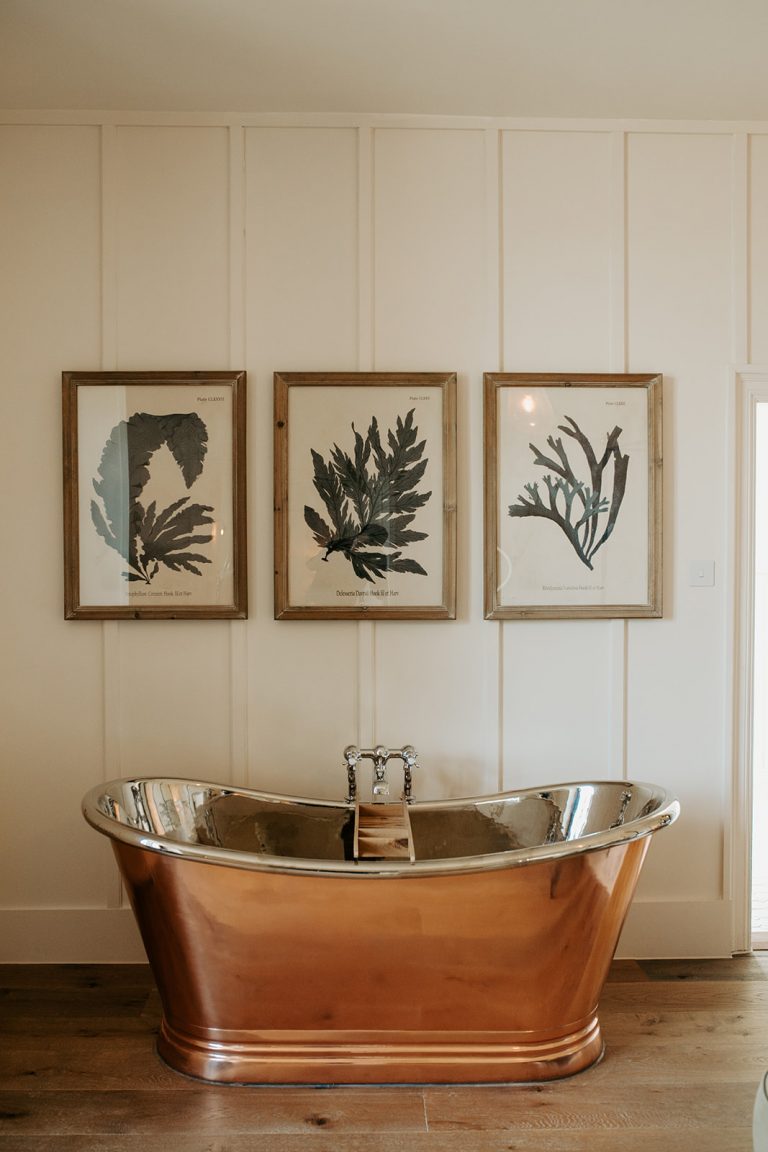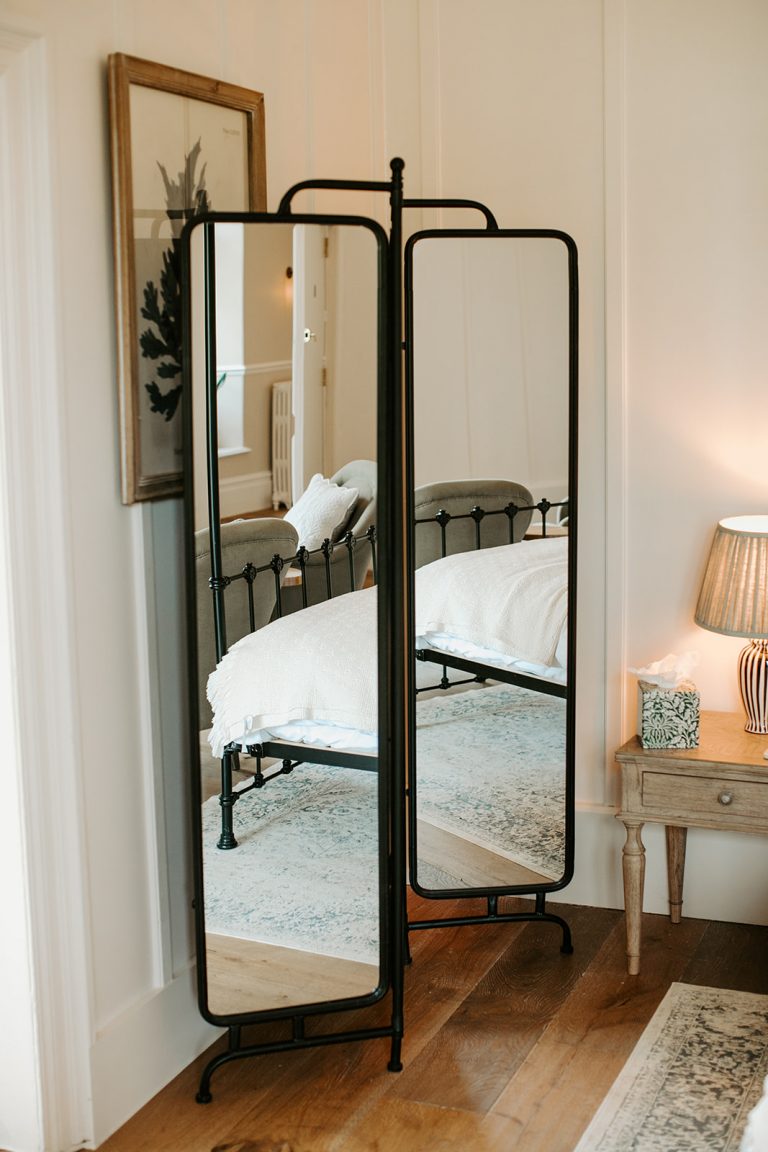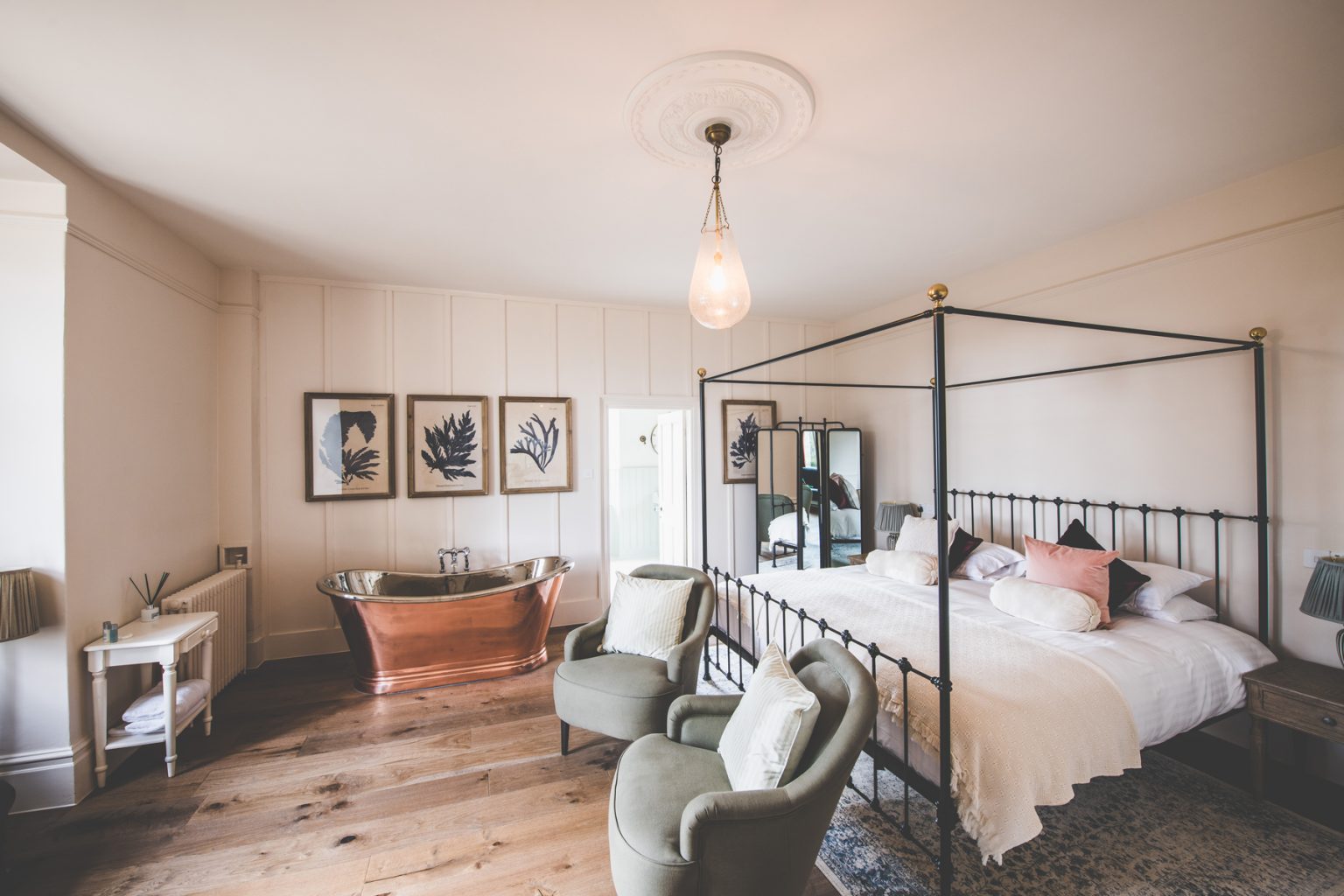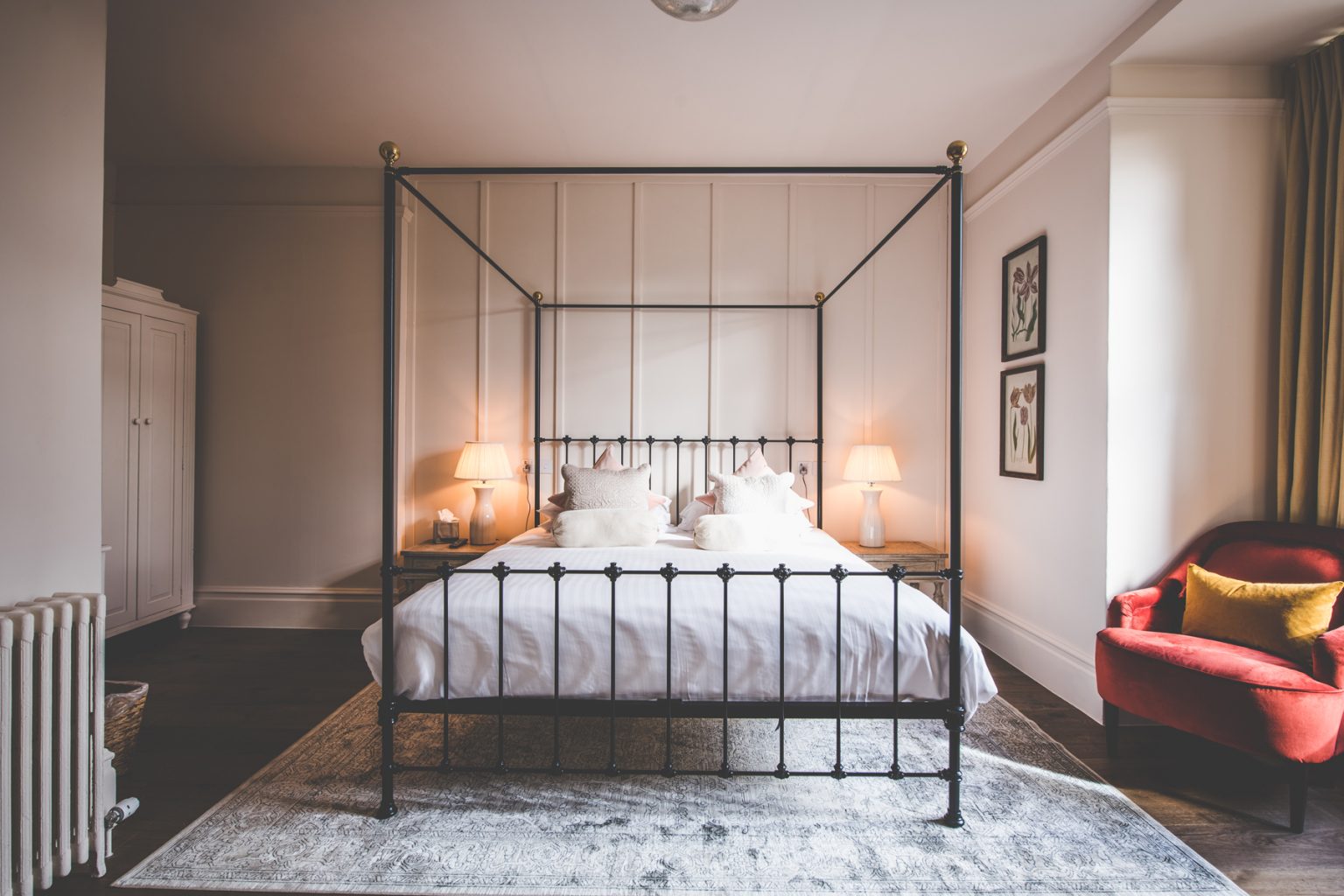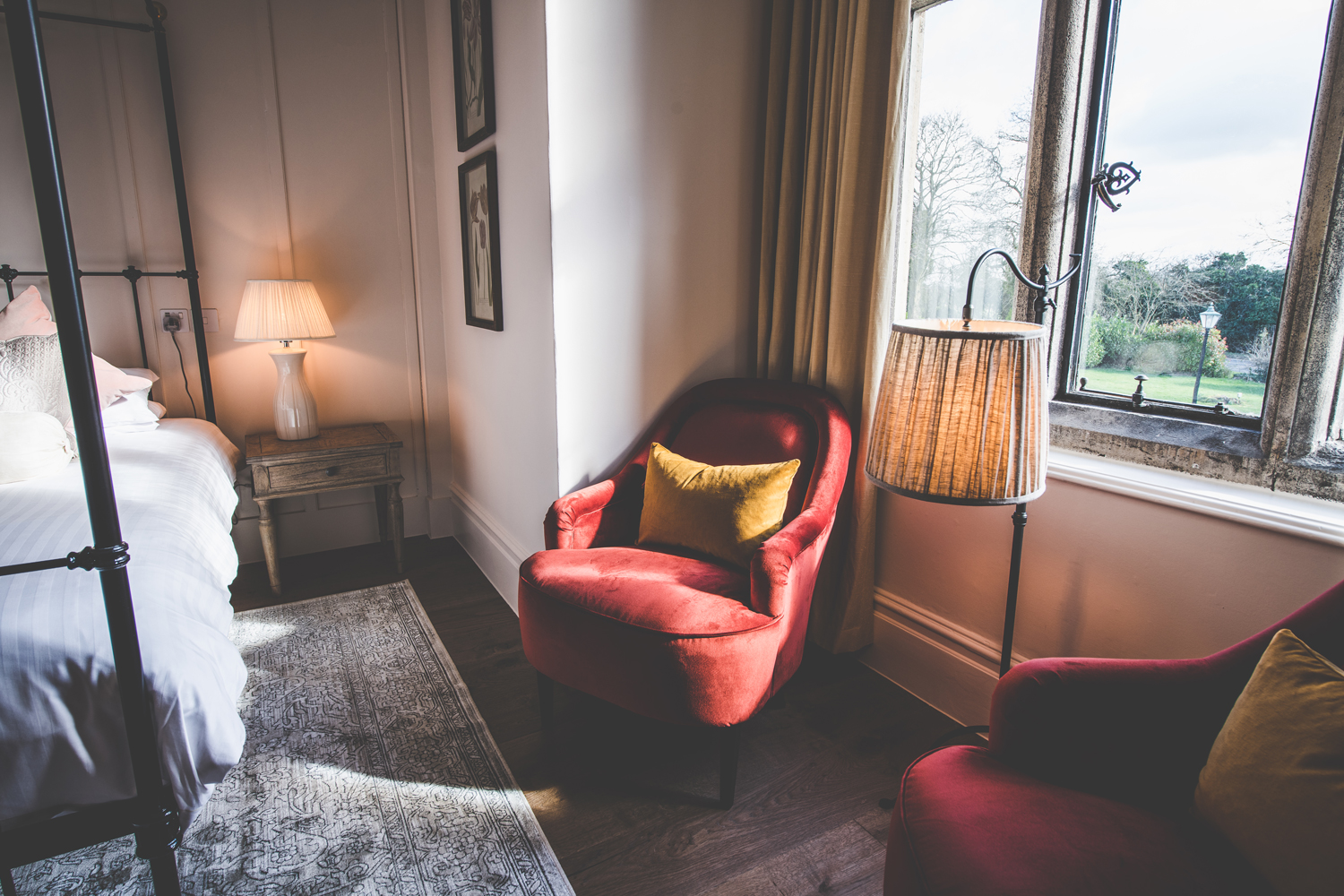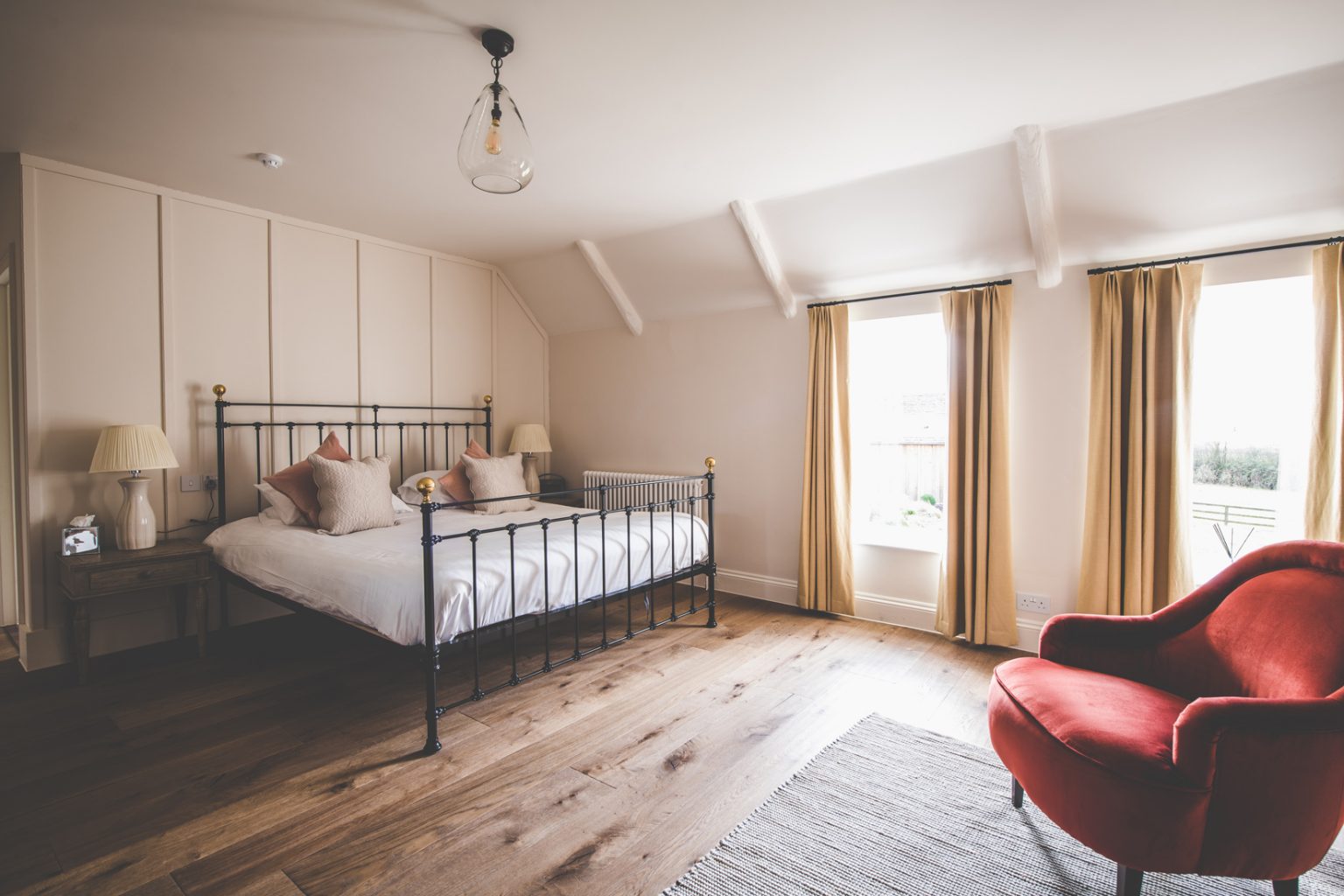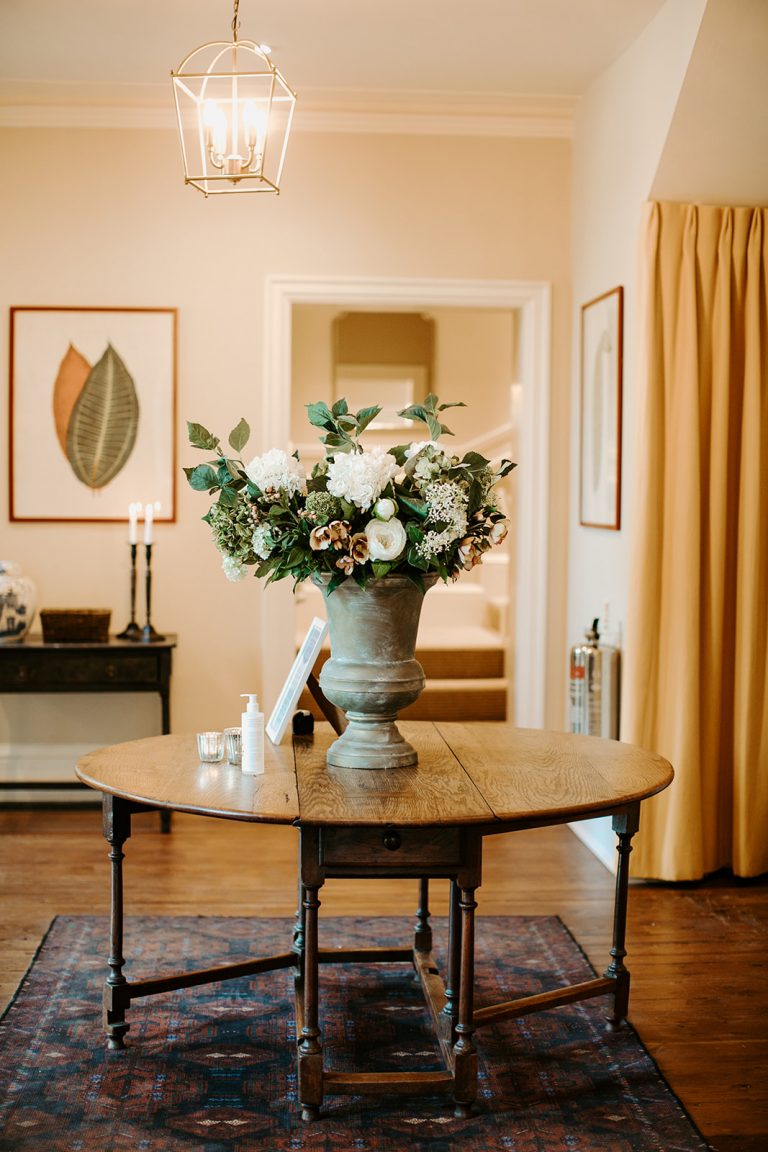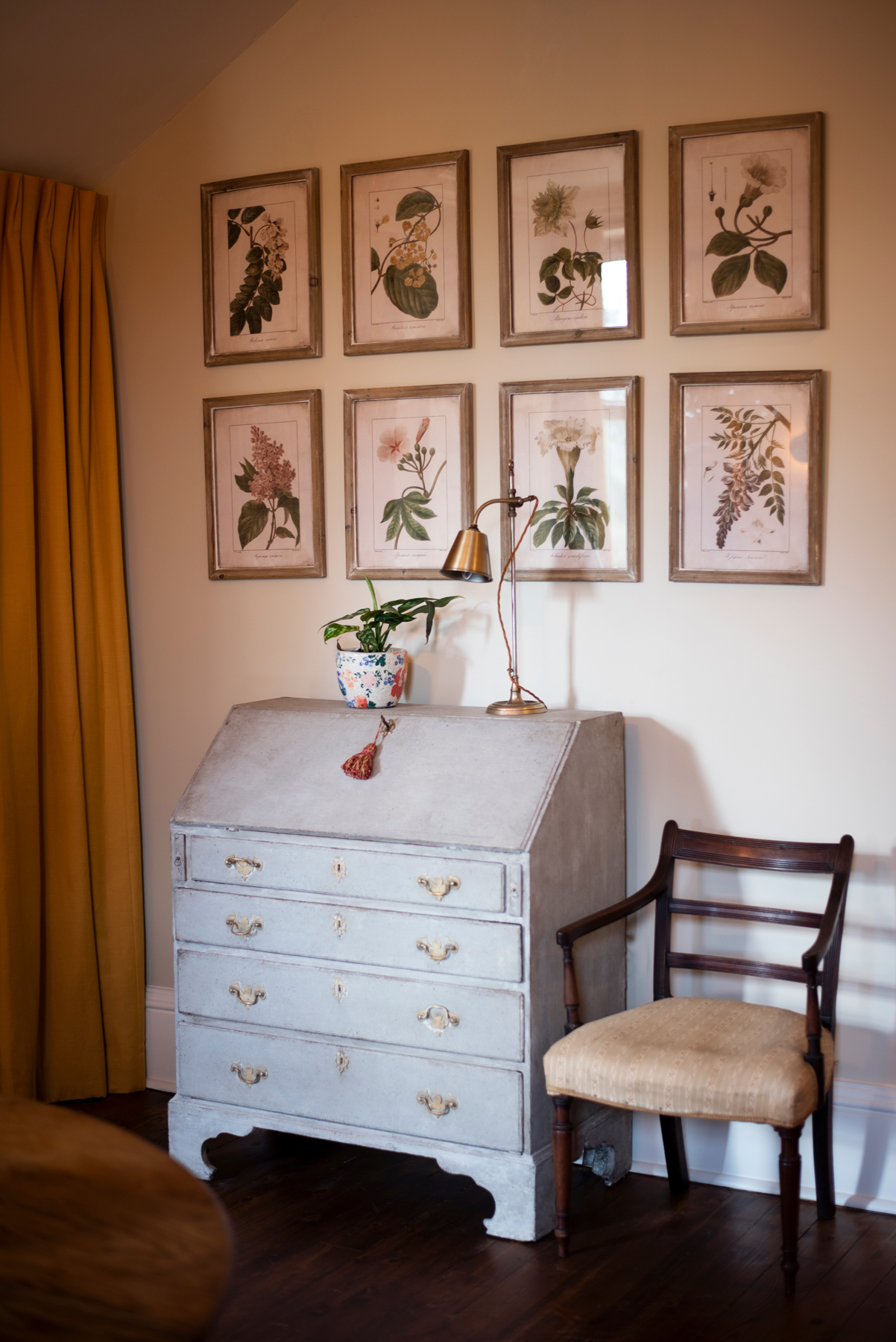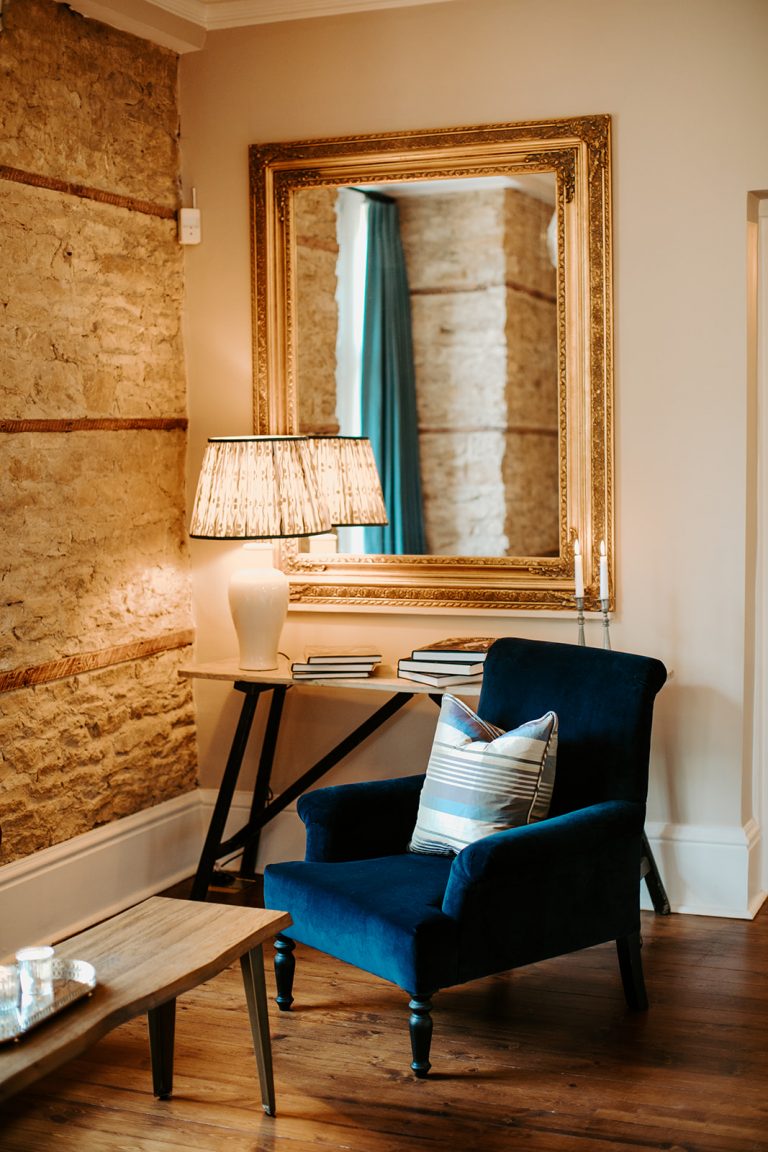 Images by Cotswold Pictures, Laura Harvey Photography and Green Antlers Photography
Hitched at Hyde : 27 / 01 / 21
Spring and Summer Wedding Inspiration at Hyde House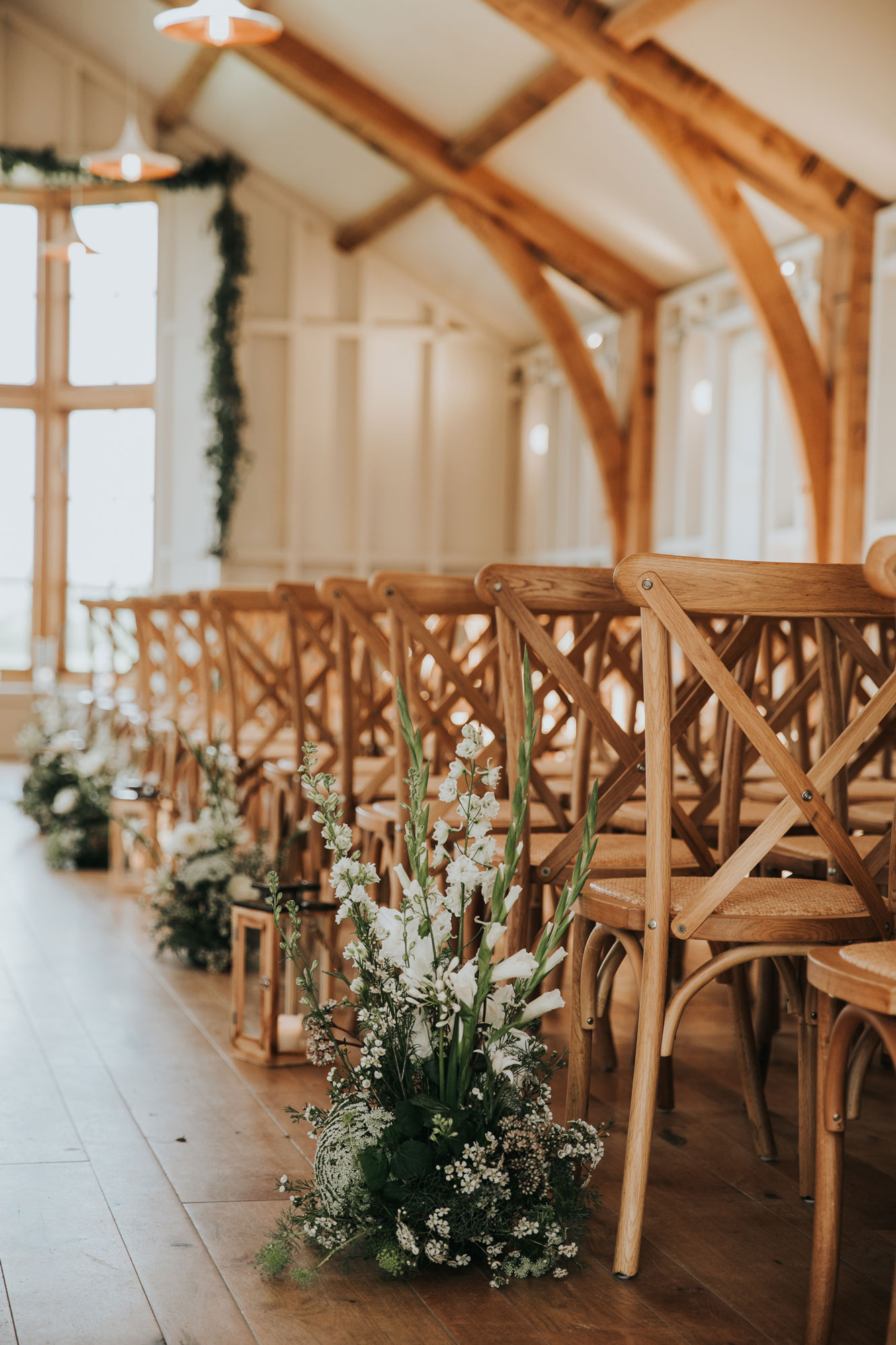 Here at Hyde House, both The Grange and The Barn are beautiful, open spaces that are neutral in design and offer endless styling opportunities to our Couples for both The Ceremony and Wedding Breakfast; so whatever the Season, your style or preferences, our Barn's are your blank canvas that can bring your vision to life without limitation.
As a Team, we really love this about the Venue because no Wedding Day is ever the same and we are constantly amazed at how creative Couples and their wonderful Suppliers are and how they are able to put their own stamp on Hyde House.
Knowing where to start when planning your Big Day can be overwhelming, so we wanted to put together some gorgeous imagery from Spring and Summer Ceremonies and Wedding Breakfasts at Hyde House, including breathtaking Outdoor Ceremonies underneath The Arbor, to give you all some inspiration as you embark on this exciting process!
The Grange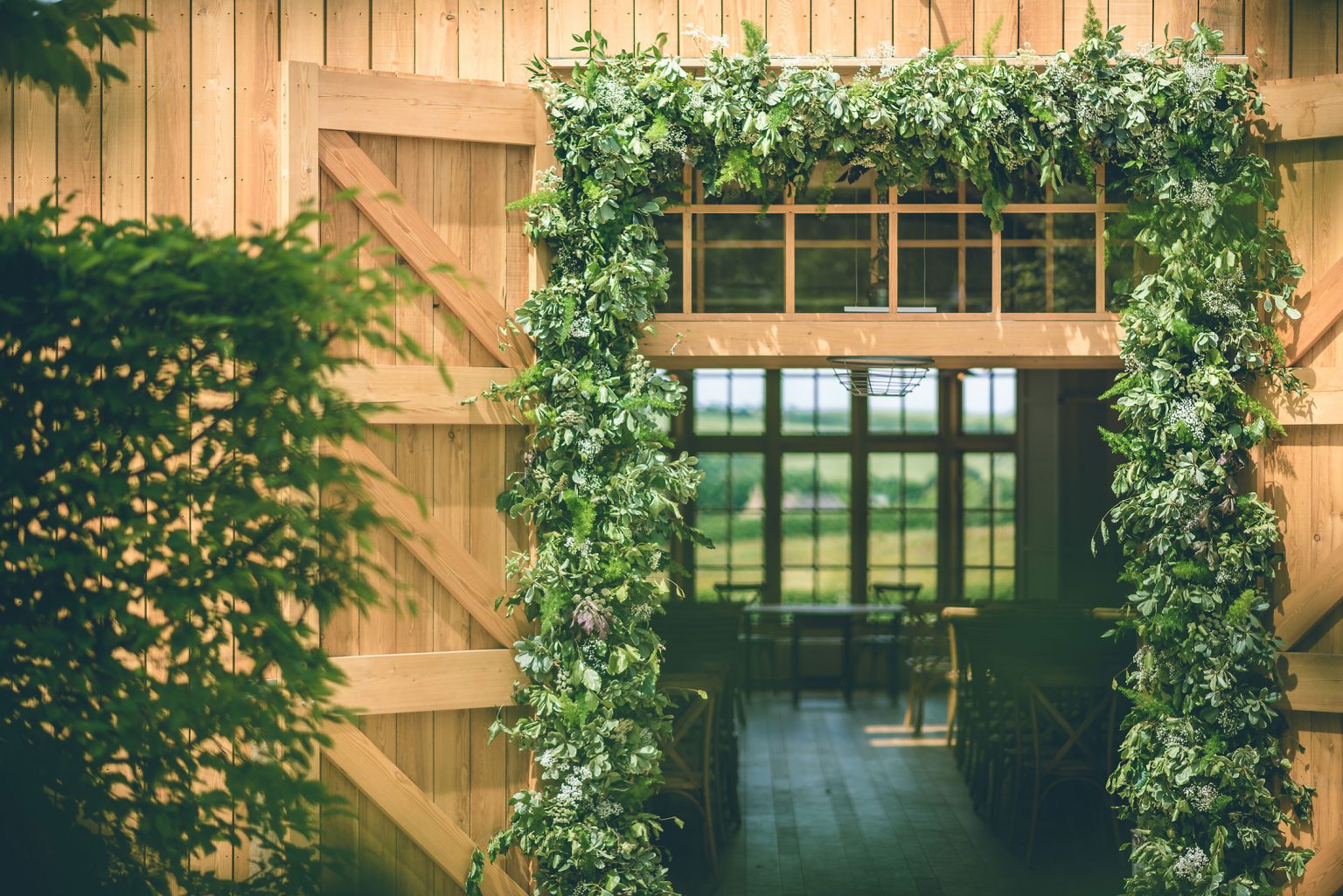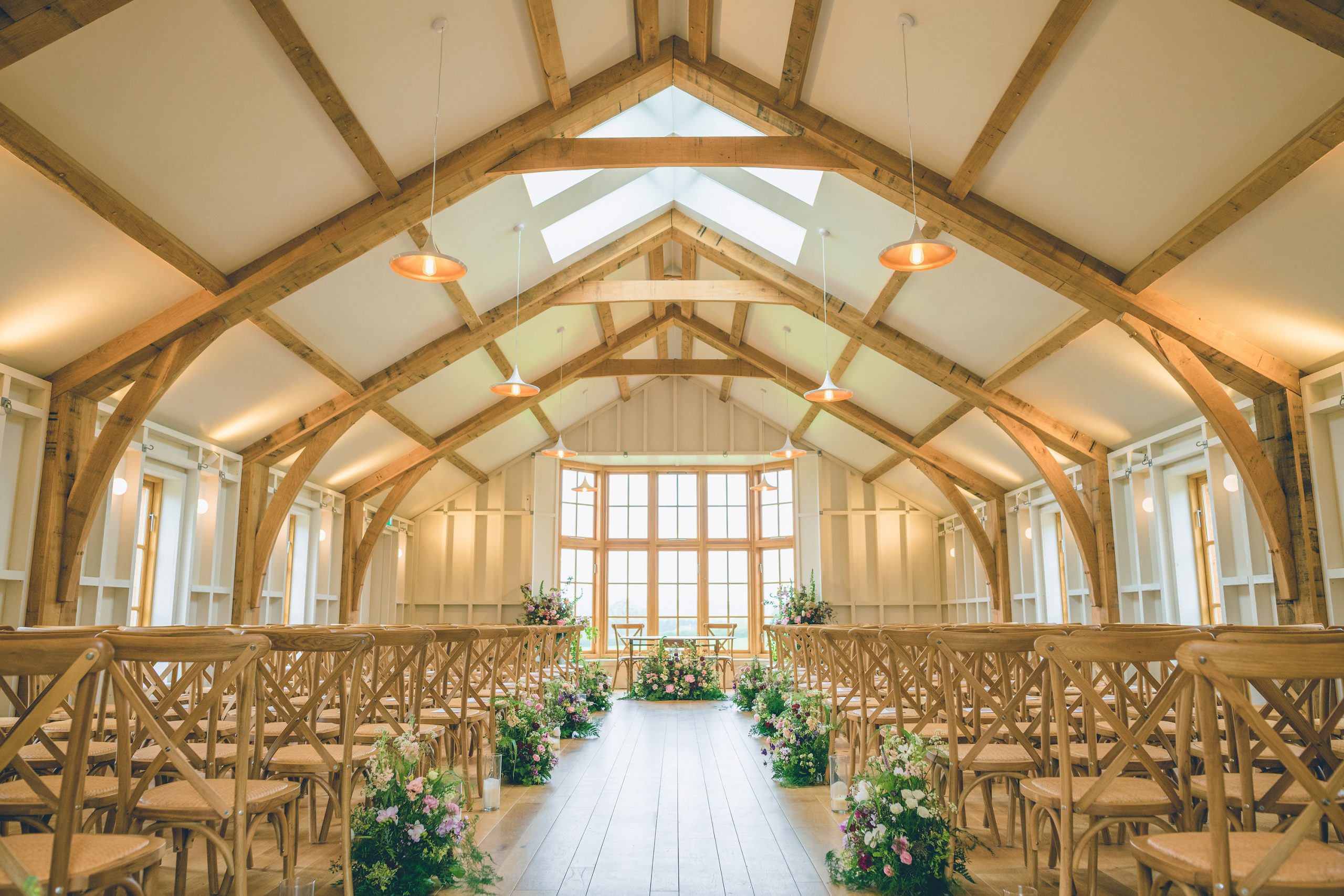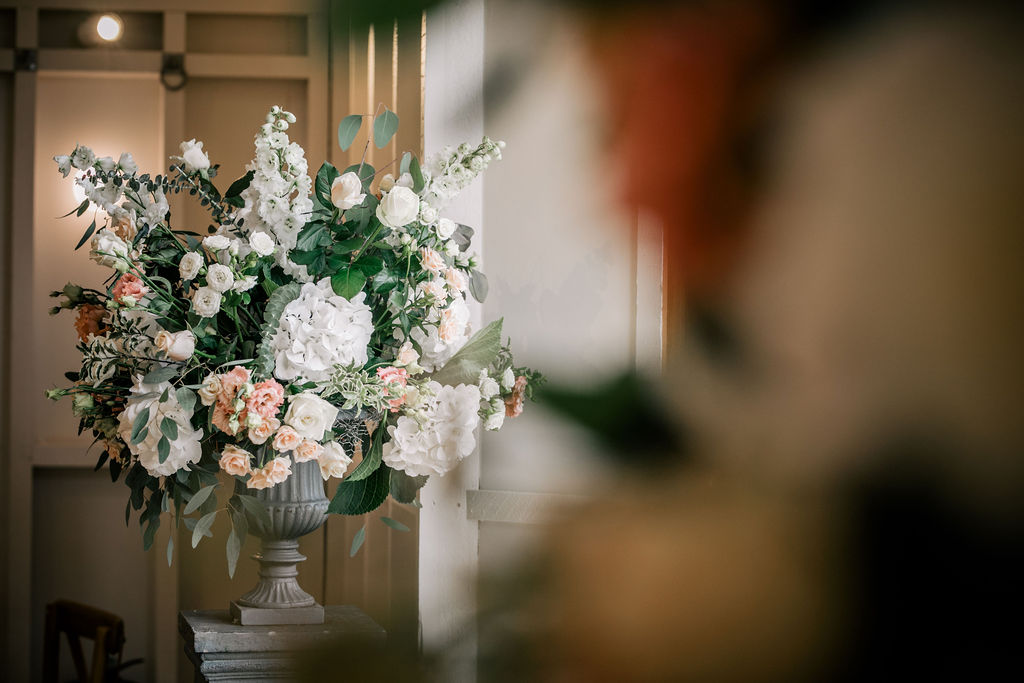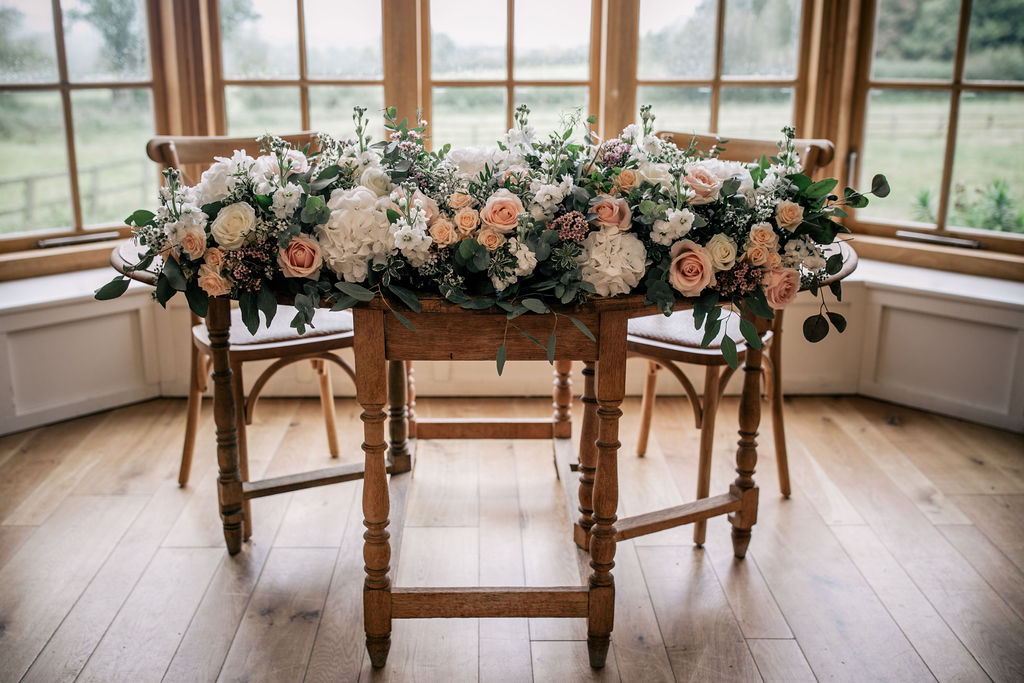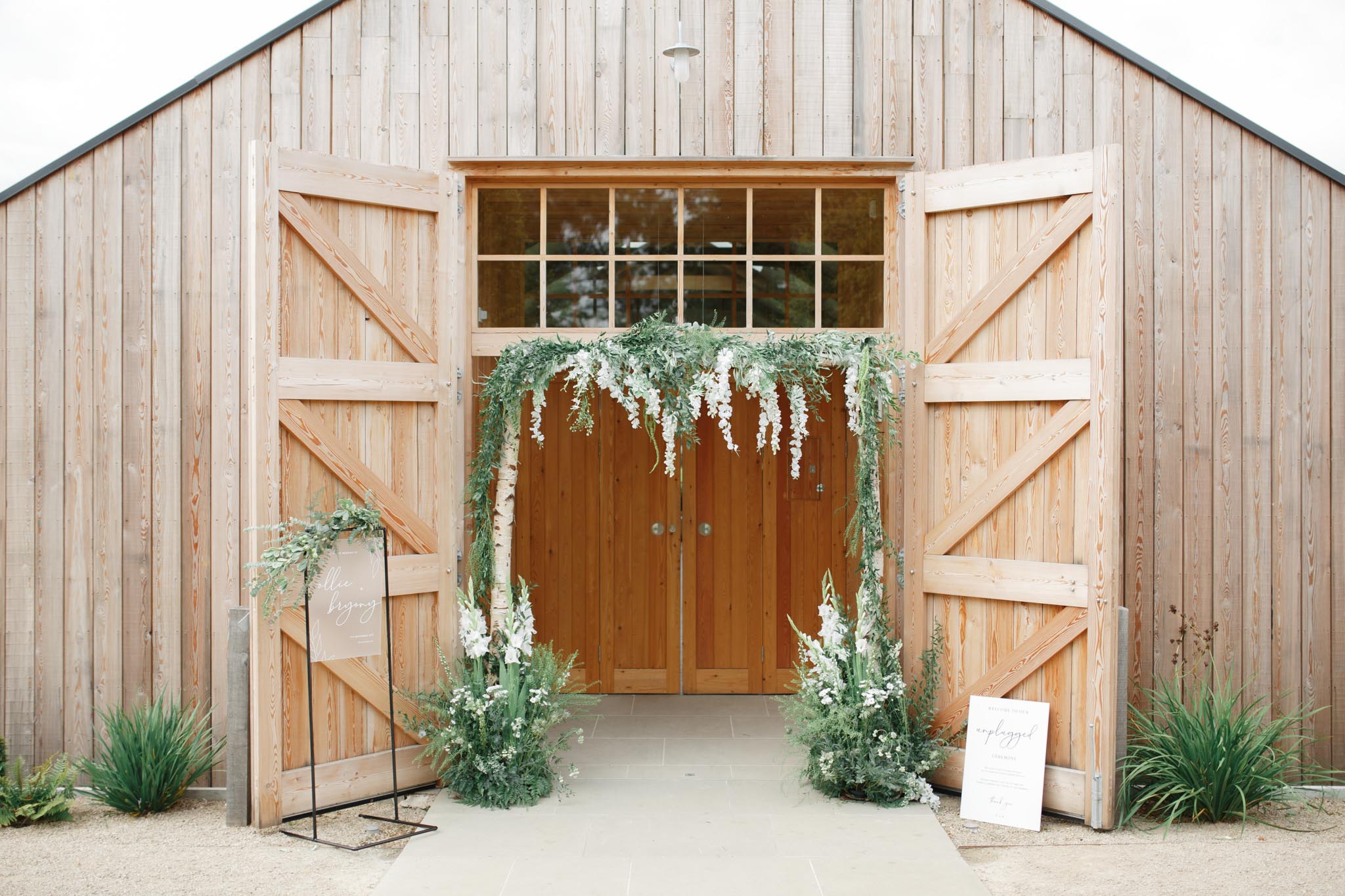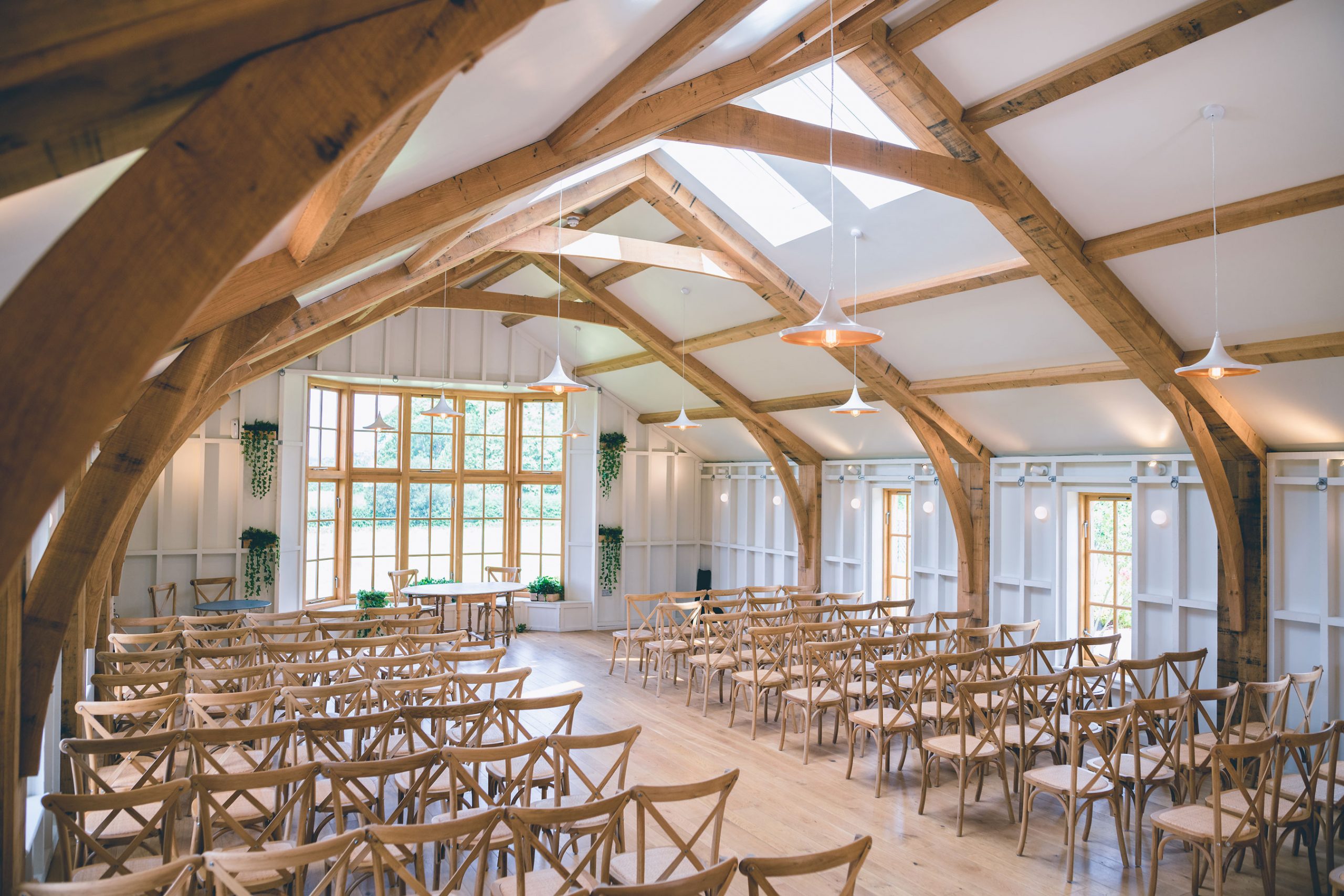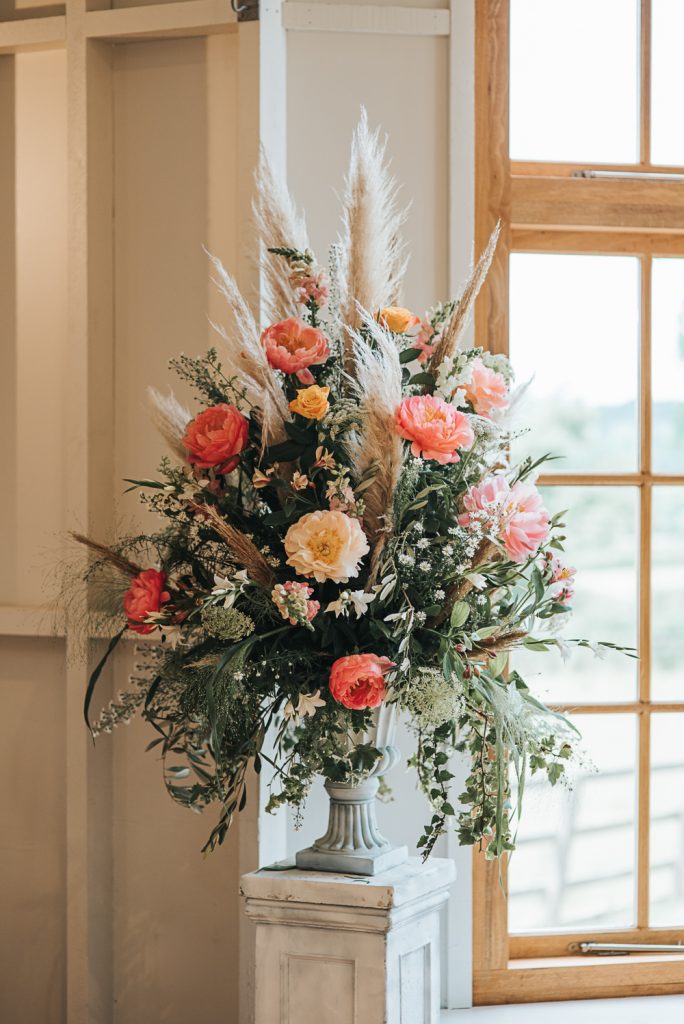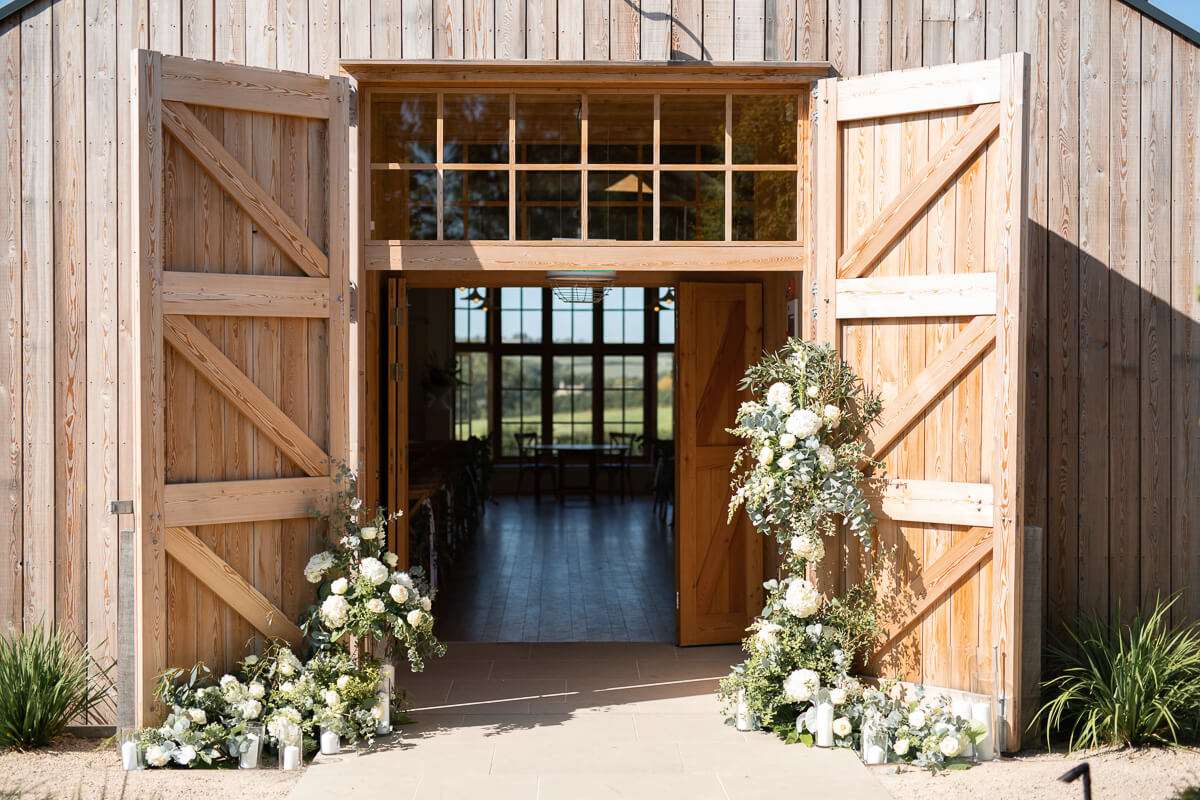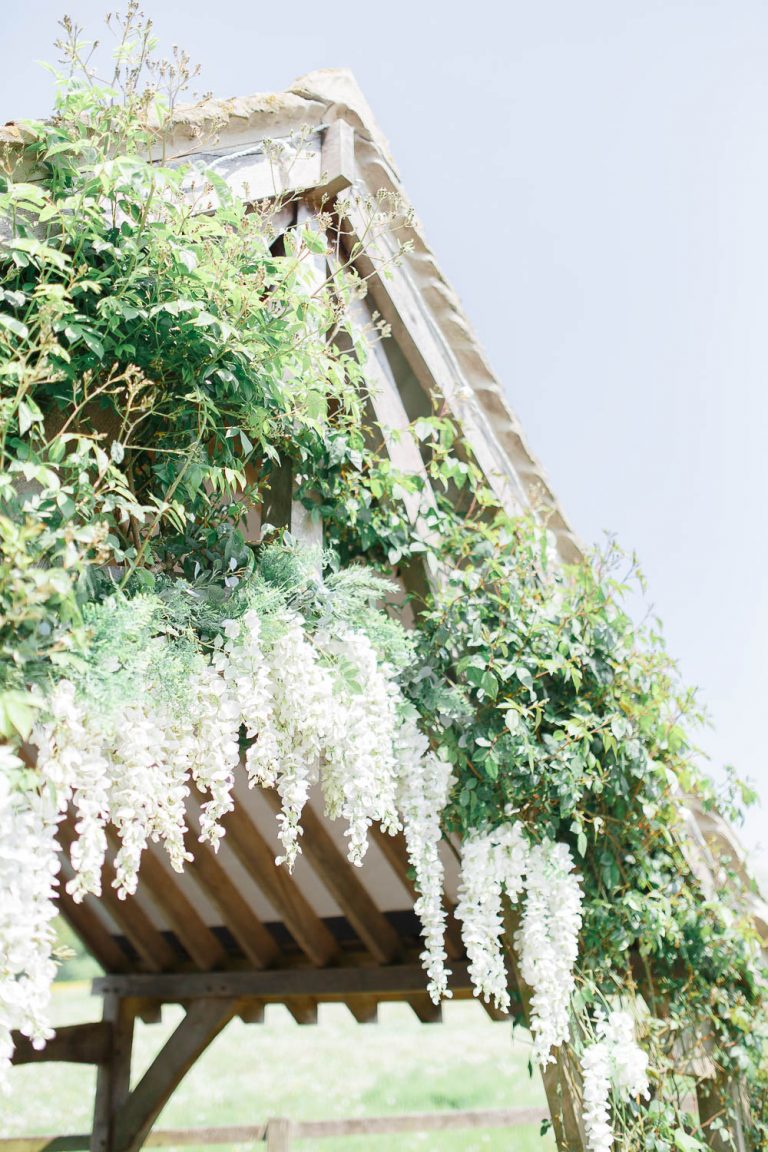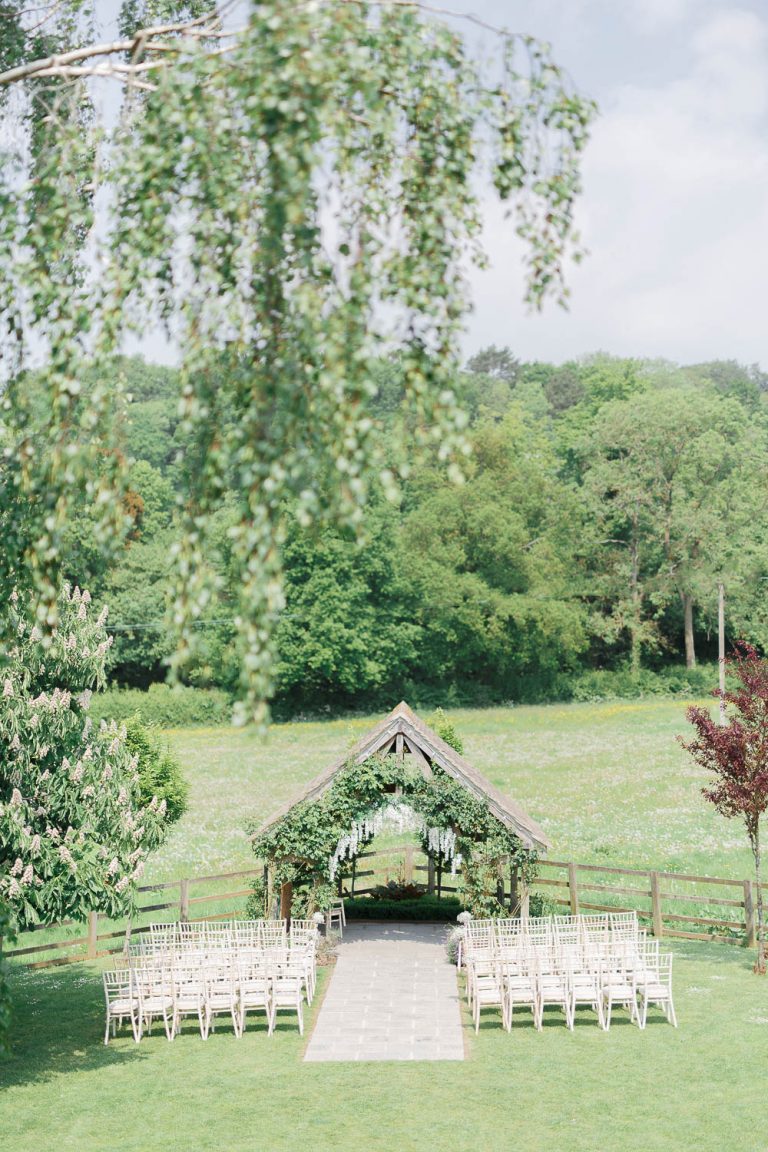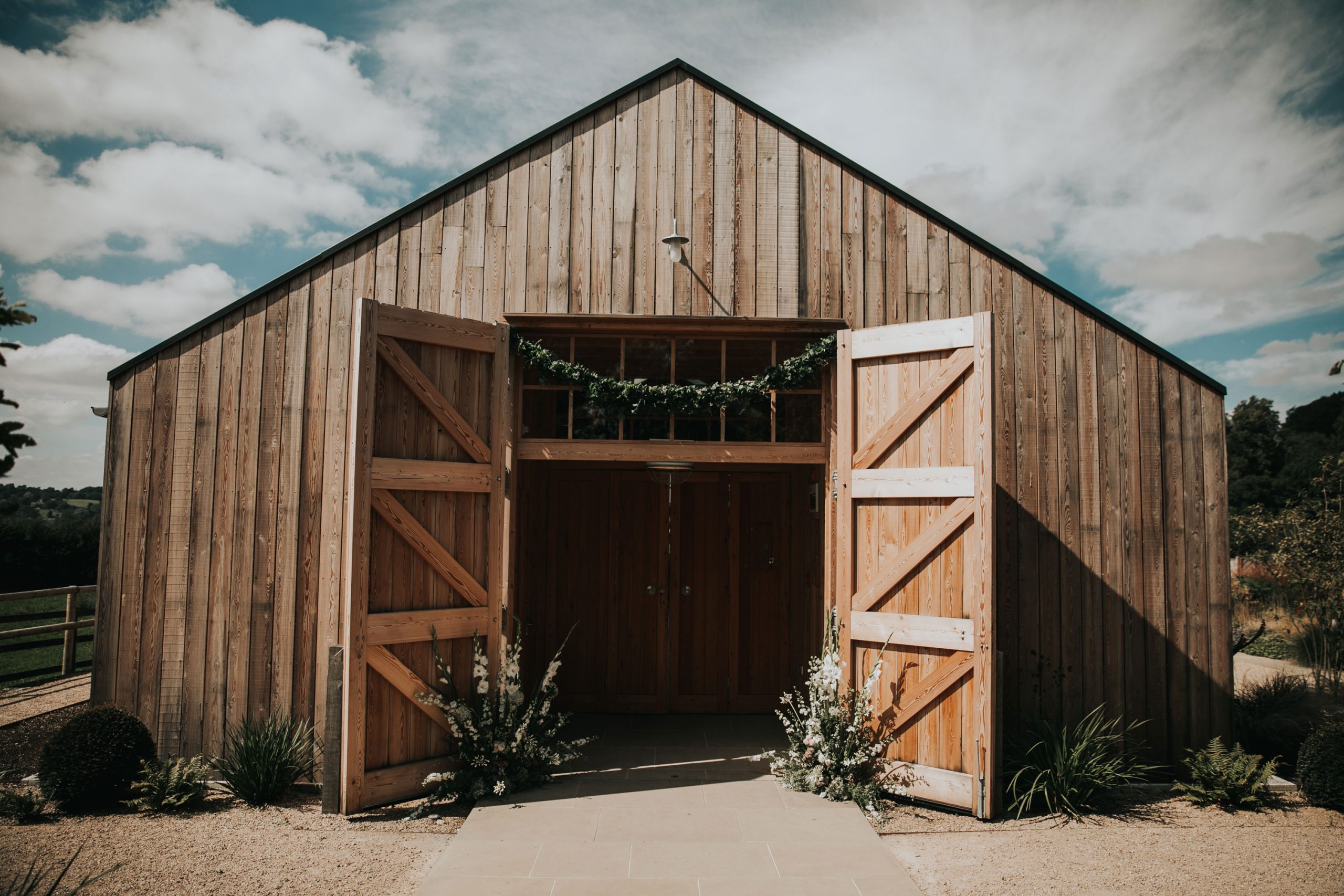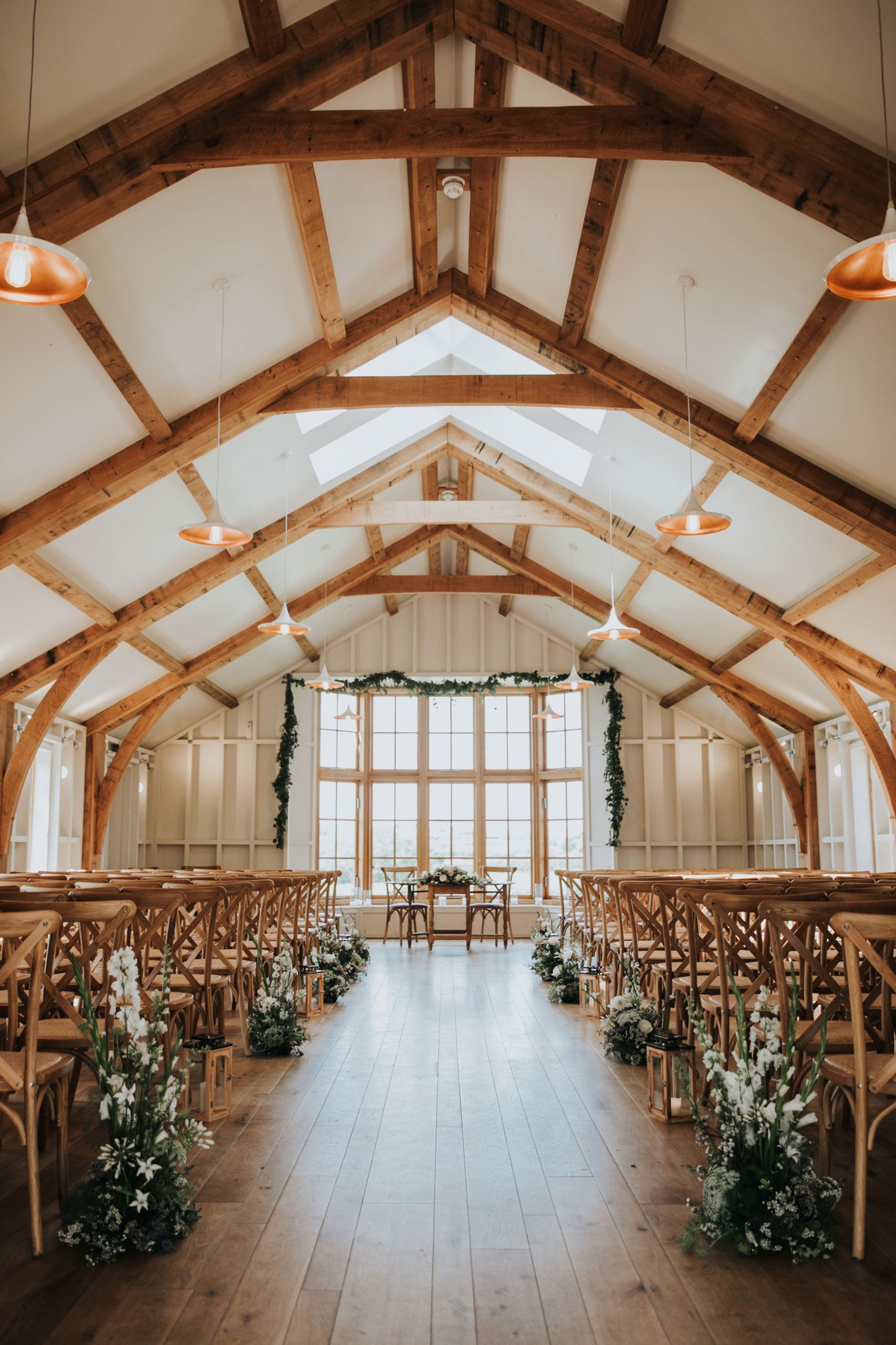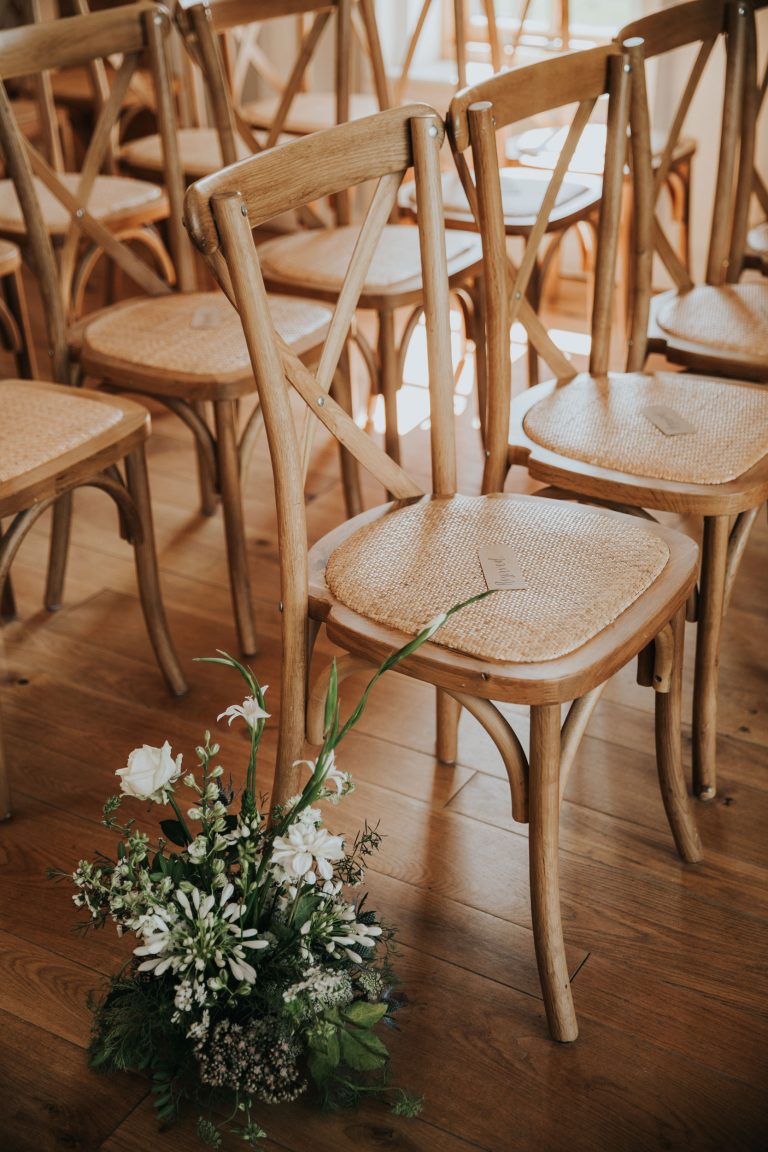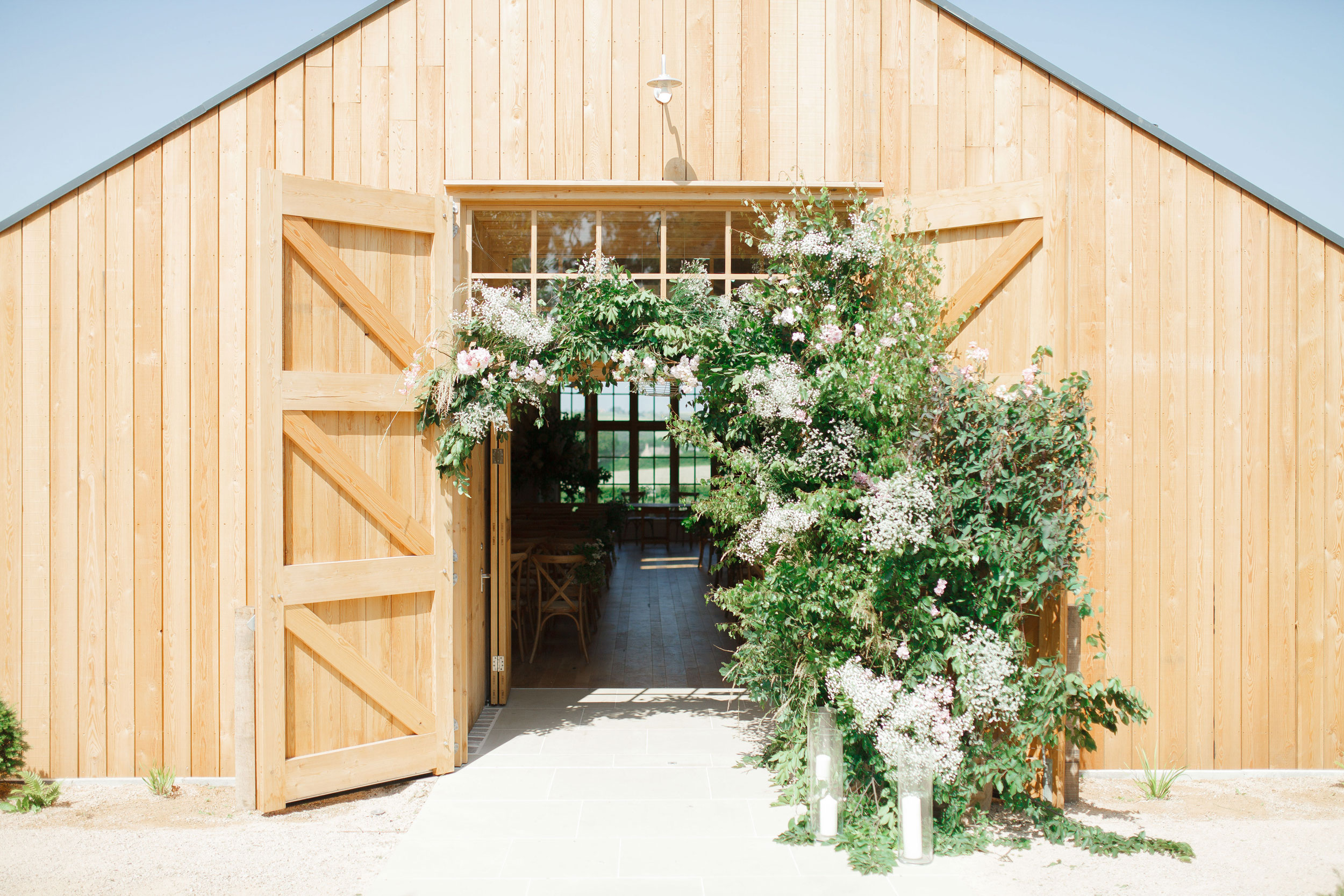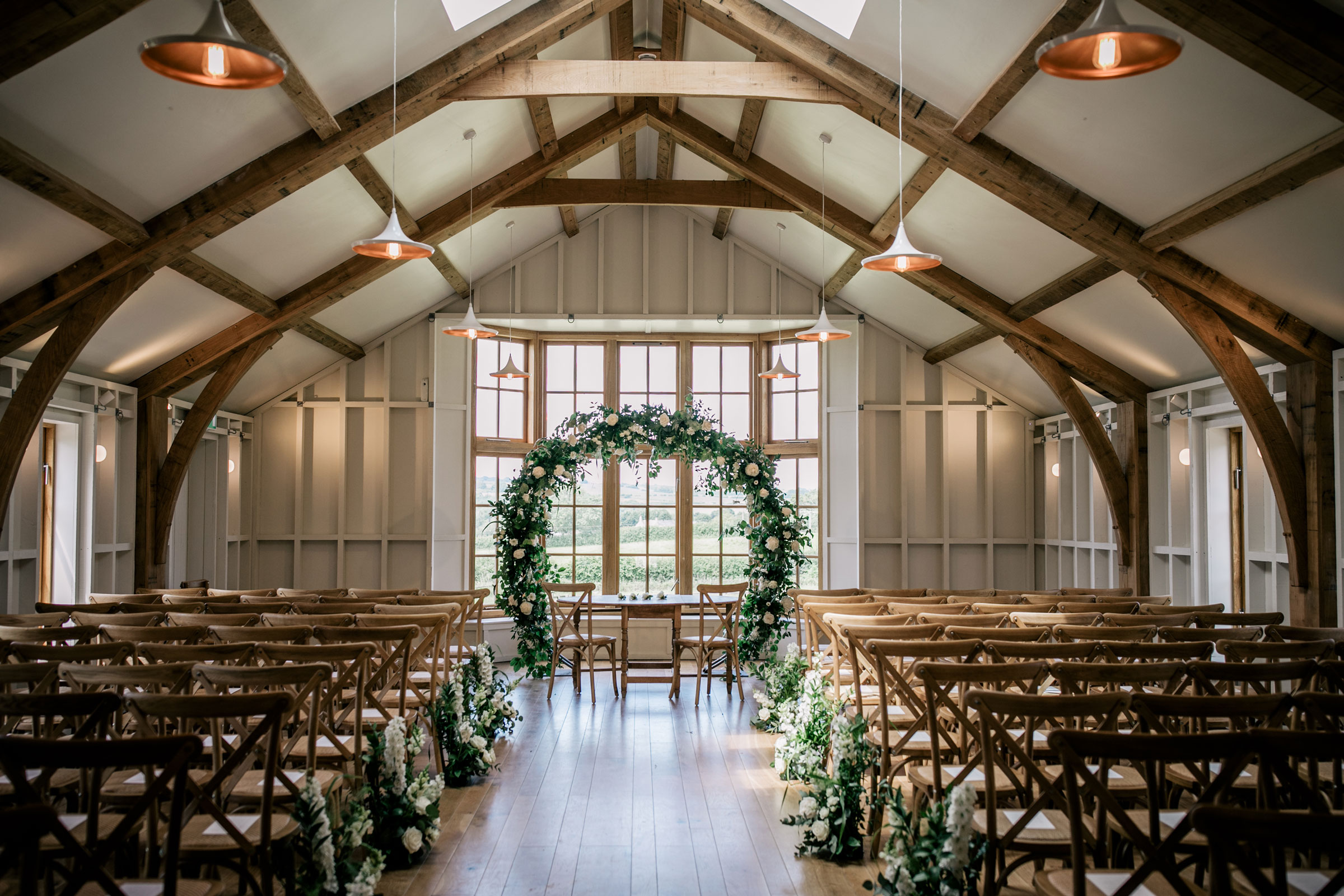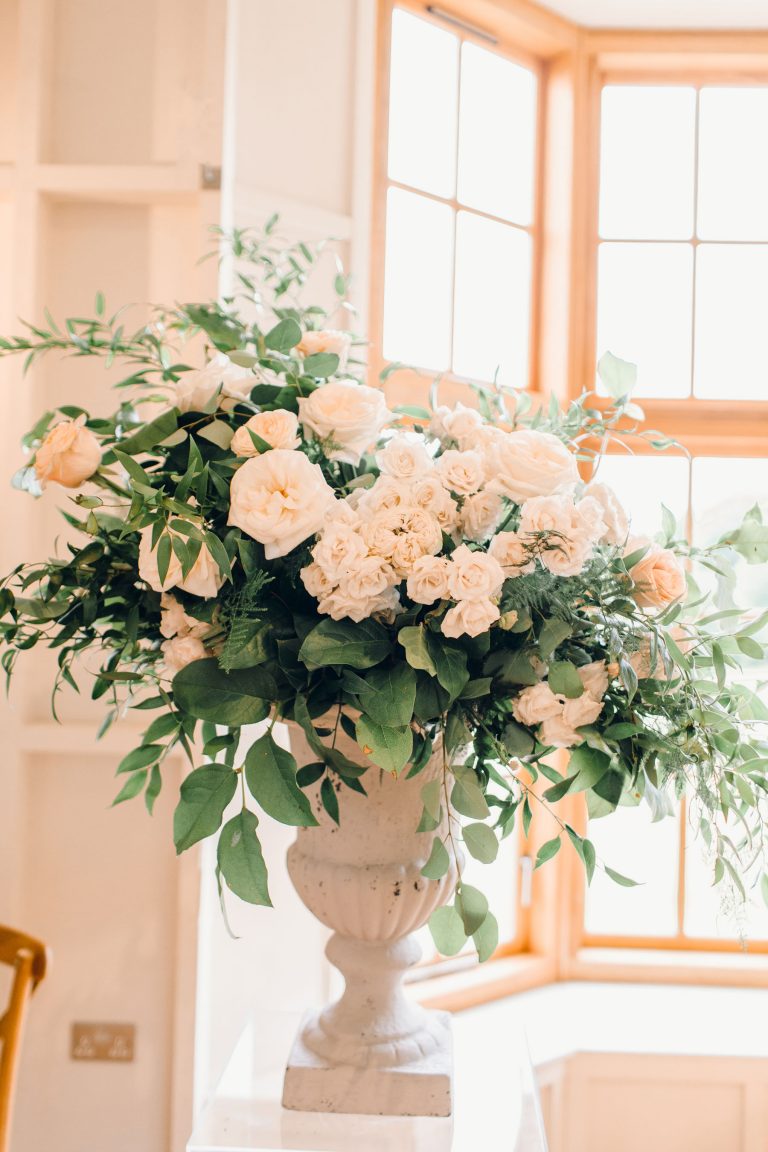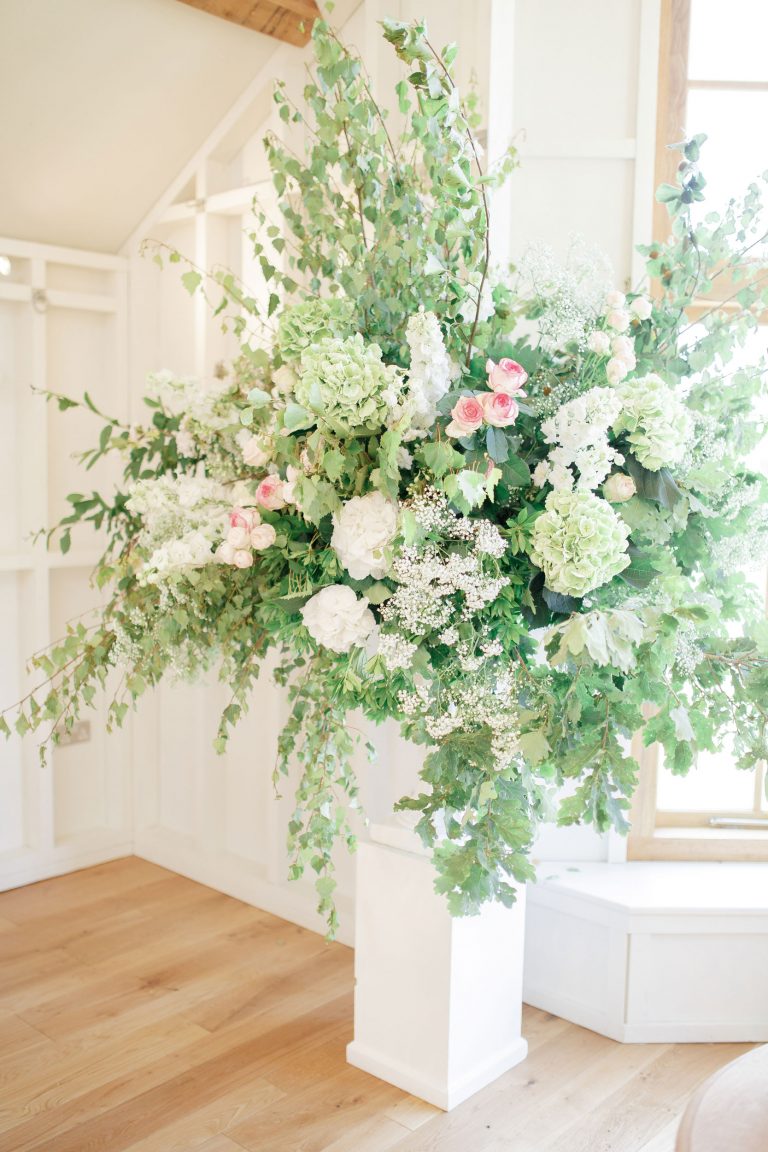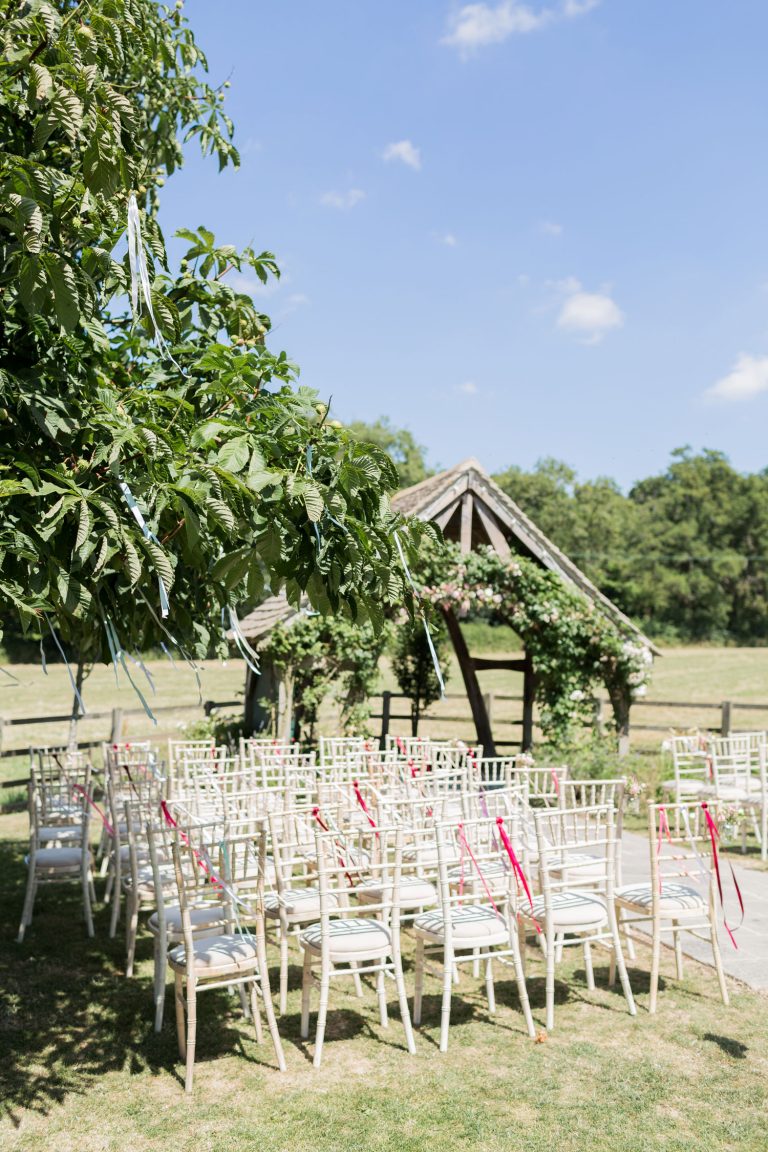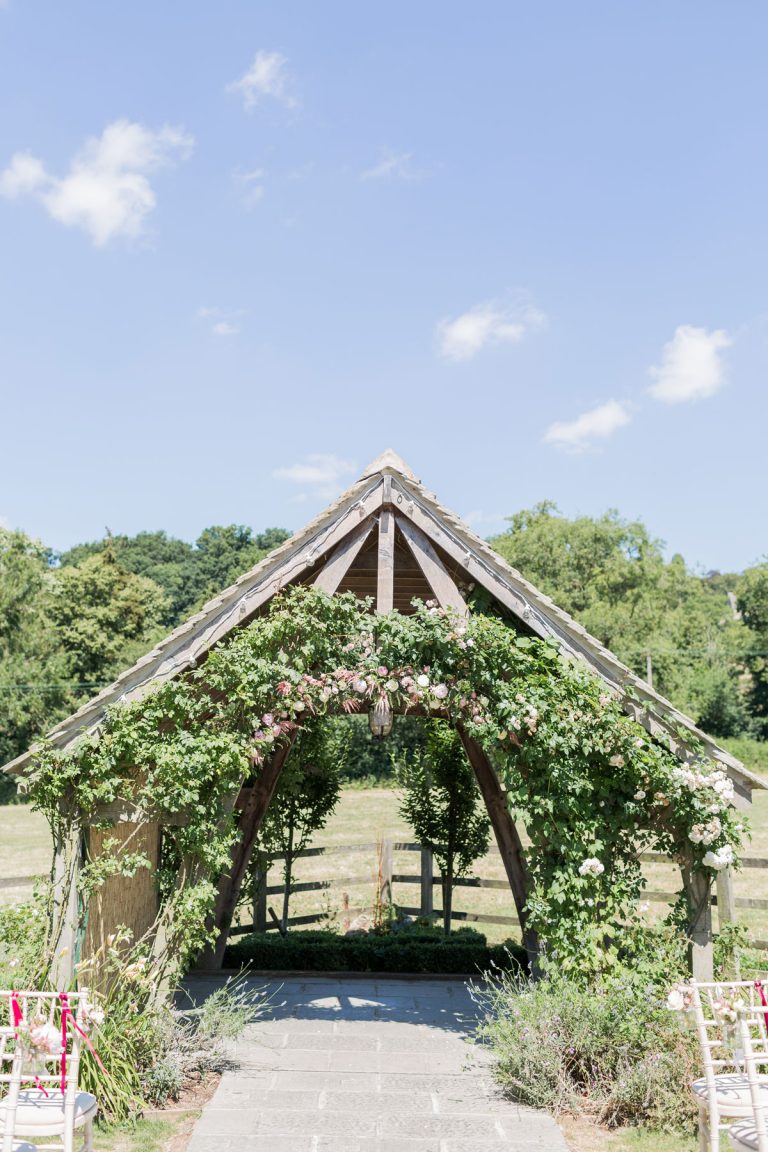 Bowtie and Belle Photography | Cotswold Blooms
The Barn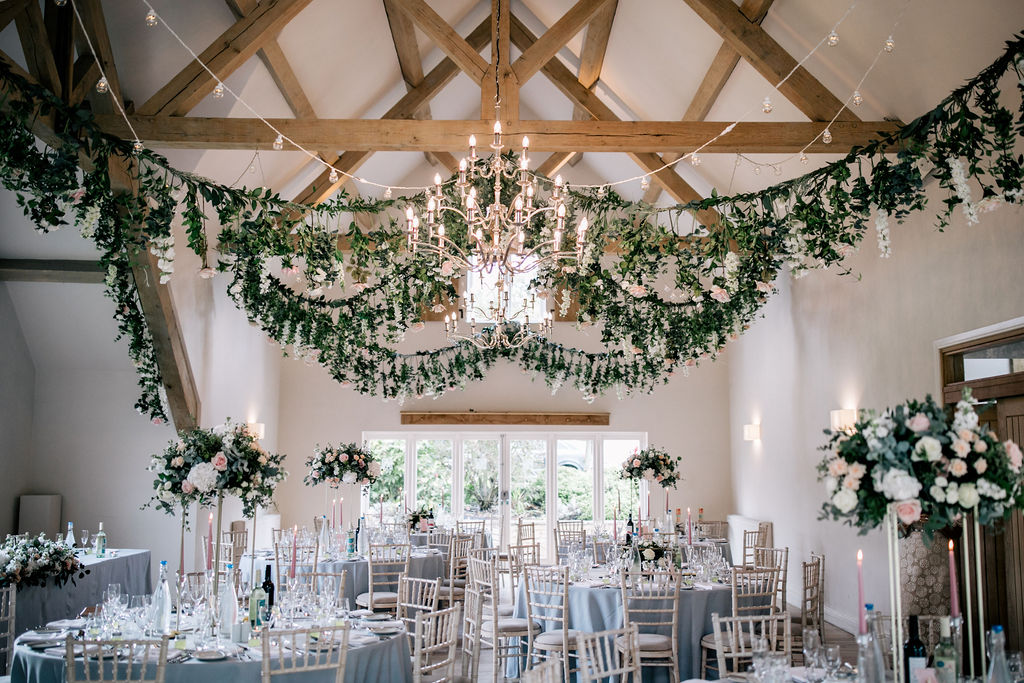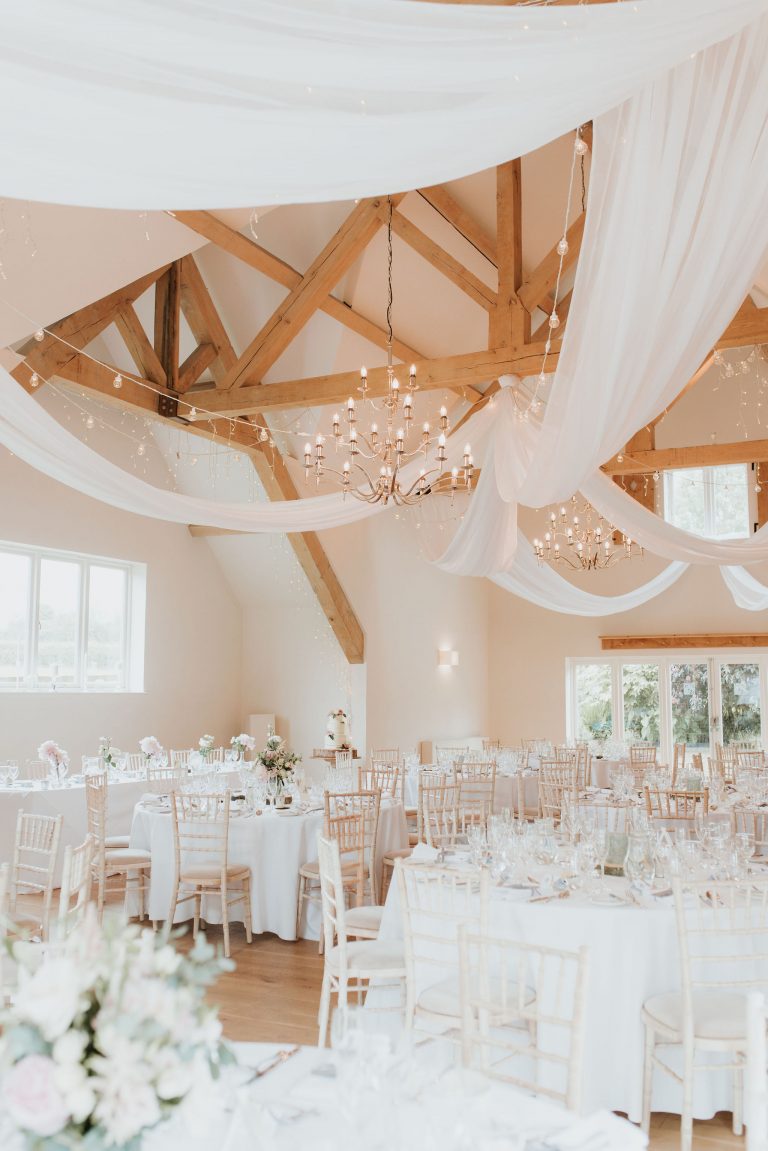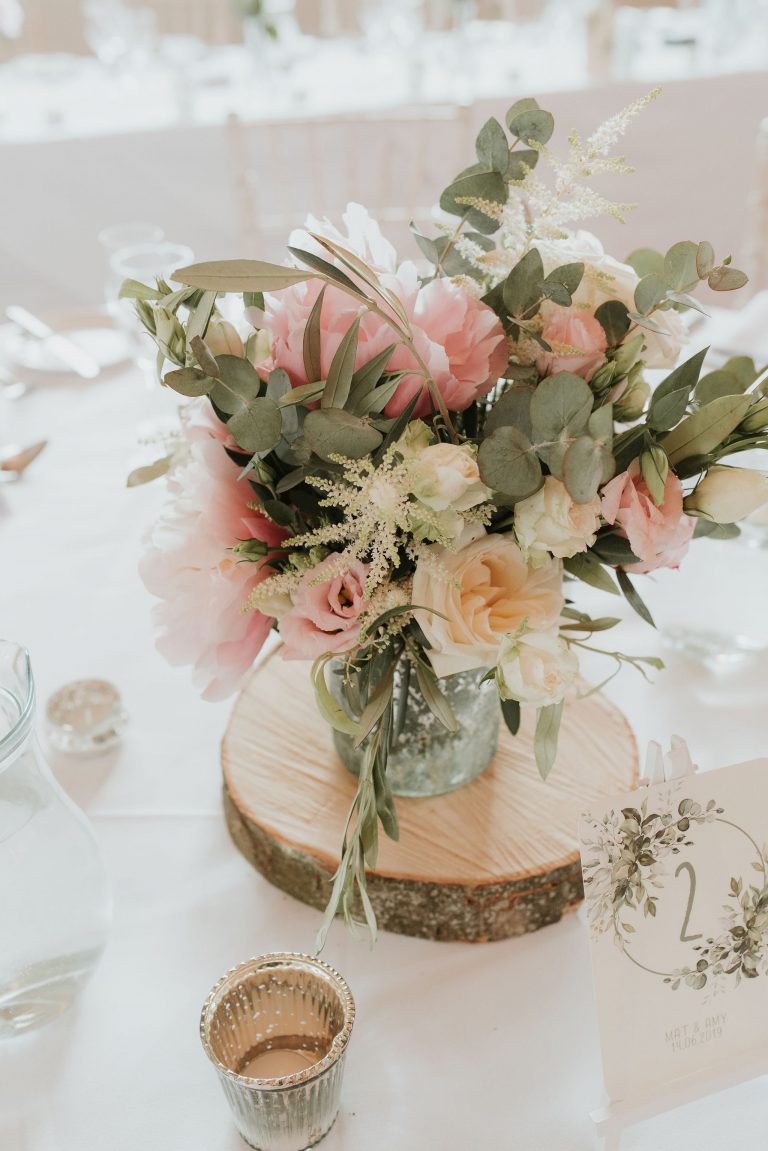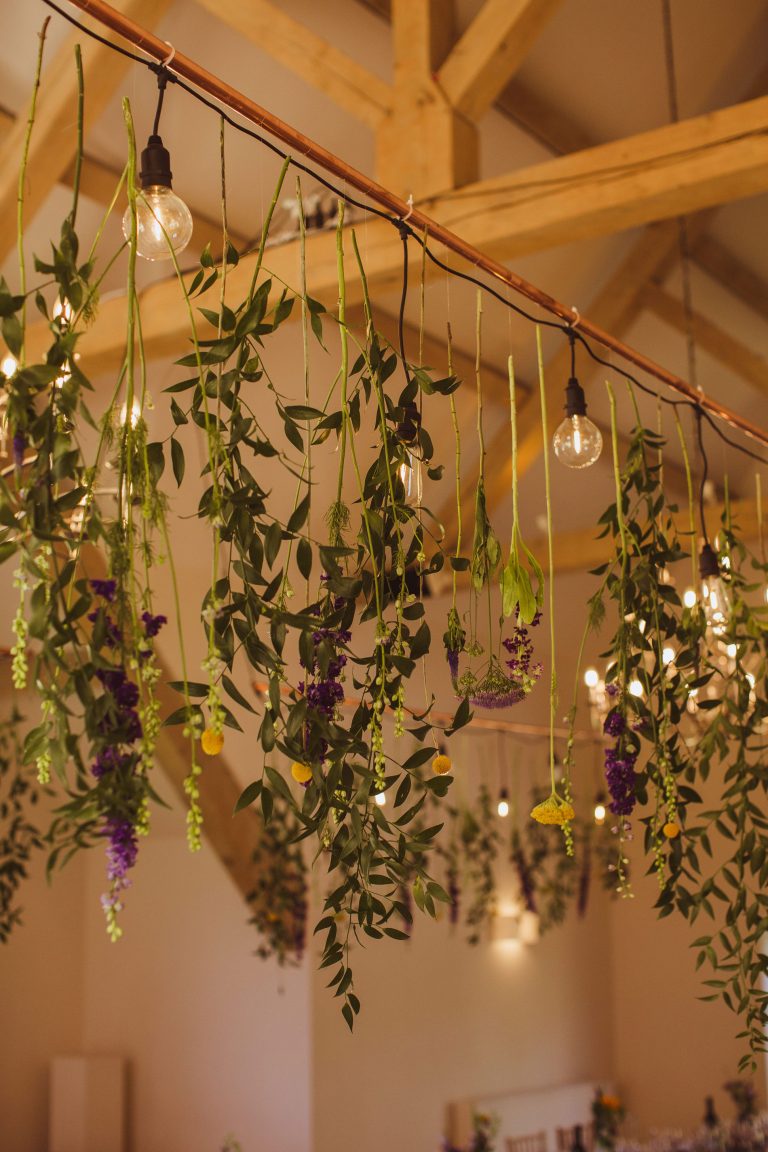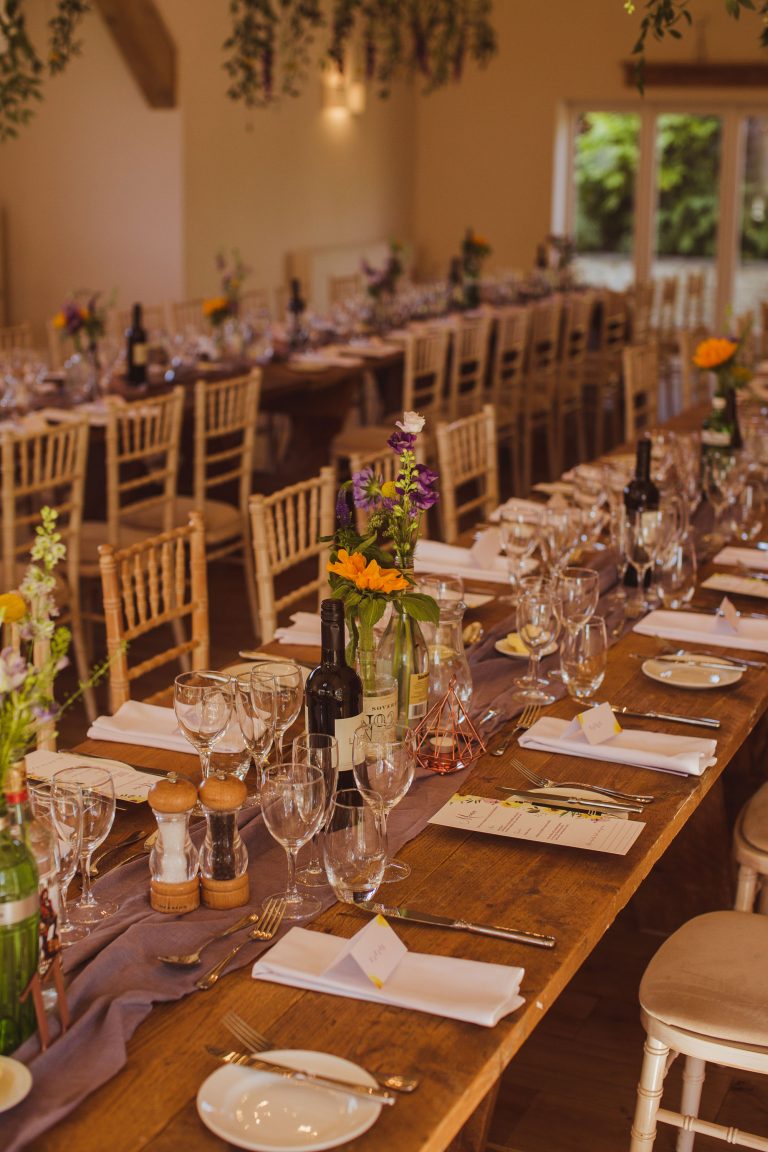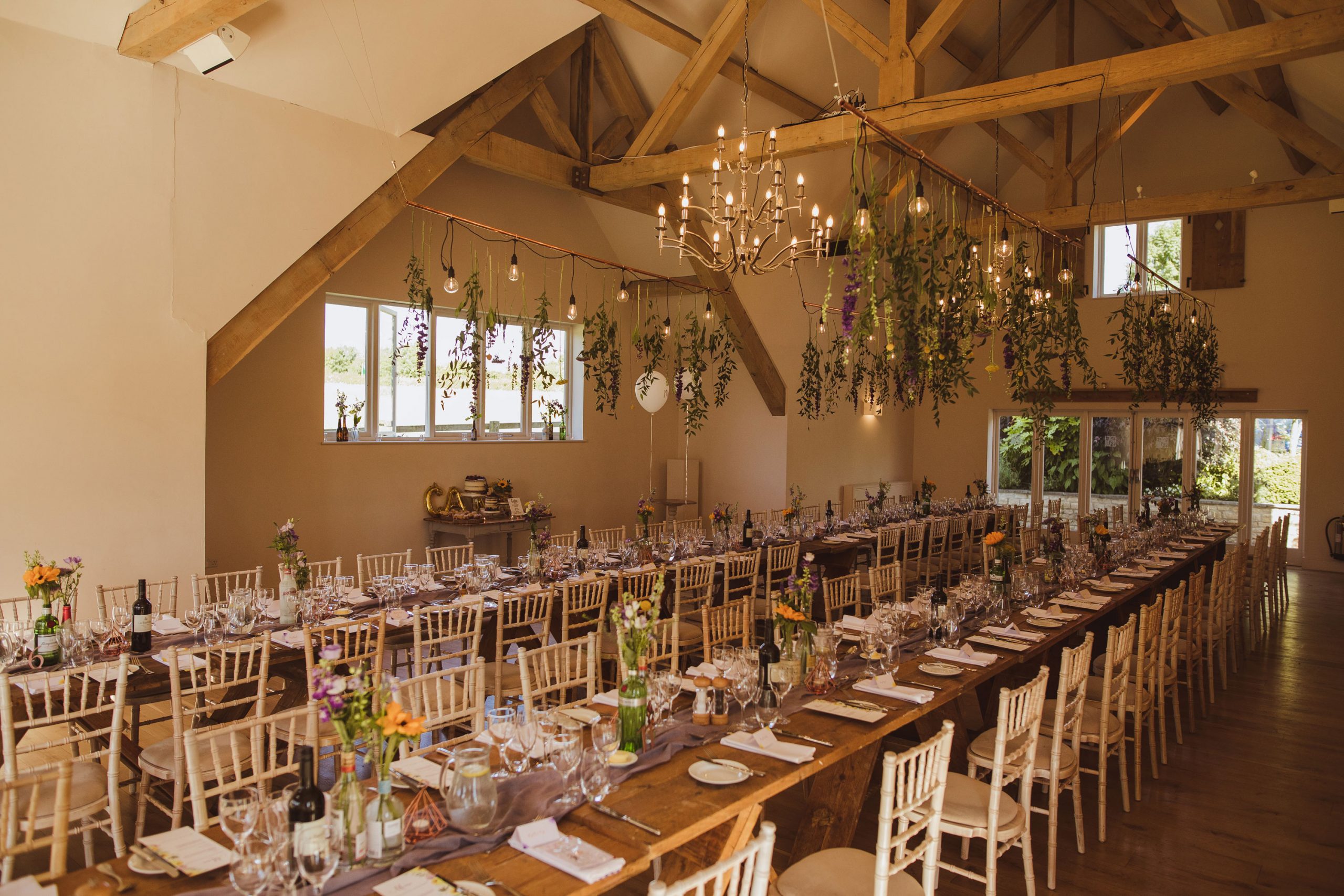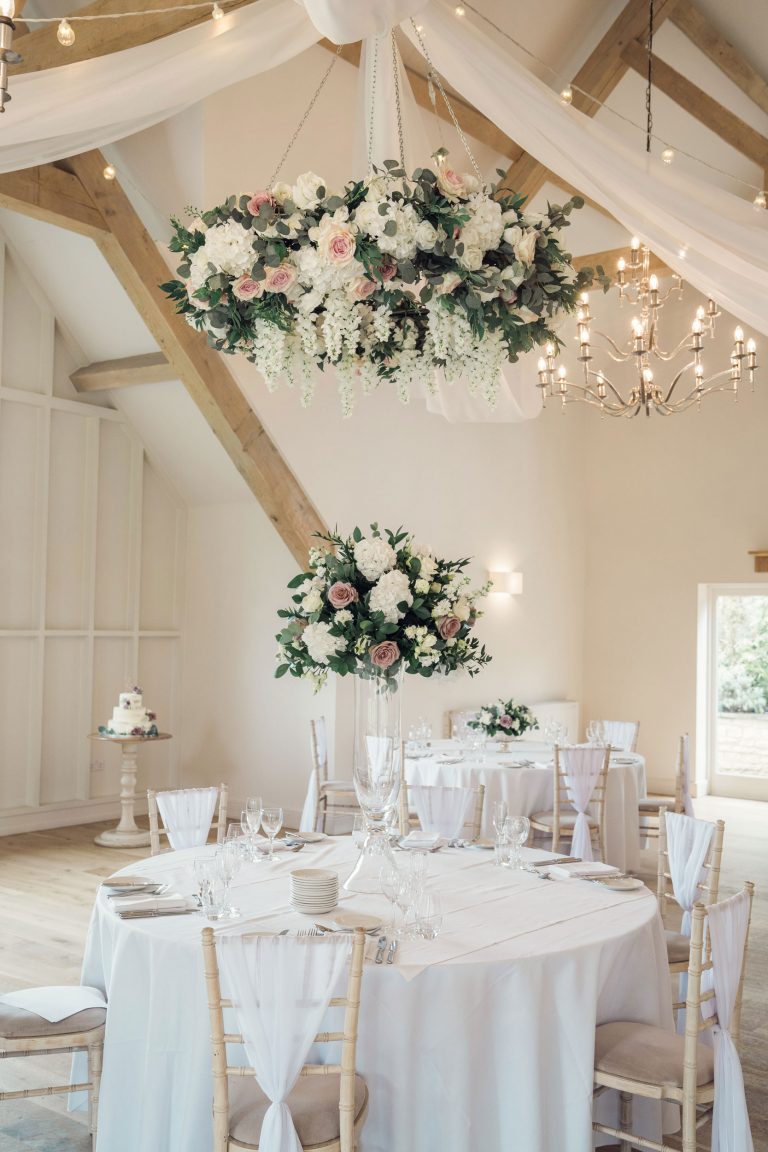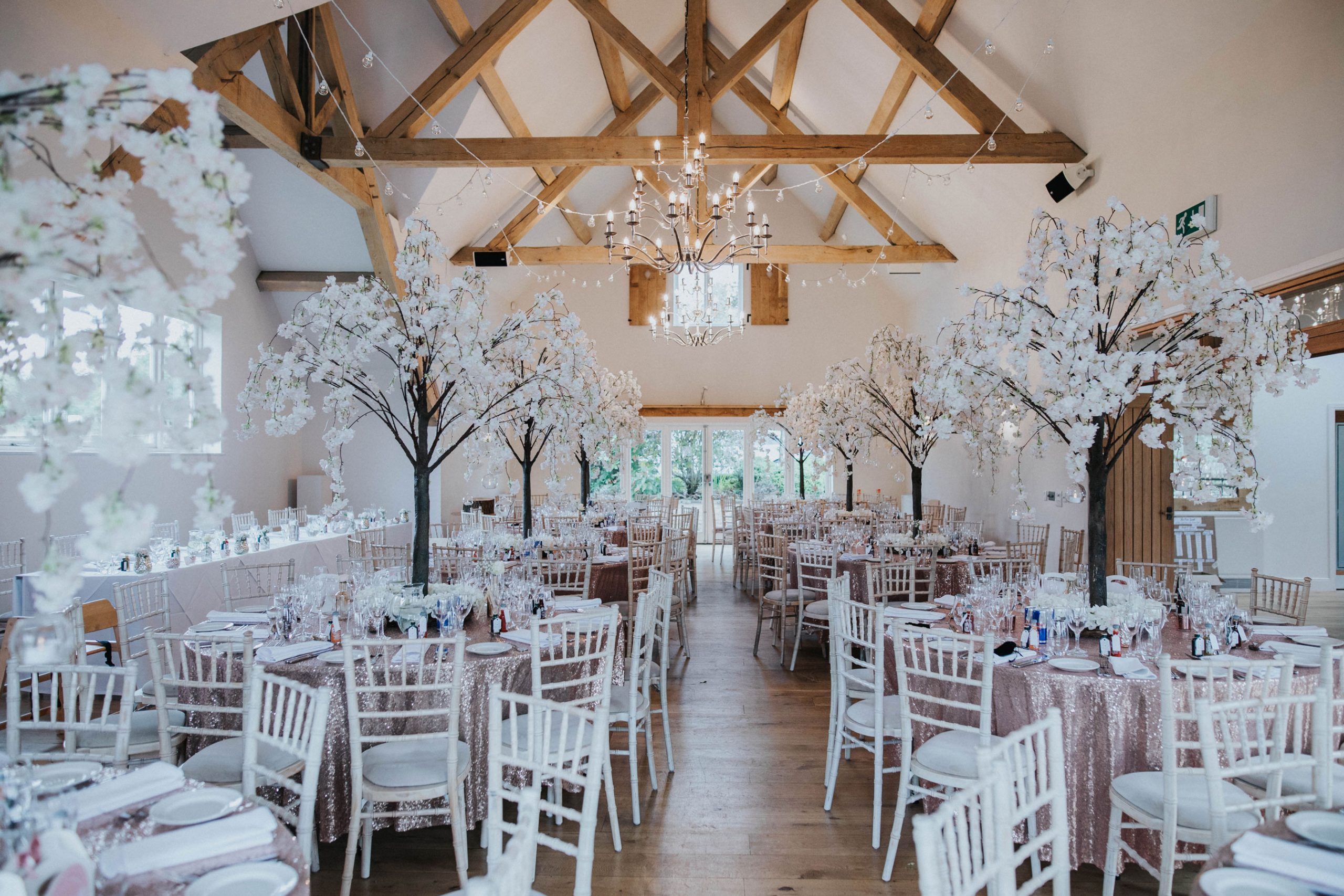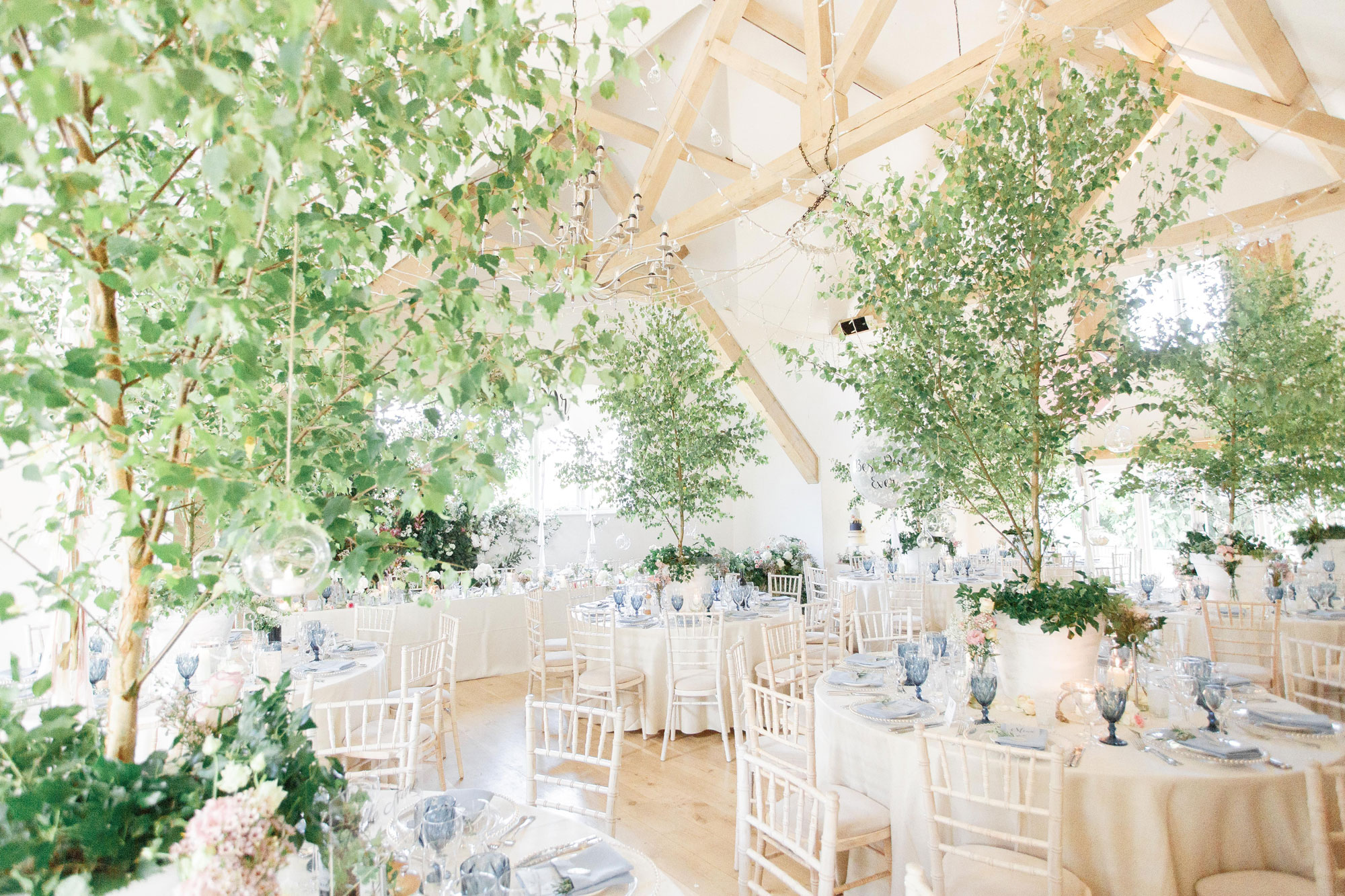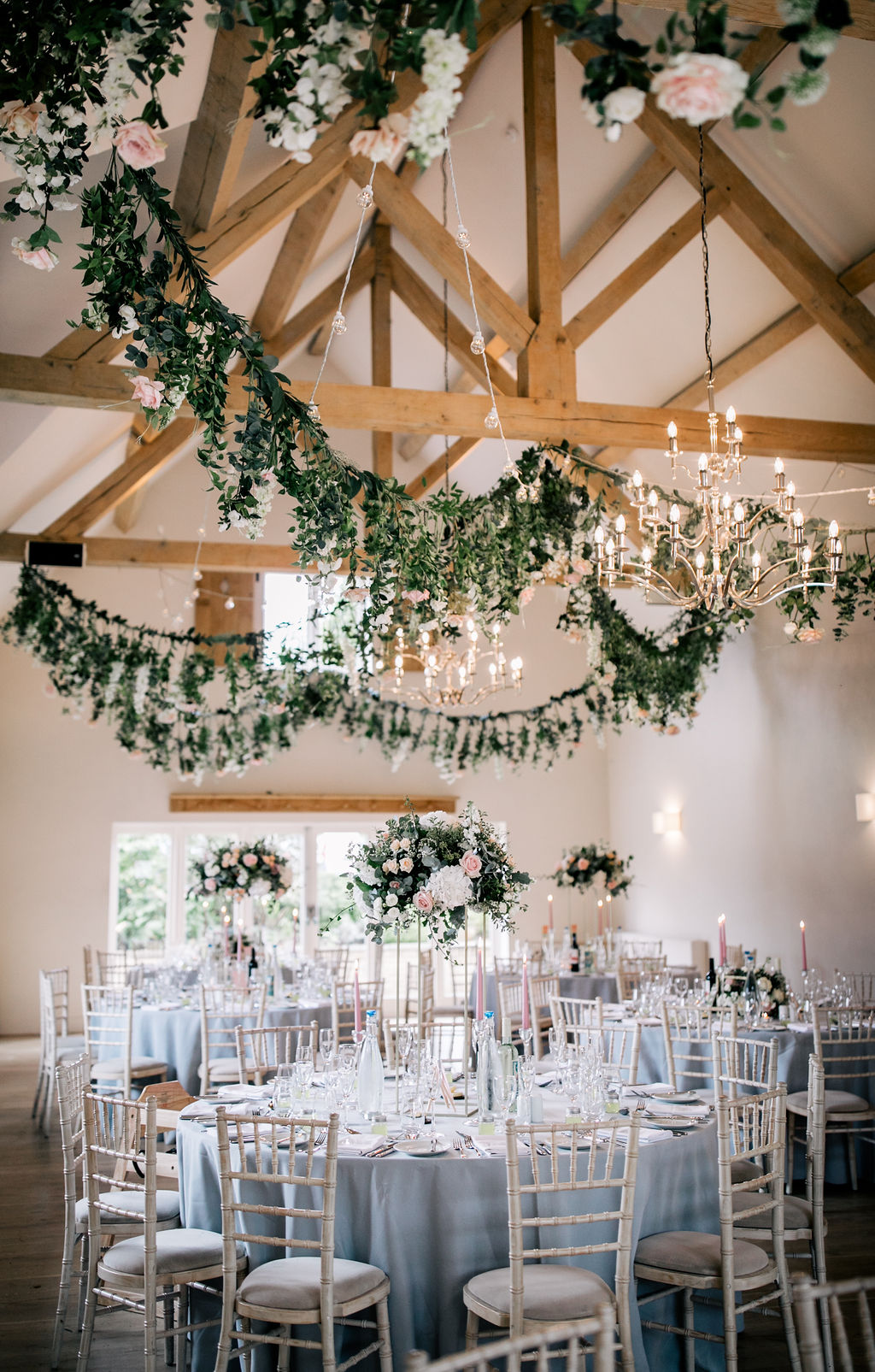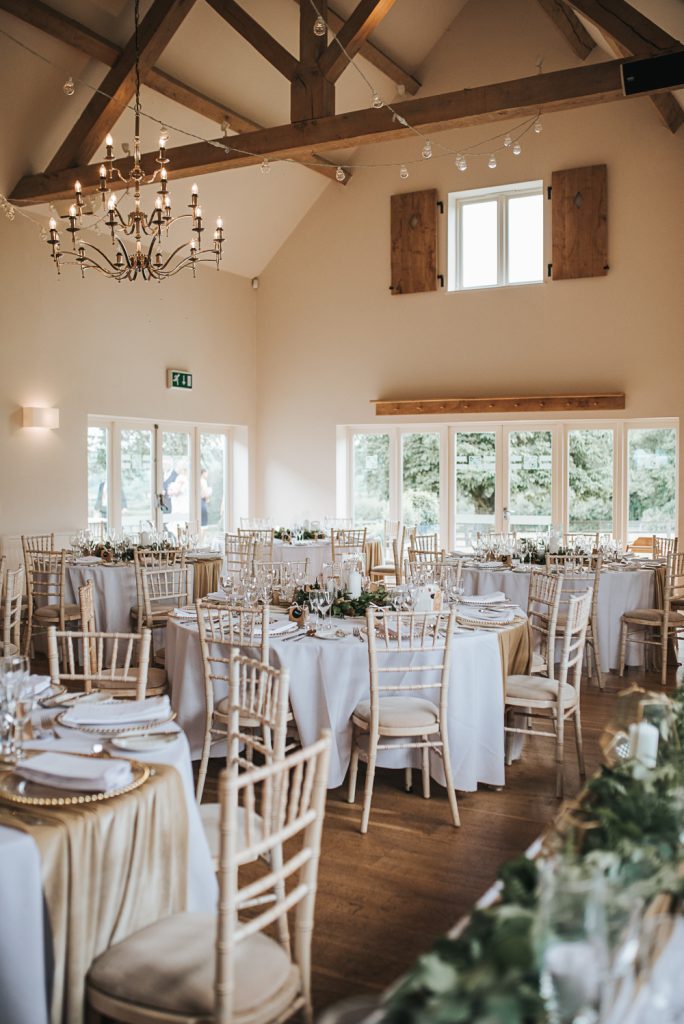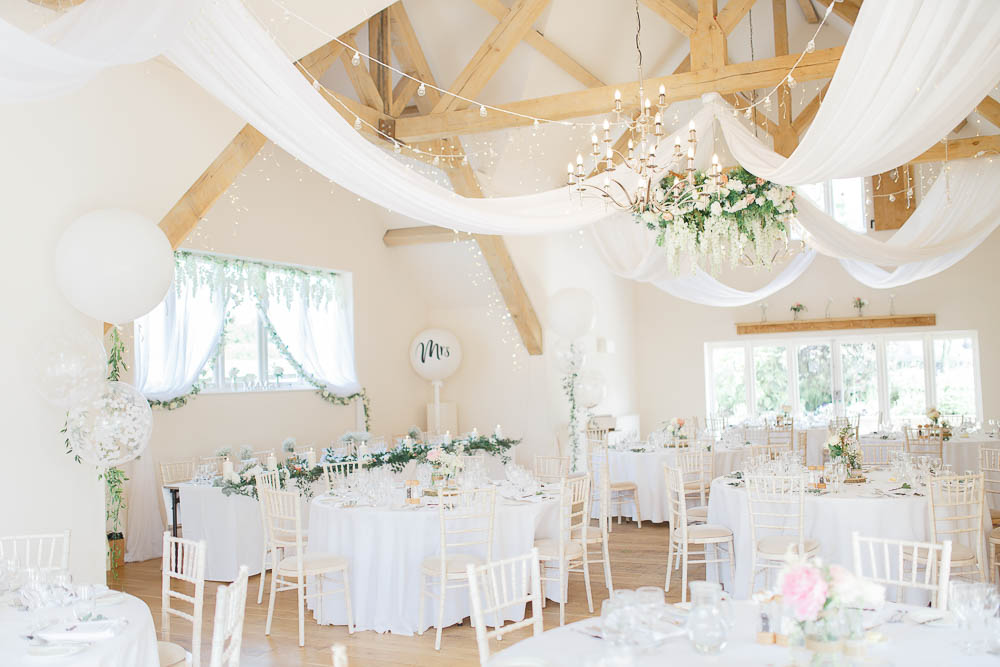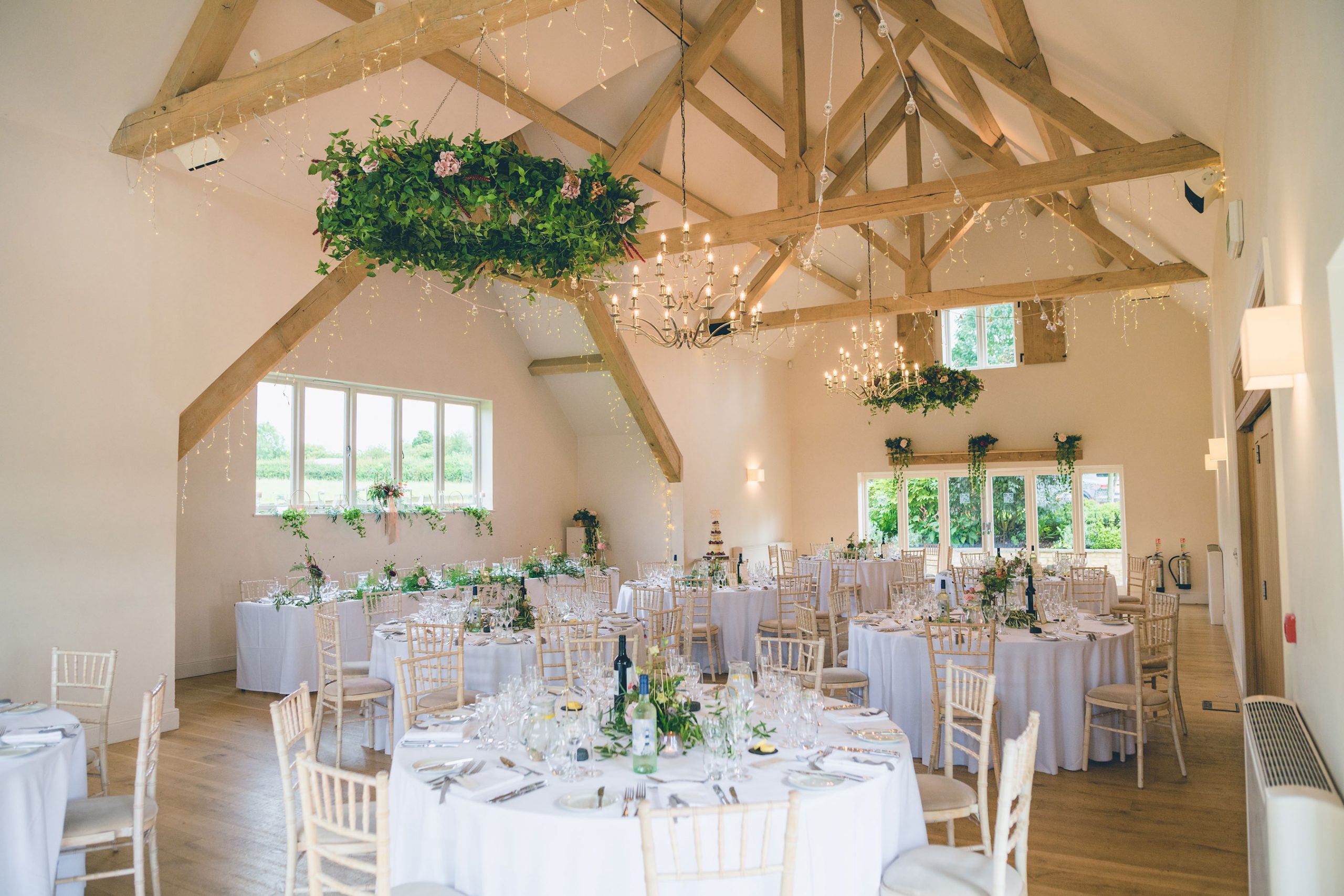 For more inspiration, follow us on Instagram. You can find us @hyde_house.
Hitched at Hyde : 27 / 01 / 21
Autumn and Winter Wedding Day Inspiration at Hyde House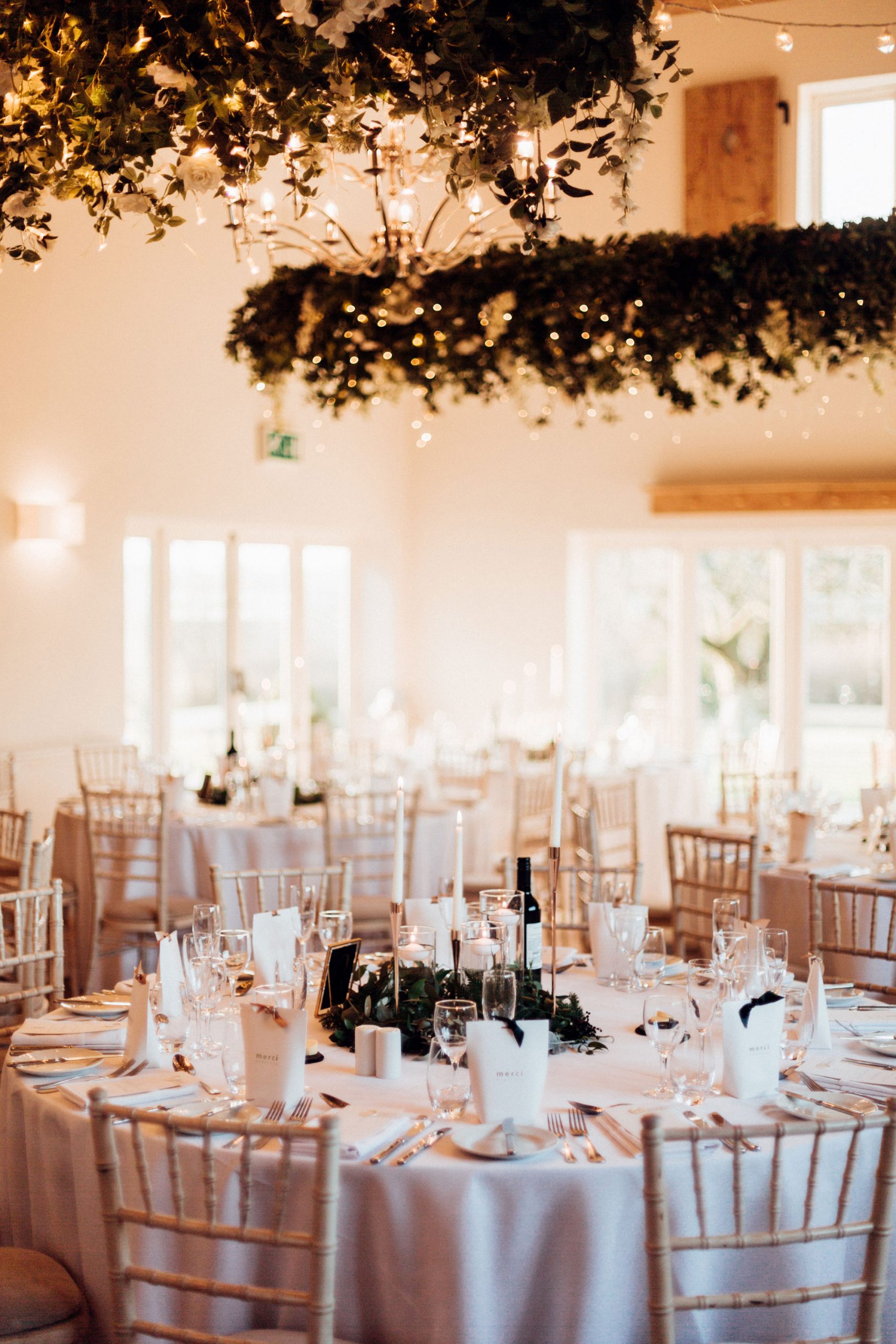 We adore Autumn and Winter Wedding Days here at Hyde House! From the romantic seasonal blooms, the stunning use of foliage, the warm Autumnal tones and the use of fairy and candlelights (to name but a few) we love seeing how the different spaces are transformed!
The Grange and The Barn offer endless possibilities when it comes to your floral and styling vision and when it comes to The Ceremony, there are so many ways you can make The Grange your own; whether that be by dressing the Entrance to make an impact on arrival, creating an aisle adorned with florals or foliage, tying beautiful pew ends to our cross back chairs, having abundant floral arrangements on plinths either side of the window or perhaps framing it with a garland instead… you really can take your pick, or even do something that hasn't been done before!
And when it comes to The Barn you can choose to keep it minimal and let the gorgeous Barn features speak for themselves or completely make it your own for your Wedding Breakfast by filling the space with all of the flowers, floral/foliage/leafy chandeliers, additional lighting that you would like.
Sometimes deciding upon your vision when there are very few limitations can be overwhelming, so we wanted to share just some of the ways our Couples alongside their exceptionally talented Wedding Suppliers have dressed both The Grange and The Barn in those wonderful Autumn and Winter months in the hopes that it will inspire you and get your creative juices flowing for your own Big Day!
The Grange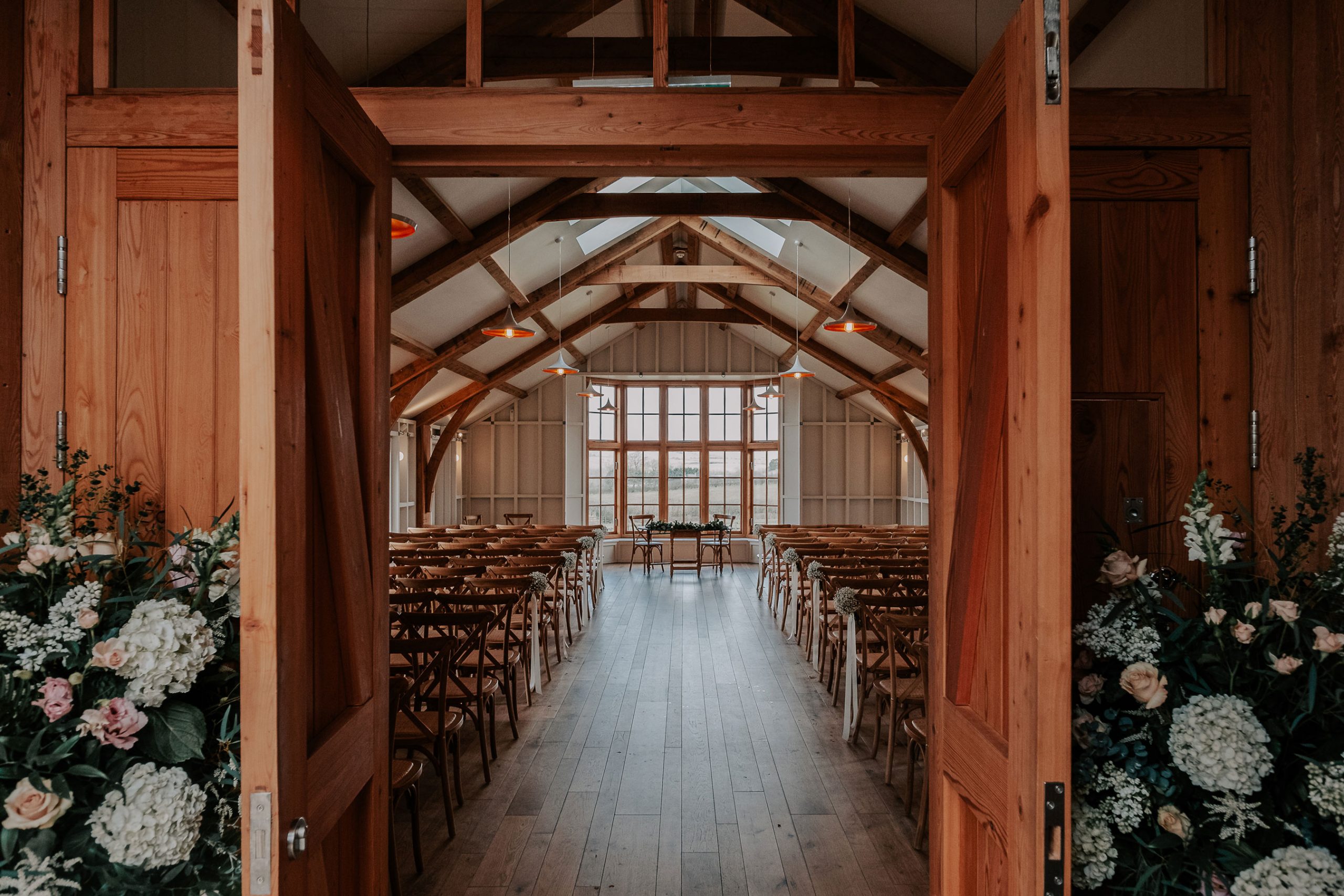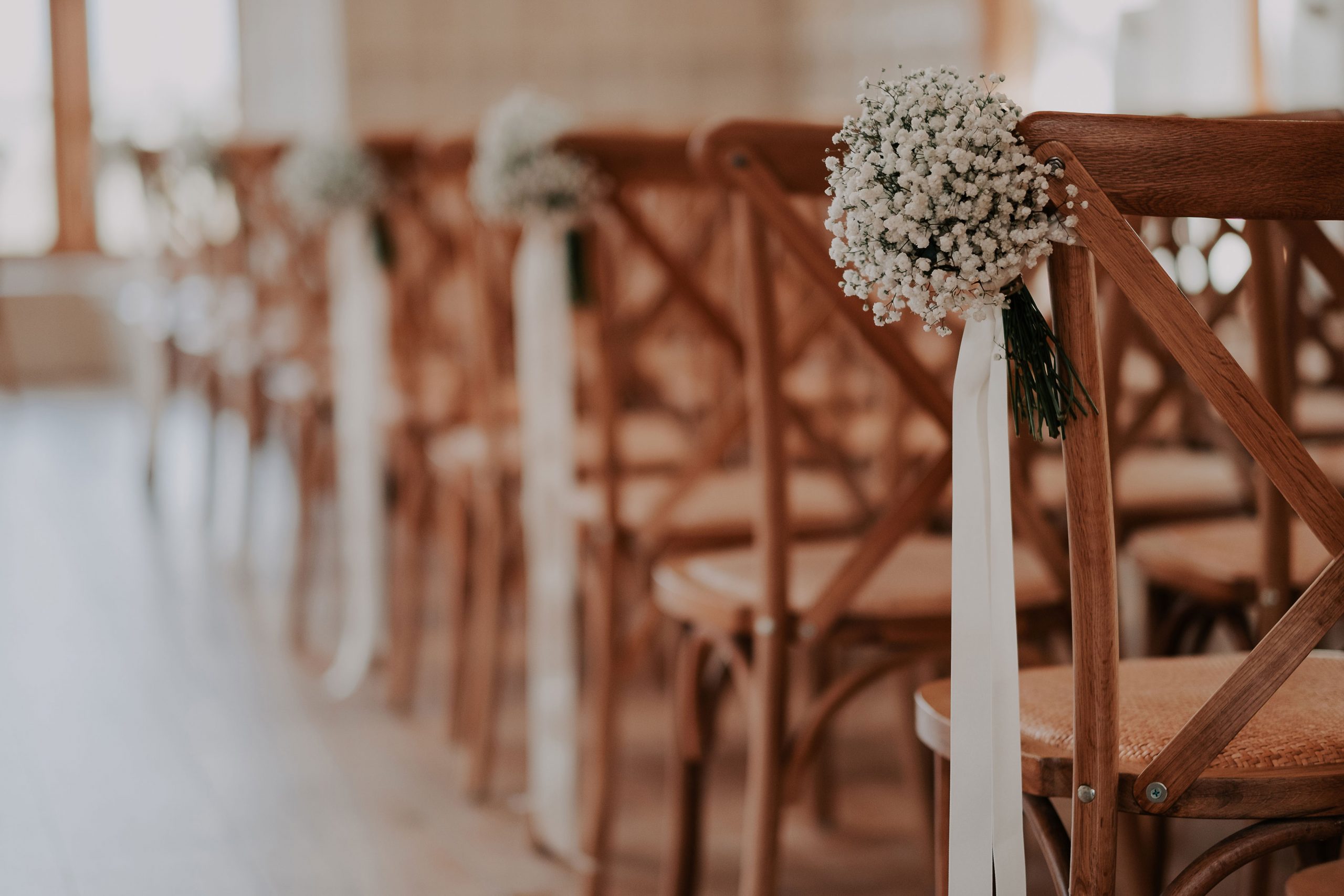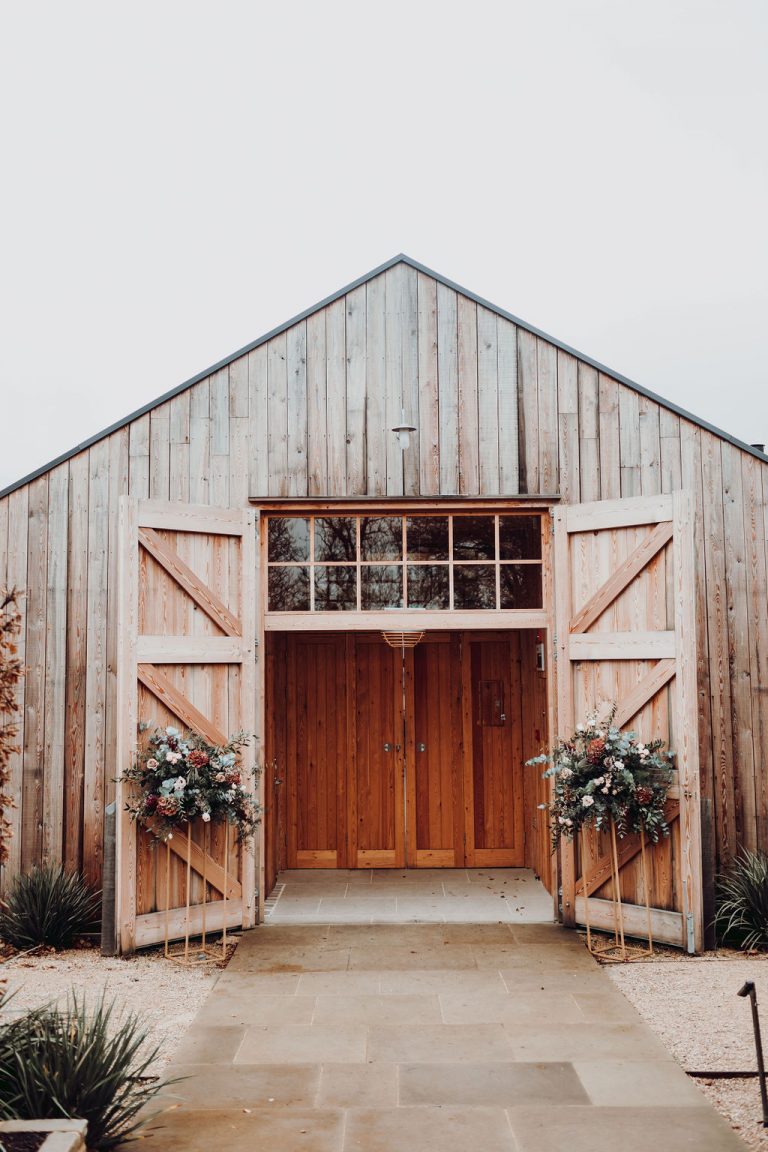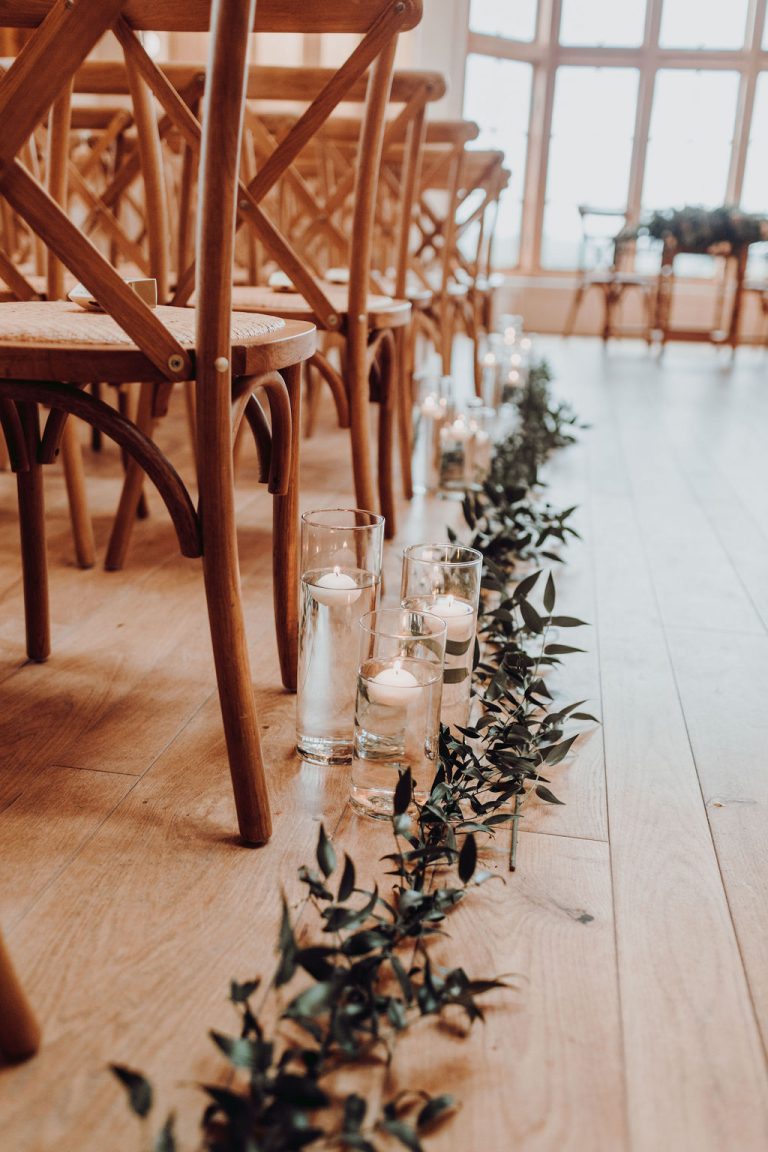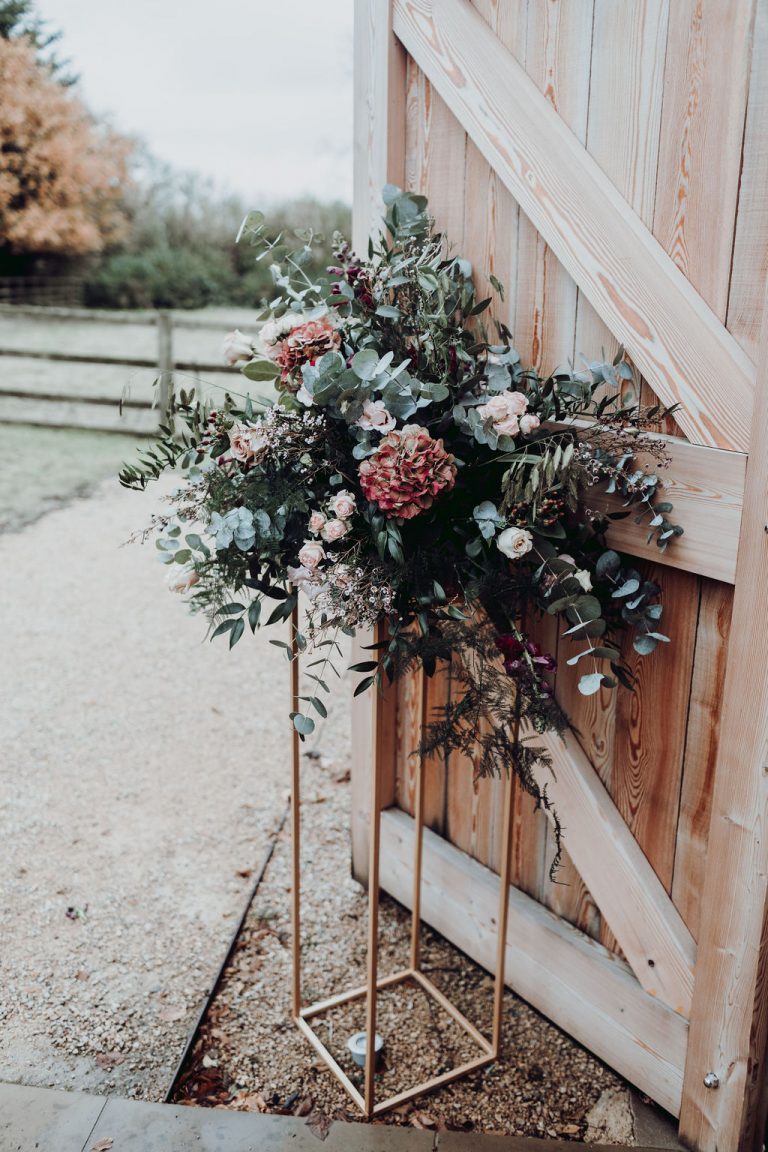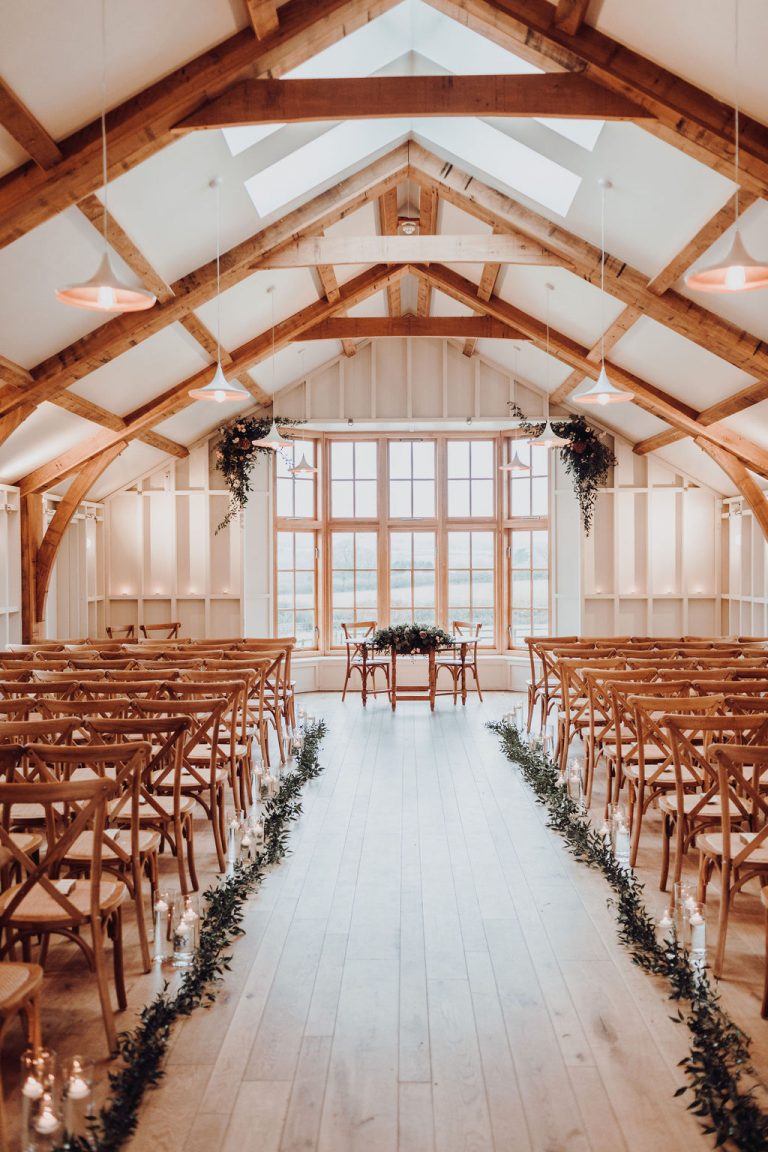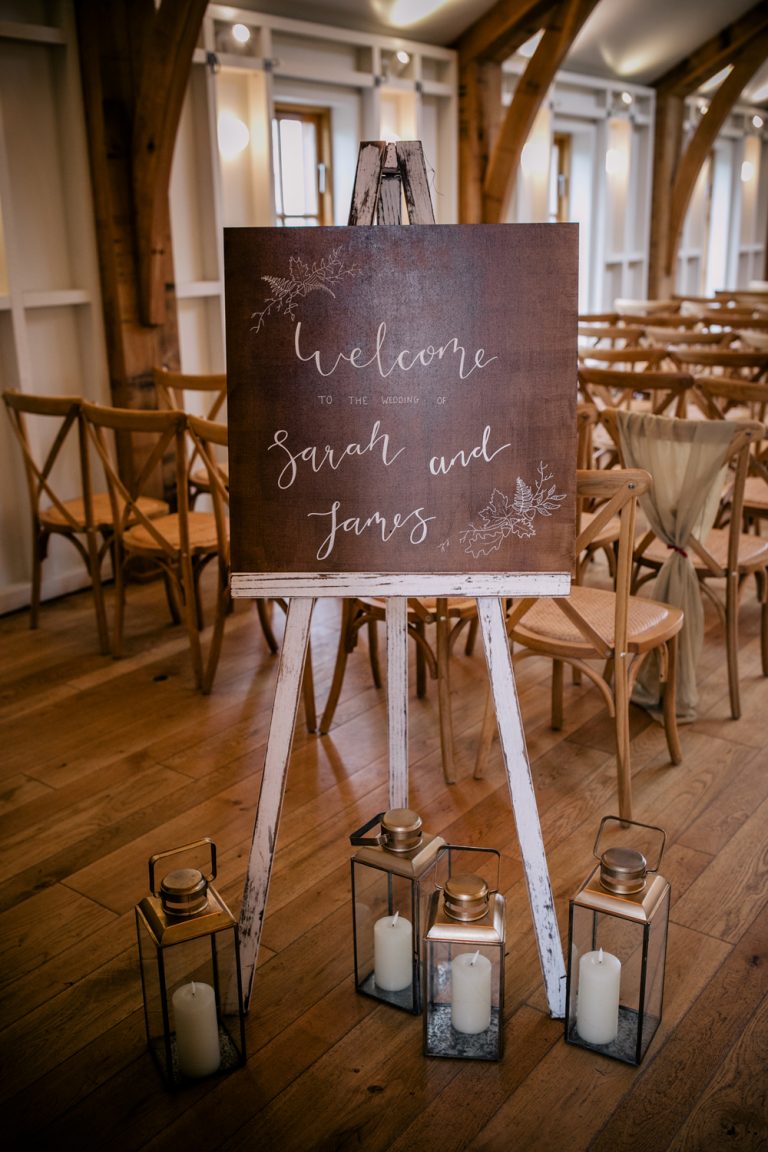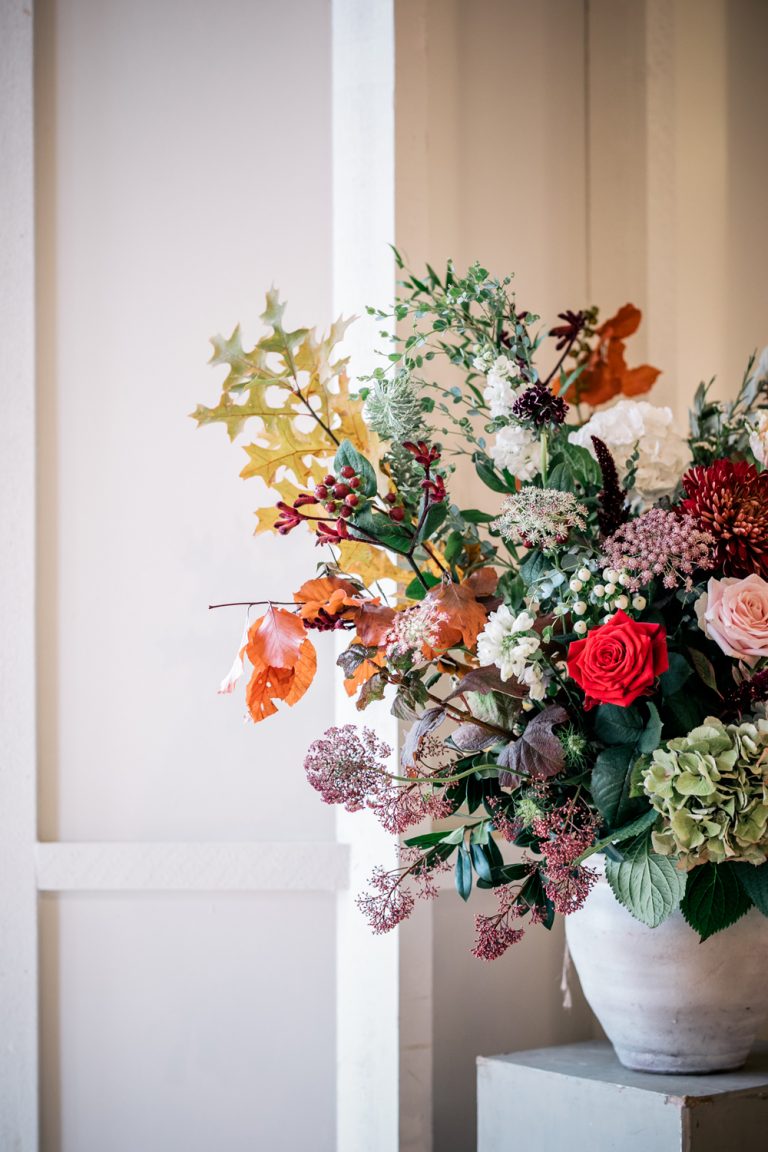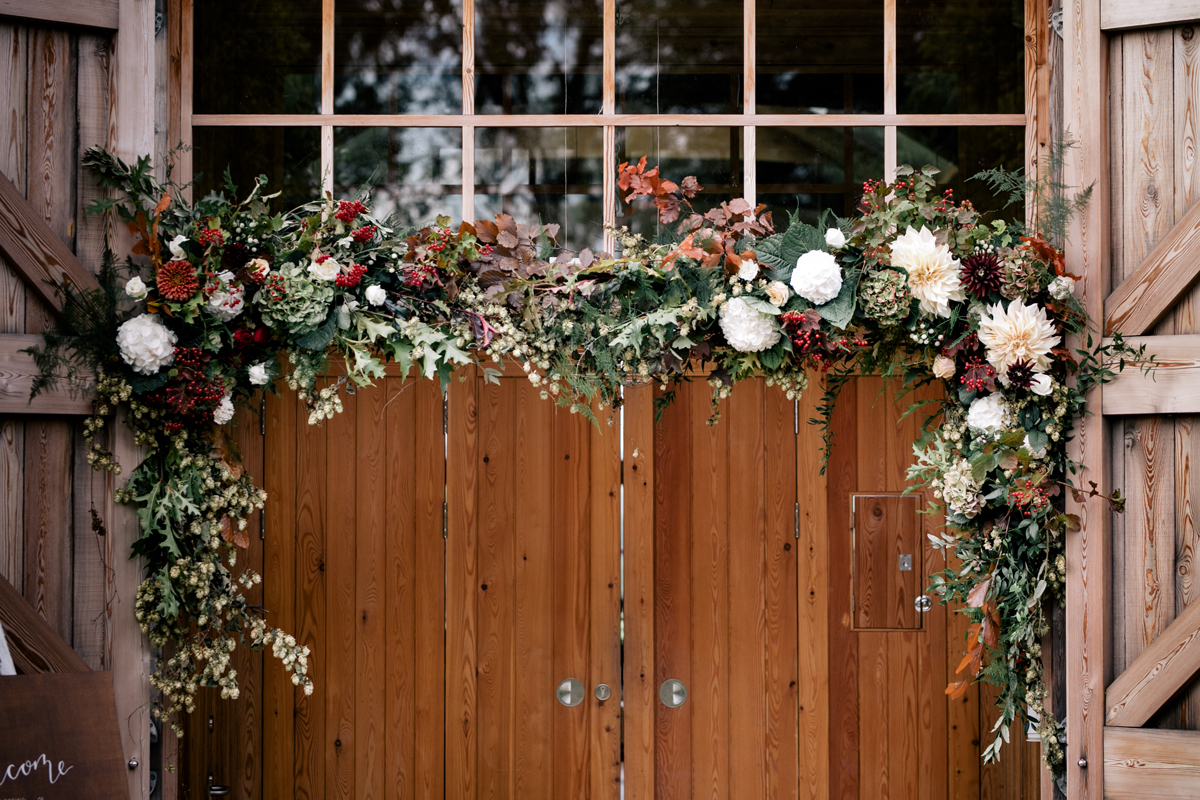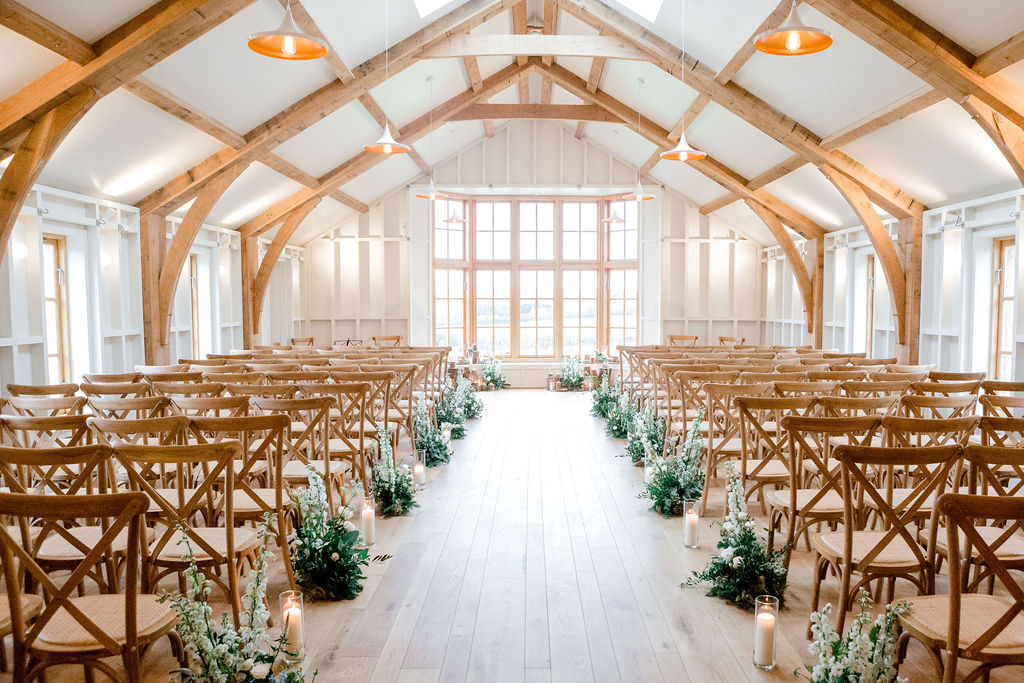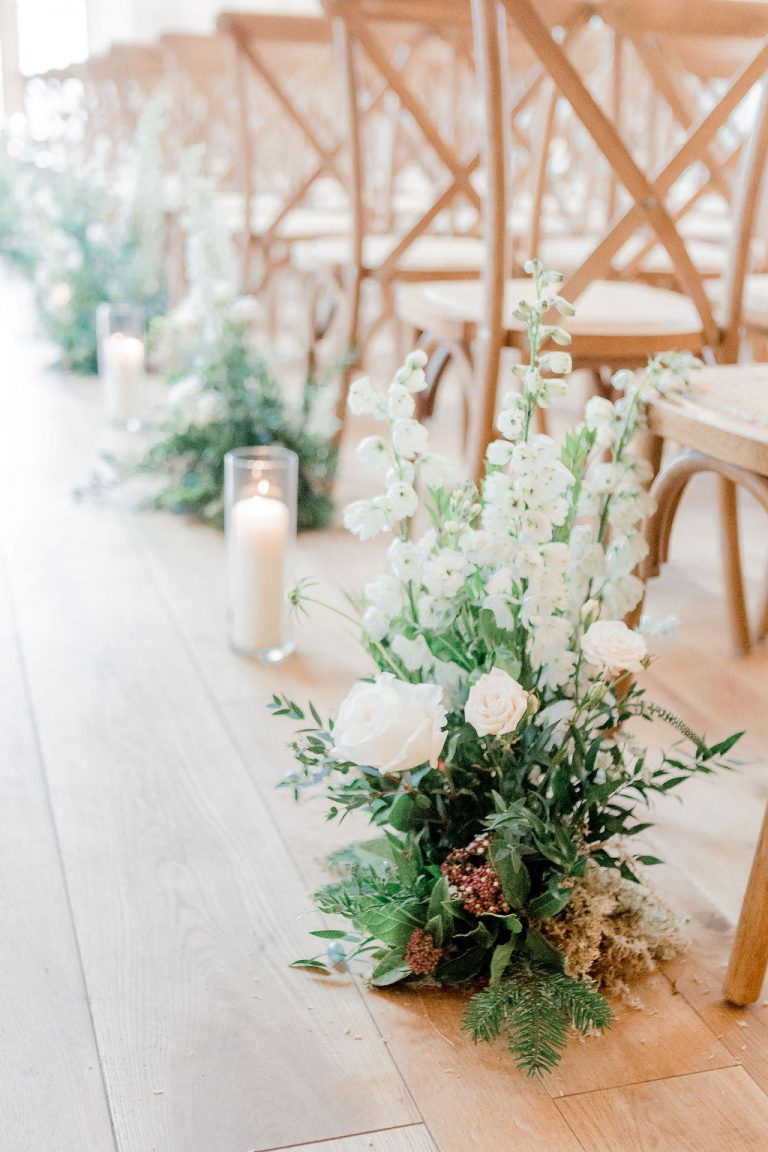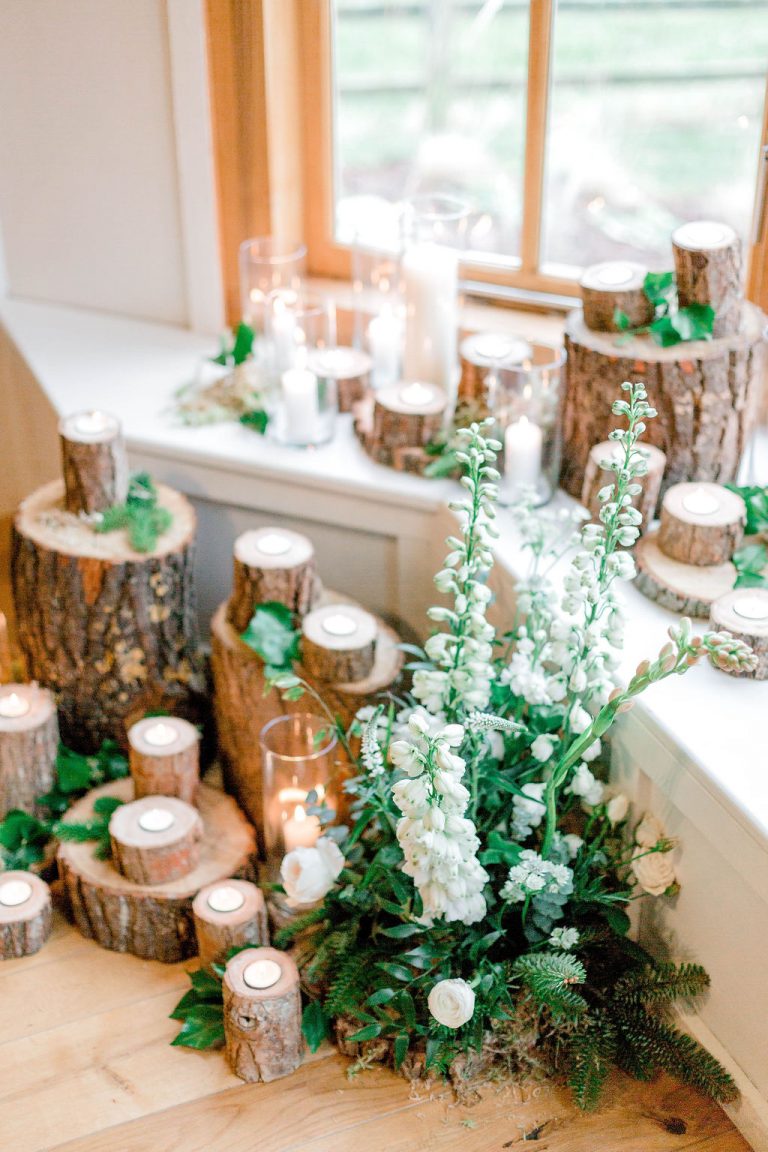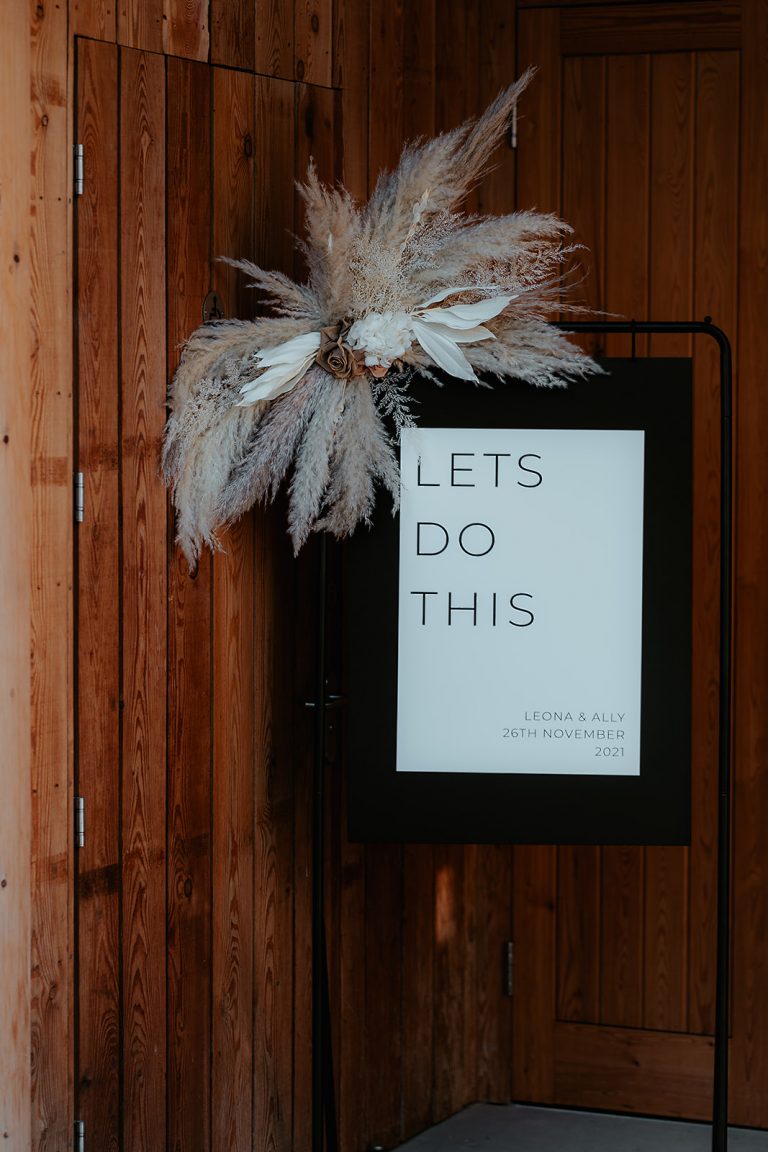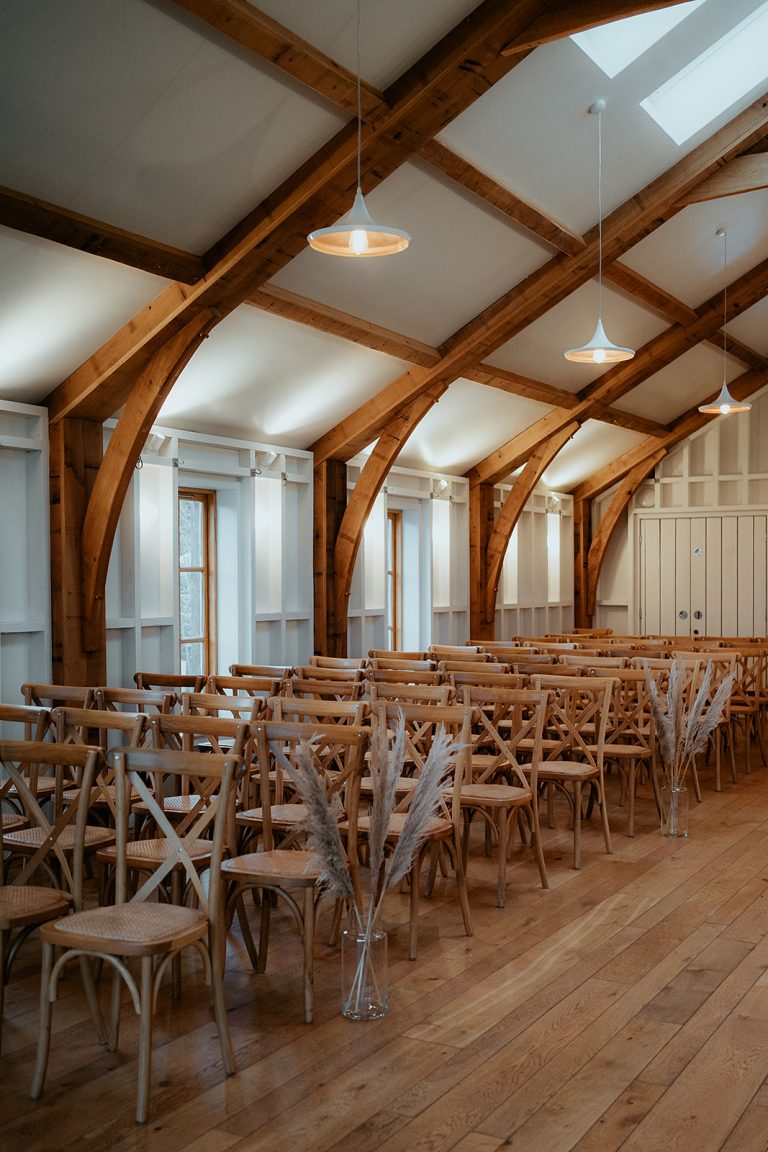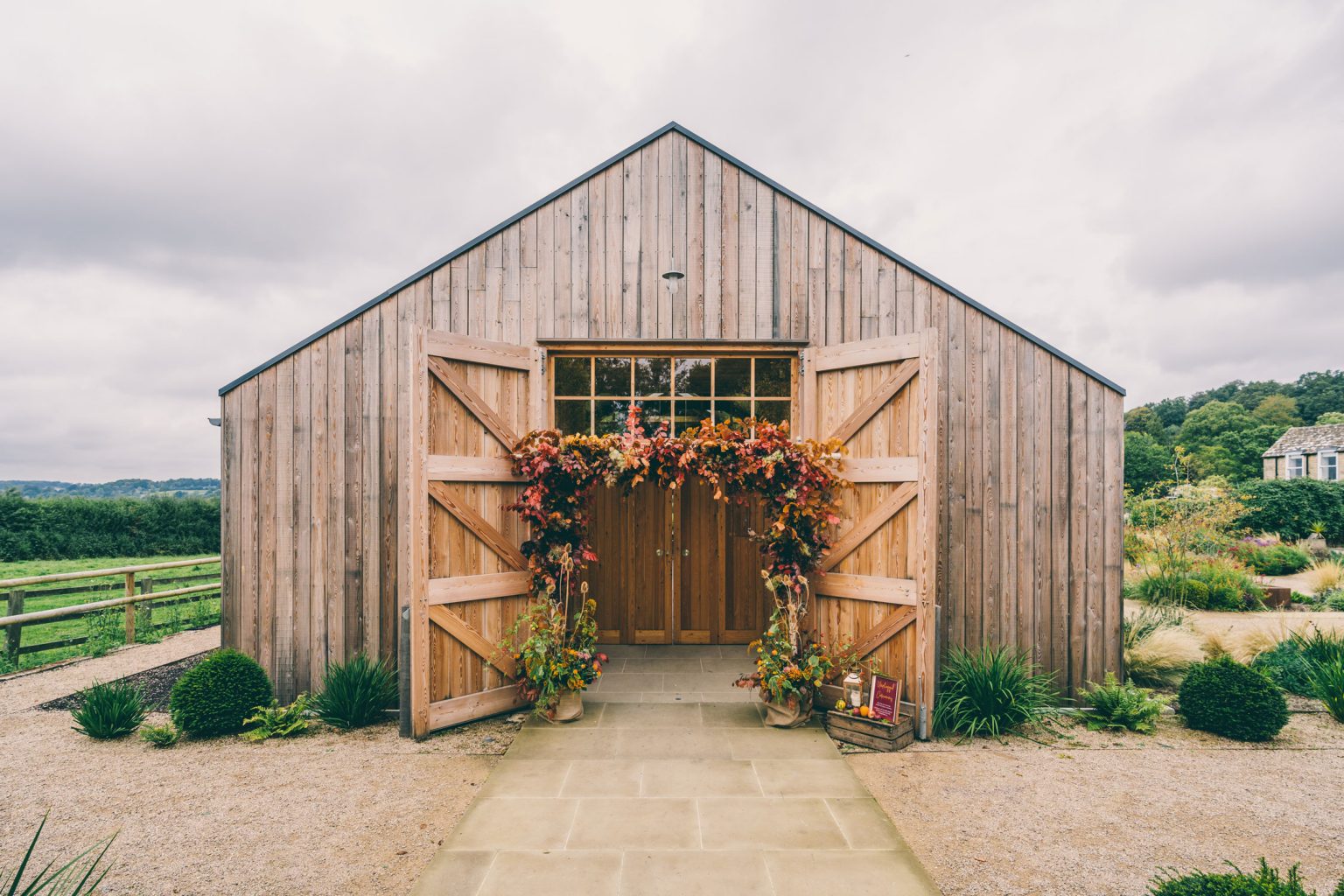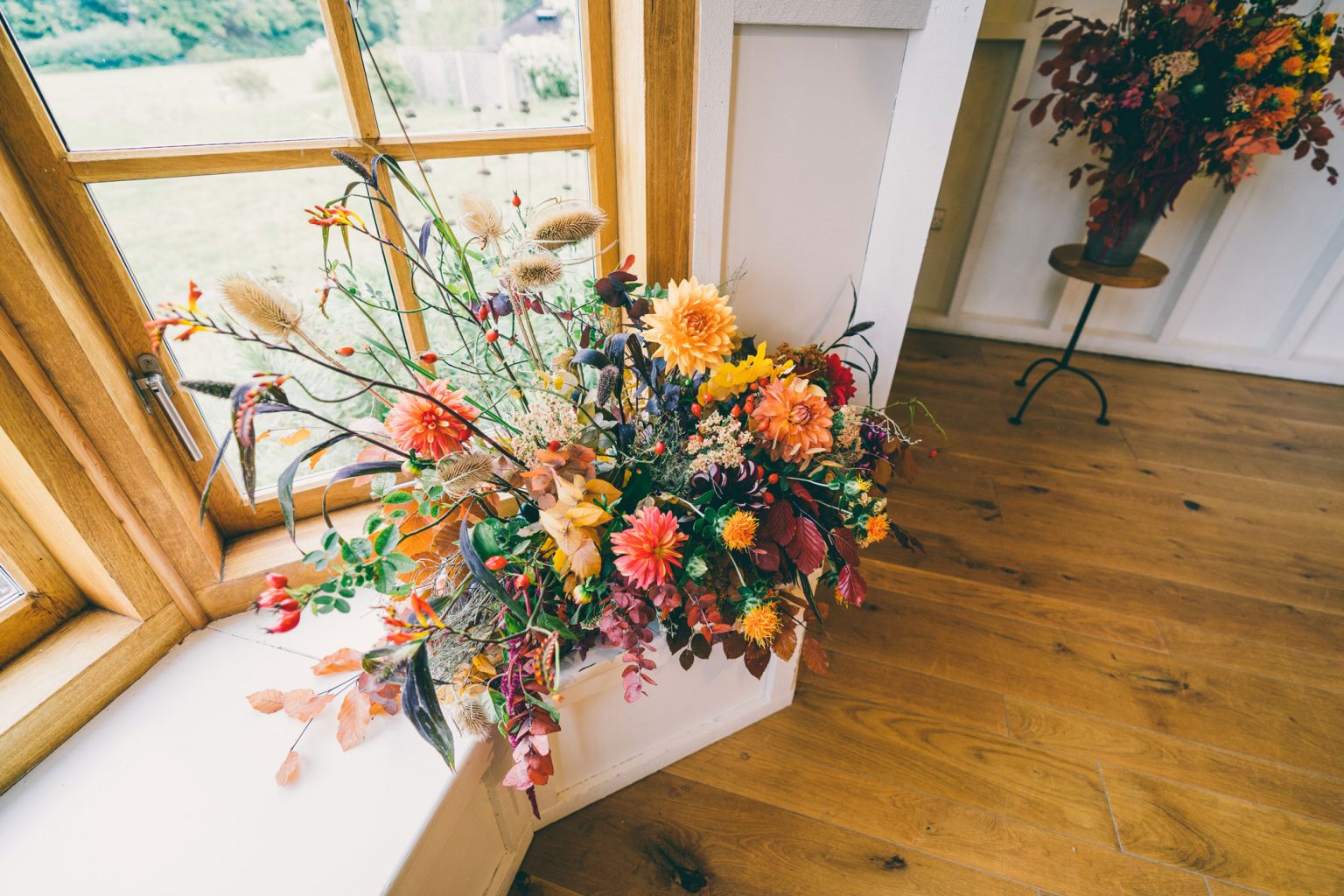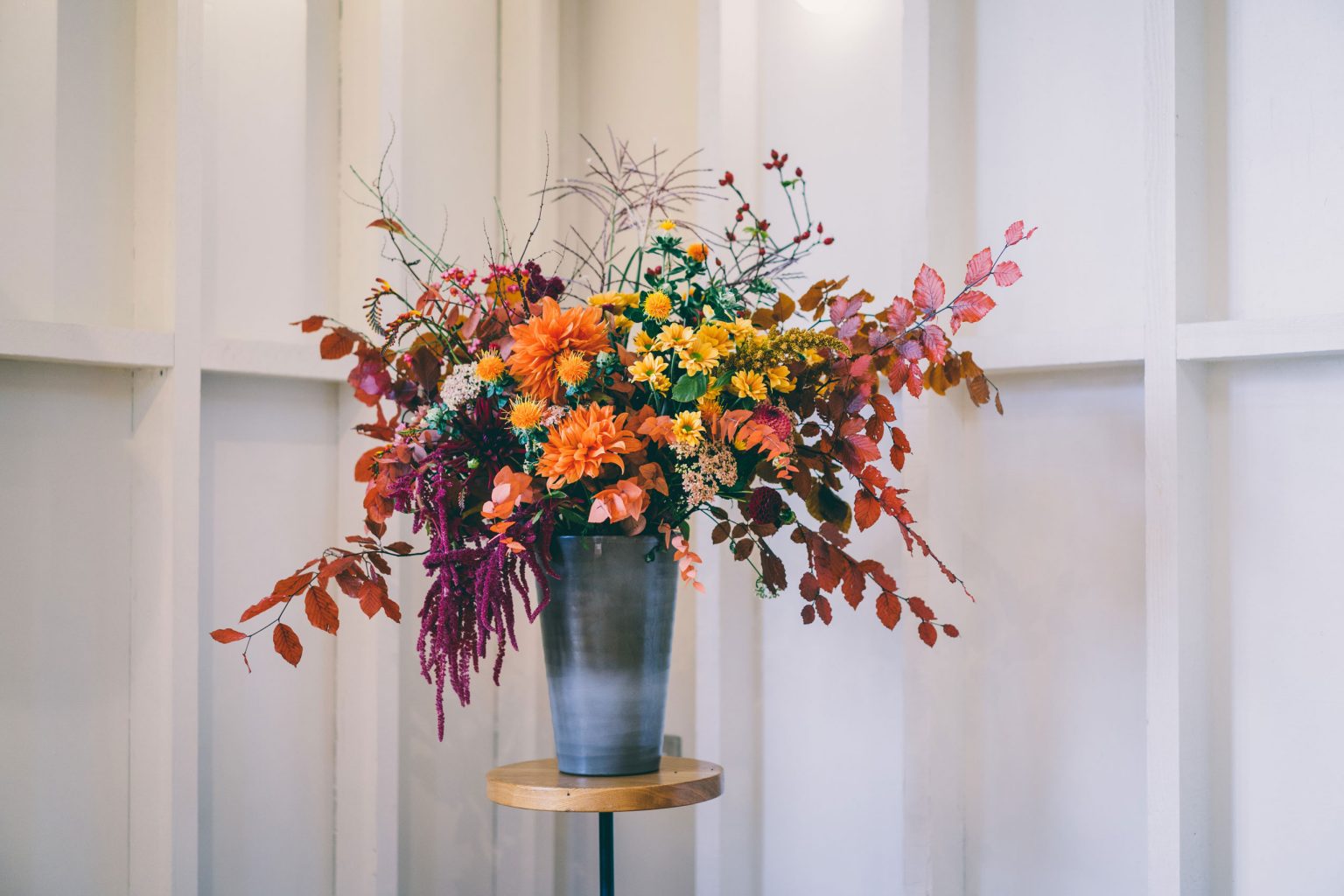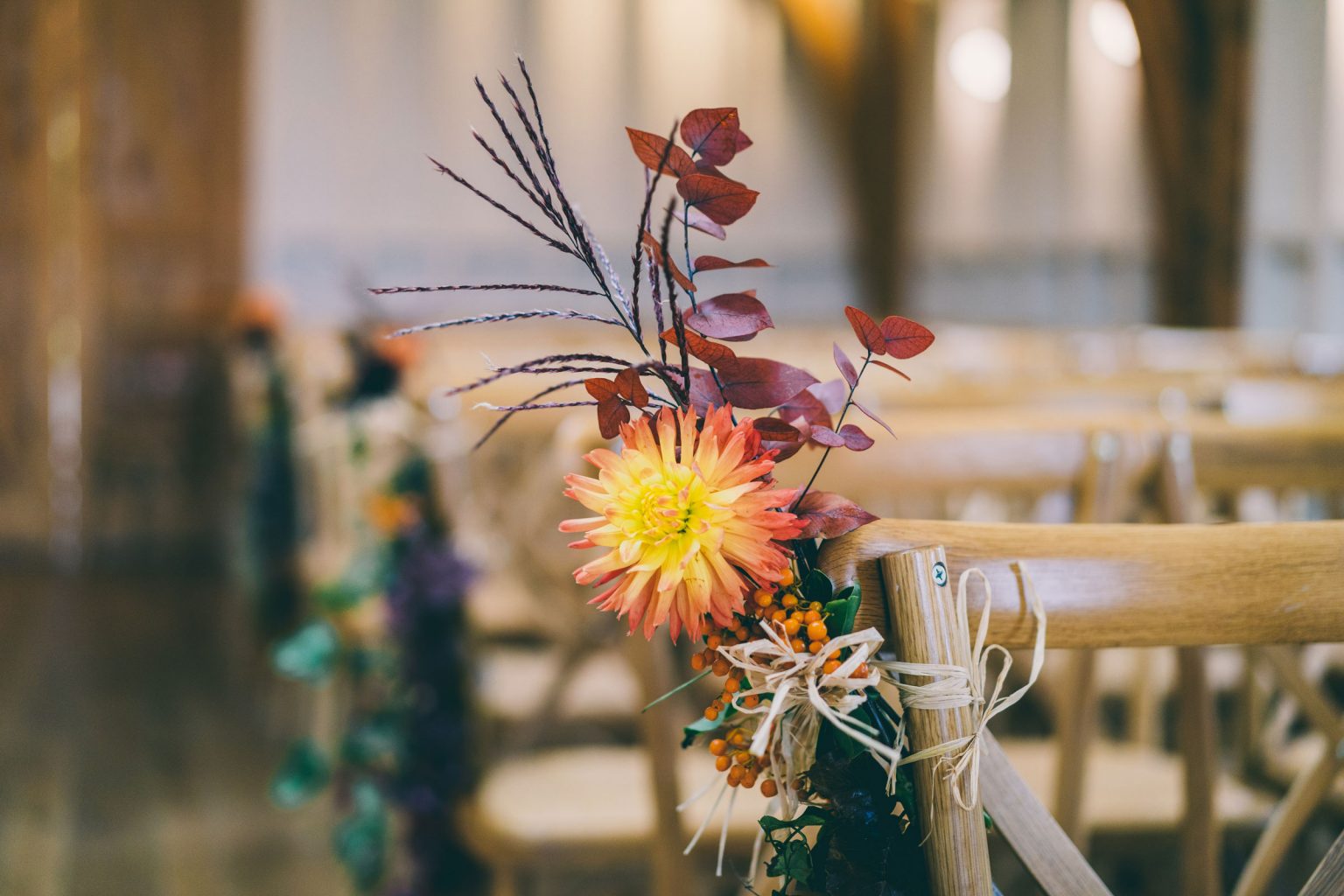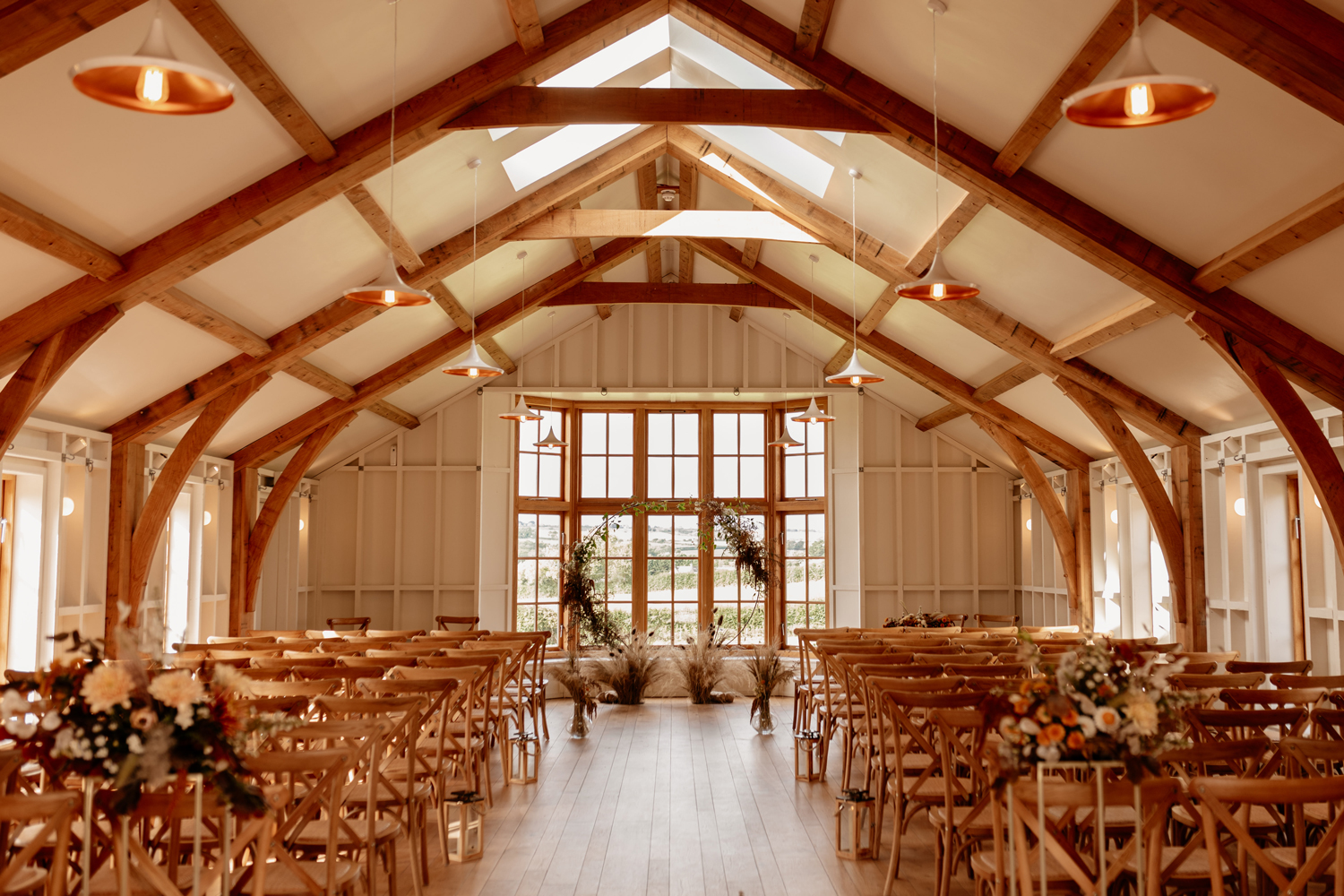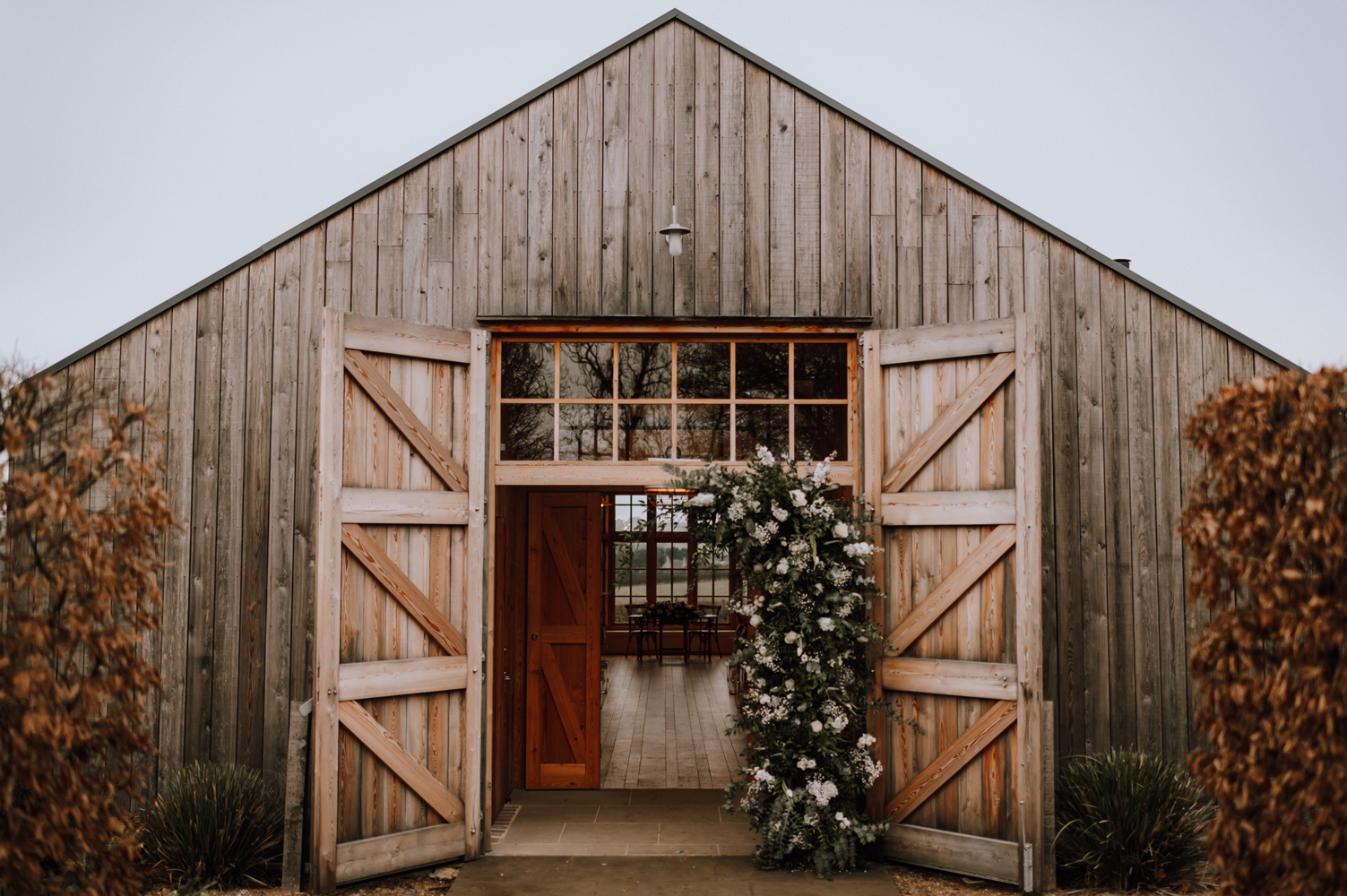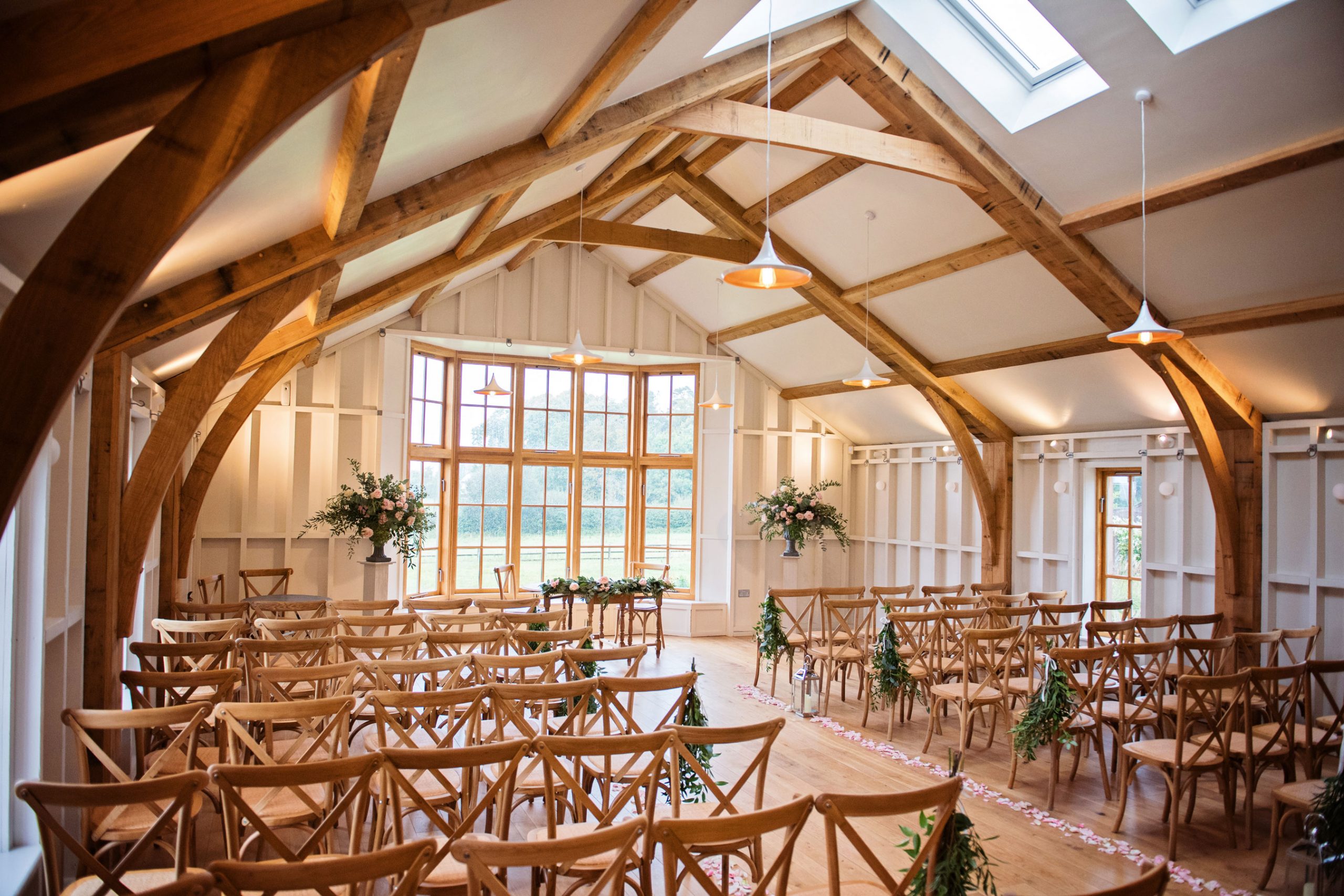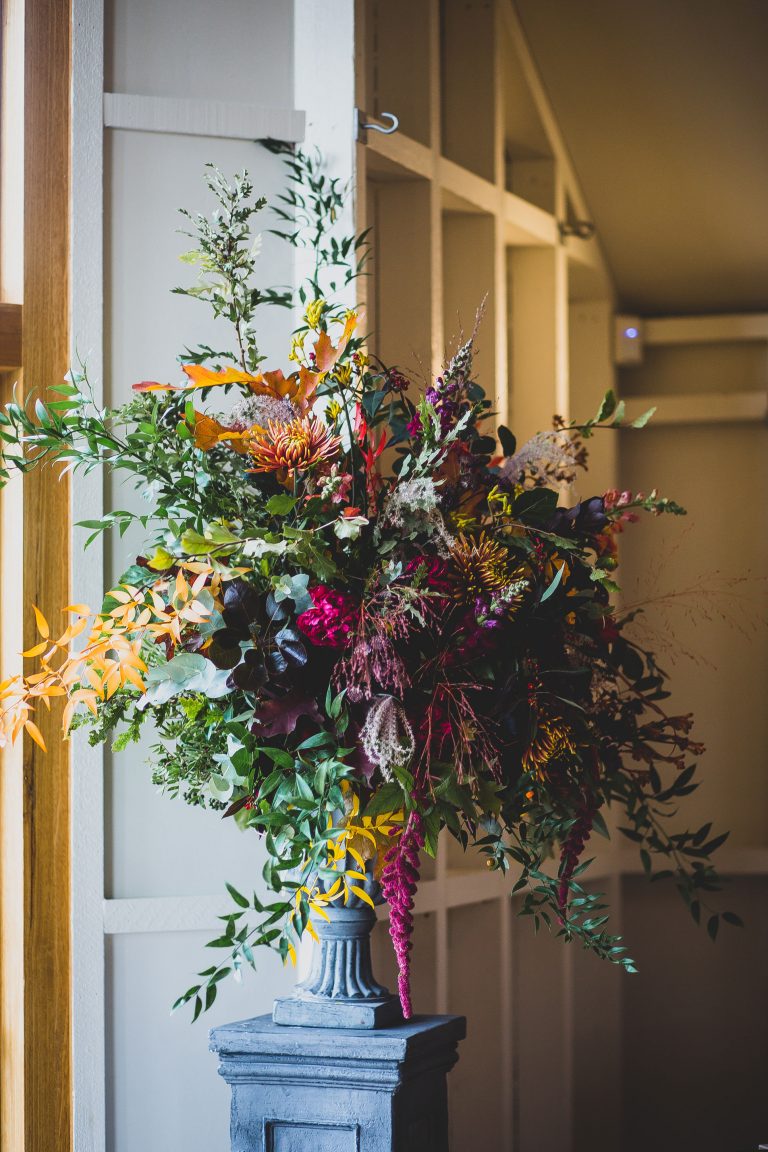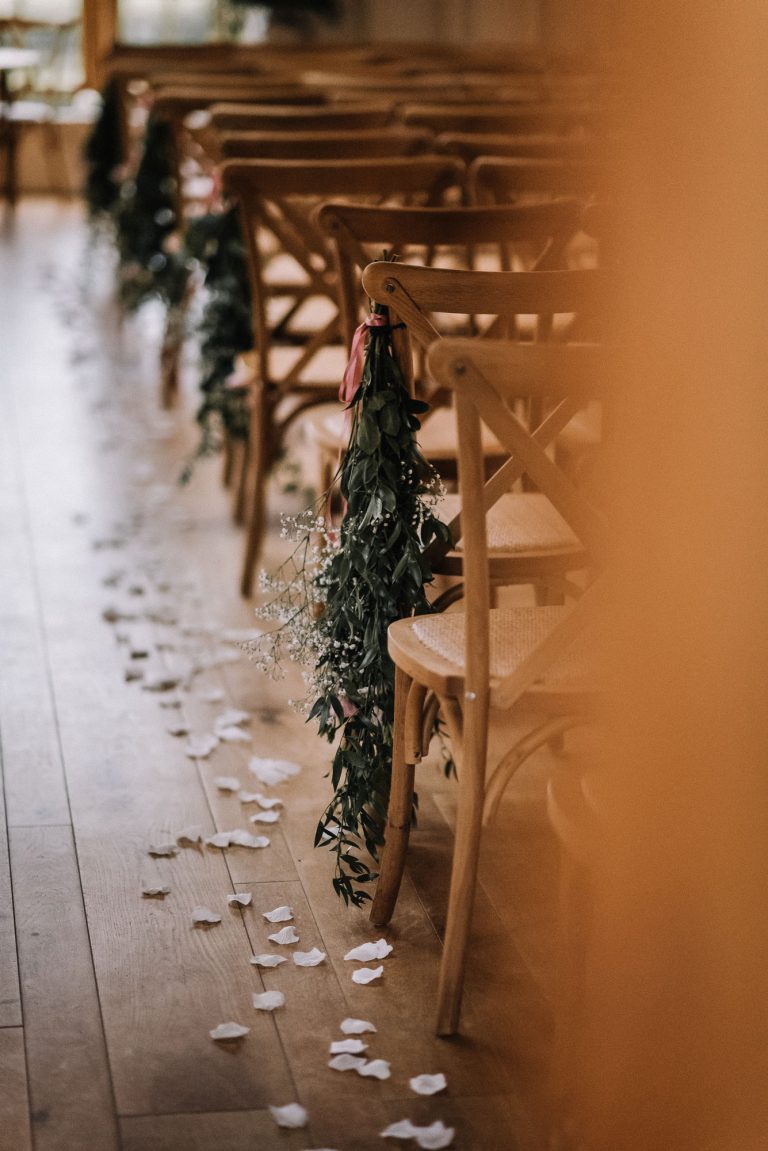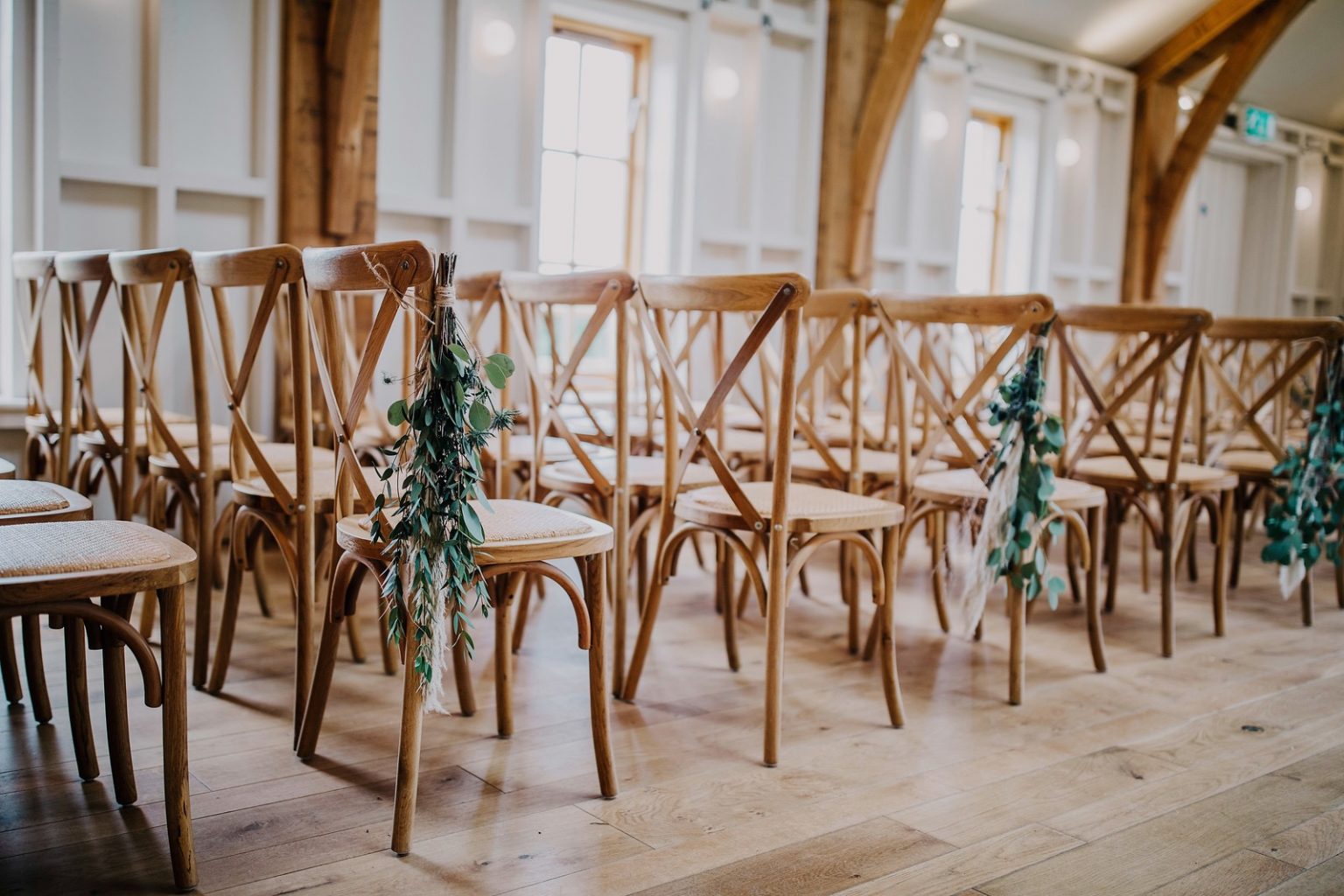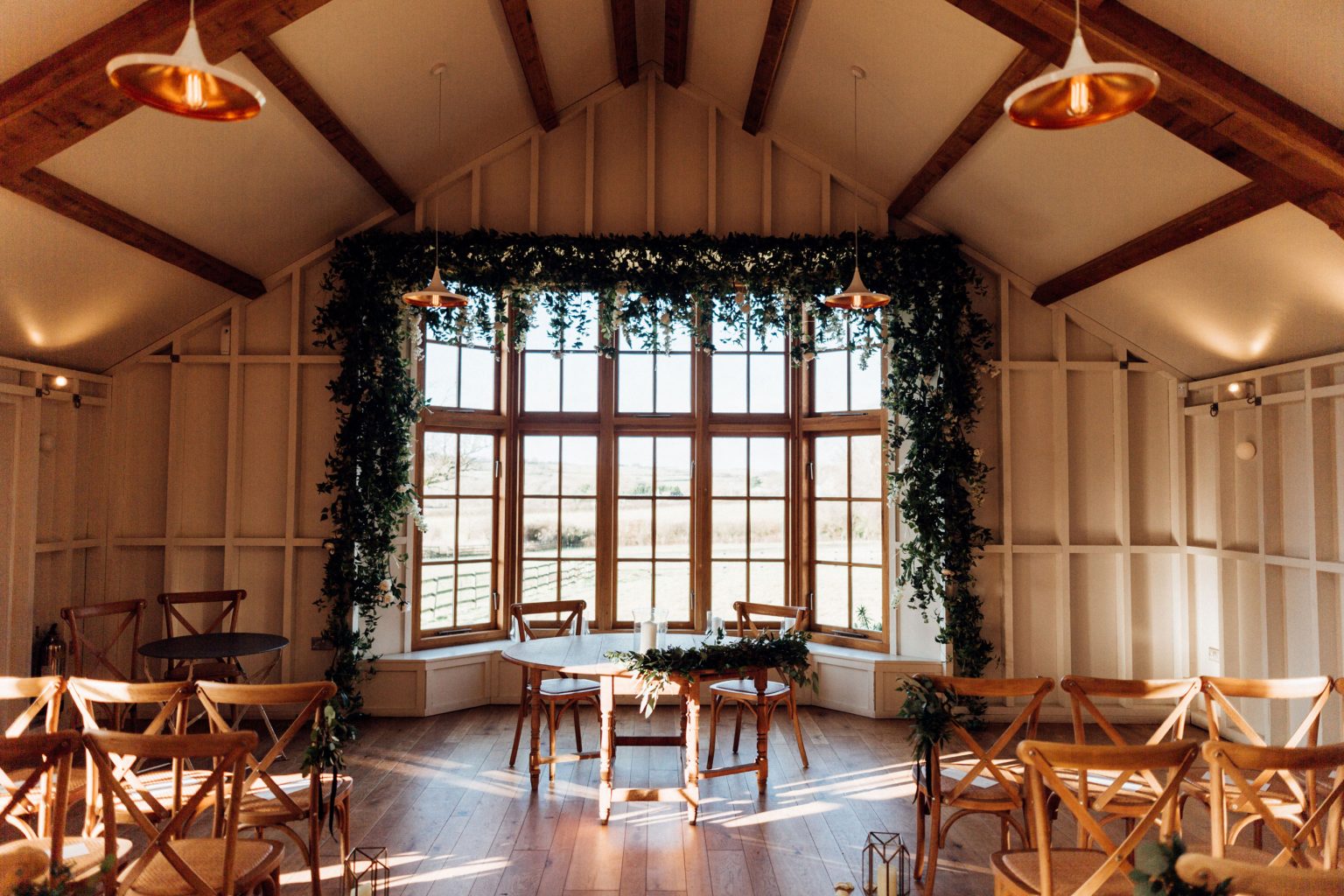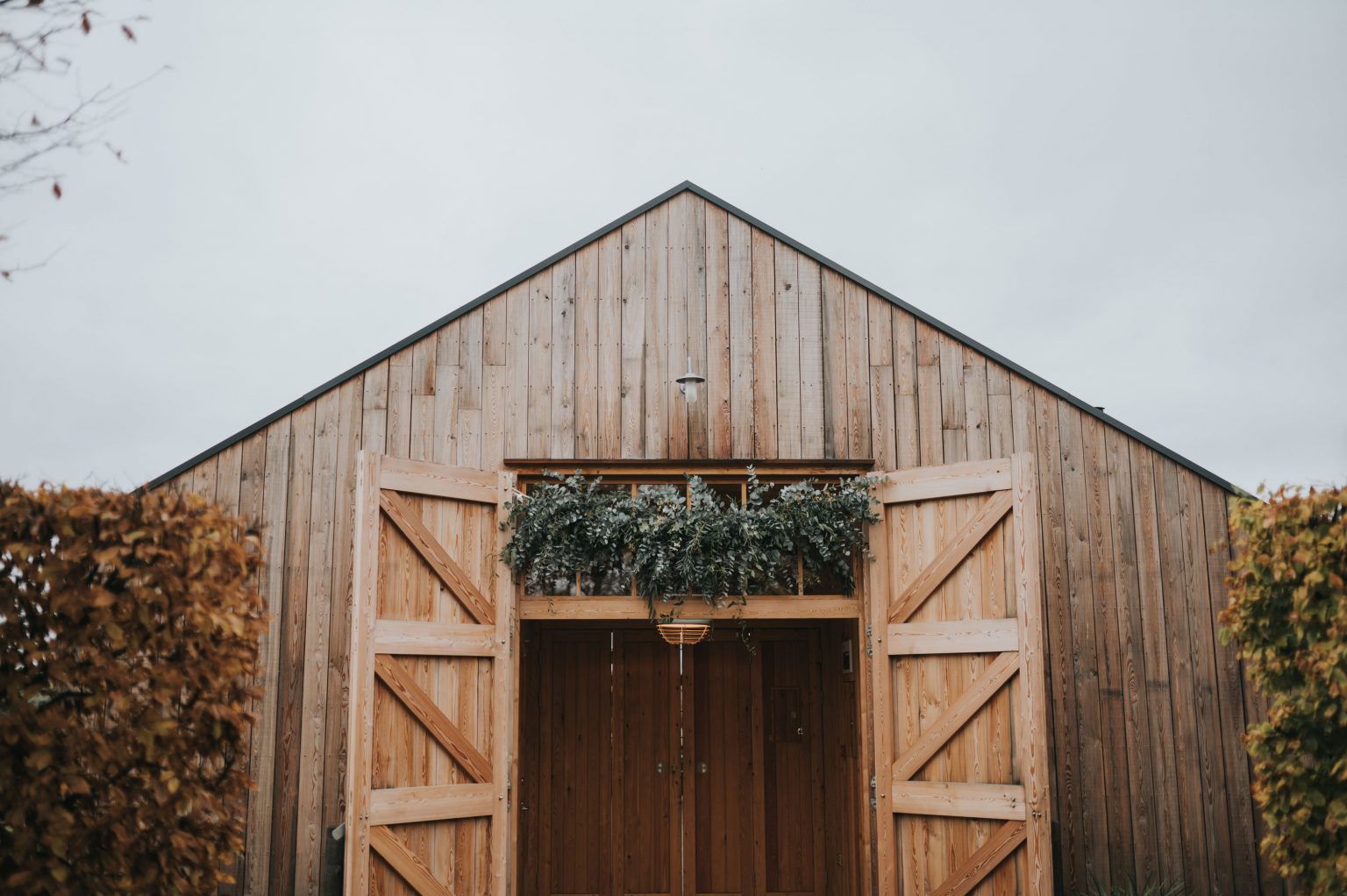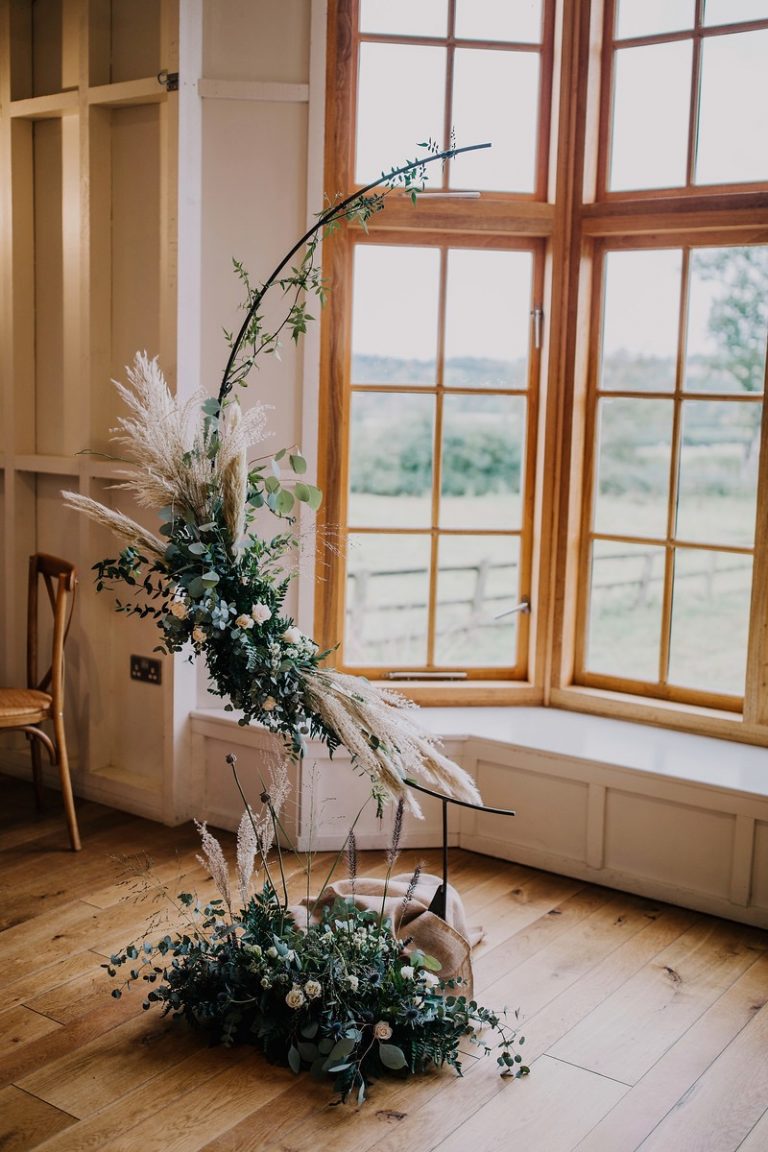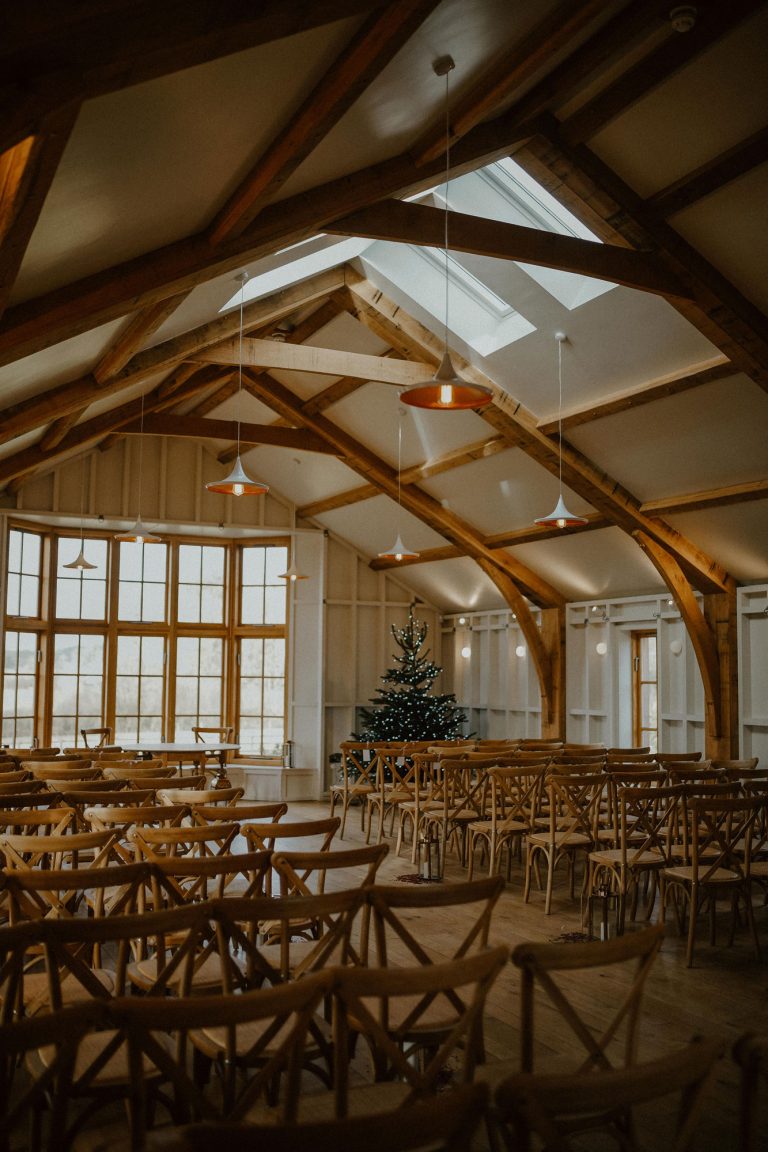 The Barn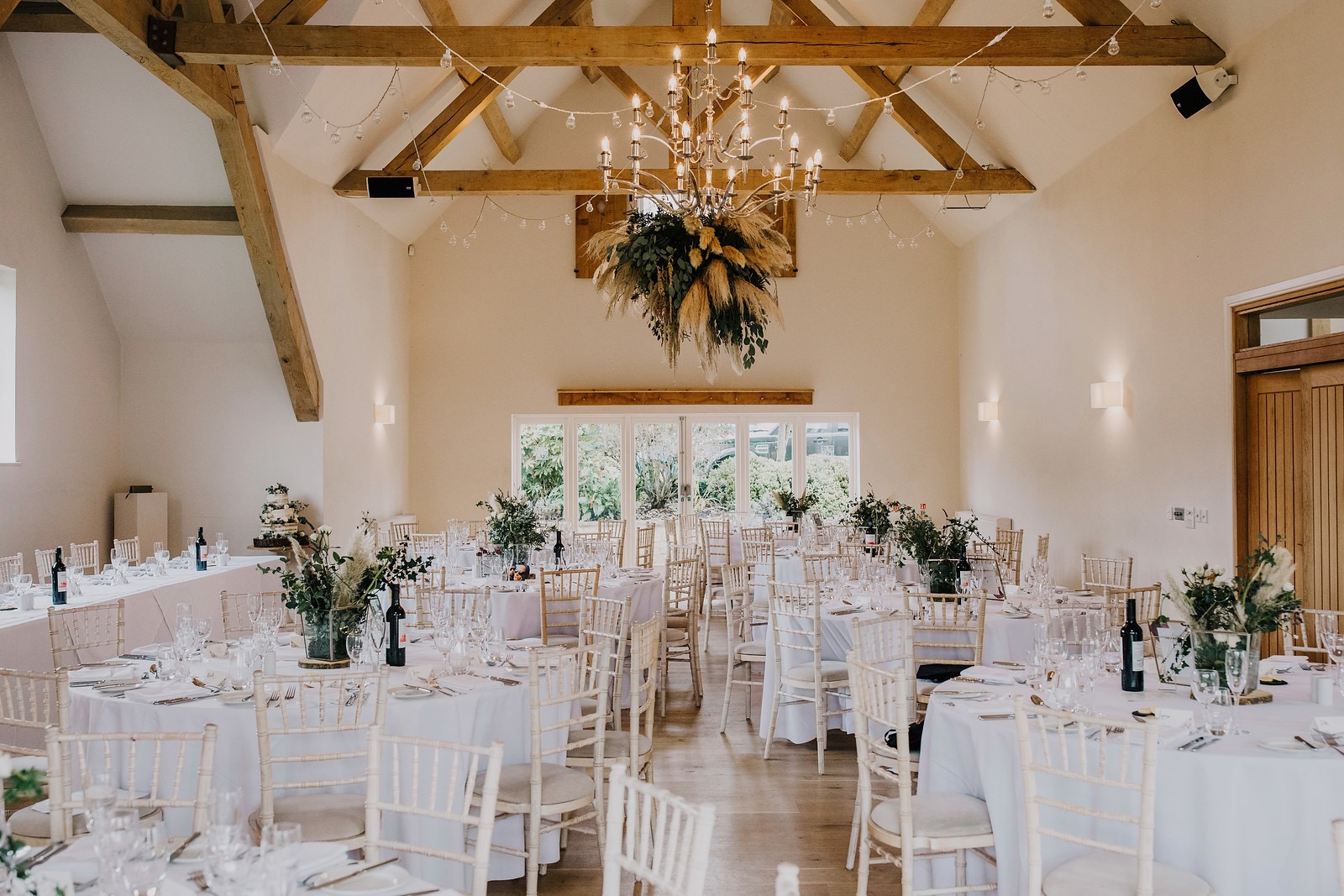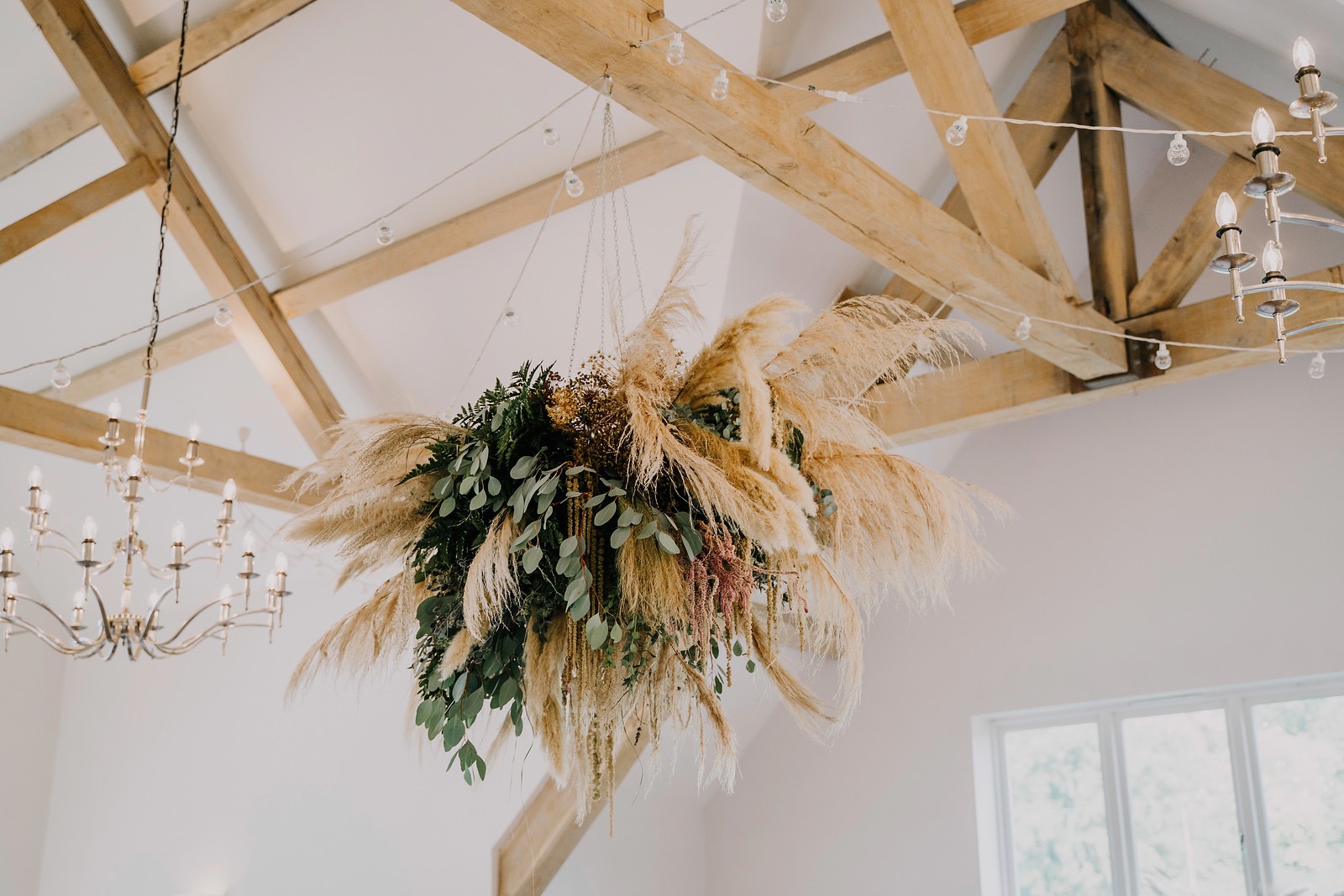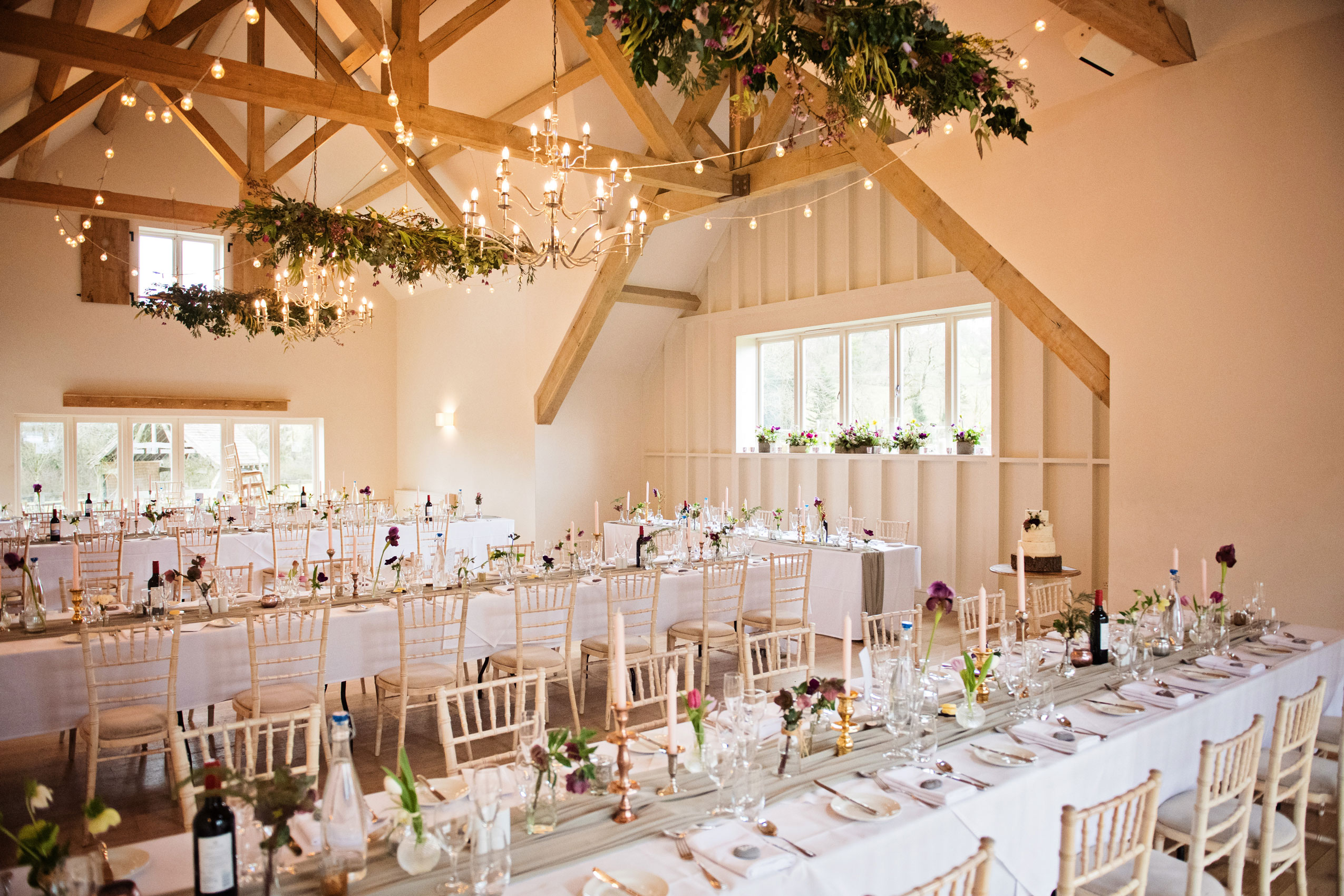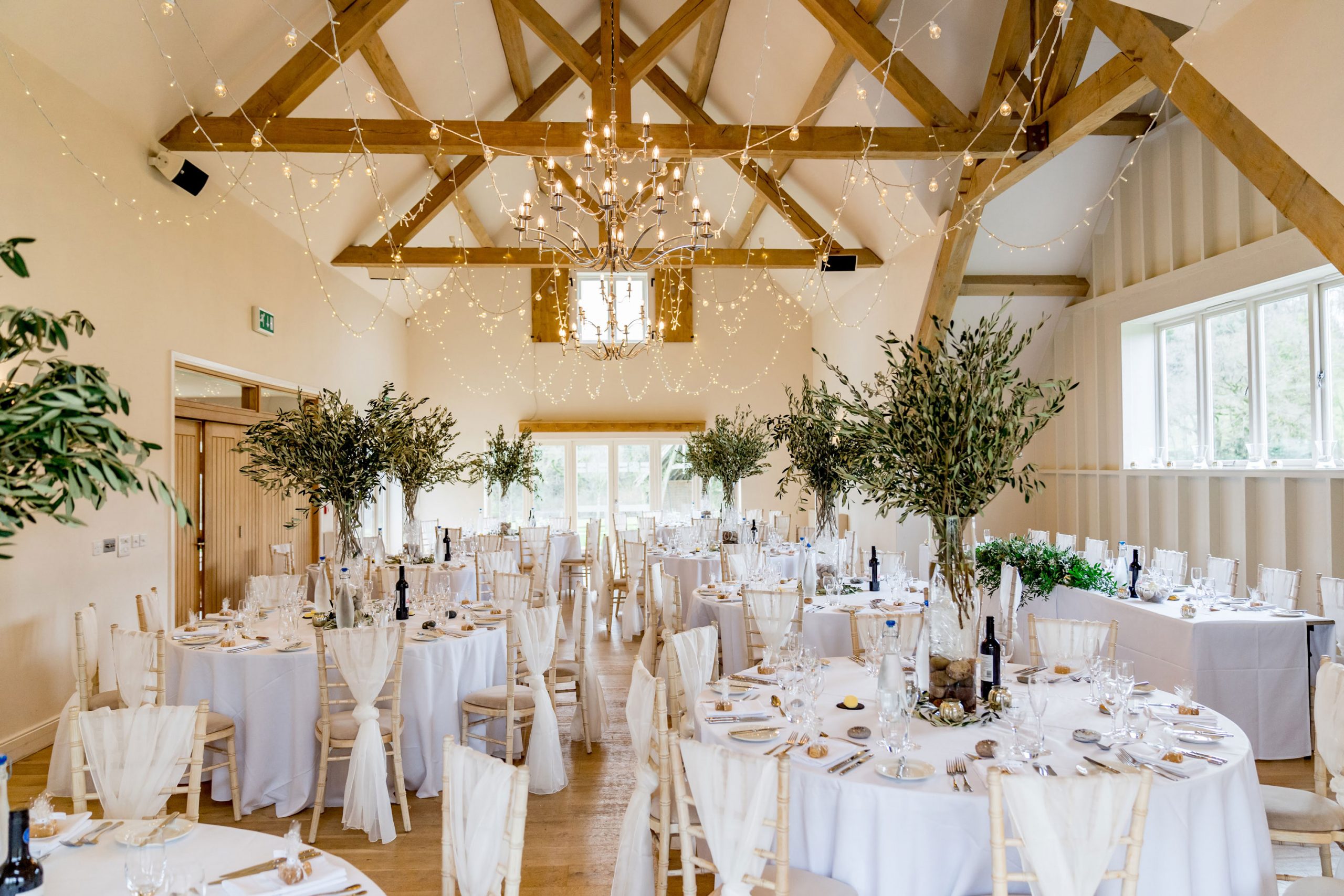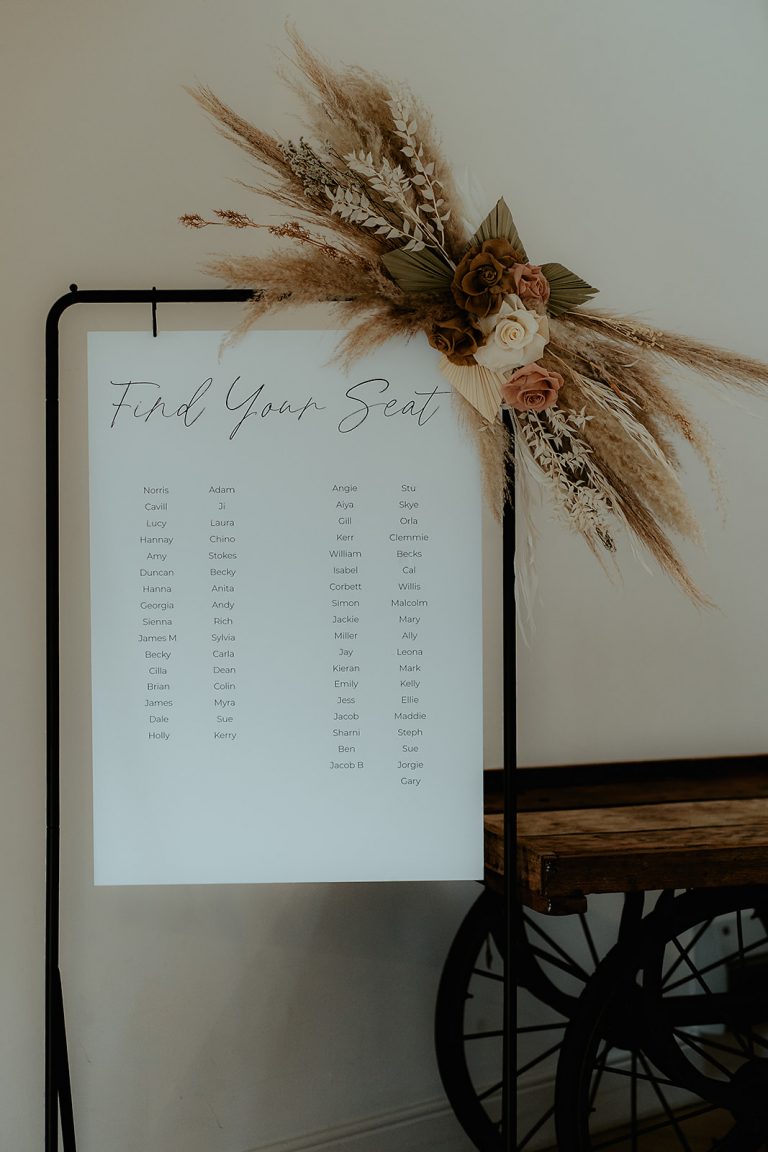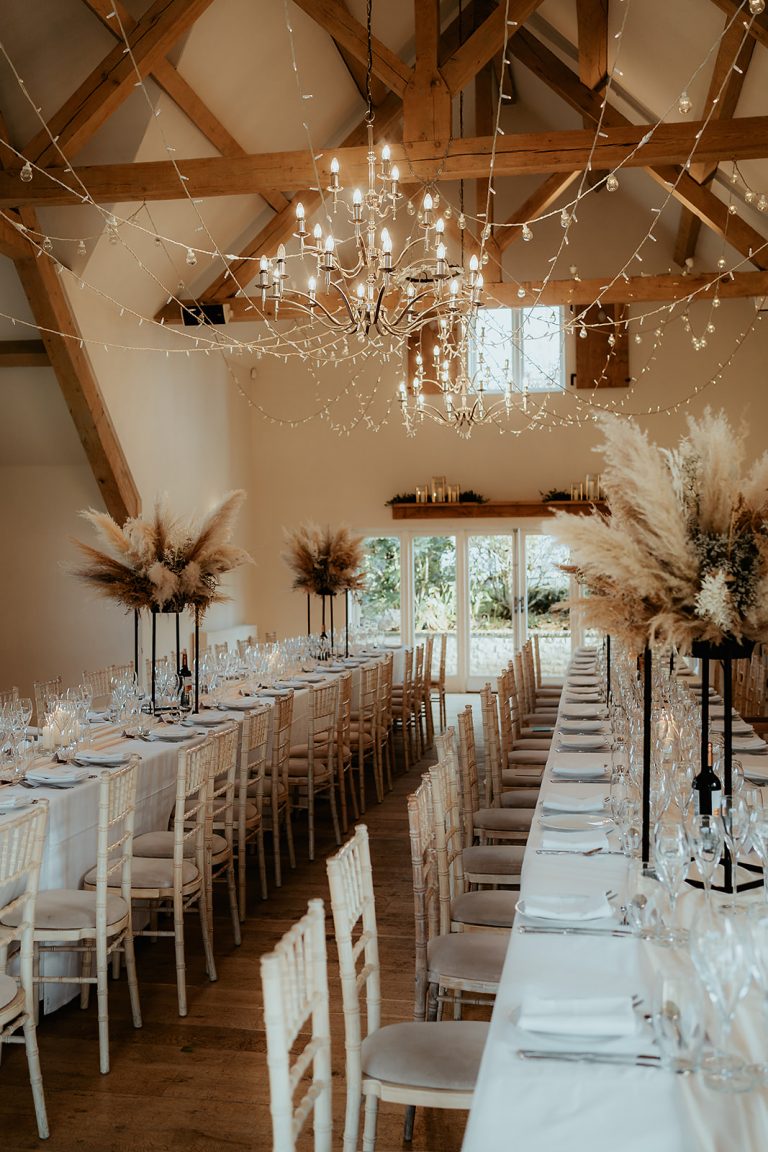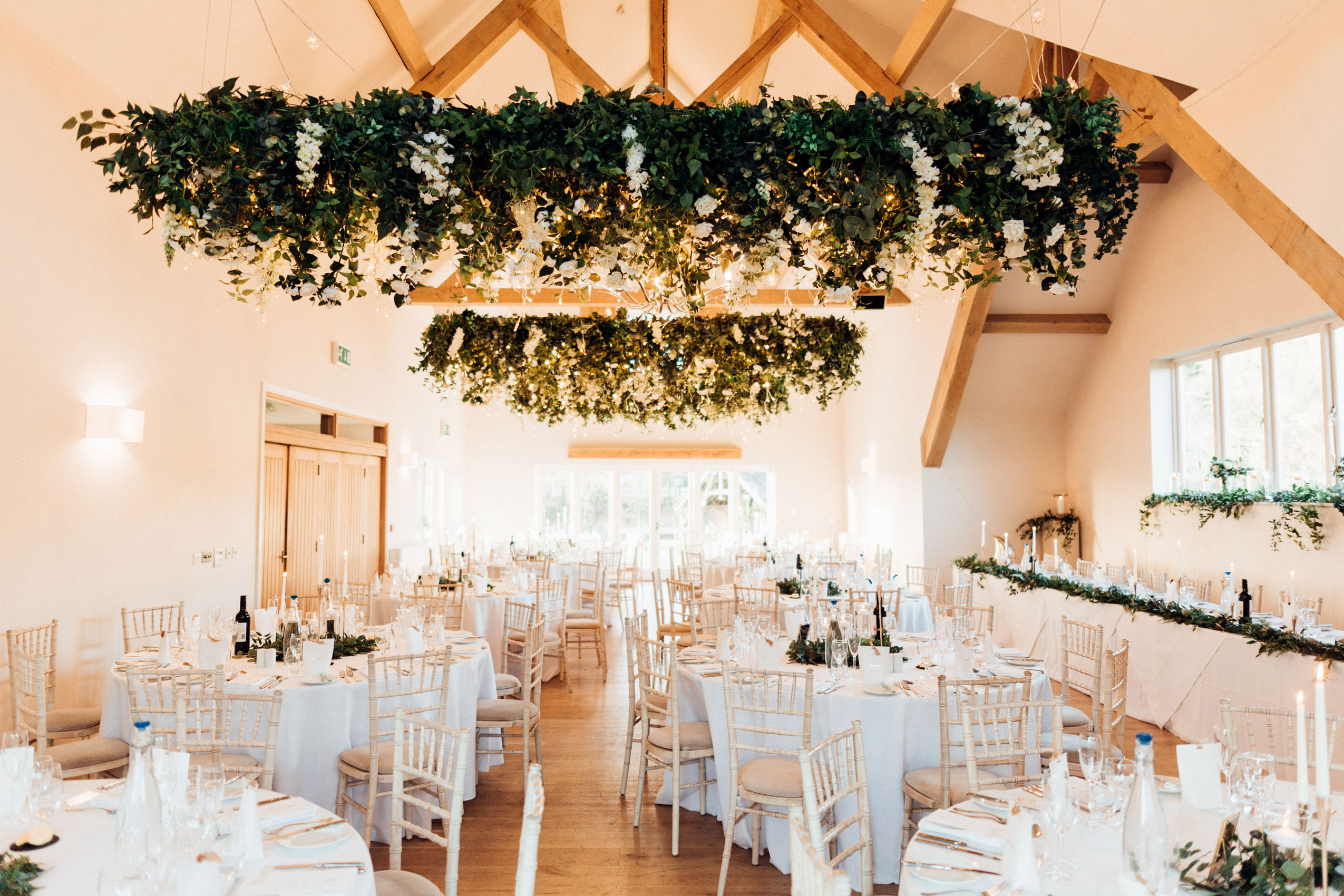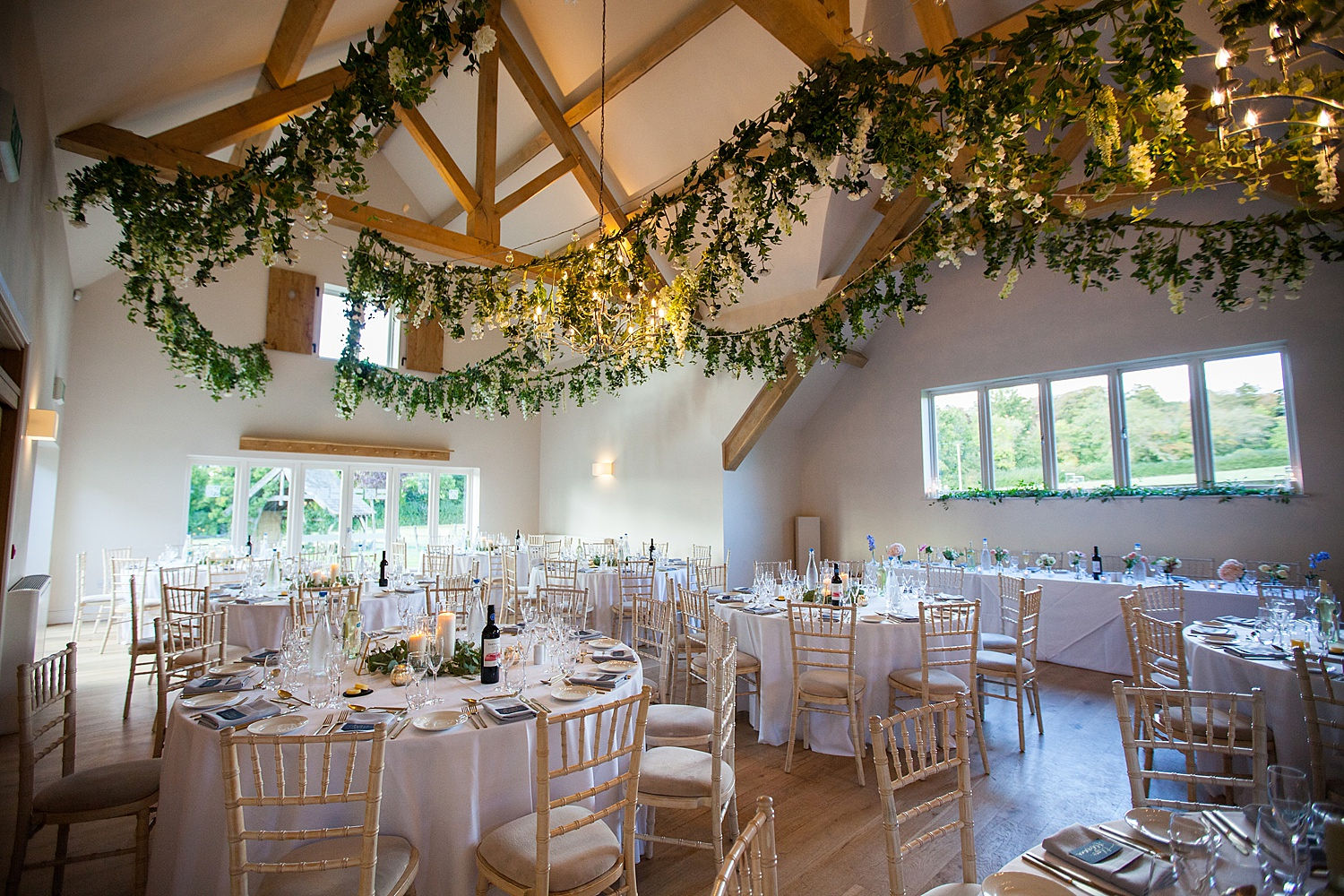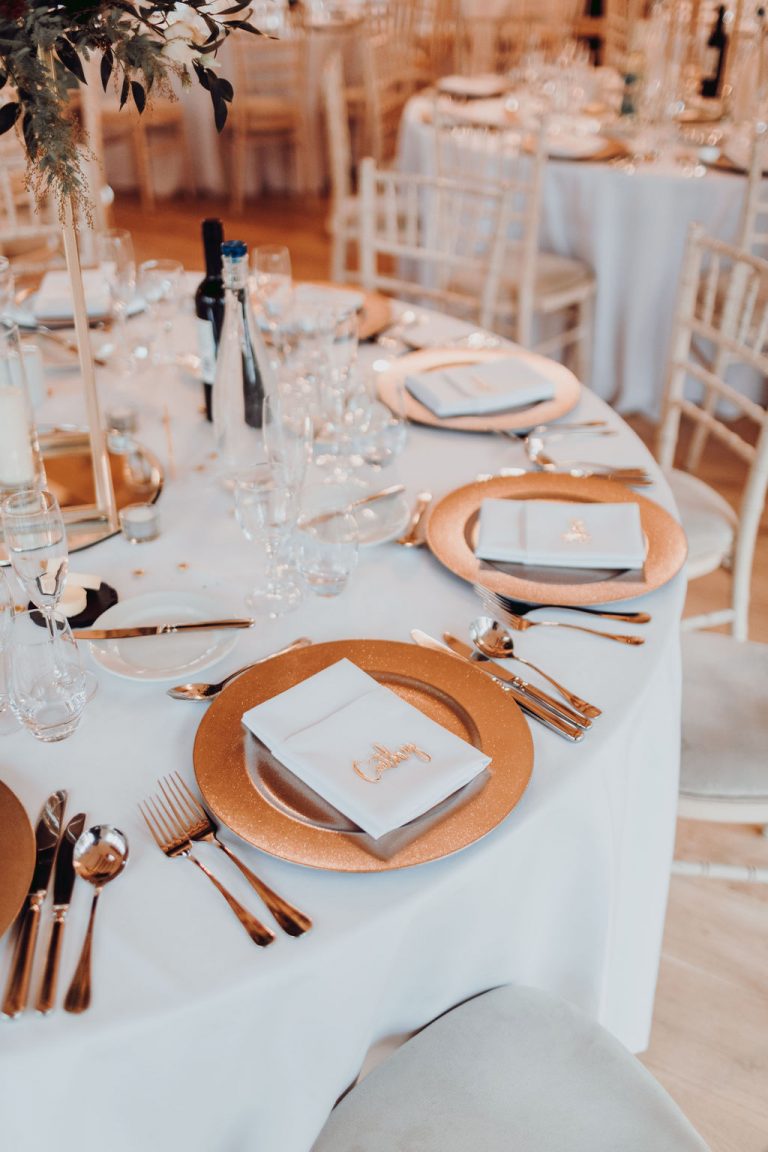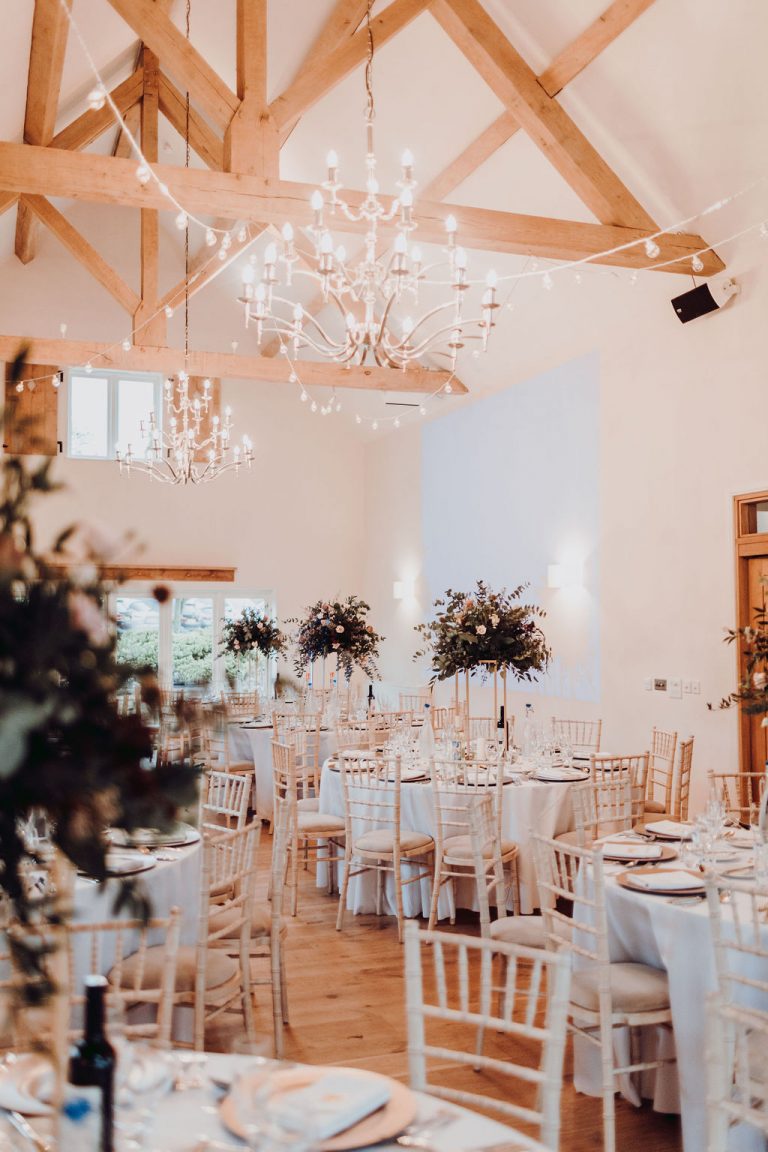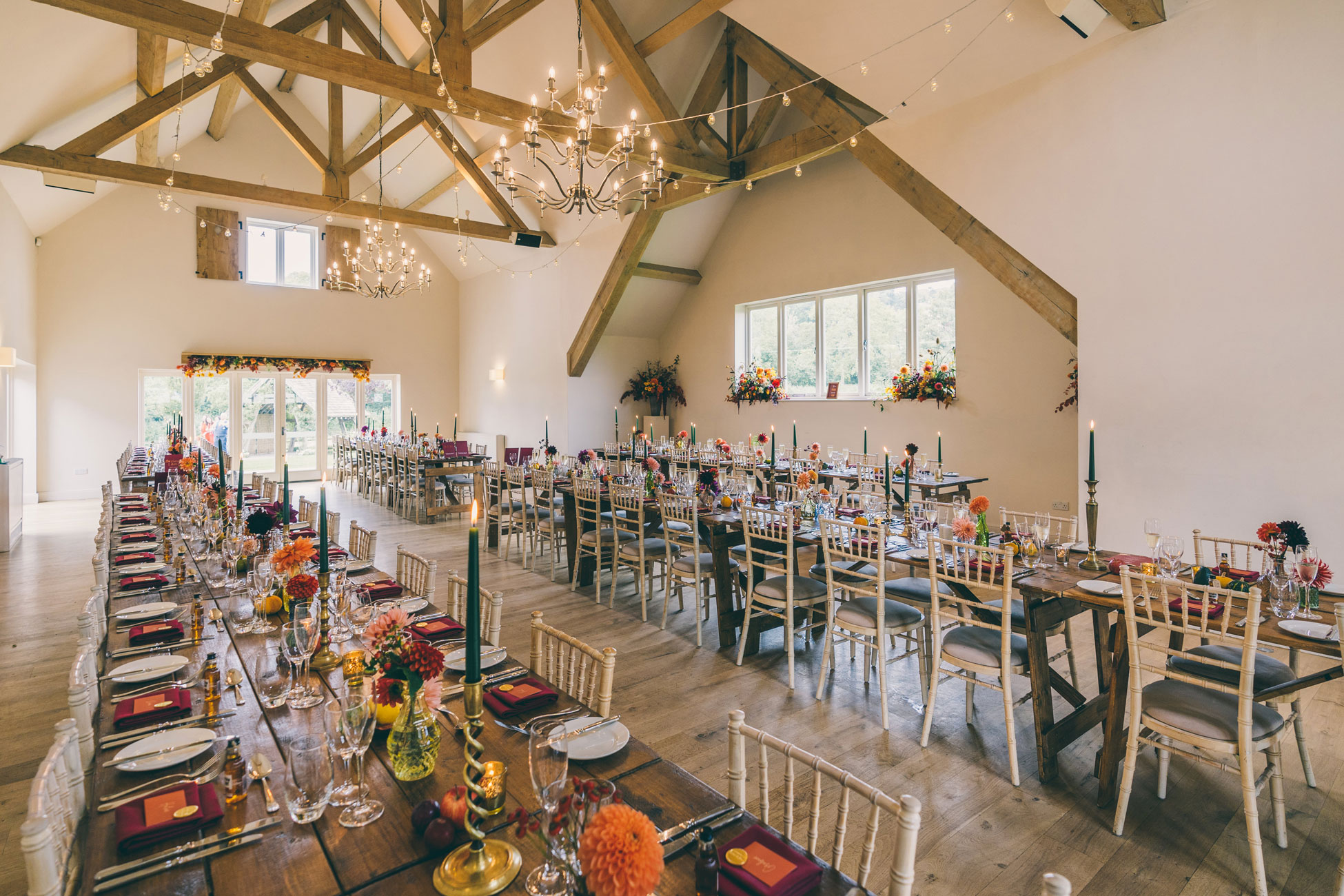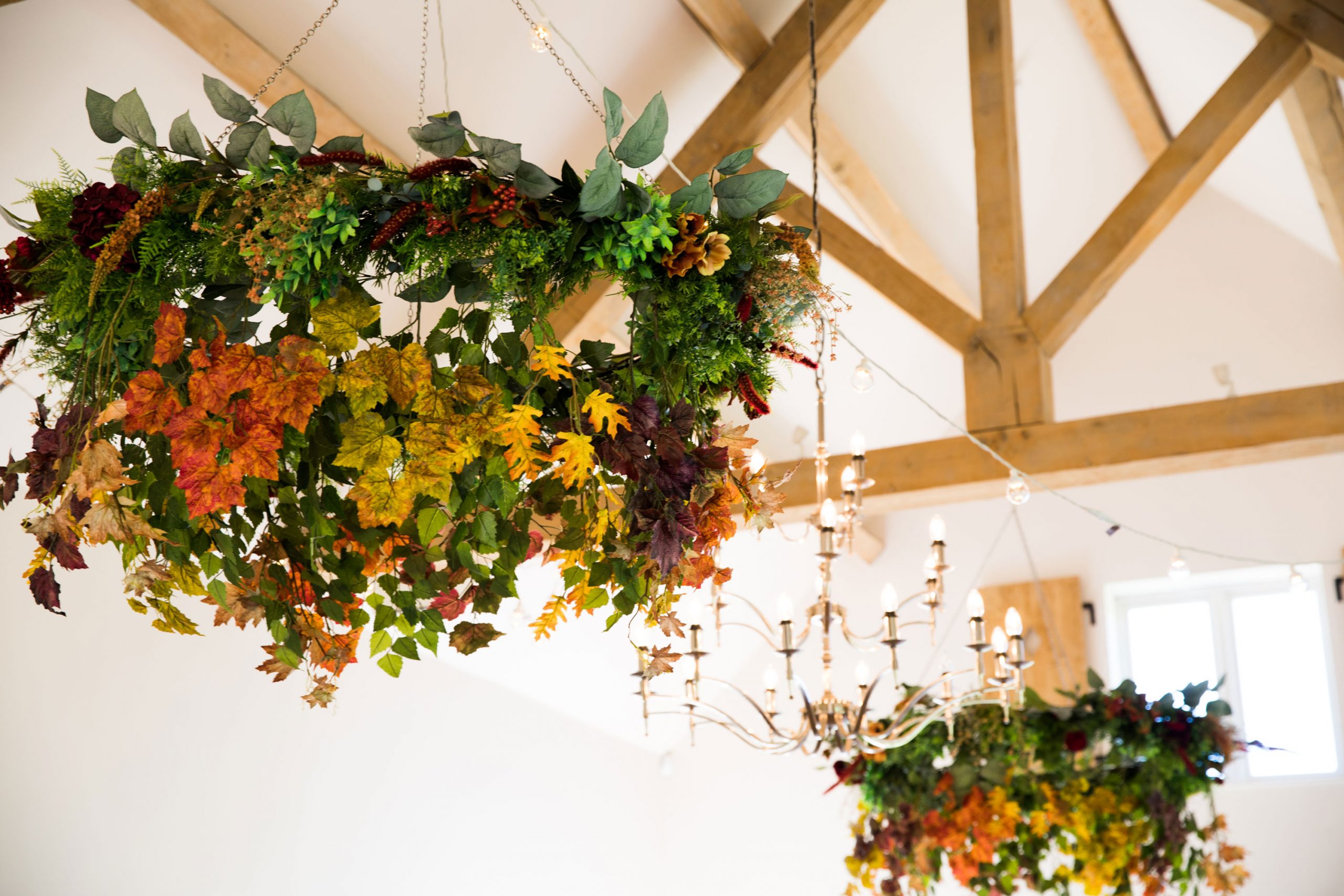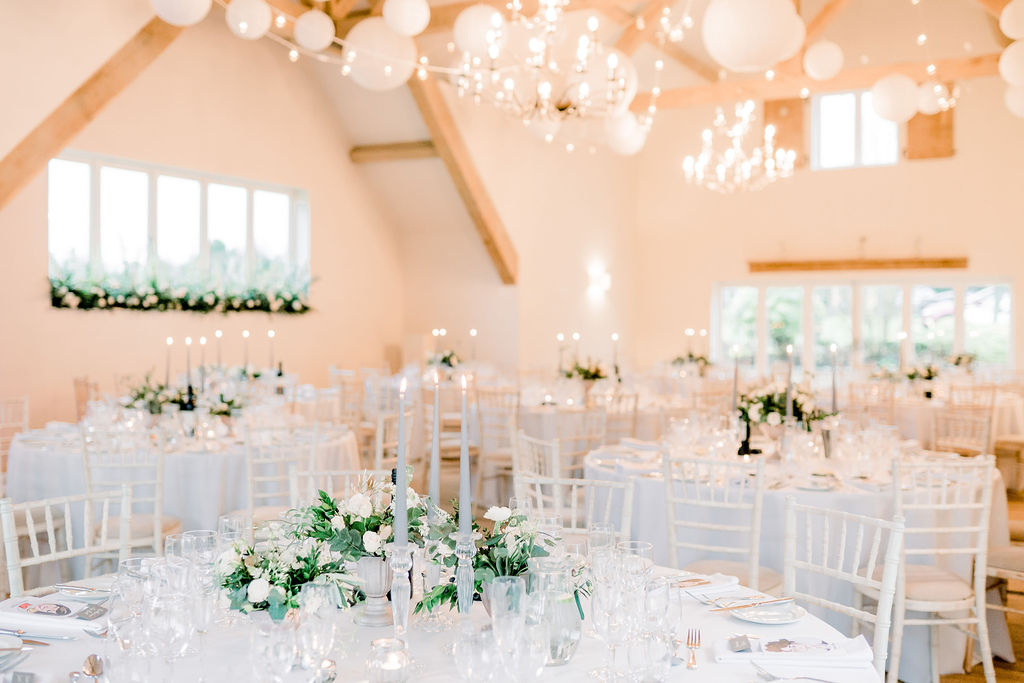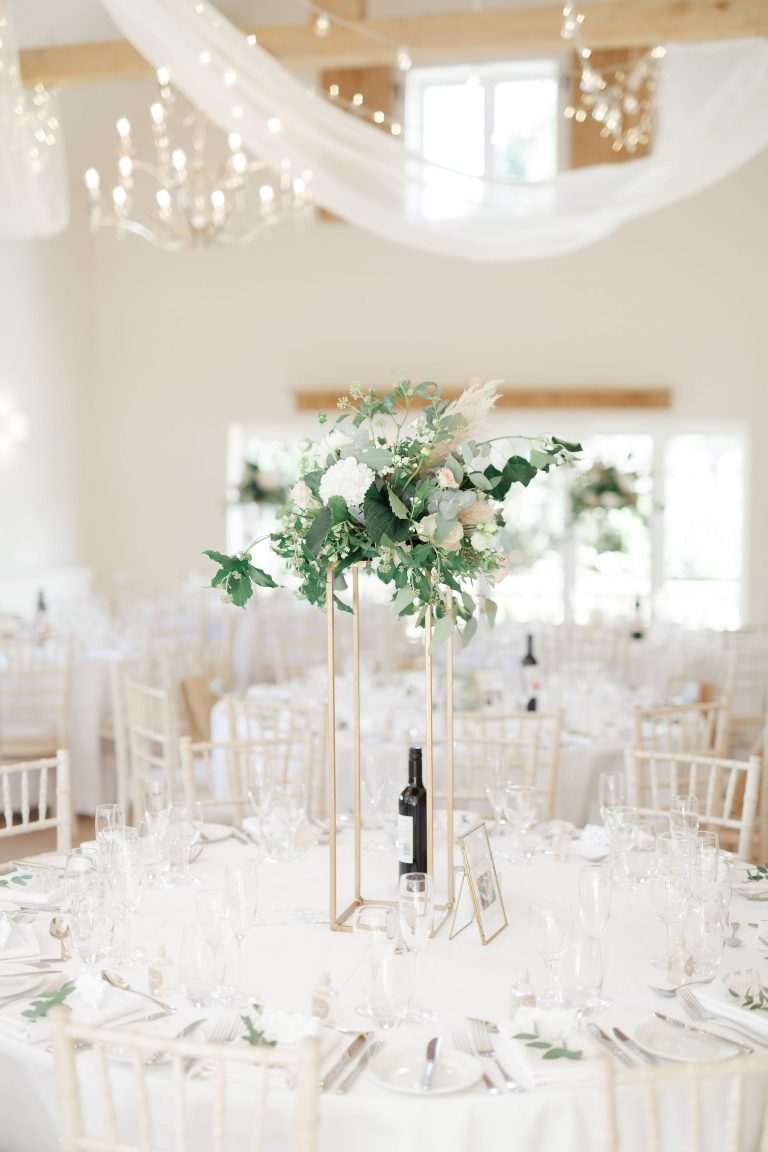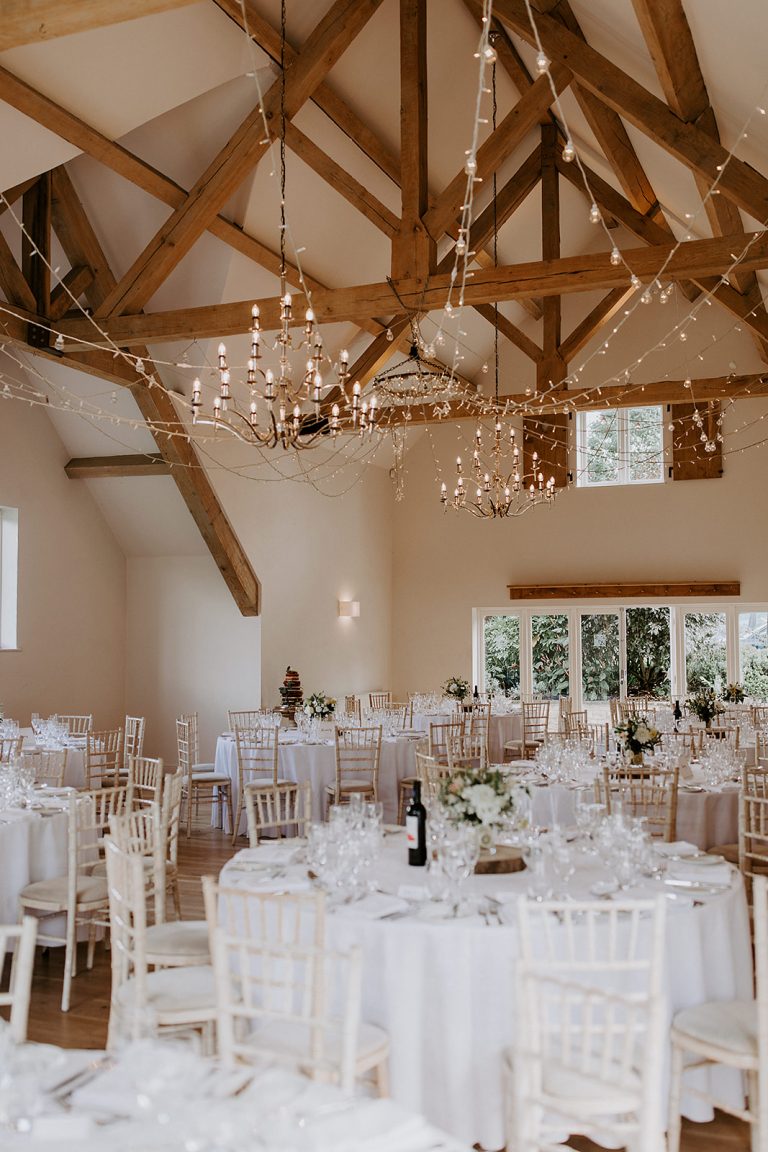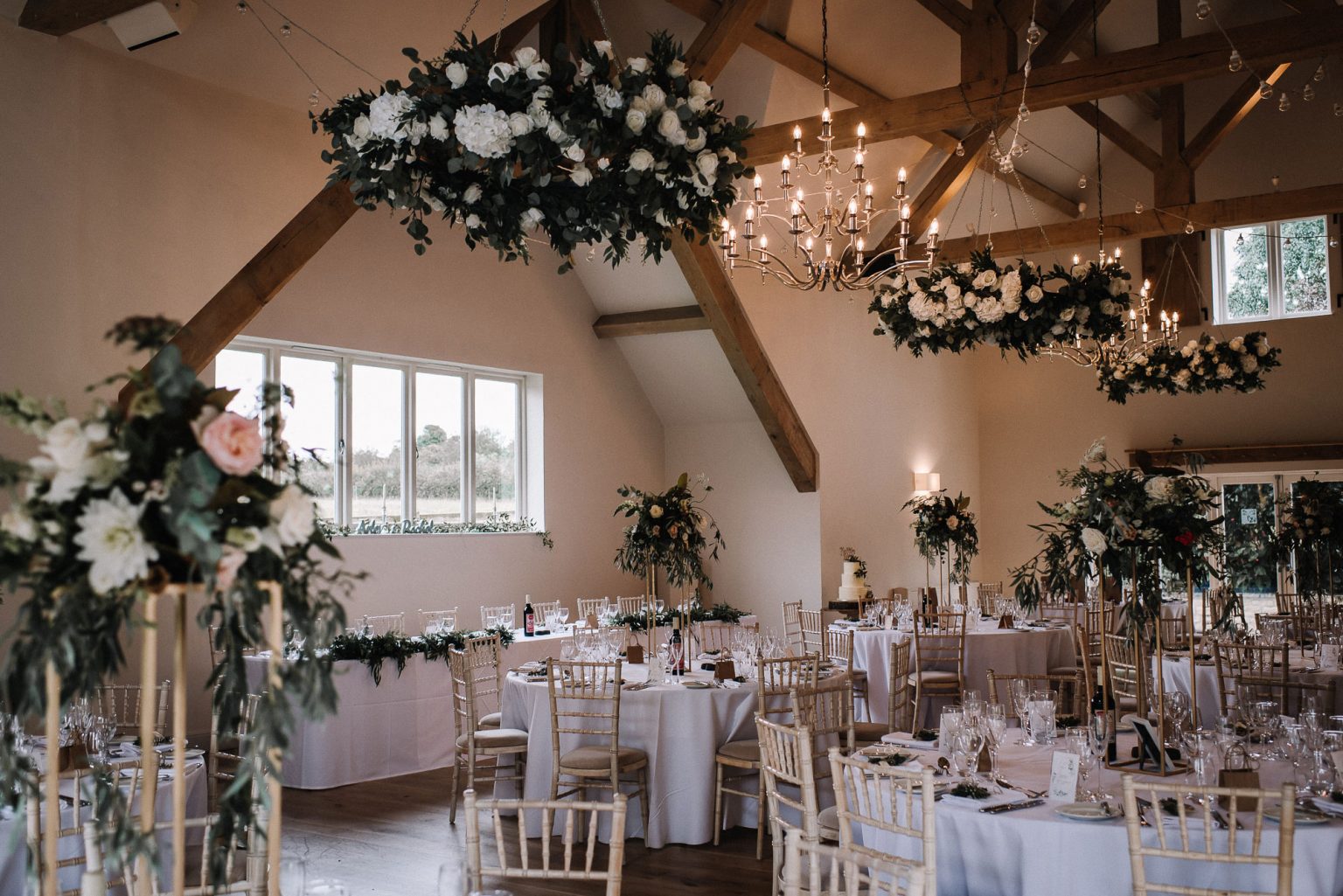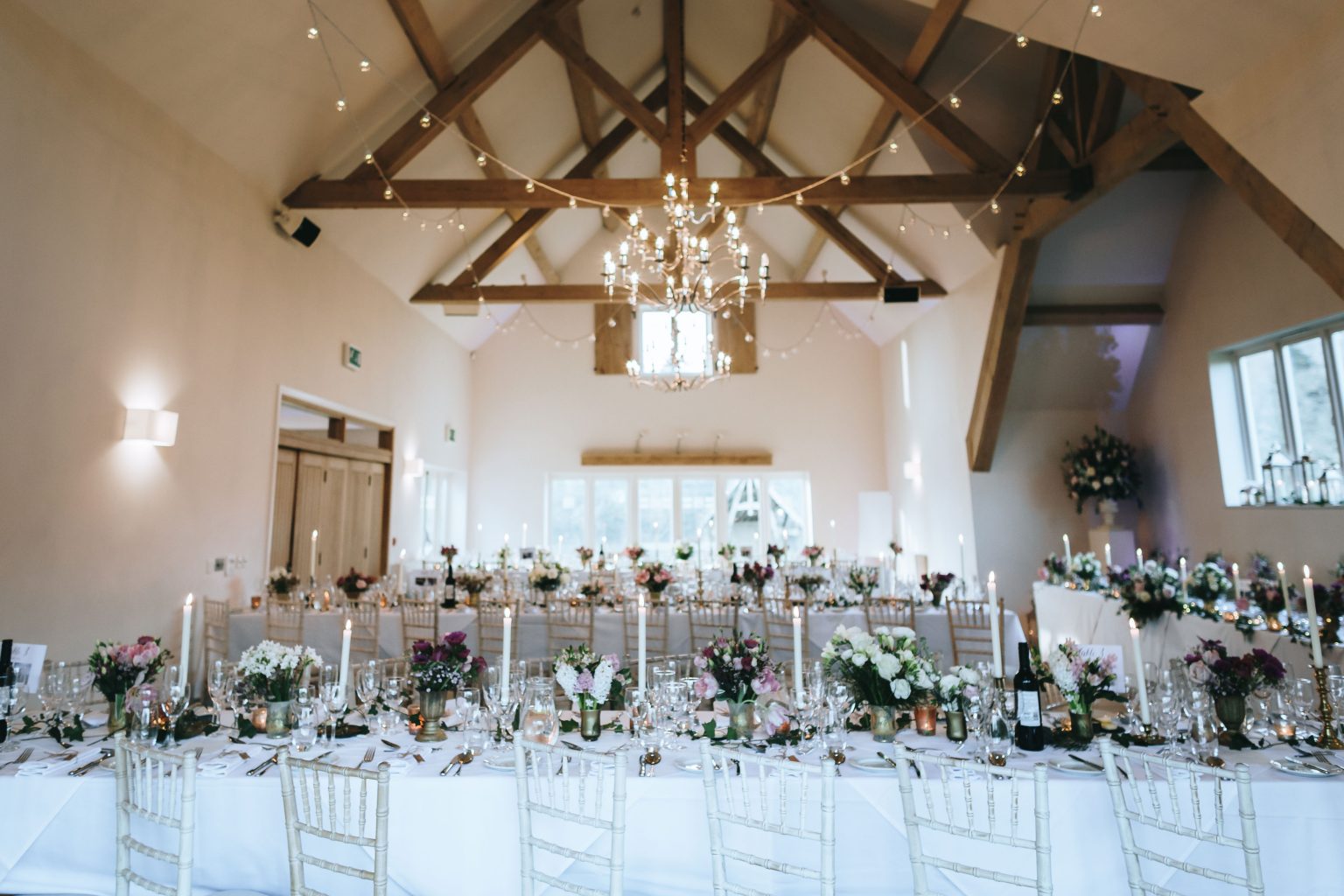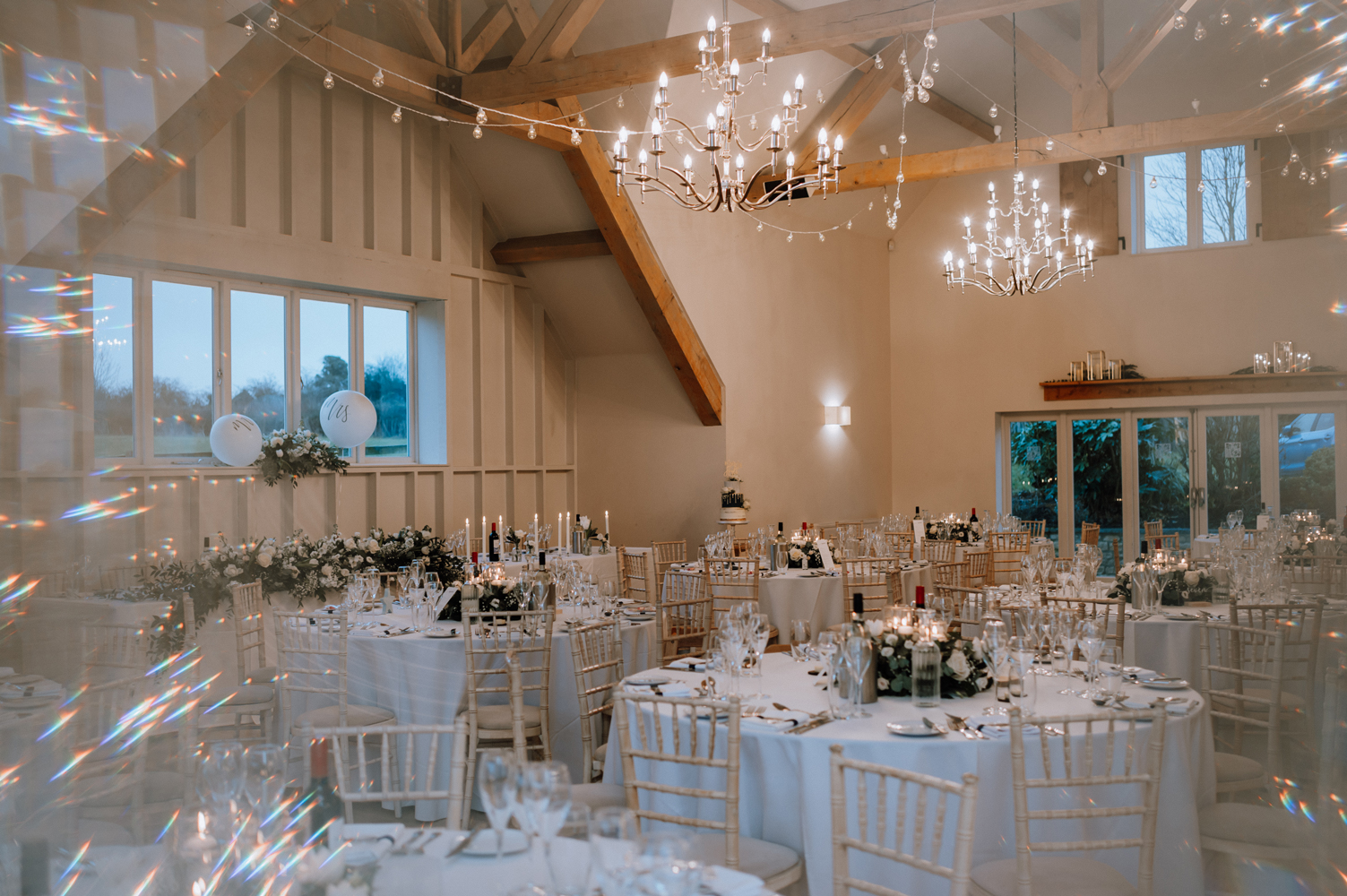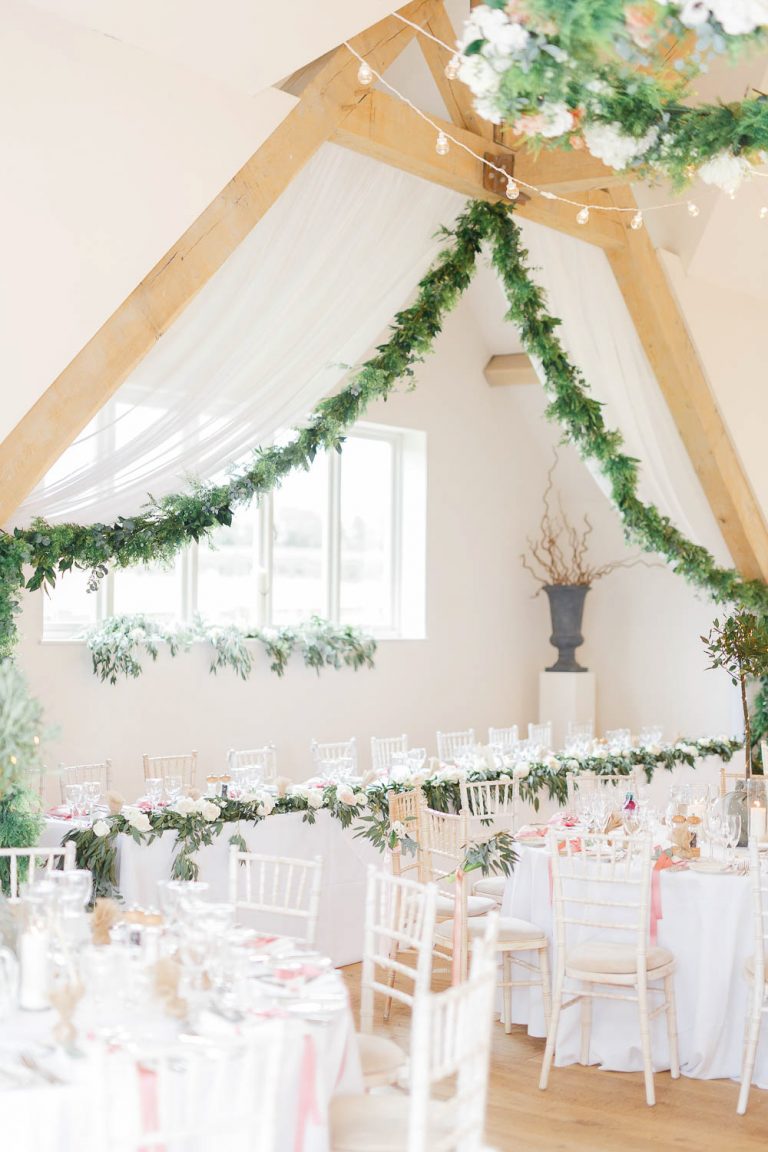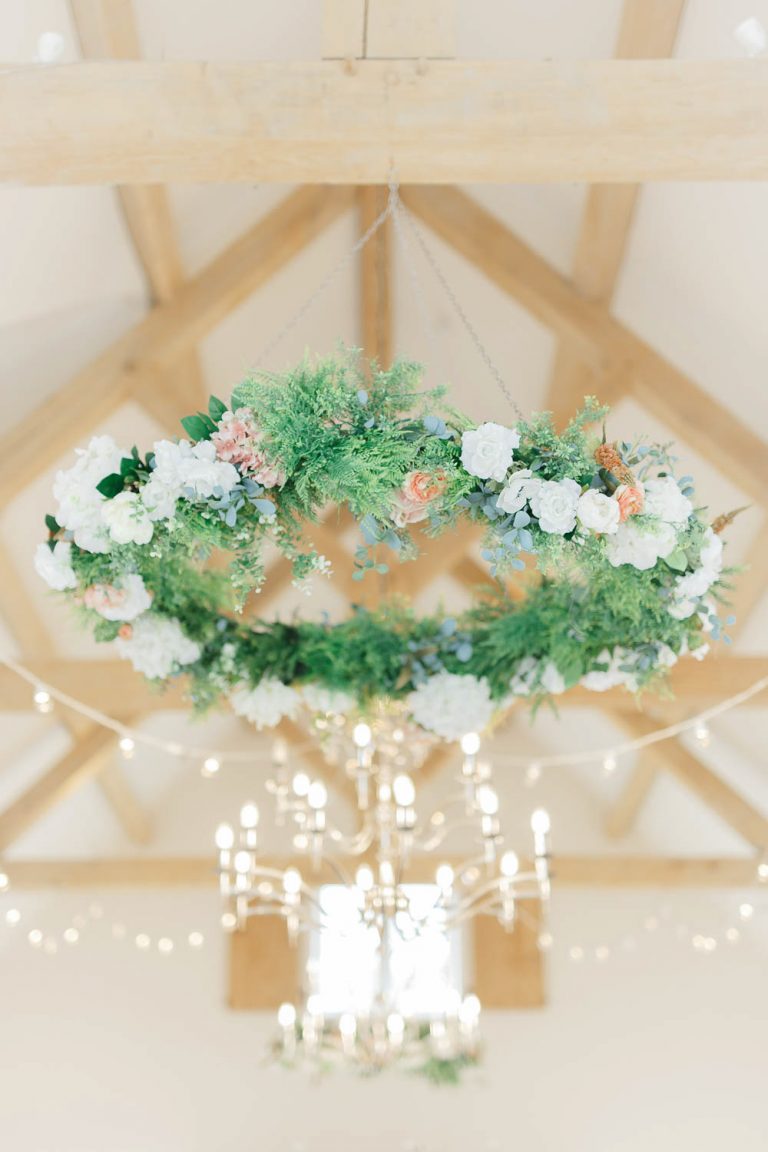 For more Wintery and Autumnal Wedding Inspiration head to our Instagram… you can find us @hyde_house