Hyde House News : 12 / 02 / 20
The New Look Hyde House!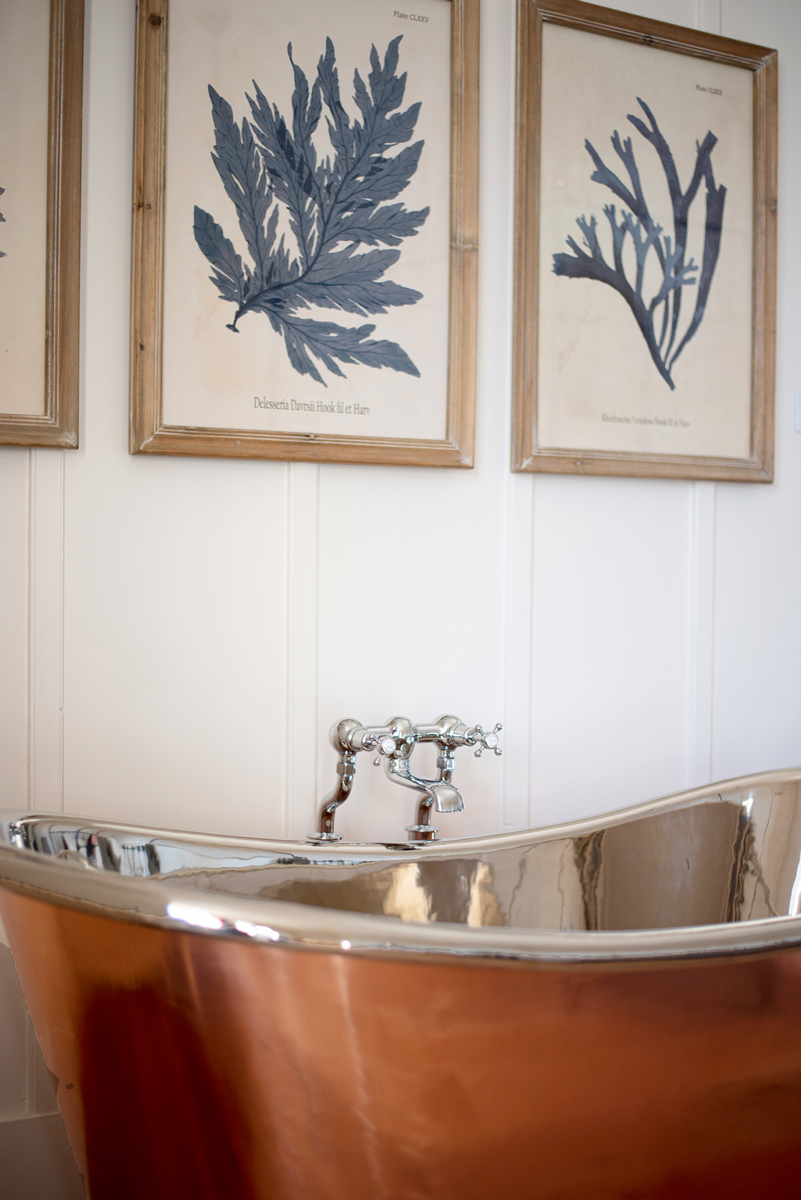 At the beginning of this year, a lot of exciting changes took place here at Hyde House as we embarked on a renovation of The House and The Barn.
In The House, we created a brand new space, The Library; a serene and cosy area that on a Wedding morning becomes a cool private room for the Groom and Groomsmen to get ready and spend some quality time together before the celebrations get underway. The Hall and Lounges have also been restyled and every single one of our 20 Bedrooms has been redesigned, leading to some very exciting additions, most notably in the Bridal Suite (think Bathtub in the Bedroom and a four poster bed!) Then in the Barn, we have added a feature wall in the alcove where the Top Table sits to make those Wedding Day Speech pictures even more special and the Bar has been moved and completely transformed.
Now, we want all of our Hyde House Couples to have the ability to see the brand new look in person before seeing photos because, trust us when we say, its really breathtaking when you see it with your own eyes, but to tide you over until that day comes, here are a few glimpses just to give you a feel for what we've been up to!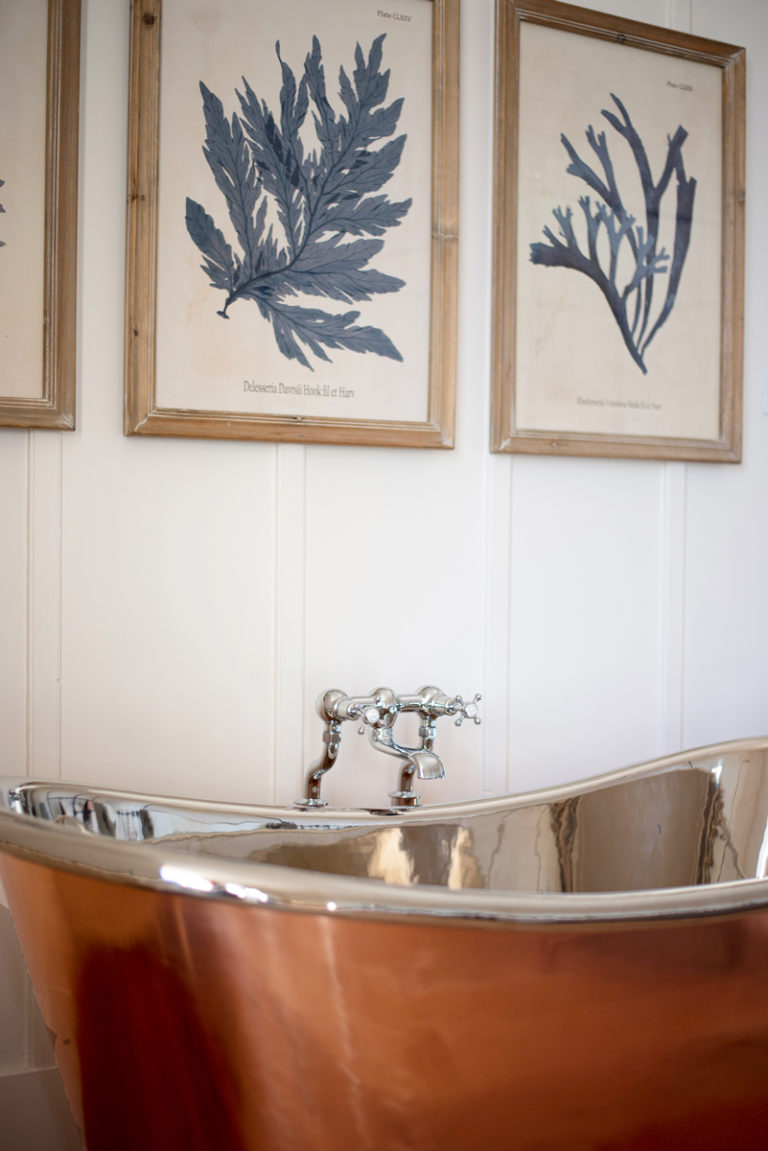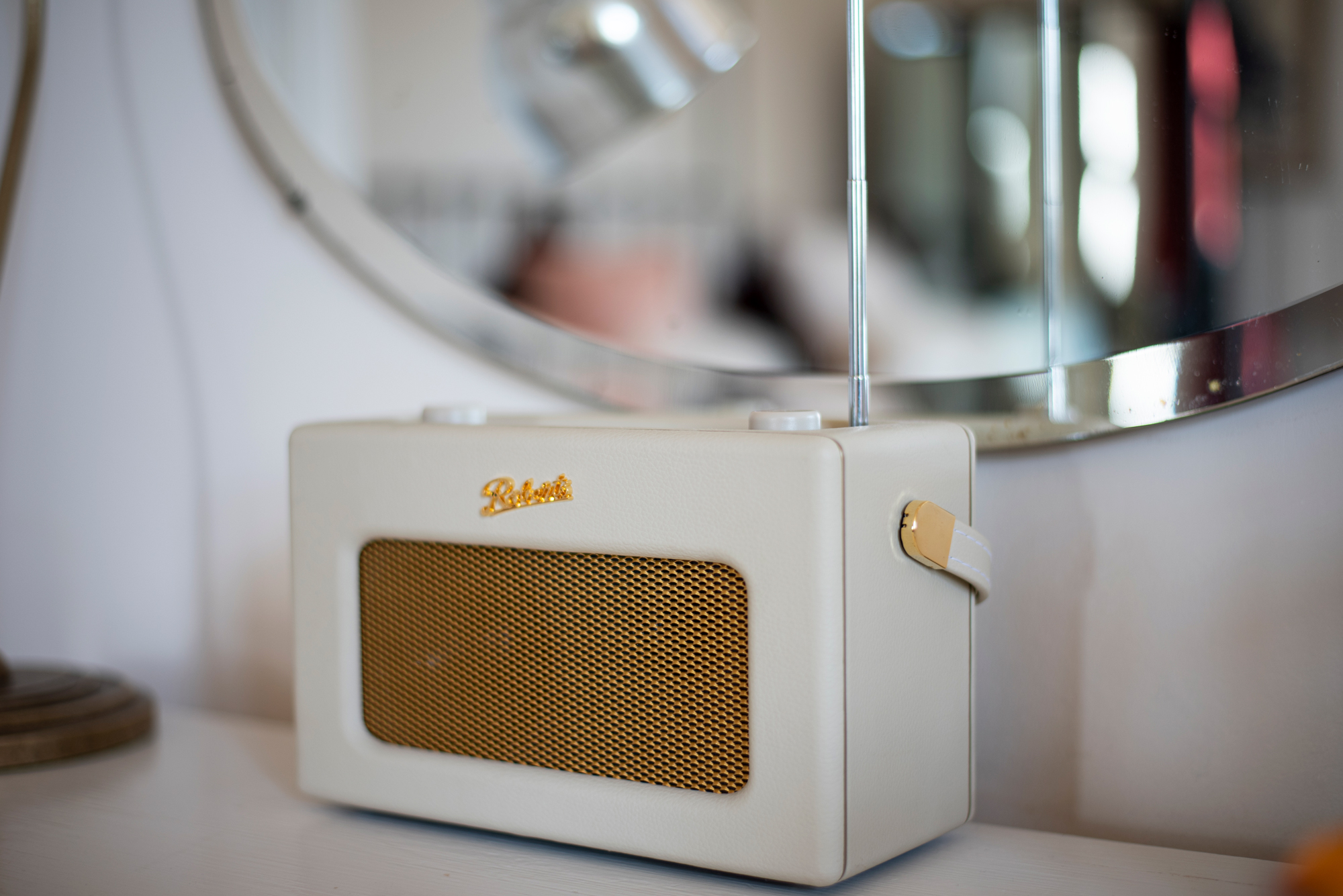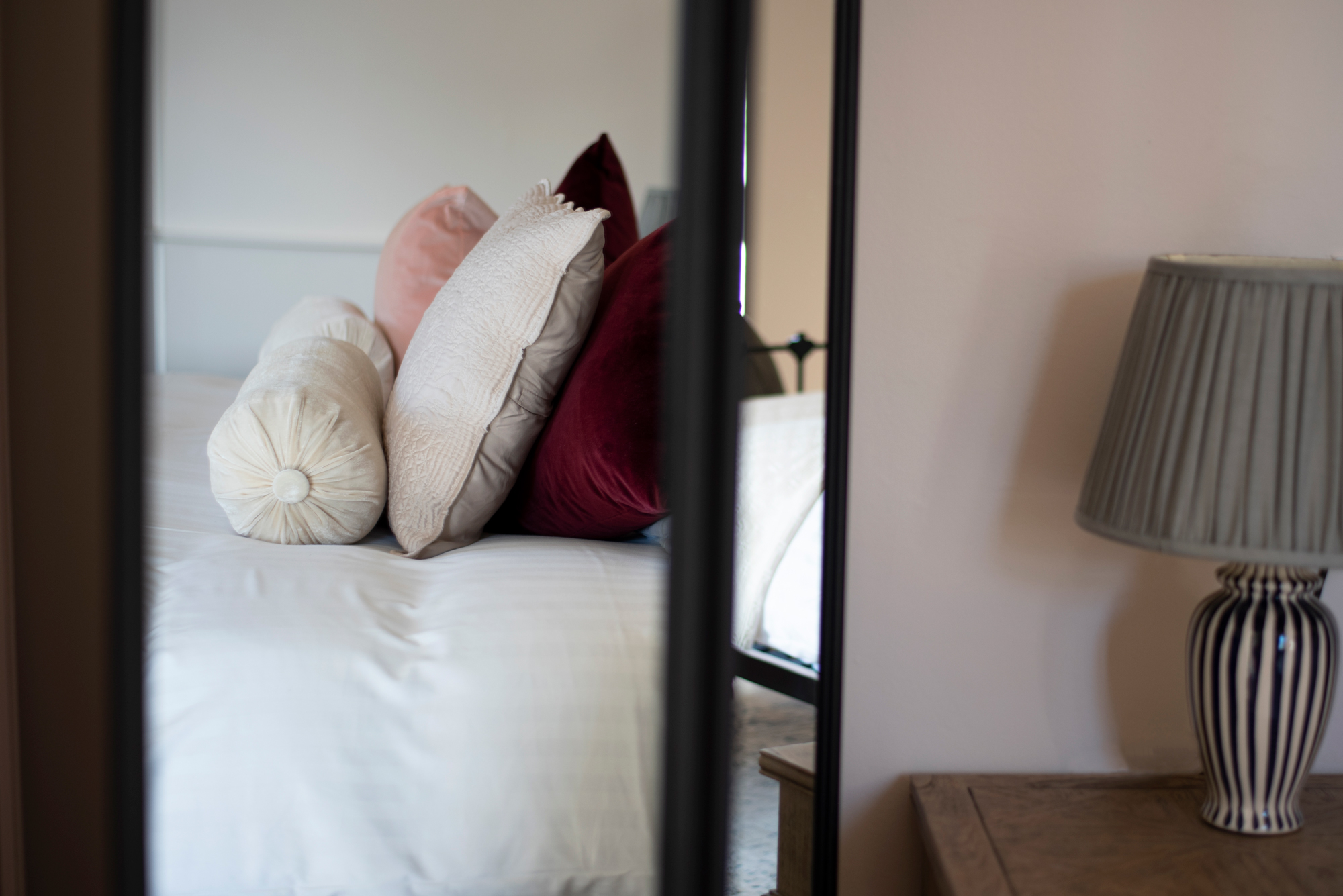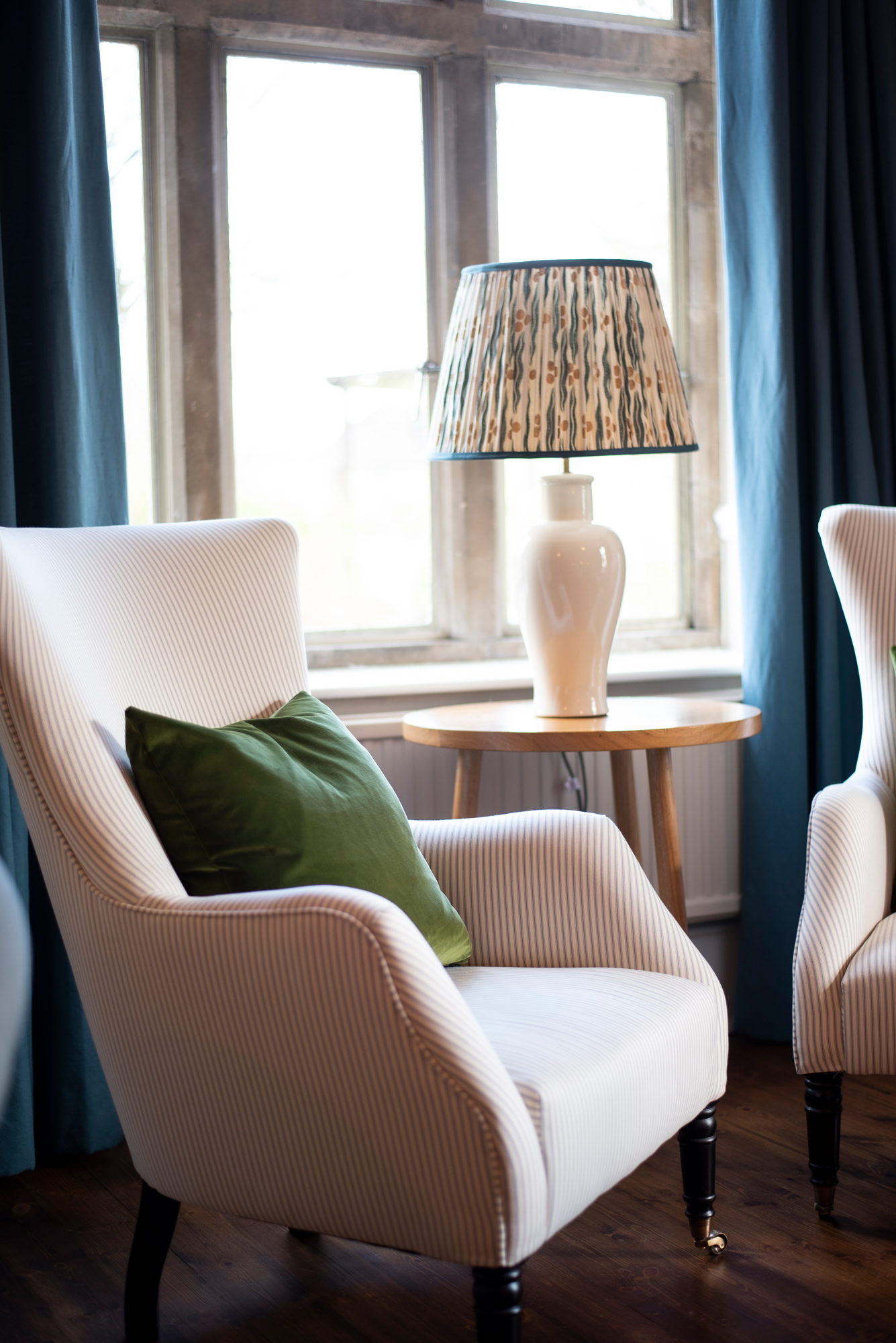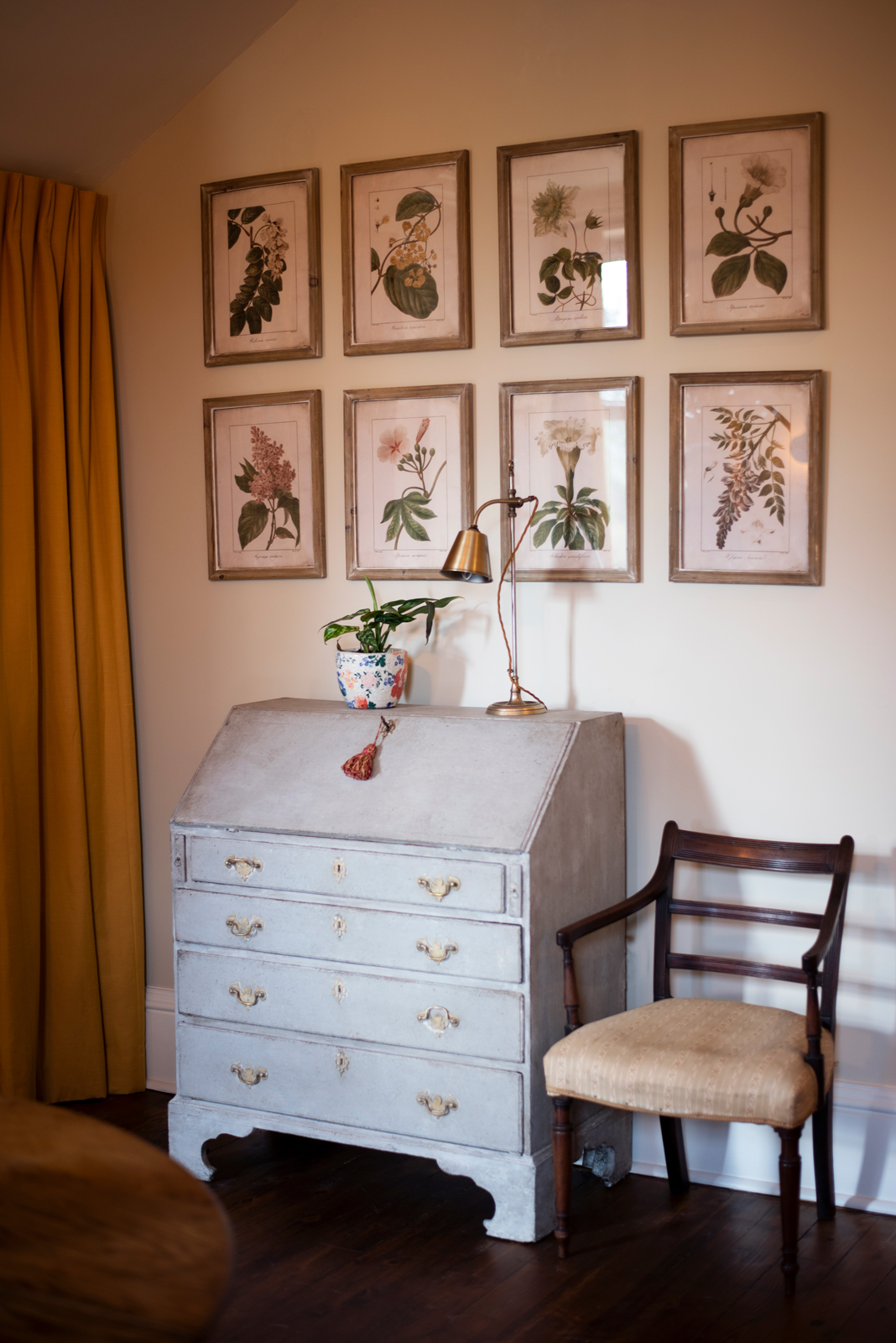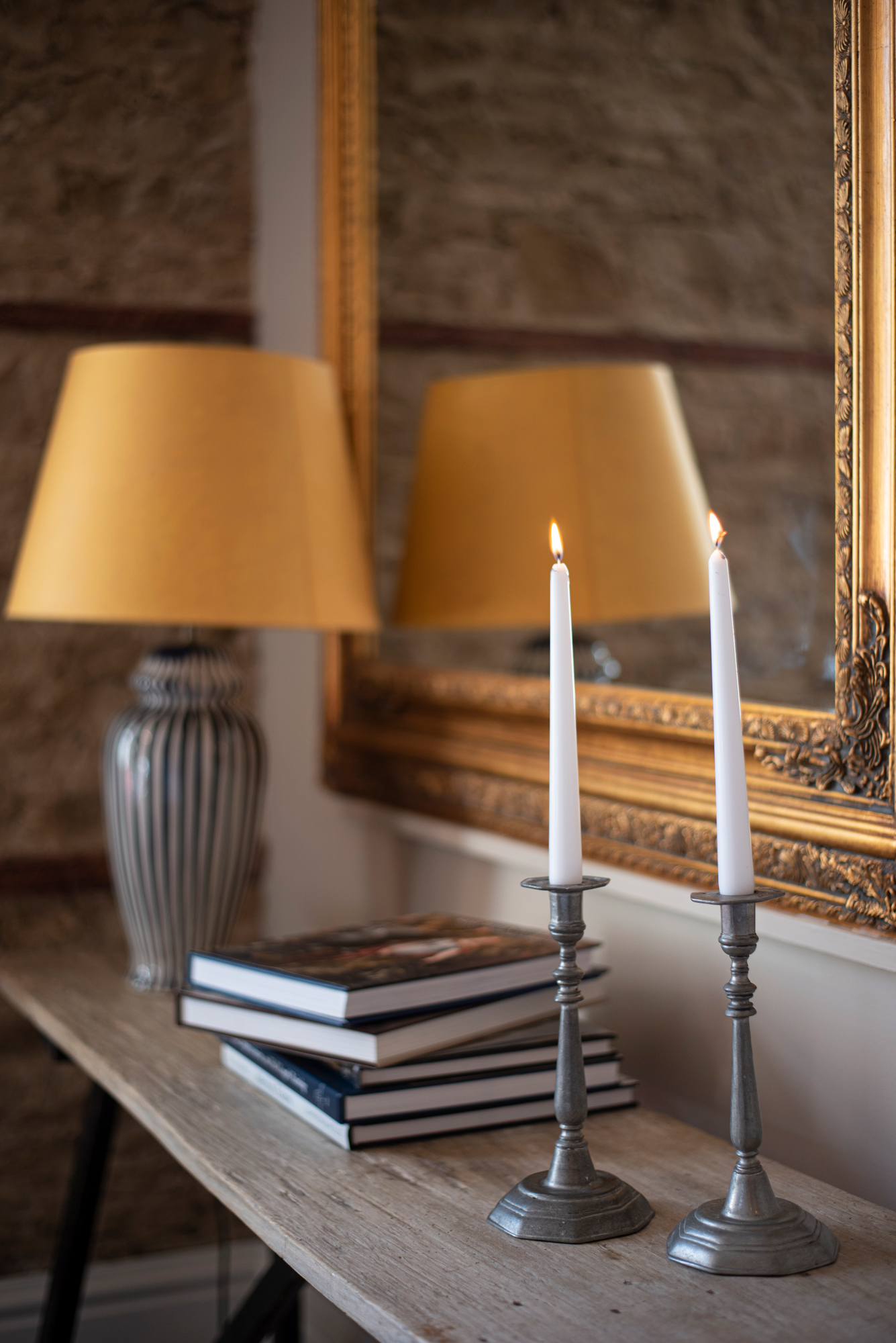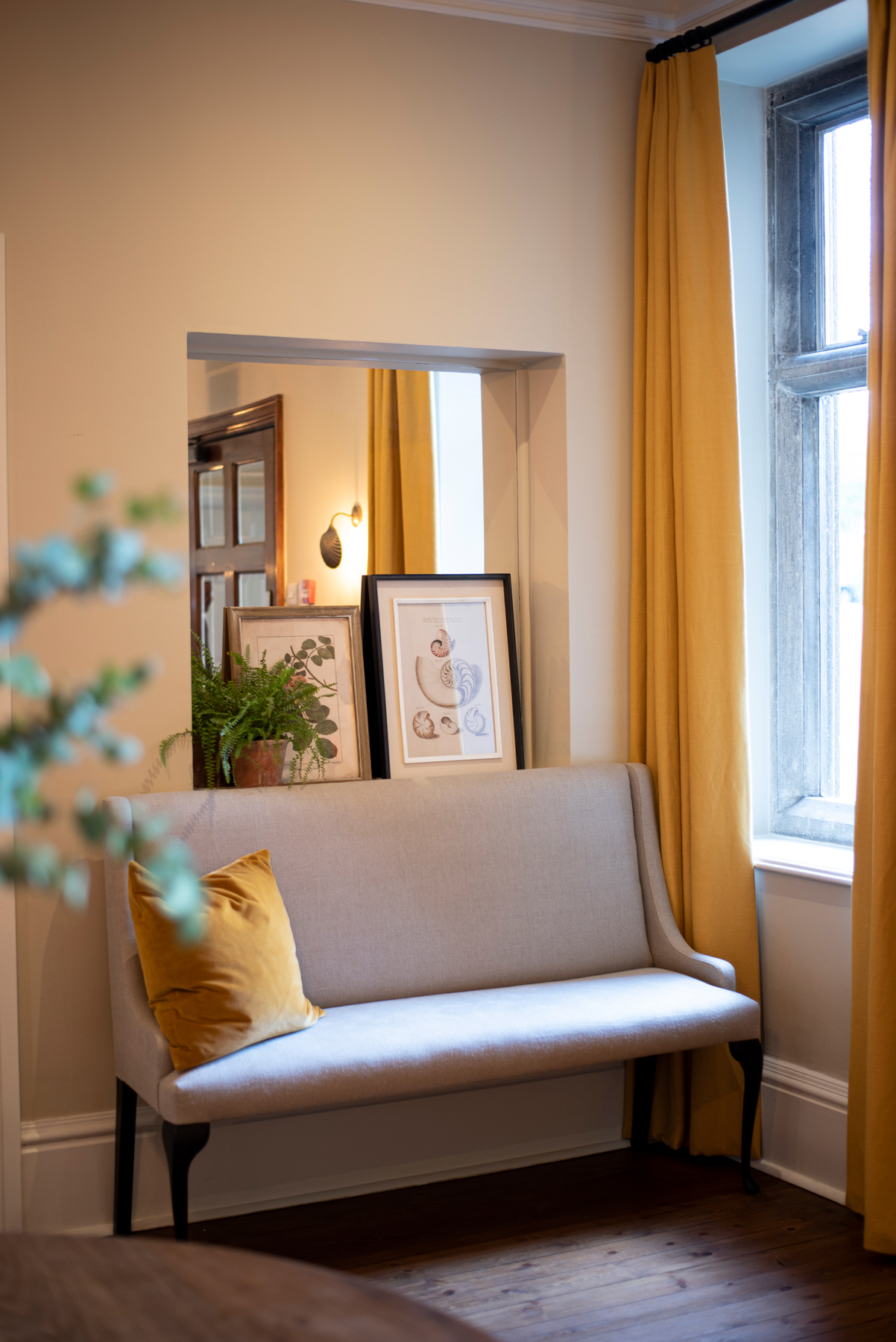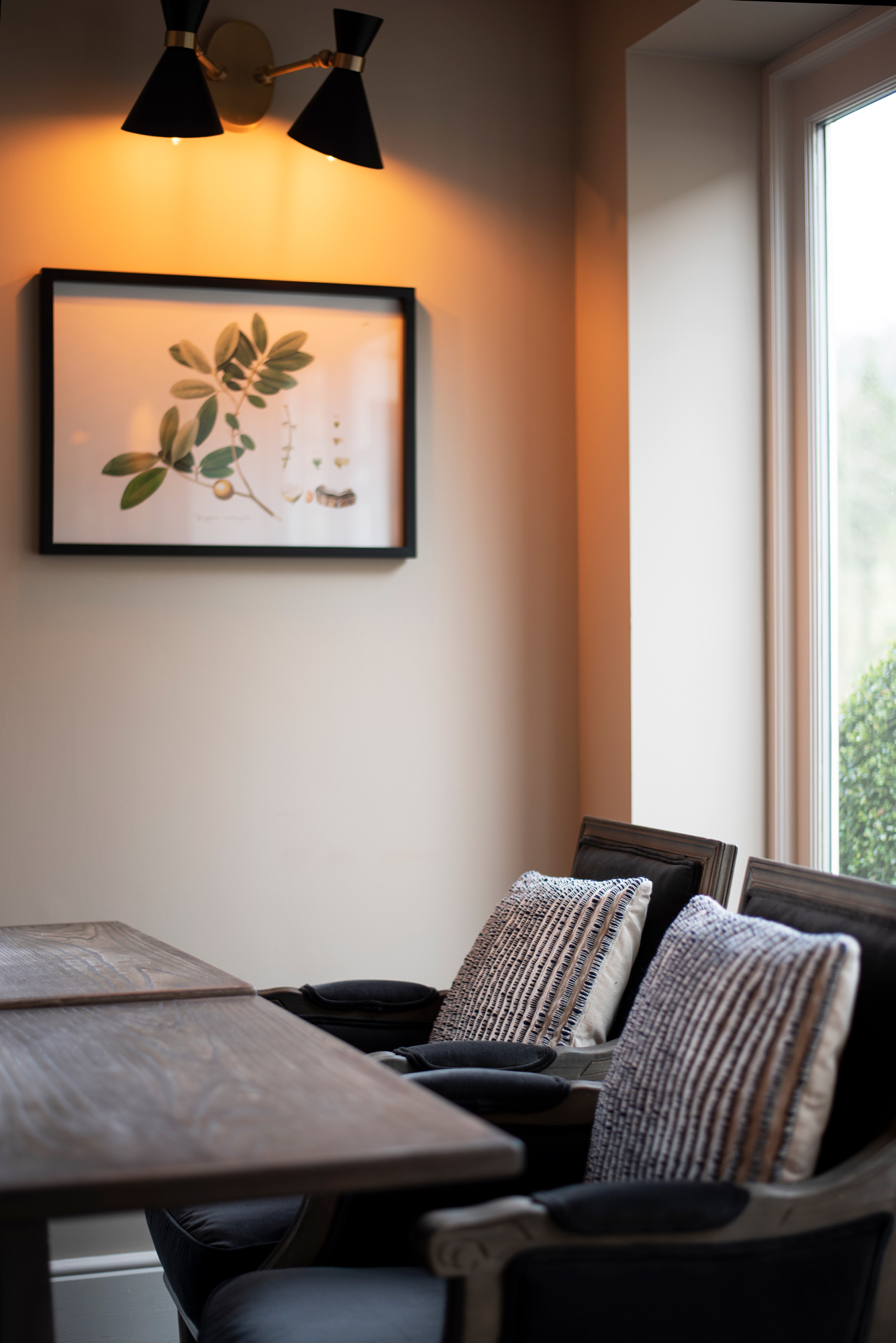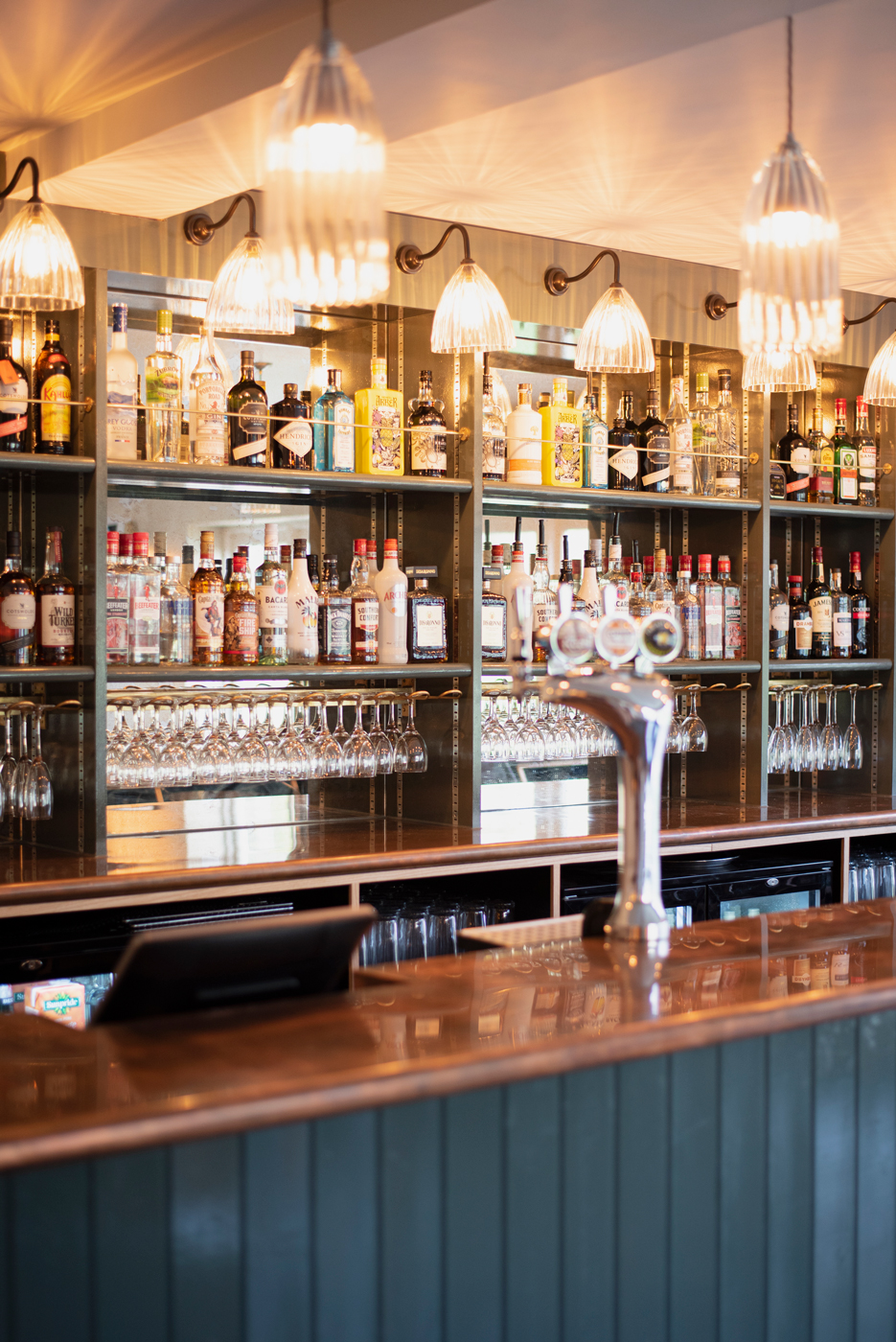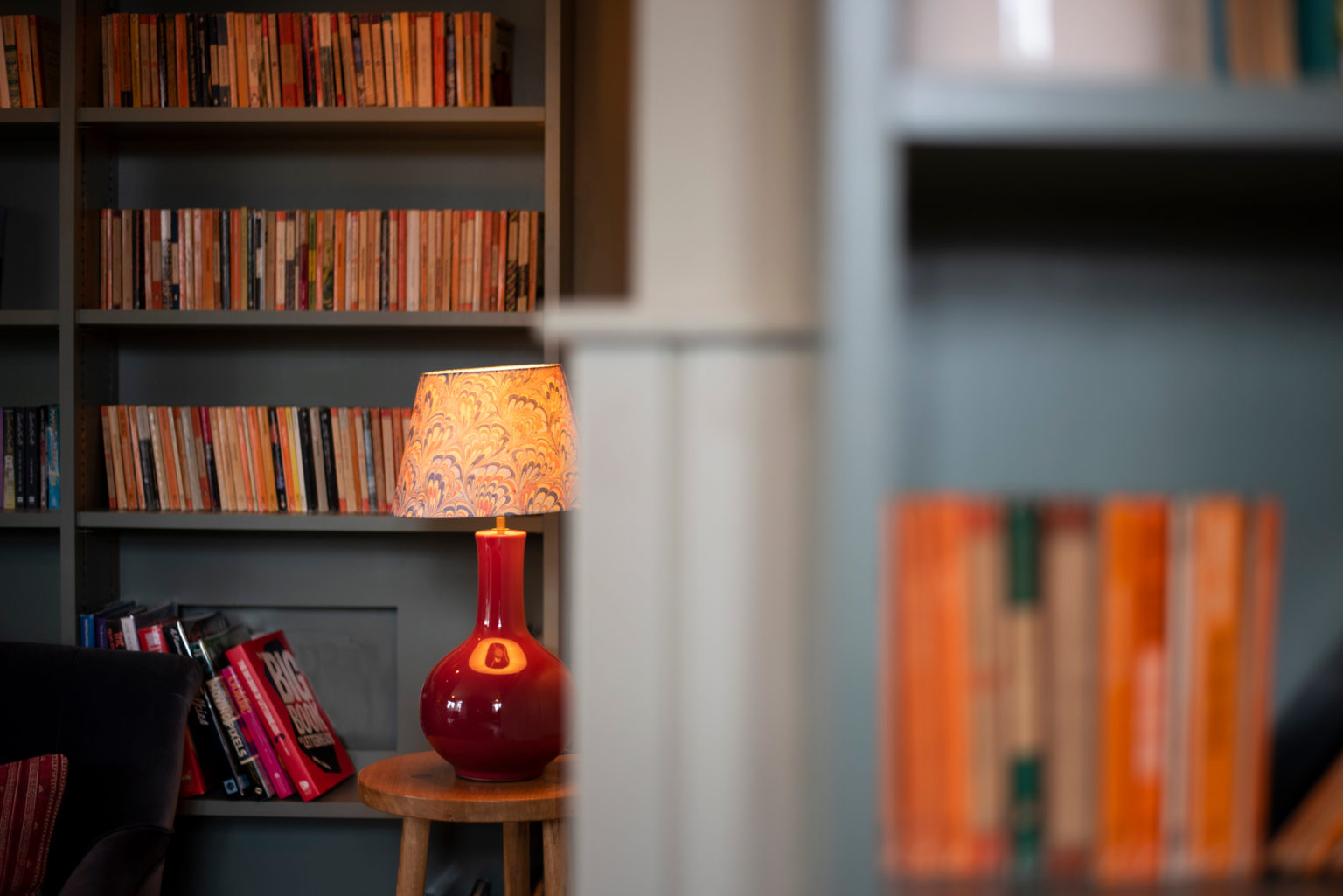 Hitched at Hyde : 30 / 12 / 19
Making an Entrance | Beautiful Styling at #thegrangeathyde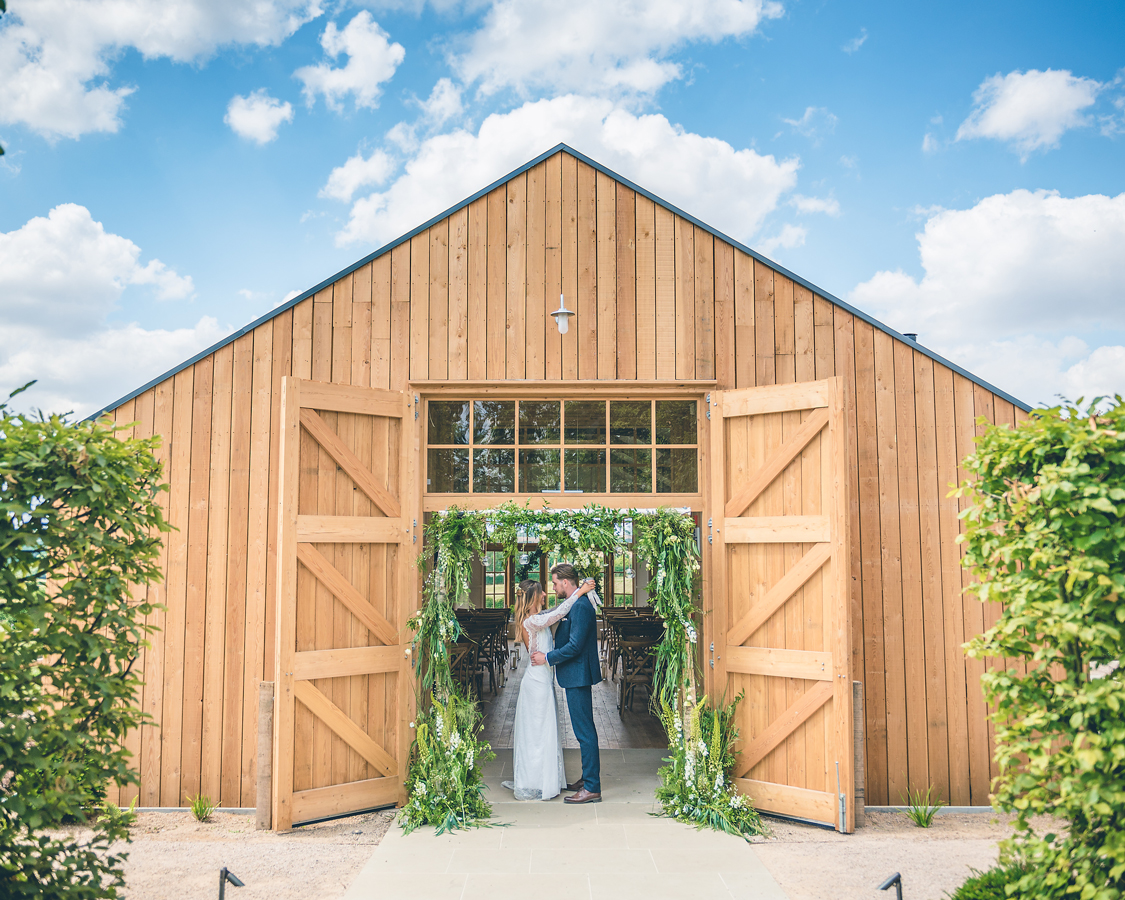 The Hyde House Ceremony Barn, The Grange, was completed almost two years ago and since then, it has played host to so many breathtaking Ceremonies. Its neutral interiors make it the perfect canvas for Couples to put their own stamp on it & make their day one of a kind and we are always blown away by the variety of styling that we see on a weekly basis.
The styling is not however limited to just the inside of The Grange and many people have decided to also frame the Entrance in order to make a visual impact as soon as guests arrive; we've seen everything from foliage installations, floral archways, hanging garlands, DIY signage and lots more. So we thought the launch of the Hyde Journal would be a wonderful opportunity to share a handful of these gorgeous creations with you all so that you can be thoroughly inspired for your own beautiful Wedding Days!
Lots of love, The Hyde Team x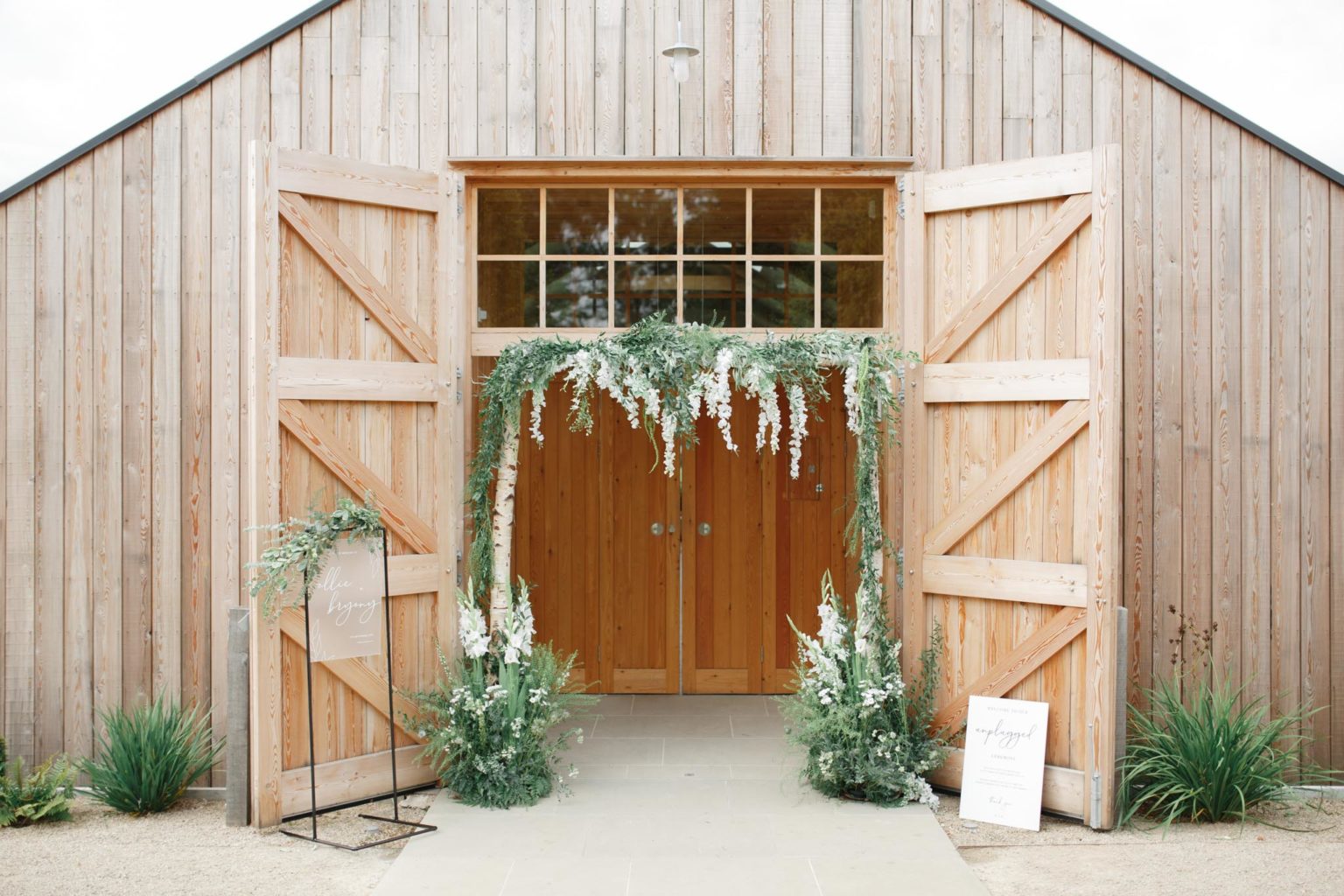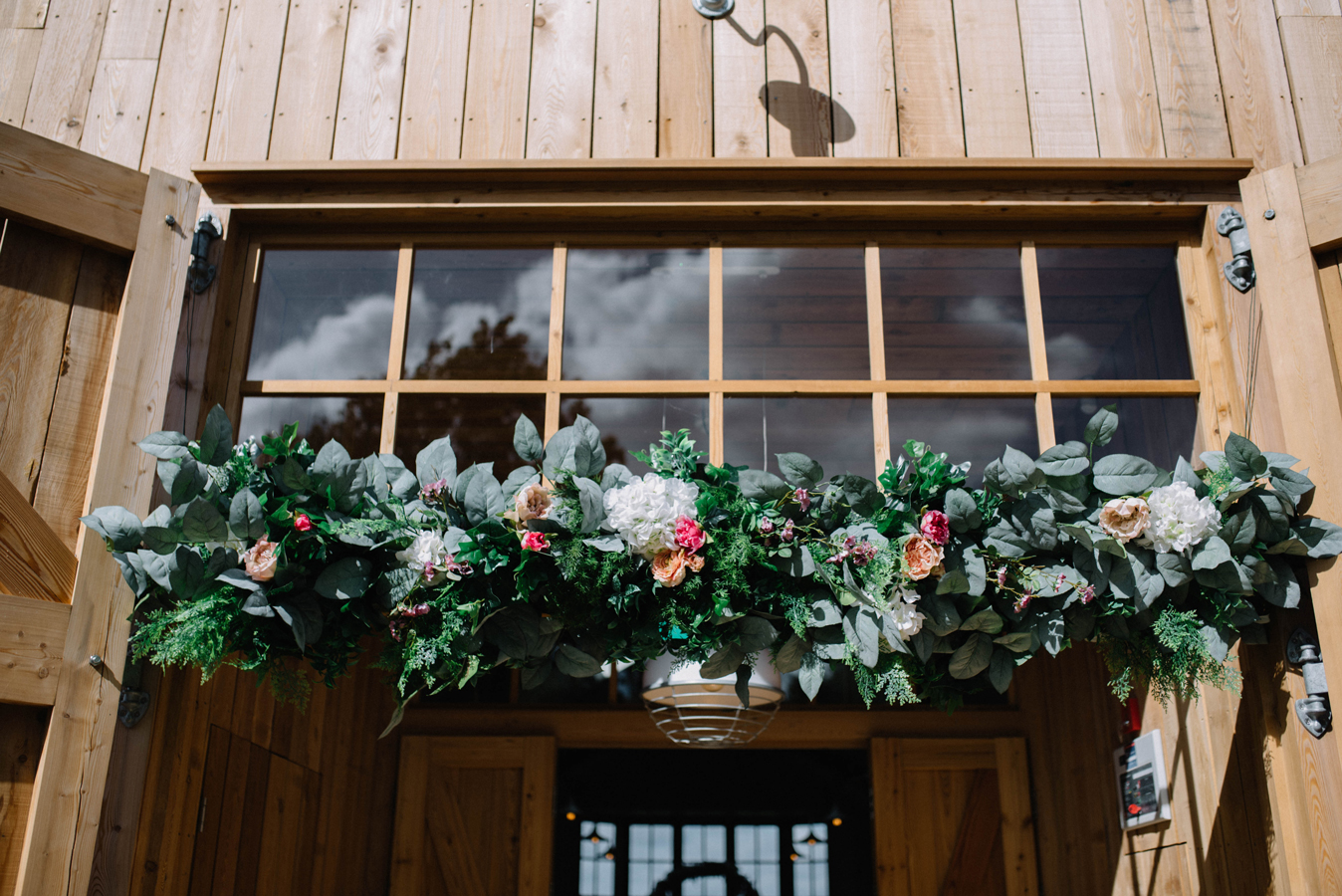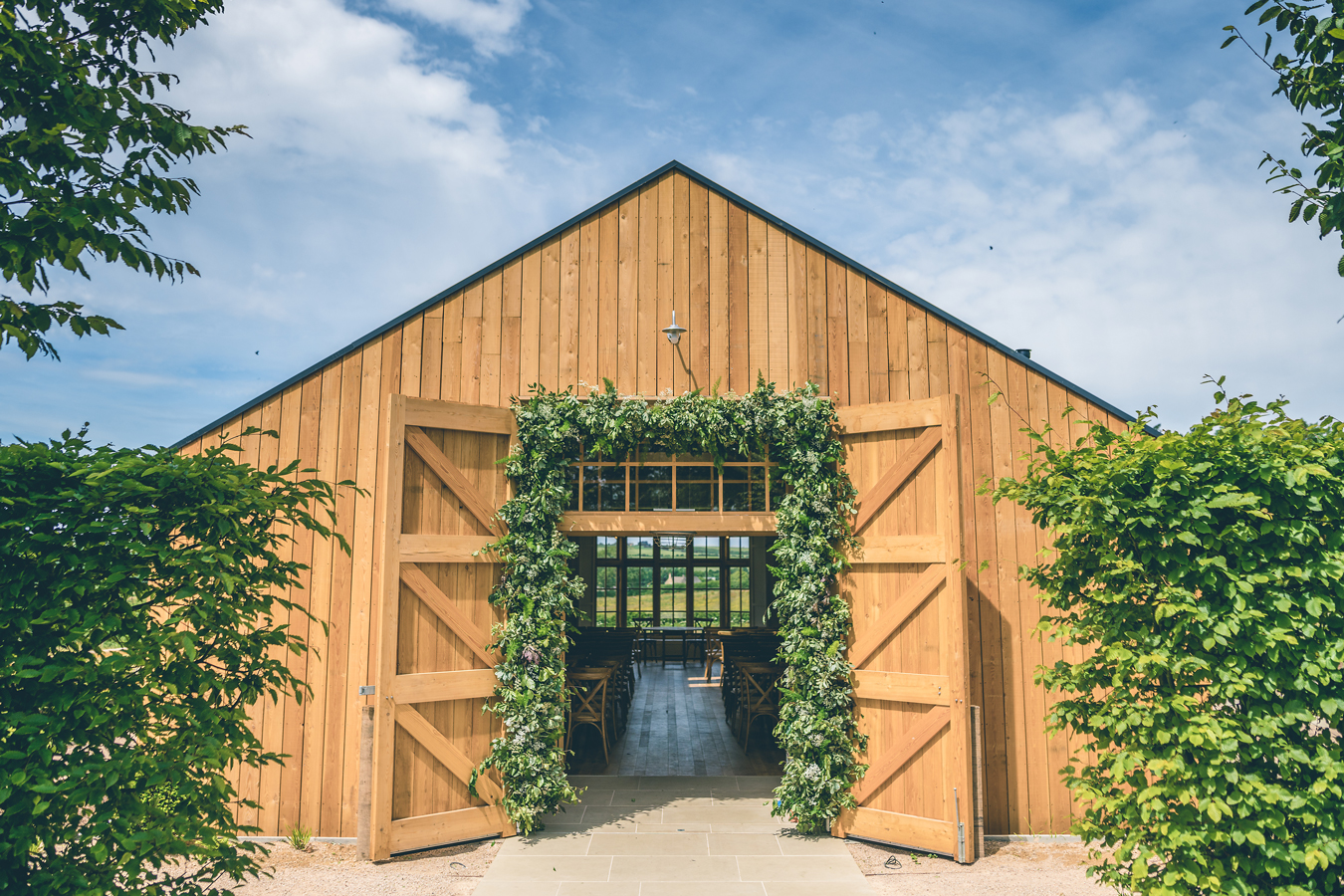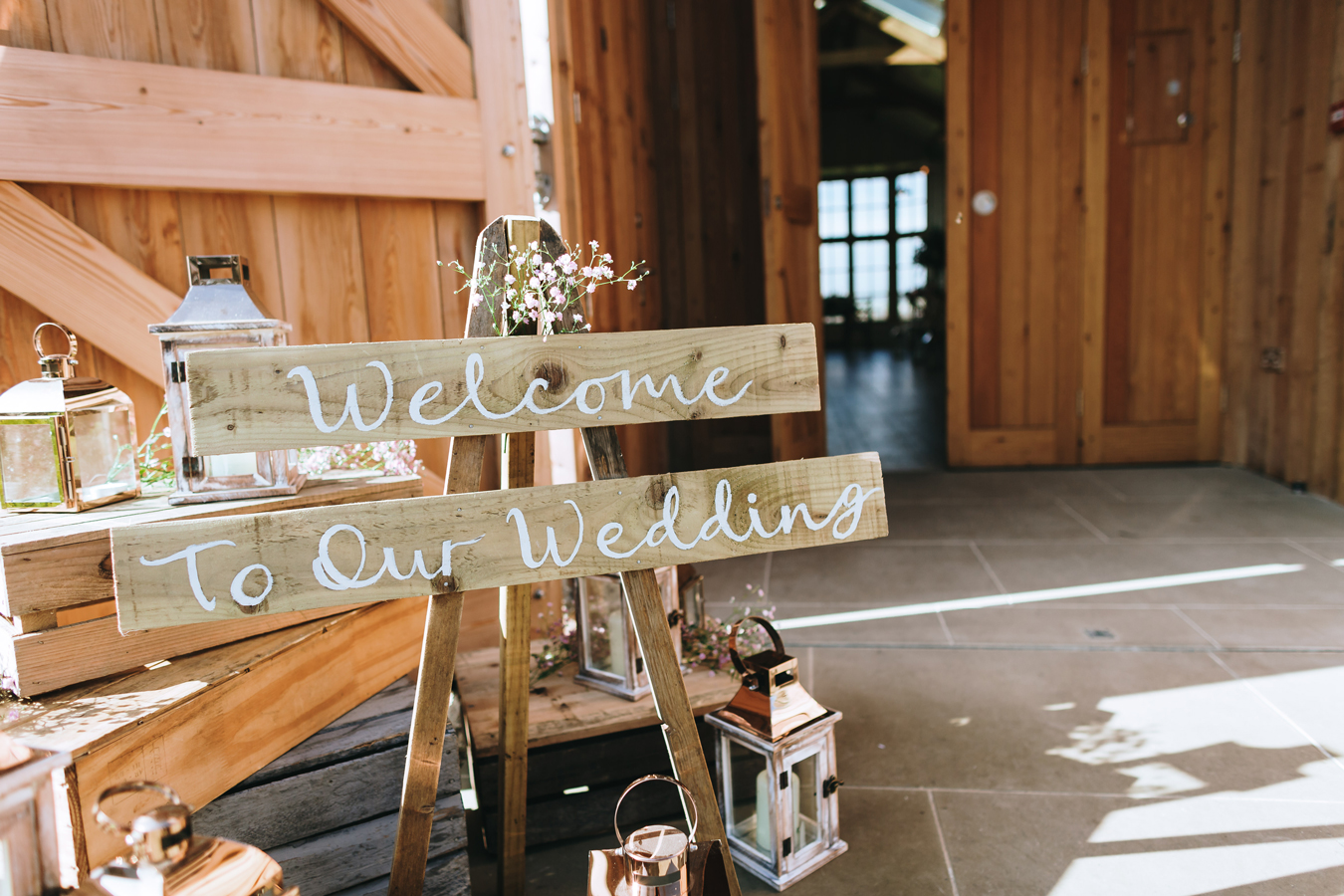 Top to Bottom, Image – White Stag Wedding Photography, Forget Me Nots | Image – Pixie Abbott Photography, Styletopia |  Cotswold Pictures, Styletopia | Lucie Hamilton Photography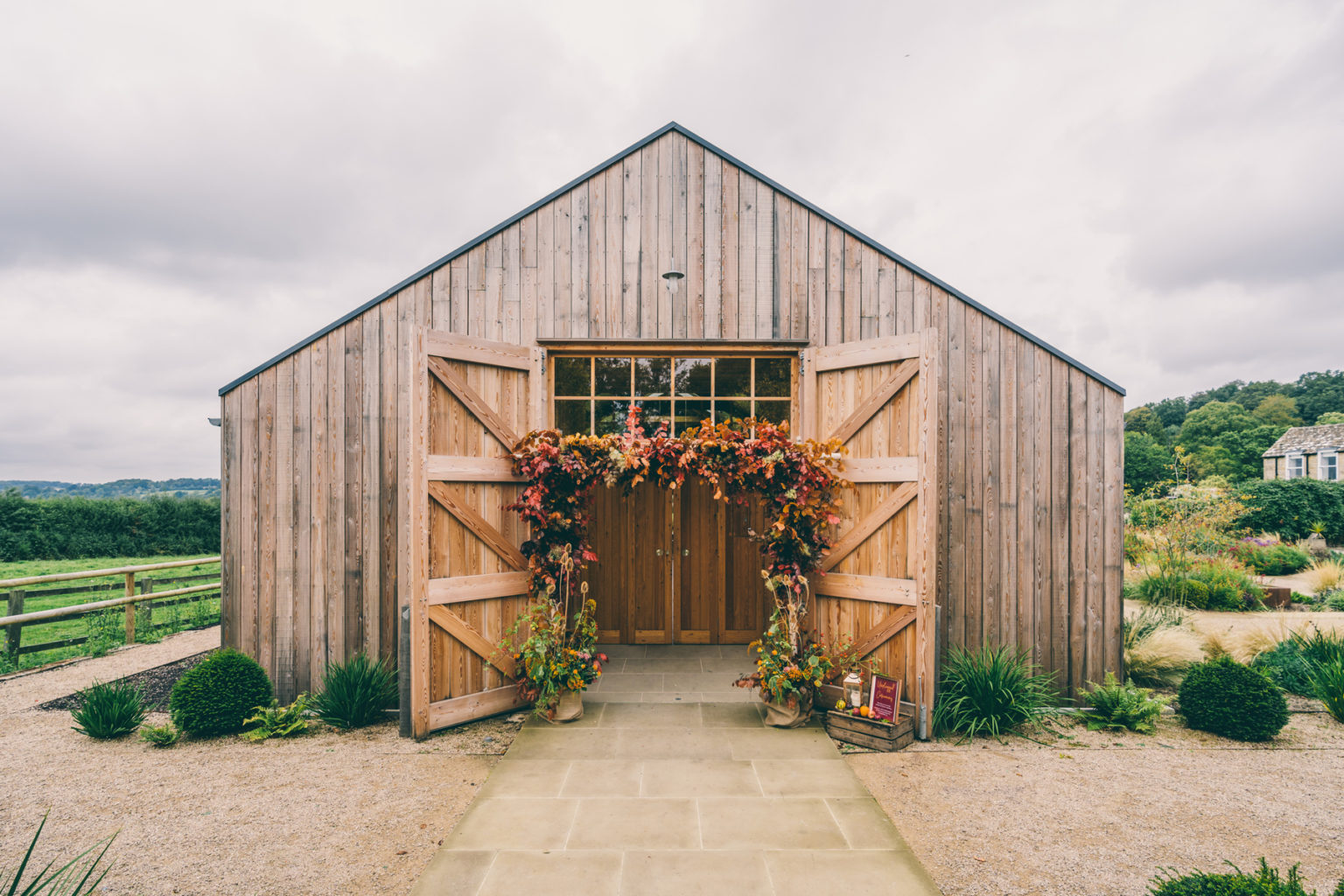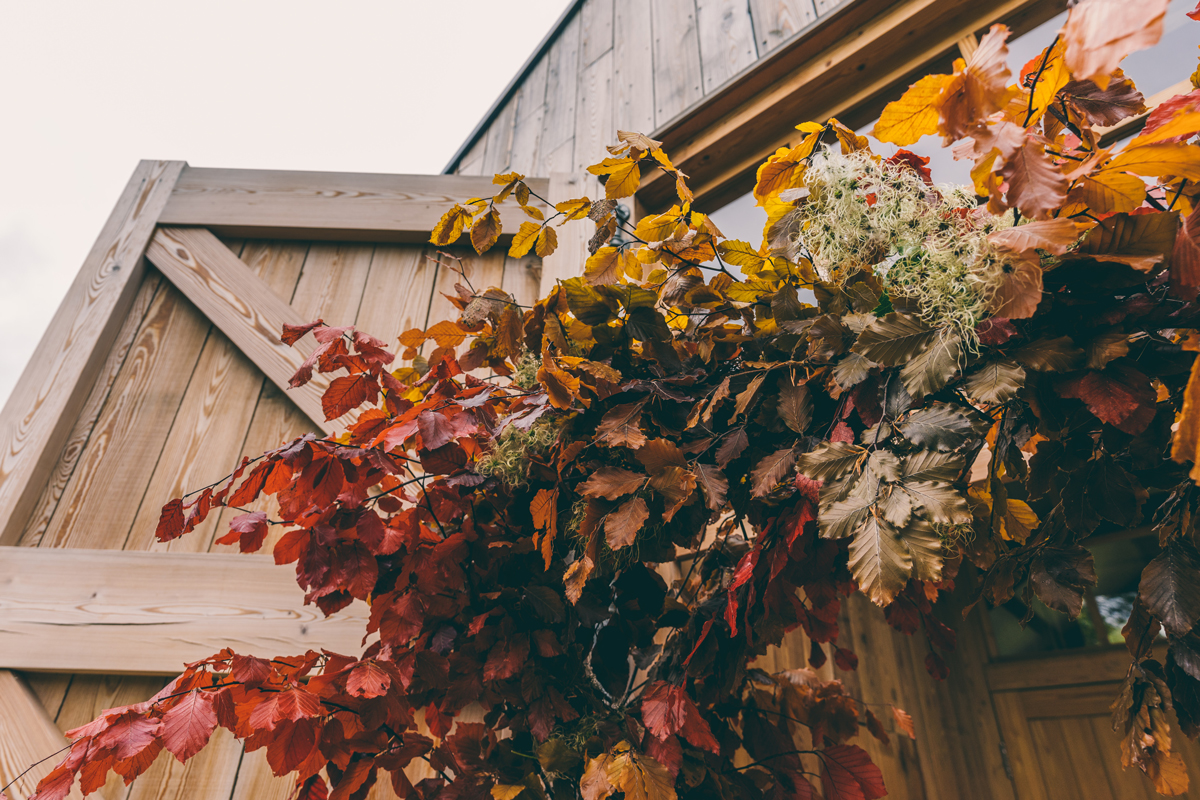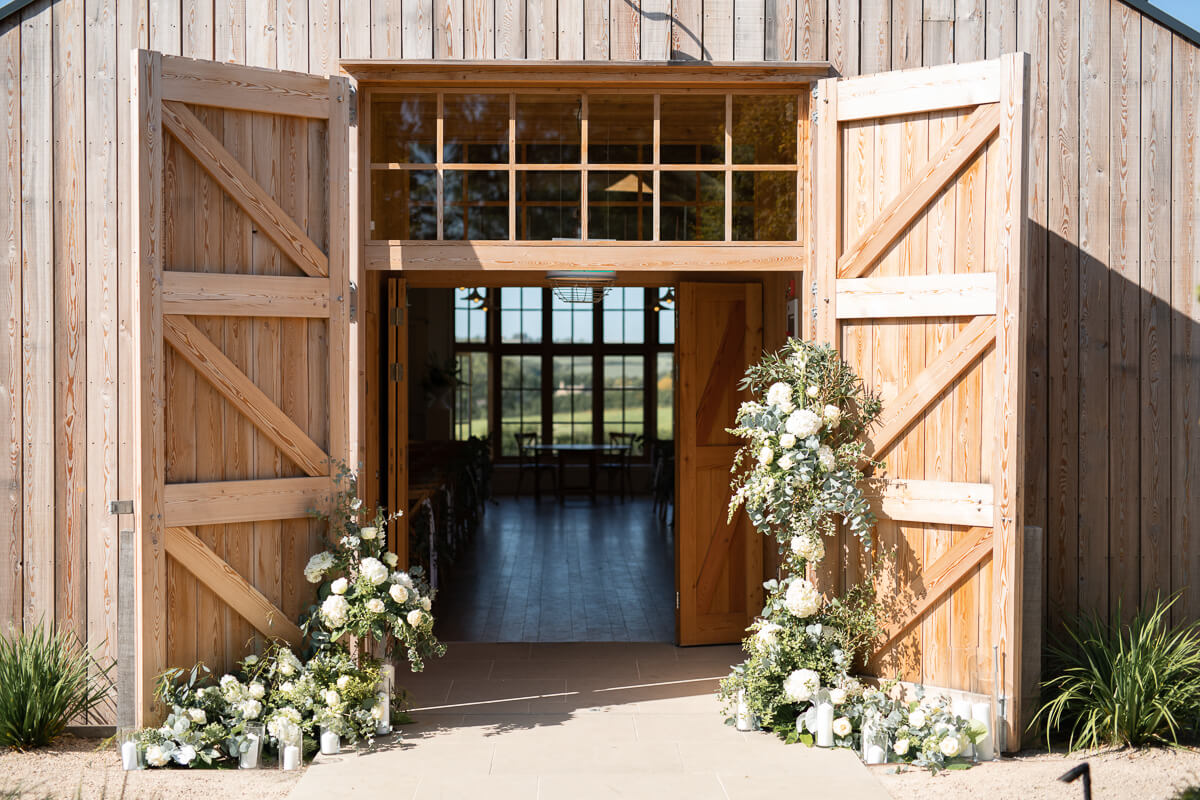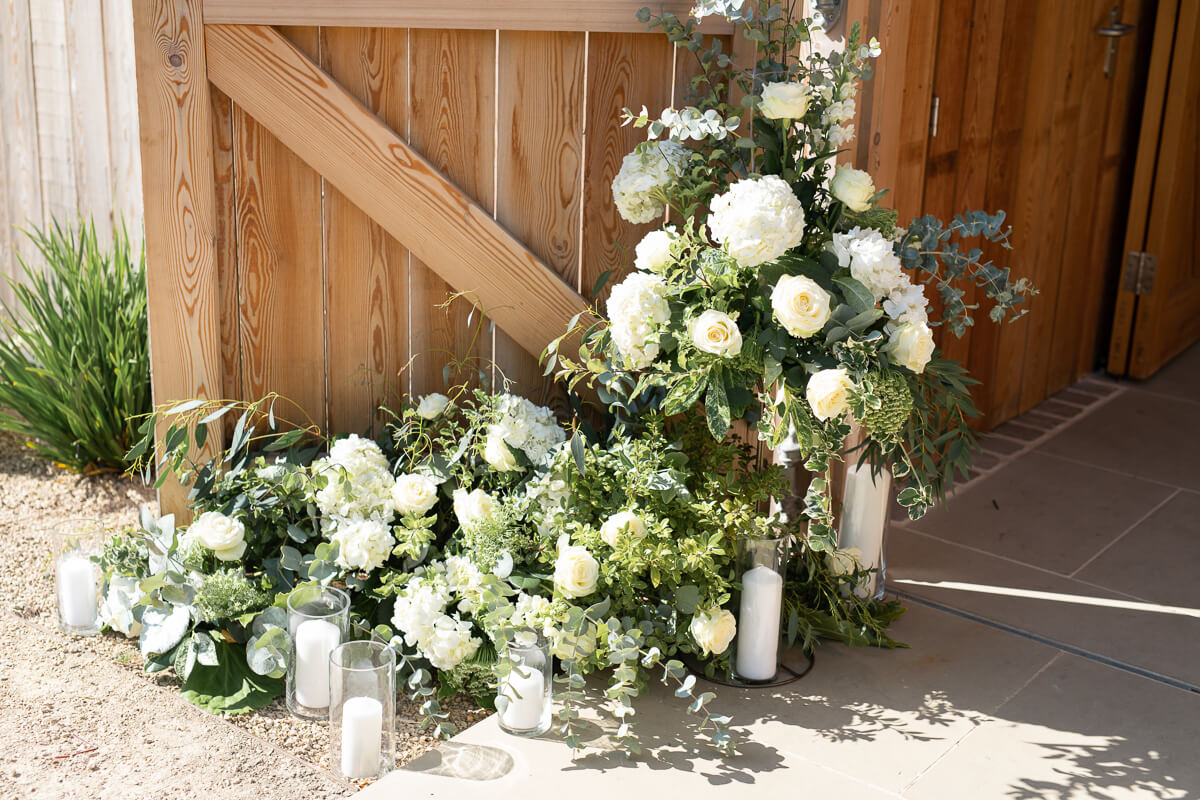 Image 1 & 2 – Rob Tarren Photography, You, Me & Myrtle | Image 3 & 4 – Kayleigh Pope Photography, Mother of the Bride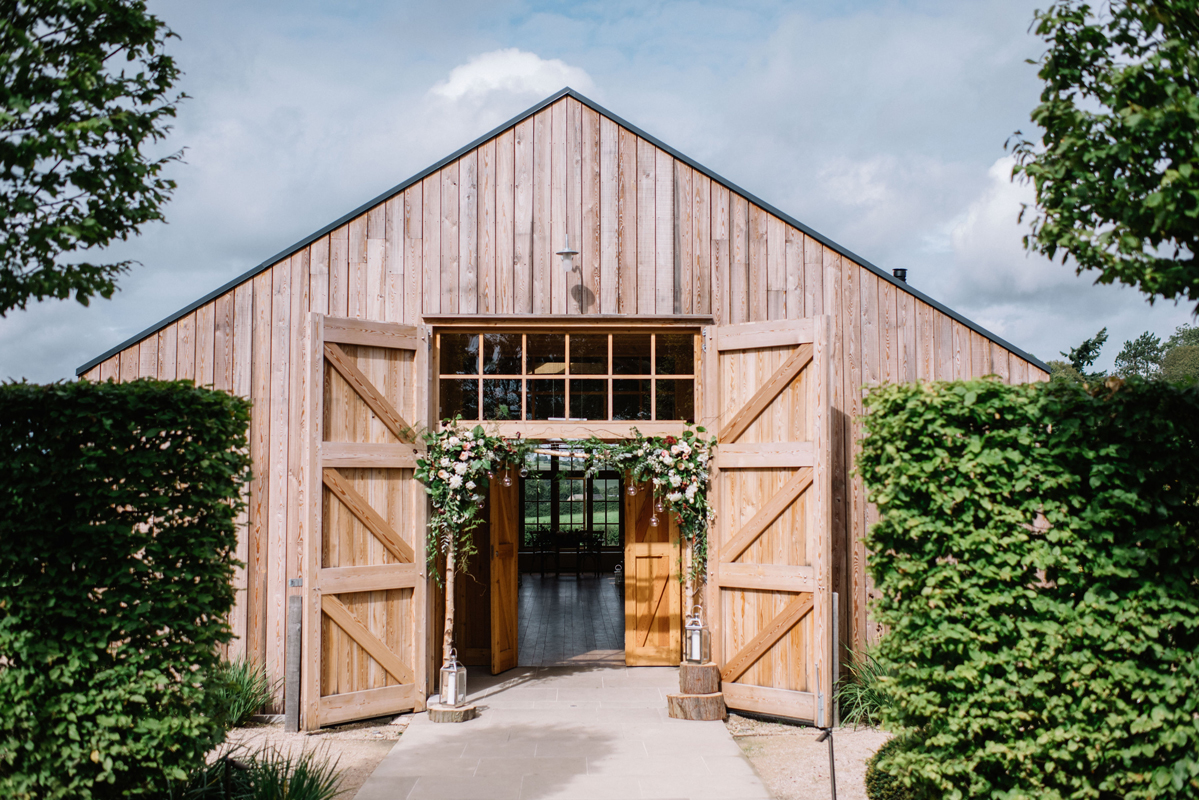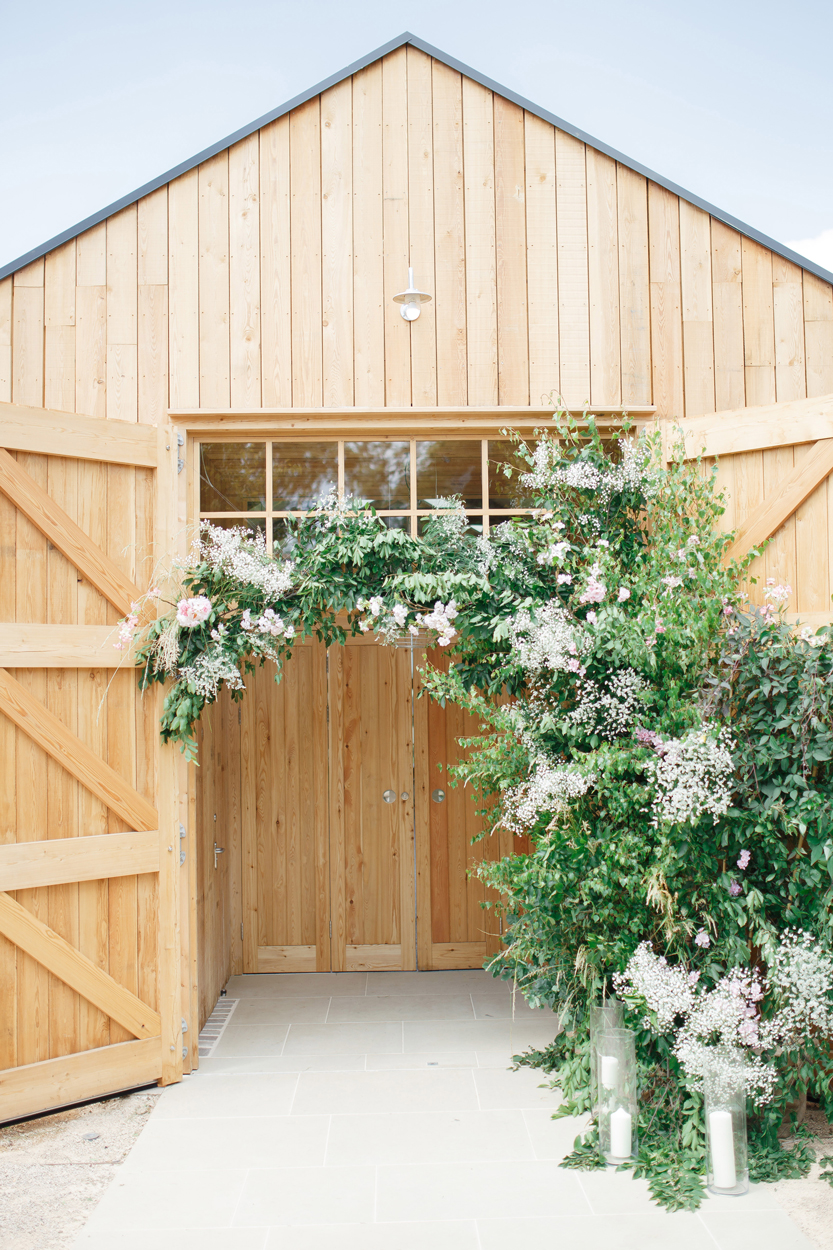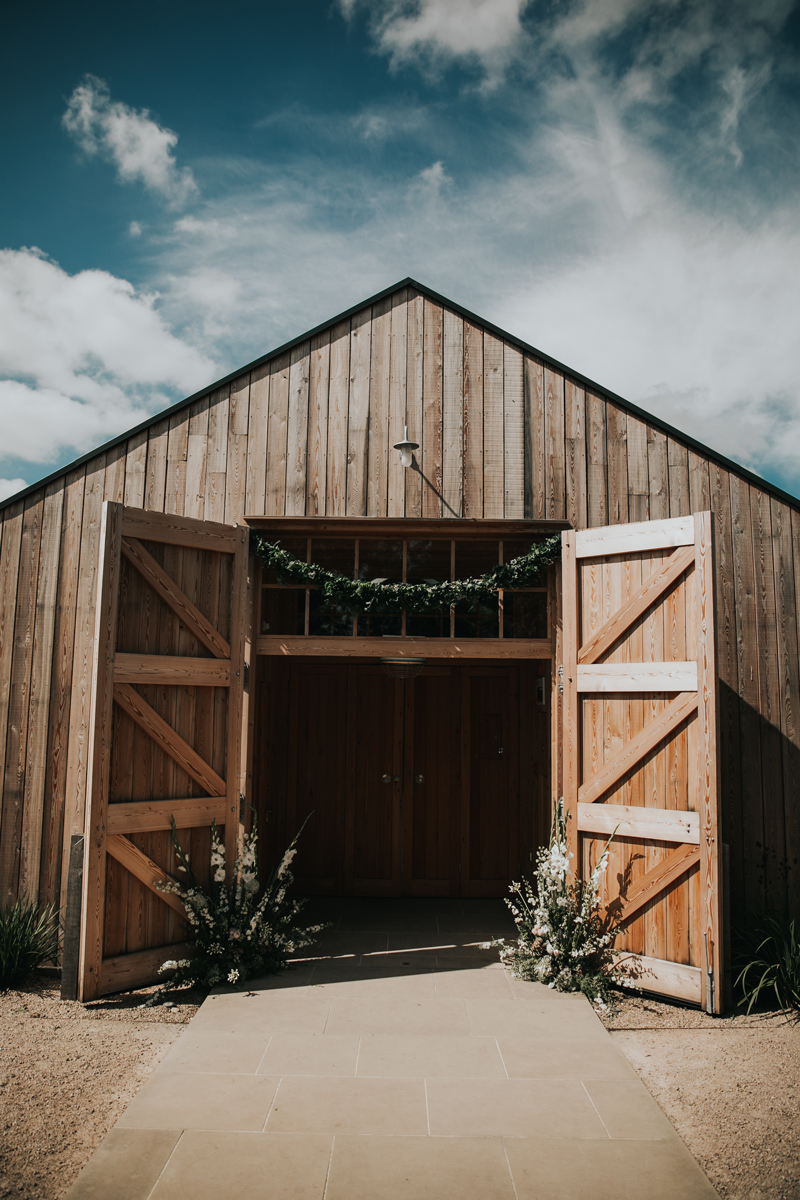 Top Image – Tanli Joy Photography, Haze Lea Floral Design | Bottom Left – White Stag Wedding Photography, All For Love London | Bottom Right – Natalie J Watts Photography, Forget Me Nots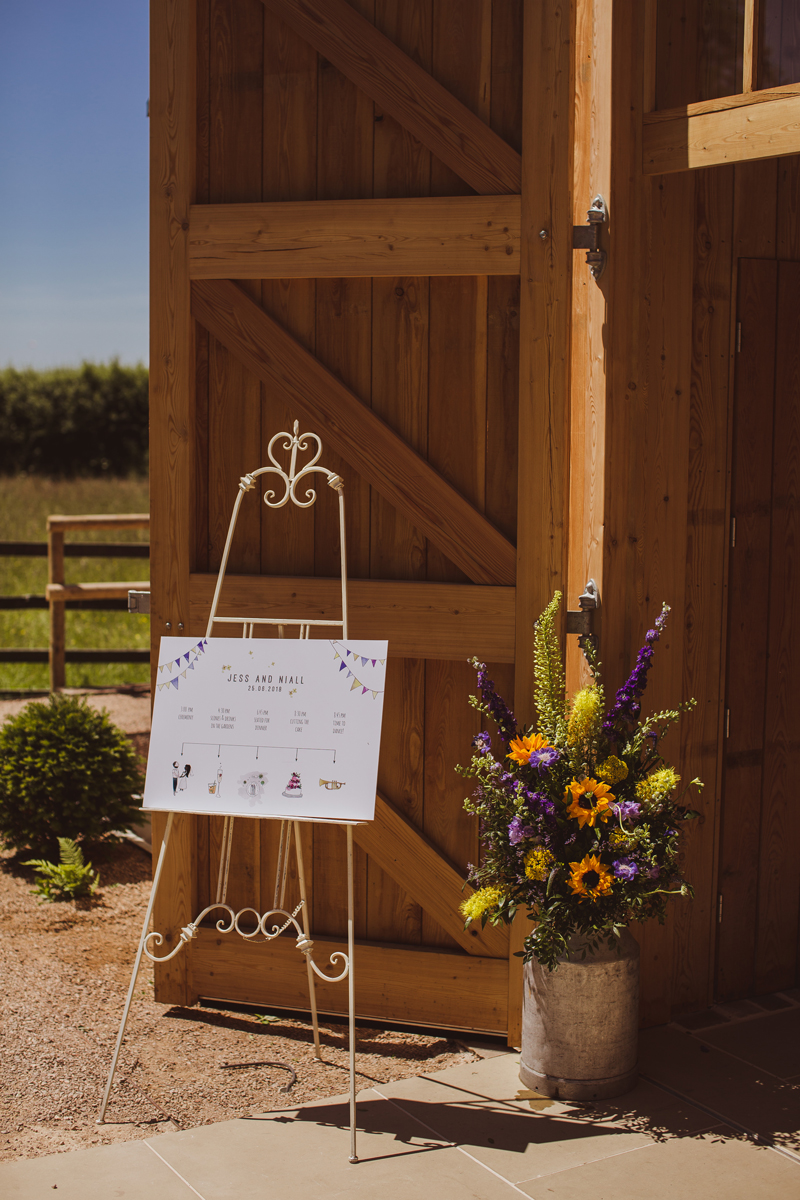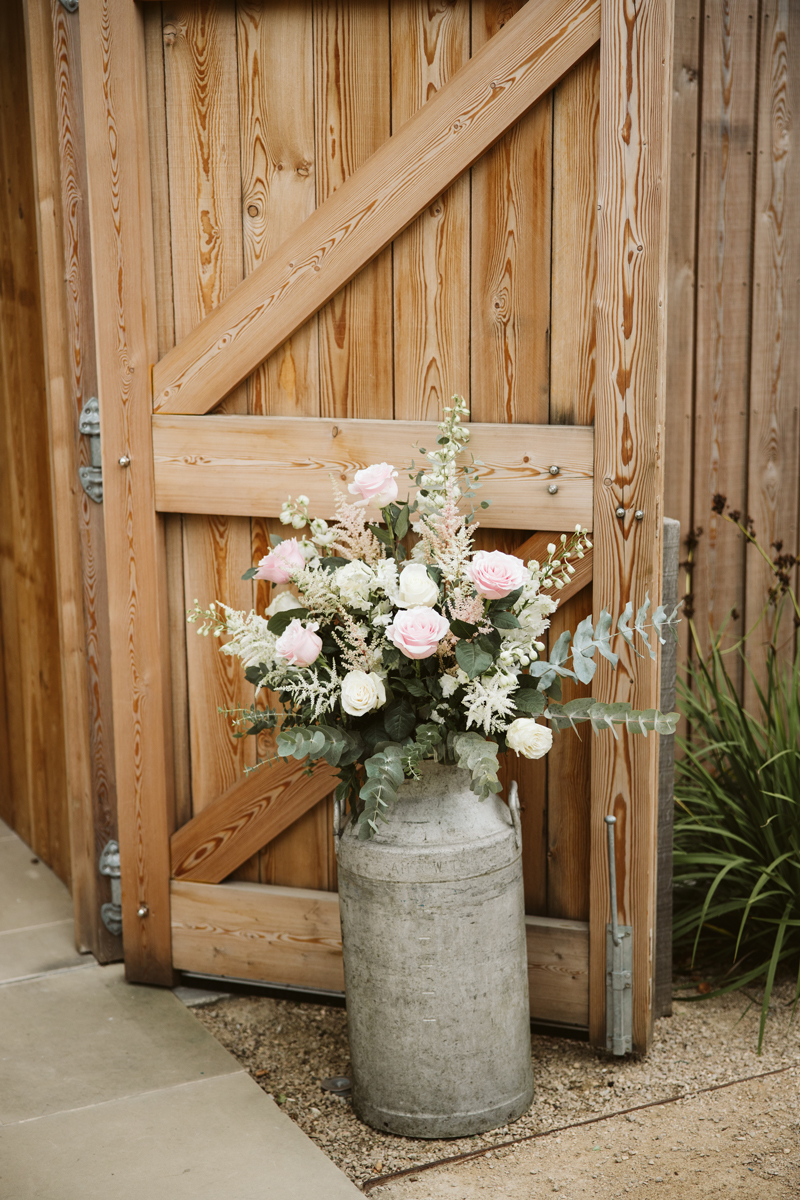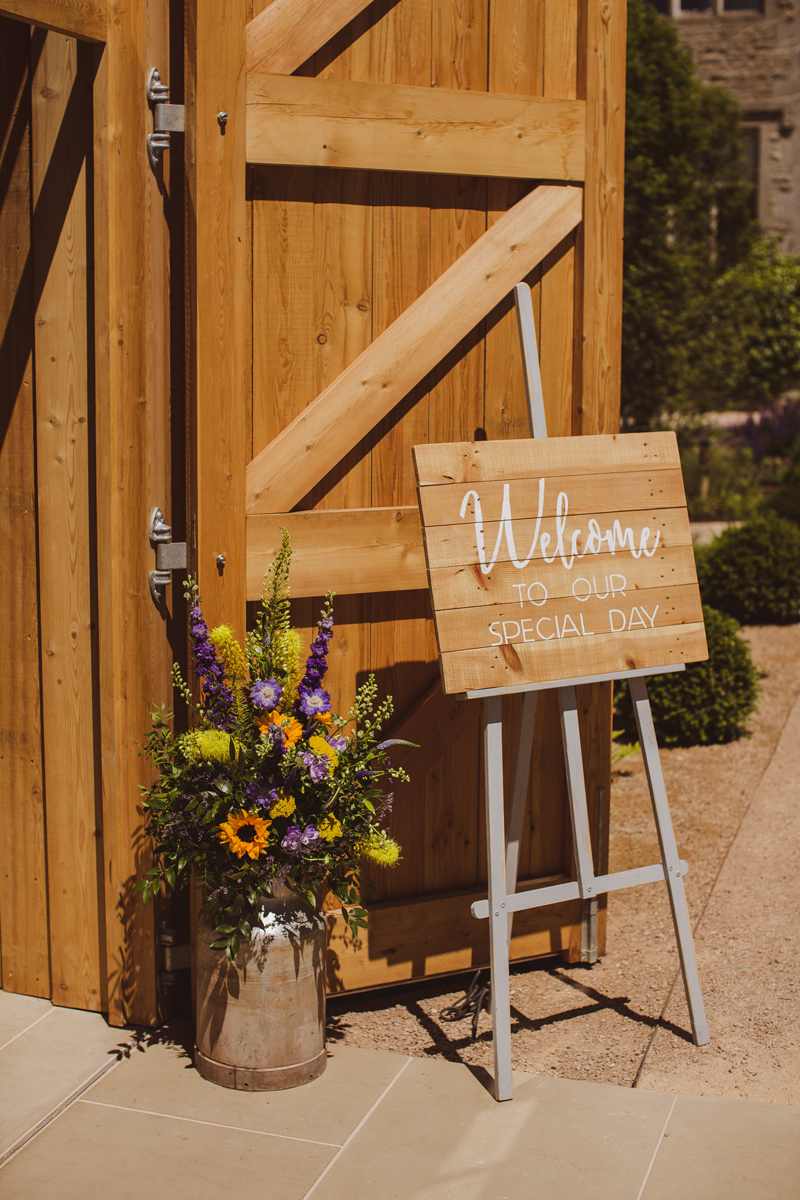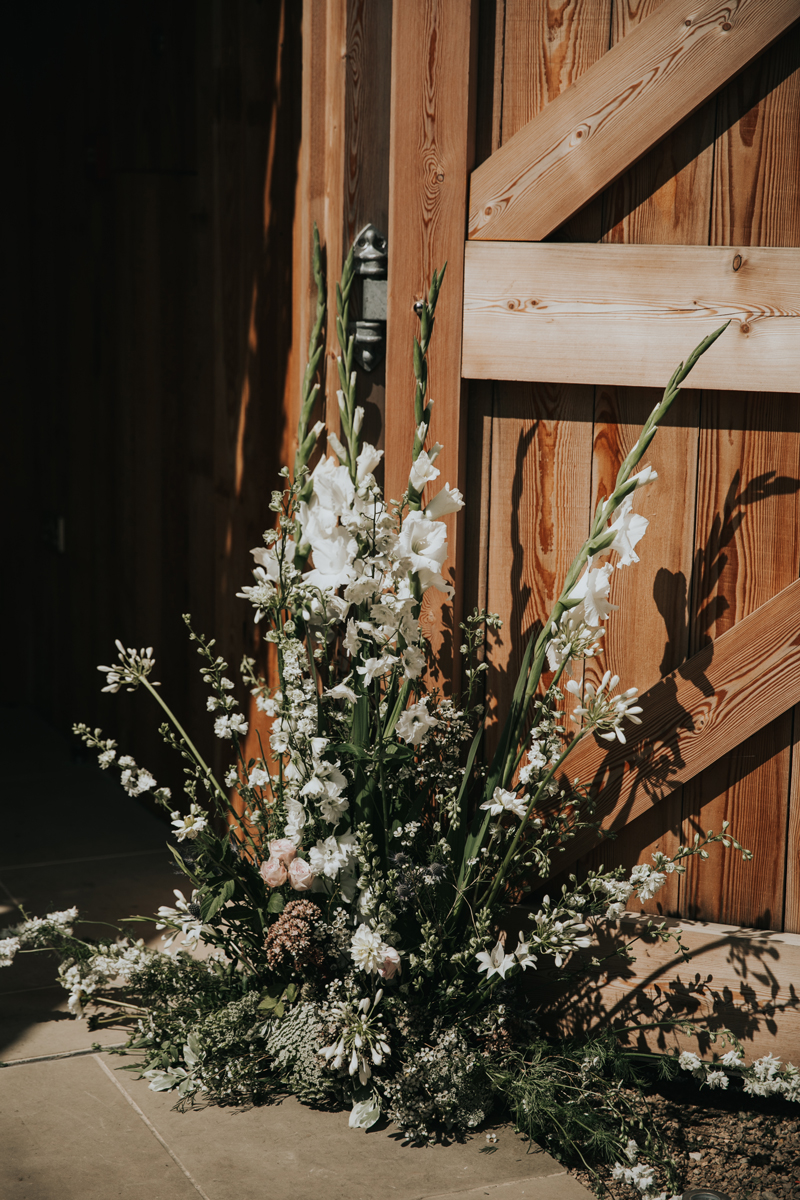 Top Left & Right – The Springles,  Flower Style Company, Daisy Says I Do | Bottom Left – Jamie Dunn Photography, Redgrave & Lake | Bottom Right – Natalie J Watts, Forget Me Nots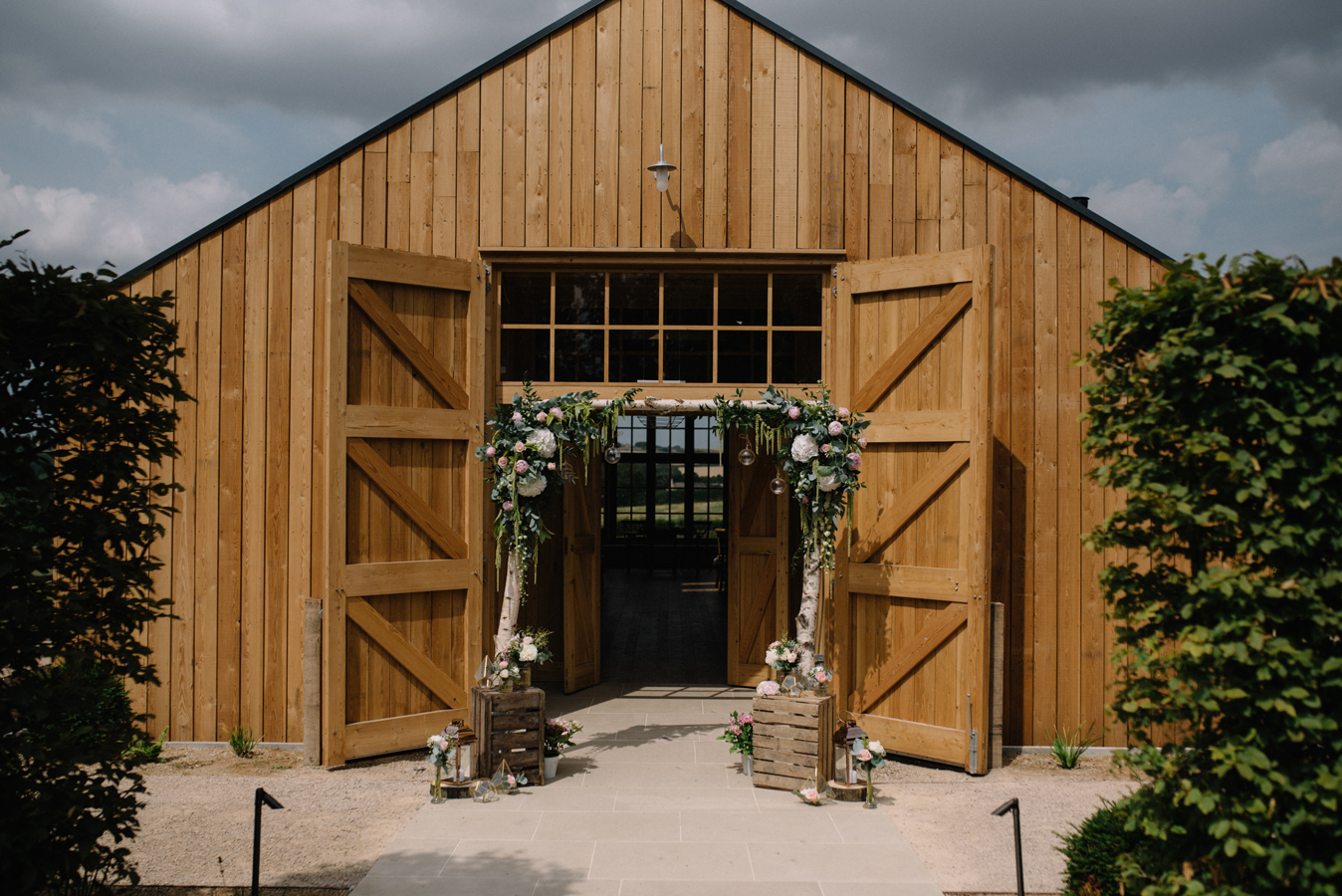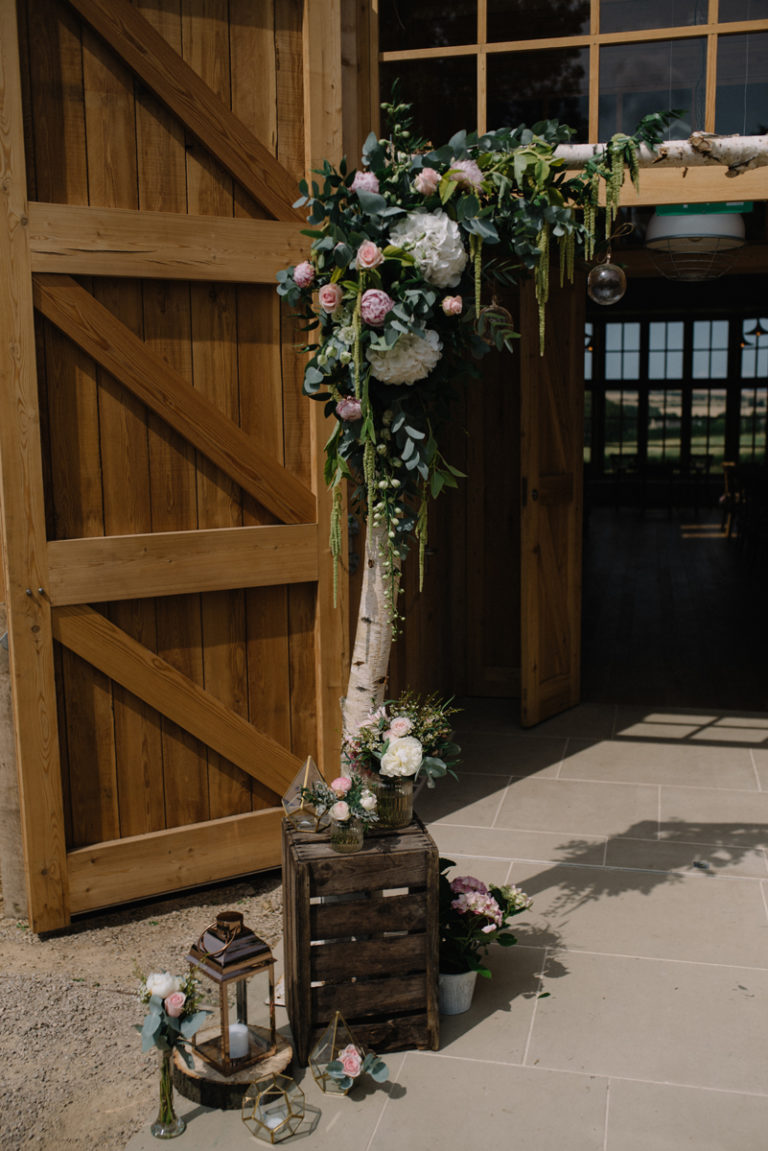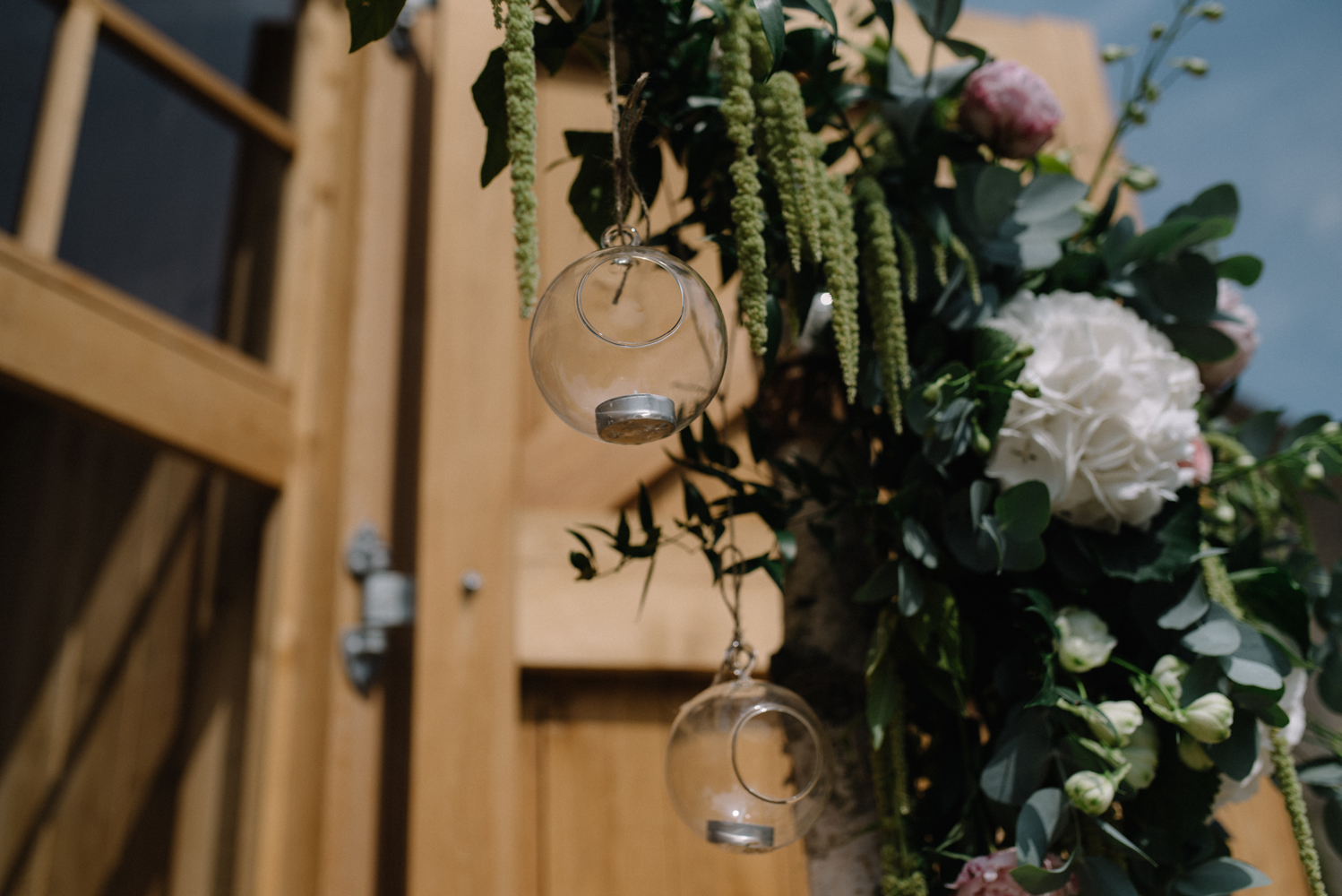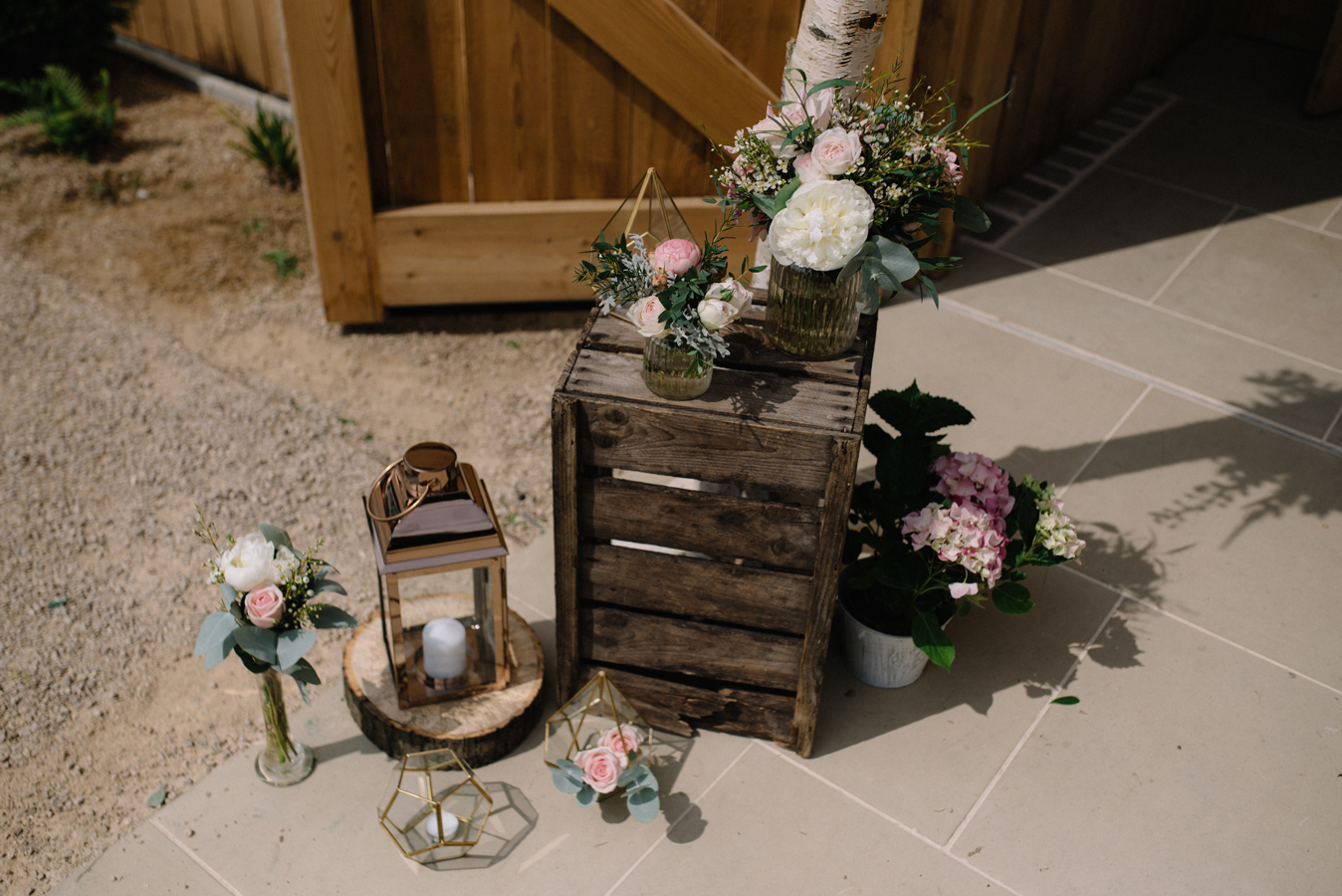 Pixie Abbott Photography, Floral Roundabout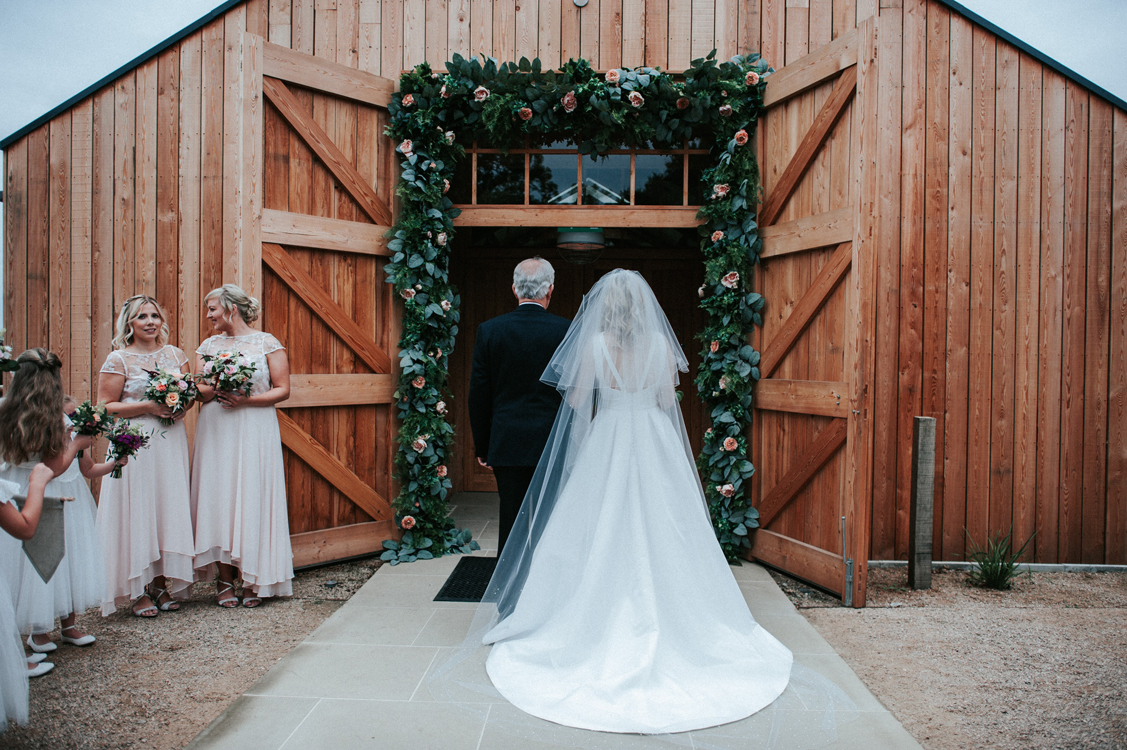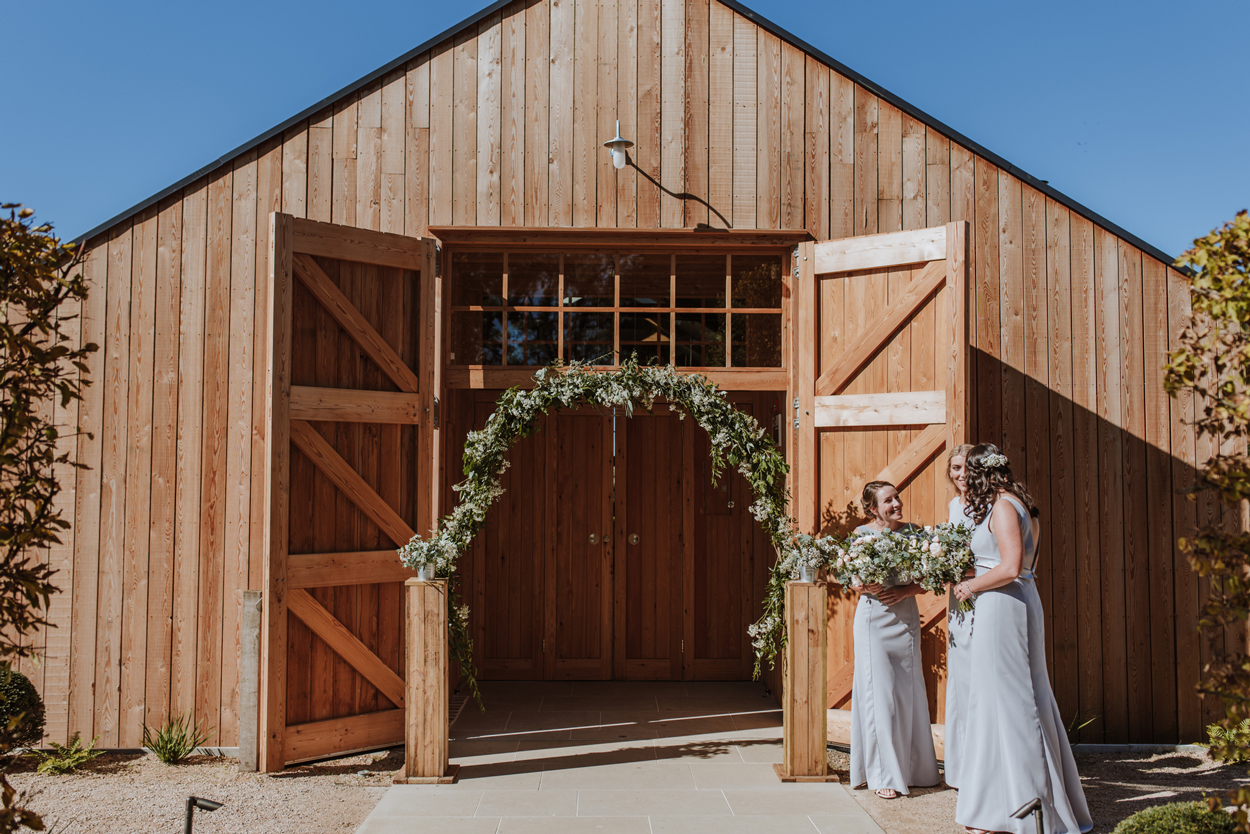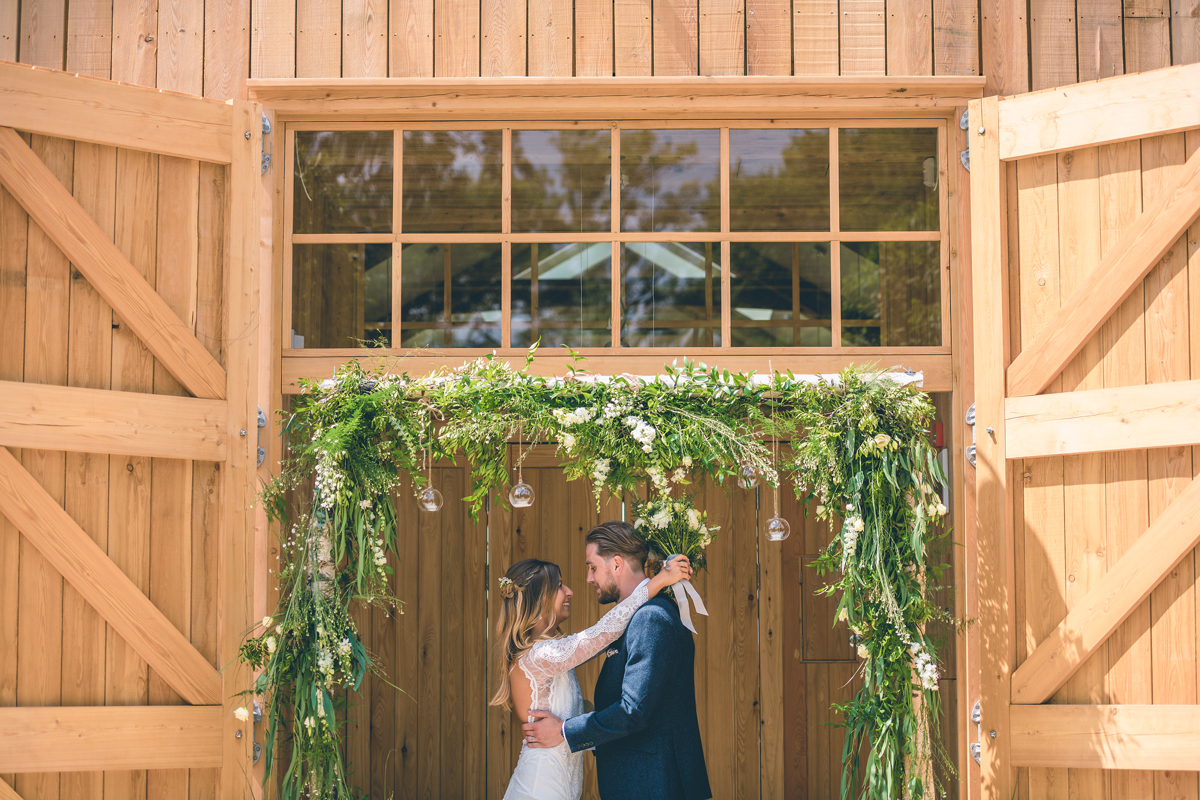 Top – Lyme Bay Photography, Styletopia | Middle- Laura Martha Photography, Dandy Ellison, Bottom | Cotswold Pictures, Forget Me Nots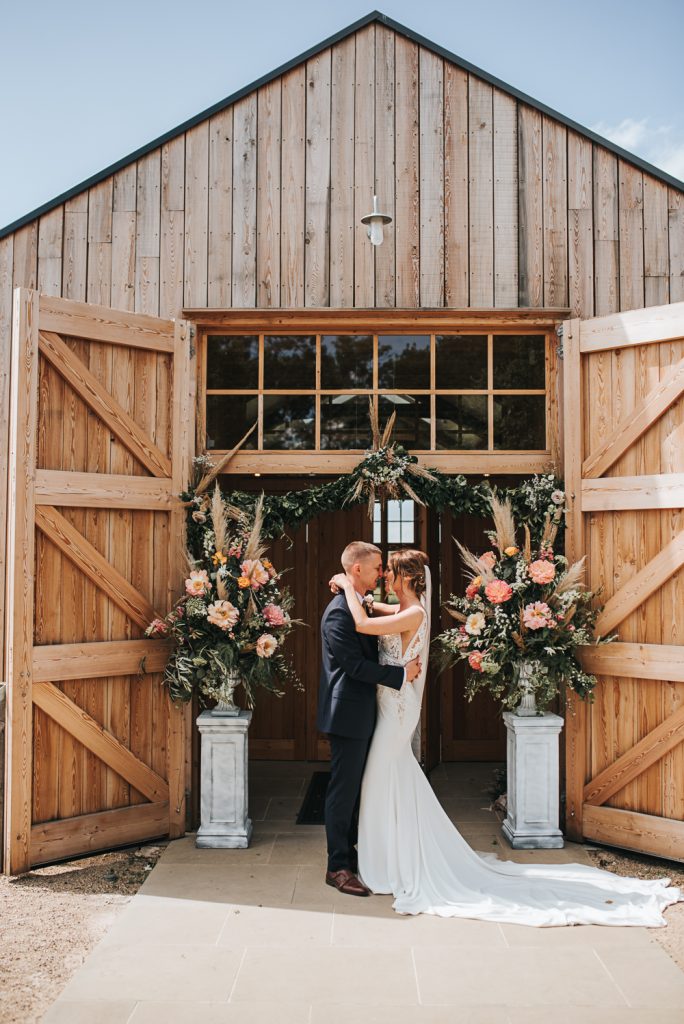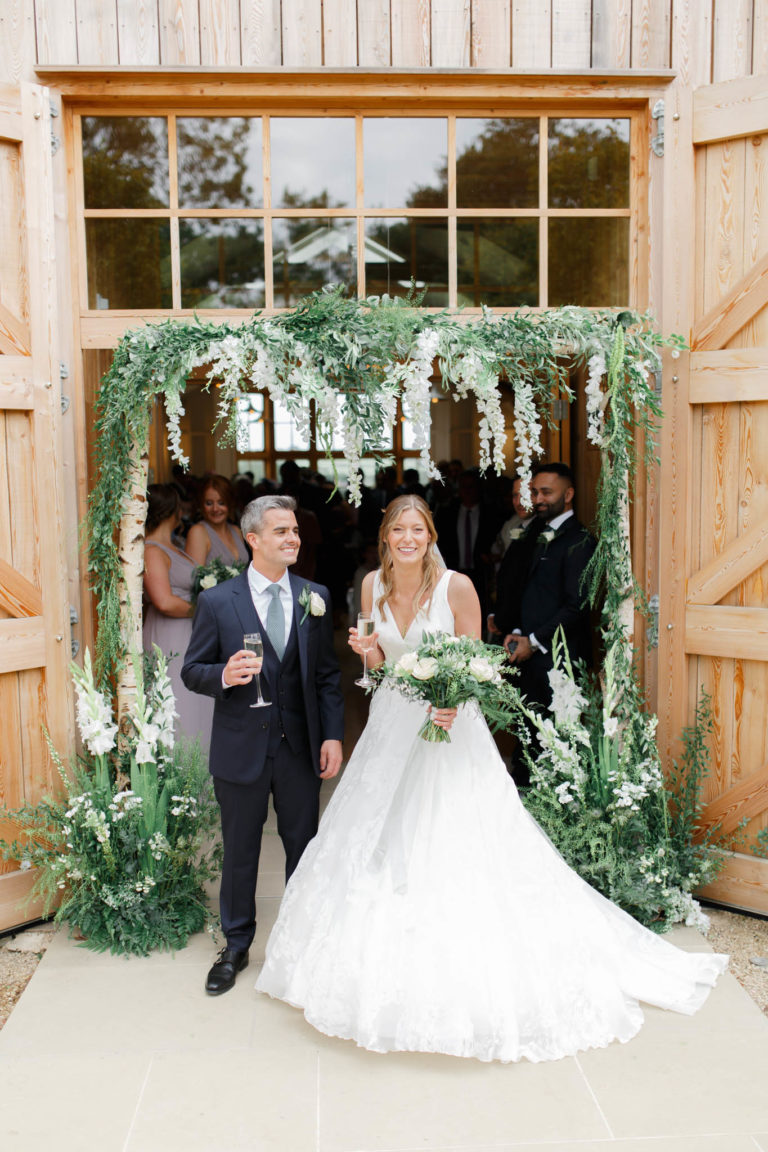 Left – Pear & Bear Photography, Go Wild Flowers | Right – White Stag Wedding Photography, Forget Me Nots